Here is a Quick and Easy Arm Knitted Wreath to chase your winter blues away. Not that you have the blues, but this cute wreath should lift your spirits and start your year off to a happy, bright start.
Also, the tutorial for this quick and easy arm knitted wreath is towards the bottom of this post.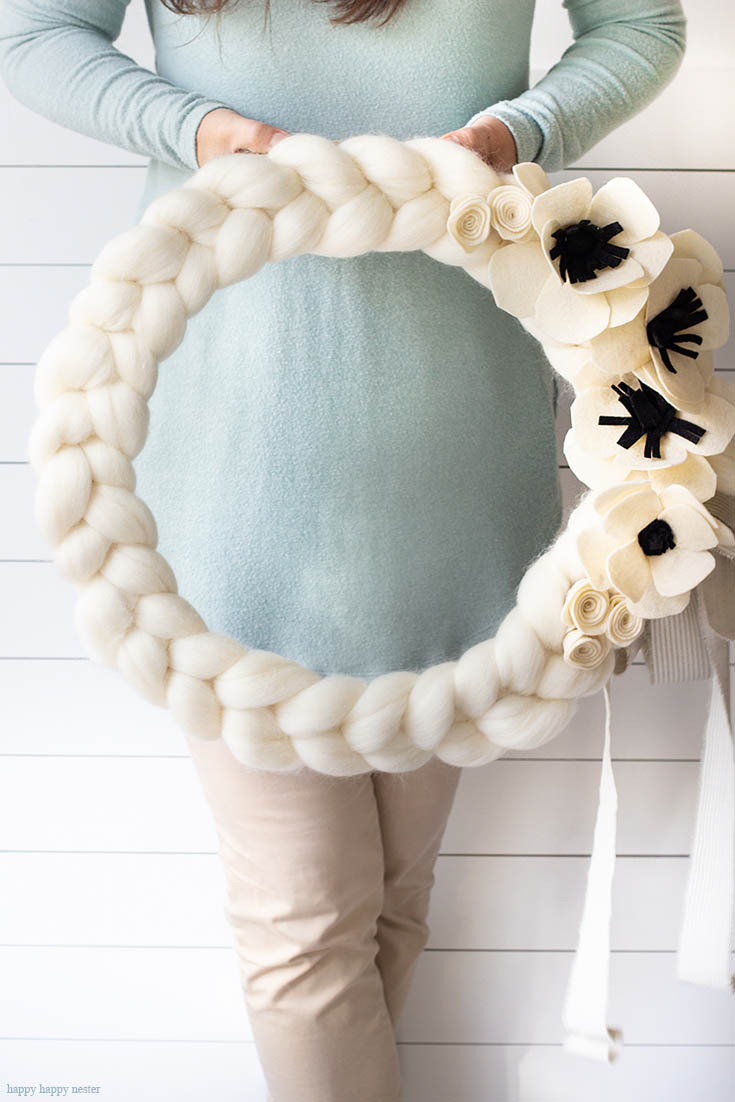 It is always fun to have friends who inspire and encourage you, and for this post that is what my friends and I did. We wanted a home decor item that would ring in the new year.
So, we came up with a fun winter wreath. What better way to start the year with a beautiful wreath?
Here are five of my friends and their gorgeous wreaths.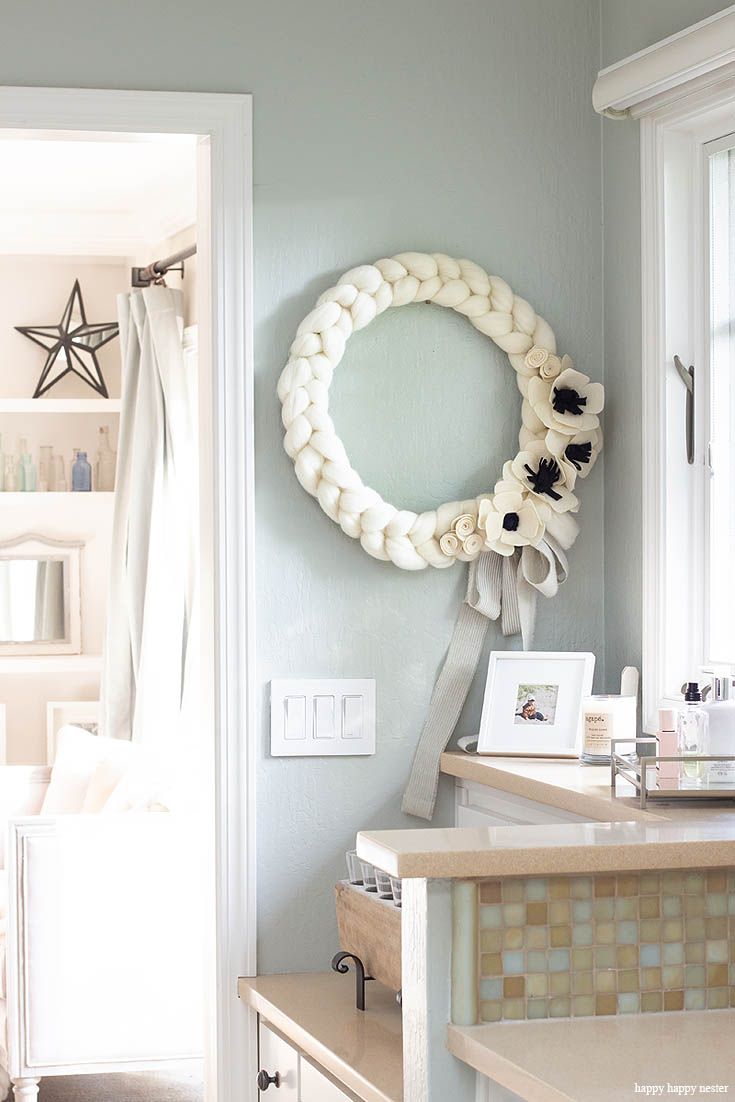 My quick and easy arm knitted wreath can be made with or without the felt flowers.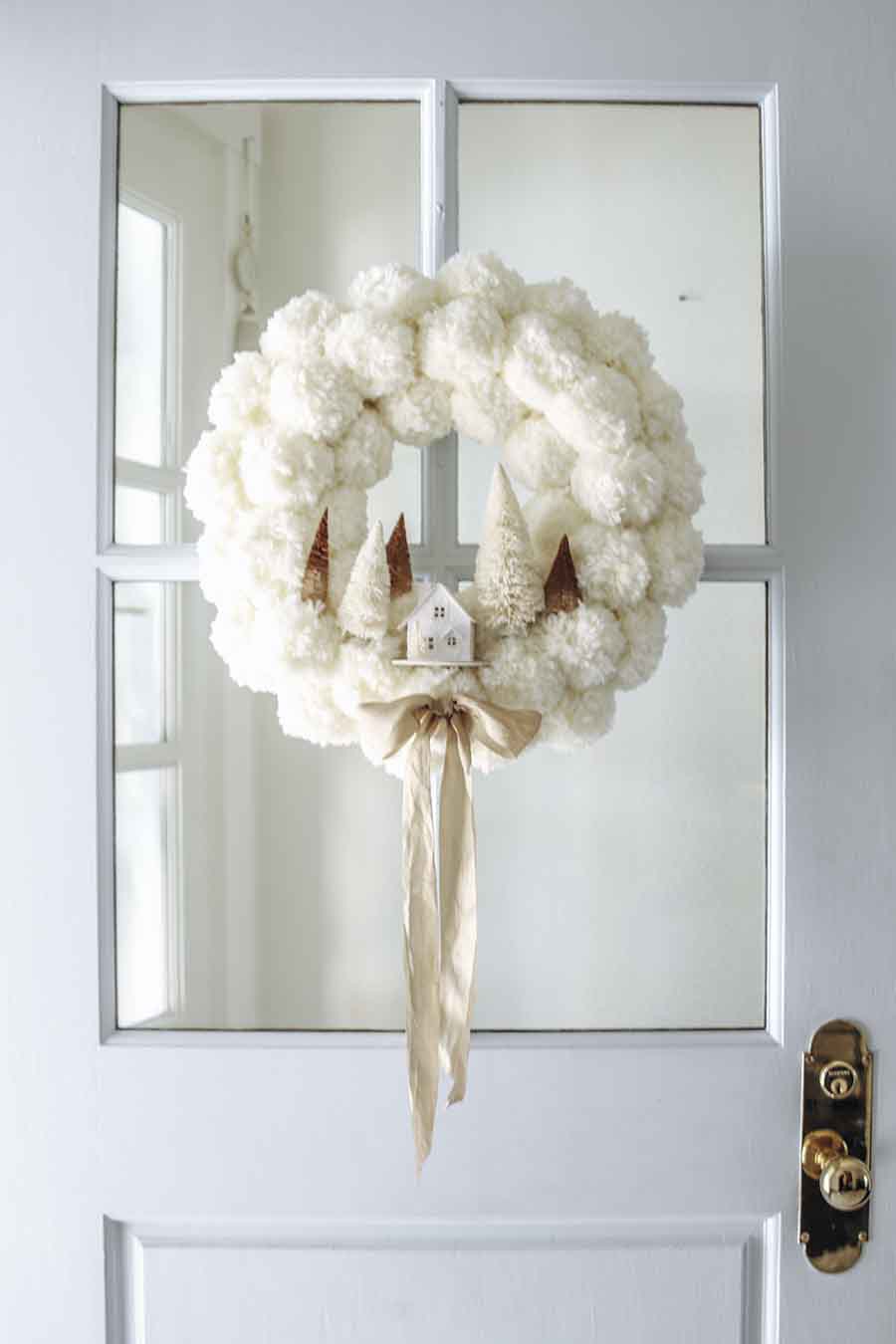 Ashley has the prettiest winter pom pom wreath DIY that is perfect for your winter door.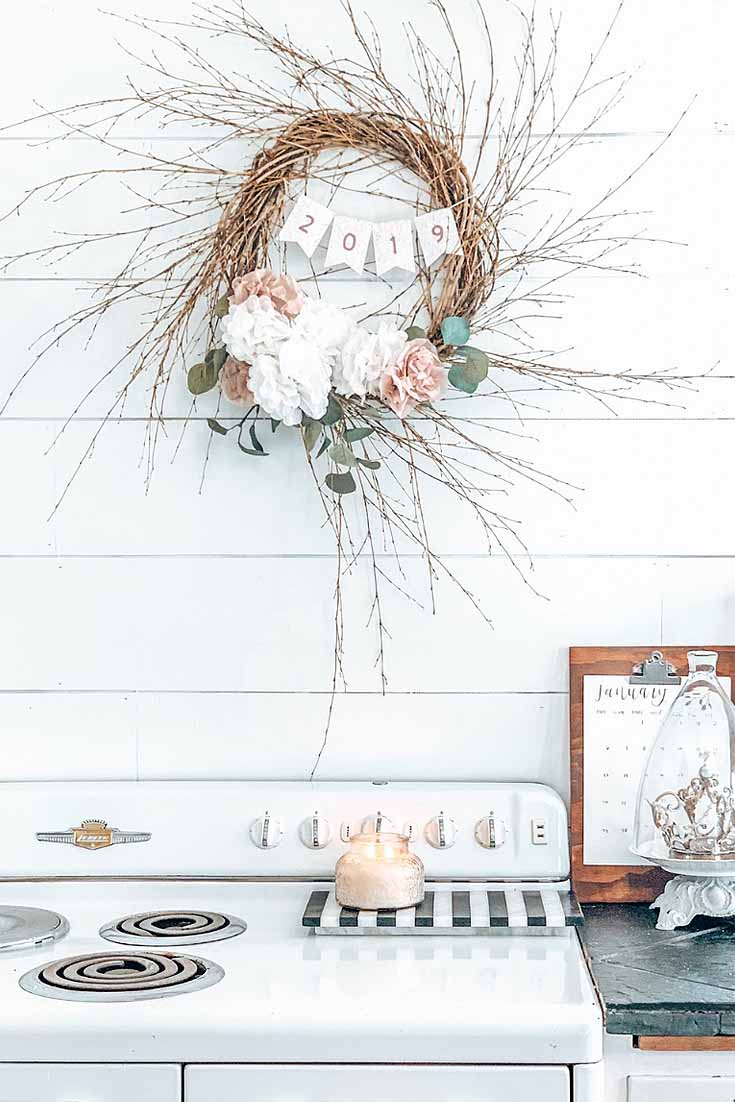 Rhonda's tissue paper flower wreath is such a cheery wreath for the month of January.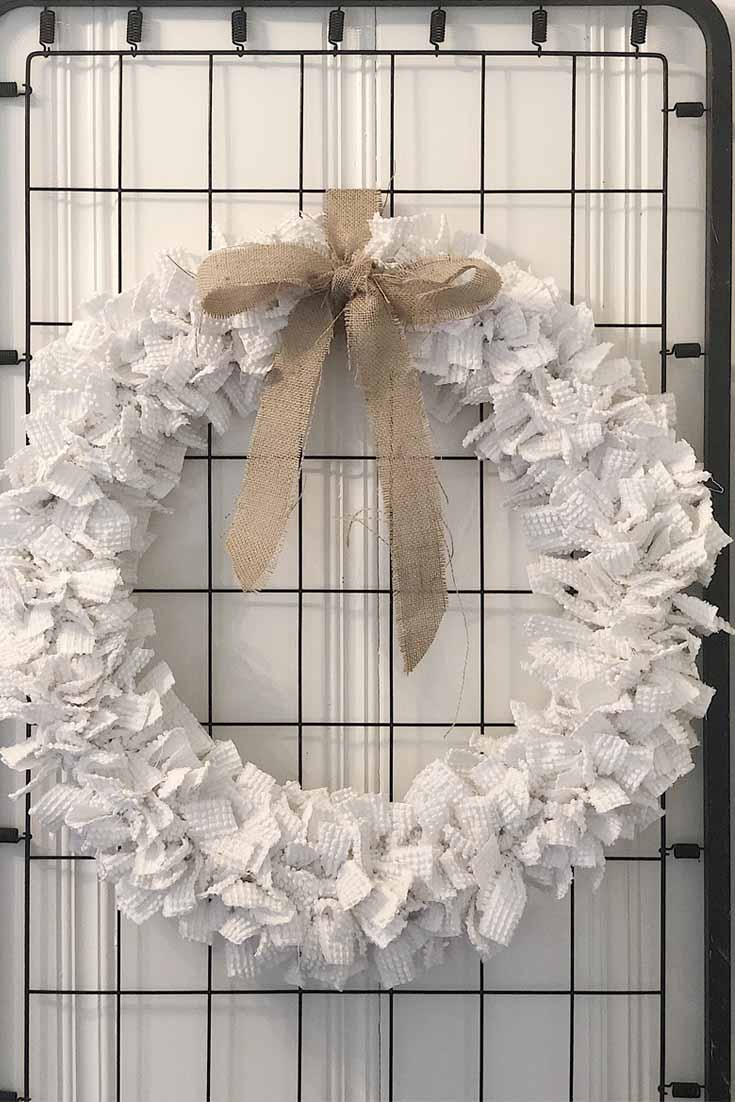 Leslie's how to make a wreath is perfect with her bits of chenille fabric.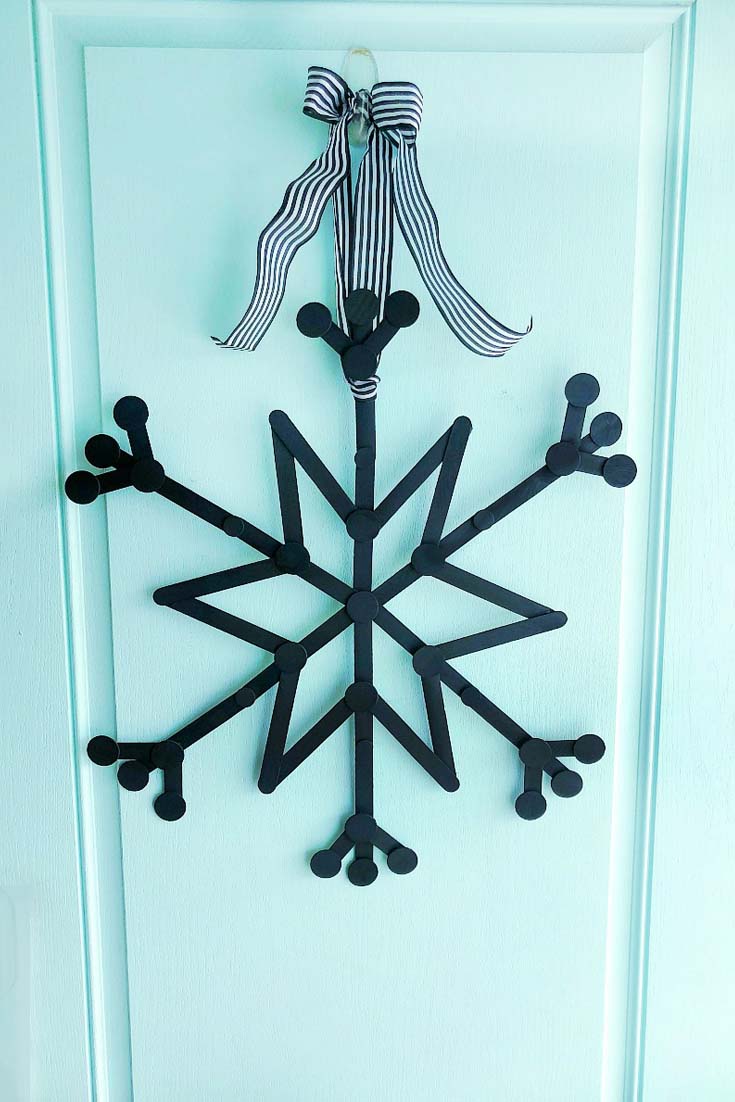 Don't you just love this popsicle stick snowflake wreath? Yes, if you look closely those are popsicle sticks that Jennifer made into a beautiful wreath!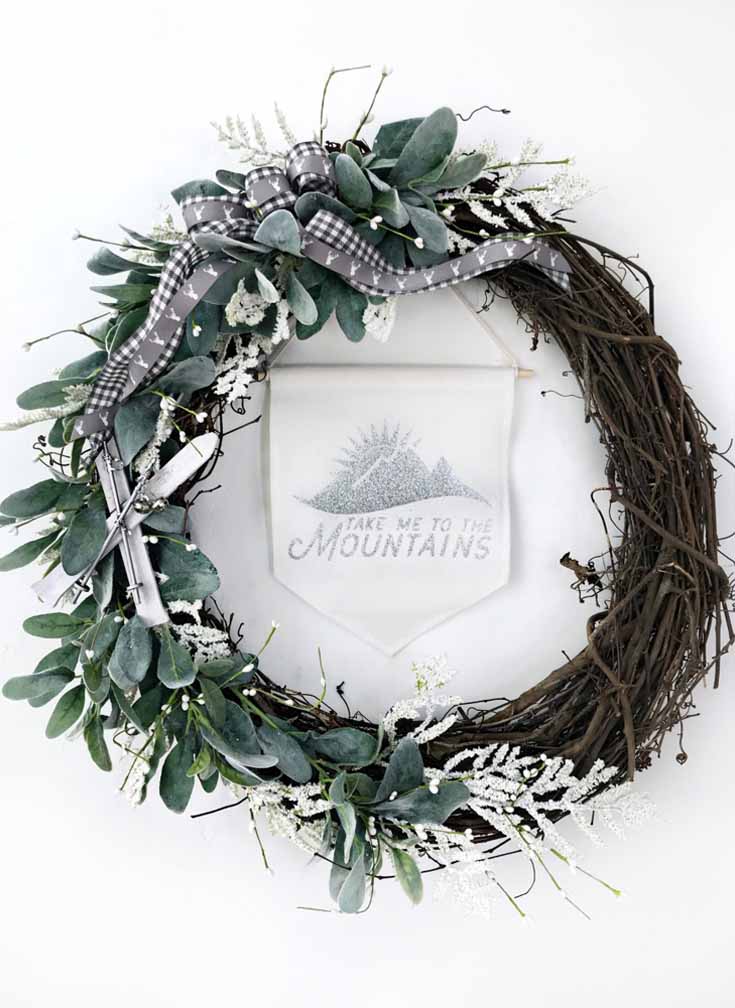 Tauni's winter wreath is so fresh and fun. I love her pops of grey against the greenery. Don't you think her beautiful wreath is so welcoming on her front door?
Ok, let's dig into my quick and easy arm knitted wreath!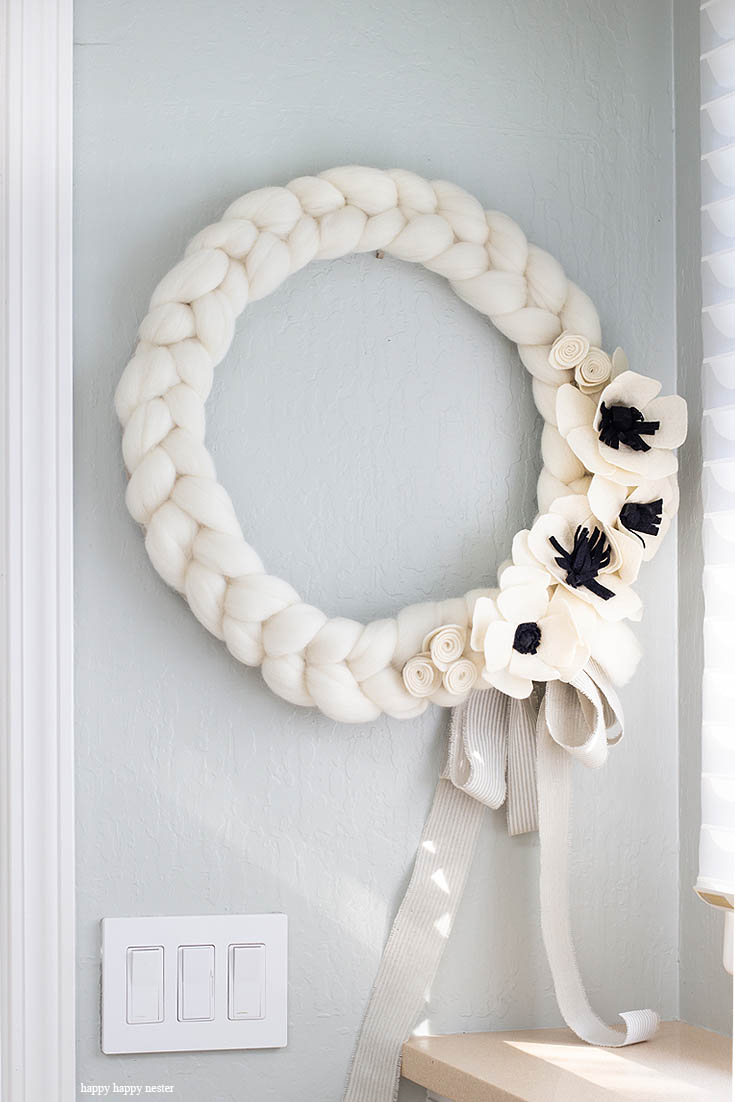 How to Make a Quick and Easy Arm Knitted Wreath
*This post contains affiliate links
Supplies:
Chunky wool ( you'll need about 2 pounds) Make sure to use my code JAN10 for a 10% discount to BeCozi
Anenome and rosette felt flowers (check out my felt flower DIY)
Sewing thread
Instructions: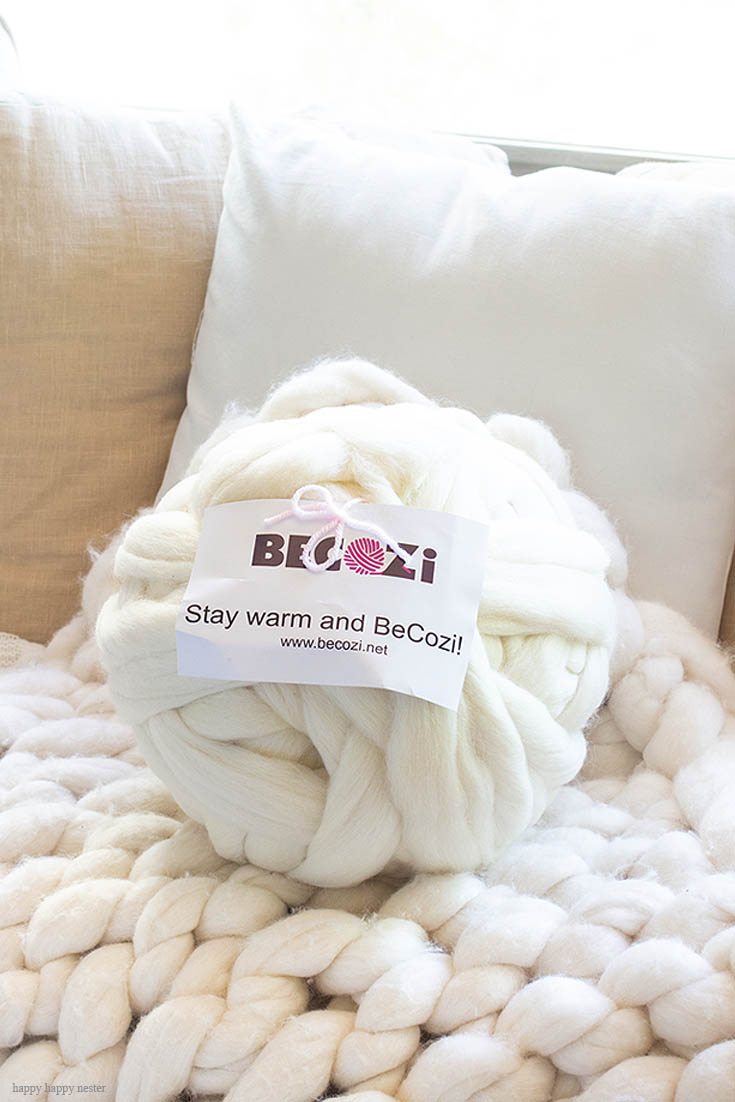 1. Make a loose knot with you single strand of yarn.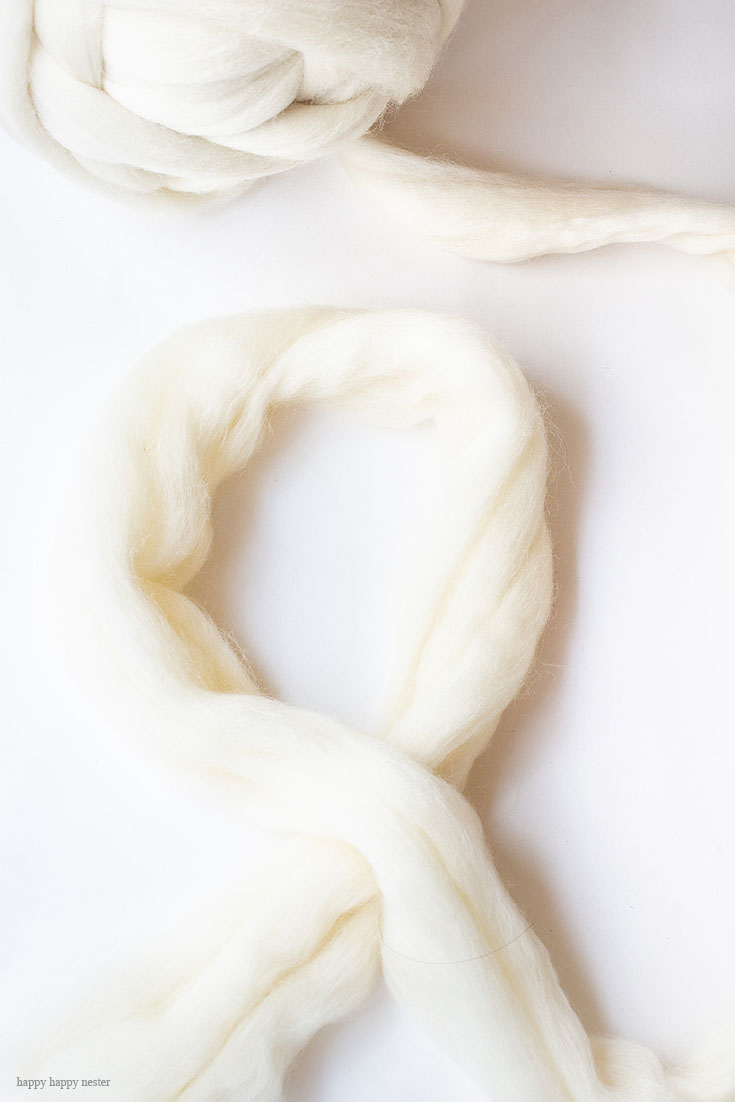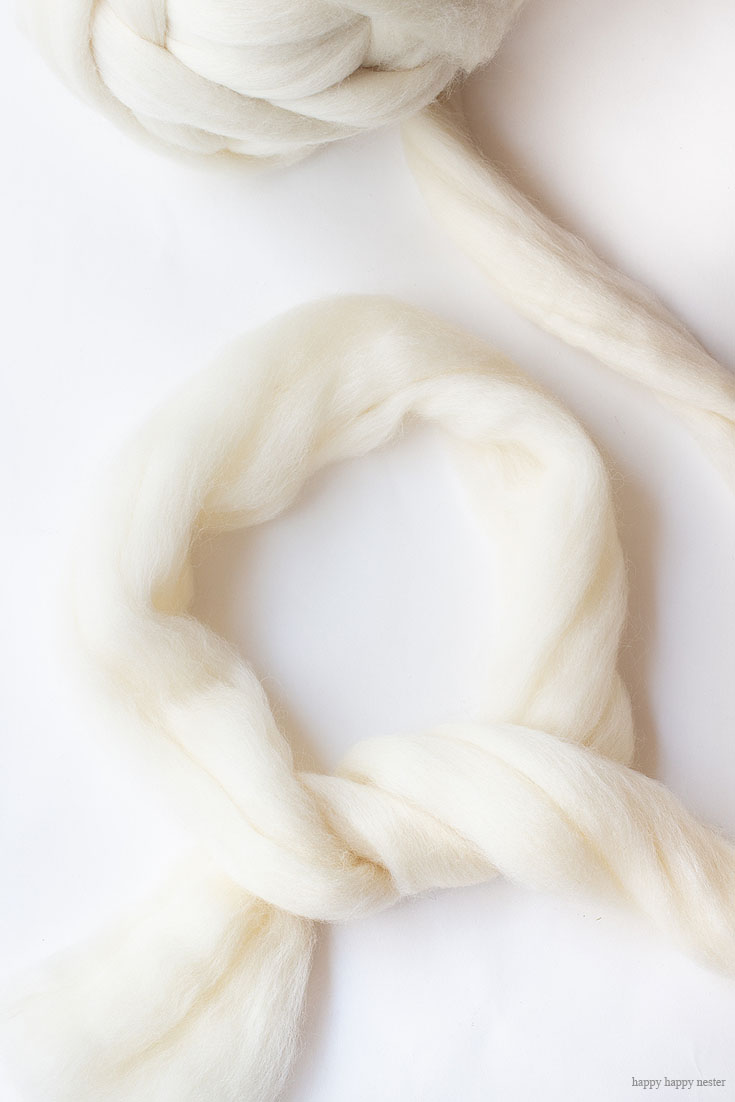 2. Grab the free strand of yarn and pull it through the loop and form another loop.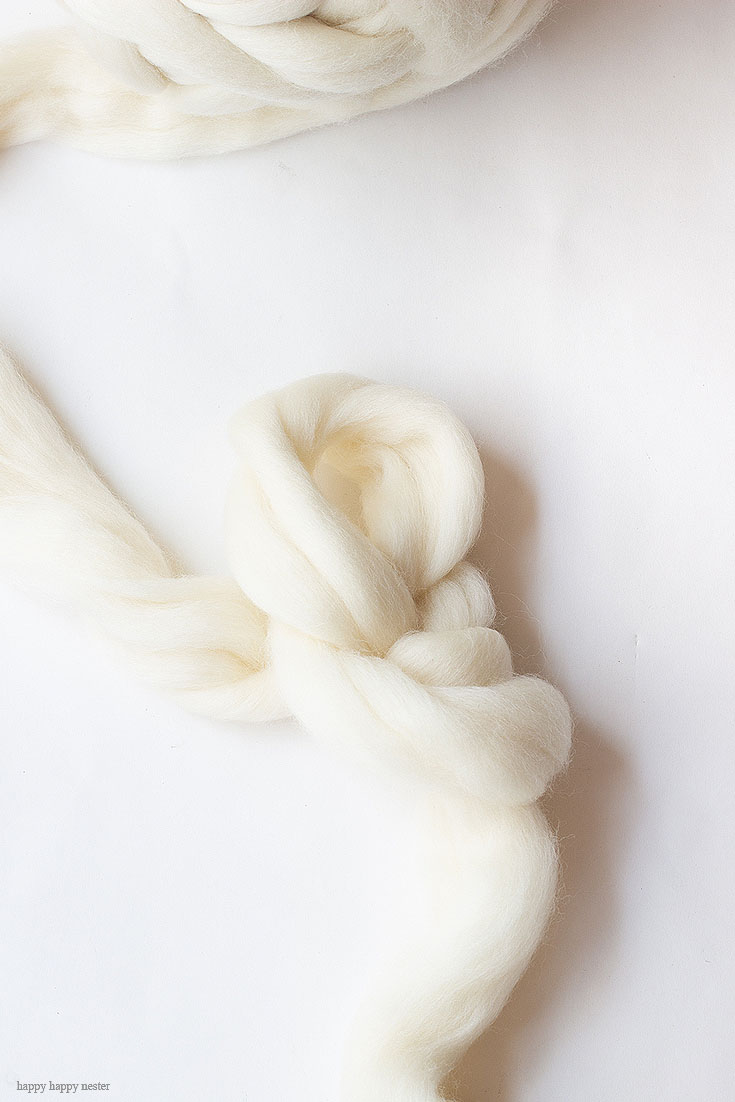 3. Repeat step 2 until you have a chain the length of the wreath.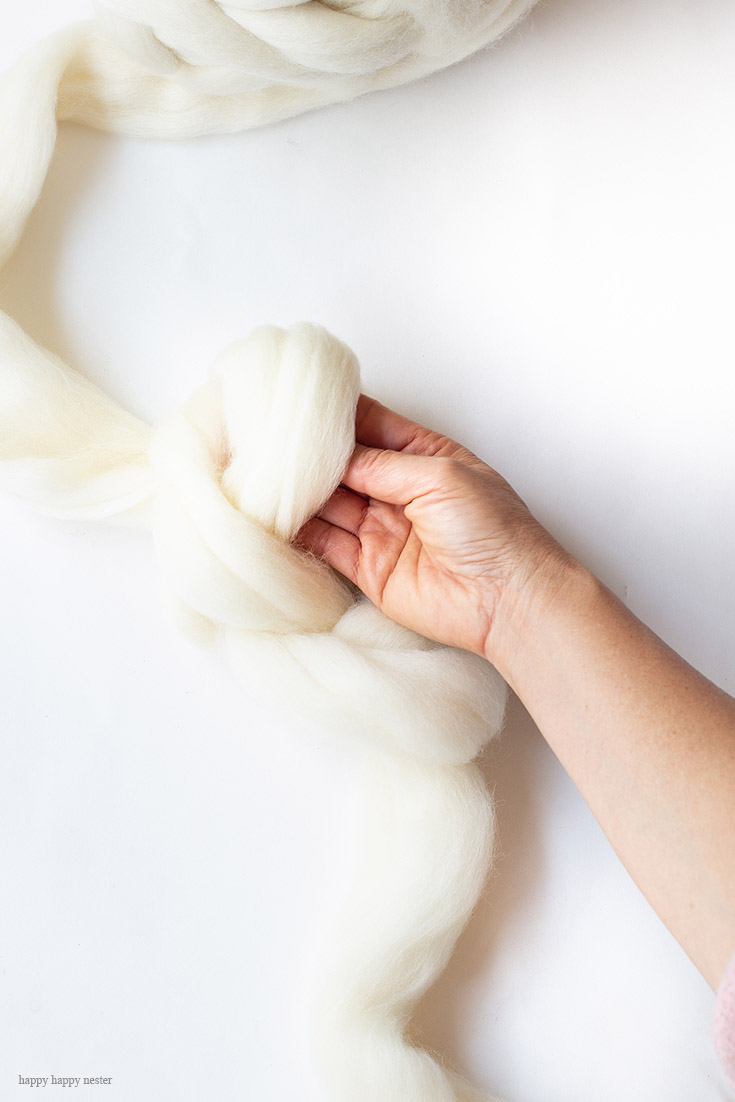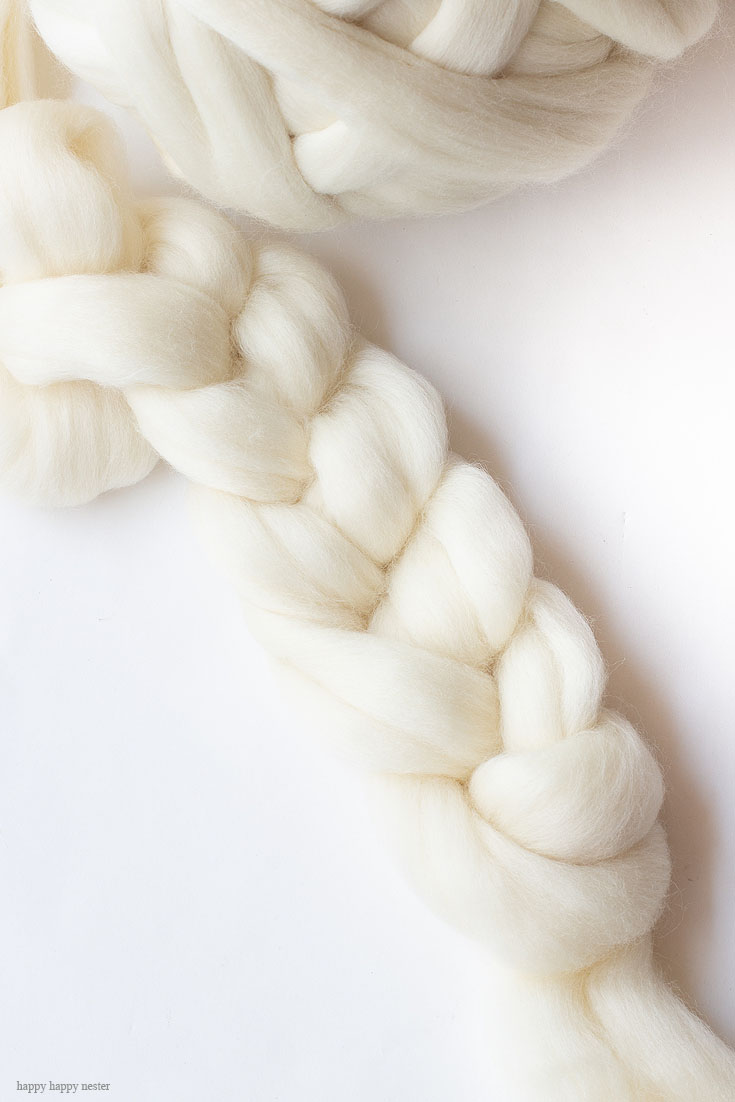 4. Place your arm knitted chain on top of the wreath and secure it with your glue gun.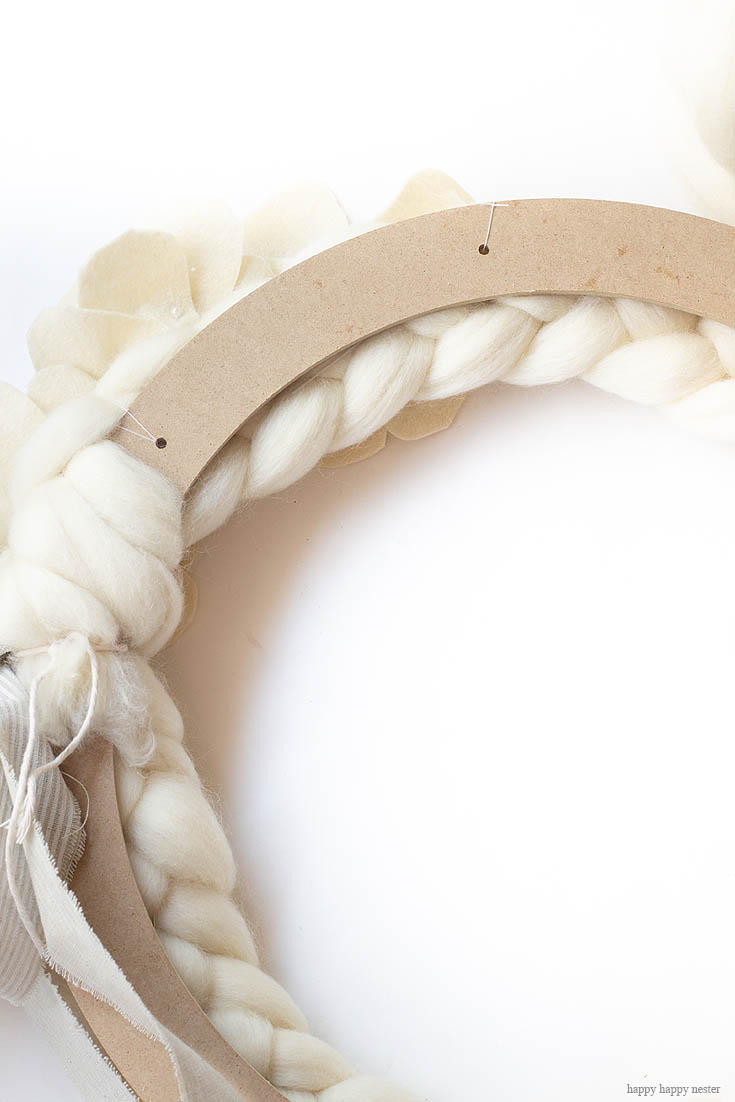 5. Tuck ends of the chain under the wreath.
You can also, thread through the holes and the wreath to secure it even more.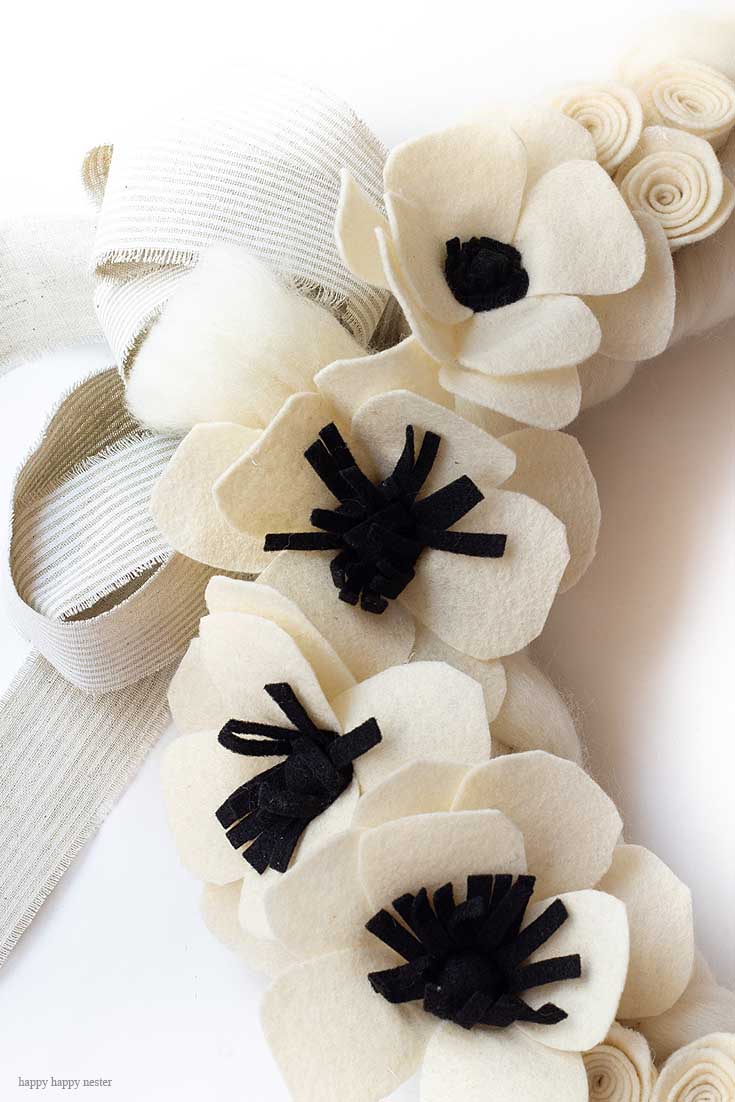 6. Place bow and felt flowers on your wreath with glue.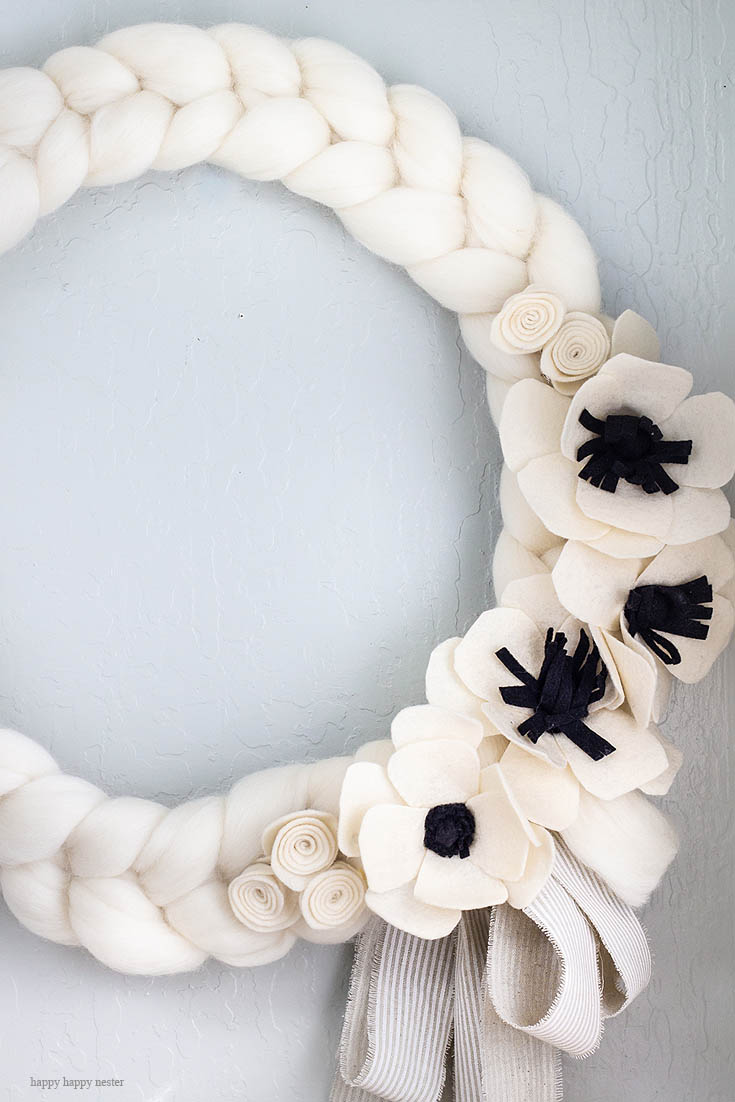 I hope you have enough time and interest to make the felt flowers. I have quite a few of them around our house, and I enjoy adding them to my decor. Once you try my felt flower tutorial, you might be hooked on felt flowers.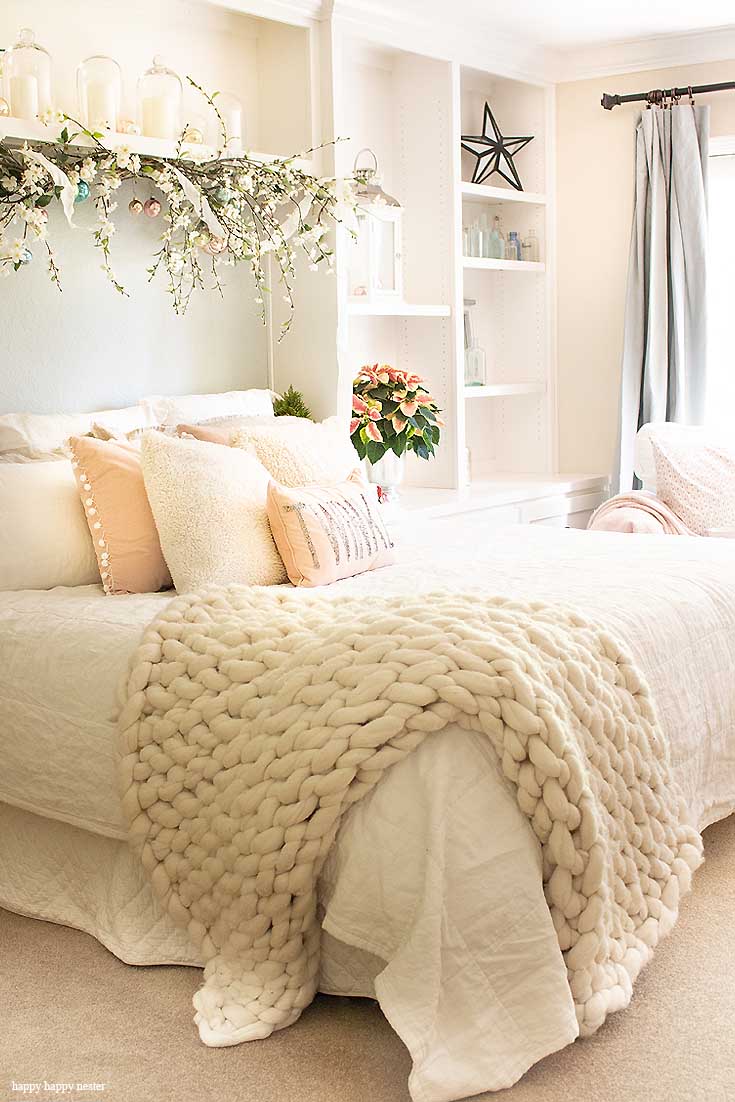 I also have an arm knitting blanket post that could be your next project. If you liked this post, then I'm sure you'll love my arm knitted blanket post. If you feel intimated with this project, maybe do what I did and make it with a friend.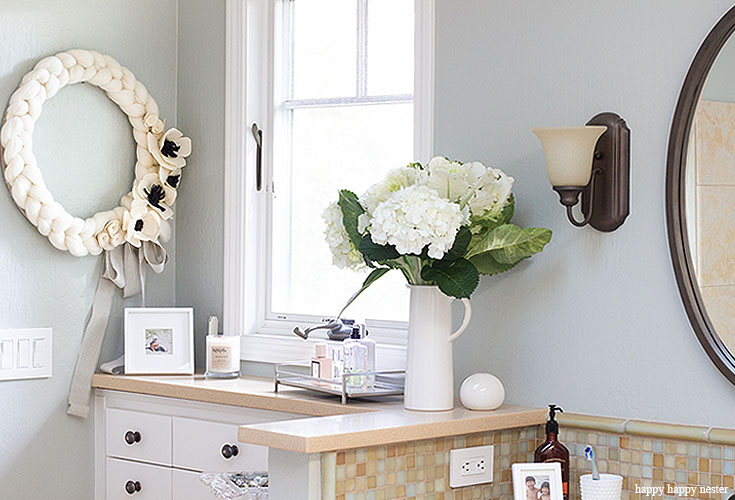 Thanks again for joining us for this fun quick and easy arm knitted wreath.
Cheers,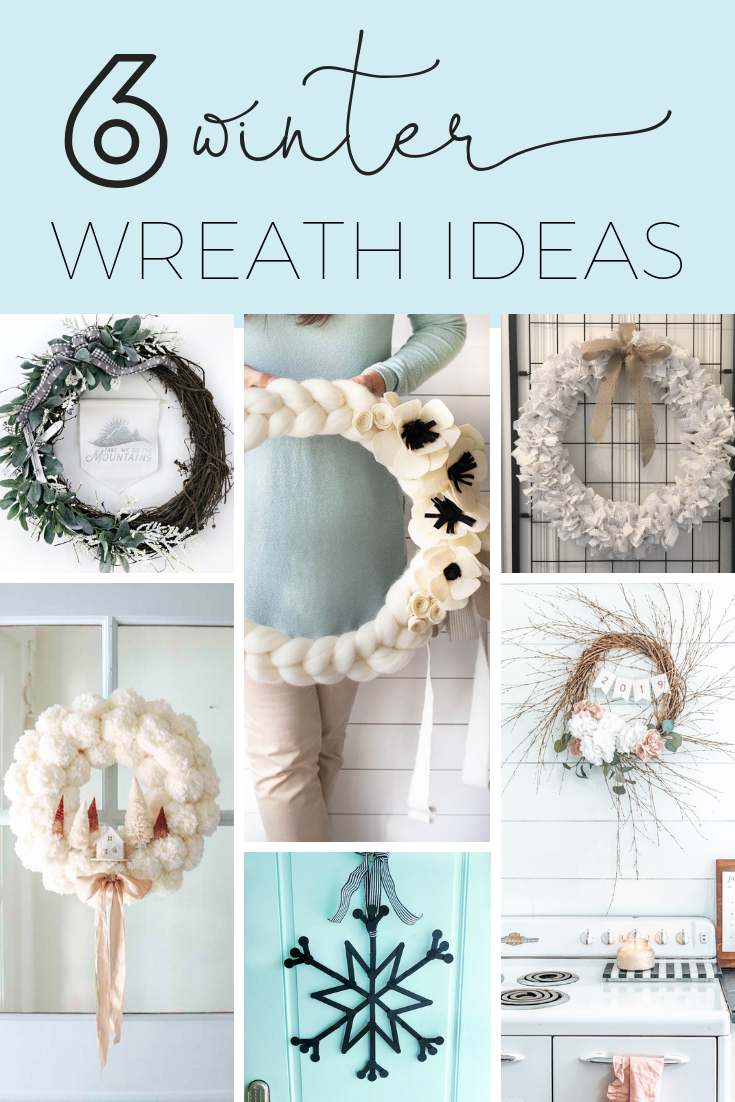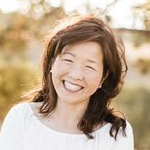 Latest posts by Janine Waite
(see all)