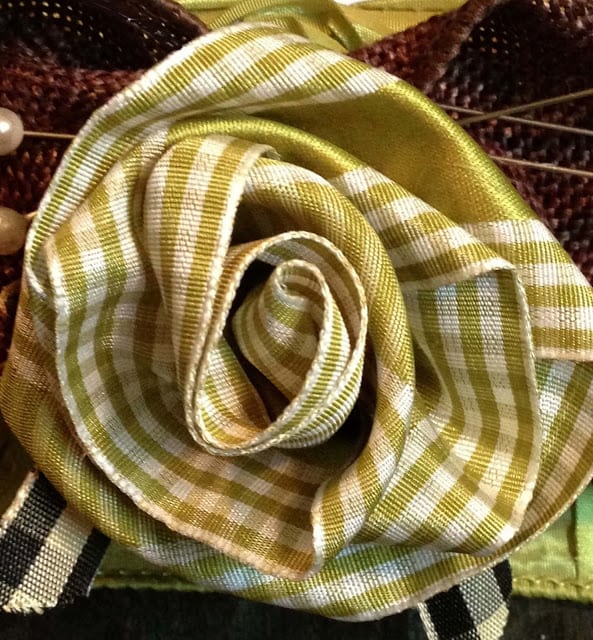 Rose Ribbon
i've always wanted to make a rose out of ribbon and my next project requires one. so , i went onto pinterest and found a tutorial. i ended up adding my own twists to the project. i hope my photos and directions make sense and that you come up with a beautiful rose. for the project you'll need ribbon, glue gun and of course a little origami ability! :o)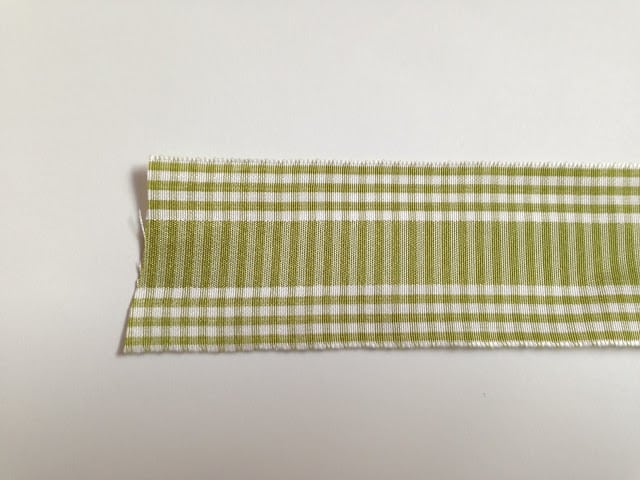 ok here is my ribbon…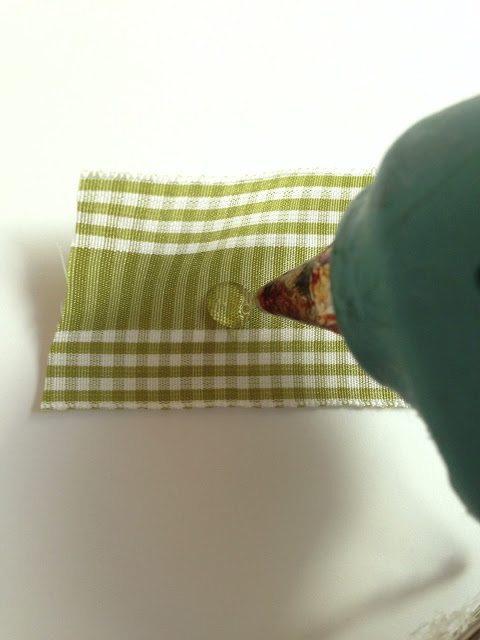 place a dot of hot glue on the ribbon. we will be folding the ribbon over so the glue is going to hold it in place…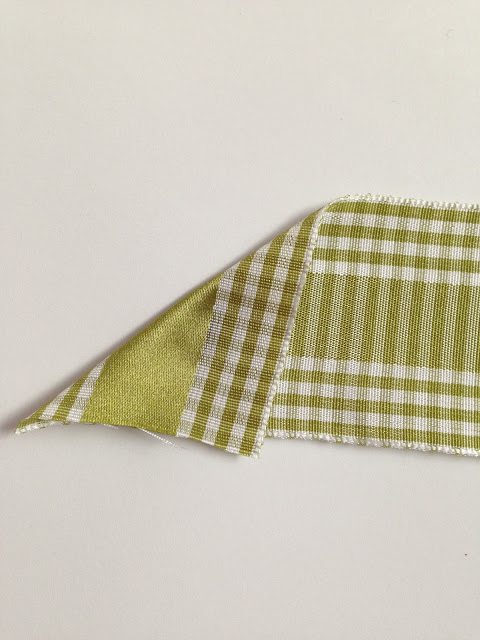 fold over the ribbon onto the glue, it should look like this…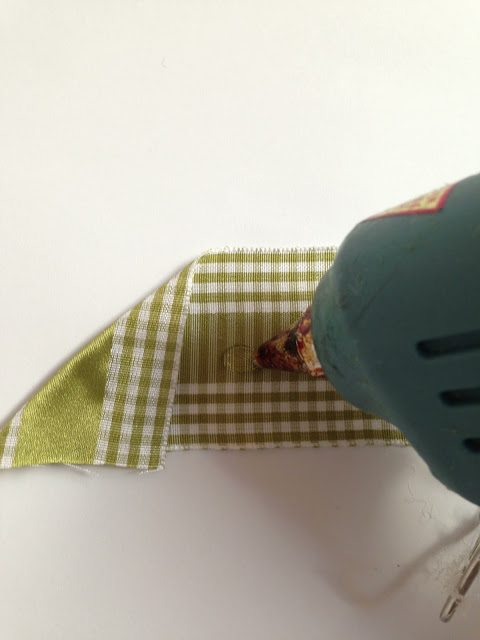 next place another dot of glue…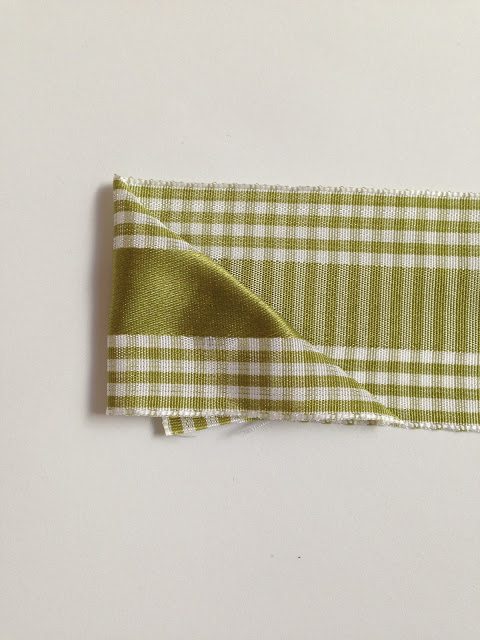 fold the ribbon over onto the glue…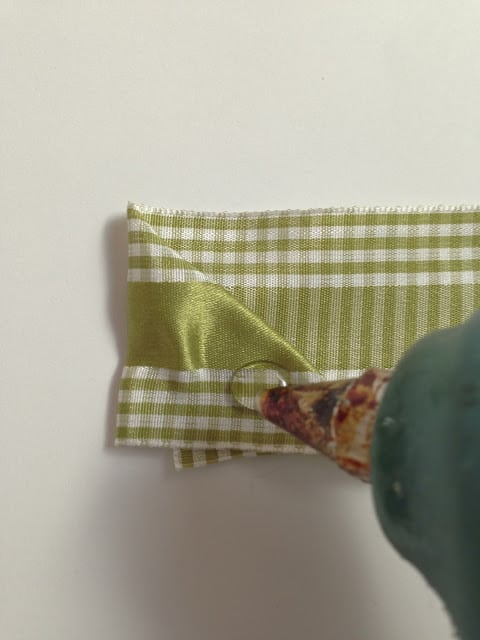 place a dot of glue on the triangle ribbon shape. we will fold over the ribbon in the next step…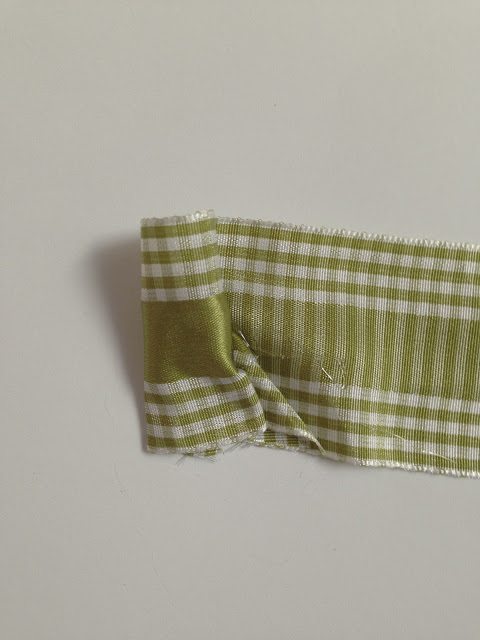 i just folded over the ribbon onto the glue…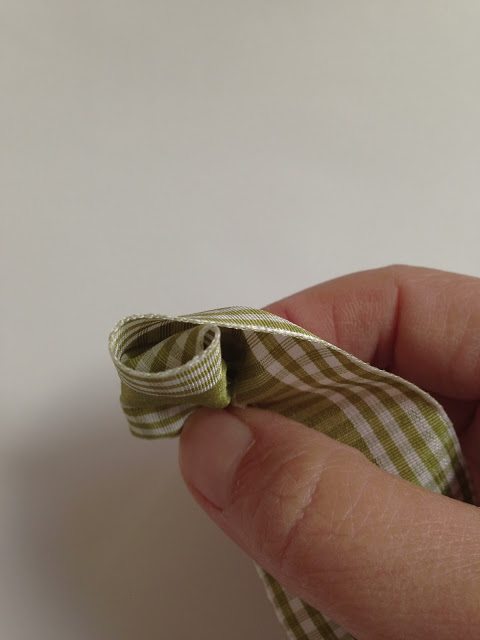 this is the middle of your rose! this is what it will look like. hang in there, we will start to make the petals…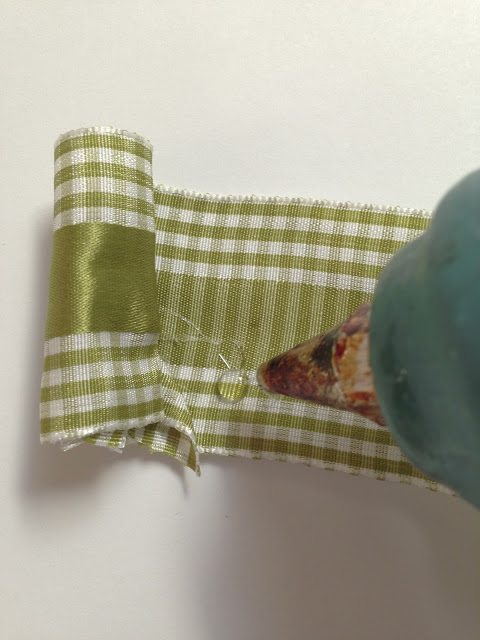 place a dot of glue down in the corner. to make your first petal, bring the ribbon around the middle of the rose, leave a little space at the opening so that it is tighter on the bottom and open a little at the top.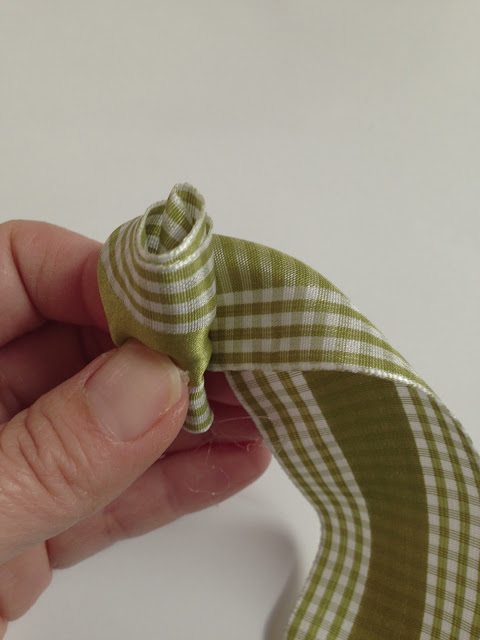 for the next petal, we are going to twist the ribbon like the photo.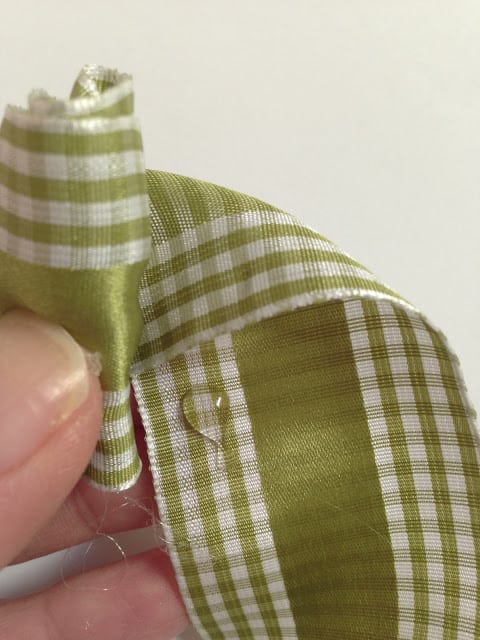 place a dot of glue down to secure the ribbon to the base of the rose. next wrap the ribbon around the base and then alternate with a twist and then a normal wrap. keep doing these steps until you have the rose blossom size you want.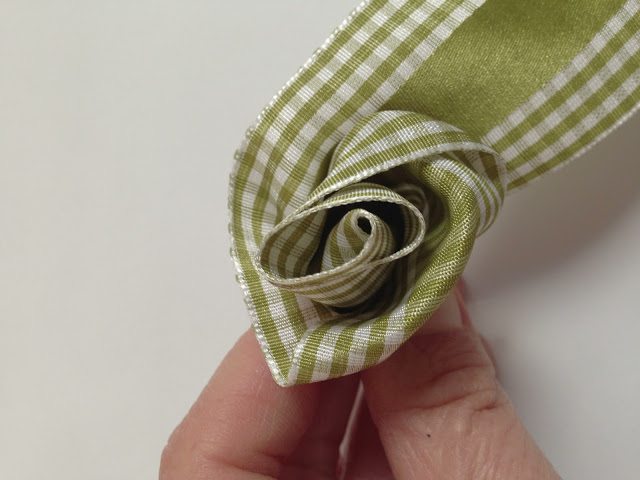 this is how to wrap it without a twist…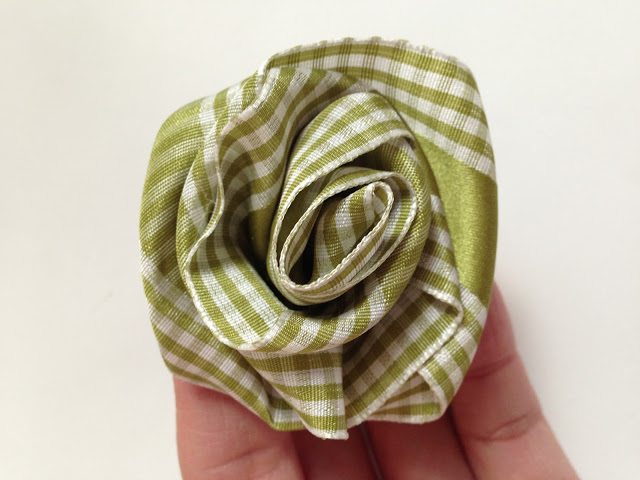 you may need to secure more of the ribbon at the base. i kind of fluffed mine and then glued down areas to make it look like a rose…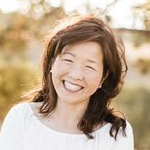 Latest posts by Janine Waite
(see all)