simple spring home decor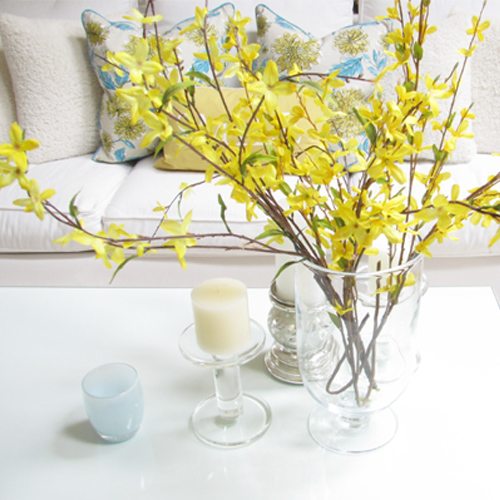 I'm excited about all the spring home decor that is making its appearance in stores. I love spring, and all that embodies the season. We live in Northern California and during this time of year, the hills are a gorgeous lime green dotted with yellow wild mustard. I love that spring is a cheerful time with all the life that is blossoming around us. So it only makes sense that I'm attracted to home decor that reflects this happy energy. This year I decided to style our living room with some friendly shades of blue and yellow which nicely compliment each other quite beautifully.
The following post contains affiliate links that feed my tea habit. So I guess you can say, I work for tea!
~ A Note About the Nester ~
Every day I walk and hike the hills near our home. In the springtime, I'm always stopping to take photos of the rolling green hills and the wildflowers. Maybe my photo taking is a subconscious thing that I need to take breaks from the exhausting hills.
Friends and family always ask me to explain my decorating process, and so I'm thrilled to share it here on my blog. This method has always worked for me, so I hope you find it helpful. Ok, let's get started…
Colors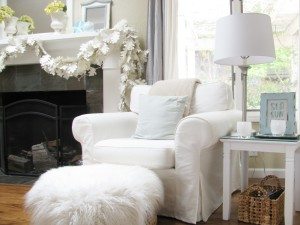 First on the list is plan out your colors by choosing one dominant color with one accent. I settled on yellow with pops of blues. Our drapes are a light grey, and so I was slightly concerned that accents of aqua would clash with them. I was pleasantly surprised to find that they compliment each other. The aqua does have a tendency to overpower the light blue, so I just made sure not to place the Aqua alongside the drapes. My cute powder blue pillow appears to be happy next to it, so I went with that combination in the corner of the room.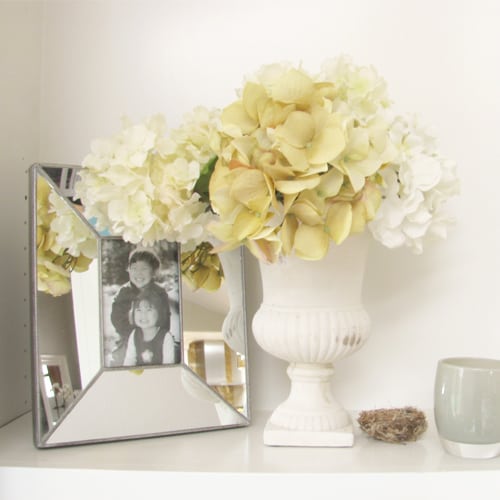 Your color inspiration may come from a pillow, magazine, book, Pinterest, Houzz, or an item in your home. Inspiration can come from anything in our environment. For this project, my starting point was the flowers and the retro floral pillows. Here is a link to my spring decor.
Clear The Room
Yes, you heard me right, clear off all surfaces. Yes, even I'm guilty of not cleaning out my shelves, and I initially struggled with creating a new space. A clean slate stimulates your creative juices and is just what you need to build freely a fresh and new space.
Think About the Style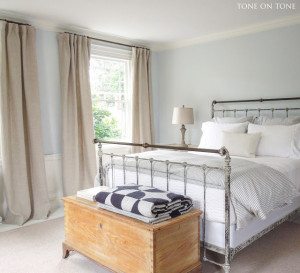 This is my good friend, Loi's home in Maine. His style is classic and pure and quite honestly, stunning. Some questions to ponder… do you prefer a simple or busy style? Do you want traditional, rustic, beachy, glitzy? You can look at books and catalogs and imitate a style. Don't be afraid to copy a design, they pay people to create the rooms.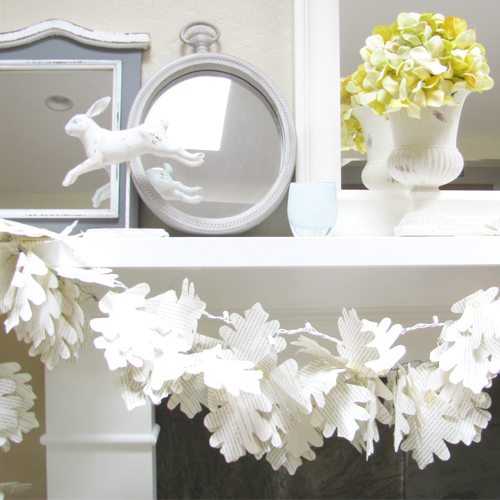 I lean towards just the other side of simple. I like clean lines, and since my paper garlands (here is the tutorial link) are a little fussy, I preferred the items near them to be plain.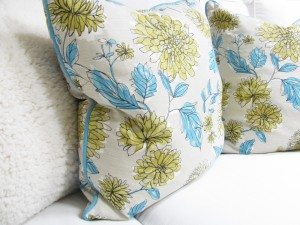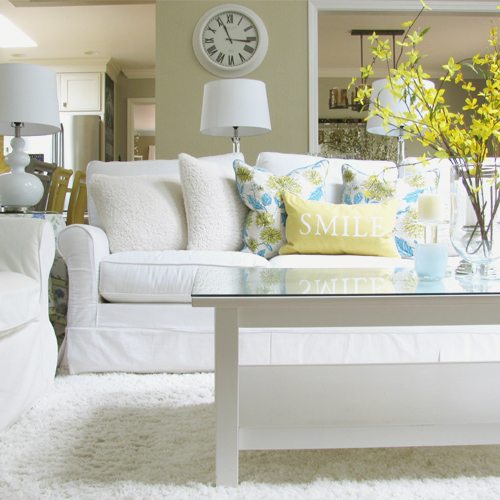 Crate and Barrel Harborside Sofa
arrange your home decor
Don't hesitate to place objects in new locations, even if you doubt your better judgment. You never know if it is going to work until you try something new. Secondly, I shop for items in our home. I peruse my vast collection of home decor throughout our house and grab them for possible restyling for my current project. I know it is tough to shift things around, but sometimes that is just the thing we need to give our home decor a fresh and new look.
Step back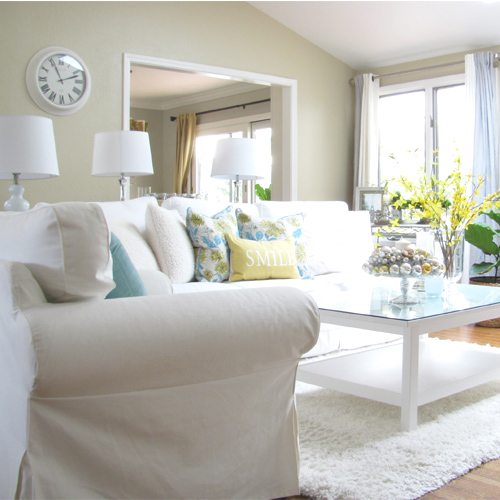 In art school, I always stepped away from my paintings to view the entire composition. This little habit has carried over in my decorating obsession. I will move to the edge of the room and view the whole space from a new perspective. This is helpful if I get too involved in the details, and misuse my time and energy on a vignette that isn't working. My husband always laughs at my little habit!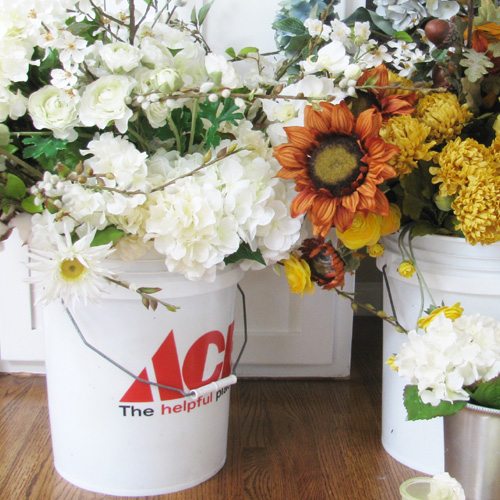 Alright, my hands are completely exhausted from typing, and I'm sure I've lost a good majority of my readers at this point. I will let you get back to your day, and I hope you are now equipped to tackle your new spring look.
Cheers,

You might find these post interesting: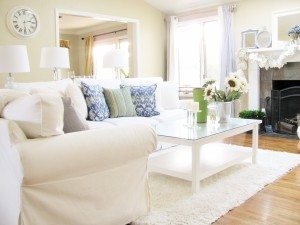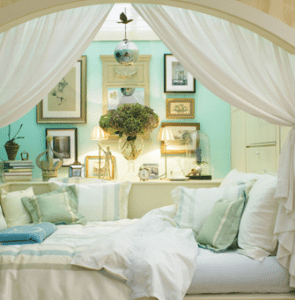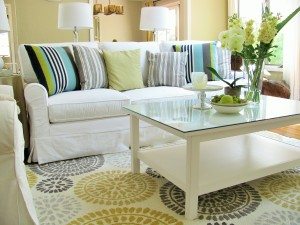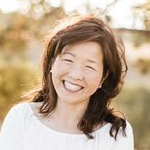 Latest posts by Janine Waite
(see all)