Spring and Easter Decorations is today's Boutique of the Week. Hopefully, your weather will turn to spring and you'll be ready to celebrate the new season.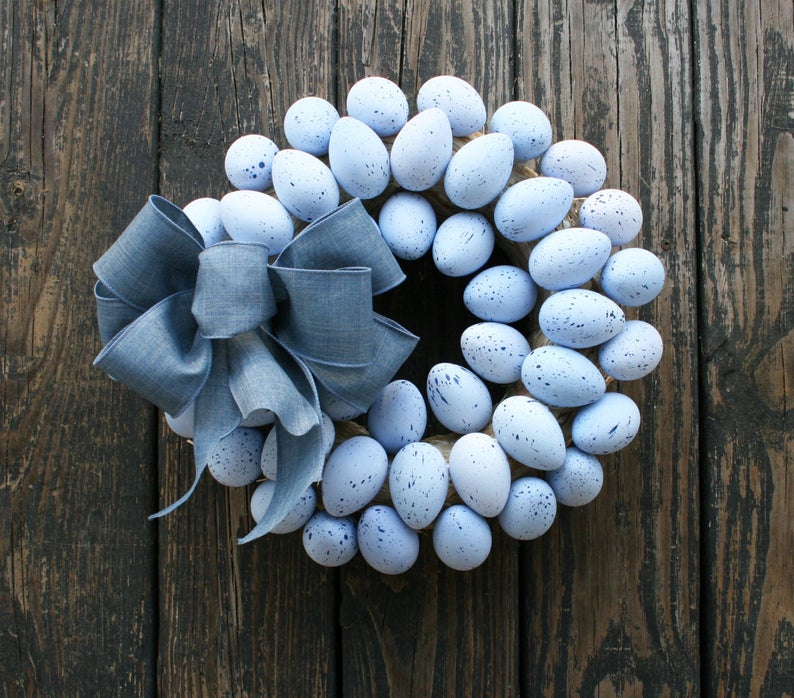 Here are some beautiful spring and Easter inspirations for you today!
Here in San Francisco, our hills are spring green, and the grass is tall, and the cows are out. I think that the green is imprinting on my brain since I'm starting to think about spring. And I find myself drawn to everything green, yellow, and lavender.
So I thought it might be fun to start planning for a fresh look with these pretty decorations I found for you today.
EASTER EGGS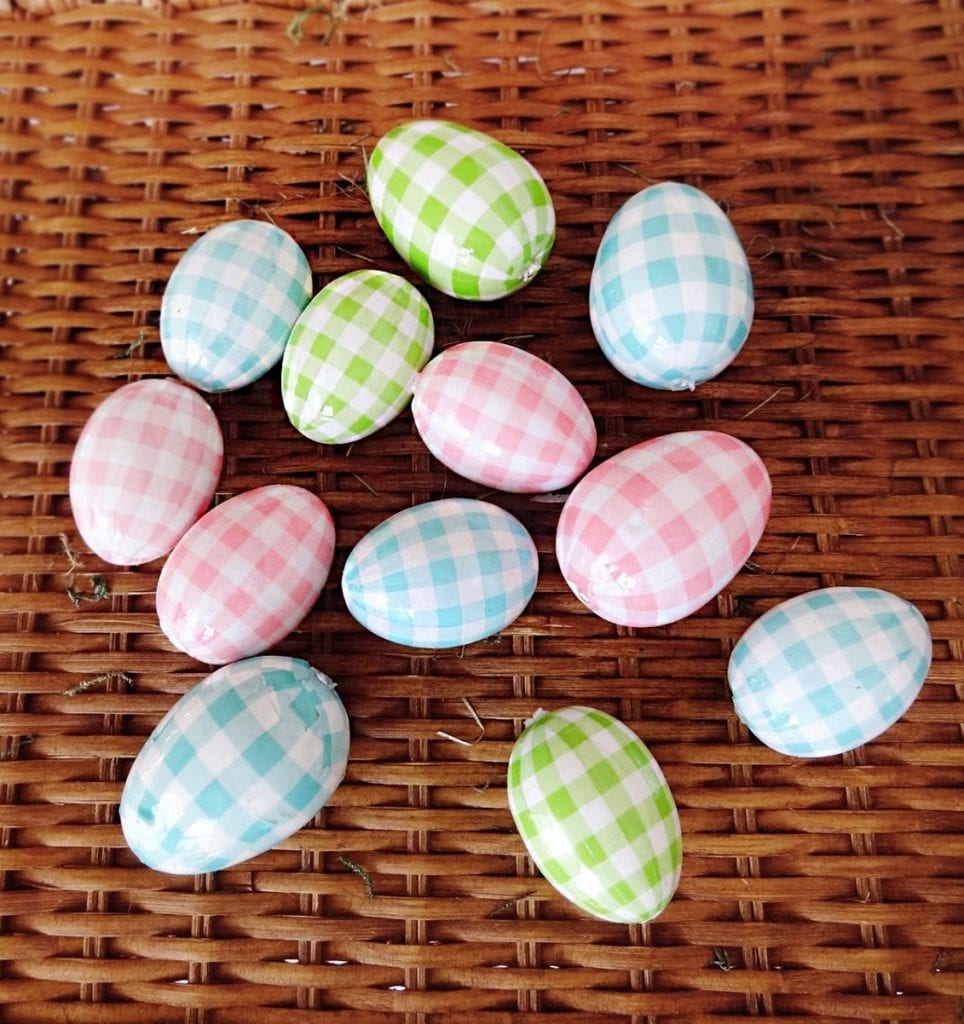 Adorable classic Easter eggs with a gingham / plaid pattern. GLOSSY. These are very lightweight foam eggs with a glossy shell.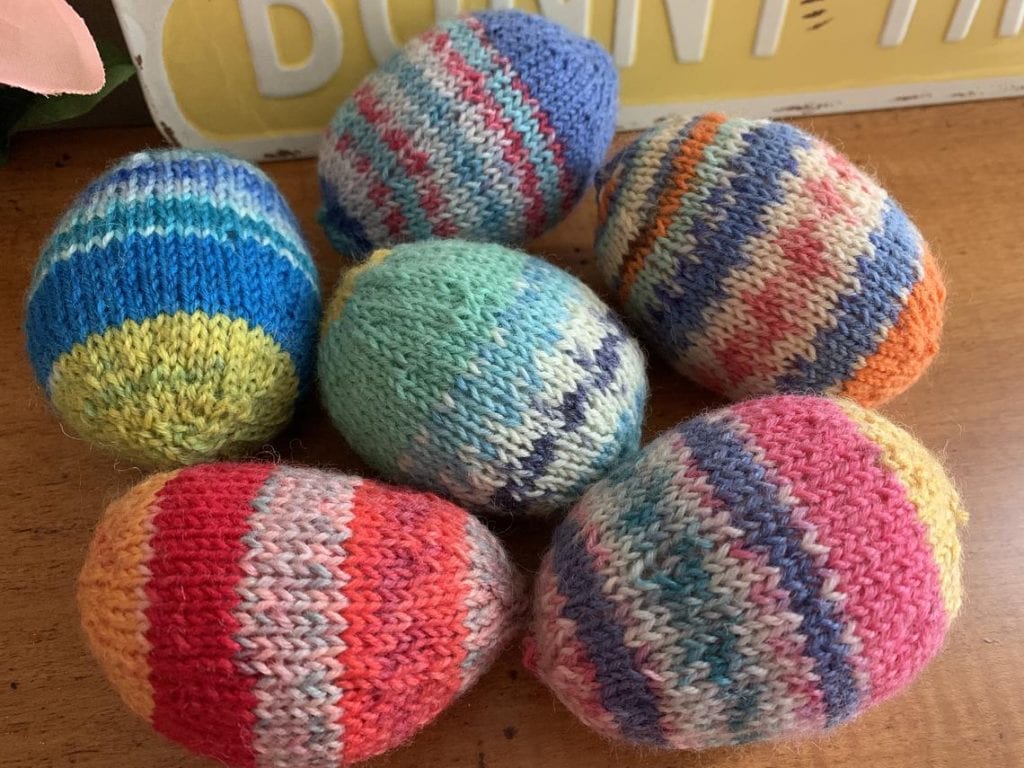 Ok, these adorable knitted eggs make me smile! A wonderful heirloom gift for the spring season! These would look wonderful in a vintage bowl or basket.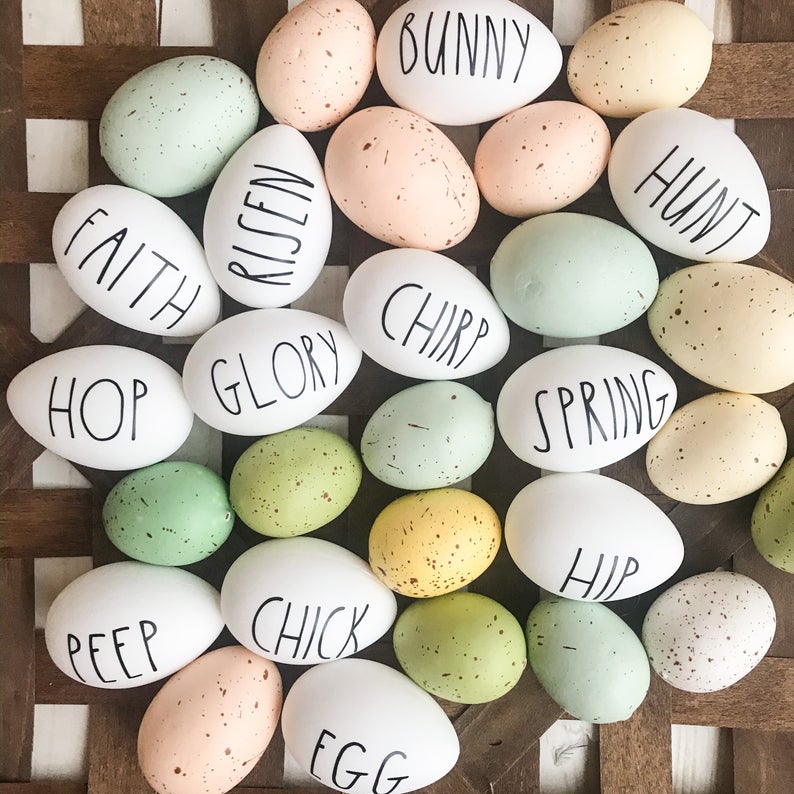 These Rae Dunn inspired Easter eggs are the perfect addition to your Easter display! They come in a set of 12 and can be customized if you would like different words. Each word measures about 1.5" in length.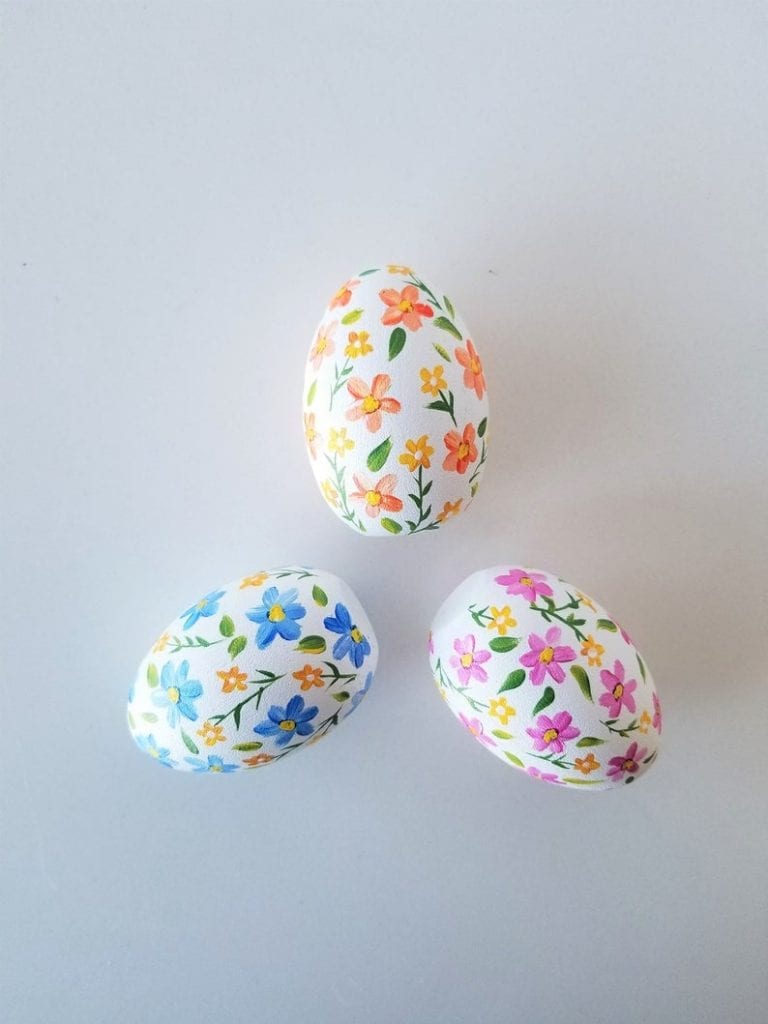 These decorative wooden eggs will add an elegant touch to your decor. The eggs are self-standing and can be displayed on the tabletop or tiered tray. You can add them to a basket or sit them in an egg holder.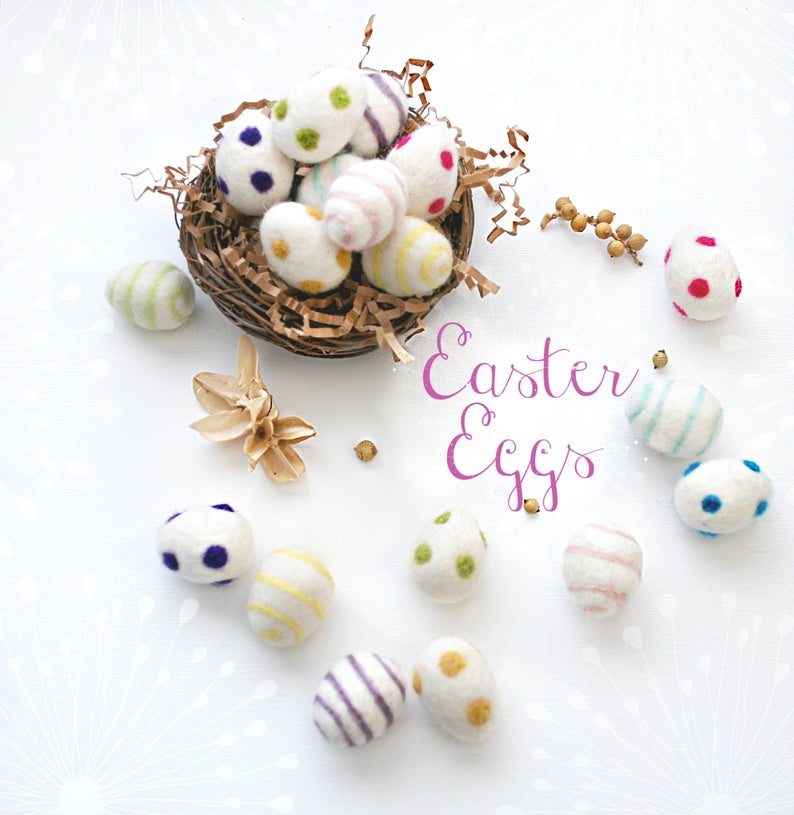 How cute are these little Easter Eggs? Perfect for Easter Decor!! Add it to party hats, napkin holders, garlands, wreaths, flower arrangements or make them into cute little ornaments, key-chains, necklace, etc!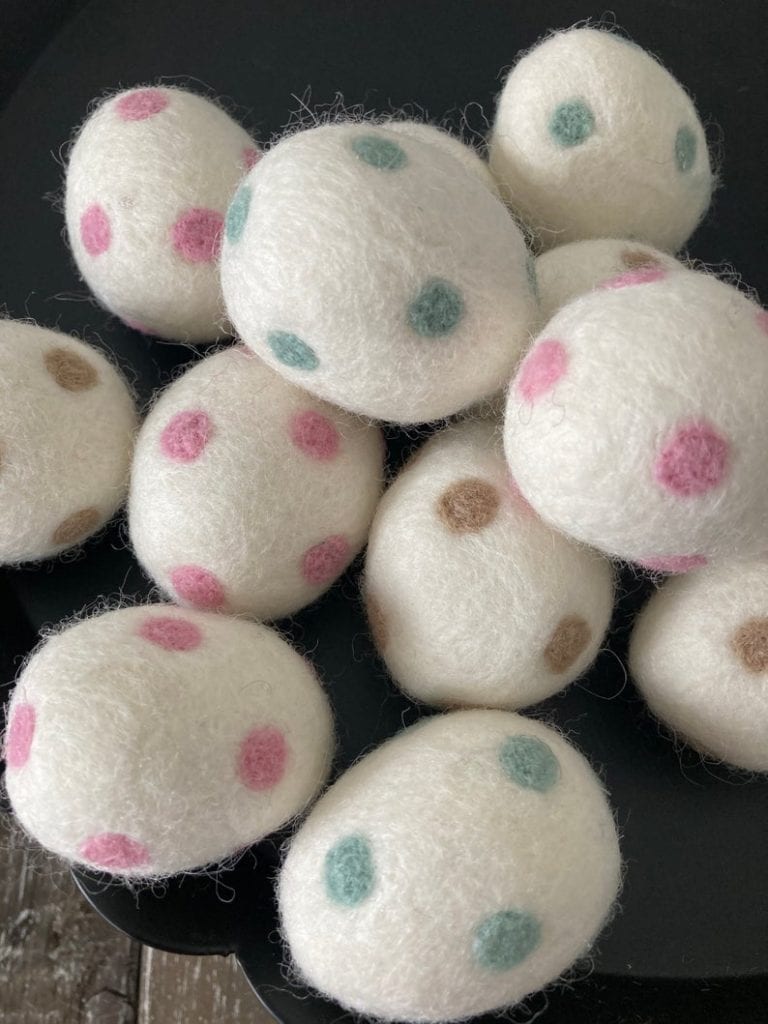 Polka dot felted Easter eggs. Adorable as vase filler, table embellishments or shelf accents.
Come with 5 pieces approximately 2″ tall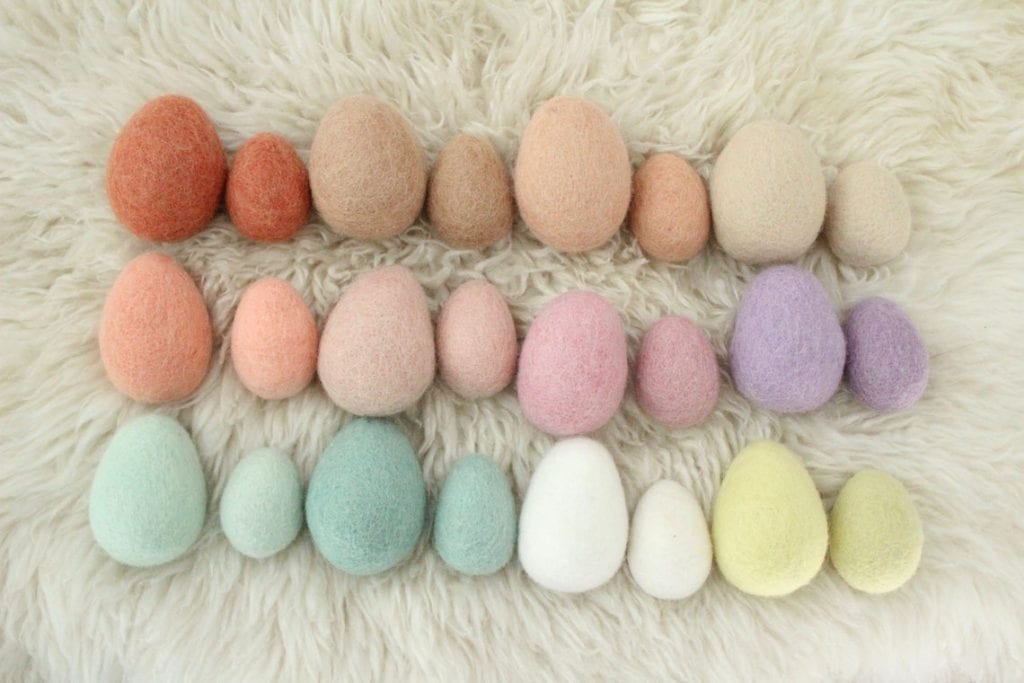 6-12 Count Bundle of Felt Eggs
Enjoy a custom bundle of Farm Fresh eggs from Happy Sheep! Available colors: Coral, Beige, Peach, Cream, Apricot, Blush, Pink, Lilac, Pastel Mint, Mint, White, Pale Yellow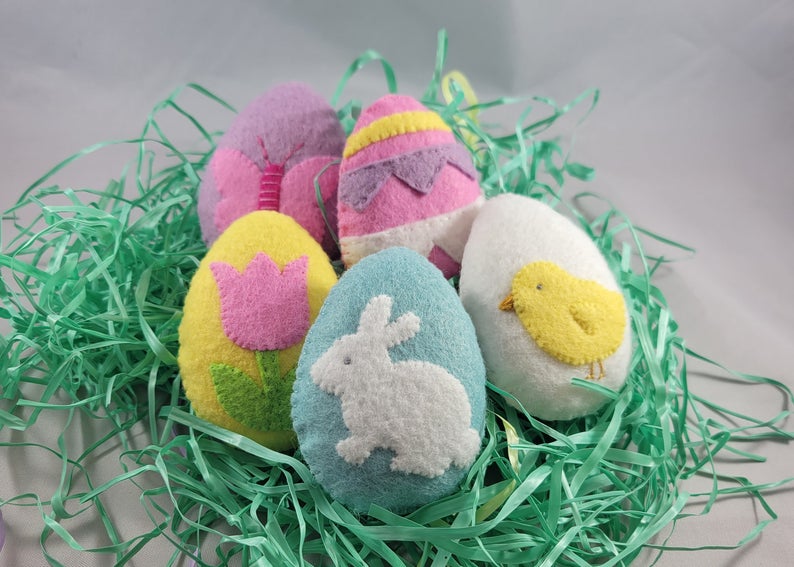 Handsewn felt Easter eggs in five different styles: bunny, tulip, zigzag pattern, chick, and butterfly.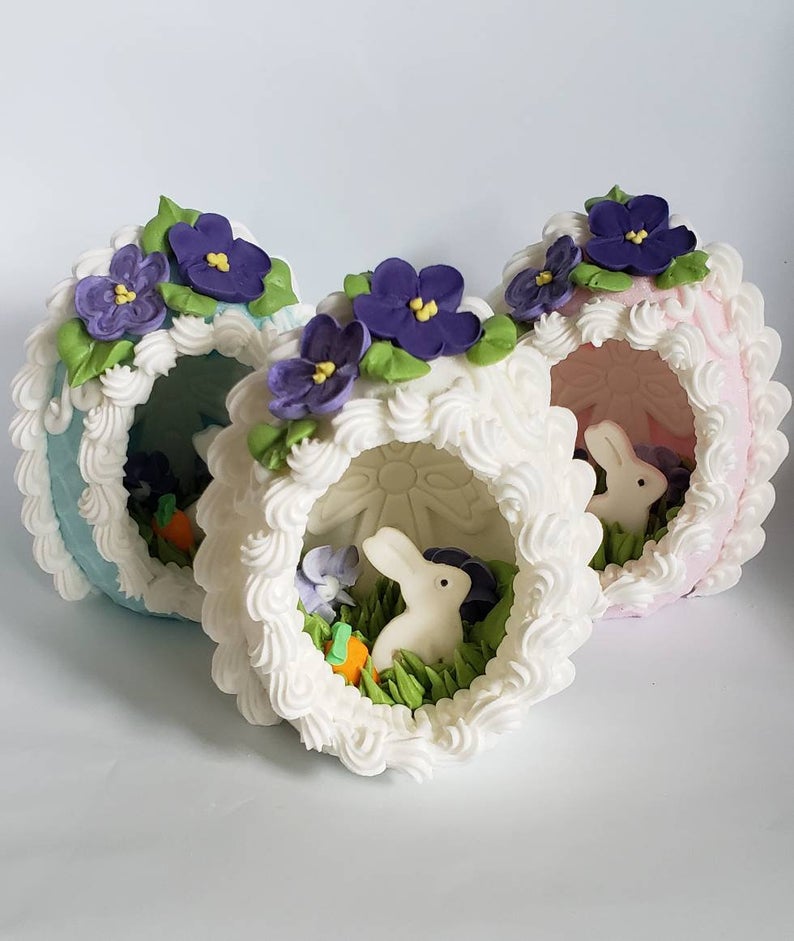 This beautiful lattice designed sugar egg has a white cross and bunny. Purple flowers at the base of the cross. Outside is decorated with purple violets. Simplicity at its best.
---
BUNNIES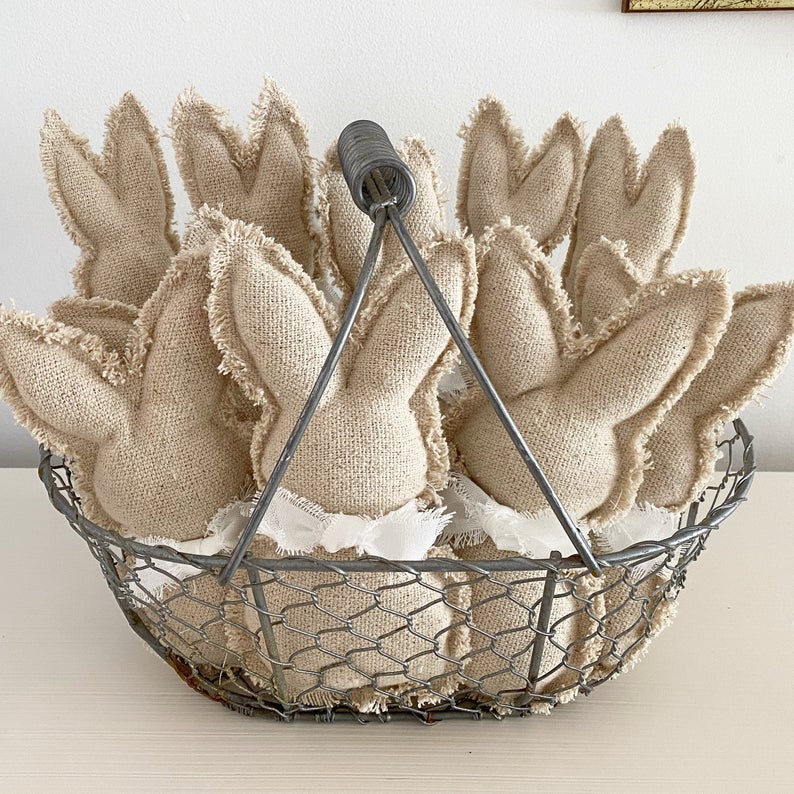 Cute grain sack fabric filled bunnies with little white bows
Great little Easter gifts, basket fillers, or tiered tray fillers. Endless possibilities to enhance your spring decor.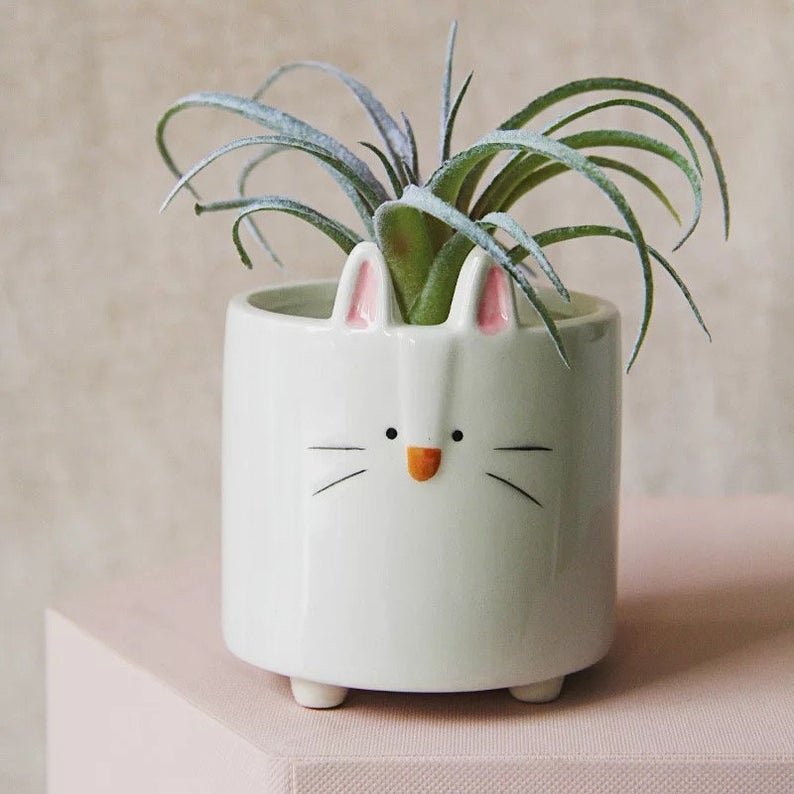 This cute ceramic Easter bunny planter is perfect for spring! Add an air succulent to this wonderful planter!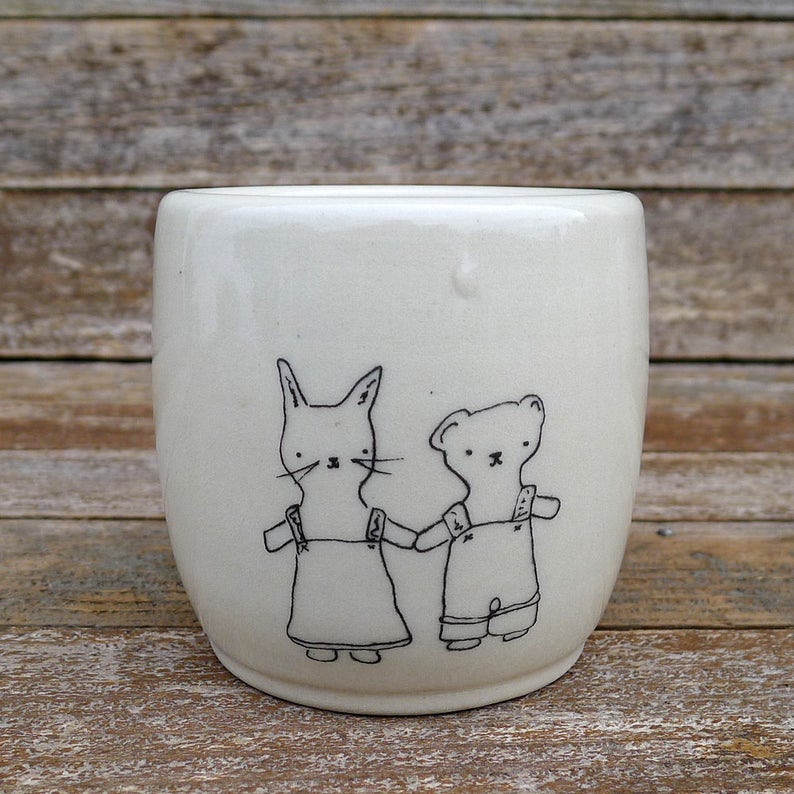 This cup features delightfully simple bunny and bear friends hand-drawn by Kata Golda. It will make a perfect gift for the lover of fine, little things.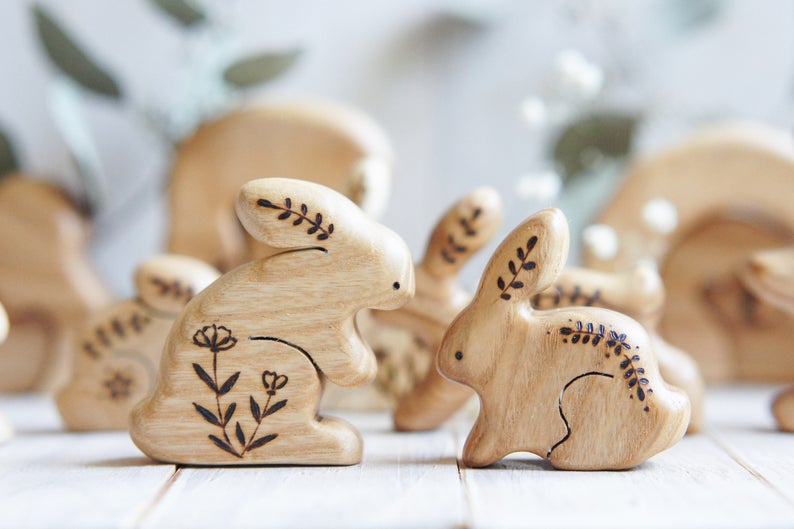 These wooden bunnies are so delicate and beautiful. They are handmade and so unique.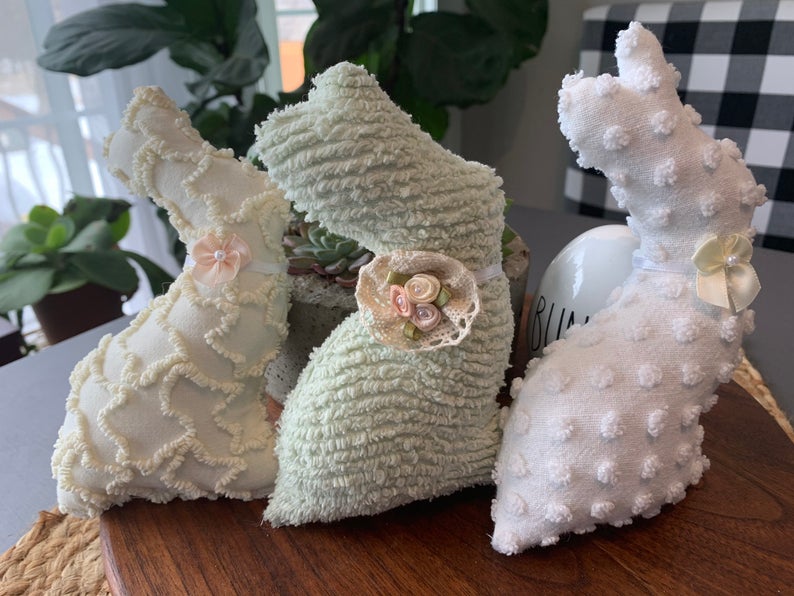 These Chenille bunnies are way too cute. Tuck them on a bookshelf or a decorated tray or better yet a basket.
---
CARROTS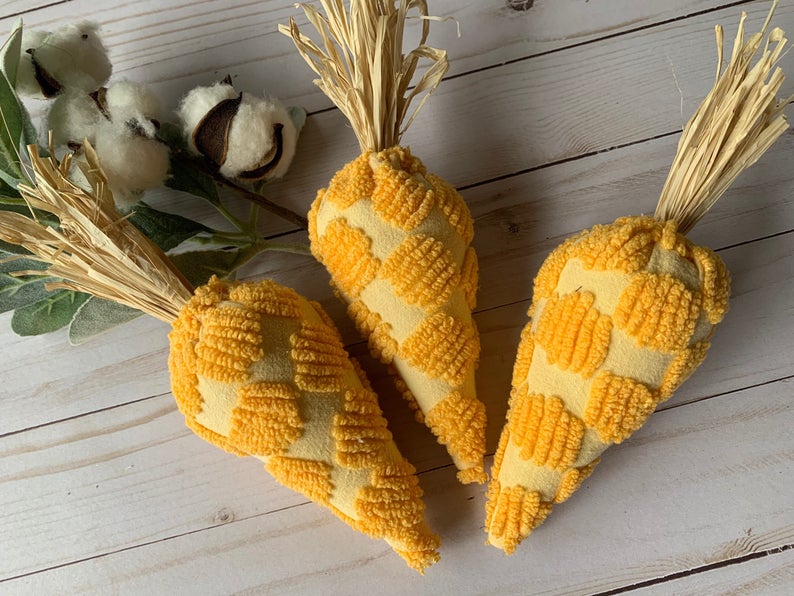 These three carrots are currently available for your Easter decorations. Imagine a bowl full of them! You will receive 3 carrots (2 large and 1 medium) approximately 8-10 long. The carrots are stuffed with fiber fill and finished with raffia and cotton yarn.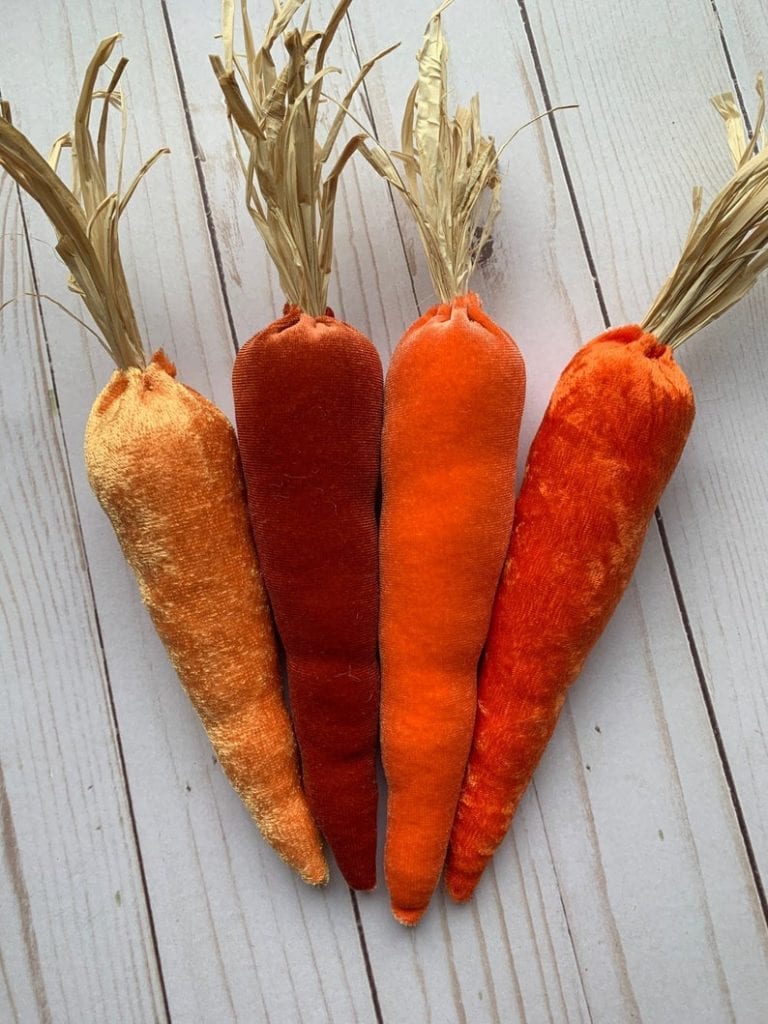 Who knew that carrots could look so cute! This a set of 4 carrots approximately 8-10 long.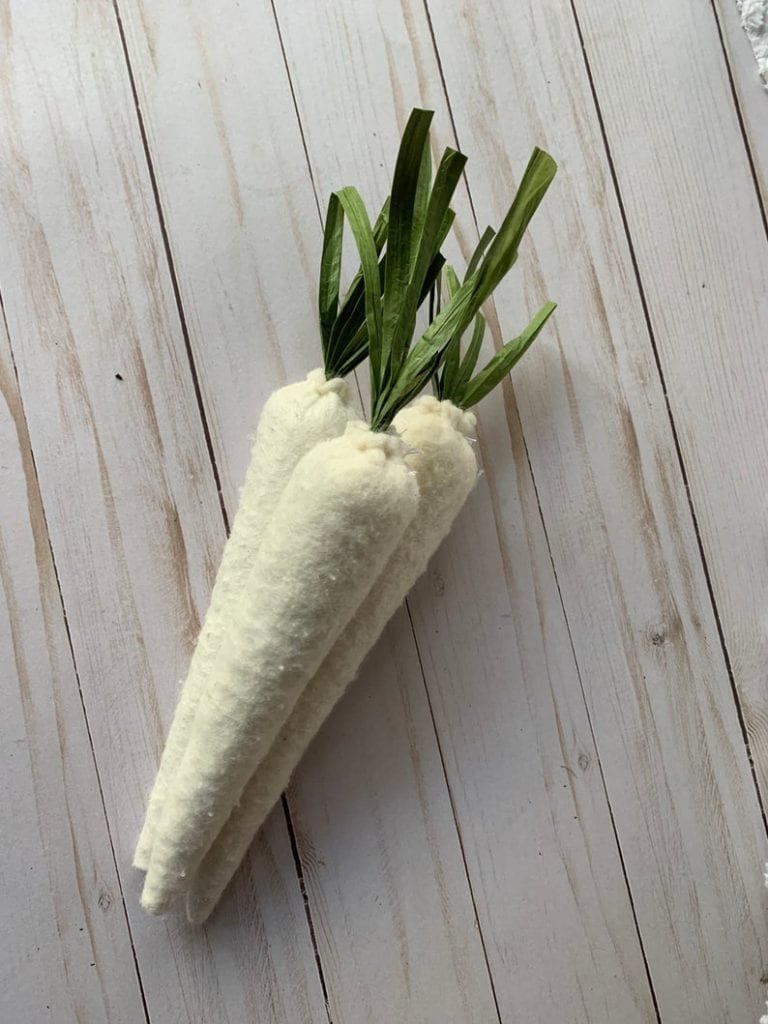 I love these handmade beige carrots. They look rustic and farmhouse style
---
CHICKS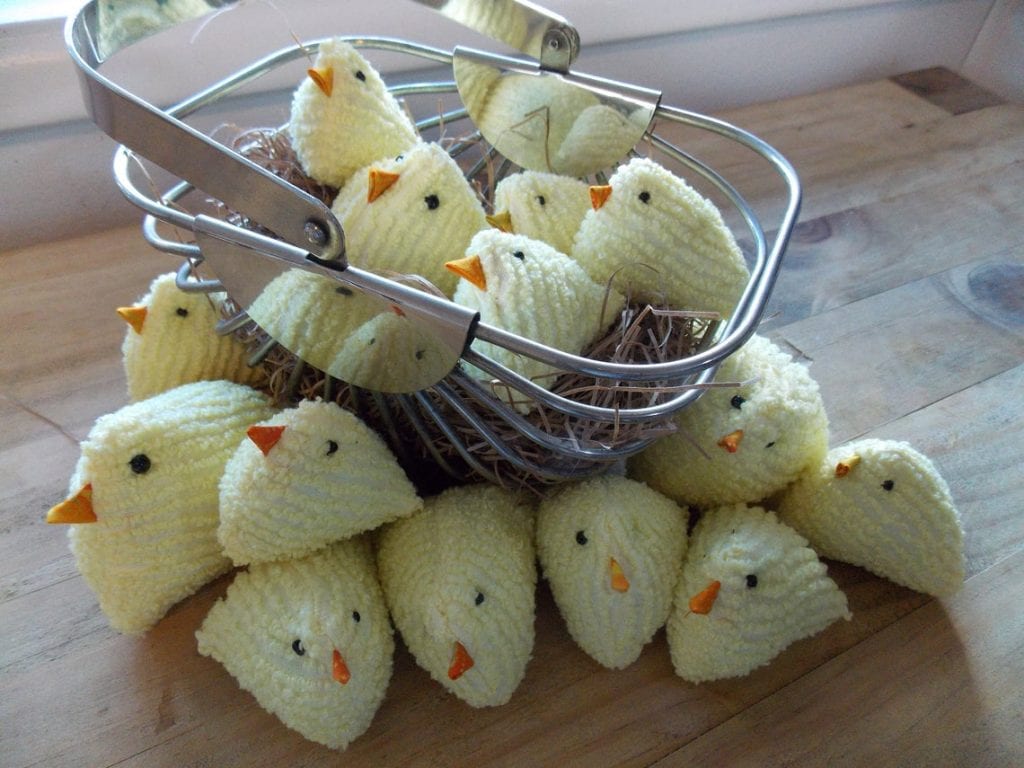 Sweet upcycled vintage chenille Easter chick .. actually you can have this one around all year. Made from yellow vintage chenille with hand beaded eyes and orange batik beak.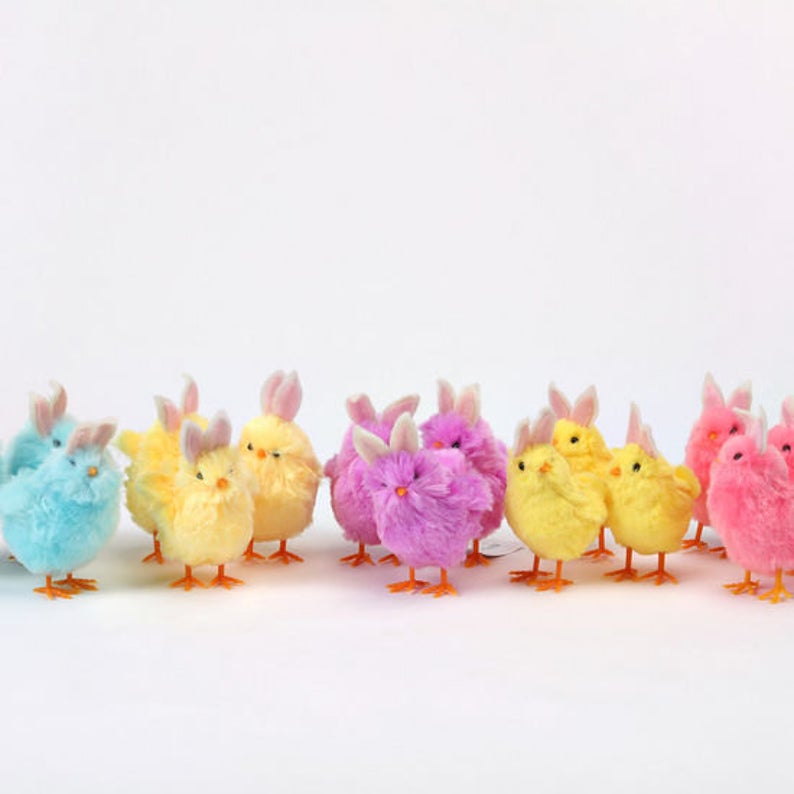 The chicks have arrived and they're wearing bunny ears!!!
These chicks a perfect to add to your existing Easter décor, hutches, breakfast bars, Easter table, or baskets!!!
They measure approximately 4.5 inches in height and approximately 3 inches wide.
---
WREATHS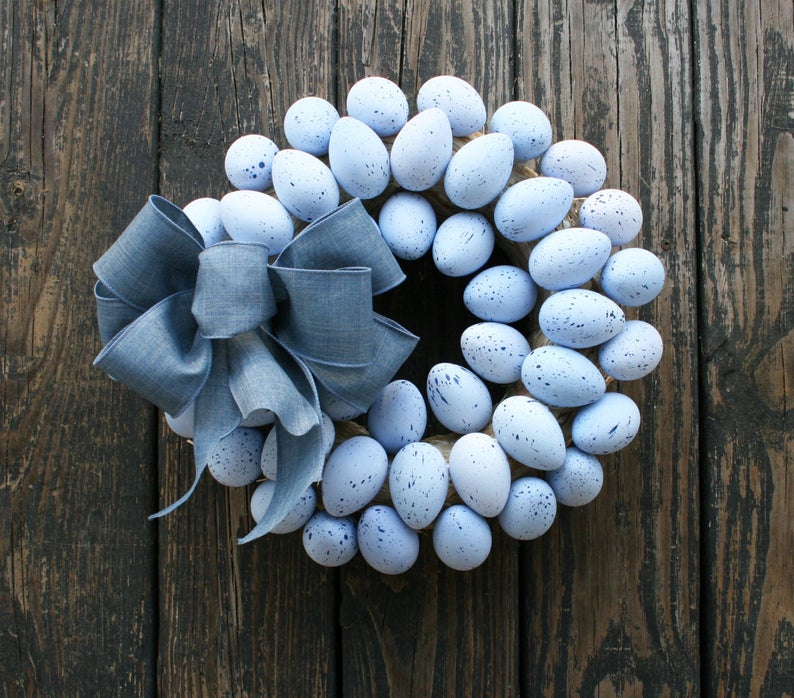 It is the perfect Easter Wreath! The base is a neutral 12 inch straw wreath form. Dozens of pale blue speckled eggs are attached to the form. The finishing touch is a elegant denim blue bow. Absolute perfection.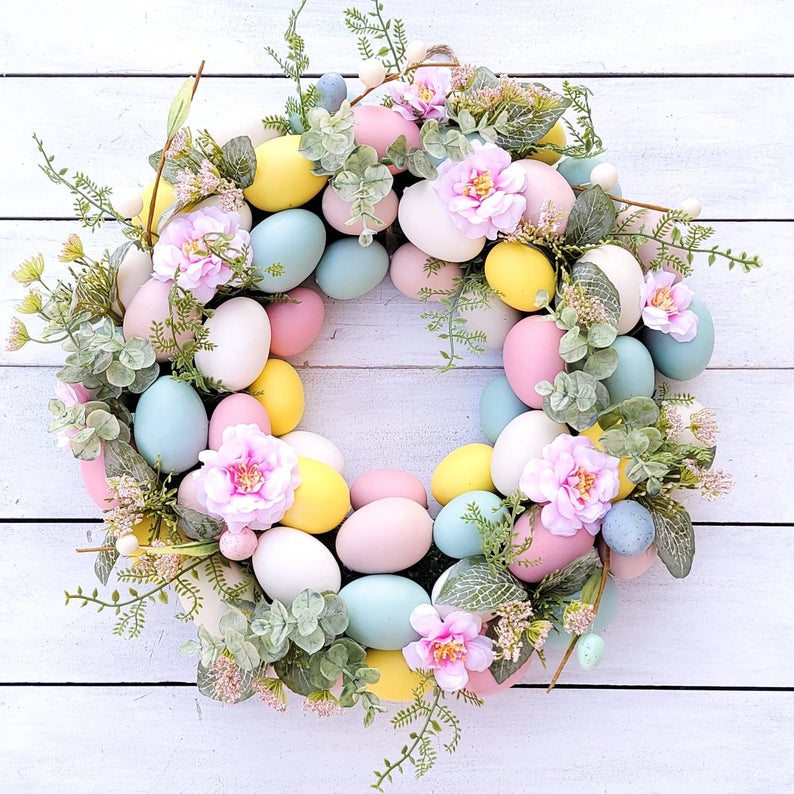 This egg wreath has beautiful soft spring colors, make it a wonderful accent to celebrate Spring or Easter.
---
SPRING DECOR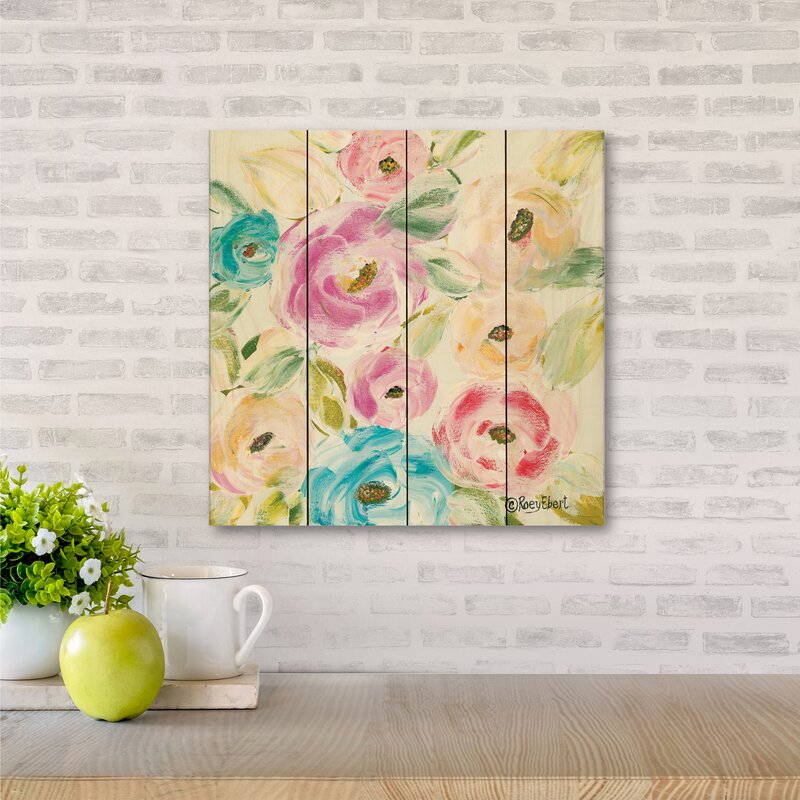 Beautiful imagery meticulously printed on genuine North American wood and arrives ready to hang.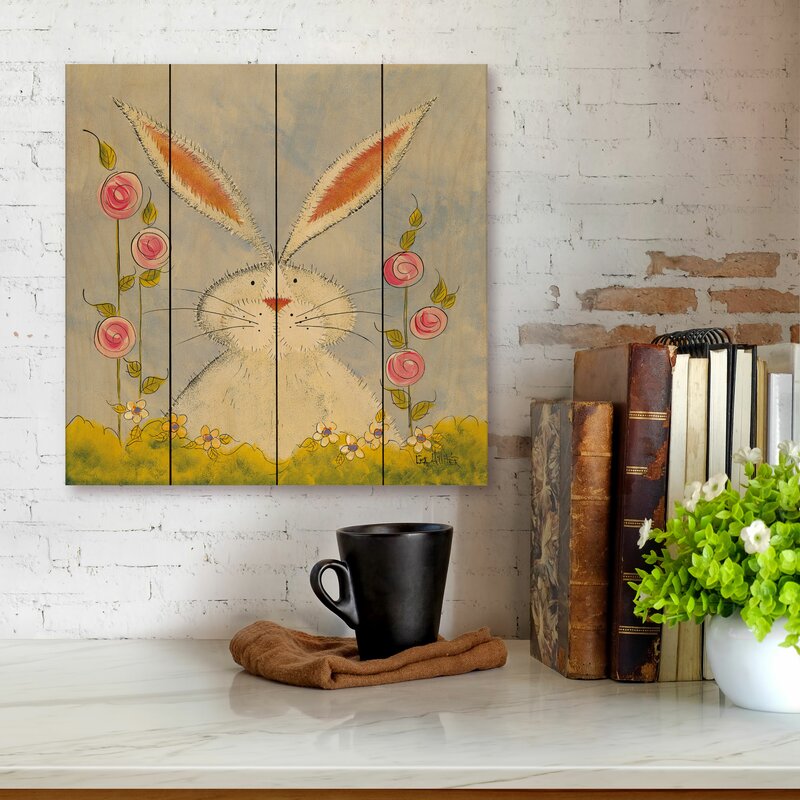 Beautiful imagery meticulously printed on genuine North American wood and arrives ready to hang. Excellent quality wooden warp-resistant wall décor that is specially handcrafted in the USA.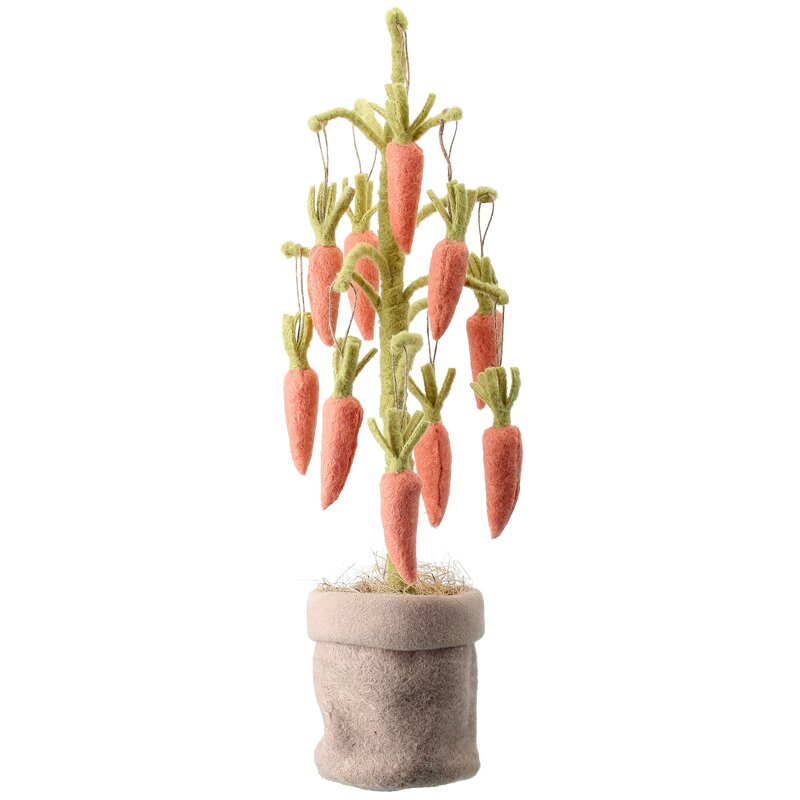 Add a touch of Easter glam to your home this holiday. This adorable Easter carrot tree. Crafted in yarn, in hues of orange, this item will bring delight to any home. Use to bring life to entry, or add that extra pop to Easter decoration.
Let's get started on our Spring and Easter decorations. I hope the rest of your well goes well, and Happy Wednesday!
Cheers,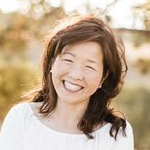 Latest posts by Janine Waite
(see all)