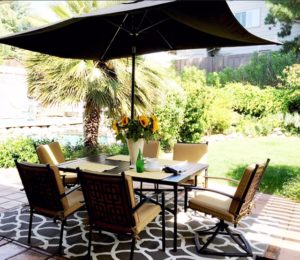 Sunbrella Umbrellas from Pottery Barn
This spring I spent many hours shopping and looking at Sunbrella Umbrella online. I love preparing for summer and the outdoors.  It is so fun dreaming of lazy warm days and nights in which we relax in our backyard outdoor rooms. Today, I want to share my progress on my outdoor furnishings and my latest in regards to Sunbrella Umbrella.
A Note about the Nester
I have a difficult time relaxing, but during the hot summer days, I will hang out in our pool floating around in my little inner tube. But, I just don't float, I'm cleaning up the pool and weeding the beds that you can only reach while in the pool! My family just laughs at me and of course tries to splash me while I'm working.
This post contains Amazon and ShopStyle affiliate links. The opinions are all my own, and I do make a small commission if you purchase anything through them. 
We spend most of our summer days outside, and we love our outdoor table and chairs. This dining set has kind of been rebuilt since one of our family members refused to buy the Sunbrella brand. I've had to replace the seat cushions with Ballard's Sunbrella ones. I found some on Amazon and here is the link: Sunbrella Cushions
Our cushions have weathered a year of use, sunshine and rain, and they still look new. We did get a few dirt spots but with a little bit of rain, they are clean again! Laziness paid off in this case, and I didn't have to do anything to clean them, mother nature was obliging and did the job for me. So, in addition to Sunbrella umbrellas, I would highly recommend Sunbrella cushions, an investment well worth it over the years.
The next thing to fall apart was our umbrella canopy. I hopped online and bought a Pottery Barn Canopy; our frame is in great shape so whew, didn't have to replace it! You can save a little bit of money by just buying the canopy and here is the link: Pottery Barn Umbrella Canopy When viewing the Pottery Barn canopies make sure to scroll down for the Sunbrella ones.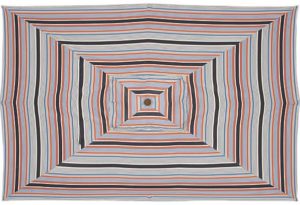 Sunbrella Umbrellas come in a variety of styles and Crate and Barrel has their own line too. If you want to save some money, check for them on Ebay and you just might find exactly the right umbrella.
I think my husband is now a firm believer in Sunbrella, and it's price tag.  Next, I have to sew some new outdoor sofa cushion covers since our old ones are tearing and falling apart. Luckily, I have some Sunbrella material around from another project. Anybody, know how to sew a zipper? Maybe I can get my daughter to help me since she just took a sewing class at her school. Stay tuned for more summer outdoor projects!
Cheers,

You might enjoy these other posts: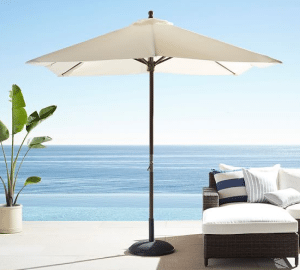 Durable Fade Resistant Sunbrella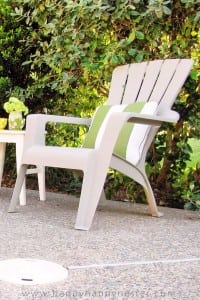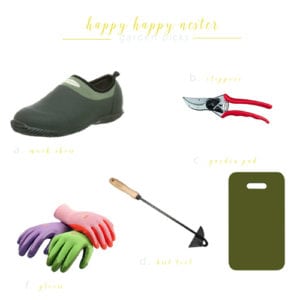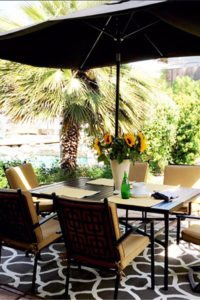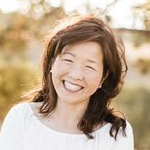 Latest posts by Janine Waite
(see all)