Sunbrella pillows are The Best Outdoor Pillows. This all weather fabric withstands the harsh summer sun quite beautifully.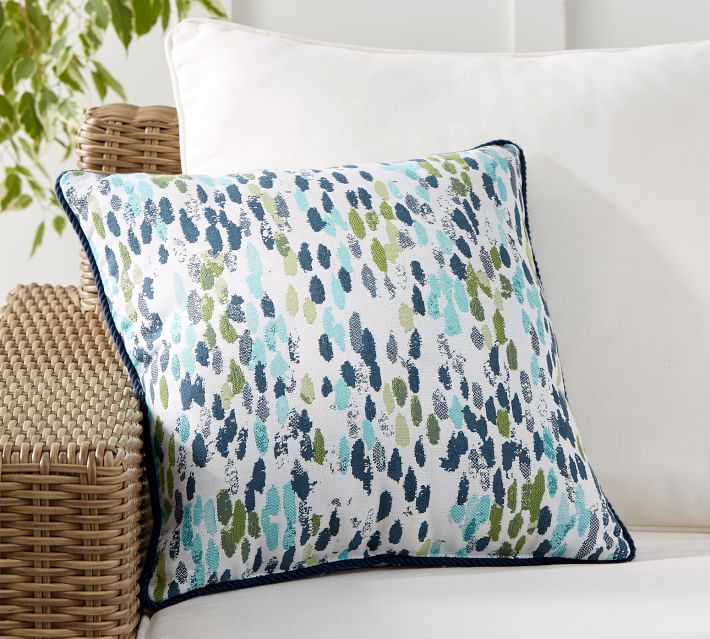 Here are 31 amazing and beautiful pillows for today's Wednesday Boutique of the Week.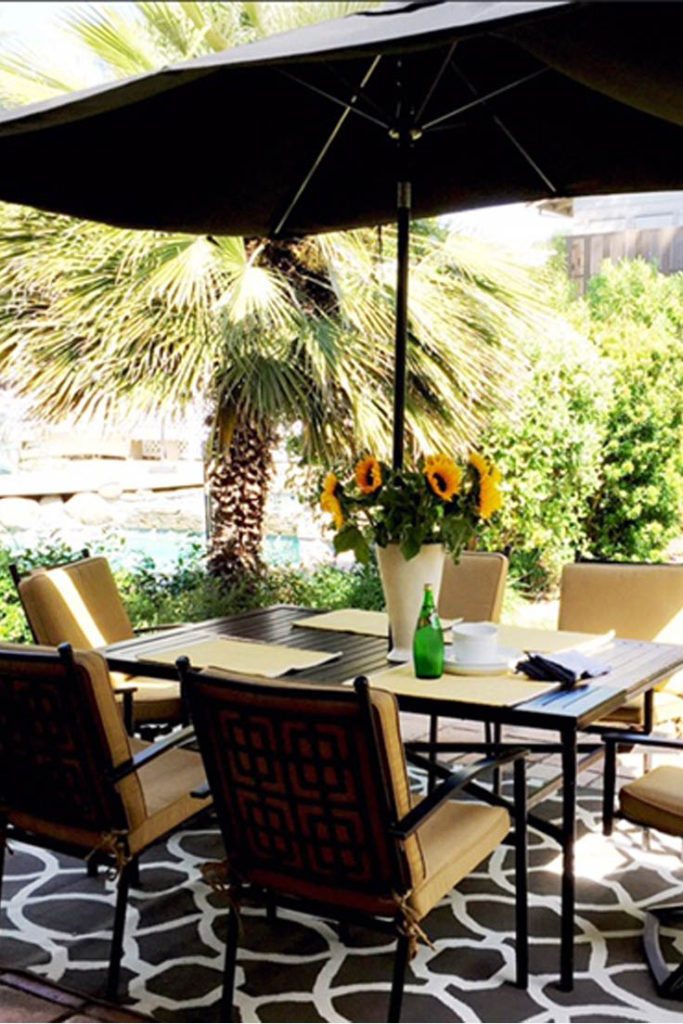 Over the years, I've bought a lot of outdoor decor and most of it hasn't survived the harsh summer weather we have here in California. I finally realized that Sunbrella is the only fabric for me.
They tend to be a bit expensive but so worth the investment.
My husband had to learn the hard way. Isn't that always the truth about husbands?! 🙂
About eight years ago, we bought an outdoor table with chairs, and my husband didn't want to spend the money for a set of Sunbrella chair cushions or an umbrella. I had warned him about not buying Sunbrella products. The first summer we bought the set, the cushions started to wear, fade, and actually tear!
In the beginning, he thought I was extreme when I talked about Sunbrella as the best outdoor fabric.
Well, now he knows.
We ended up buying new cushions, and he changed his tune. He was totally on board with buying Sunbrella cushions. They were so worth the investment since they still love great eight years later.
But in the meantime, let's get back to today's post.
The Best Outdoor Pillows
*The following post contains affiliate links
I have organized this post into colors for your convenience.
Blue Pillows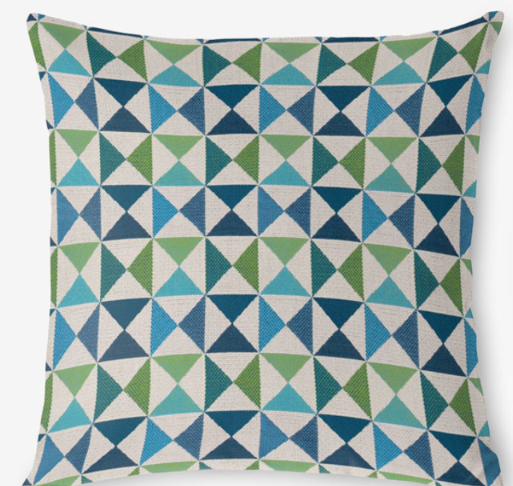 Designed to live outdoors for seasons to come, our latest collection of indoor/outdoor toss pillows transforms any alfresco space into a haven of comfort and style.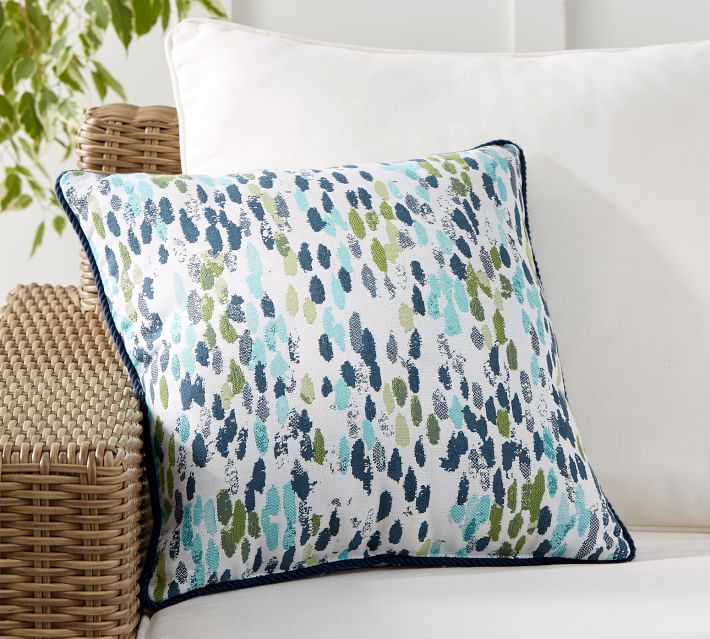 Pottery Barn partnered with Sunbrella to create a design-minded line of outdoor pillows that stand the test of sun, wind, rain and time. This exclusive pattern looks like an artist's canvas, with dotted brushstrokes in a striking palette of blue and green.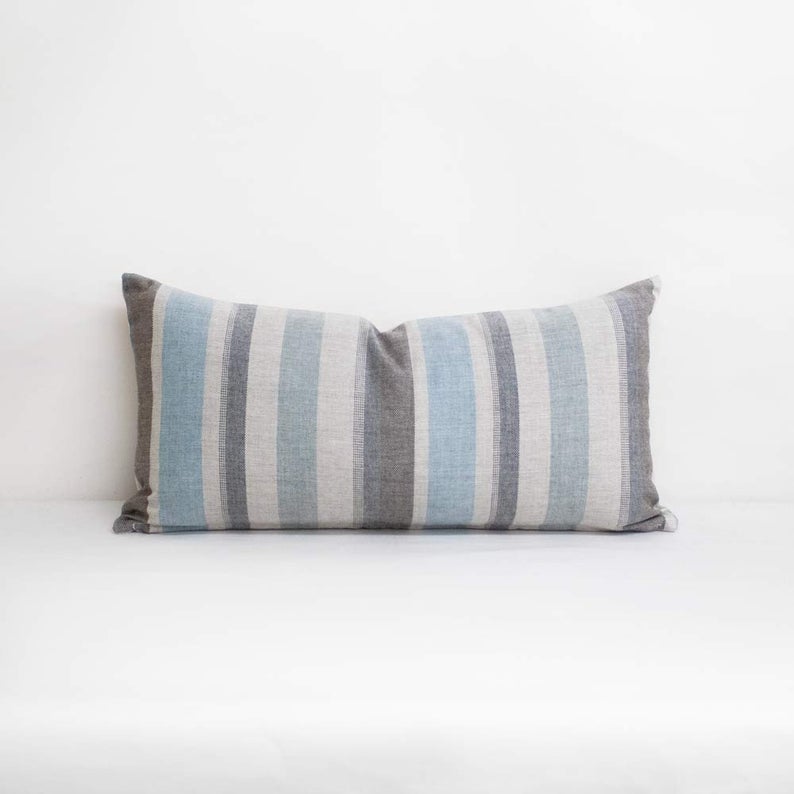 This decorative throw pillow adds an instant pop of color and coziness to your home!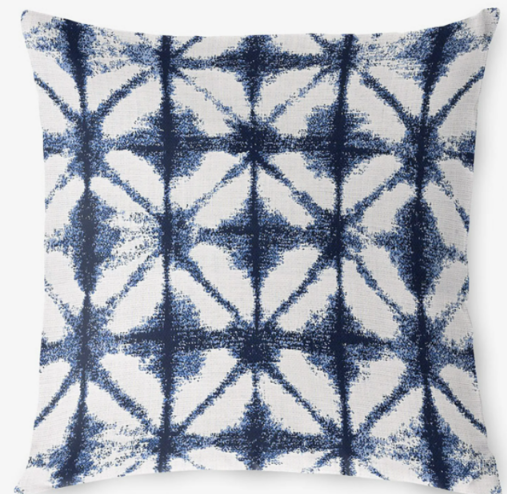 This lovely design inspired by the Japanese Shibori fabric. I love that Sunbrella has a line of these pillows!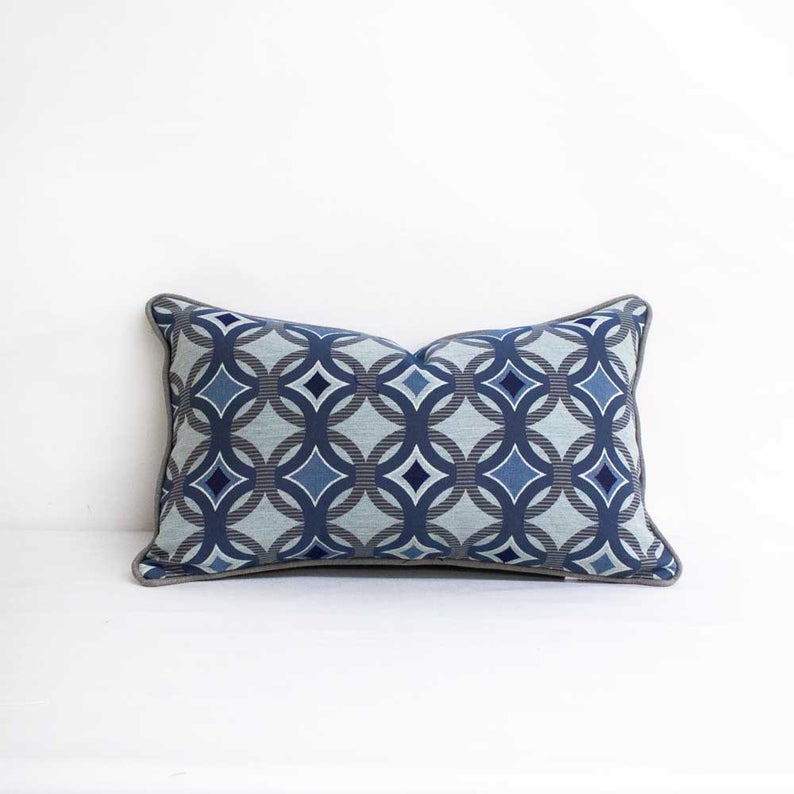 Stinson Salinas Blue Lagoon Pillow
This lovely patterned pillow has such a beautiful material. Sunbrella is creating such pretty fabrics and pillows!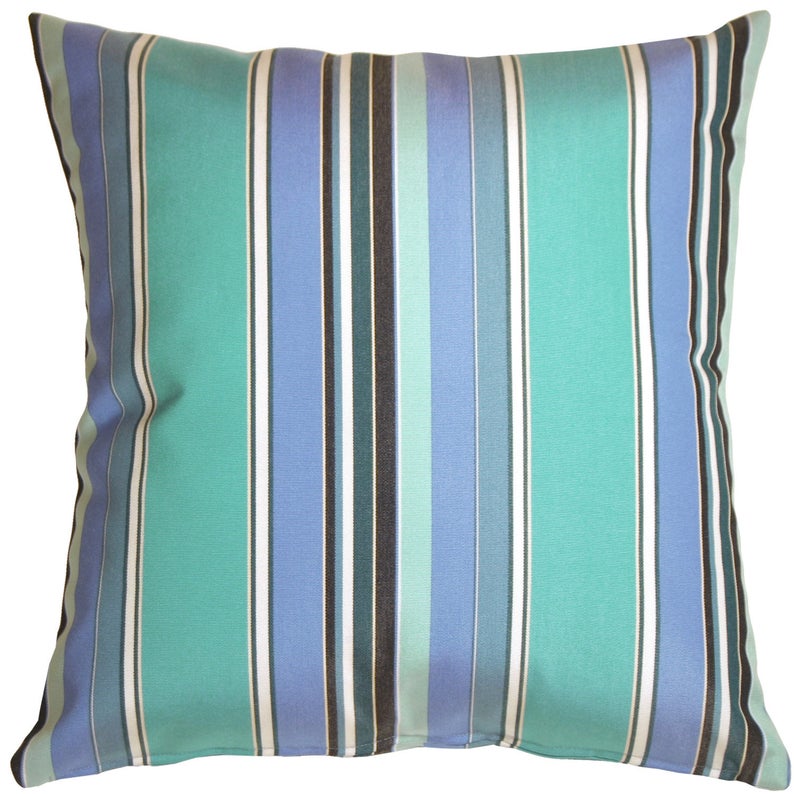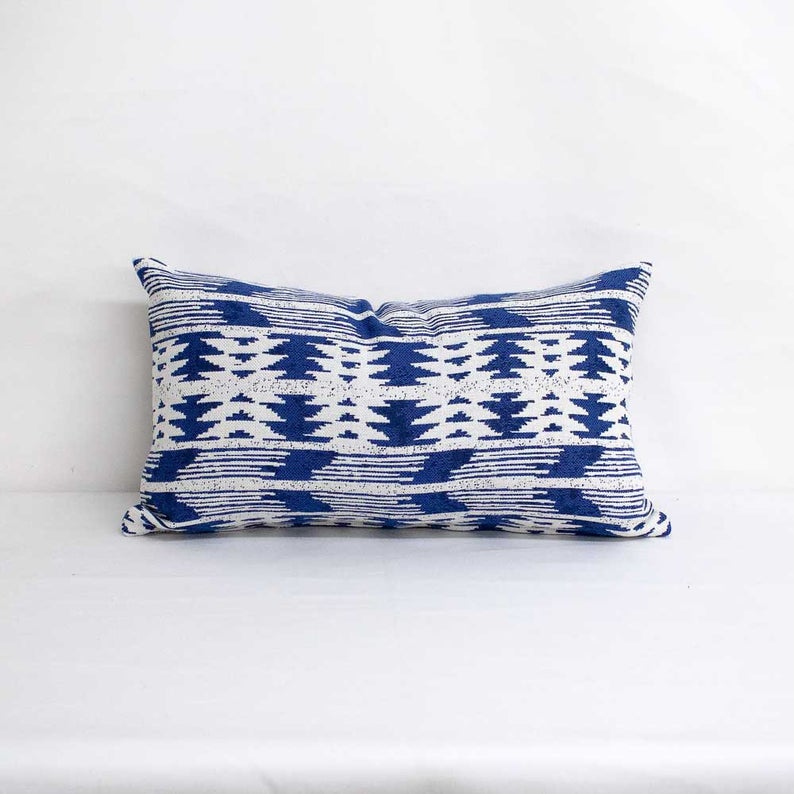 I love this 20″x12″ horizontal stripes outdoor pillow!
Orange Summer Pillows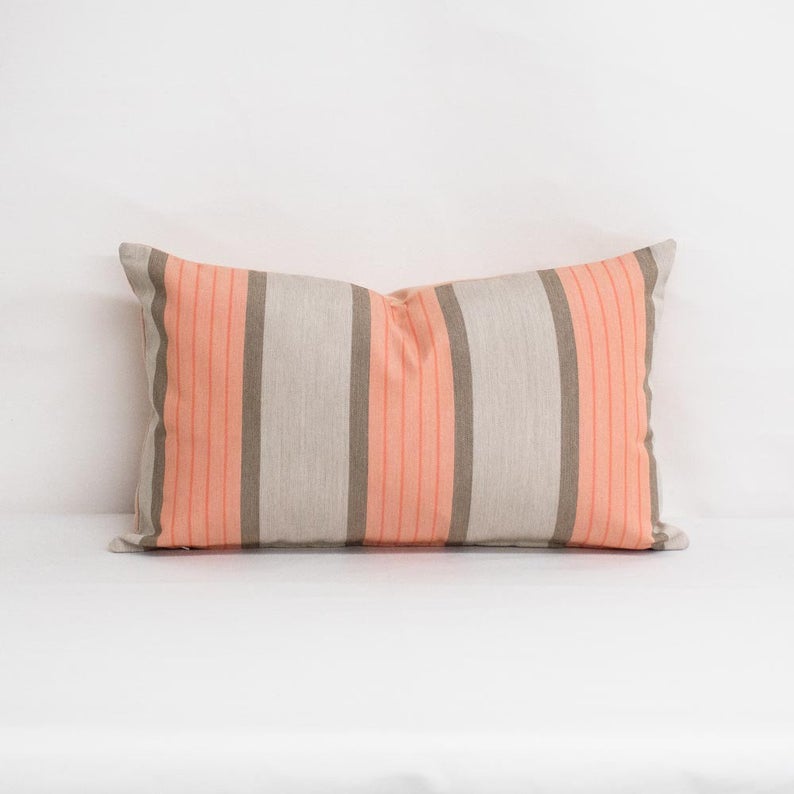 I love the softness of these colors! This is the cutest little summer throw pillow.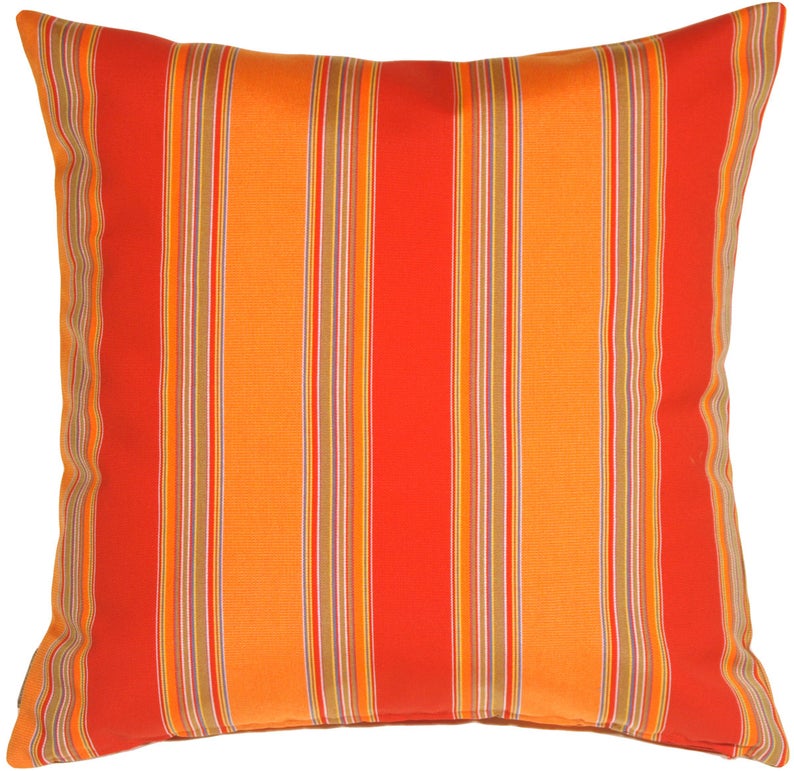 Sunbrella Striped Orange Pillow
These outdoor fabrics are practical and beautiful! This series of outdoor pillows are made with Sunbrella outdoor fabrics. The fresh, cheerful colors add great style to your outdoor space.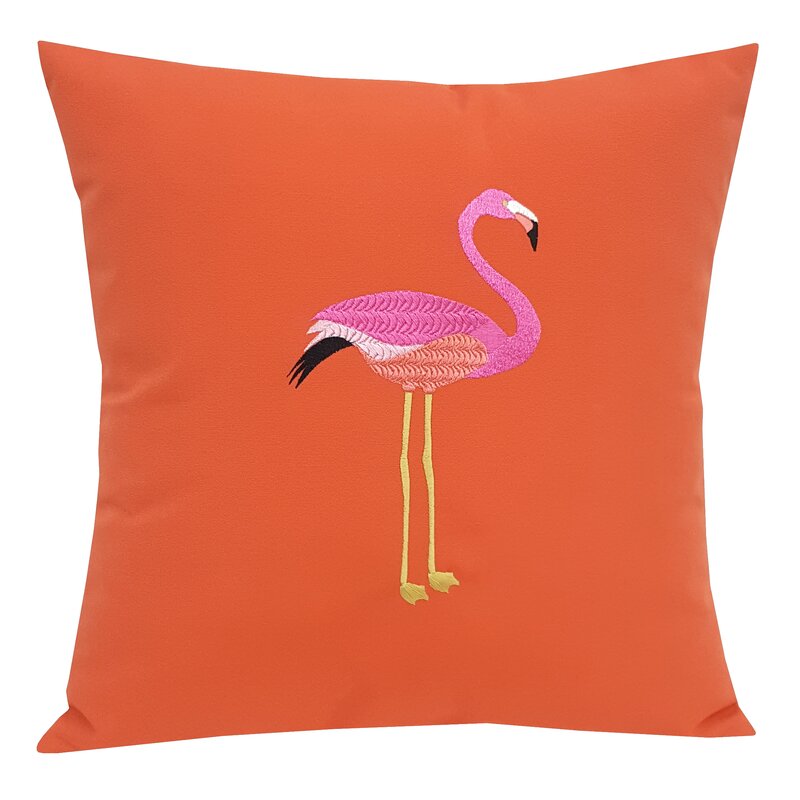 Brightly colored flamingo embroidered on Sunbrella fabric is a fun decor accessory sure to make you smile! Suitable for indoor or outdoor use. By the way this cute pillow is available in a few more colors.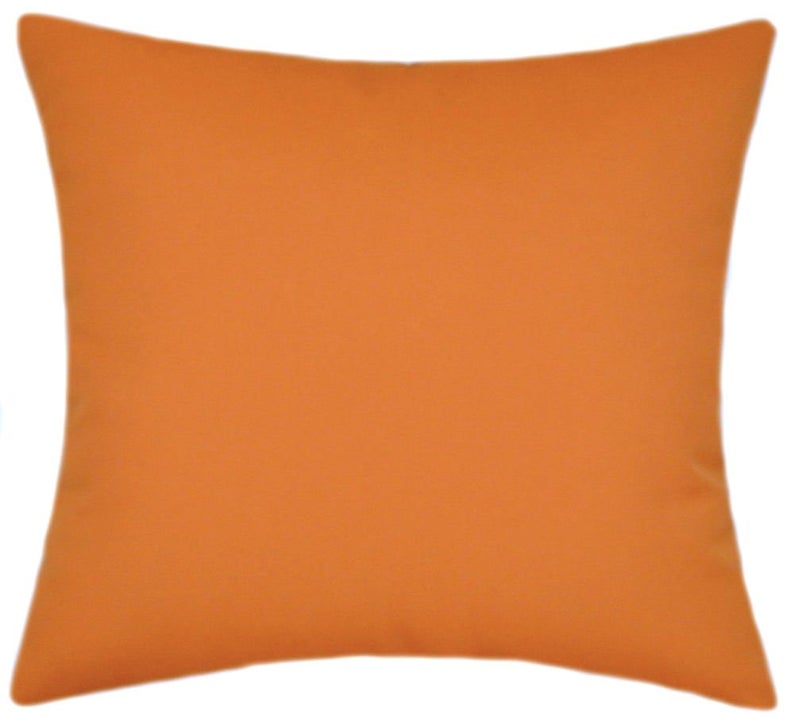 *100% Dura-Soft Polyester Insert Included. Knife Edge Design, Industrial Sewn Closed.* Indoor/Outdoor Throw Pillows. Sunbrella is the premium fabric in outdoor décor and design. UV Rated – Perfect for spills and weather, *soft enough for Indoor.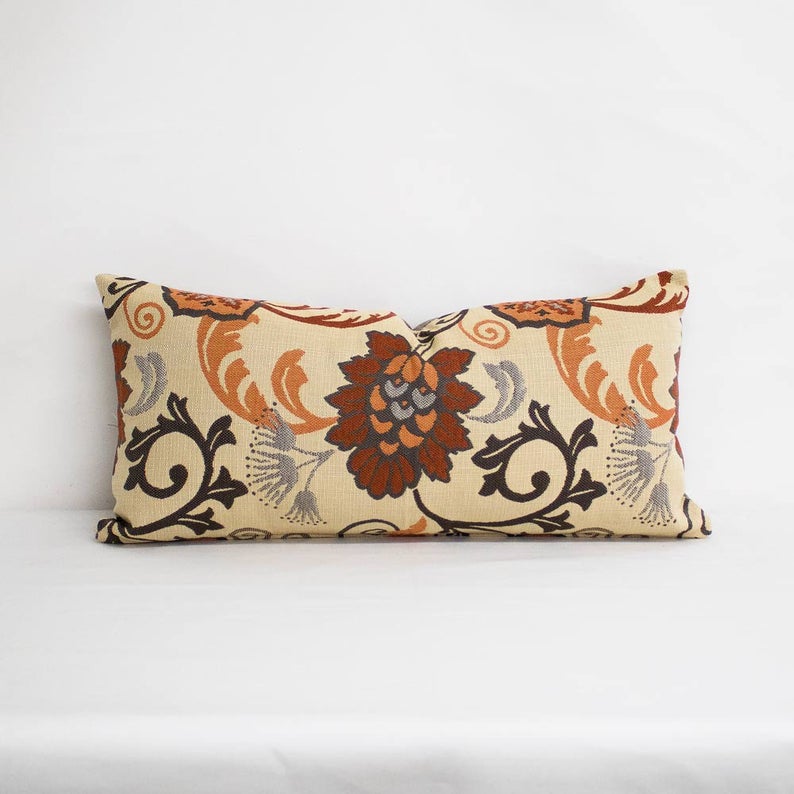 This pattern of fabric is so elegant and beautiful. If you have a yard decorated in rusts and brown colors this pillow is perfect for you!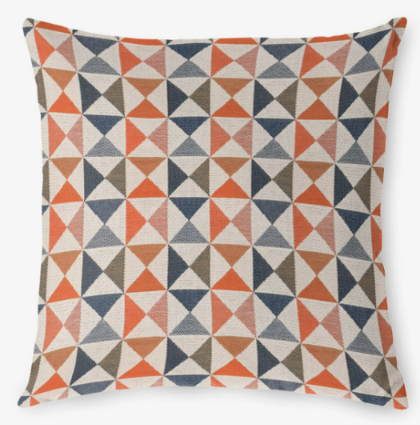 This pillows pretty geometric design is so playful and pretty!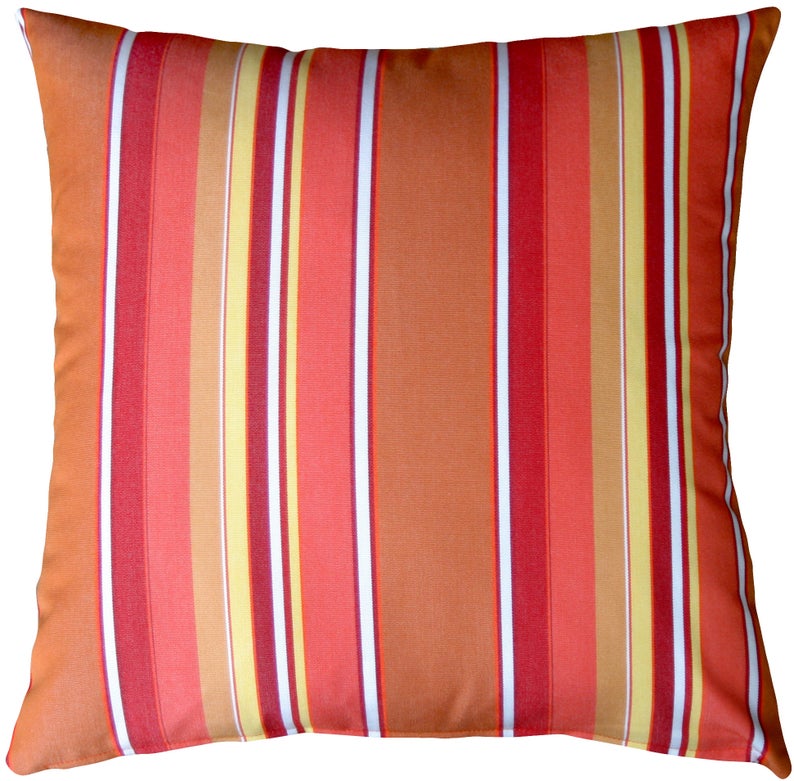 The fresh, cheerful colors add great style to your outdoor space. The durable fabric is designed to look good, yet withstand the elements.
Black and Gray Sunbrella Pillows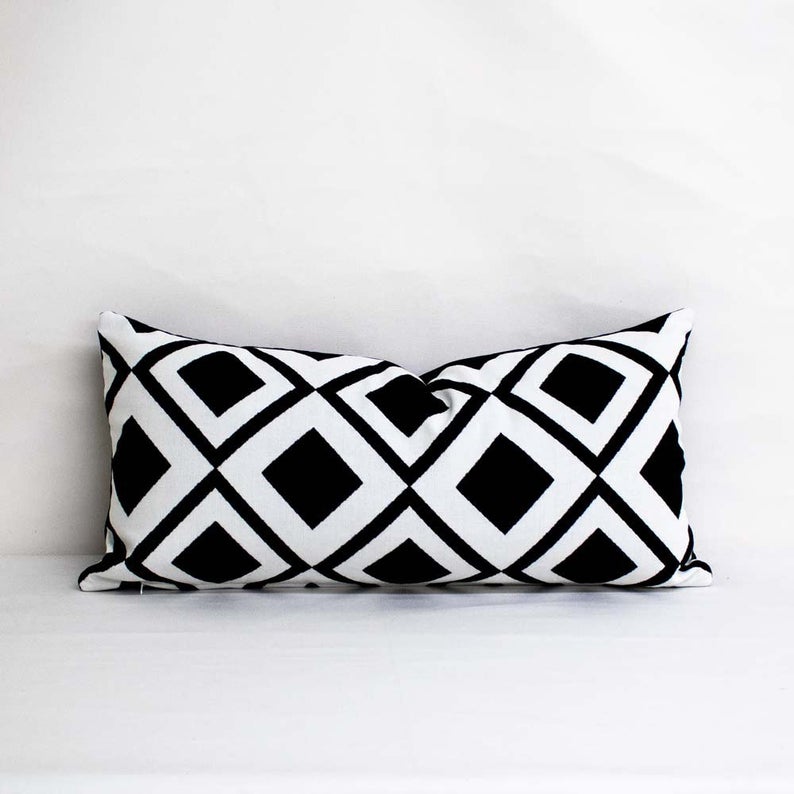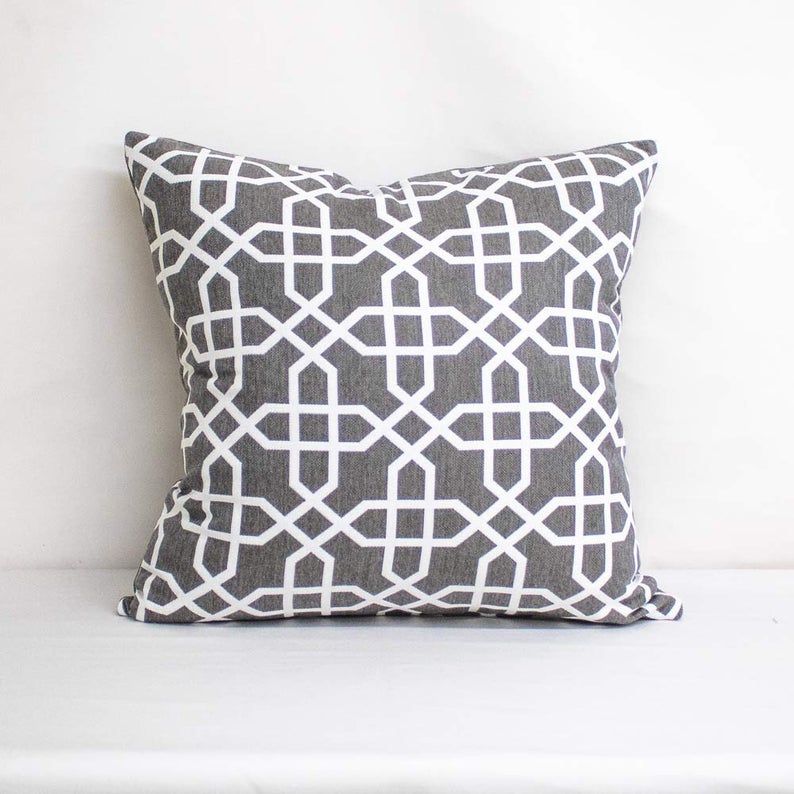 Sunbrella Beveled Smoke Pillow
This classic gray and white geometric designed pillow is beautiful.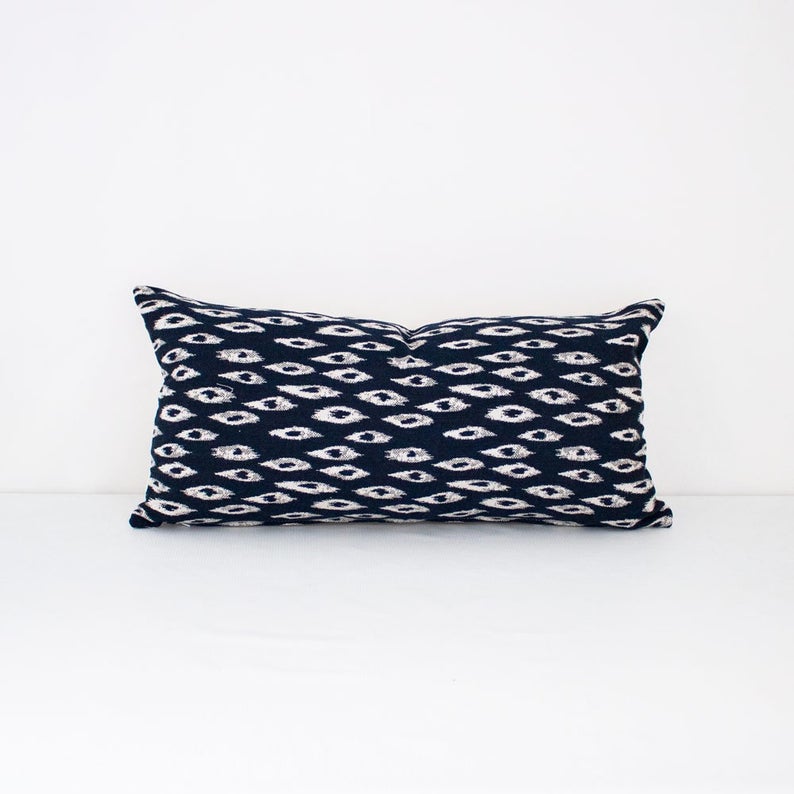 This beautiful lumbar pillow is a boho style pillow that is bold and stunning.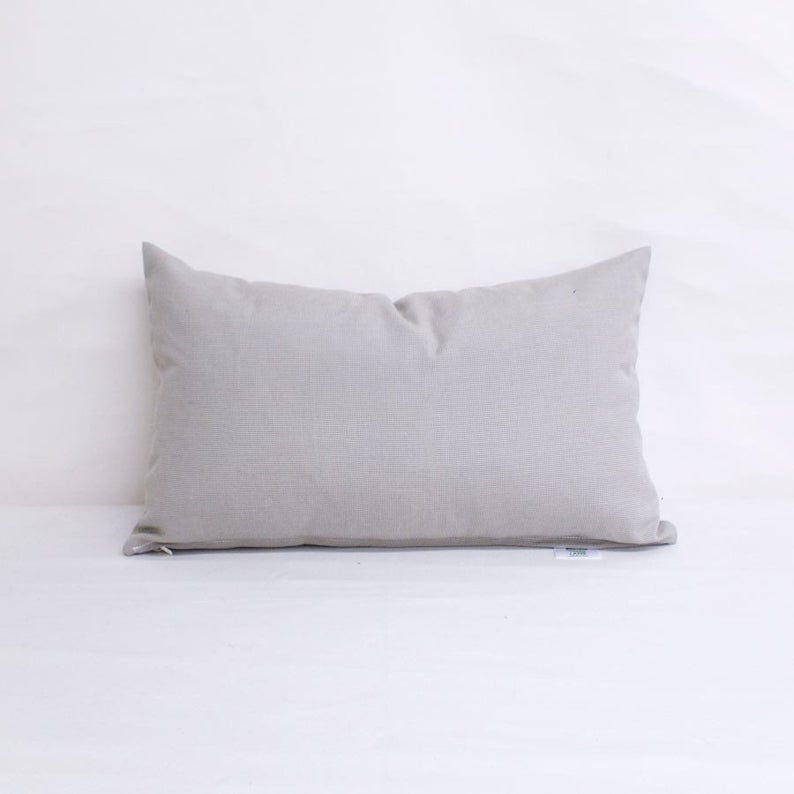 Add this solid gray pillow to a collection of patterned pillows. Its the perfect compliment to a group of pillows.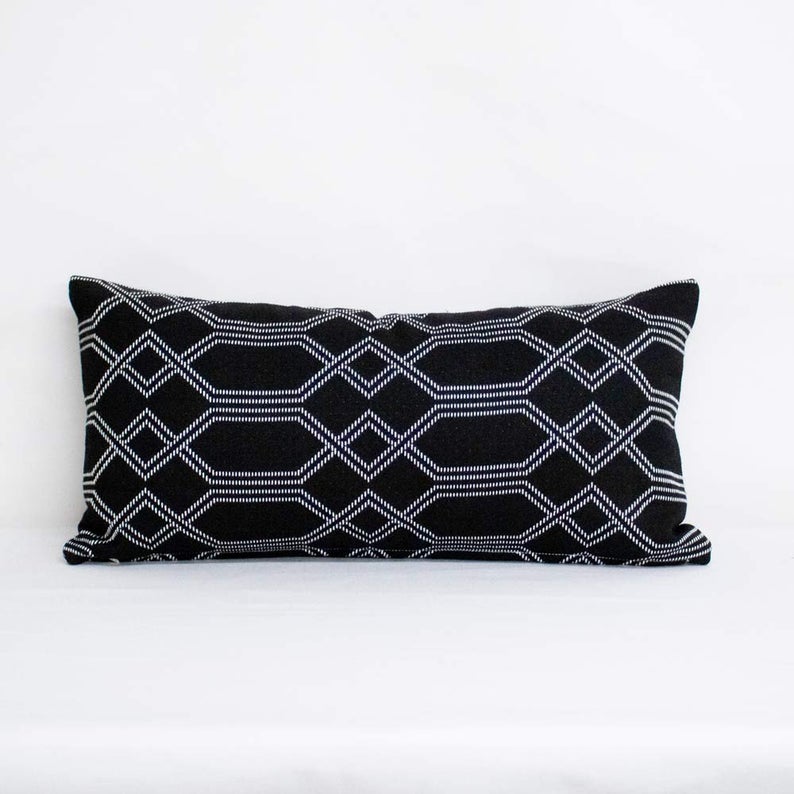 Sunbrella Onyx Connection Pillow
A stunning and bold black and white lumbar pillow that looks perfect on a chaise lounge chair or sofa.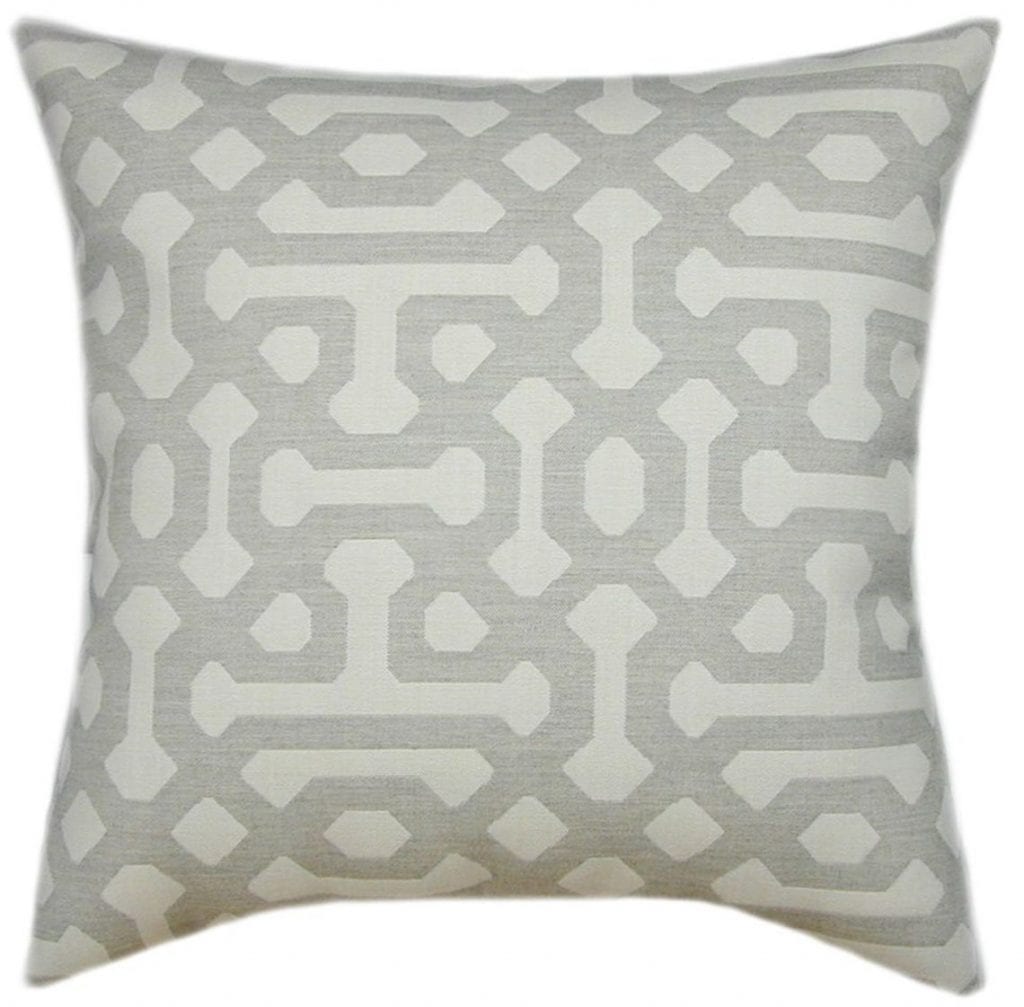 A classic designed pillow that is so beautiful. The soft gray and white are the perfect combination of colors that goes well with all styles.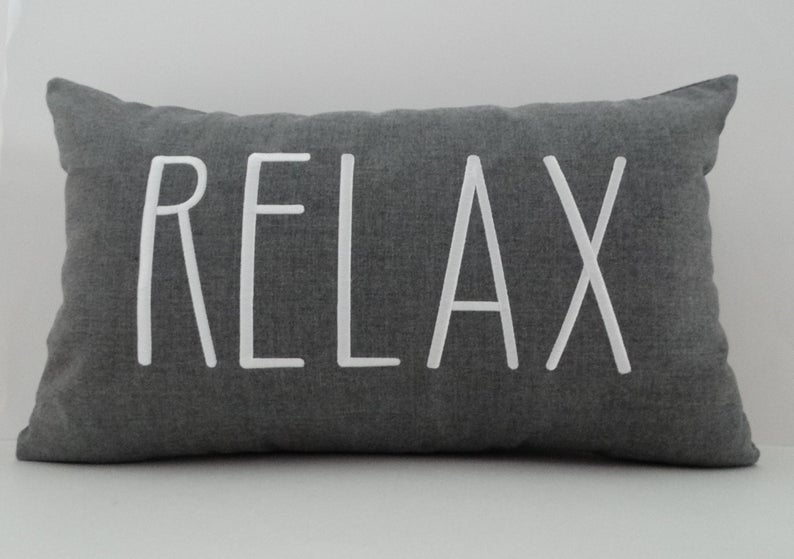 Relax in comfort with a chilled drink and our soft indoor/outdoor pillow cover.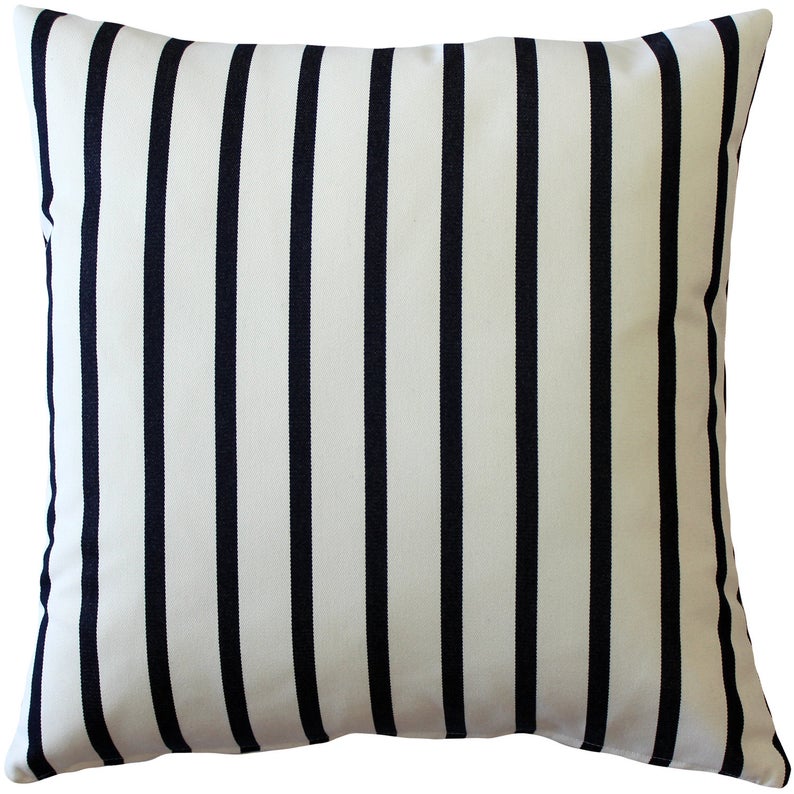 Striped Black and White Pillow
This is a classic black and white striped pillow that dresses up any sofa or chair!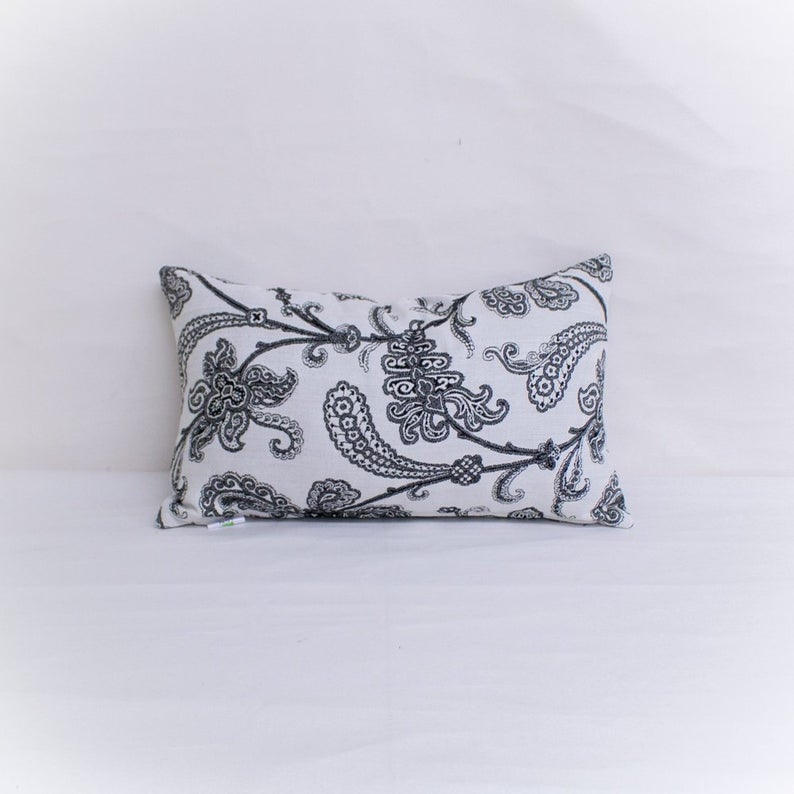 This pretty fabric has hints of paisley in the fabric design. It has a nice detailed touch to a collection of white and black outdoor decorations.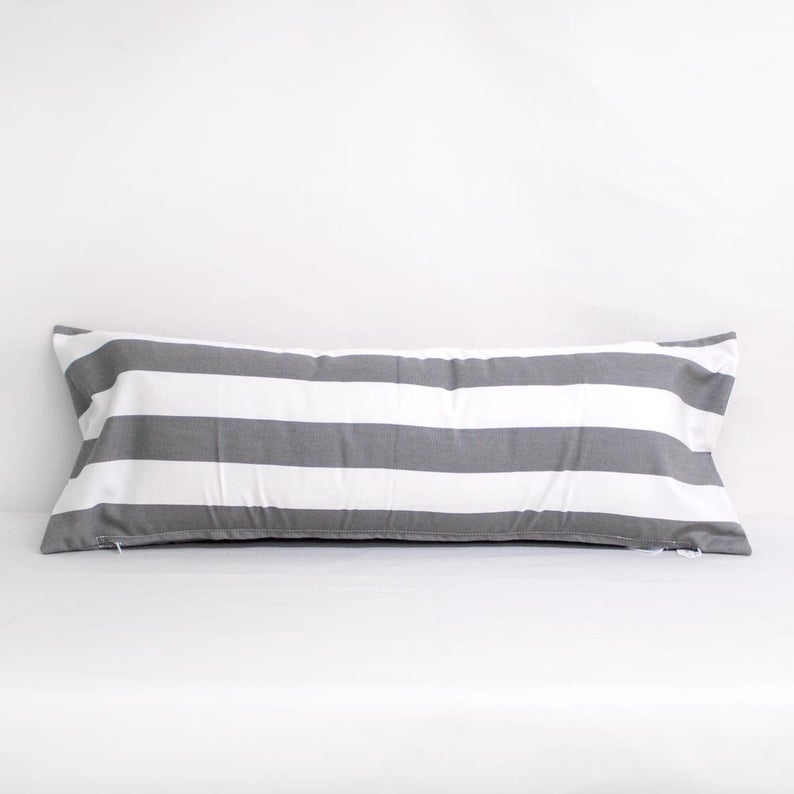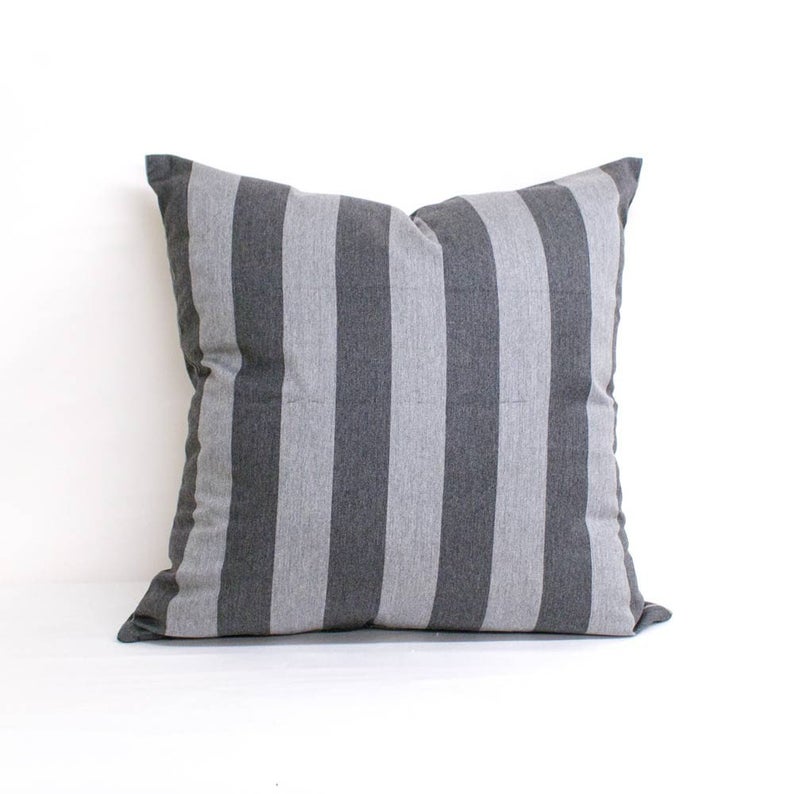 Here is a bold and pretty striped pillow!
Beige Summer Pillows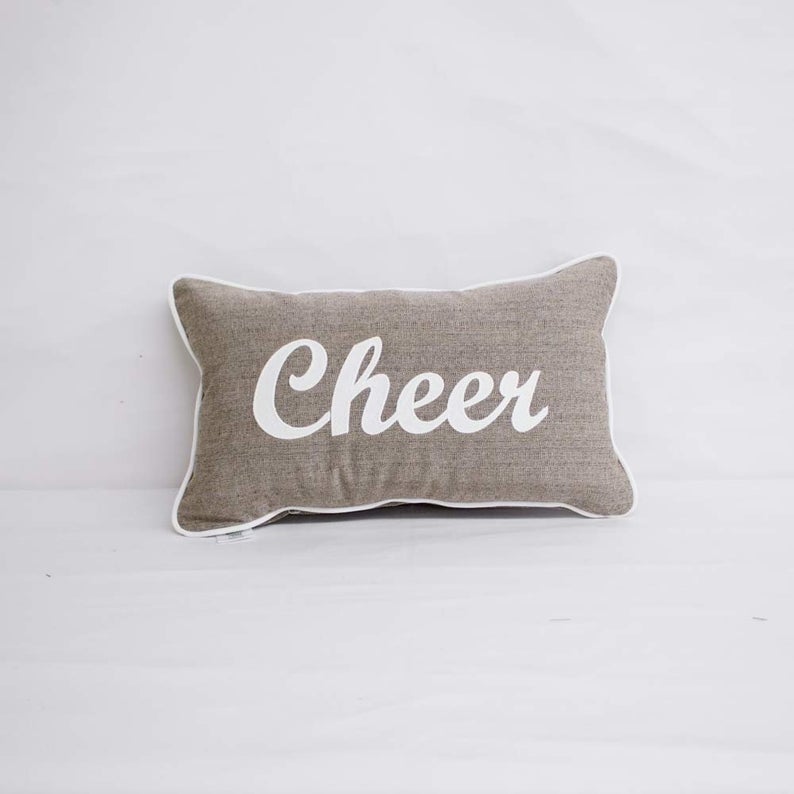 An adorable pillow that is cute all year around.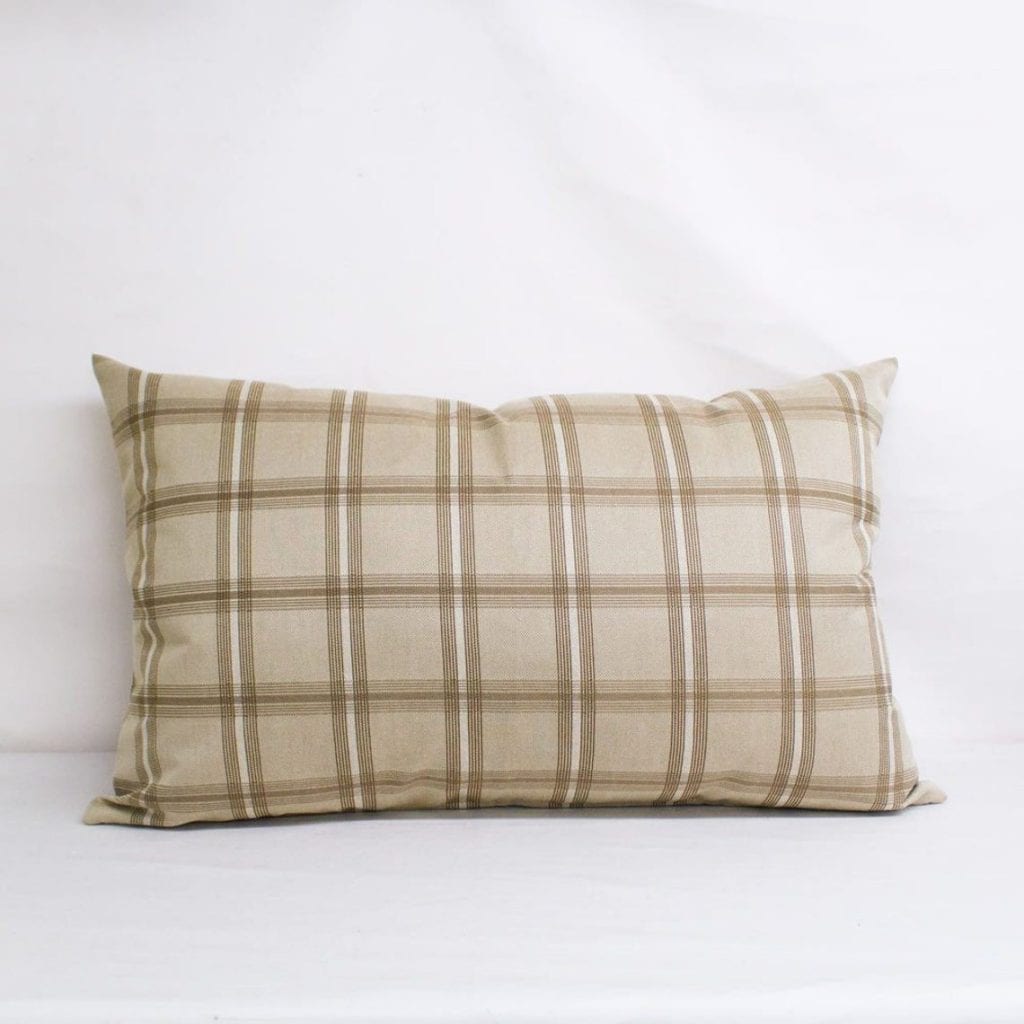 This adorable pillow has the pretty look of flannel. Sunbrella now makes such gorgeous designs.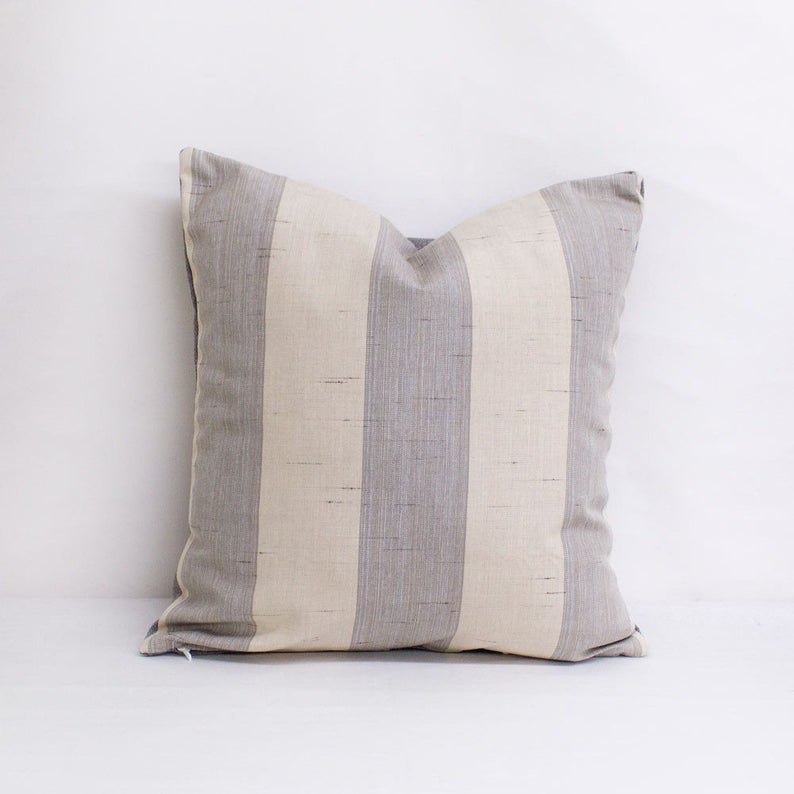 This classic stripe pillow's subtle colors are gorgeous. It's stunning and relaxed pillow that looks gorgeous in any patio or backyard.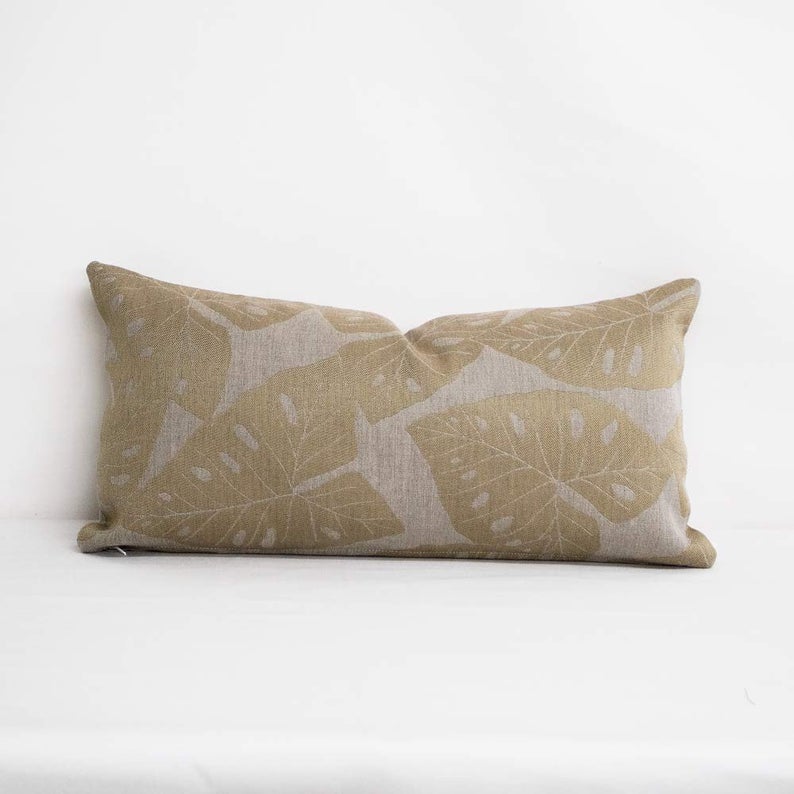 The tropical leaf print is a perfect combination for summer patios.
A plaid pillow that has the look of flannel but it's weather proof. It will withstand and effects of sun and warm weather since it is made of Sunbrella material.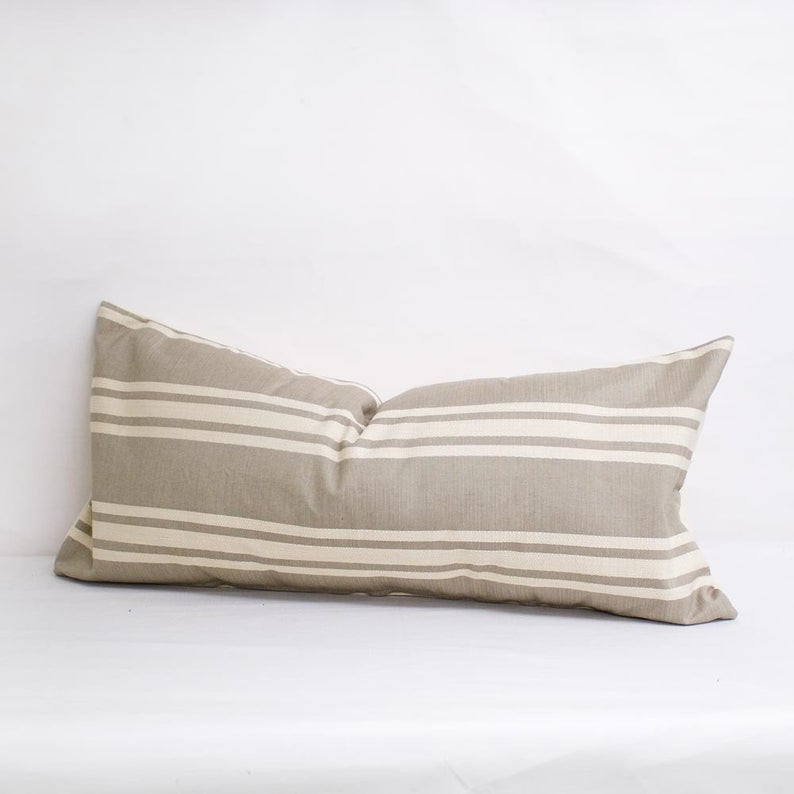 This has the look of a farmhouse pillow with all the benefits of Sunbrella fabric. Leave it outside in the sun and it won't fade.
---
Here are some recent Boutique of the Weeks that might interest you.
I know from experience that when home outdoor pillows and furniture are exposed to many days of hot blazing sun, it needs to survive these elements. So that's the reason I'm sharing only Sunbrella pillows with you today. They seriously make the best outdoor pillows.
Cheers,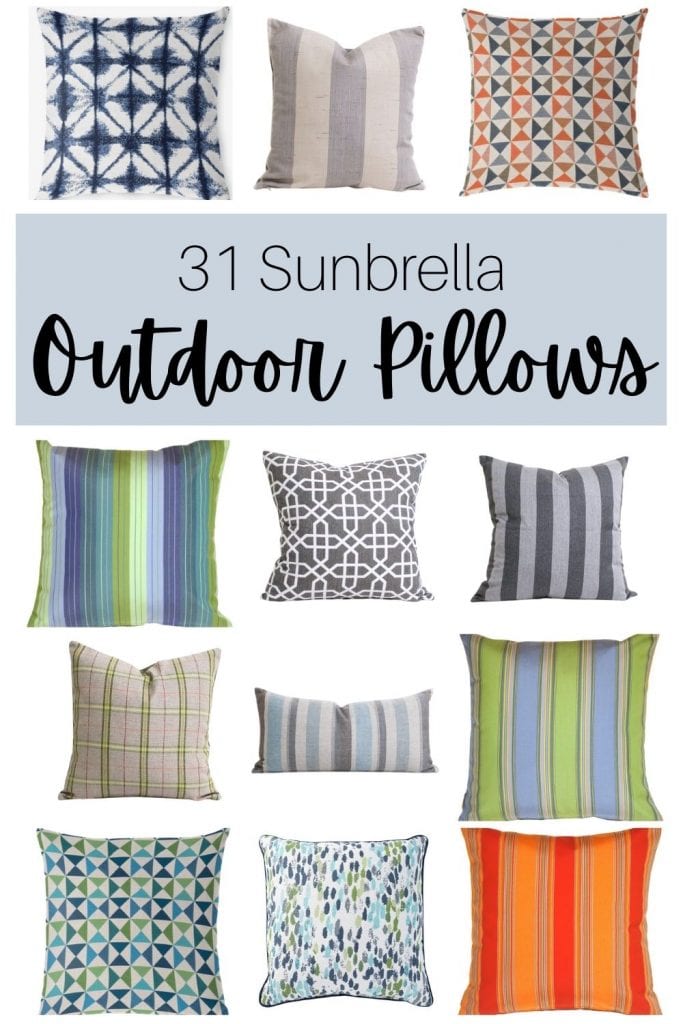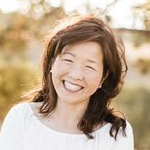 Latest posts by Janine Waite
(see all)