It's officially summer, so let's look at my Favorite Outdoor Furniture to inspire you to start decorating for the new season.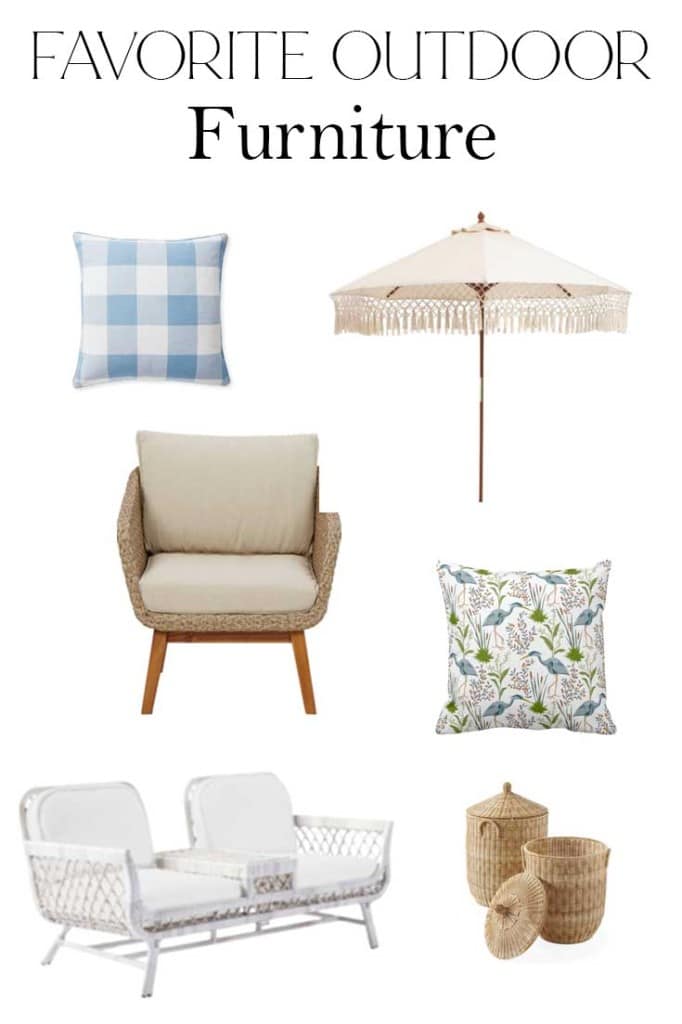 Here you will find my go-to chairs, tables, pillows, umbrellas, and more that went into creating my dream backyard.
What are your plans this summer? We have a few vacations planned, but for the most part, we are spending time at the house enjoying the new backyard.
If you didn't know, we recently finished remodeling our patio. Now that the process is complete, I have furnished the outdoor space nonstop.
I always get questions about specific decorations or furniture pieces, so I thought I would round up all of my favorites and share them with you.
Check out my favorite outdoor furniture!
Chairs
Tables
Pillows
Umbrellas
Miscellaneous (fireplace, string lights, etc)
Favorite Outdoor Furniture
*This post contains affiliate links
CHAIRS
Snag the best seat in the backyard with one of these chairs. I have collected dining chairs, lounge chairs, and a few couches to satisfy your comfort wishes. From over the many summers spent living in the Bay Area, these pieces are considered some of my favorites because of their soft comfort, fantastic sturdiness, and excellent outdoor capabilities.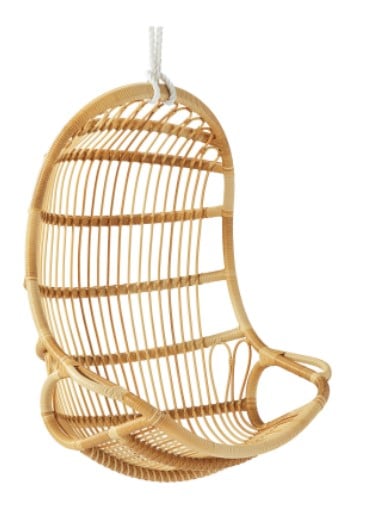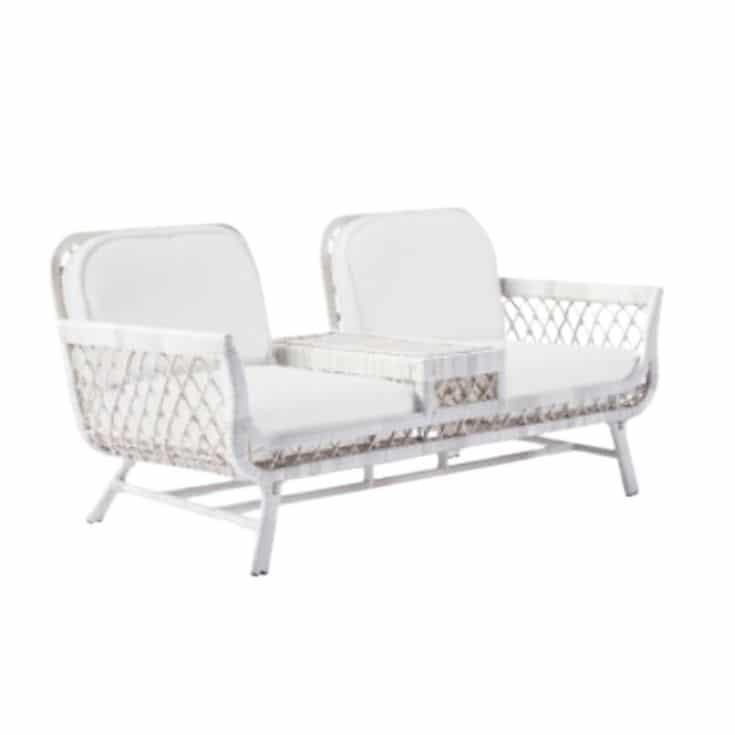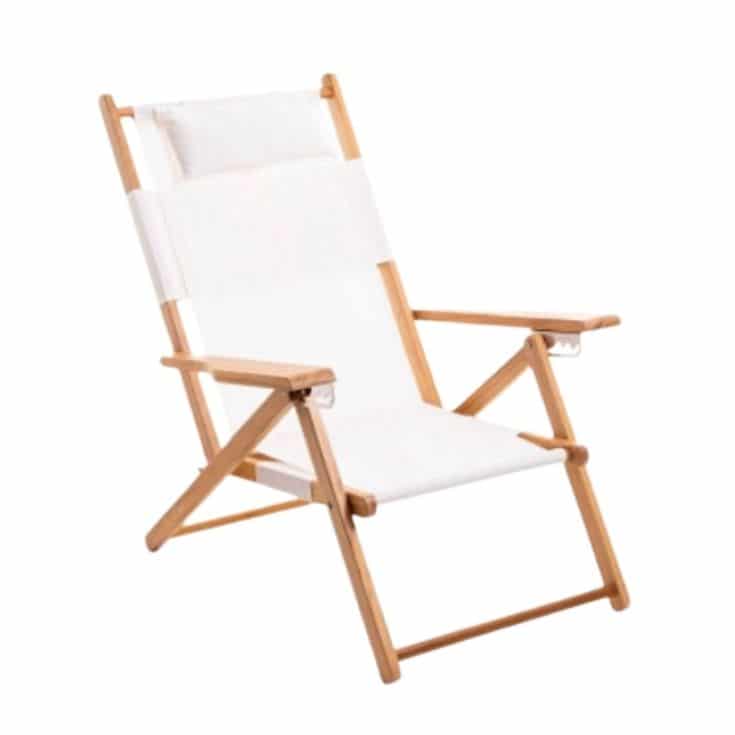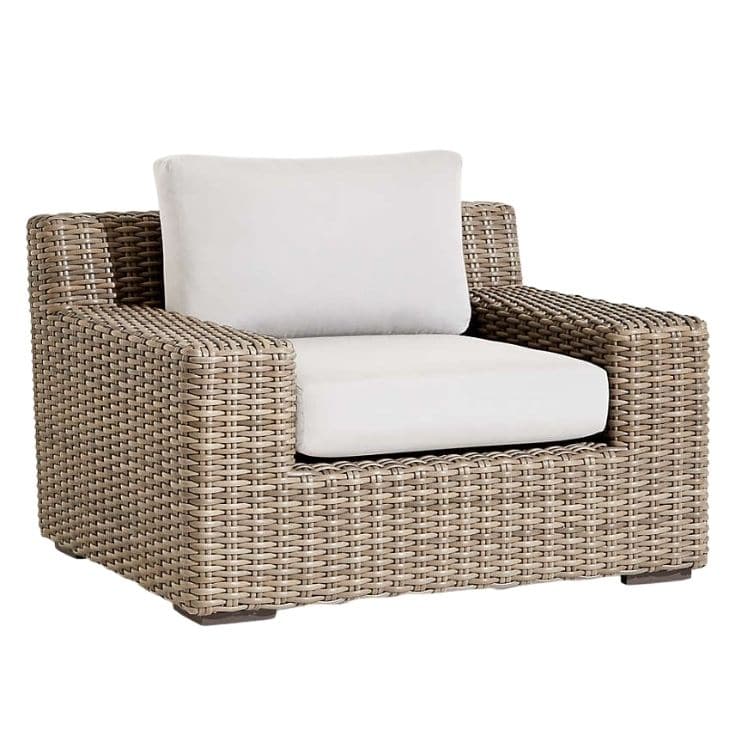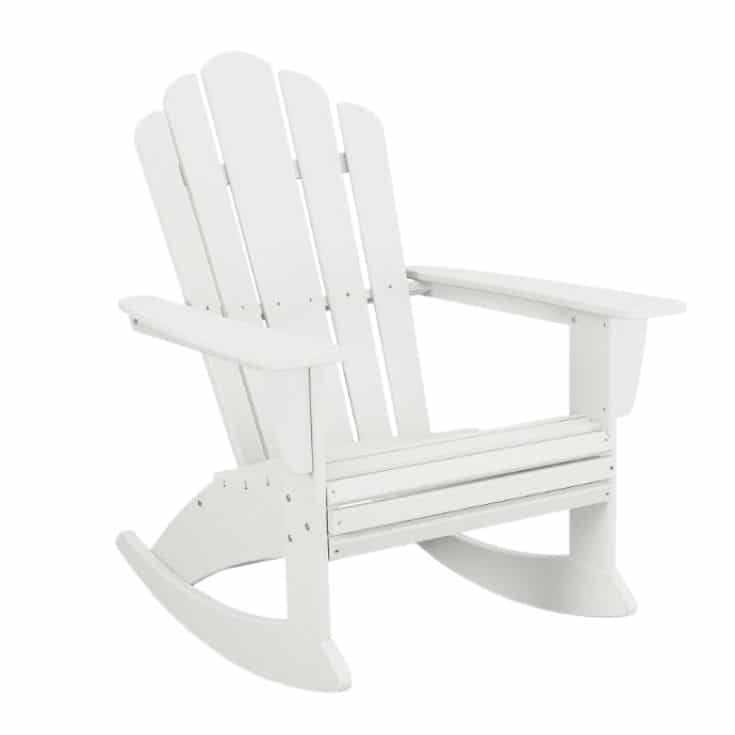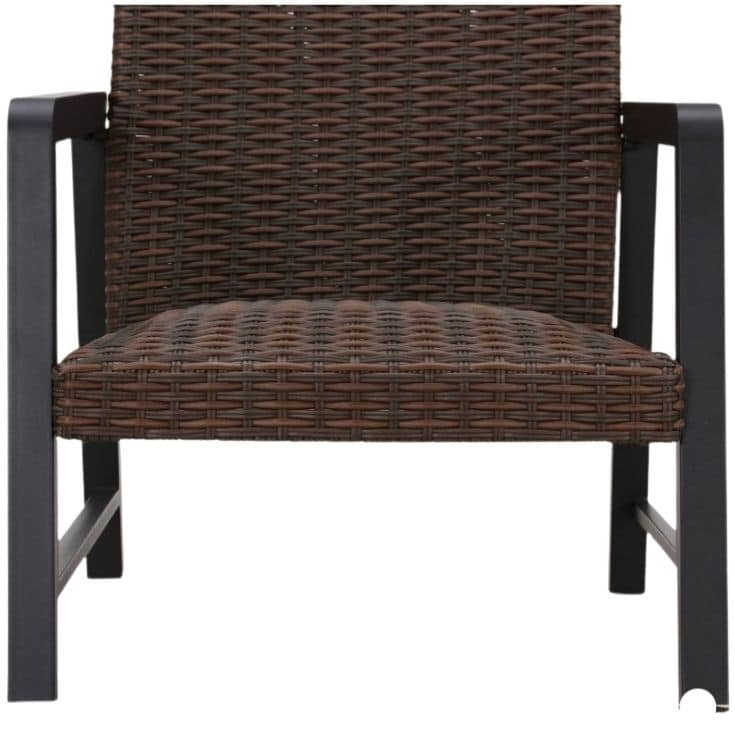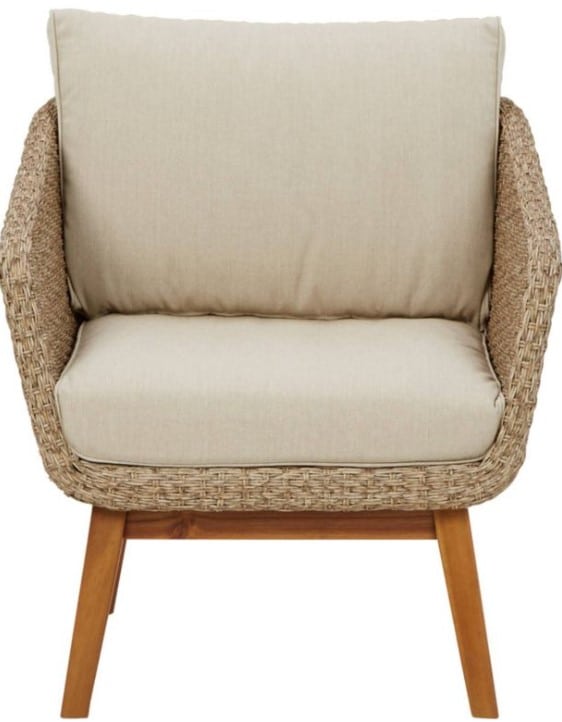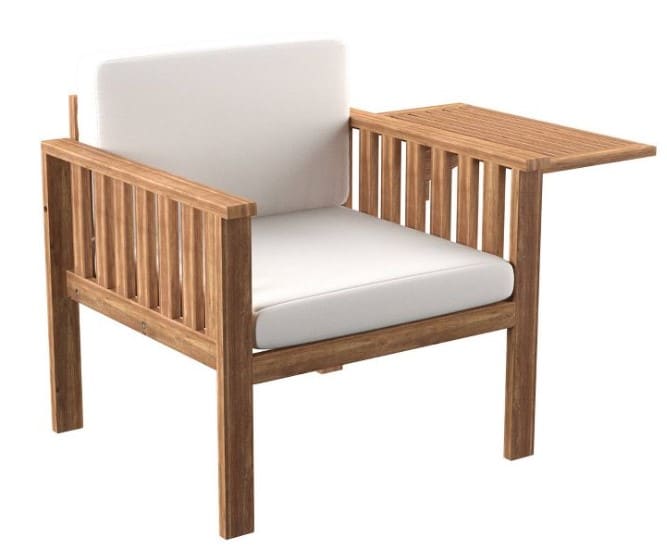 Sources: 1 l 2 l 3 l 4 l 5 l 6 l 7 l 8 l 9
TABLES
You will find metal, wood, and rattan tables to complete the dream summer look. Whether you're serving the main meal, enjoying a snack, or relaxing with a beverage, these table options are some of the best based on my own experience. Gather around one of these tables with friends and family to experience what summer is all about.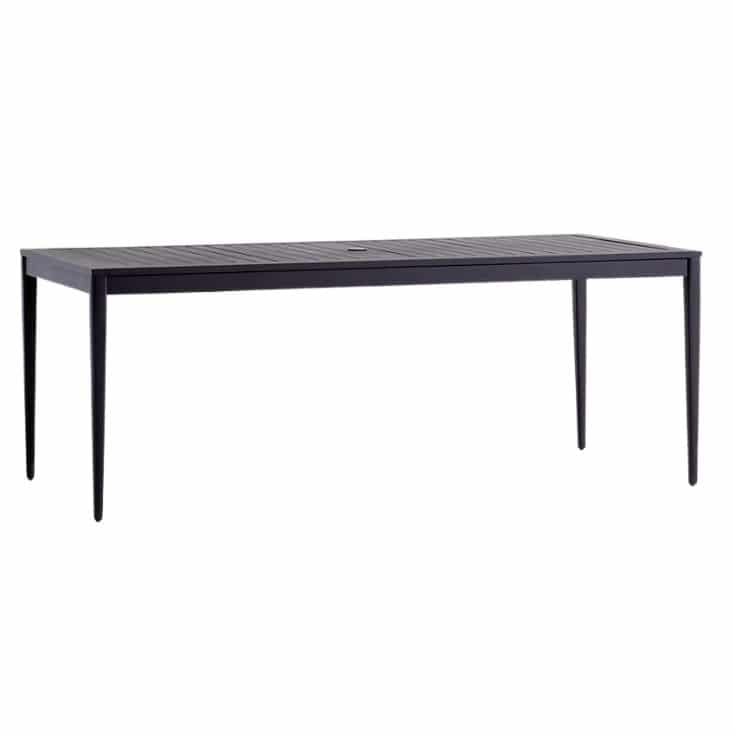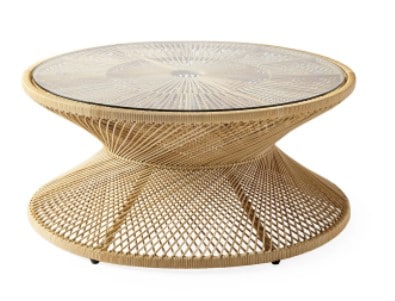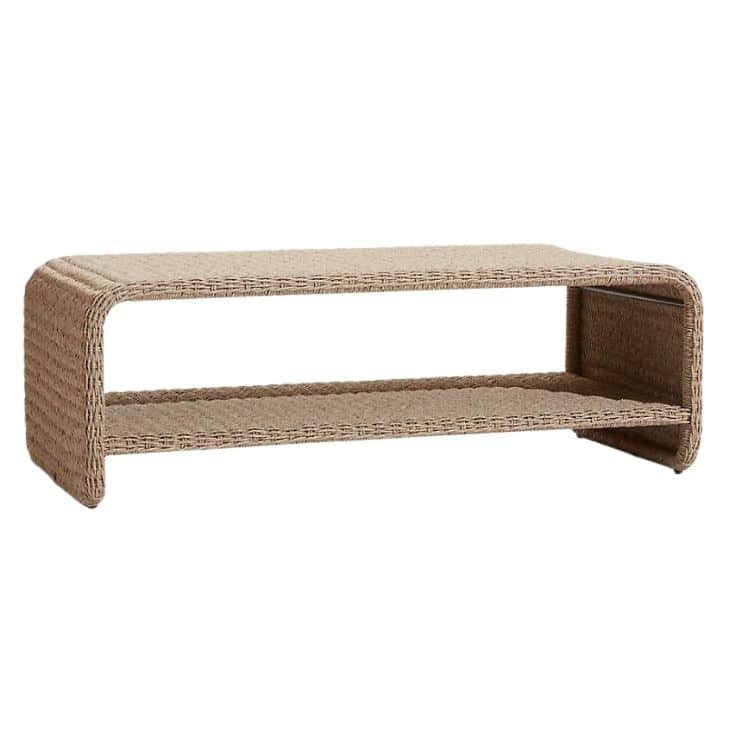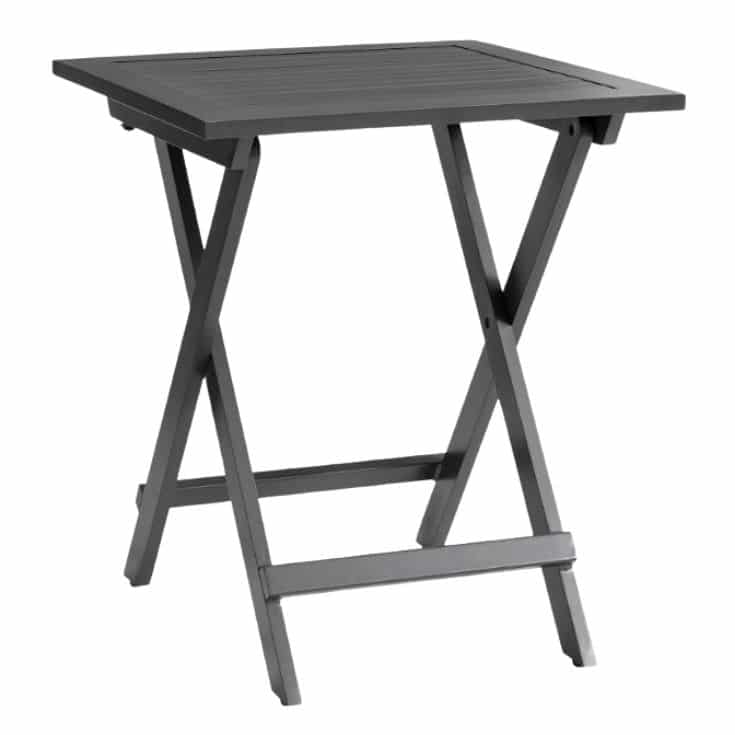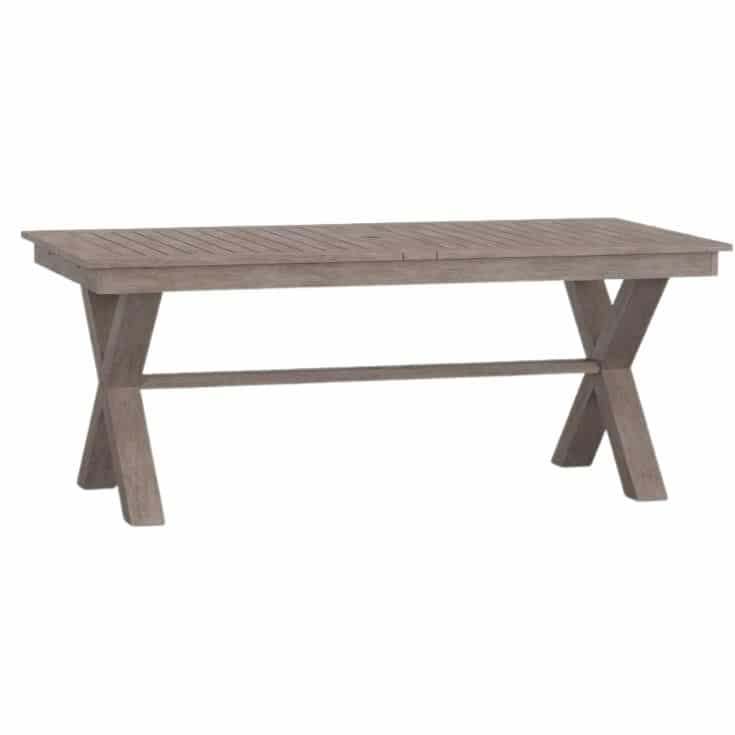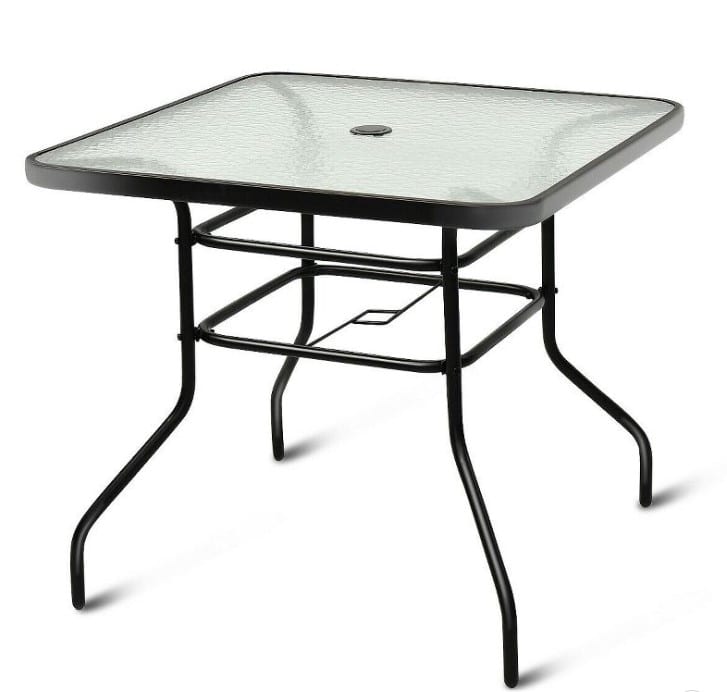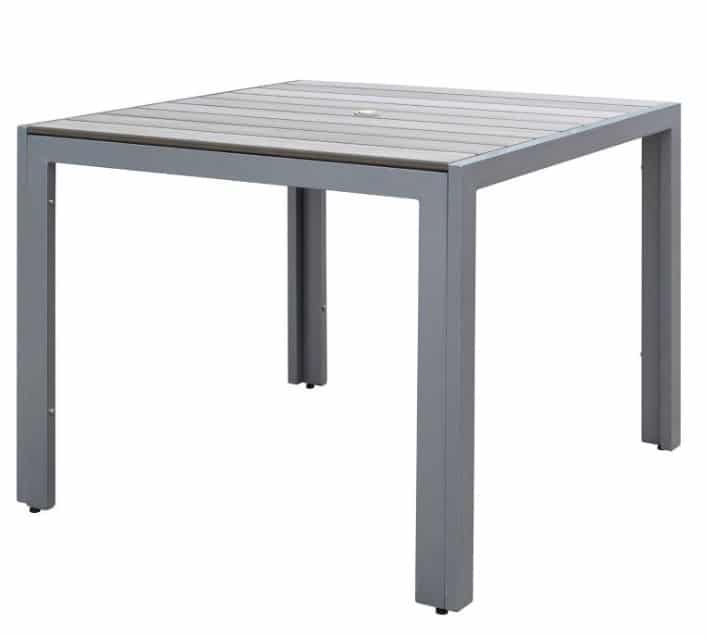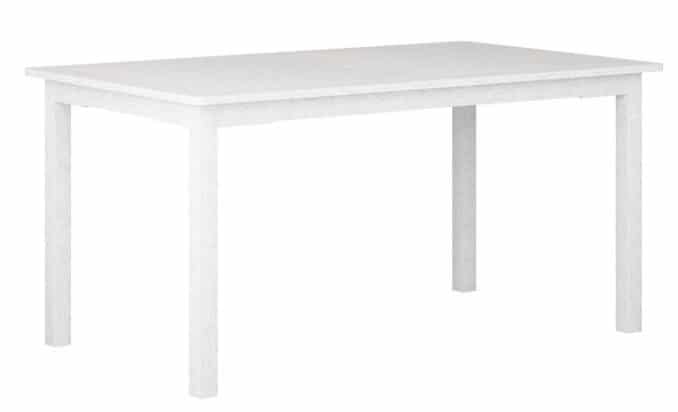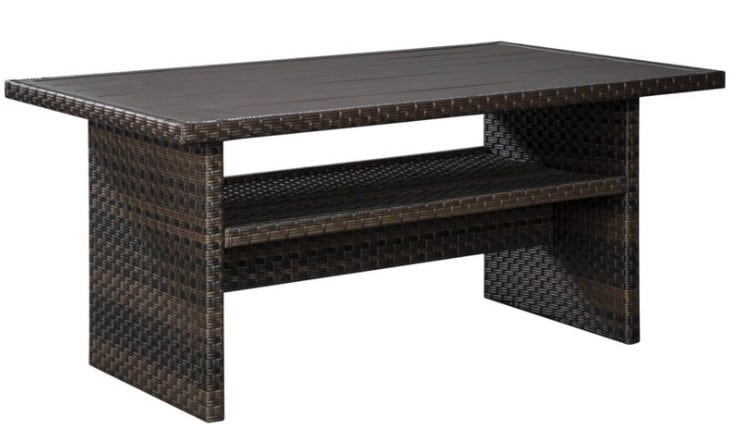 Sources: 1 l 2 l 3 l 4 l 5 l 6 l 7 l 8 l 9
PILLOWS
Everyone wants to be comfortable when sitting down. My favorite cushions scream 10/10 comfort while also looking pretty with your other outdoor decor. So, feel free to check out my favorite outdoor furniture, such as these cushions, to find your next pillow.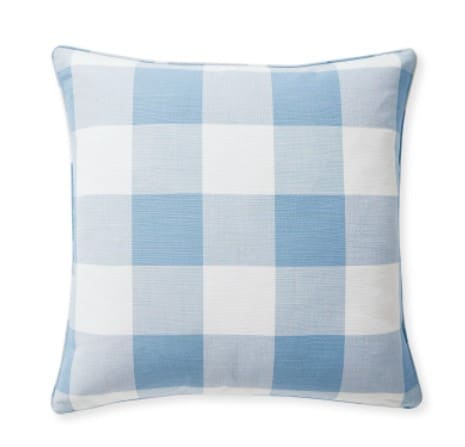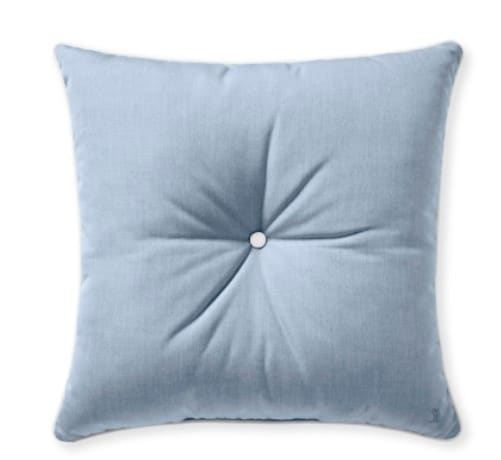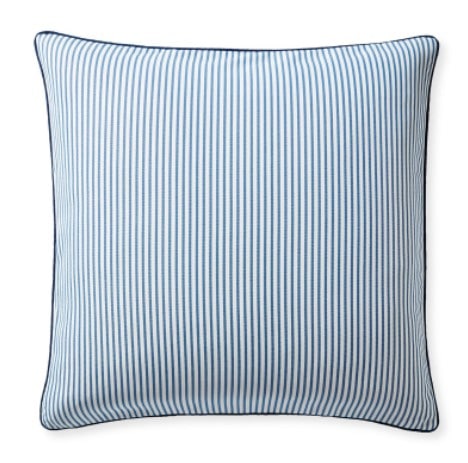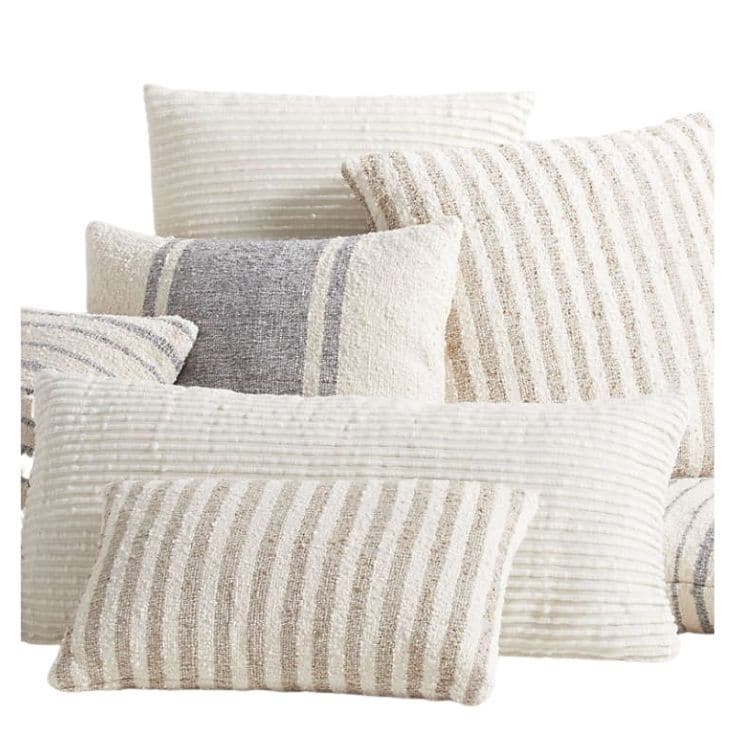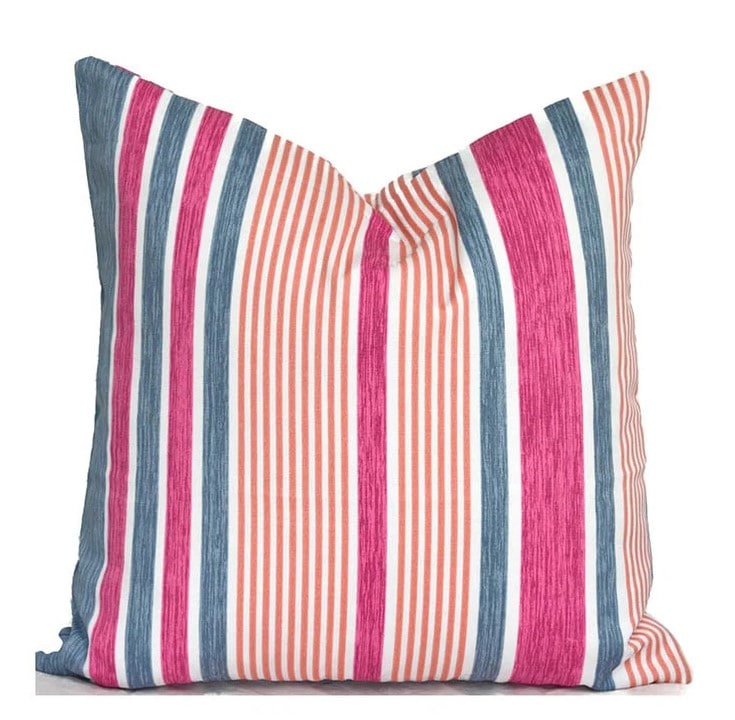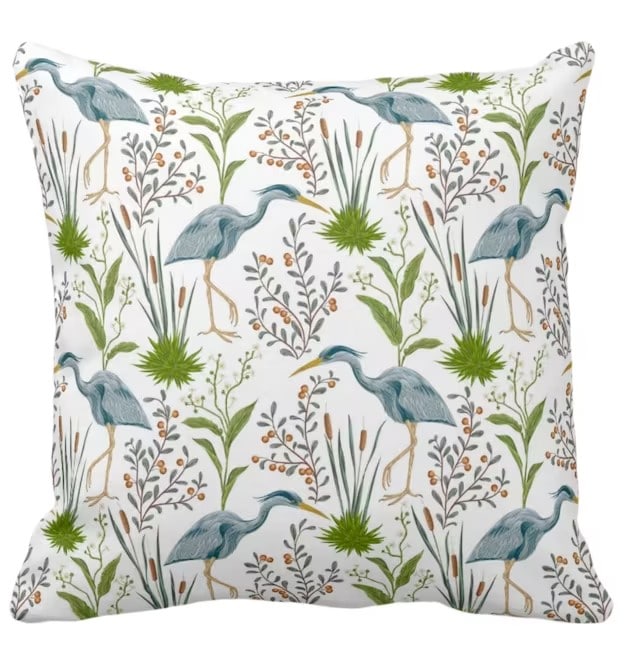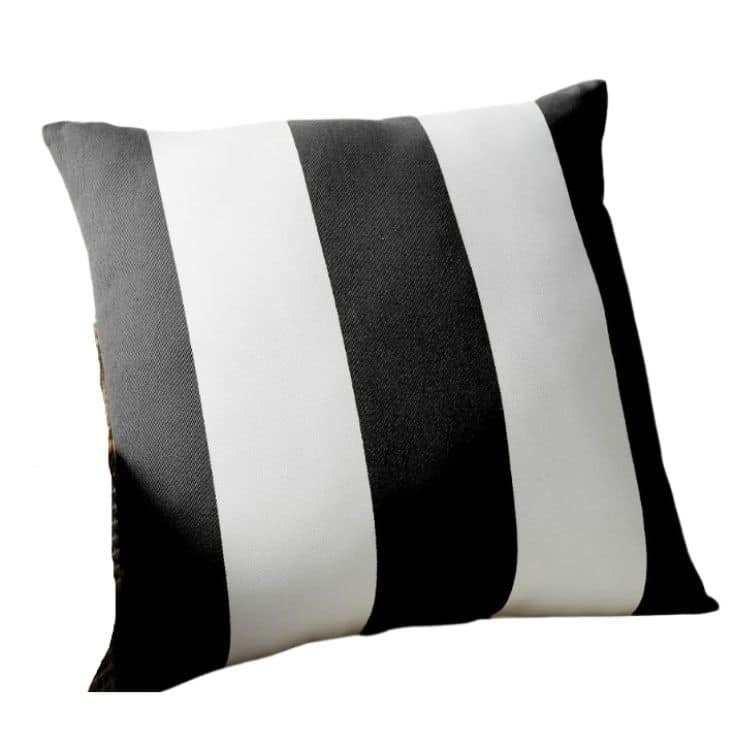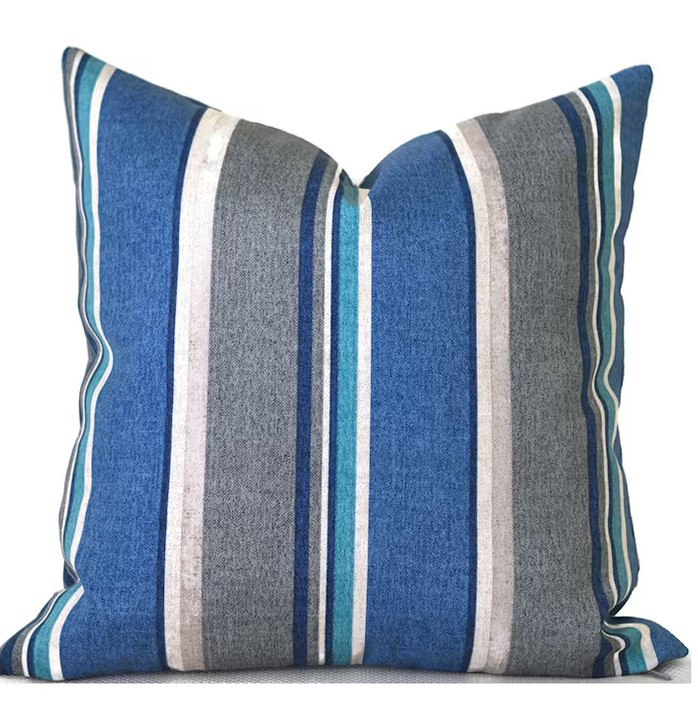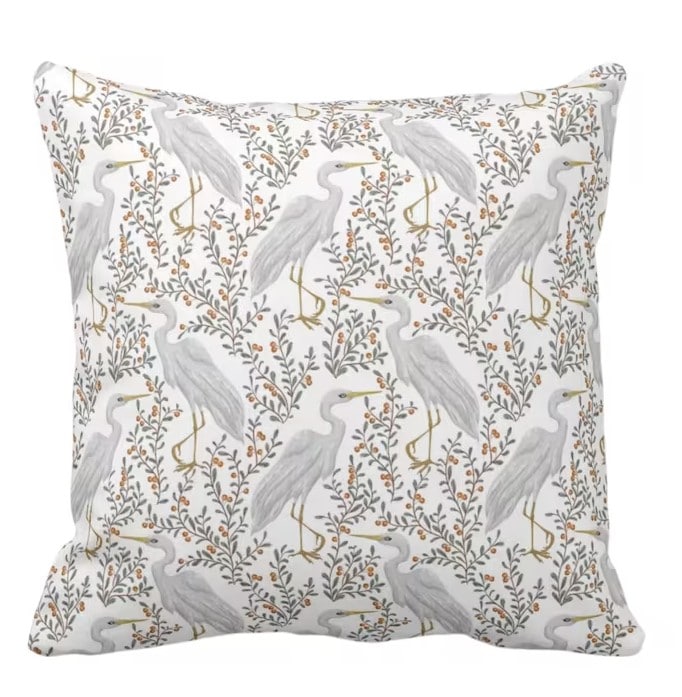 Sources: 1 l 2 l 3 l 4 l 5 l 6 l 7 l 8 l 9
UMBRELLAS
If you live where the summer temperature hits high, you know how necessary shade is. Here is a collection of umbrellas that have saved me from a burn or two. These are some of the best you can buy because they are meant for the outdoors during windy conditions, intense heat waves, or dry temperatures. There are many more reasons why I recommend these umbrellas but first, take a look for yourself.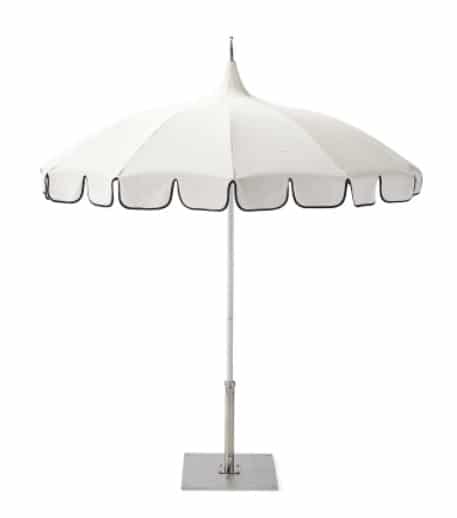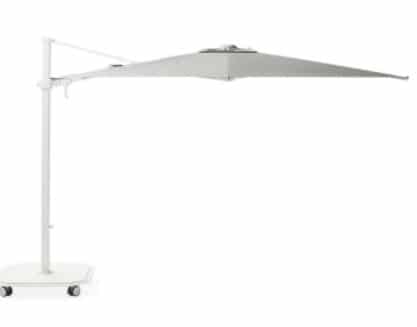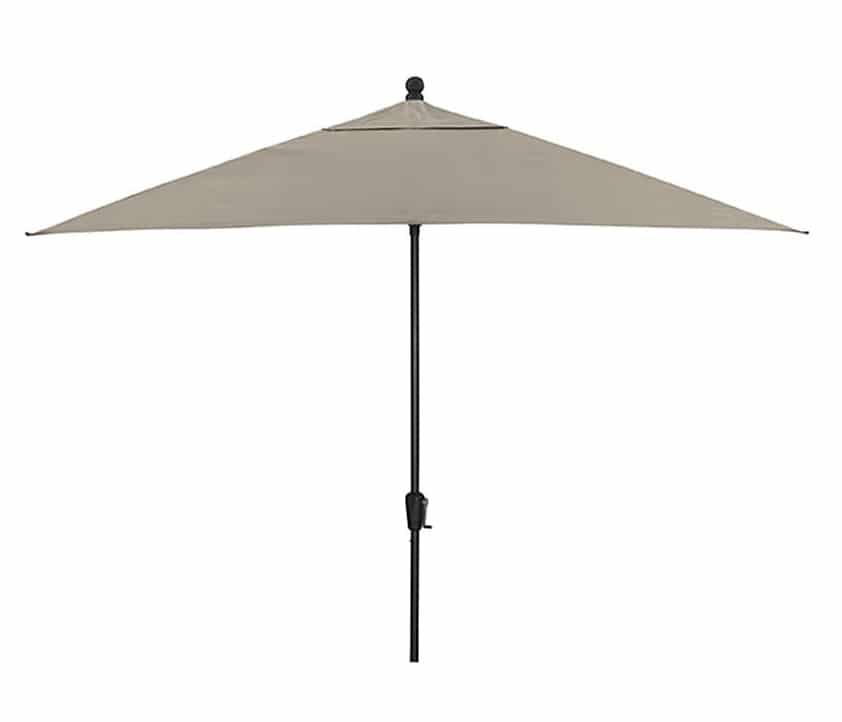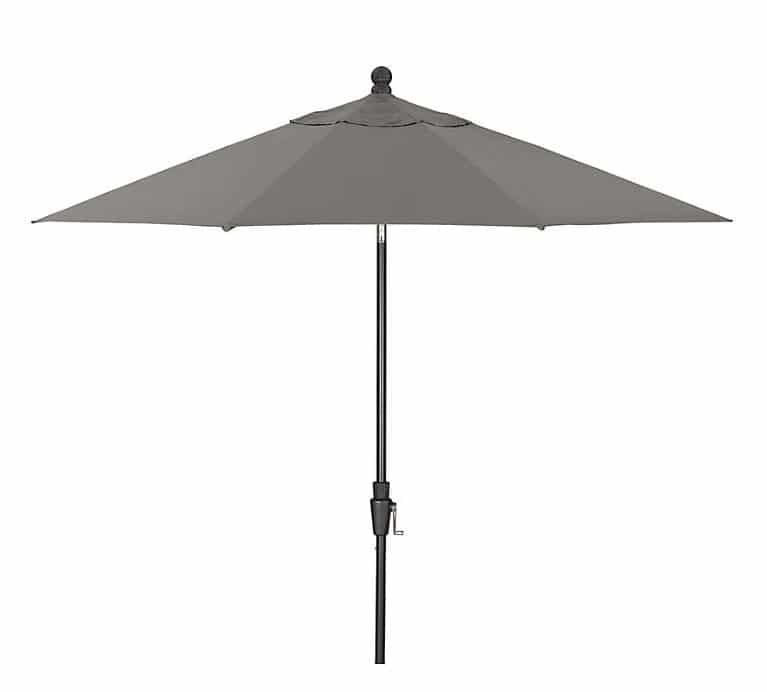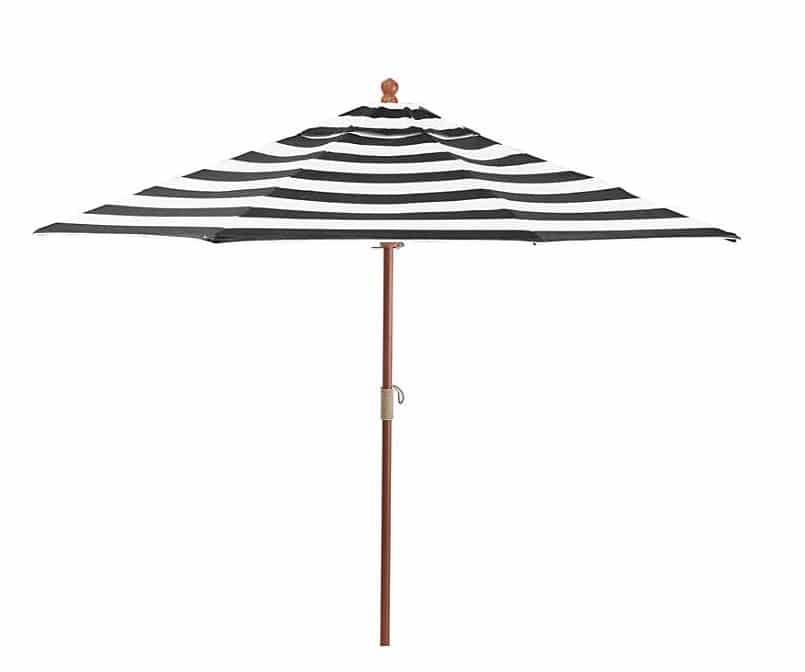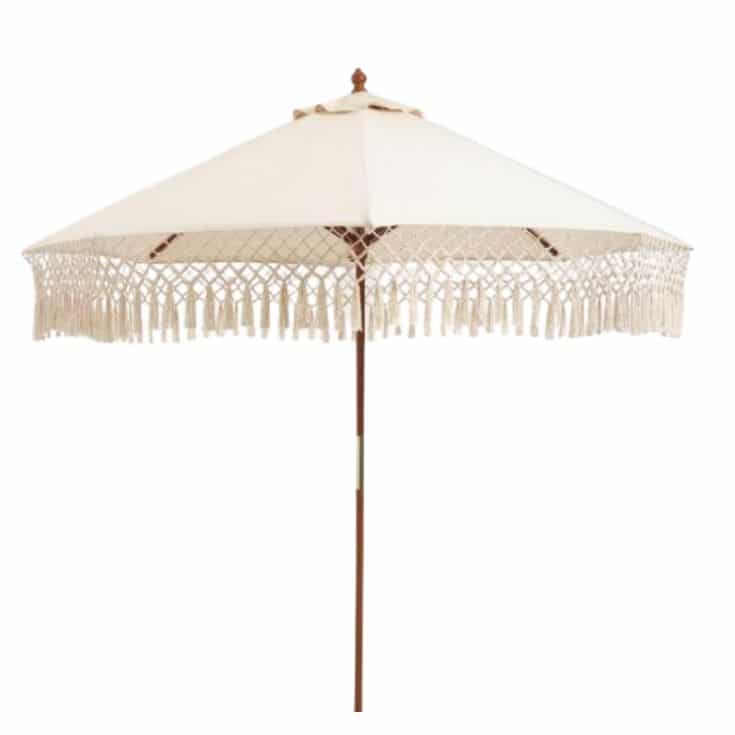 Sources: 1 l 2 l 3 l 4 l 5 l 6
MISCELLANEOUS
Last but not least, let's talk about more of my favorite outdoor furniture. This is a collection of random products such as string lights, fireplaces, and more that have helped create my dream backyard. I would never recommend something that I didn't love, so these pieces are definite favorites from the heart.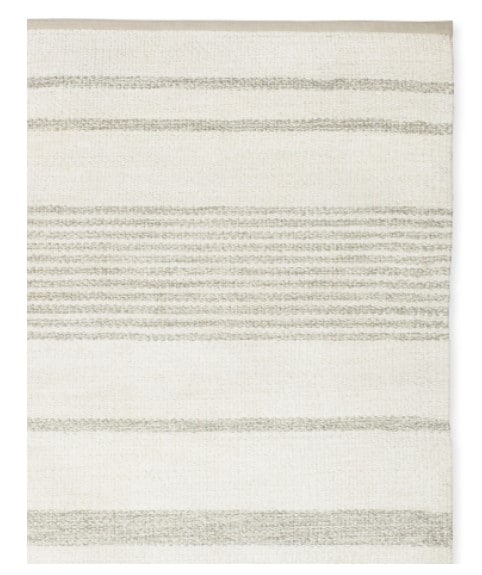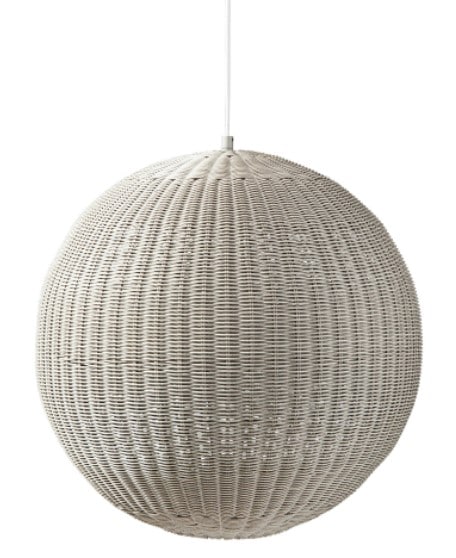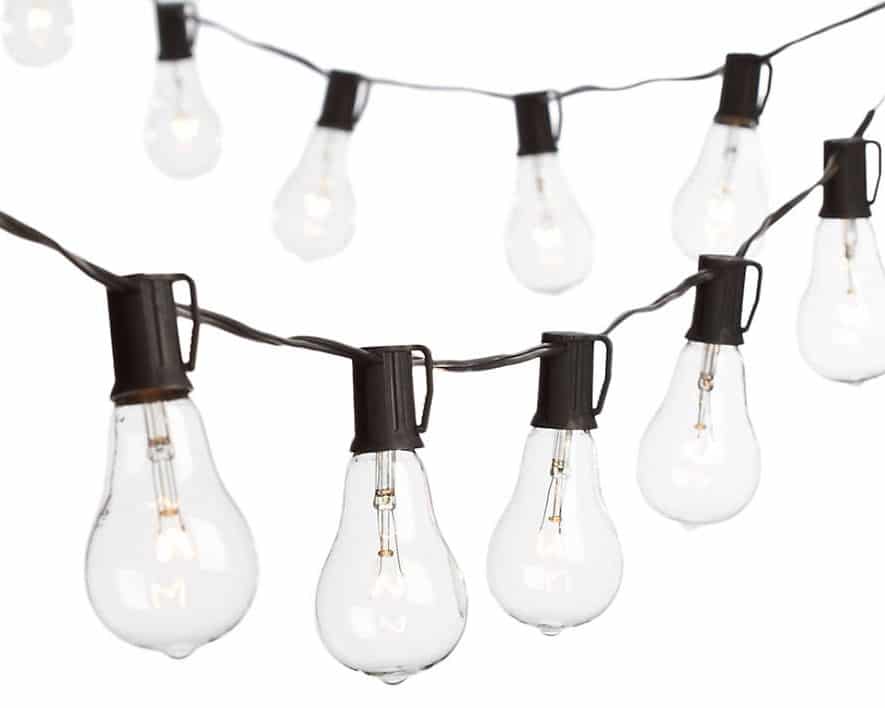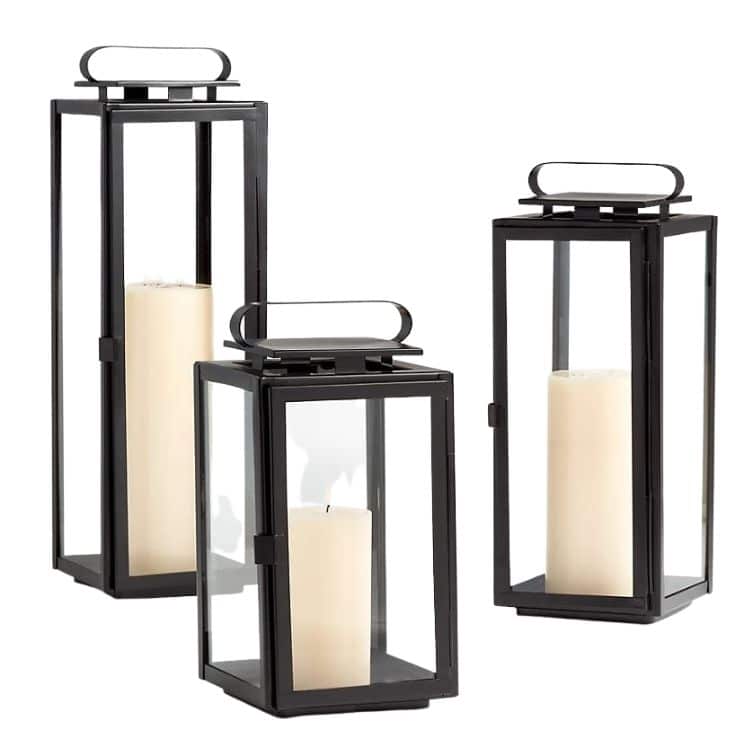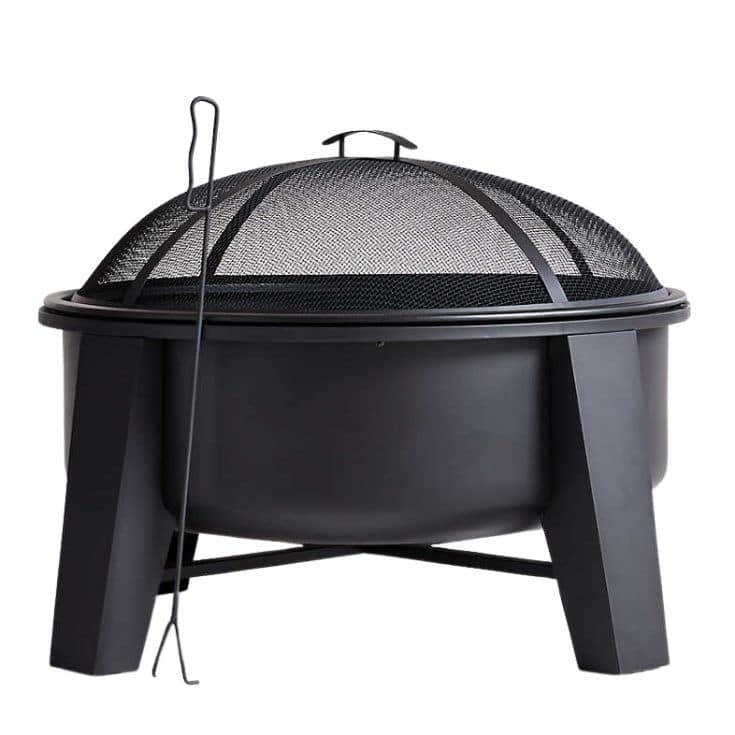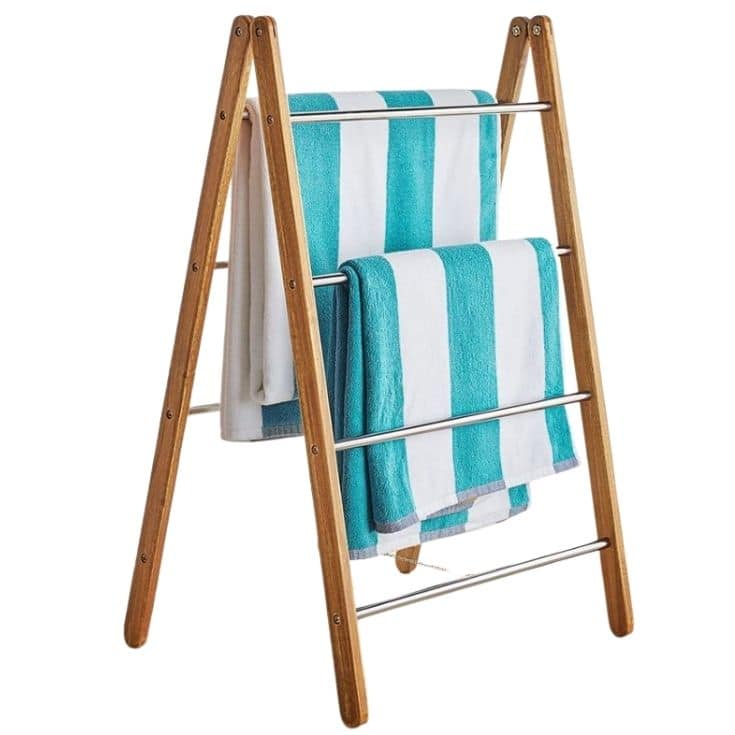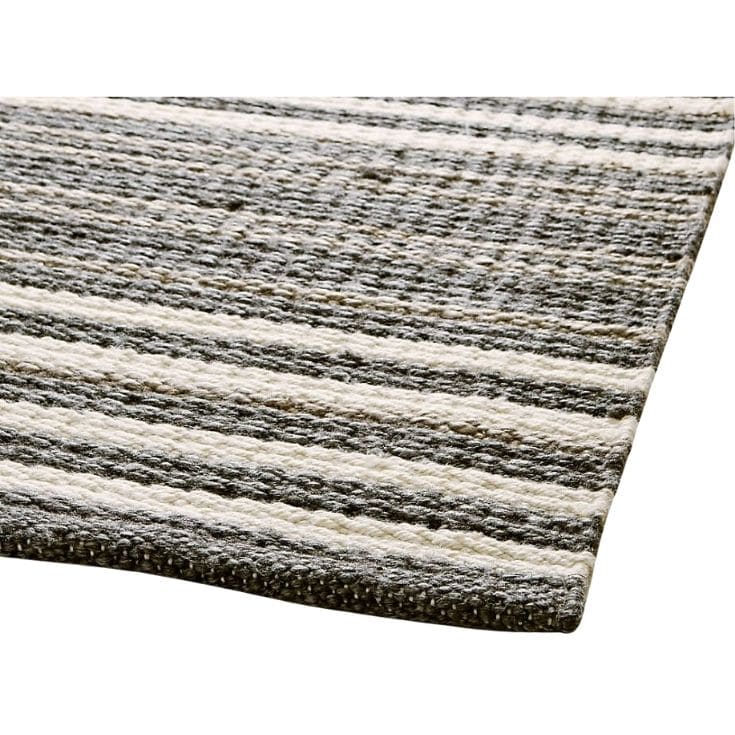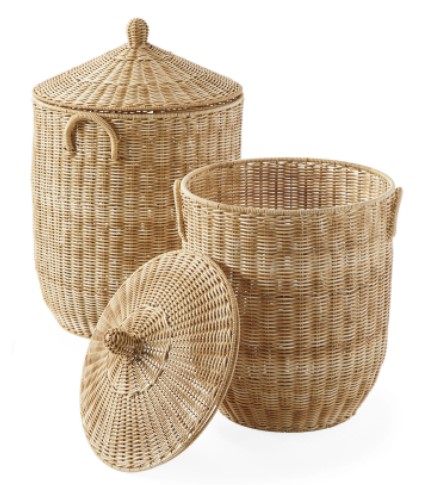 Sources: 1 l 2 l 3 l 4 l 5 l 6 l 7 l 8
---
Well, that's all for today, friends. I hope you found a piece or two to place in your outdoor space for the summer! Check out the blog posts below if you want more summer inspiration. Have a great day!
---
Happy Wednesday,
Hooray for summertime! Now that we have some time on our hands, I say it's best we decorate the backyard.
I hope you found something to create your own dream space out of all of my favorite outdoor furniture.
Off to hang by the pool and enjoy the day!
See you on the blog friends,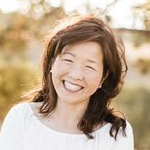 Latest posts by Janine Waite
(see all)