Start decorating your outdoor space with these Backyard Inspiration Ideas.
Here you will find favorite furniture, outdoor decorations, design ideas for your backyard, and more.
Let's focus on the backyard. It's the one place we spend 90% of our time during the summer.
And ever since the remodel, hubs and I have been finding new ways to decorate and design the new space every weekend.
For those decorating their outdoor space, check out these backyard inspiration ideas to gain tips and tricks from my home to yours.
Saturday Chitchat with Janine – Volume 71
Happy Saturday,
Life has been crazy! We have had lots to do around the house before leaving, but finally, we are good to go and on our way to Los Angeles to visit family.
Our first stop is in SLO to see our son's college graduation, and then we are on the road again. Road Trips are some of the best when traveling to visit loved ones.
This vacation is our first time reuniting since the pandemic so it will be extra special.
What are your summer trips? I always love hearing about your travels.
Before hitting the road, I took the time to write this blog post about backyard inspiration ideas. These designs and decorations have helped me create the space I love most, the backyard.
Check out these great ideas to start styling your own space!
---
Personal Note from Janine
Our family eats most of our meals outdoors during the summer months on our patio. And this table I decorated for a French six-course dinner that my son wanted to create.
Each family member was assigned a course, and we had hors d'oeuvre, soup, appetizer, salad, main course, and dessert.
I plan to host another big dinner for the family since my son is off to his first job in Seattle, Washington. We need a nice send-off and a fun family event.
I will share our dinner over here on the blog this summer.
Make memories and enjoy your backyard this summer!
Happy Weekend

---
This Week's Inspiration – Backyard Inspiration Ideas
*This post contains affiliate links
Backyard Makeover Ideas (Before and After)
We recently changed our pool and patio, and this post is packed full of our Backyard Makeover with all our cool ideas.
If you like before and after photos, I documented the whole project. You'll find this post helpful if you need ideas for your pool or flooring!
How to Hang Patio Lights on A Covered Patio
Summer garden lights are essential to dining and entertaining outdoors!
This post on How to Hang Patio Lights on a Covered Patio will equip you with all you need to know to install your lights.
Yankee Candle Outdoor Collection
I'm excited to share this Yankee Candle Outdoor Collection of summer candles.
These unique outdoor candles add the perfect touch to my summer table!
Backyard Patio Ideas for Outdoor Living
Summer is finally here, meaning warmer weather to eat outside!
So, since we spend most of our time hanging out on the backyard patio, here are some simple yet stunning patio ideas for outdoor living!
Small Outdoor Patio Ideas and Tips
This summer, we changed things up in our yard.
Our new outdoor dining room is fabulous, so I'm sharing Small Outdoor Patio Ideas on this post today.
Outdoor Table Decorations for Summer
Need any ideas for your summer table? Here are some tips for creating Outdoor Table Decorations for Summer.
You all know that I love to style a colorful table setting, and this one includes some fun plates and flowers!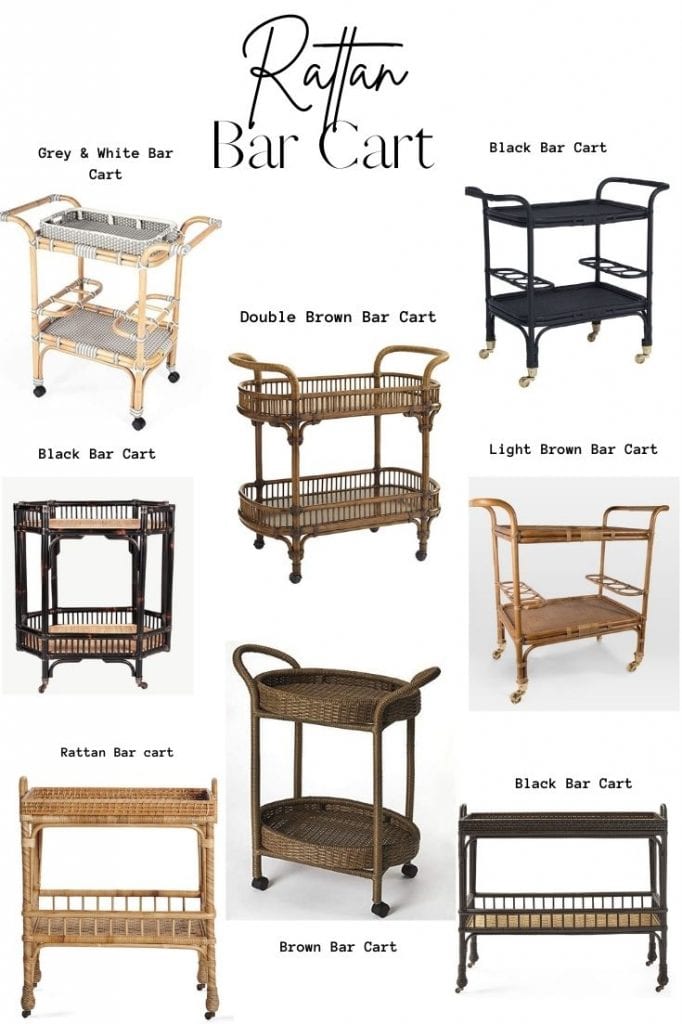 The Best Outdoor Rattan Bar Carts
Enjoying meals outside is a given for my family, especially during the summer. Here are 17 options of the best Outdoor Rattan Bar Carts!
I have always admired outdoor decor, especially these bar carts, because they are fun, stylish, and accessible!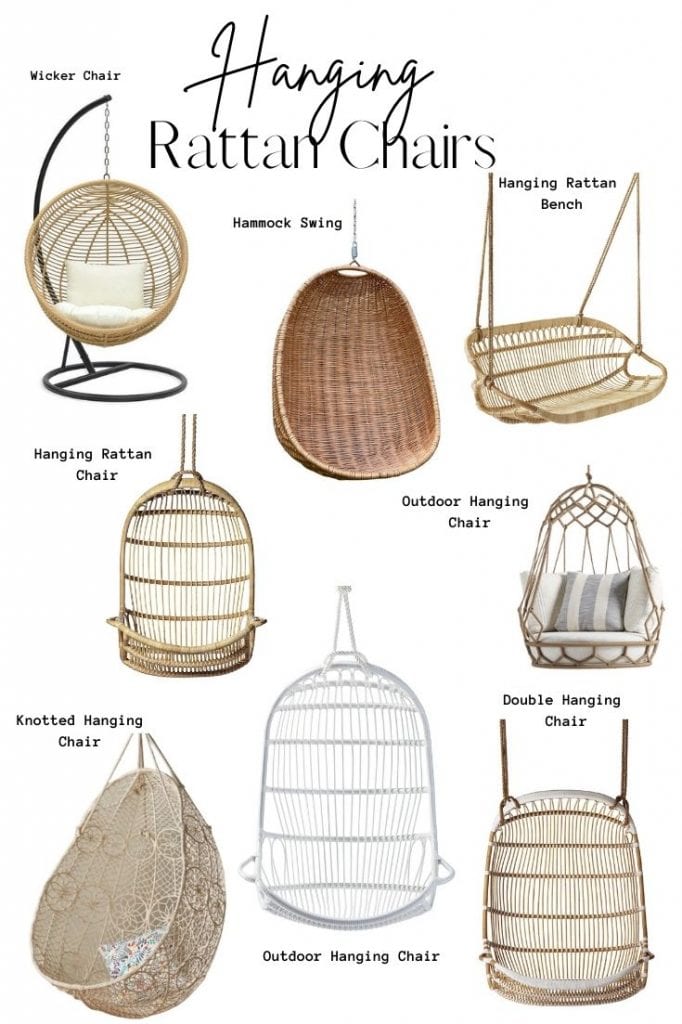 Summer calls for time to rewind and relax, indoors or outdoors. What better way to spend some "you-time" than chilling in a chair reading a book, magazine or playing your favorite crossword game!
Here I have 15 options of the best Hanging Rattan Chairs from Serena & Lily, Etsy, Amazon, and more!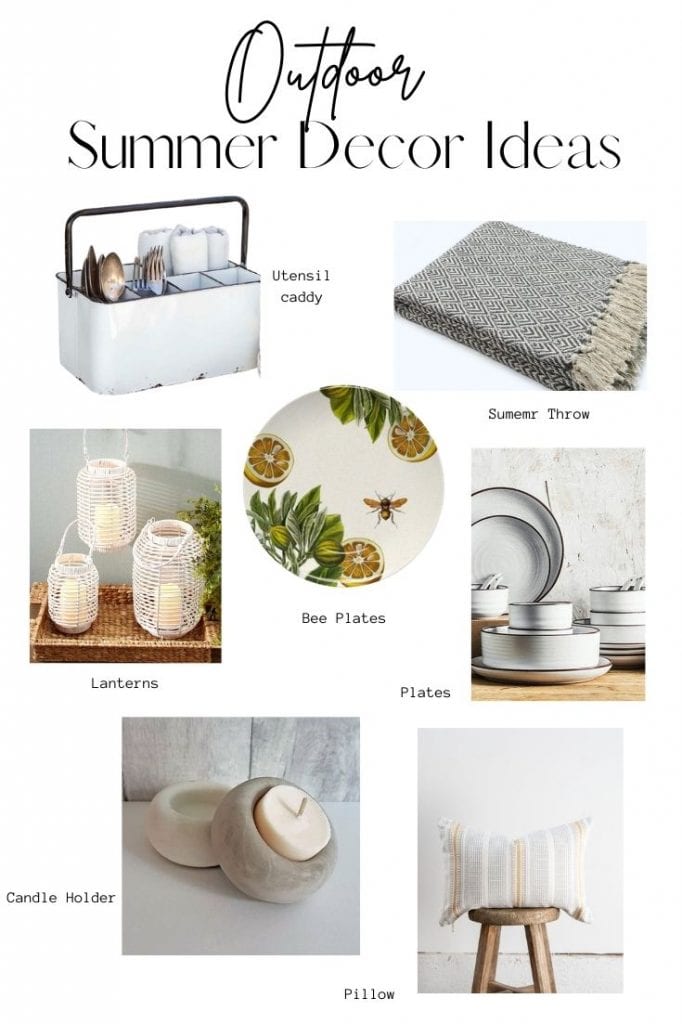 Summer is here, and it's time to hang outside with family and friends!
If you've wanted to change up your outdoor summer decor, here are some decor ideas from Etsy to spice up your outdoor oasis!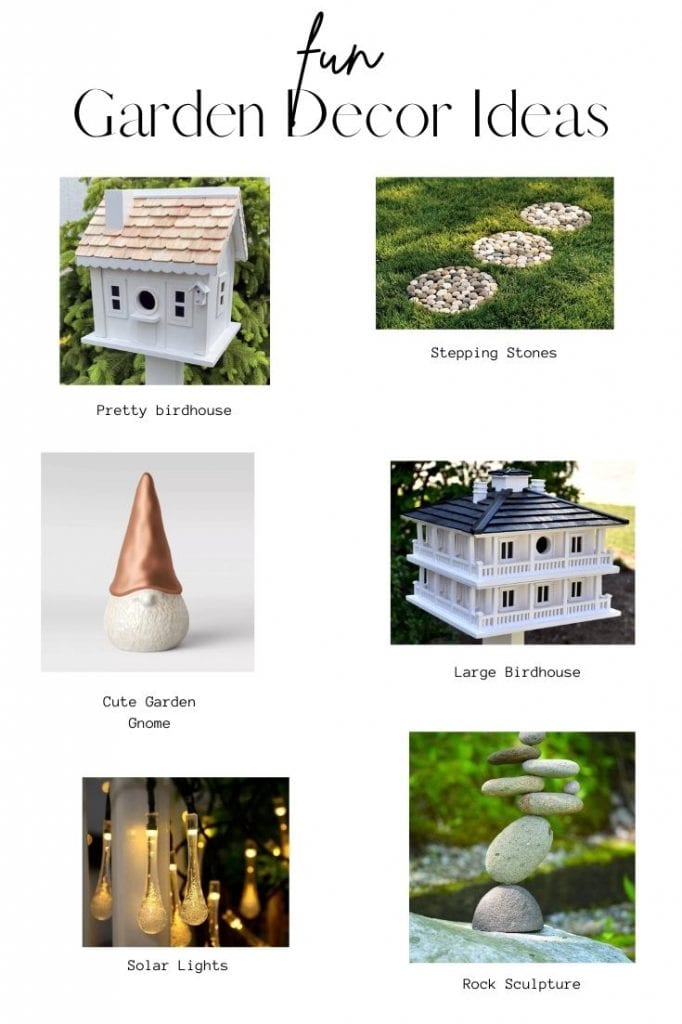 Garden Decor Ideas You'll Love
Summer is finally here, and it's time to decorate your garden with fun Front Yard Decor Ideas.
I have always loved decorating my yard for any occasion with decorations and pieces that make my home feel like a safe place.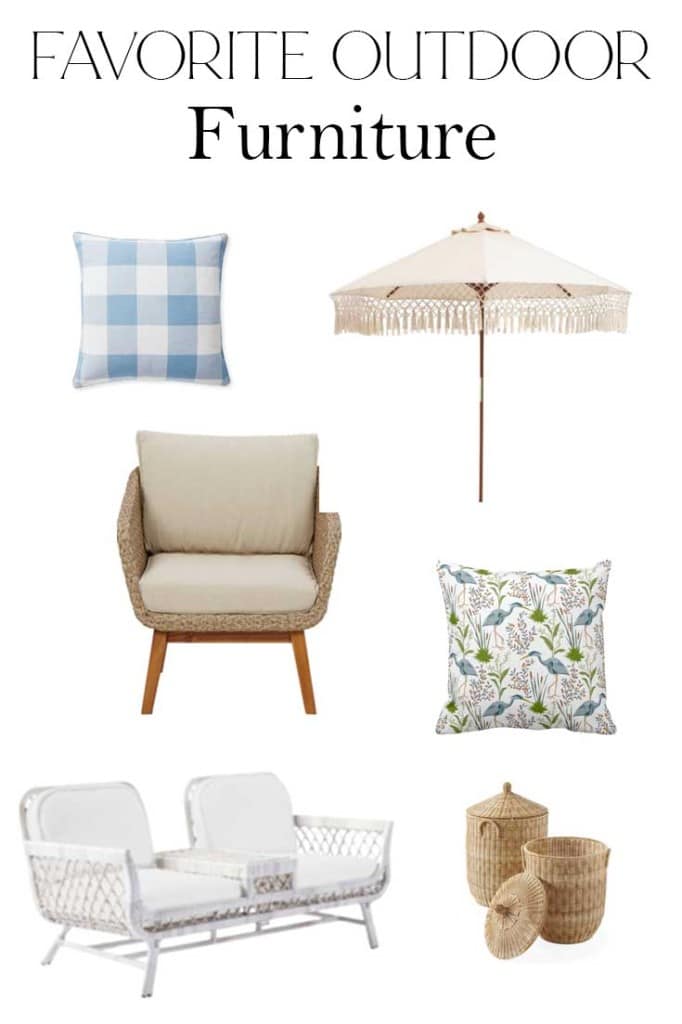 It's officially summer, so let's look at my Favorite Outdoor Furniture to inspire you to start decorating for the new season.
Here you will find my go-to chairs, tables, pillows, umbrellas, and more that went into creating my dream backyard.
---
Boutique of the Week – Cheap Extra Large Outdoor Planters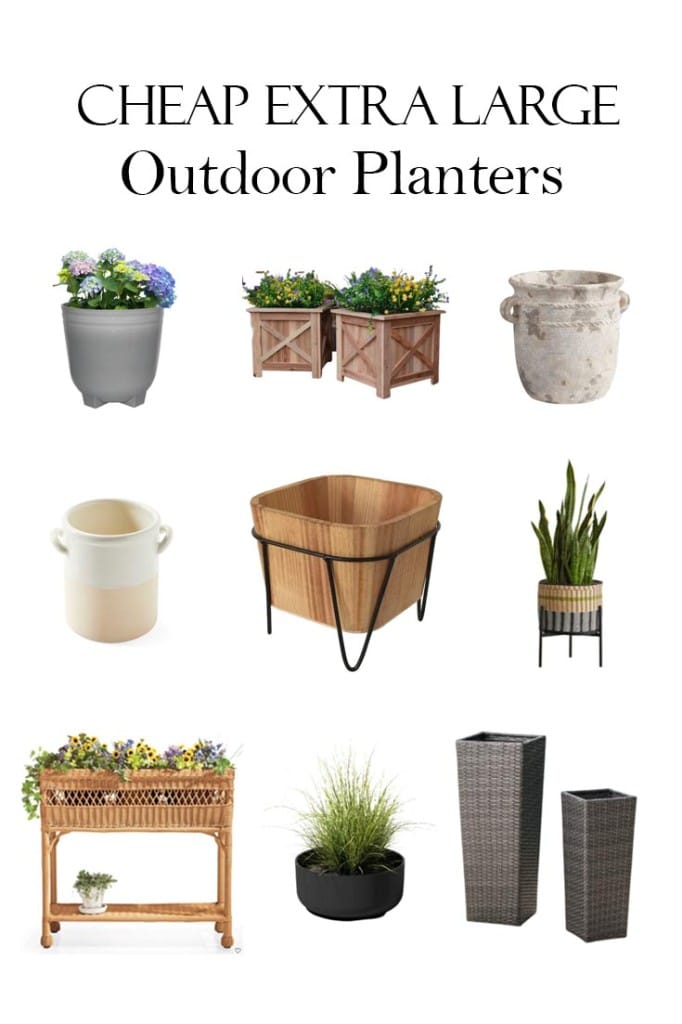 Cheap Extra Large Outdoor Planters
Start potting and planting today with these Cheap Extra Large Outdoor Planters.
Now that the patio is set in stone, hubs and I have planted our favorite bushes, plants, and flowers around the house.
We have included pots and planters to add more decor to the backyard. Check out some of our favorites!
---
My Favorite Things – Backyard Inspiration Ideas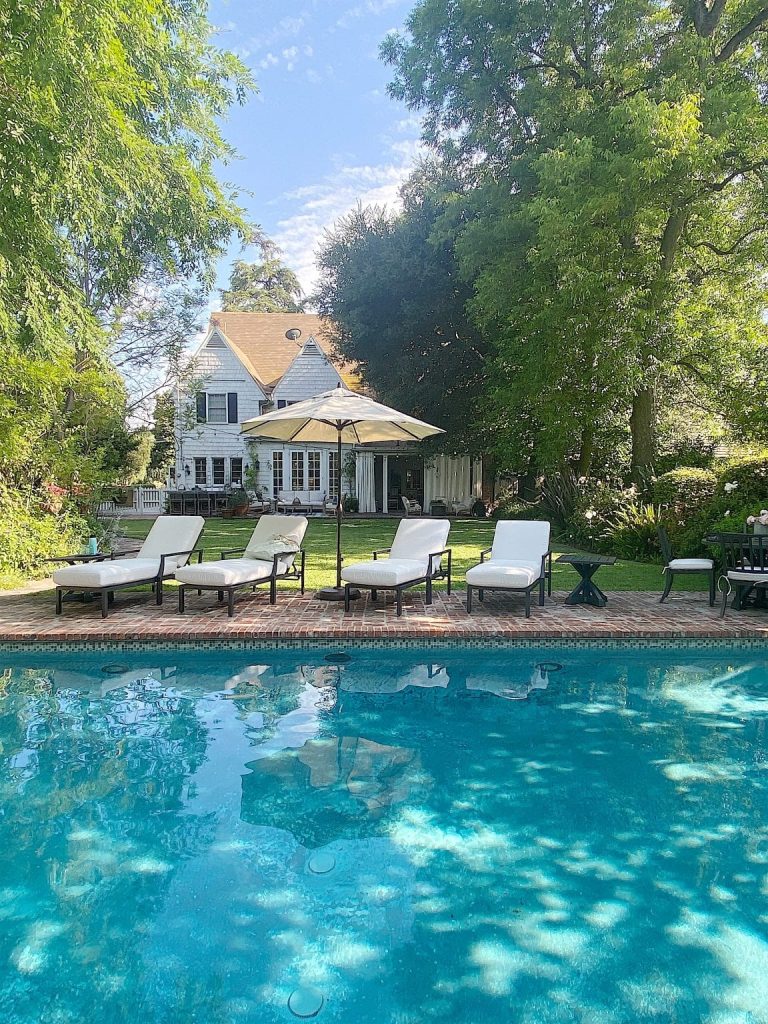 Tips to Get Your Backyard Ready for Summer
Get your backyard ready for summer with my friend Leslie. She shared some of the best tips to create a fun, easy-going look for your outdoor space.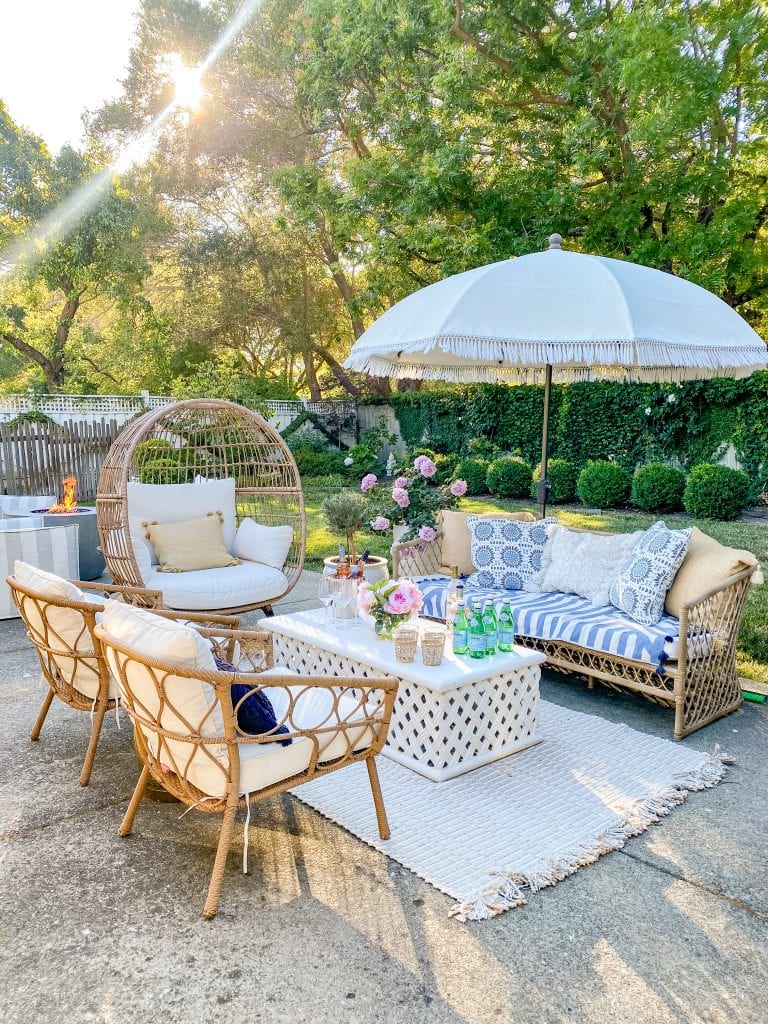 Outdoor Entertaining Tips for Your Backyard
Want to host the annual summer party? Check out my friend Ashley's tips on how to get your backyard ready for outdoor entertaining!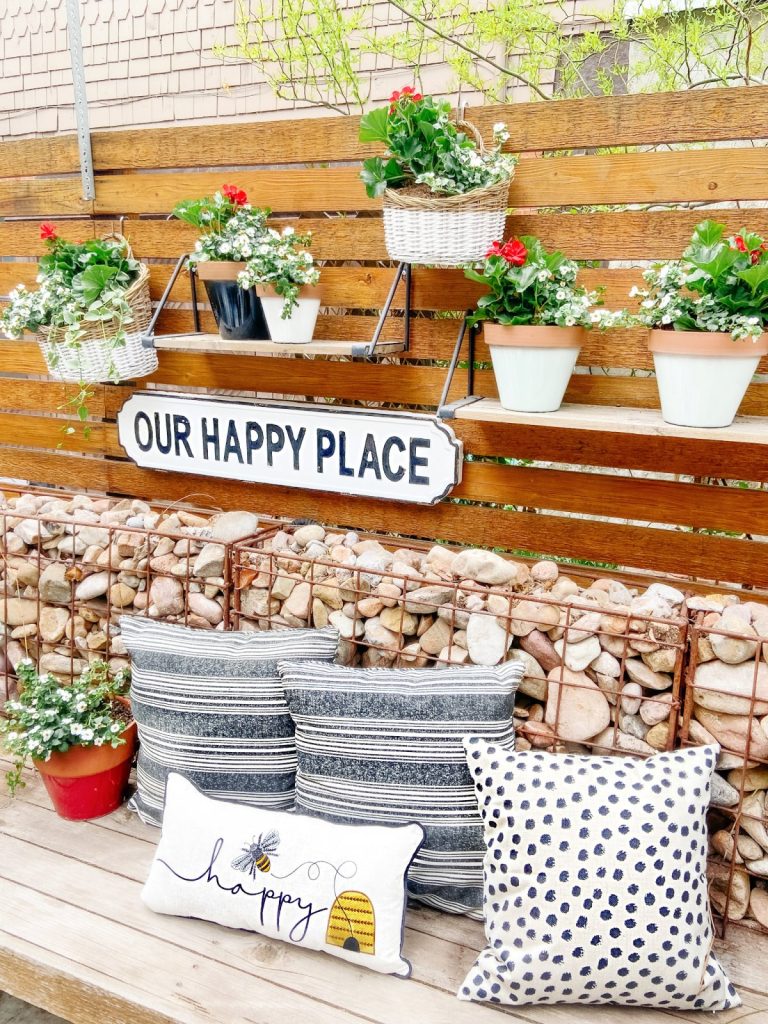 DIY Beehives and Beehive Backyard Inspiration
Are you looking for a cute way to decorate? Check out these adorable beehive ideas from my friend, Jen, to gain backyard inspiration ideas!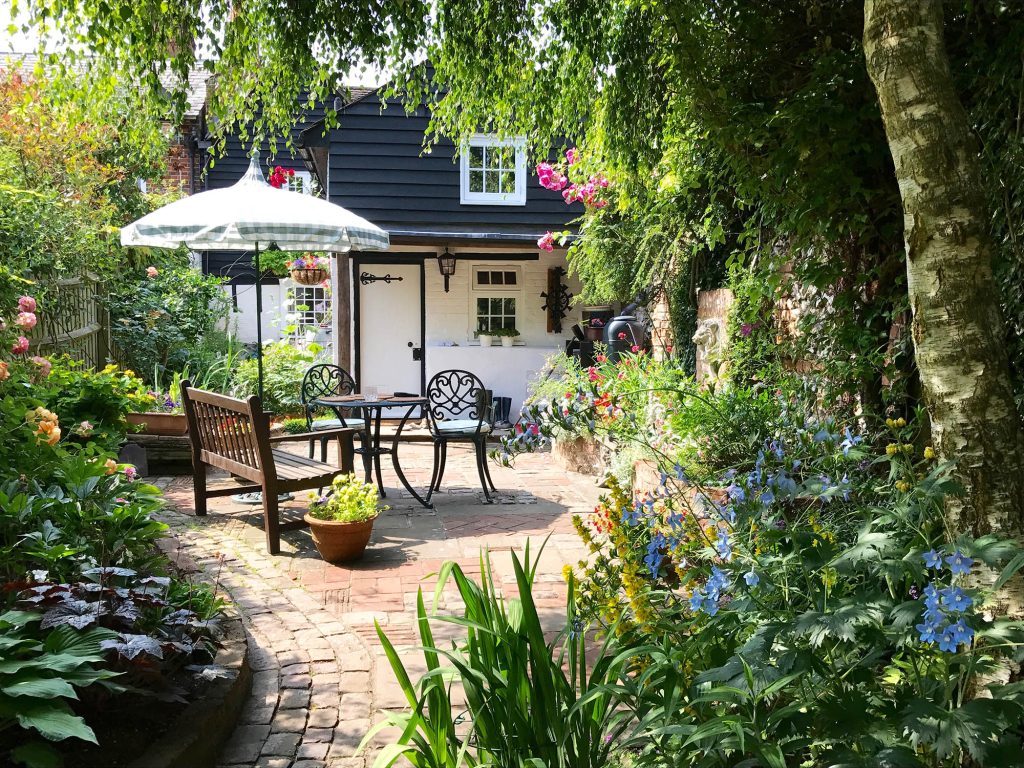 On a budget? Check out these backyard inspiration ideas by Martha Stewart to learn how you can create a cozy space for less!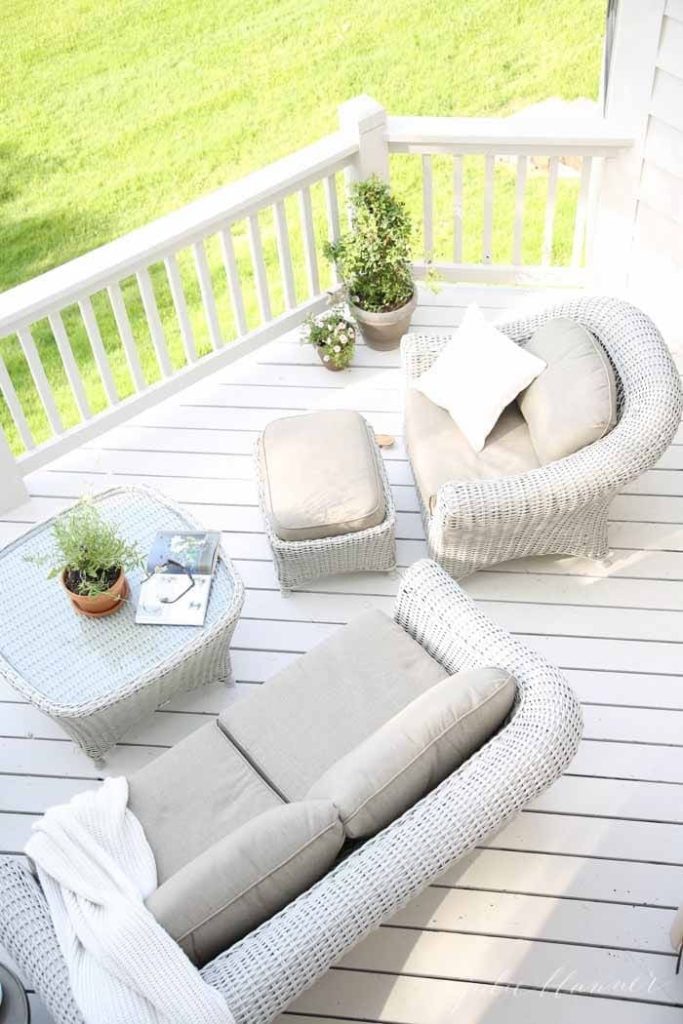 Embrace summer and the outdoors with my friend Julie and learn how to create your own outdoor living space to enjoy!
---
What's Trending on the Blog
This summer, spend time in the kitchen to learn how to make the Best Recipes for Breakfast.
This blog post includes sweet, savory, and salty ideas for the day's most important meal. Let's get cooking in the kitchen!
Style your favorite space with Summer Decor and More to create your dream backyard, host the best barbecue and design the trendiest DIYs.
Check out this collection of decor inspiration, recipes, and crafts to find your next obsession for the summer.
Summer is here! Time to celebrate by making these Easy Summer Drinks! I have everything from fruity and non-alcoholic beverages to whipped coffee and boba tea.
Join me, and let's stir up some delicious refreshments to have the best summer.
Let's Talk About Beautiful Peonies
Let's talk more about Beautiful Peonies and how you can create a craft, DIY, or recipe with them.
Today, I am sharing tips, ideas, and inspiration on incorporating peonies in your home for the summer season.
How to Organize a Small Kitchen
Today we are going to learn How to Organize a Small Kitchen. I share tips, tricks, favorite products, and more that help me keep my kitchen clean.
Let's combine our cleaning hacks and inspire each other to organize, clean, and refresh our favorite space – the kitchen!
---
This Week's Tip – Cutting Roses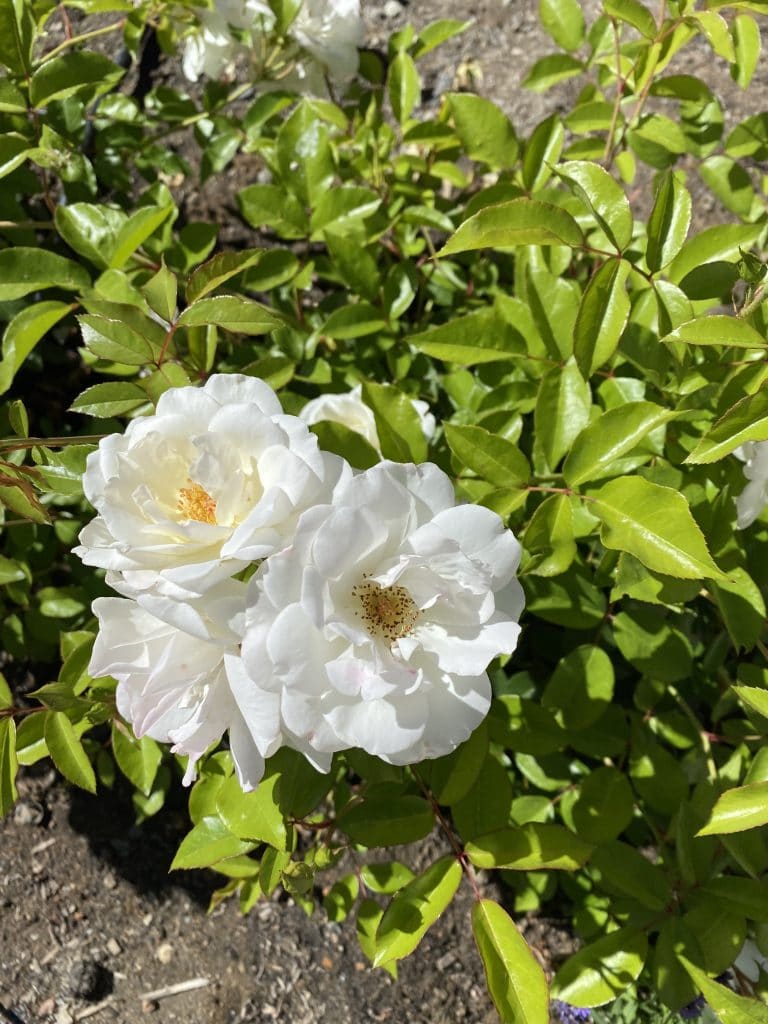 Get Roses All Summer With This Tip!
You'll love this tip if you have roses and want blossoms throughout the summer!
When your blossoms are all done, make sure to trim the rose off the branch. Look below the rose at the leaves branching out, and when you see a stem with five leaves (two on each side and one on the top), you'll want to trim right above this branch. But you don't want to cut just anywhere on the stem.
Trimming the rose bush at this spot will encourage another rose to sprout above the five leaves. It is all about pruning and staying on top of the blossoms to get more roses to bloom!
---
Latest Obsession – Outdoor Fire Pits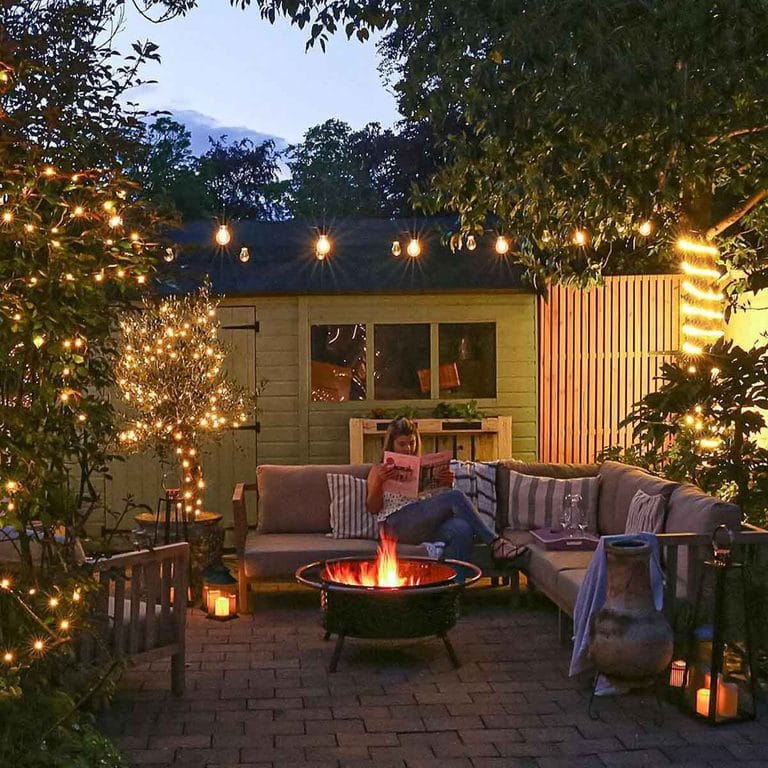 Outdoor Living Spaces
Since remodeling our backyard, we no longer have a fire pit space. So, my husband and I are gathering inspiration so that maybe next summer, we will carve out an area for one.
I'm all about lounging outside, and creating another lounge area sounds fun.
Here are some pretty spaces that might excite you to design a fun outdoor room for your family.
---
Happy Saturday,
I hope your weekend is off to a good start. Since it's summer, it's time we tackle the outdoor space to start hosting parties, events, and get-togethers.
Hopefully, with some of these backyard inspiration ideas, you found some tips to help you get started.
Off to relax and spend time with family! Have a great weekend!
Cheers,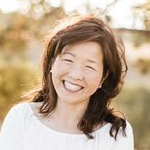 Latest posts by Janine Waite
(see all)