Do you want to know a secret? Check out these Outdoor Decor Ideas to unravel my untold tips and tricks and learn how to design and decorate your outside oasis.
This post will (hopefully) inspire you to branch out and style that long overdue outside project of yours!
Trust me. Since moving here 12 years ago, I've been on a mission to create my dream backyard.
Believe it or not, my husband and I are still trying to check that dream off our bucket list.
Even though we are only more than halfway done with the backyard journey, you could say I know something about decorating an outdoor space.
Plus, I have tons of outdoor decor ideas to show you. Let's begin!
Saturday Chitchat with Janine – Volume 76
Happy Saturday,
Please don't remind me that summer is almost over. I am trying to savor every last moment (as you can tell) by showing you my latest ideas for your backyard.
Creating a space outdoors is something special. Not only because you have a new spot to hang out in but because it's outside.
Being outside is a beautiful experience, especially in the Bay Area. Our backyard is a safe spot for friends, family, and loved ones to come share stories and make memories.
Look forward to the remaining days of the season by decorating and designing your oasis with these outdoor decor ideas!
Personal Note from Janine
When planning and decorating our outdoor patio, I now think of the area as rooms.
It wasn't until I viewed our backyard into small rooms, that it transformed our yard into usable spaces. Designing small rooms makes a space inviting and cozy.
For many years, we had our outdoor table out in a big part of our patio. It had an umbrella over it that hindered getting light over the table. Plus, there weren't any architectural structures surrounding it that made it cozy.
Once, we moved the table under the patio. I hung lights above the table, and the pergola and walls created an instant room.
So this summer, I recently placed our outdoor sofa under the eaves of the house and created an outdoor living room. The space has a nice view of our backyard and pool, which is so inviting to sit and relax.
It's now my husband's favorite spot to unwind from a long work day.
I encourage you to tackle your backyard, however big or small, and create your summer oasis!
Cheers,

This Week's Inspiration – Outdoor Decor Ideas
*This post contains affiliate links
Need some Outdoor Living Space Ideas on a Budget? You see, t's all about making use of things you already own and repurposing them.
This year I've decorated our backyard inexpensively. Check out my ideas!
Outdoor Tablescapes (Summer Dining)
One of our favorite things to do in the summer is to sit outdoors at our dining table. And I love changing the tablecloths and table settings to infuse a new look to the space.
Today, I'm sharing my latest colorful table with you.
Summer garden lights are essential to dining and entertaining outdoors.
This post on How to Hang Patio Lights on a Covered Patio will equip you with all you need to know to install your lights.
Yankee Candle Outdoor Collection
I'm excited to share this Yankee Candle Outdoor Collection of summer candles. These unique outdoor candles add the perfect touch to my summer table.
Plus, I am happy to report that their ingredients include essential oils and citronella to ward off summer insects.
Backyard Patio Ideas For Outdoor Living
Summer is finally here, meaning warmer weather to eat outside!
So, since we are spending most of our time hanging out on the backyard patio, here are some simple yet stunning patio ideas for outdoor living!
This summer we changed things up in our yard.
Our new outdoor dining room is fabulous and so today, I'm sharing Small Outdoor Patio Ideas on this post.
Boutique of the Week – Best Outdoor Lighting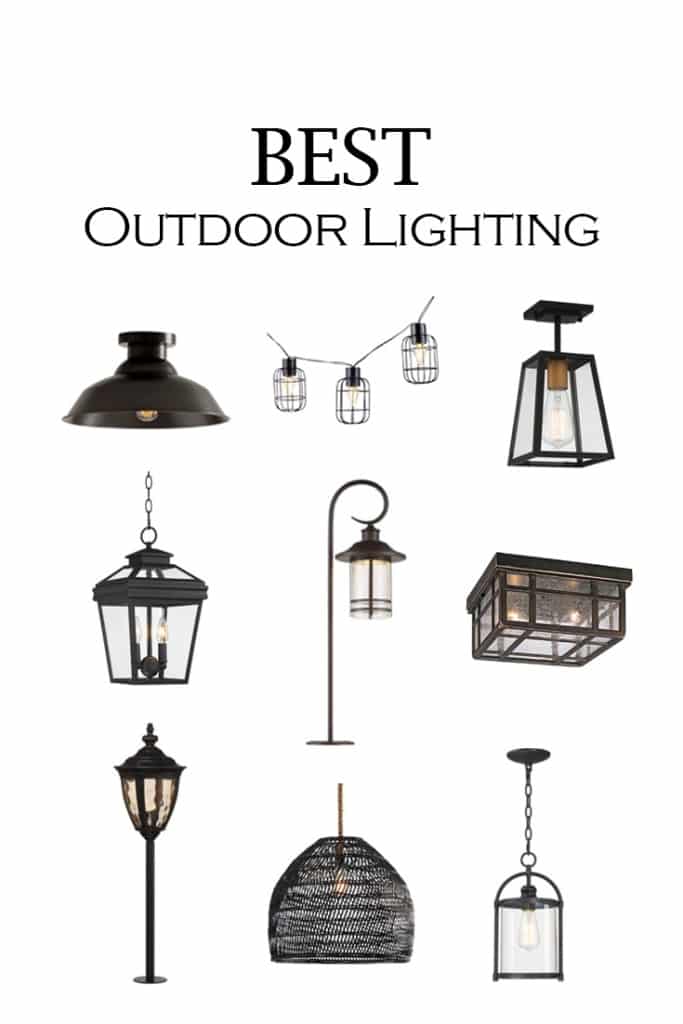 Style your oasis with solar, simple, and decorative lighting choices to create a beautiful place.
I'm here to help create your dream space, starting with this collection of the best outdoor lighting items.
My Favorite Things – Outdoor Decor Ideas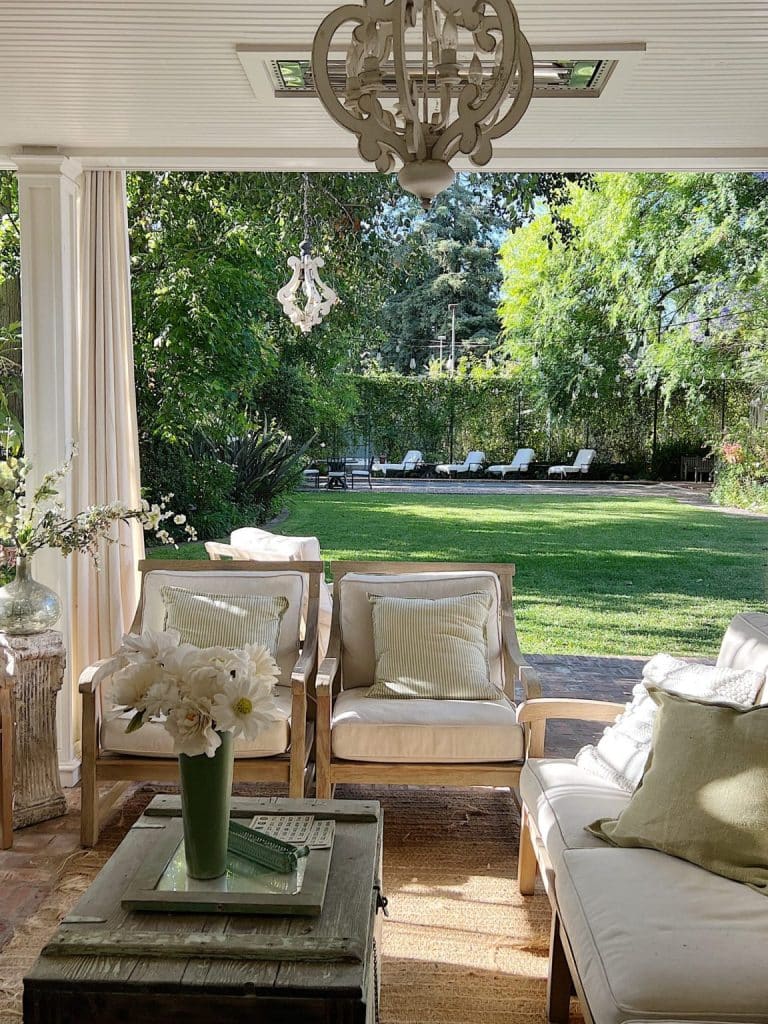 Refresh Your Outdoor Porch Decor For Summer
In need of a new look? Check out Leslie's backyard to find inspiration! Her outdoor porch needed a new style, a good cleaning, a bit of restyling, and some new pillow covers were all it took!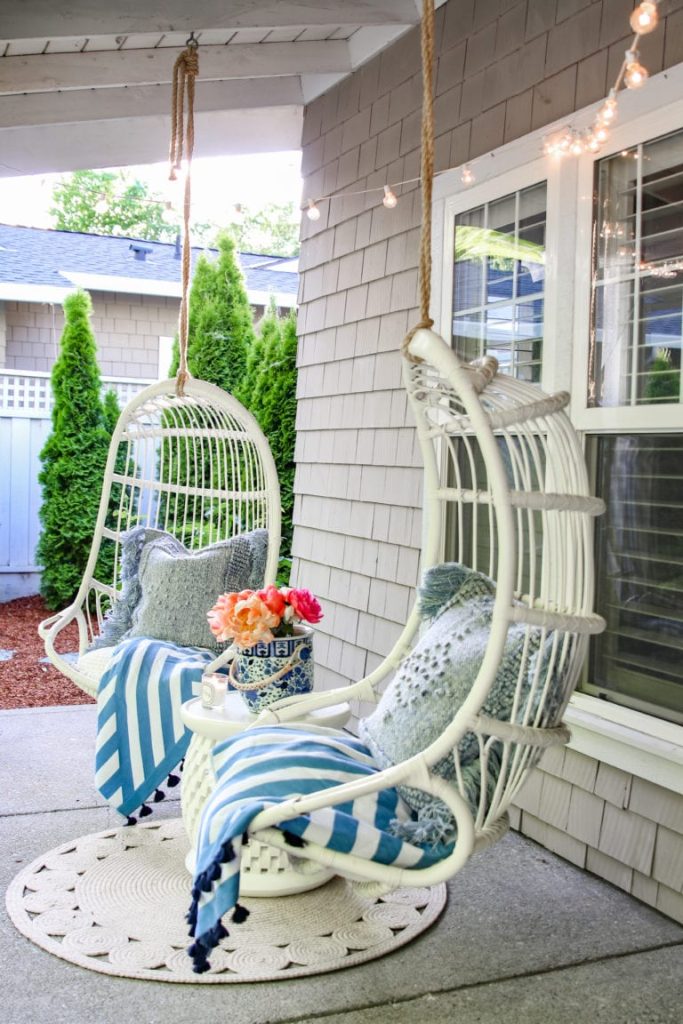 Summer is here and it's time to spend more time outside! Here are some outdoor decorating ideas to help you turn your patio or porch into a welcome retreat for your family from Ashley!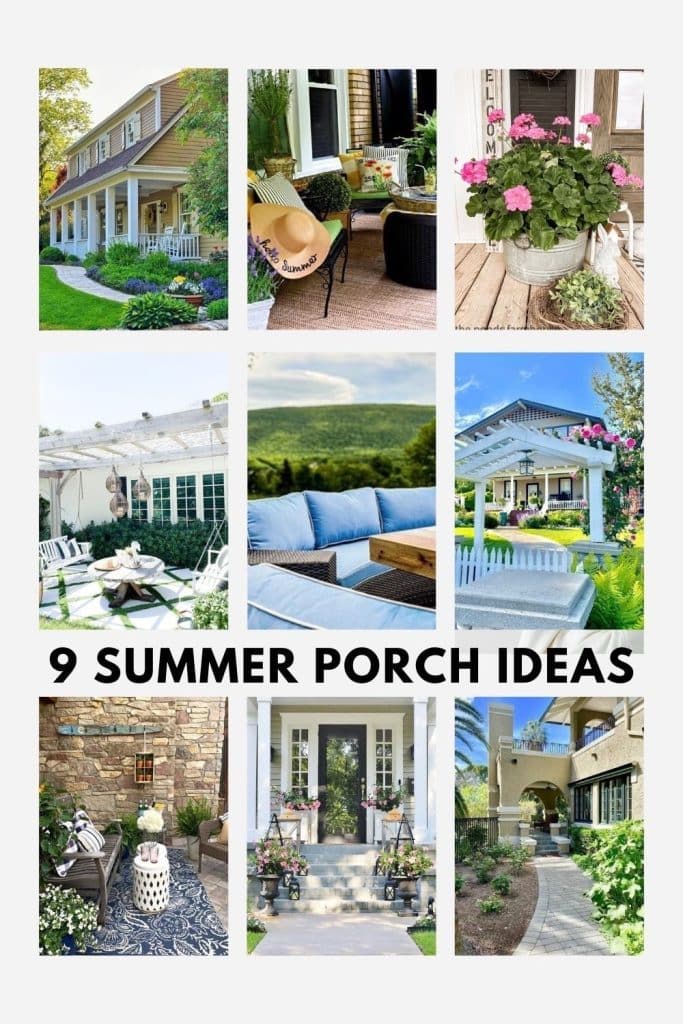 9 Beautiful Ideas for Your Summer Porch
Check out these ideas by Robyn to find a new way to style your summer porch! These tips and tricks will make you wonder why you didn't start decorating earlier.
What's Trending on the Blog
Surprising Flower That Require Little Water
California is in a significant drought, so our focus is always on finding Flowers that Require Little Water.
I've collected a list of some pretty and surprising flowers that are drought tolerant.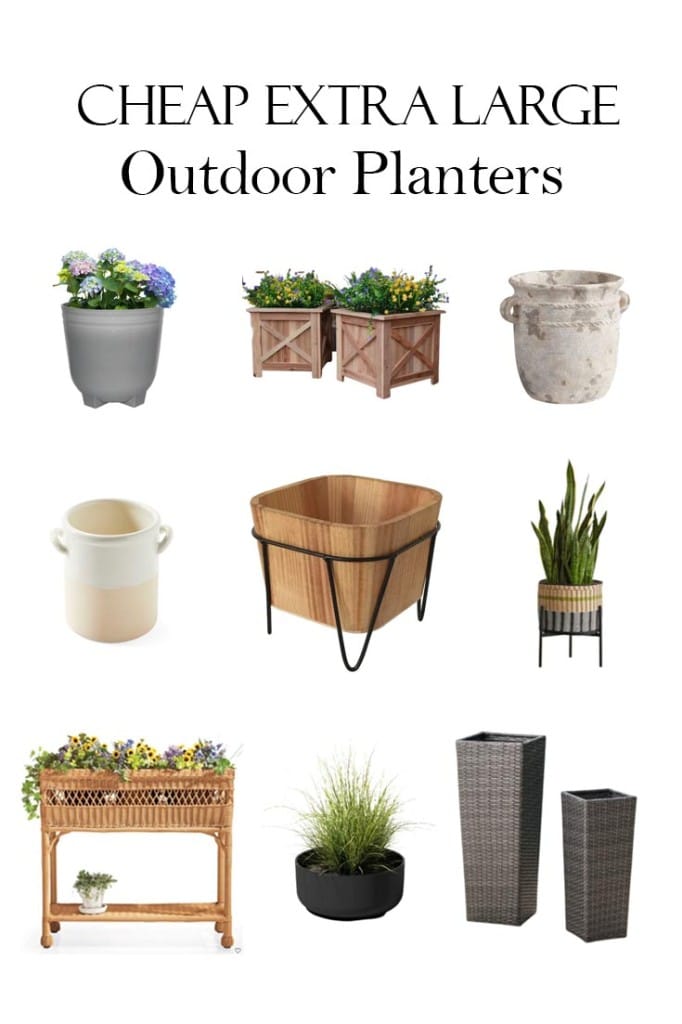 Cheap Extra Large Outdoor Planters
To add more decor to the backyard, we have included pots and planters.
At first, we didn't know if this was our look, but when designed and decorated, we loved the containers! Check out some of our favorites.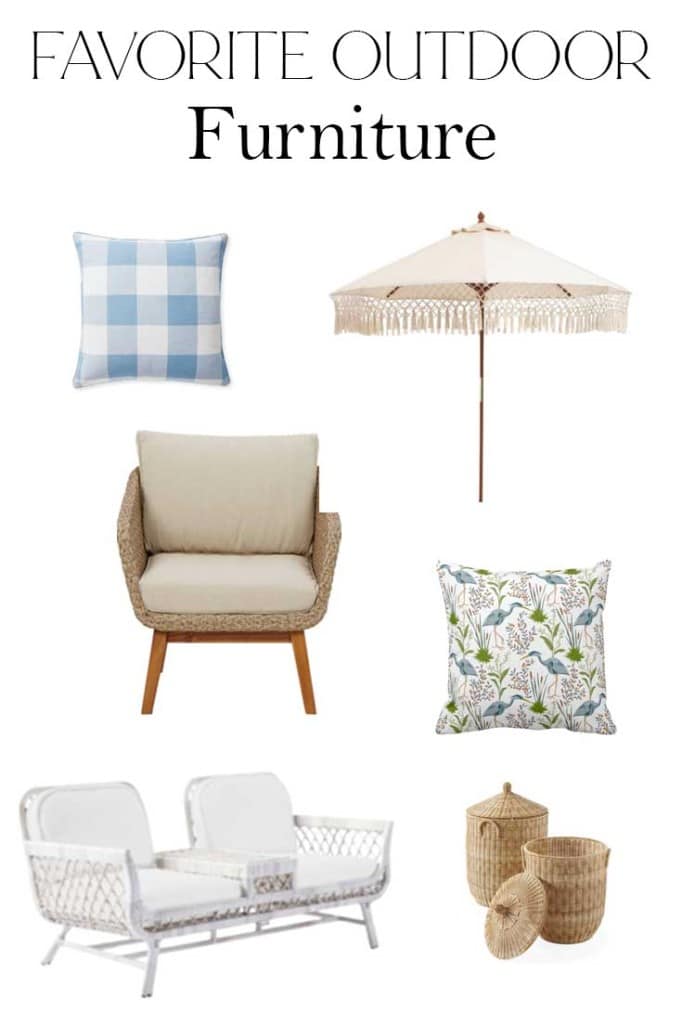 If you didn't know, we recently finished remodeling our patio. Now that the process is complete, I have furnished the outdoor space nonstop.
I always get questions about specific decorations or furniture pieces, so I thought I would round up all of my favorites and share them with you.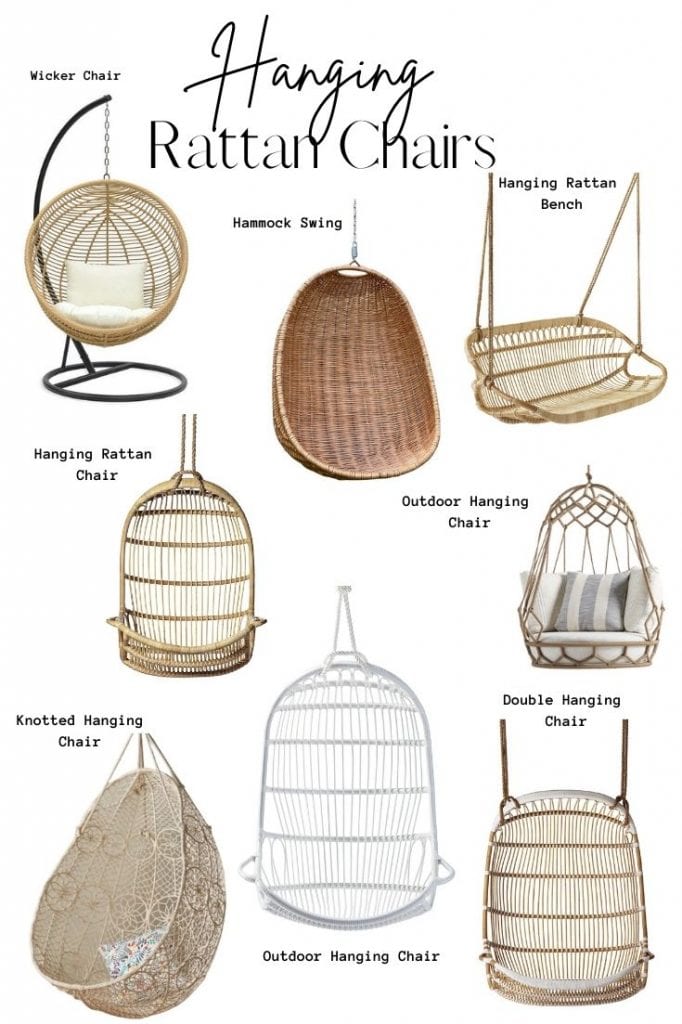 Summer calls for time to rewind and relax, whether it's indoors or outdoors. What better way to spend some "you-time" than chilling in a chair reading a book, magazine or playing your favorite crossword game!
Here I have 15 options of the best Hanging Rattan Chairs from Serena & Lily, Etsy, Amazon, and more!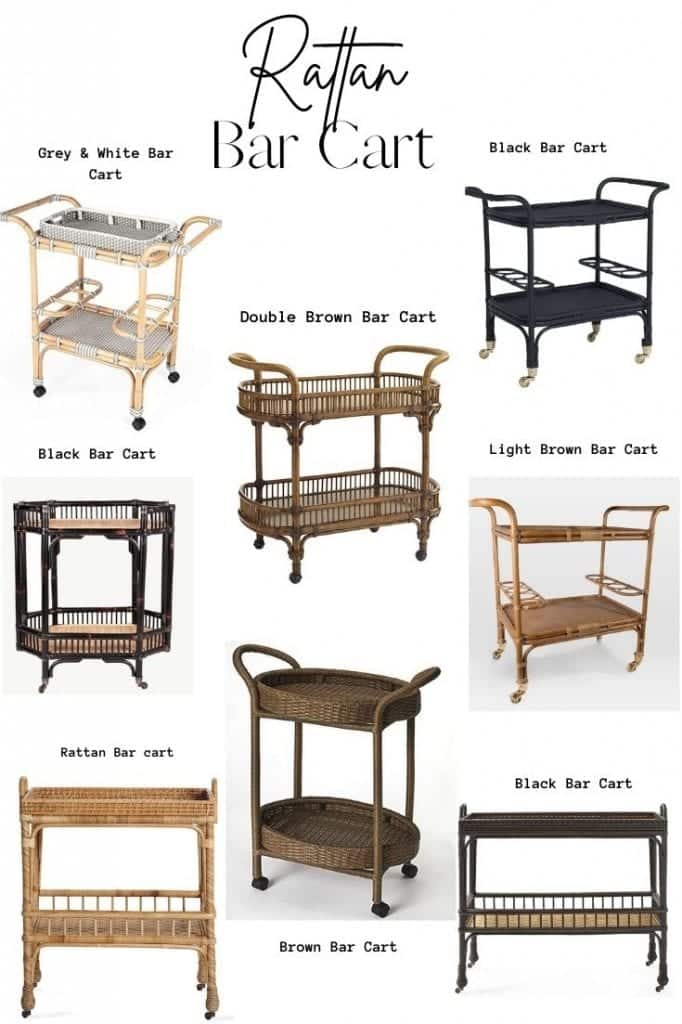 The Best Outdoor Rattan Bar Carts
Enjoying meals outside is a given for my family, especially during the summer.
Here are 17 options of the best Outdoor Rattan Bar Carts!
This Week's Tip – Bring Houseplants Outside
My Fiddle Leaf Figs
So, this summer, I brought out my fiddle leaf fig plants to decorate our outdoor living room space. I ensured it was all right to bring them outside before moving them.
I placed them in an area that doesn't get direct sunlight since our summer days can get relatively warm. Also, I tend to their watering needs since the dry outdoor air may make them thirsty.
They seem ok so far and aren't too shocked about the outdoors.
If you live in a relatively mild area, try to bring your indoor plants outside for the summer.
Latest Obsession – Outdoor Sofa Cushions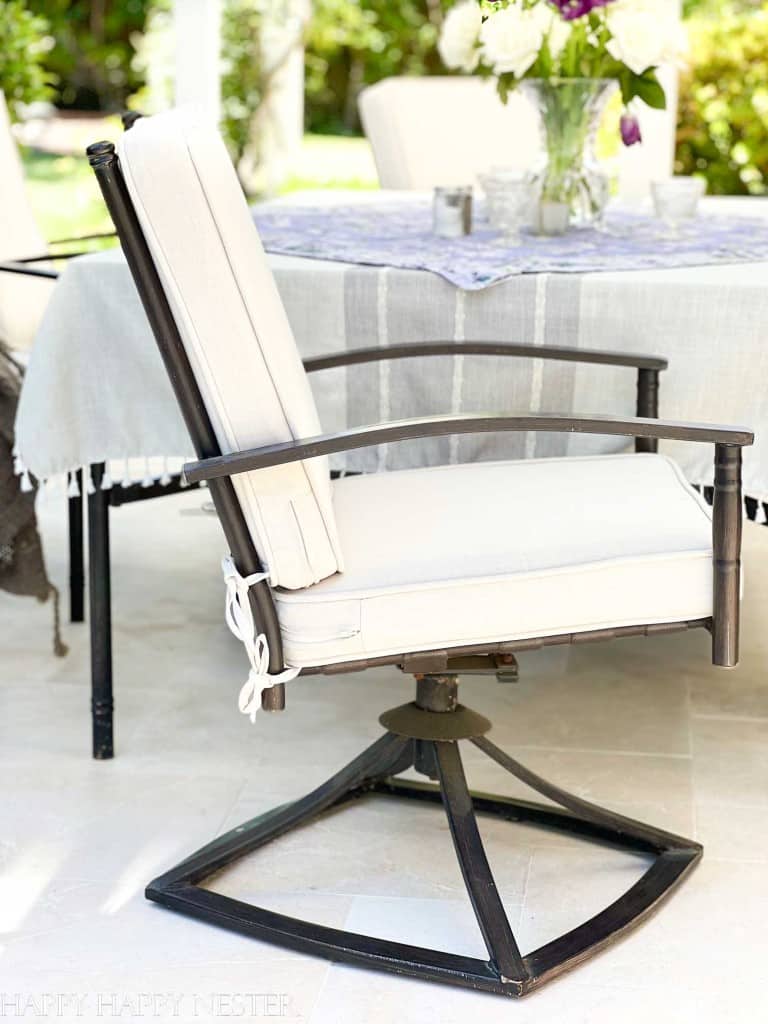 Our outdoor table is about 13 years old. It's a metal-framed set, and it's holding up ok. Well, the cushions have seen better days.
Early this summer, we shopped at Pottery Barn and Williams Sonoma for a new set, but the cost was an investment. And after remodeling the backyard, we have tightened our outdoor budget.
So, I decided that instead of buying a new table, I would replace the cushions. Well, hello, this is a big game changer.
The last time I purchased cushions, it was slim pickings for options. But, today, there are so many to choose from, which was quite a surprise! I was determined to buy ones that were removable and washable. Well, I ended up buying some from Amazon.
I bought some off-white ones and the insurance they offered for wear and tear. I wasn't taking any chance on losing out if they got stained.
So far, I'm super happy, and I love the light, airy feel they give to our outdoor patio.
It looks like I bought a new table!
---
Hello!
Thanks for taking the time to check out these outdoor decor ideas. It means so much to me; really, it does.
Hopefully, you found a tip (or two) to use for your backyard project, but if not, don't worry. There will be more where this came from.
I always come up with new ideas for my home, so you bet I'll be sharing with you.
Have a great weekend, everyone!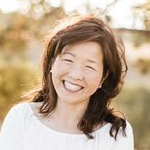 Latest posts by Janine Waite
(see all)