Let's look at this collection of the Best Outdoor Lighting to transform your backyard.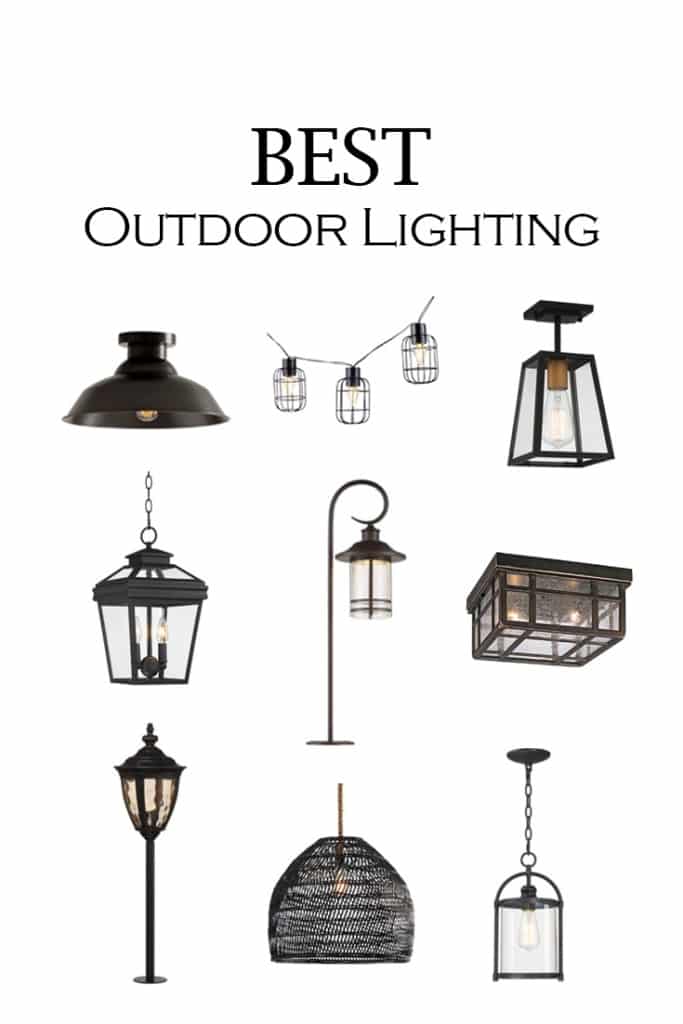 Style your oasis with solar, simple, and decorative lighting choices to create a beautiful place.
Since we decided to place string lights along the gondola and pool, adding lighting to your backyard has made an enormous difference.
Now, in the evening, we can enjoy meals and spend time with friends without worrying about the sun setting and the moon rising.
I'm here to help create your dream space, starting with this collection of the best outdoor lighting items.
Landscape Lighting
Ceiling Lighting
Garden Lighting
String Lights
Solar Lights
Best Outdoor Lighting
*This post contains affiliate links
LANDSCAPE LIGHTING
When my husband and I started designing our backyard remodel, we knew we wanted to have lights everywhere. Landscape lighting is necessary if you wish for multiple different lighting options. Below is a list of options to help you find what you're looking for.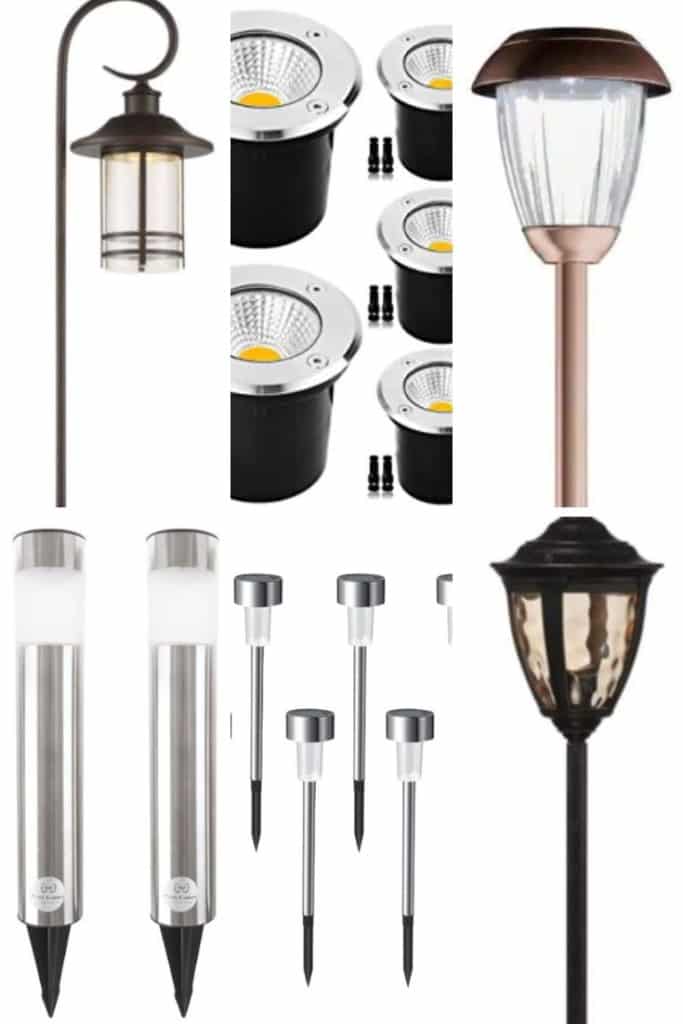 Sources: 1 l 2 l 3 l 4 l 5 l 6
CEILING LIGHTING
Here is a collection for those who have an outdoor ceiling. These lights are perfect when lighting up an outdoor kitchen, seating area, or around your home. Even though I don't have an outdoor ceiling, I 100% recommend these options are ones I would add to my cart.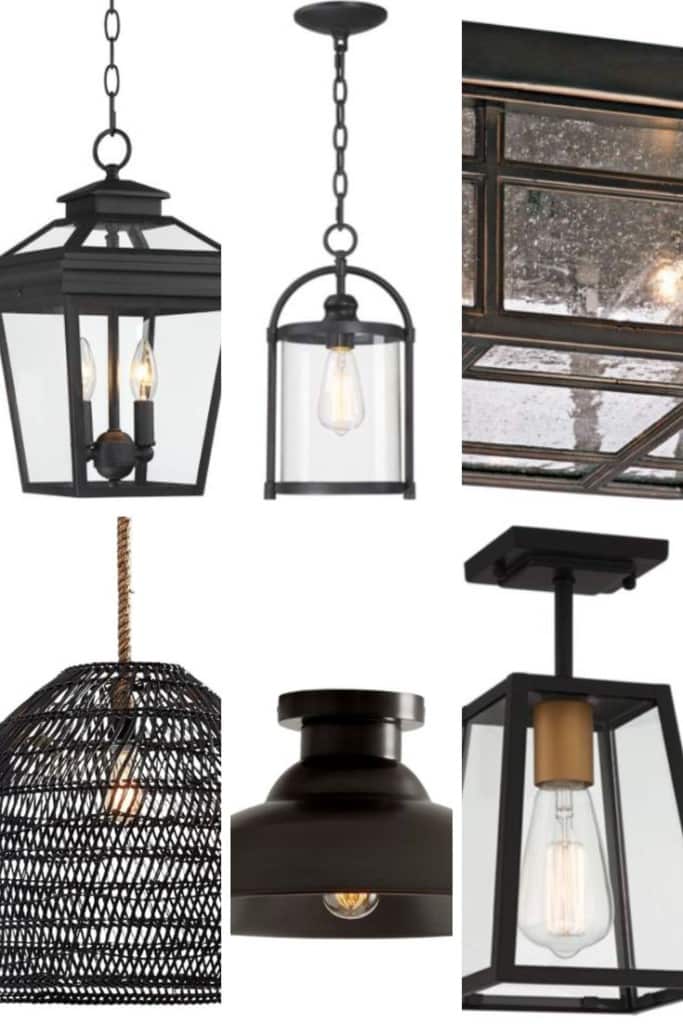 Sources: 1 l 2 l 3 l 4 l 5 l 6
GARDEN LIGHTS
We all know I love my garden of flowers and want them to be noticed when friends and family are over. This collection of garden lights is terrific when it comes to showcasing your vegetables or gorgeous blooms. Whether you want to show your garden or admire the space for yourself proudly, these lights are the best.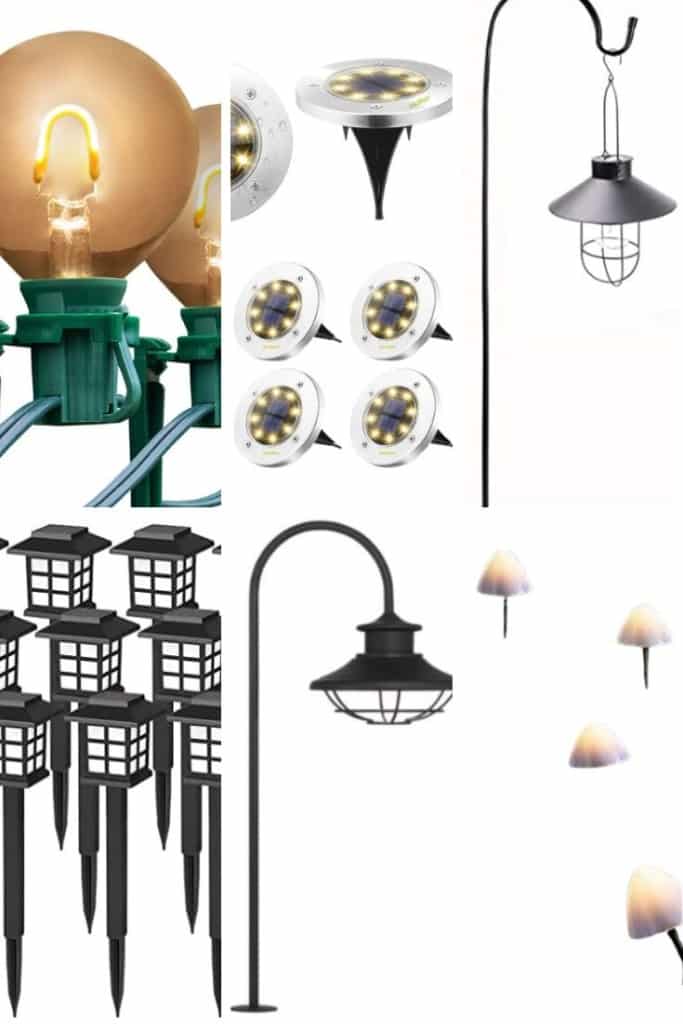 Sources: 1 l 2 l 3 l 4 l 5 l 6
STRING LIGHTS
Let's talk about string lights. Since moving to the Bay Area, we have decorated our backyard with this light source. I can't tell you enough how much I love them. I love the look, plus they're not as complicated setting up either. If you want a simple look for your outdoor space, check out this collection of string lights.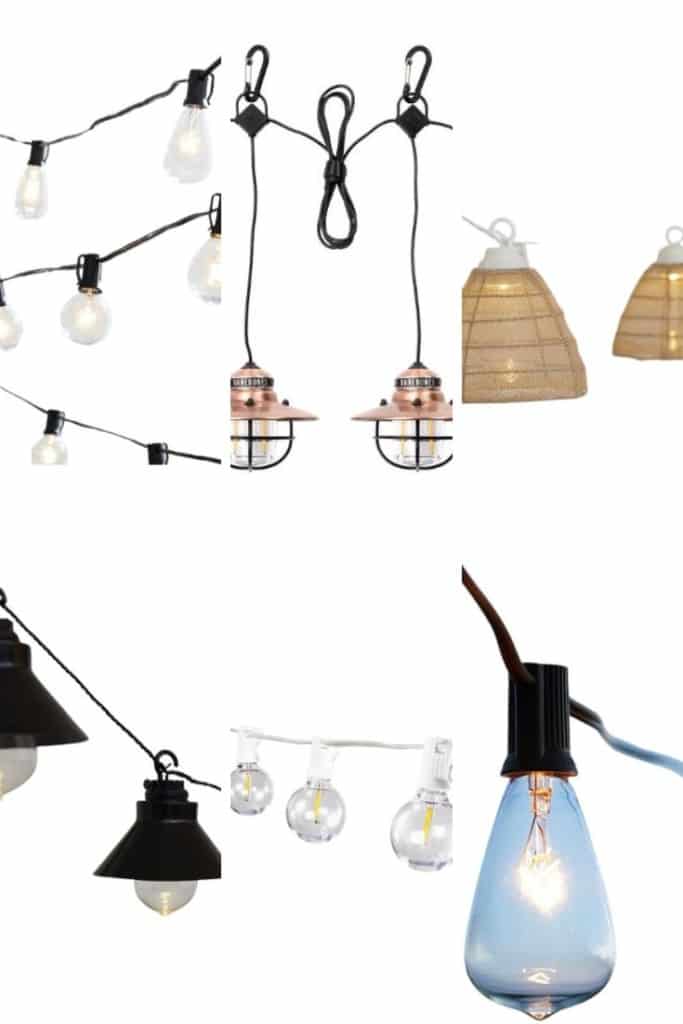 Sources: 1 l 2 l 3 l 4 l 5 l 6
SOLAR LIGHTING
Last but not least, let's chat about solar lights. These are great lights for many apparent reasons, such as having zero energy bills, being practically maintenance-free, and being easy to install. Plus, these types of light don't look half bad in the backyard 🙂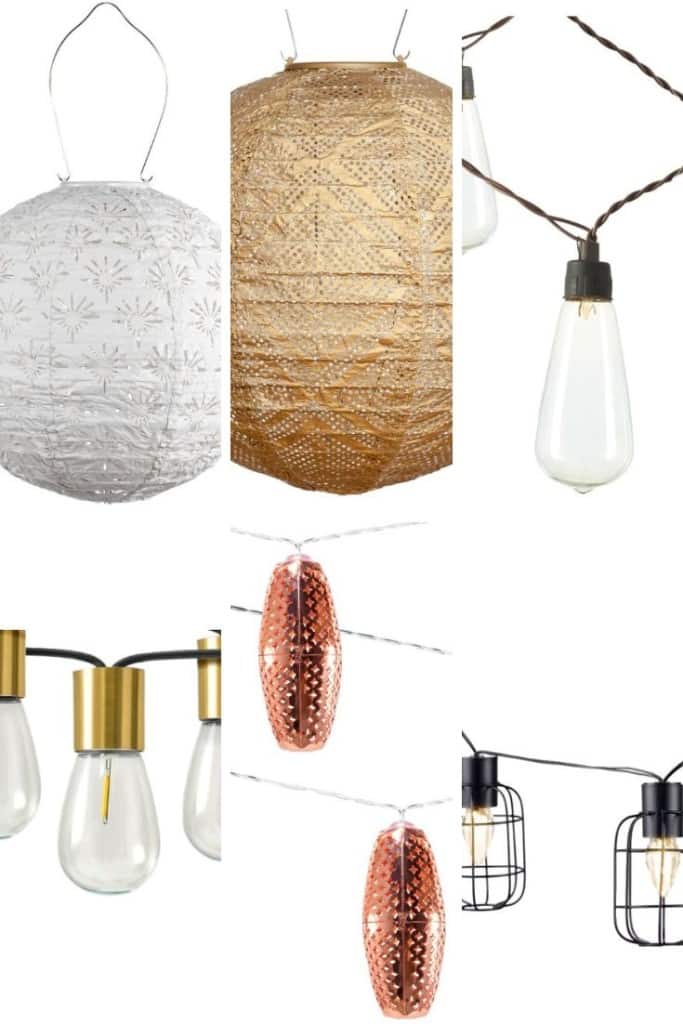 Sources: 1 l 2 l 3 l 4 l 5 l 6
Thanks for checking out this collection of the best outdoor lighting! Next, take a look at more posts from the blog to help create your dream backyard.
---
Hello friends!
Welcome and thanks for coming to the blog! I decided to add more outdoor furniture to inspire others to create their dream oasis.
Have a great rest of your week 🙂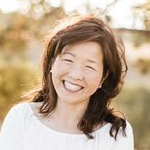 Latest posts by Janine Waite
(see all)