We are in the final month! Finish up the summer by styling with Blue and White Decorations.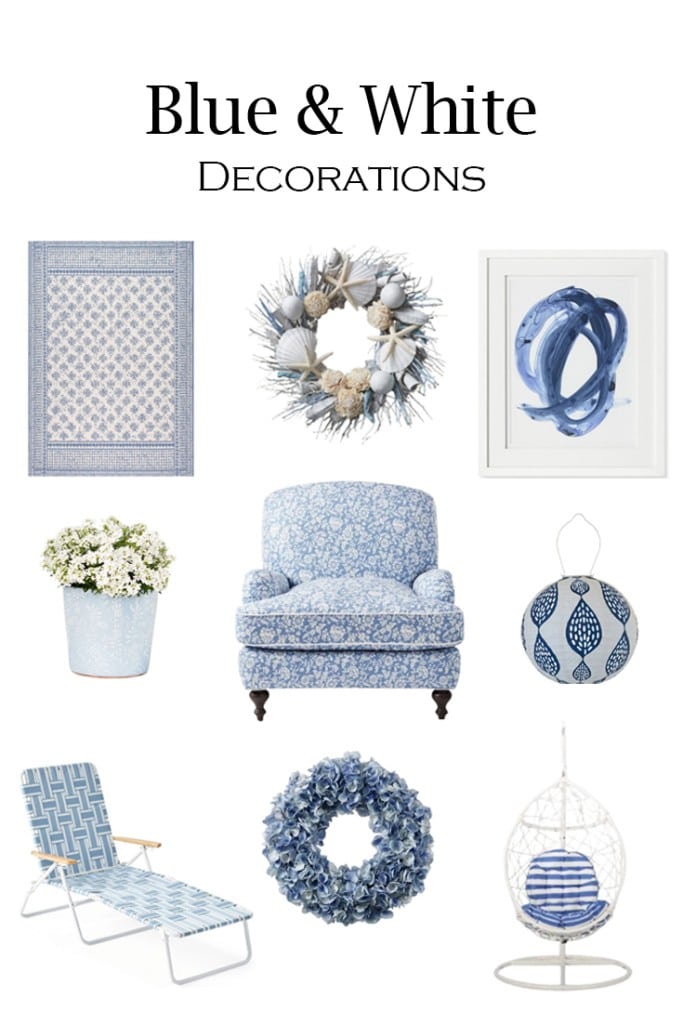 It's time to wrap up the final months of this sweet season with gorgeous outdoor & indoor decor pieces.
Since summer is coming to an end, let's go out with a bang and decorate our home with new decorations.
My latest colors have been blue and white, so here is a collection of all items in blue and white to celebrate the season.
I have chosen everything from outdoor and indoor pieces to front porch and backyard decorations.
Outdoor
Indoor
Front Porch
Backyard
Blue and White Decorations
*This post contains affiliate links
OUTDOOR DECOR
We all know I am obsessed with decorating any outdoor area visible. So, here is a collection of decorations to make your space 10x better. With more comfort, coziness, and style, I guarantee the chosen items will also be used for the summers ahead. There is nothing more significant than spending time outside, especially when it comes to wanting to relax, so come on and let's go shopping to find the BEST pieces for the great outdoors.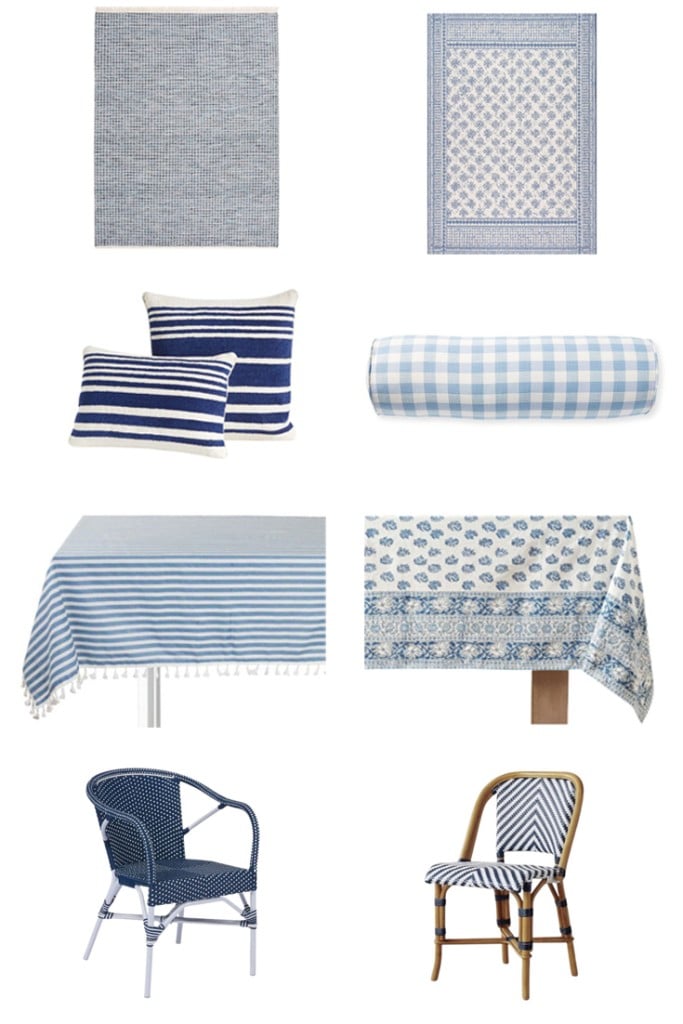 Sources: 1 l 2 l 3 l 4 l 5 l 6 l 7 l 8 
INDOOR DECOR
As much as I love being outside, my indoor space is just as important to me. When the temperatures die down, and the weather gets gloomy, I spend my time inside styling like a mad woman. Here is a collection of gorgeous pieces for those who do the same. As I said, I chose blue and white decorations because they are my latest favorite colors, so try decorating with something new this season to broaden your horizon.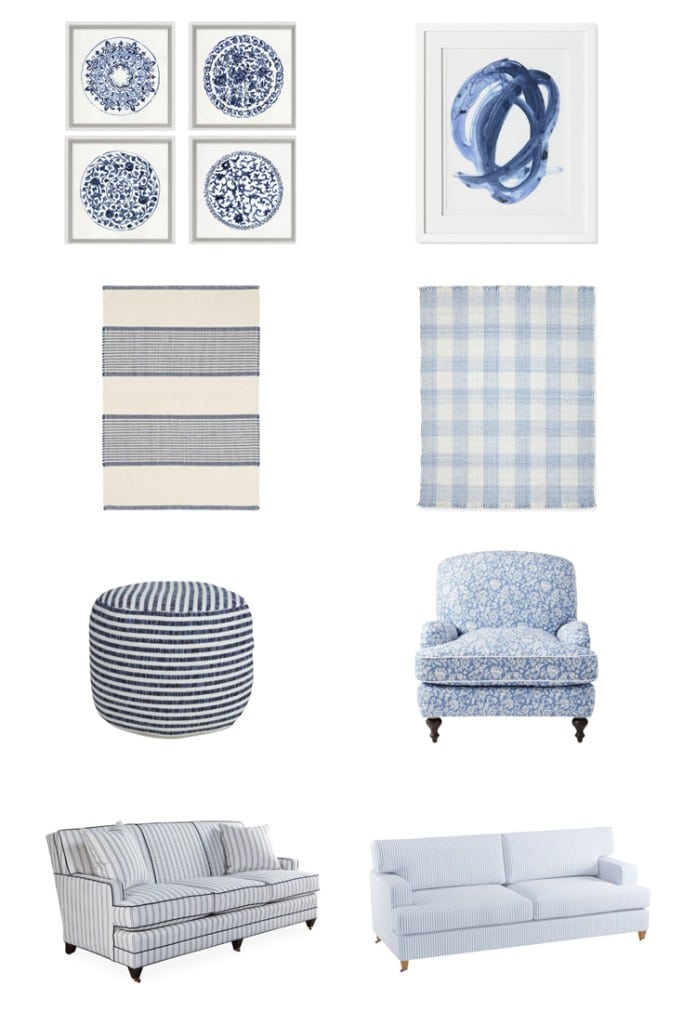 Sources: 1 l 2 l 3 l 4 l 5 l 6 l 7 l 8 
FRONT PORCH DECOR
This is the first spot your guests will see, the front porch, so you might as well make the space look stunning! I promise you will do that with these front porch decorations and more. This collection consists of white and blue items to complete your porch pop with color and become the best home on the block.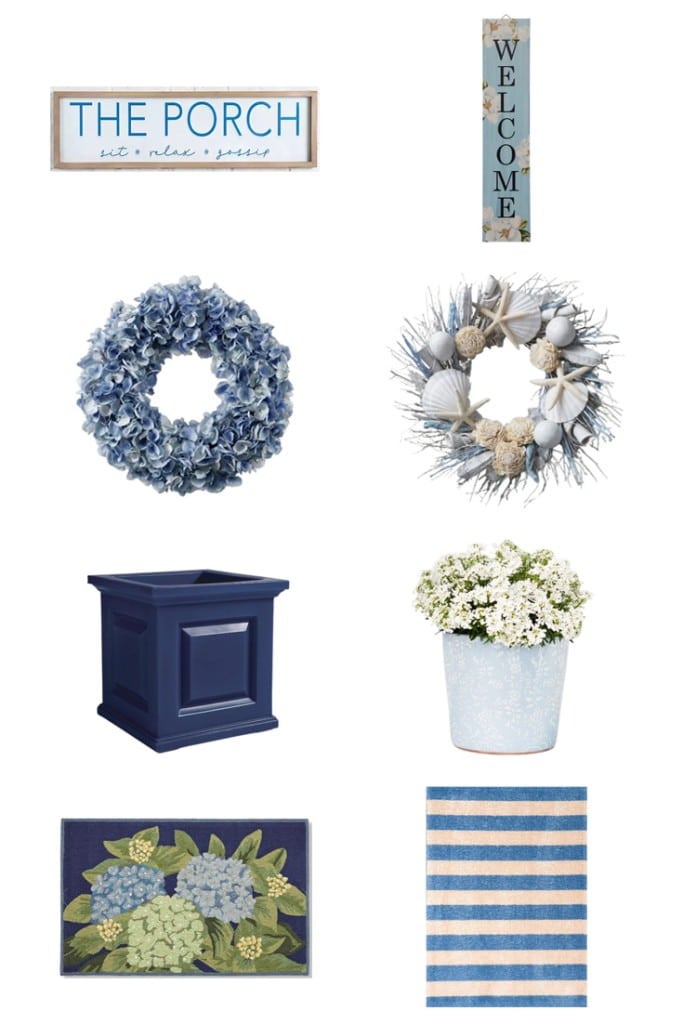 Sources: 1 l 2 l 3 l 4 l 5 l 6 l 7 l 8 
BACKYARD DECOR
Last but not least, let's chat about backyard decor. Here is a collection of cute pieces to create one last summer look for the season. You might think this section is the same as outdoor decor, but it isn't. This selection of decorations is solely for the additional spaces by the pool, garden, table, pond, etc. If you can think of a place that needs decor, this is where you'll find something.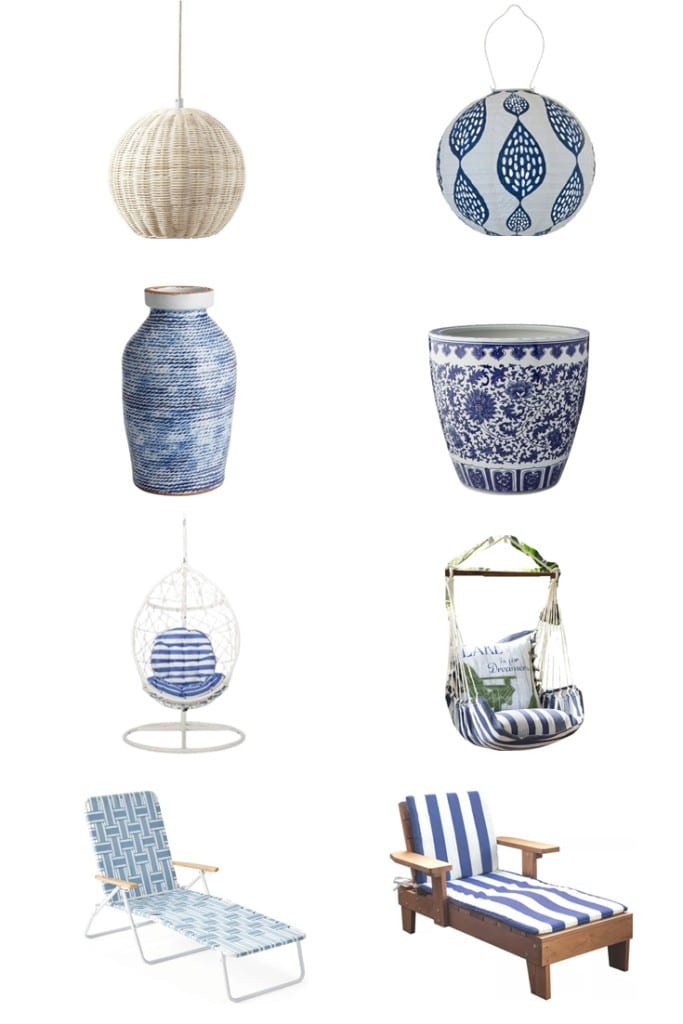 Sources: 1 l 2 l 3 l 4 l 5 l 6 l 7 l 8 
---
Happy Wednesday, everyone,
I hope you all had a wonderful and safe 4th of July celebration! I spent the weekend with my family doing what we do best: hanging by the pool before summer ends.
Speaking of summer, this is a great collection to browse through for one last decor change in your home, outdoor or indoors, so take some time today to check out the blue and white decorations I have chosen.
See you on the blog,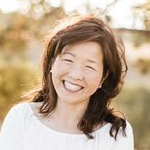 Latest posts by Janine Waite
(see all)