Get a peek into my life with these Summer Ideas. Scroll down for sweet recipes, floral arrangements, table setting inspiration, and more.
Let's soak up the last moments of summer with this collection of favorites from the blog.
As much as I am sad to see the season slip away, we must make the most out of the moment. I have a few ideas for those at home or looking for something to do while on vacation.
Whether you love to bake, craft, create or even decorate, I have something for you to try.
Check out these recipes, indoor/outdoor decor looks, and so much more to dive into summer my way.
Saturday Chitchat with Janine – Volume 74
Happy Saturday,
I still can't believe that August is next month. Where did the time go?
To celebrate the last month of summer, comment down below on what your favorite memory of summer 2022 is so far. I always love hearing about your adventures 🙂
I was a busy bee this season and can't wait any longer to show you some of the latest posts from the blog. So, here is a collection of desserts, home inspiration, and even fun crafts to create.
Thank you for being a part of this journey, and look out for Fall-inspired ideas next month!
Personal Note from Janine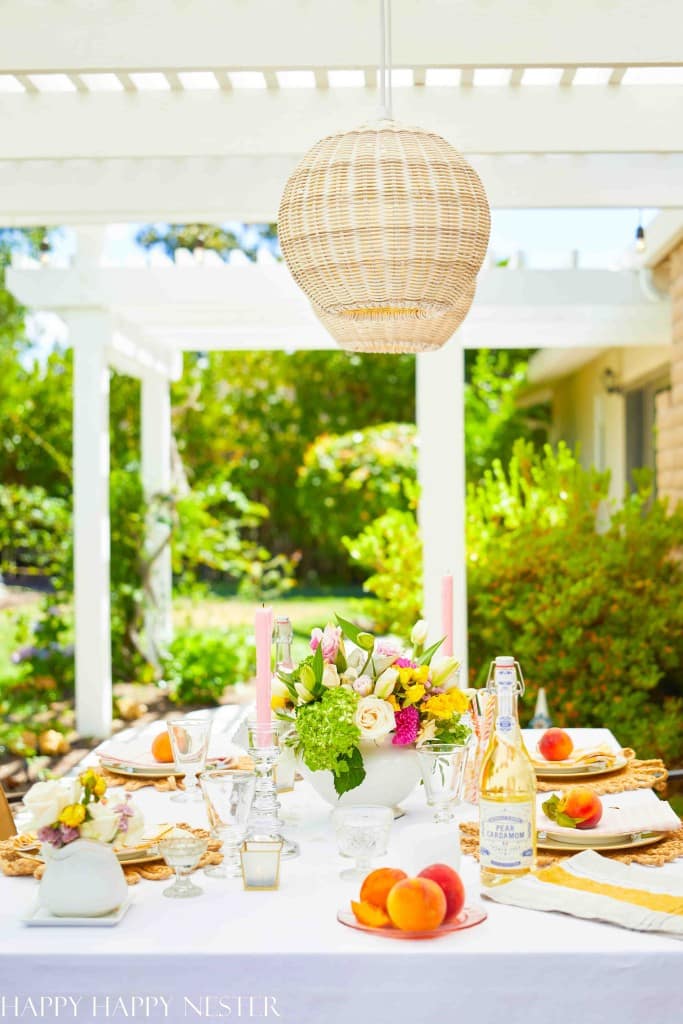 My summer has been a busy one.
In between family camping trips, I picked away at painting our outdoor pergola. Yup, this wood structure is big and I was determined to paint it this summer.
We usually would hire a professional painter, but the spending was on hold since we had just overhauled the patio and pool.
So, I got busy with painting, and it took me weeks to complete the project, Yup, while everyone else was enjoying their Fourth of July celebration with family and friends, I was slaving away painting.
I struggled to get it done, but with the help of my husband, we finished!
So, if you have a summer project, I'm here to cheer you on.
And you'll be happy to know that I'm on a roll for painting, so I'm going to chalk paint my outdoor chairs!
Yup, I'm a woman on a mission with many paint cans!
Cheers,

This Week's Inspiration – Summer Ideas
*This post contains affiliate links
This Peach Galette Recipe is so simple to make and tastes delicious. I love that the fruit isn't overwhelmed with a thick crust topped with a layer of turbinado sugar for a sweet, crunchy taste.
If you're cramped for time and want the flavor of a peach pie, then this is an excellent alternative.
Outdoor Tablescapes (Summer Dining)
When June arrives in Northern California, I'm all about Outdoor Tablescapes and dining on our patio. There is nothing quite like sitting outside on a warm summer evening and enjoying a wonderful meal and a pretty table. 
It's time to bake new recipes and try delicious treats. Celebrate the season with this collection of Summer Desserts. 
Here you will find my newest recipes, oldest, and family favorites to have the best summer.
Start decorating your outdoor space with these Backyard Inspiration Ideas. Here you will find favorite furniture, outdoor decorations, design ideas for your backyard, and more.
Style your favorite space with Summer Decor and More to create your dream backyard, host the best barbecue and design the trendiest DIYs. 
Summer is here! Time to celebrate by making these Easy Summer Drinks! I have everything from fruity and non-alcoholic beverages to whipped coffee and boba tea. 
Boutique of the Week – Blue and White Decorations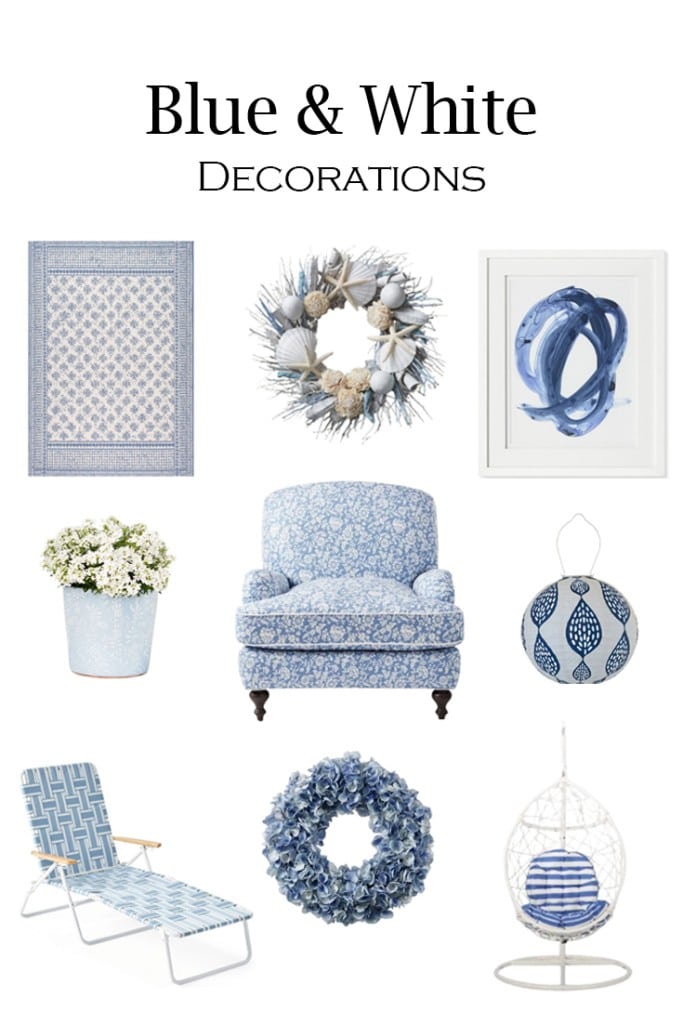 We are in the final month! Finish up the summer by styling with Blue and White Decorations.
It's time to wrap up the final months of this sweet season with gorgeous outdoor & indoor decor pieces.
My Favorite Things – Summer Ideas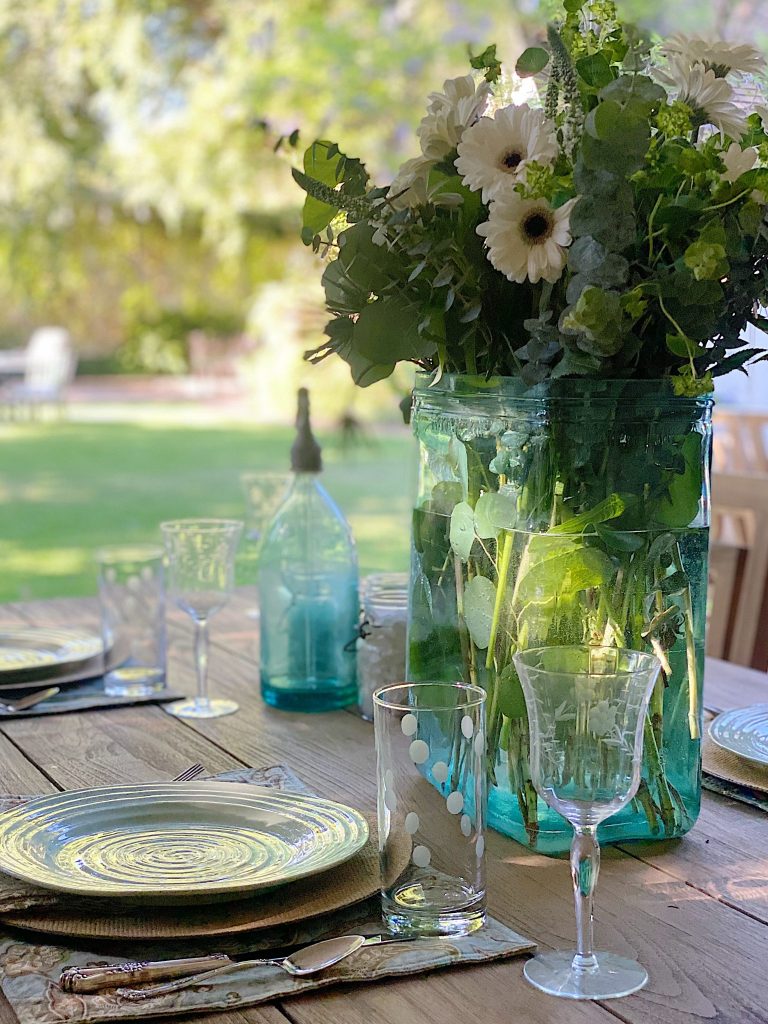 Enjoy Leslie's outdoor dining ideas to have the dream summer experience of eating meals outside in the cool evenings at sunset.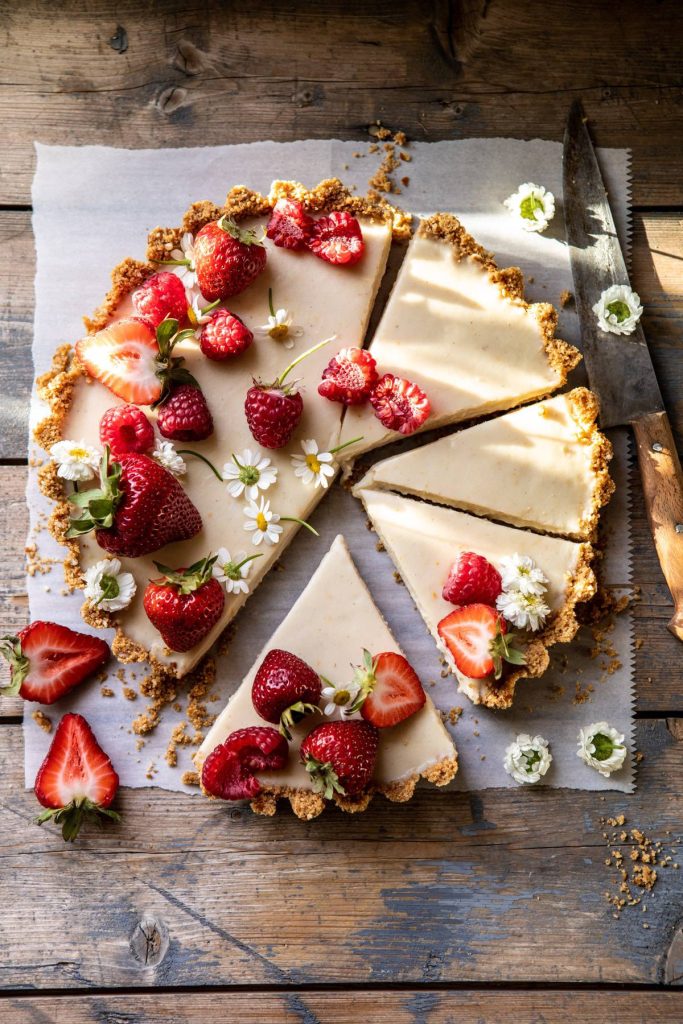 The 40 Most Popular Summer Recipes
Here is a summer round-up post by Tieghan to showcase the most popular recipes from the current season. Enjoy!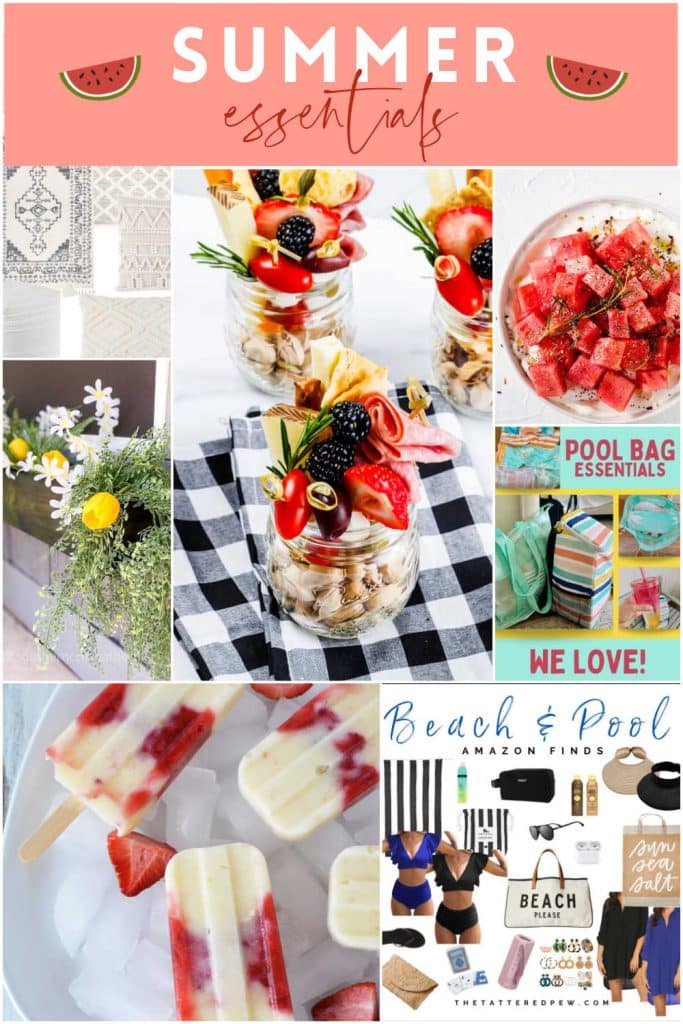 Things I Love This Week: Summer Essentials
Check out this collection of summer essentials by Jen to find some of the best suits, recipes, DIYs, and more to celebrate the last month!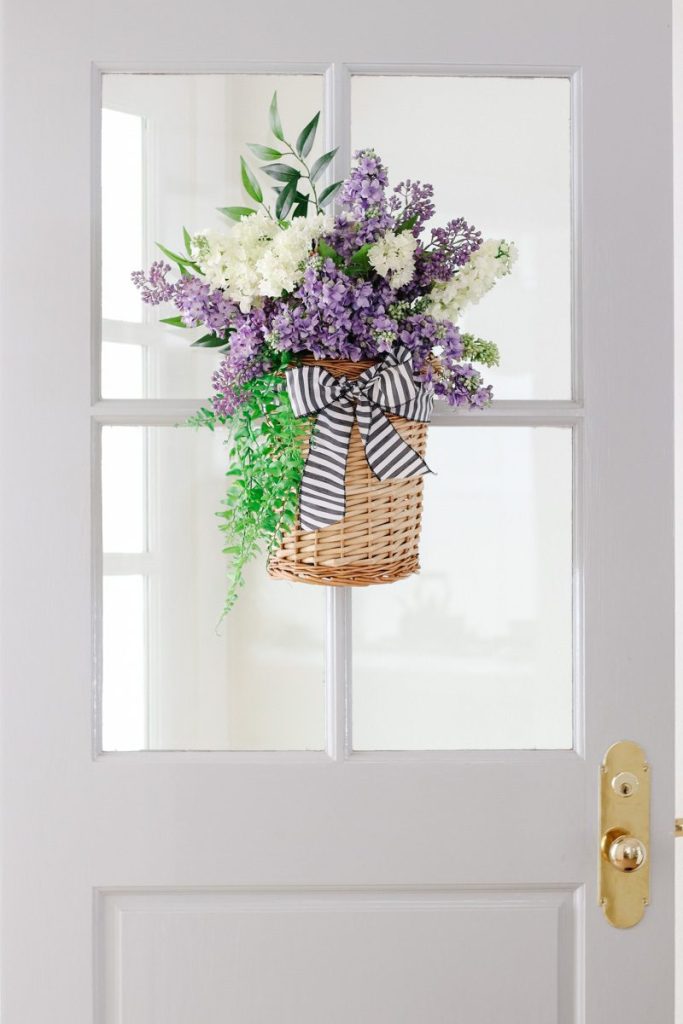 Front Door Decoration Ideas For Summer
Have the BEST house on the block with these front door decor ideas by Ashley! You will find tons of inspiration to decorate, create, and style here.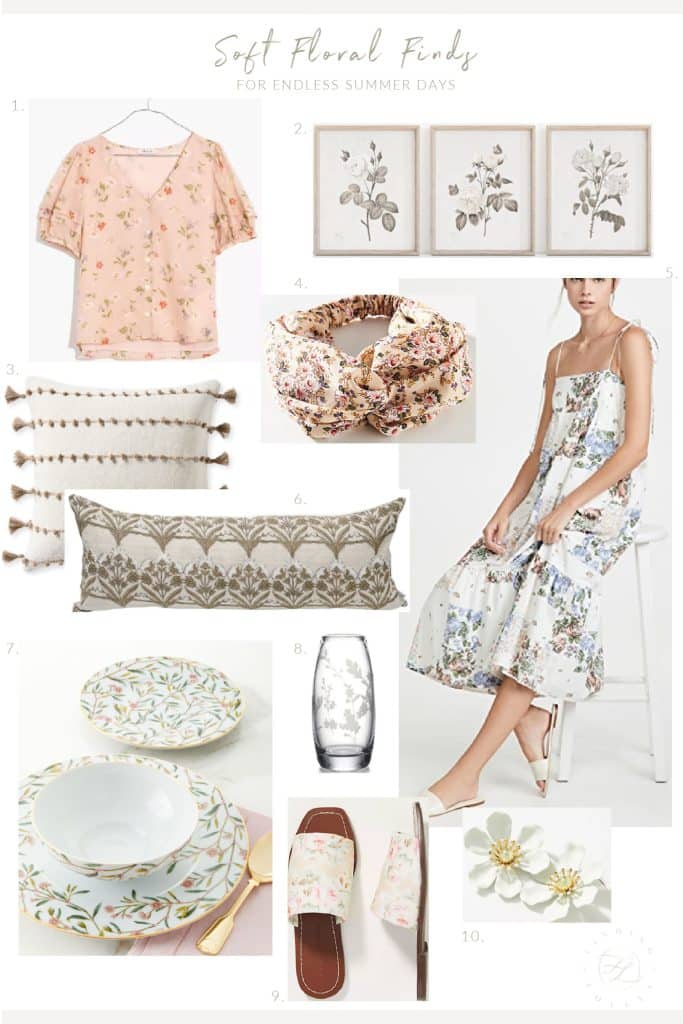 Soft Floral Finds for Endless Summer Days
Join Jackie and look at unique floral items to enjoy the last moments of summer. Whether it's decor, clothing, or accessories, you'll find it here.
What's Trending on the Blog
This summer, spend time in the kitchen to learn how to make the Best Recipes for Breakfast. 
This blog post includes sweet, savory, and salty ideas for the day's most important meal. Let's get cooking in the kitchen!
There are quite a few options to choose from when it comes to Spice Rack Organizing. Selecting the best spice rack organizer, containers, and labels is an overwhelming process. This post will tackle some of these issues and more. 
Cheers to the weekend. Let's start by taking a look at some Easy Wreath Making Ideas to start creating and crafting your very own wreath!
This Week's Tip – Outdoor Cushions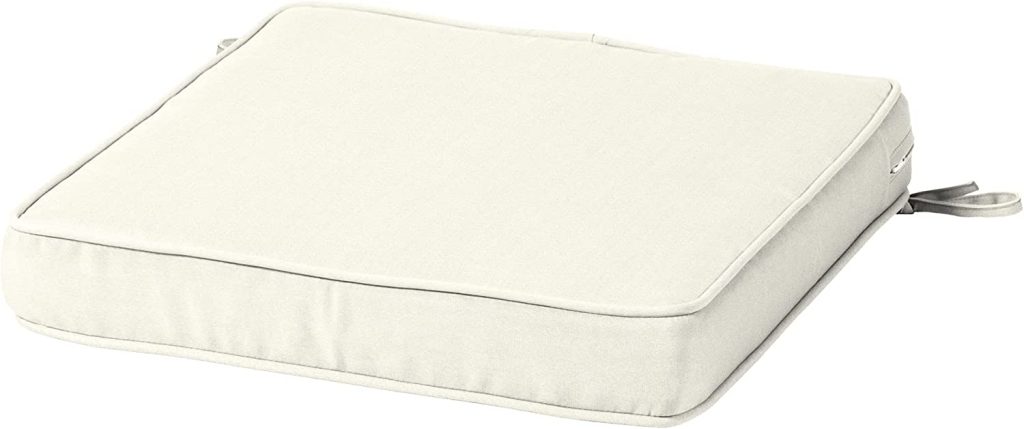 We have a 13-year-old outdoor metal table, and it's starting to show its wear and tear. I thought of painting it beige, but instead, I decided to replace the cushions. I bought Sunbrella cushions, and they held up nicely to our hot California summers.
But, I'm not too fond of the one thing about these chair cushions is that I can't wash them. So, this time, I bought removable and washable ones. The last time I bought mine, there weren't many options. And recently when I did an internet search, I was surprised to find so many options.
So, they are arriving in a week, and I'll let you know how I like them. Also, I bought the optional insurance against stains and rips, which gives me added protection.
Latest Obsession – Peaches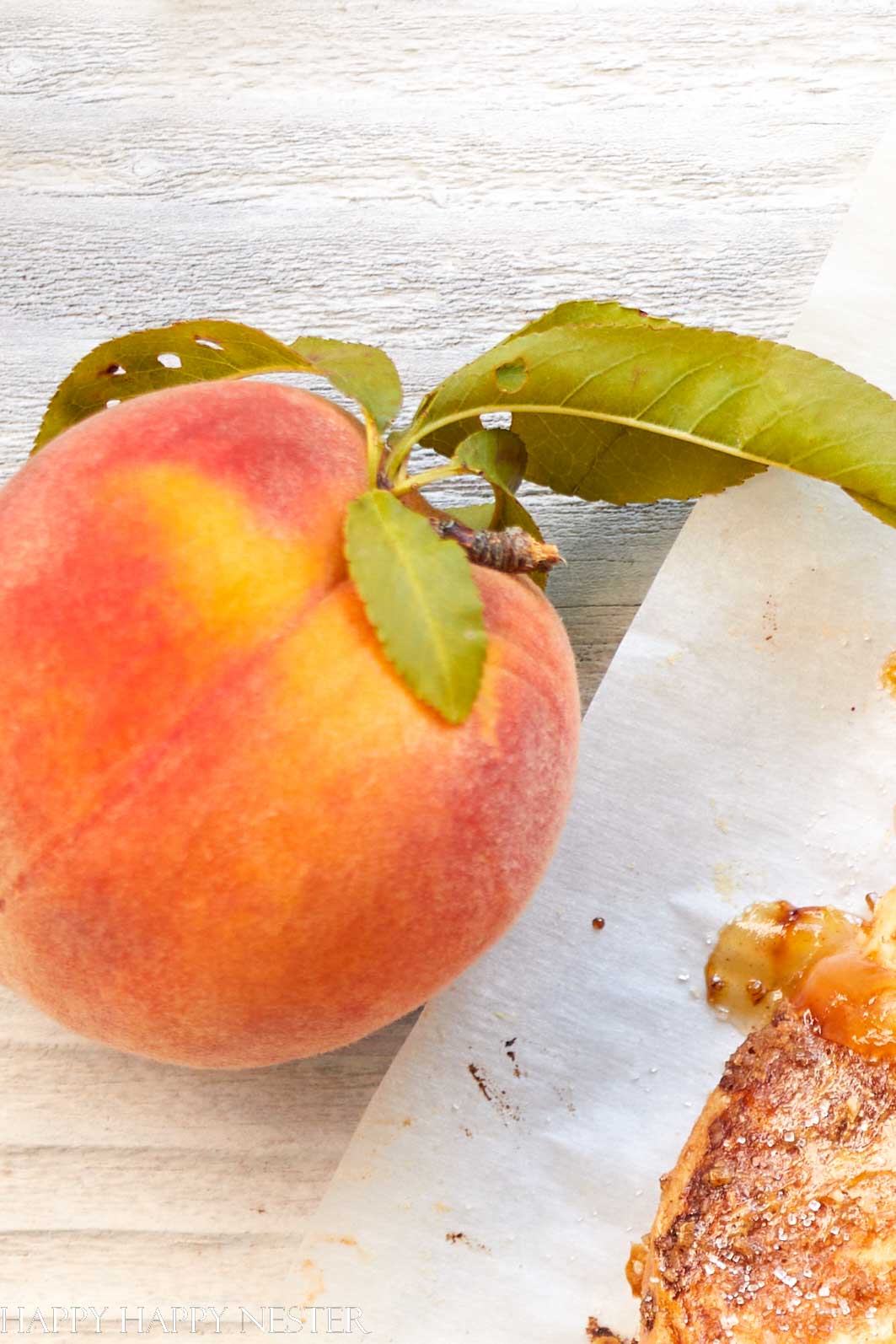 We Have Lots of Peaches!
I think I have a problem since I'm so obsessed with peaches! We picked way too many last weekend, but I'm super excited to bake with them.
But, my favorite thing is to peel and slice them up and place a big dollop of unsweetened Greek yogurt. I sprinkle a tiny bit of sugar and granola on top, and this is what I have for my breakfast. I eat this all summer long.
But, if you love fresh peaches as much as I do, then check out my peach cobbler and peach galette recipes.
On a side note, if you live in the Bay Area of San Francisco, I pick my organic peaches at Urban Edge Farm in Brentwood, California.
---
Happy Saturday,
Thanks again for joining me to look at this fun collection of summer ideas! I hope you found something to craft, create or bake.
Stay tuned for last-minute summer inspiration and upcoming fall ideas!
Have a great day,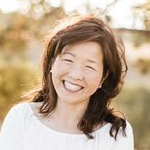 Latest posts by Janine Waite
(see all)