Since Valentine's Day is drawing near, I thought why not round up my 9 DIY Valentine's Day Ideas. I thoroughly enjoyed creating these post and I hope they inspire you to celebrate this fun holiday of love.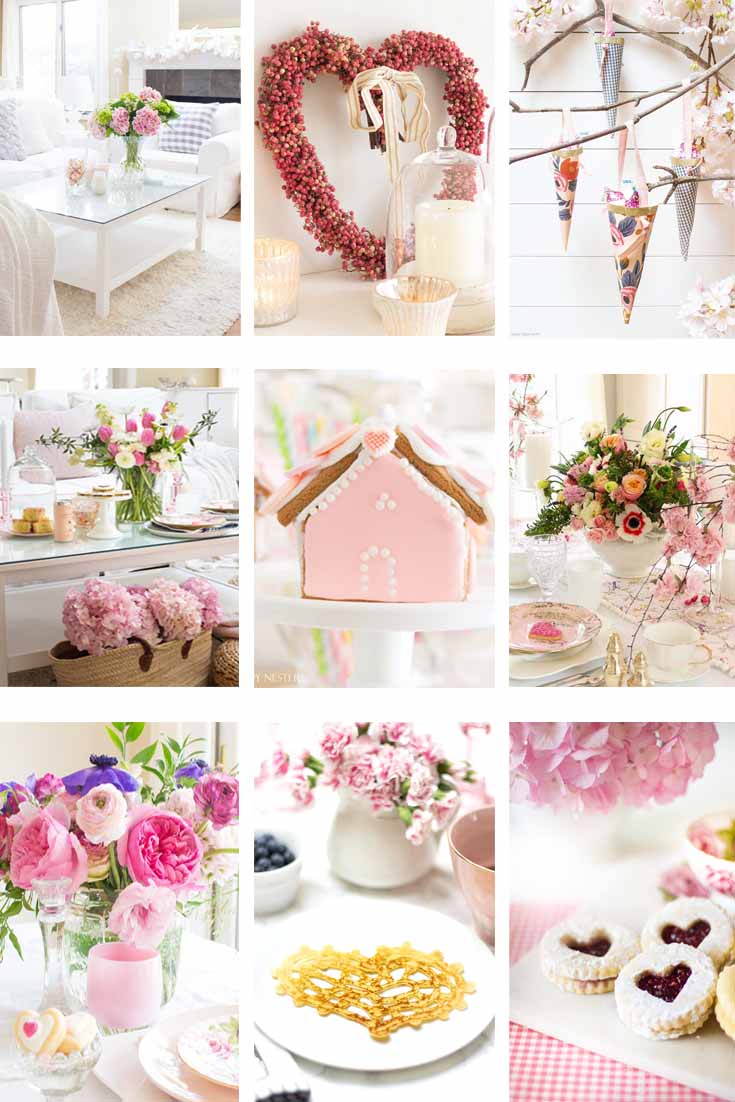 DIY Valentine's Day Ideas
Well, let's waste no time and dig in to all my Valentine's Day posts. This is a round-up all crafts, recipes, table decor and decorating!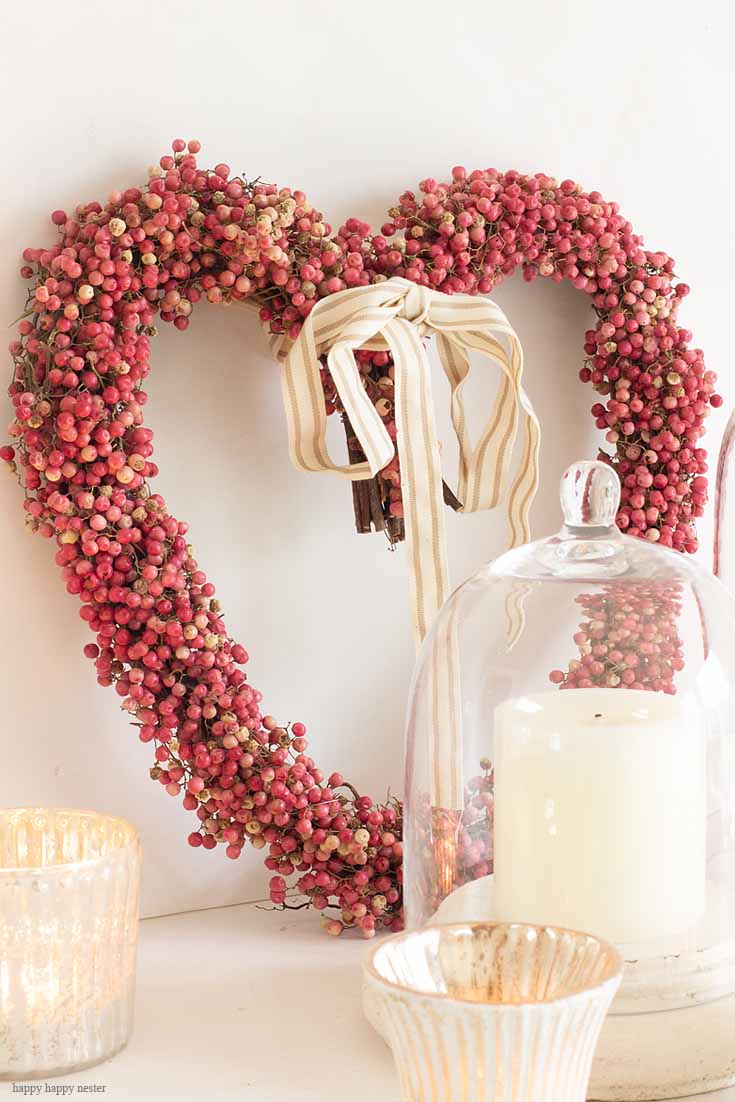 Heart Shaped Wreath
This lovely heart wreath is perfect for Valentine's Day as well as for the rest of the year. All you need to do is glue the berries to a grapevine wreath, yes, it is easy as that!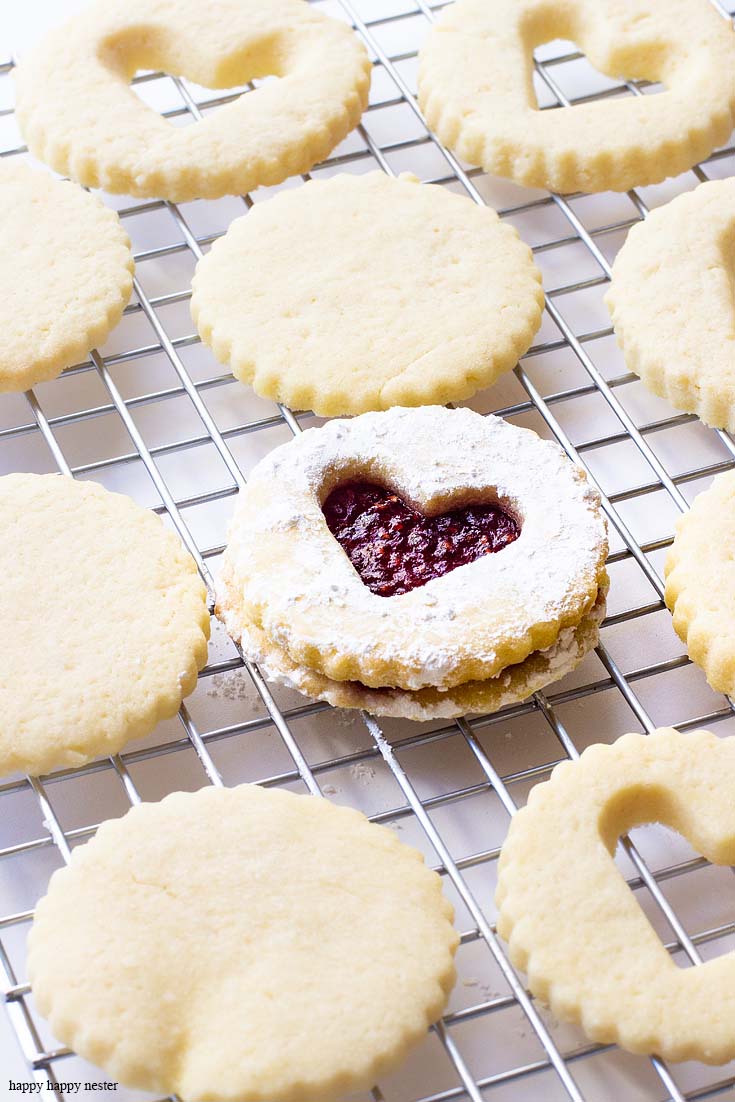 Raspberry Filled Valentine's Heart Cookies
These are not only cute but also pretty delicious. The wonderful thing about these cookies is that they keep their shape and so the heart cut out is so pretty filled with red raspberry jam. These cookies are perfect for Valentine's Day. I hope you are you like these DIY Valentine's Day ideas.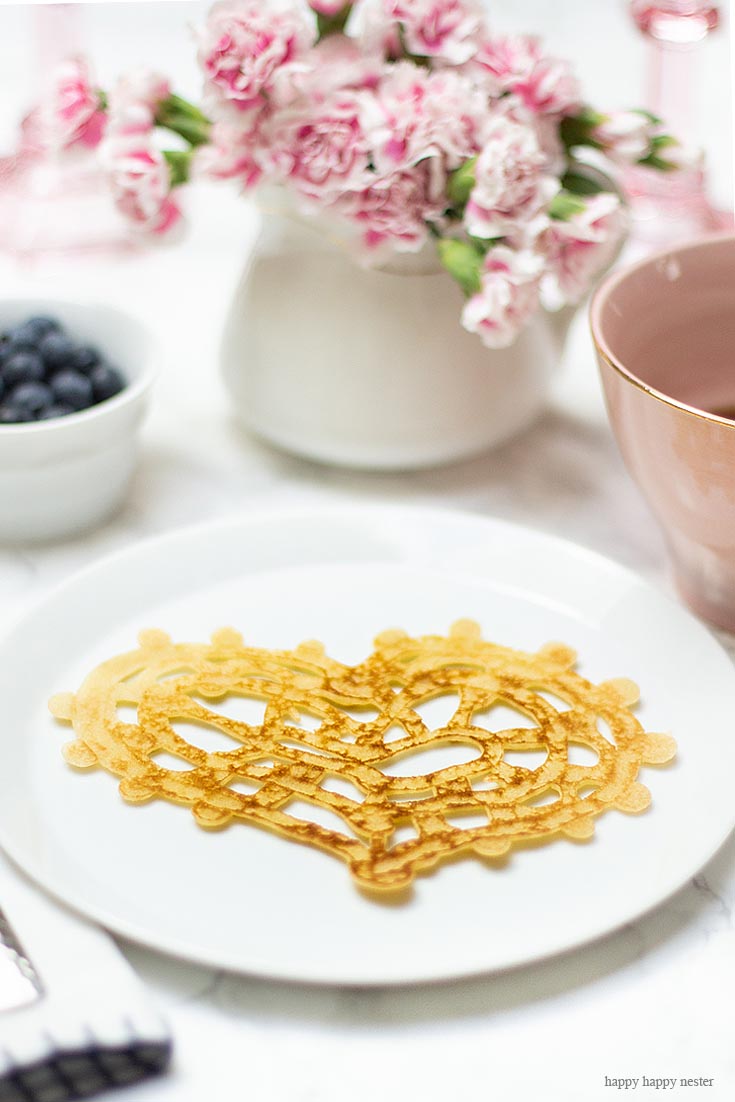 Heart Shaped Pancakes for Valentine's Day
We saw this heart-shaped pancake recipe on The Great British Baking Show and we were mesmerized and had to make them. My husband had so much fun and this is what he made for my post. He is such a talented guy. By the way, this recipe is not only great to work with but also, it taste somewhat like a yummy crepe.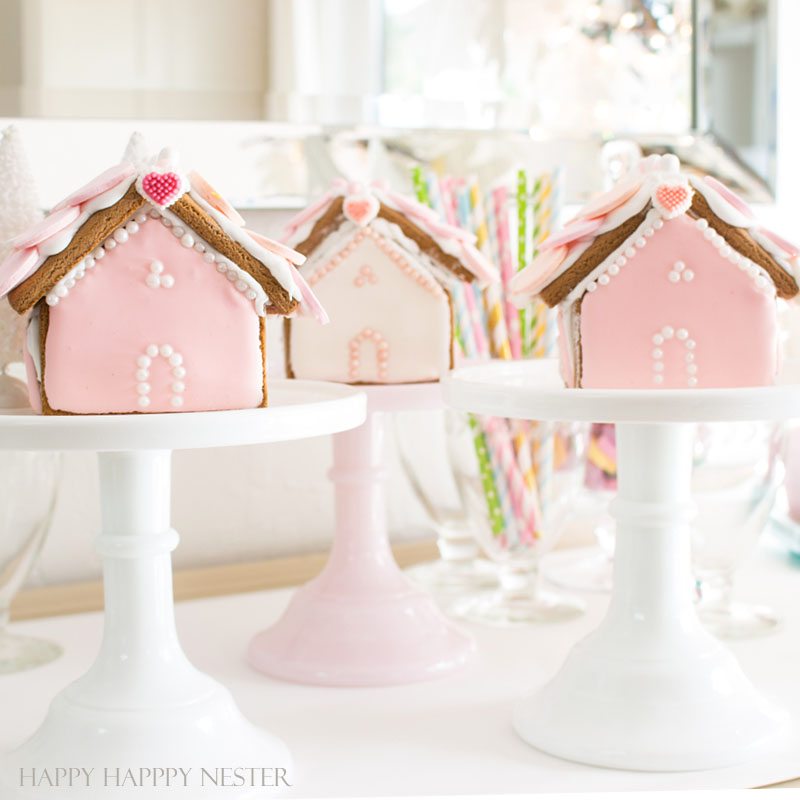 Ginger Bread House Ideas: A Valentine's Day Craft
These Valentine's Day Love Shacks were so fun to make. These gingerbread houses are the cutest and they always make me smile. I hope you have a moment to make them.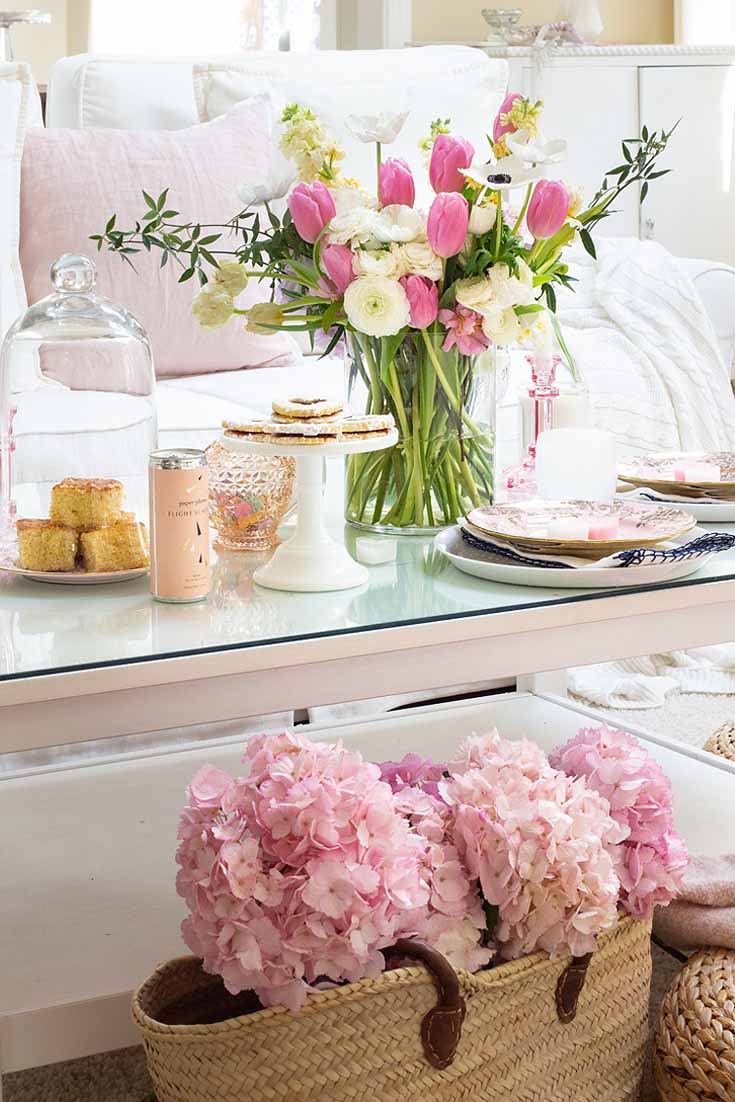 A Romantic Valentine's Day Indoor Picnic for Two
This picnic is the best way to celebrate a Valentine's Day dinner. Forget the crowds and the rushed dinner and enjoy a fun picnic right in your own home. watch a favorite movie while dining on your favorite recipes.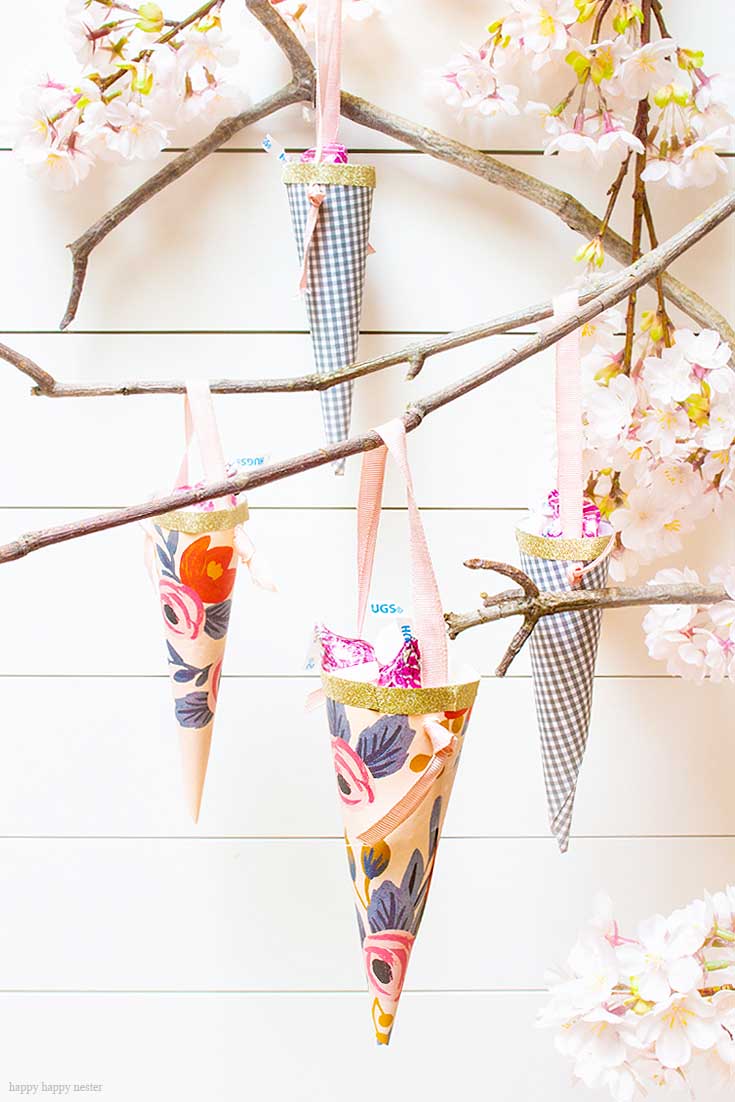 Paper Cones For Treats
These adorable treat containers are perfect for Valentine's Day. They are so easy to make with such fun results. You can make them in just minutes.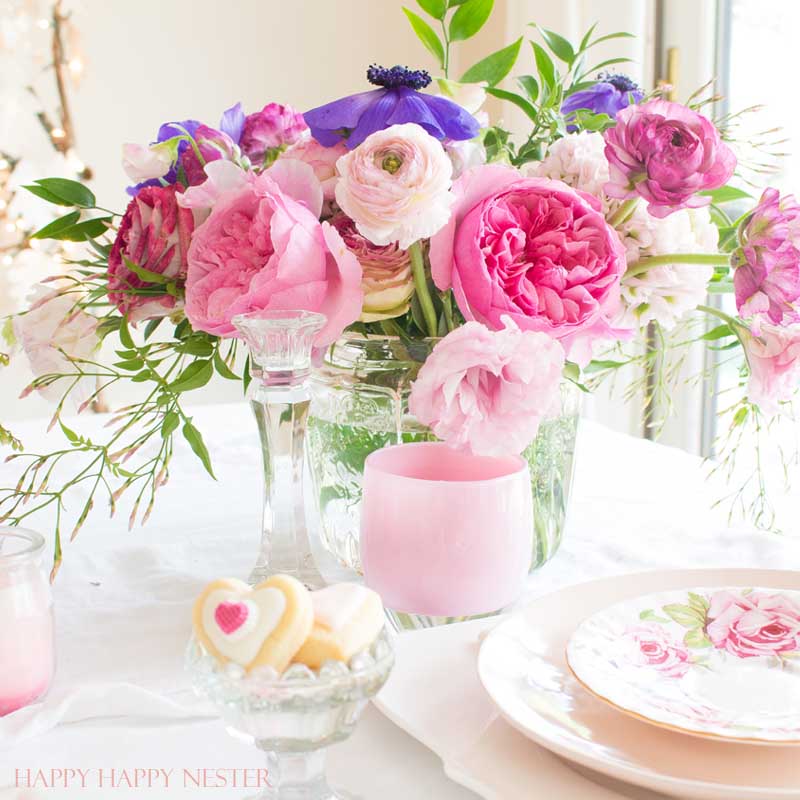 Valentine's Day Table
I created this table setting last Valentine's Day. It was such a gorgeous table that every time I see it my heart goes pitter patter. I so need to add those adorable heart cookies on the blog.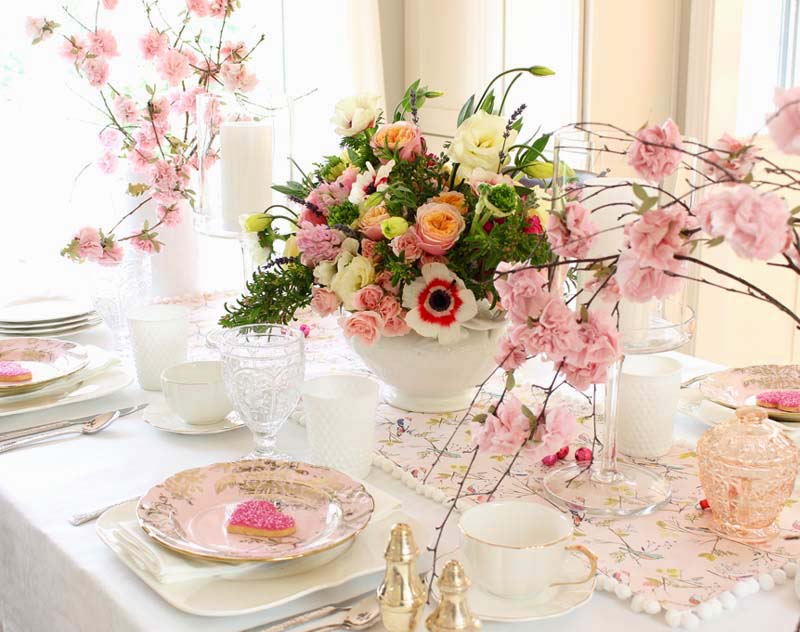 If you still need some ideas for some pretty Valentine's Day Tablescapes then you are in luck. I added my tissue paper cherry blossoms as well as my paper table runner and this gorgeous floral bouquet. Oh yeah, my husband told me to buy some flowers for myself for Valentine's Day. I thoroughly enjoyed that present since I love flowers.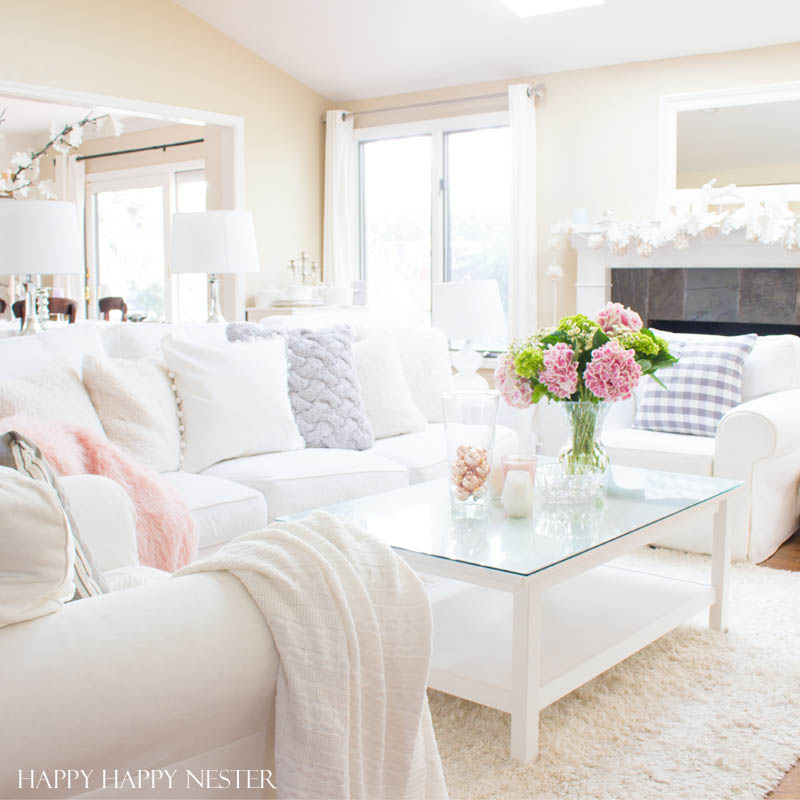 Valentine's Day Decorating with Pink
This is a bright and cheerful Valentine's Day post. If you need some inspiration for your living room, you will enjoy this post. I love that our white living room is so fun to decorate with a few pops of color. It doesn't take much and the impact is pretty and soft.
Valentine's Day is a fun celebration. I hope you can create a few of these projects that I have rounded up of 9 DIY valentine's day ideas. happy Valentine's Day and I would love to hear how you celebrate the holiday.
Cheers,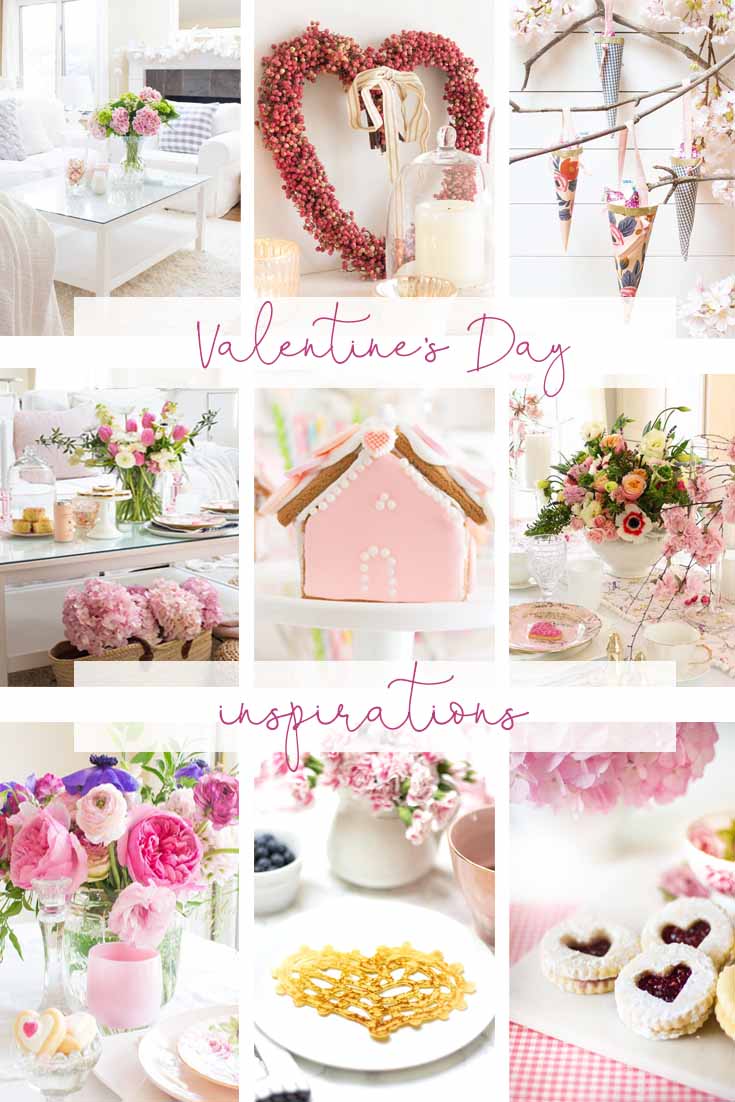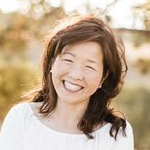 Latest posts by Janine Waite
(see all)