Do you want to make this year's Valentine's Day dinner memorable? Then I'm sure you'll like my Romantic Valentine's Day Indoor Picnic for Two.
But, before I dive into my post, I just wanted to let you know that there are a bunch more fabulous ideas from my blogging friends when you finish reading my post. So, stay a visit for a while.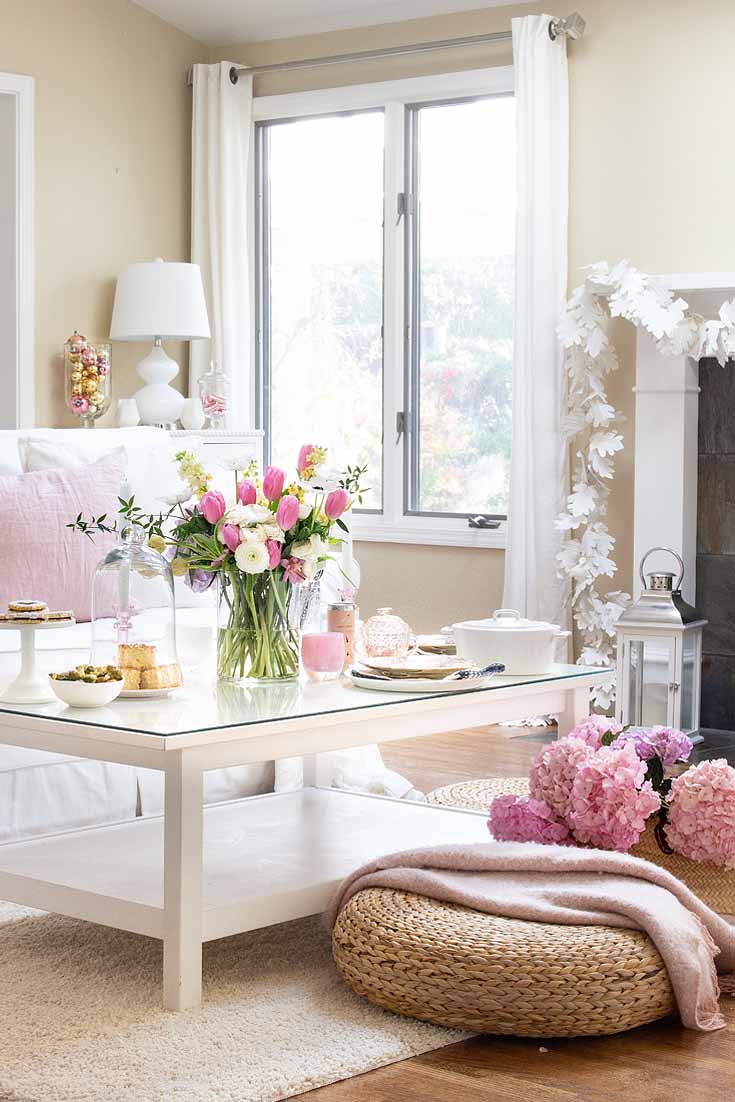 *This post contains affiliate links
How My Valentine's Day Indoor Picnic Came About
This year I wanted to try something different for Valentine's Day. Let's face it, after being married for a gazillion years the holidays kind of blend together. So, I decided to mix it up this year and went with an indoor picnic.
So, I got this idea from my family.
When our kiddos were little, and I had a girl's night out, my husband planned a special dinner with our kids. They would have an adorable picnic in our living room. They loved this fun dinner since our house rules at the time were that there was no eating allowed in the living room.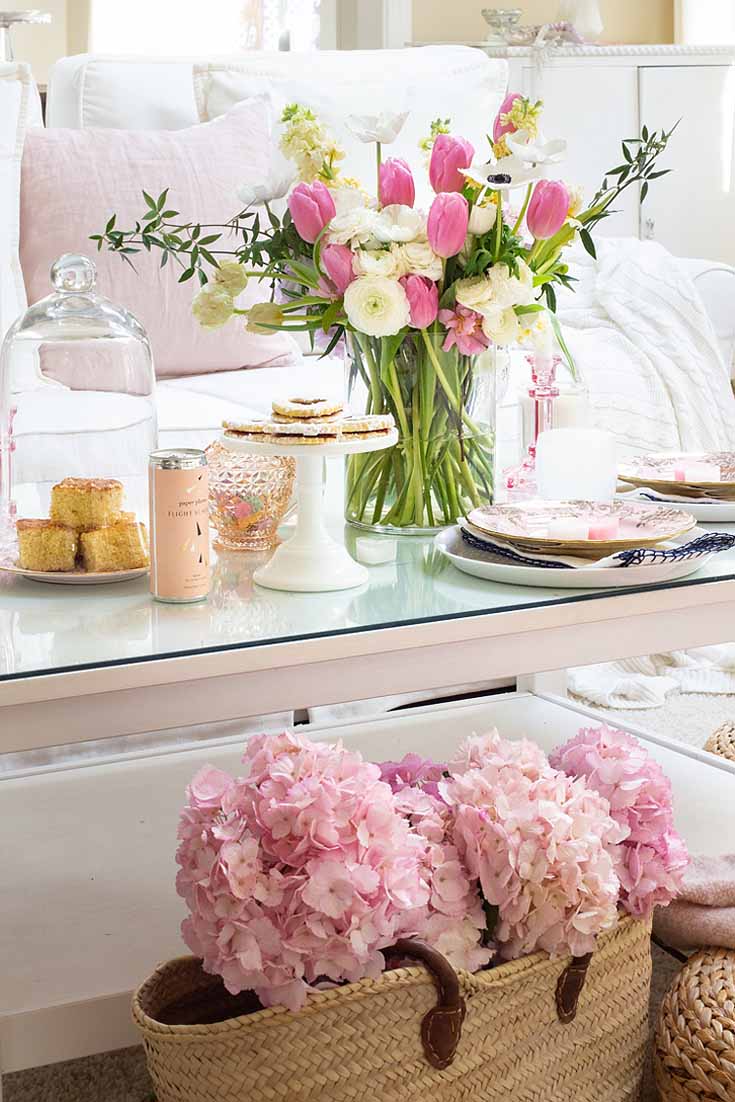 Well, they thought they were getting away with a huge secret. They would wink at each other and giggle, and ultimately, my daughter would spill the beans about their night.
My husband would layout our picnic blanket and they would have a great time eating and watching their favorite tv shows. Well, I love this idea, and so, I created a cute valentine's day indoor picnic for the two of us.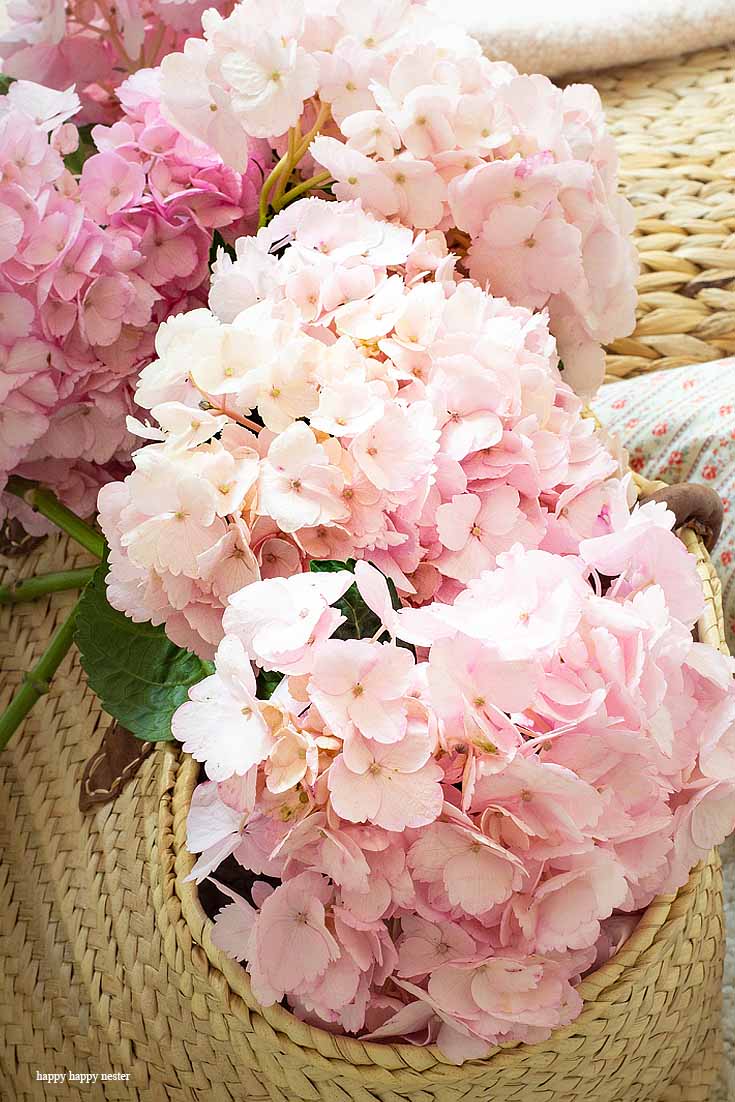 Do you want to learn all the things that I did for this picnic?
1. Choose a cozy place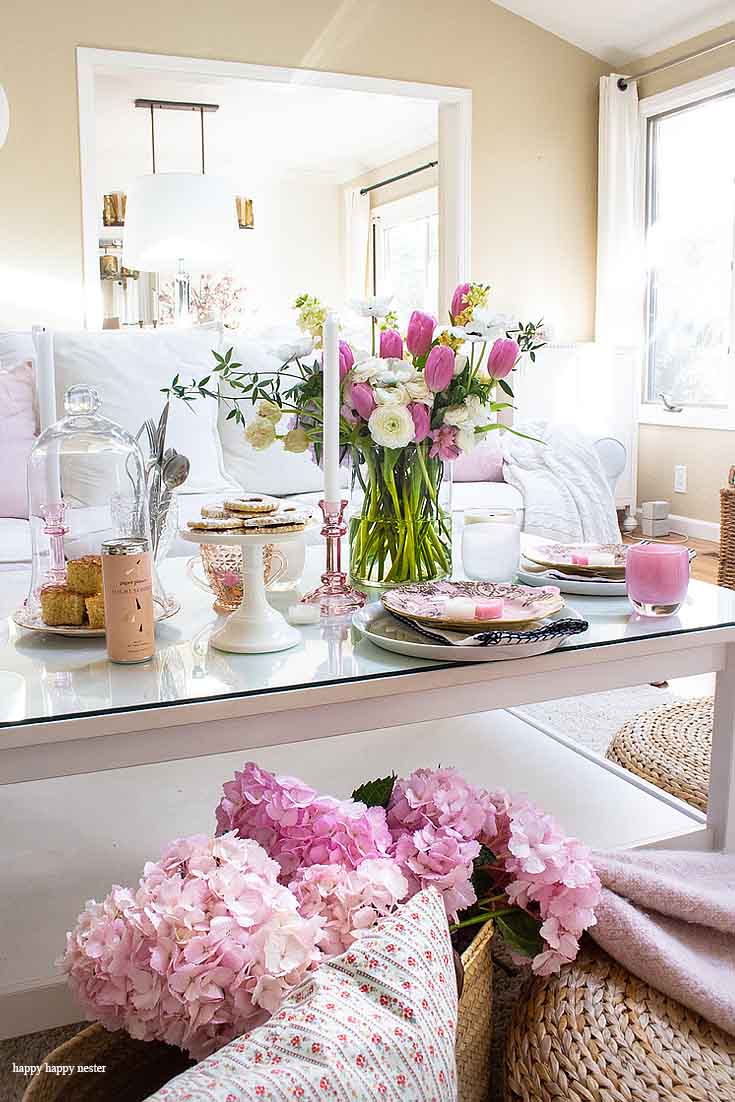 Pick a good spot that is great for your Valentine's Day indoor picnic. I love our coffee table and how it looks in our living room.
2. Pick your seating
We have these great little rattan hassocks that are perfect height seats. You can also choose a lovely faux fur blanket if you wish, have fun with your seating and remember anything will do!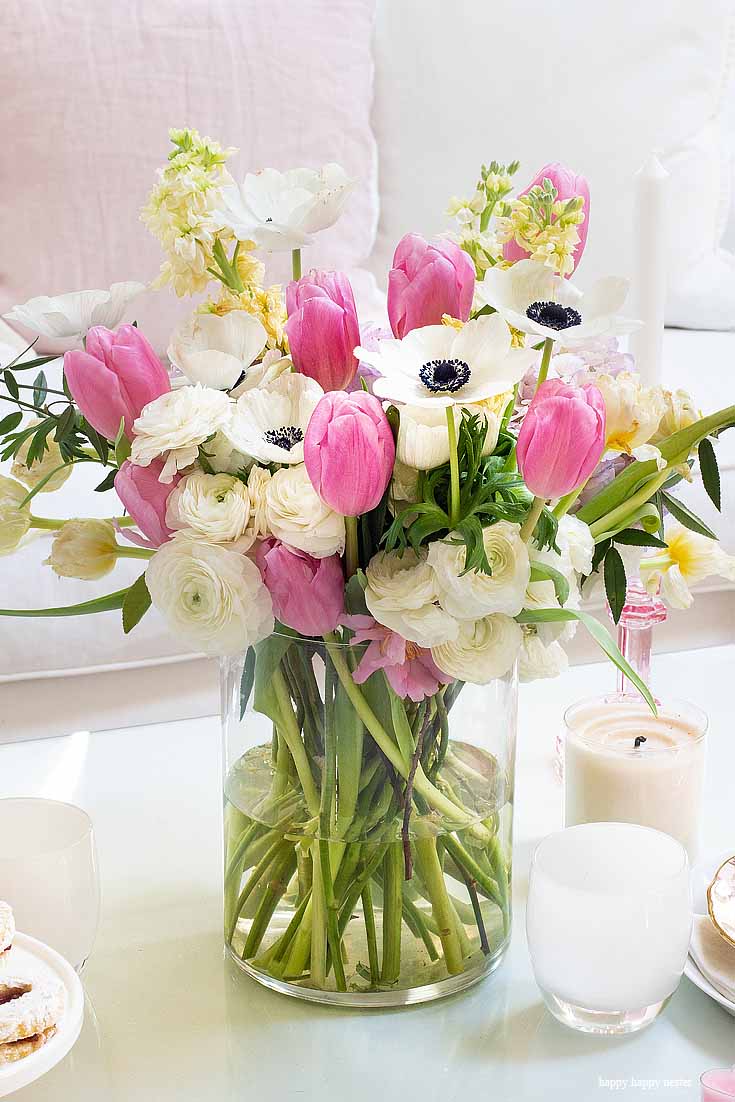 3. Pick out some flowers
I love flowers and how quickly they transform a space. Don't you think they add so much to this coffee table? Plus, a picnic would not be complete without a fresh bouquet. I always try and bring the outdoors in for Valentine's Day. If you want to see more of my Valentine's Day flowers from last year, here is the post: 10 Valentine's Day Table Decorations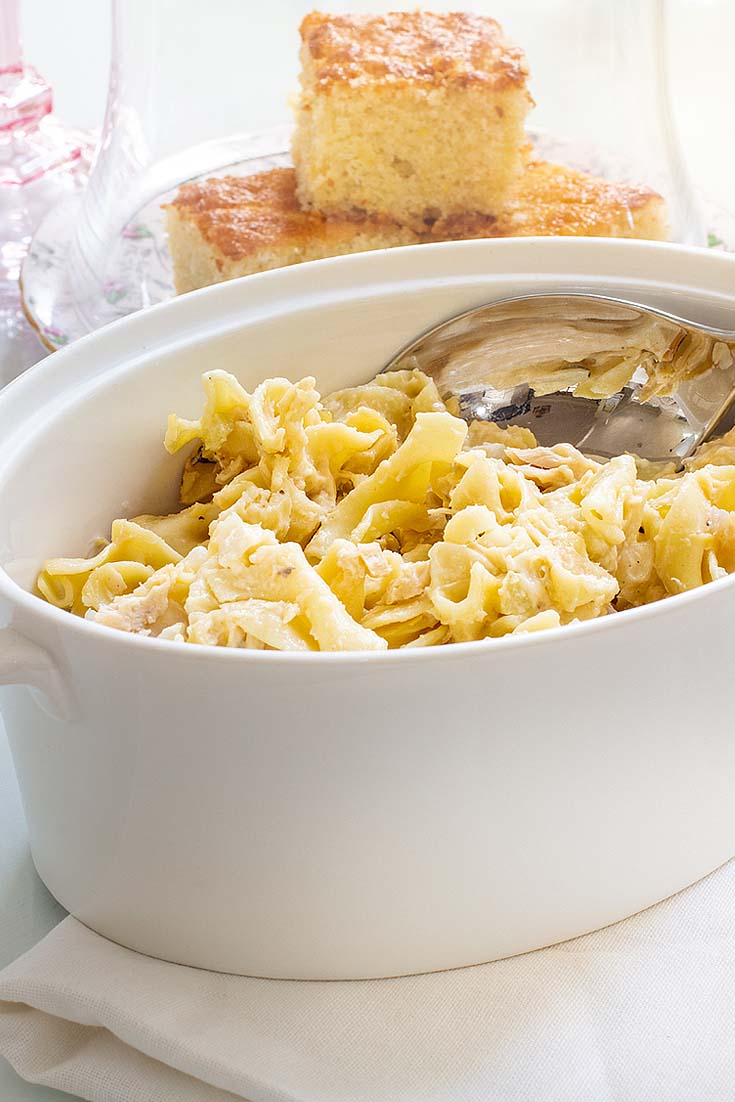 4. Choose your food
It was a no brainer to make my husband's favorite foods. He loves this tuna casserole. Whenever I want to make a dinner I know he'll love this is the meal I make!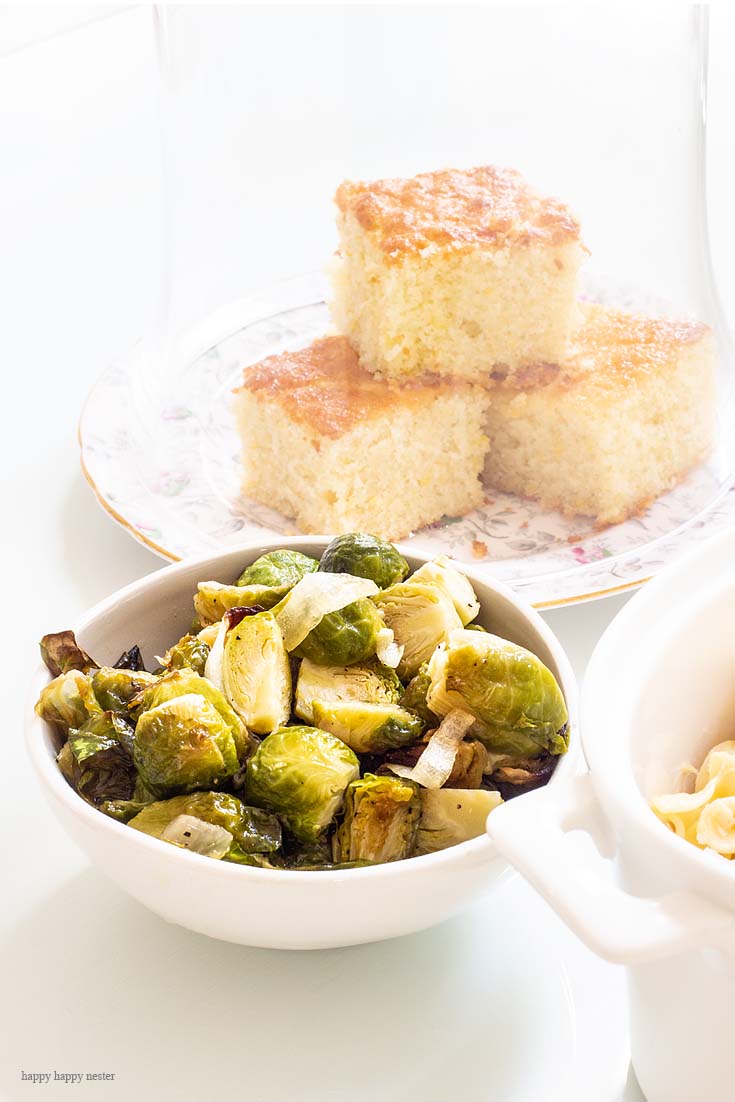 Also, he loves my Best Caramelized Brussels Sprout recipe. So, in our family, there is a longtime debate on who makes the best sprouts, him or I.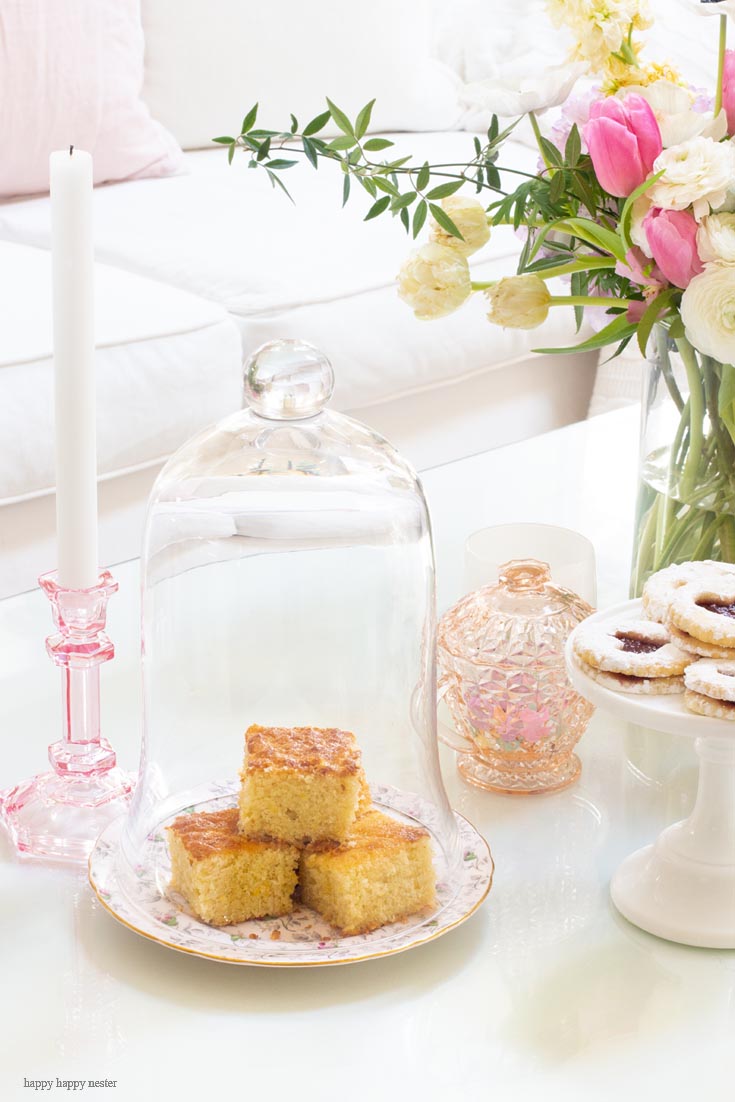 Also, I made this special cornbread recipe which in my husband's opinion is to die for. So, if you haven't made it, you must bake it soon!
5. Add candles and more candles
I love candles and Glassybaby votives. So, drag out every candle in your home and have fun with your romantic Valentine's Day indoor picnic for two.
I hope you have as much fun as I had creating my Valentine's Day Indoor Picnic for Two! I must admit that this unique Valentine's Day picnic is one that I'll never forget.
Alright, take a peek at my friend's awesome Valentine's Day posts.
Cheers,

My Friend's Valentine's Day Dinner for Two posts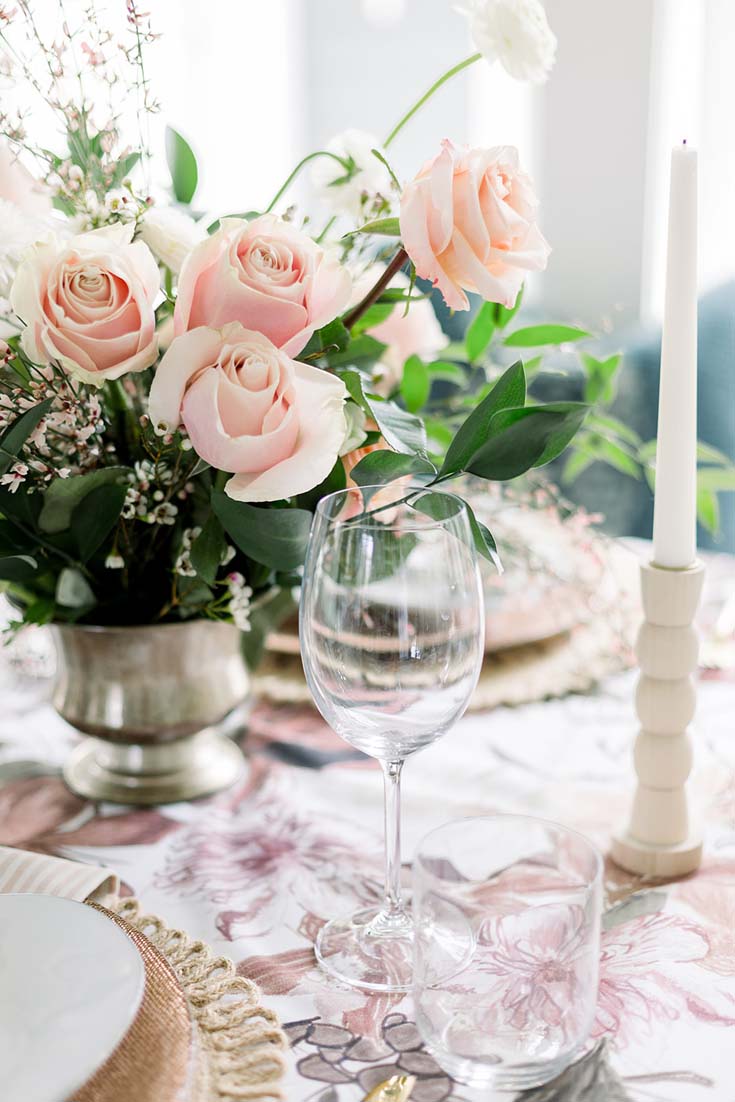 Jackie's from Finding Lovely is sharing her gorgeous Blush Floral Valentine's Day Table blog post.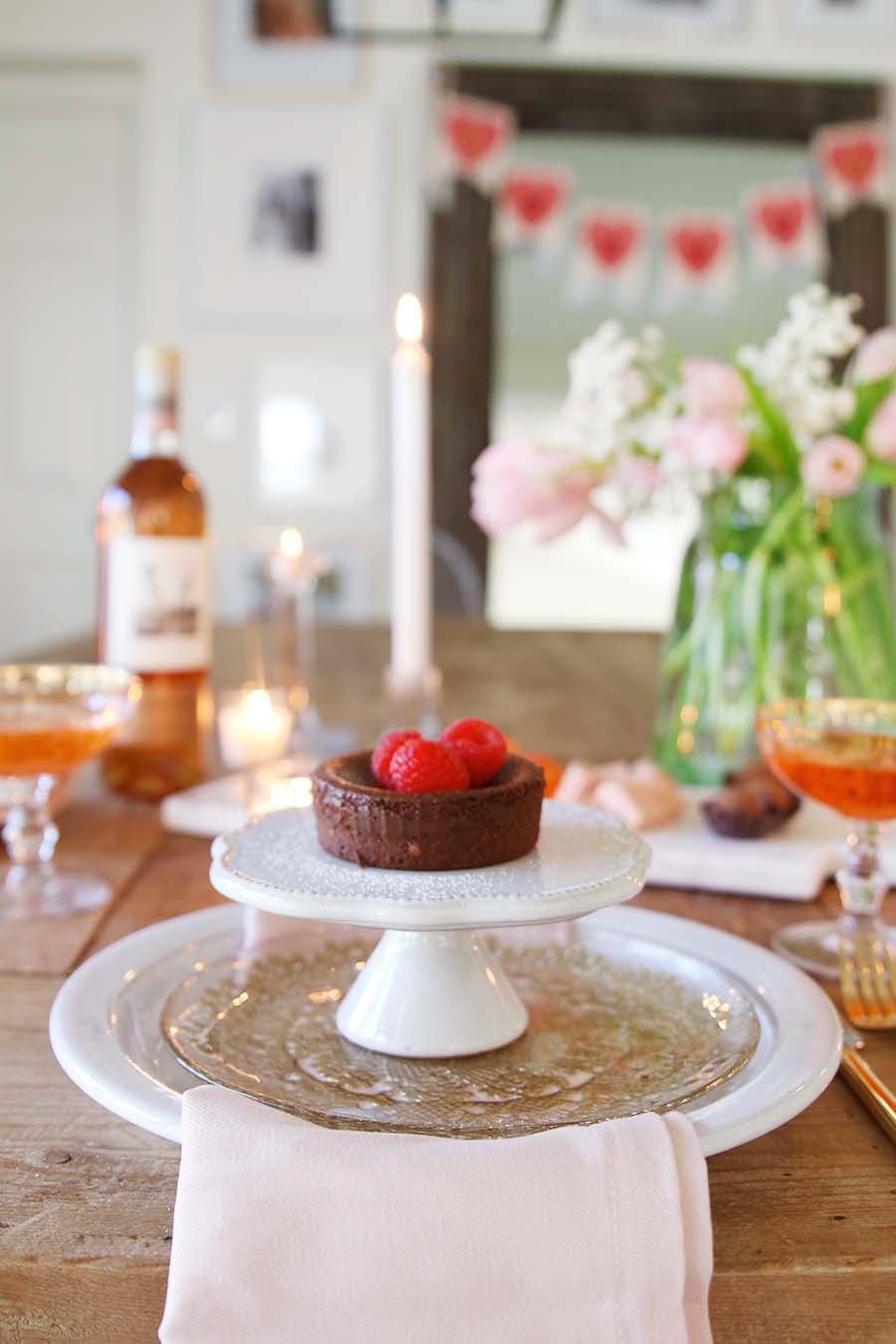 Valentine's Day Table – Candlelit Dinner for Two is from Ashley from Modern Glam. She always creates beautiful tablescapes and this one is so inspiring.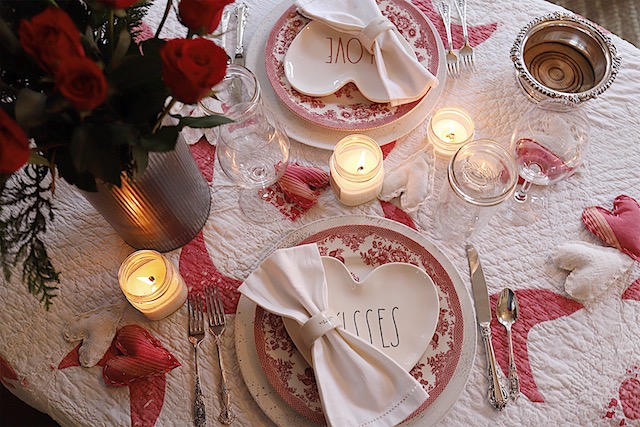 My friend, Leslie from My 100 Year Old Home has this beautiful Valentine's Day table. Romantic Valentine's dinner for two next to the fire.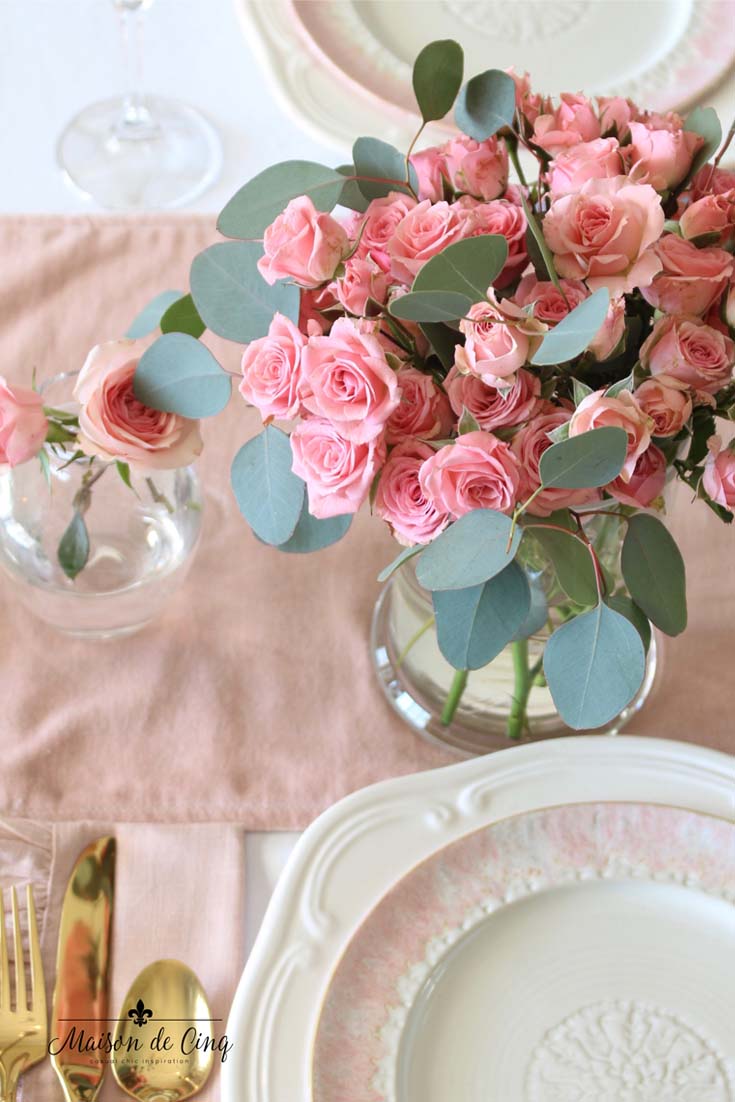 Sheila from Maison de Cinq is sharing this wonderful post, Soft & Romantic Valentine's Day Table for Two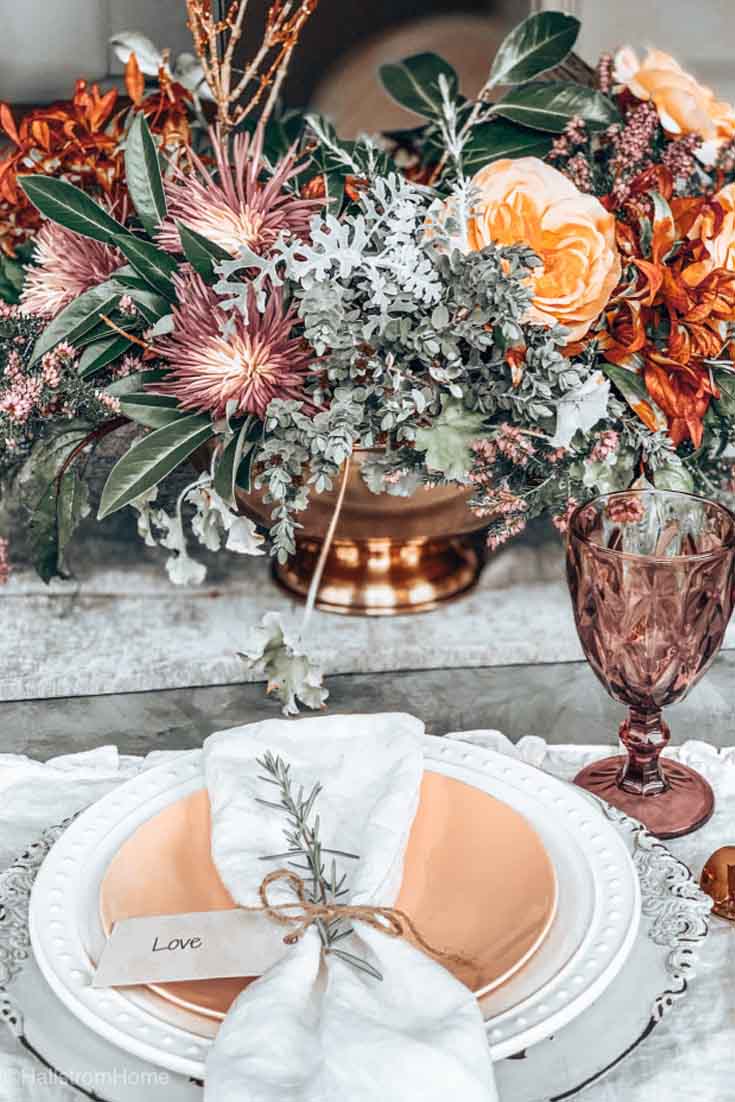 Rhonda from Hallstrom Home shares another great blog post! Romantic Valentine's table for Two with love tag printable.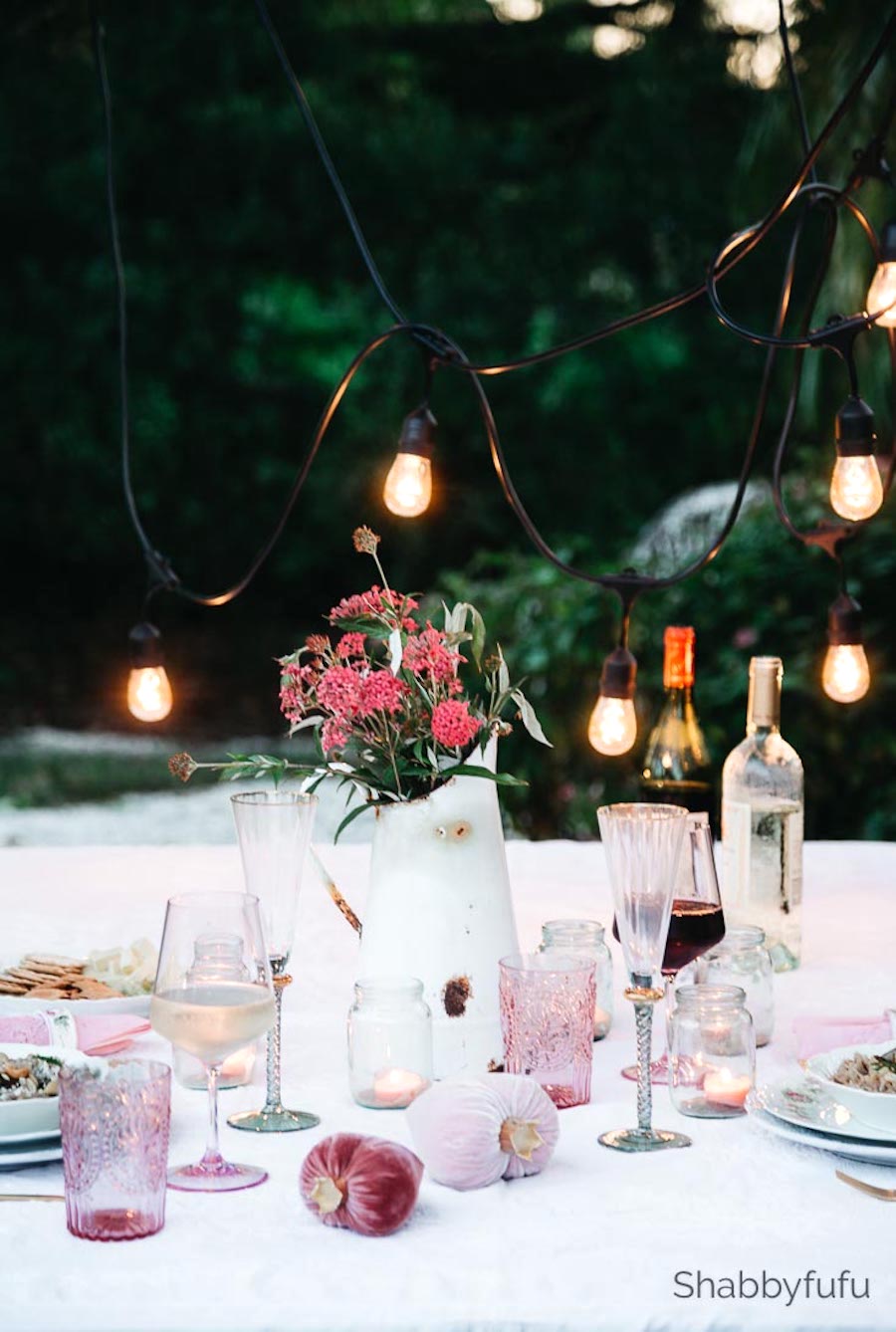 This great Valentine's Day Dinner is from Janet of Shabbyfufu. Dinner Ideas For Two – Vegan Valentines Day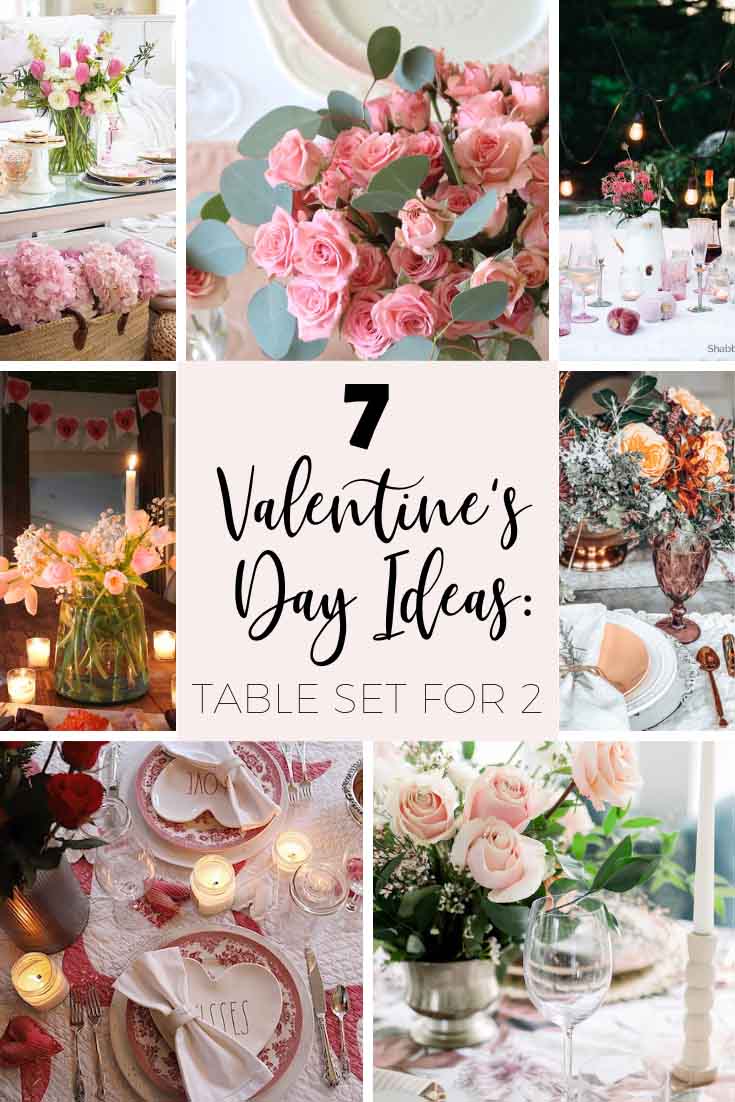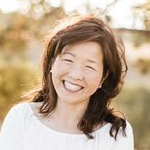 Latest posts by Janine Waite
(see all)