Start potting and planting today with these Cheap Extra Large Outdoor Planters.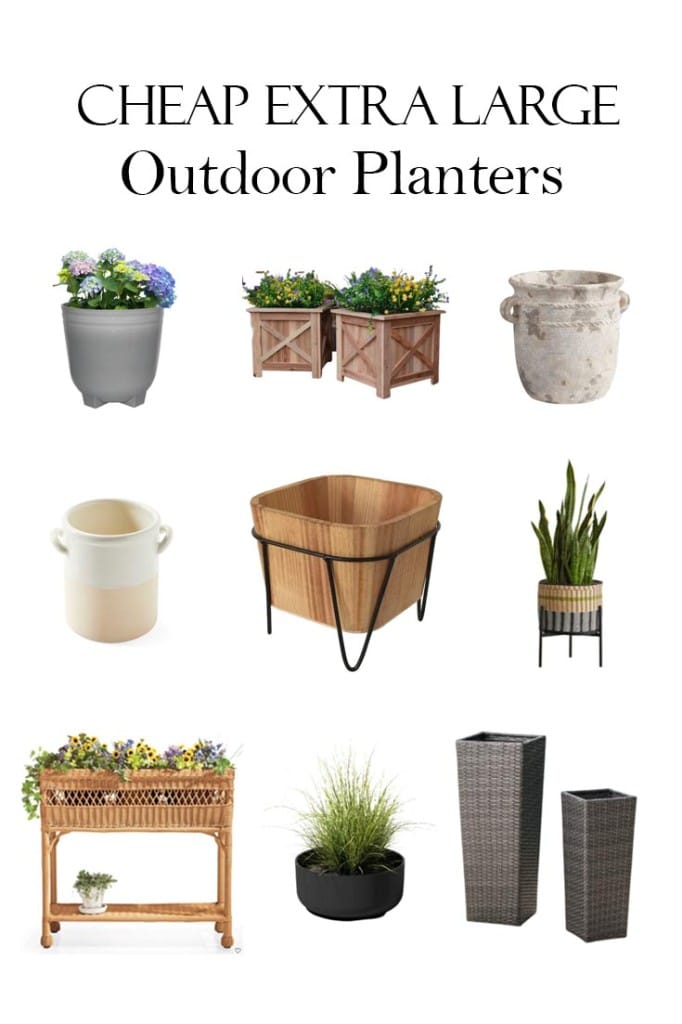 There's nothing better than finding the perfect container for your favorite flower or greenery.
I adore my backyard. It's been my pride and joy ever since we moved to the Bay Area (11 years ago)!
And if you've been keeping up with my life on my Instagram stories, you know we recently finished the remodel of our whole backyard patio.
Now that the patio is set in stone, hubs and I have planted our favorite bushes, plants, and flowers around the house.
To add more decor to the backyard, we have included pots and planters.
At first, we didn't know if this was our look, but when designed and decorated, we loved the containers!
Check out some of our favorites!
Wooden
Ceramic
Plastic
Rattan
Cheap Extra Large Outdoor Planters
*This post contains affiliate links
WOODEN
Alright, friends, let's talk about cheap extra large outdoor planters. If you're looking for a rustic look, go for wooden planters. I've had some of these containers for a few seasons, and I loved them. You can place just about anything in them, such as flowers, bushes, and other plants like small trees. This collection of wooden planters will help achieve the homey look of the summer!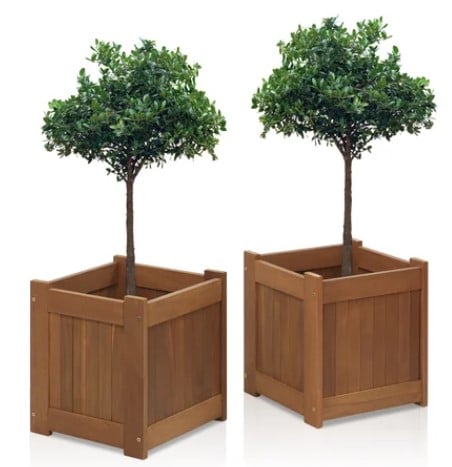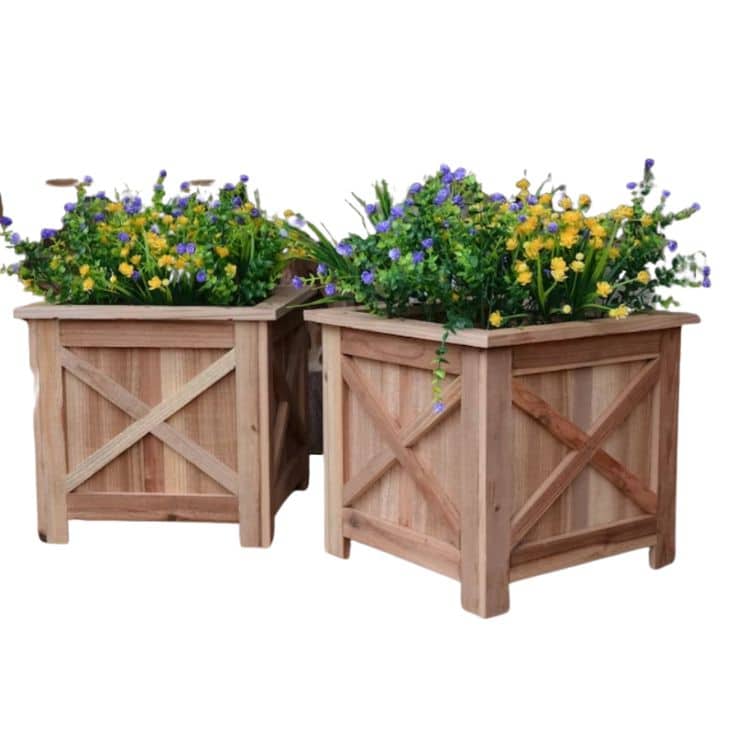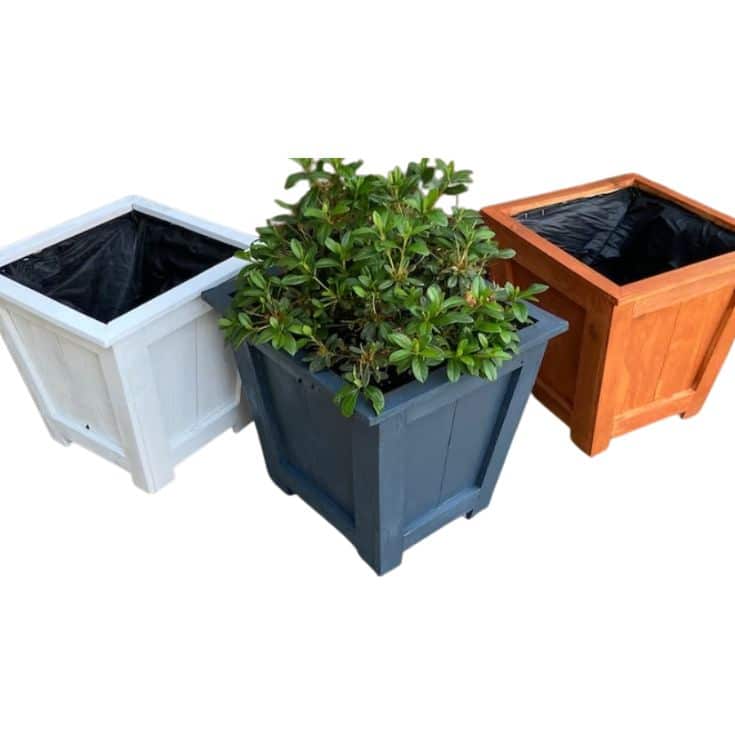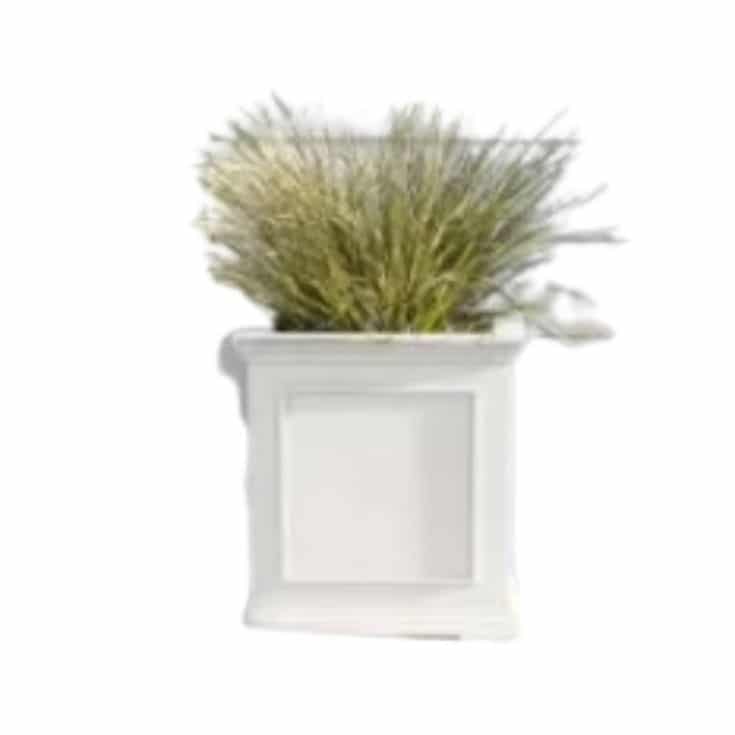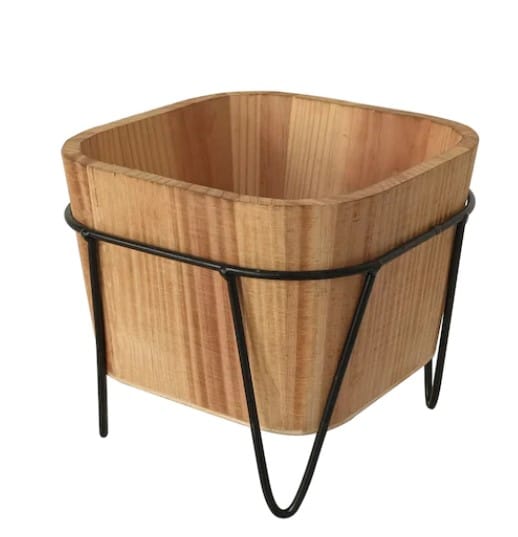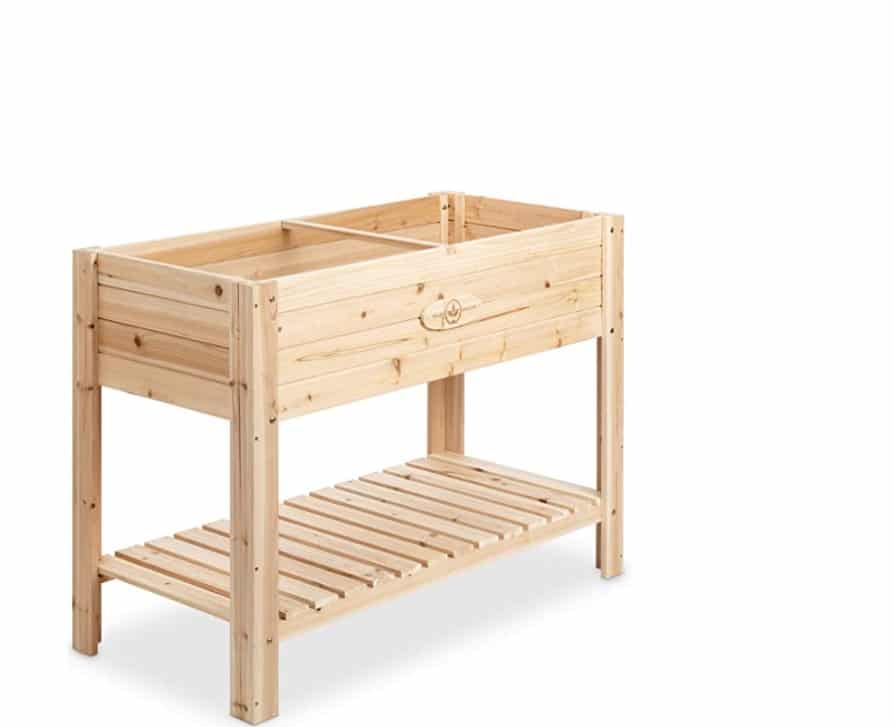 Sources: 1 l 2 l 3 l 4 l 5 l 6
CERAMIC
I have always admired the work of a ceramic pot. You can't go wrong with a ceramic planter pot because each of these containers is uniquely designed to be different in its way. Plus, they don't look half bad in the backyard! If you're looking for a simple yet stunning style, check out these cheap extra large outdoor planters to find the next best ceramic pot.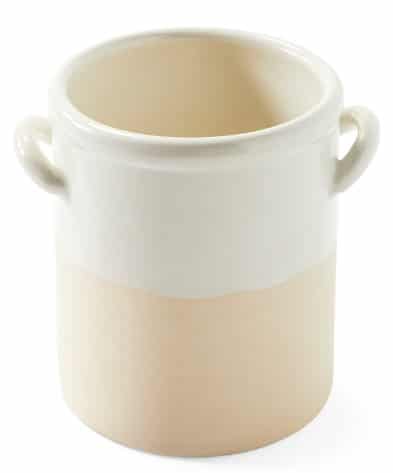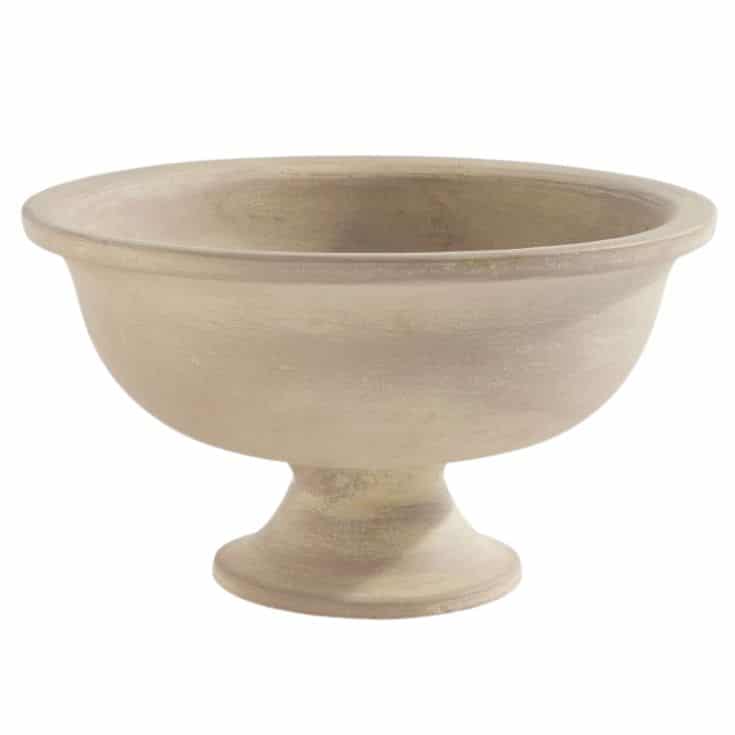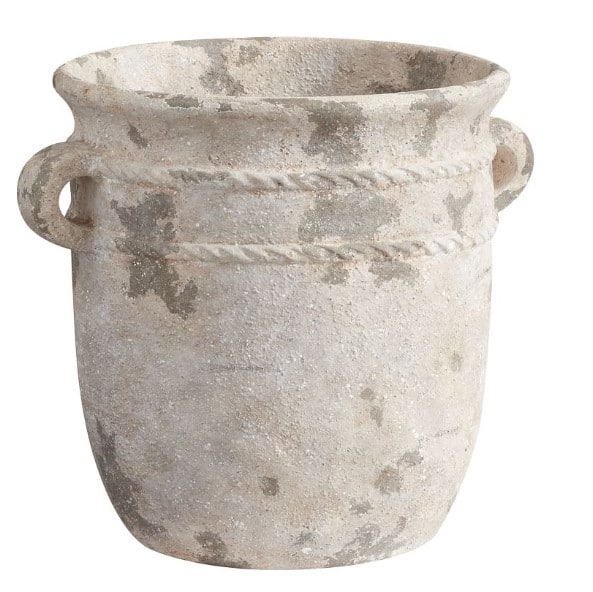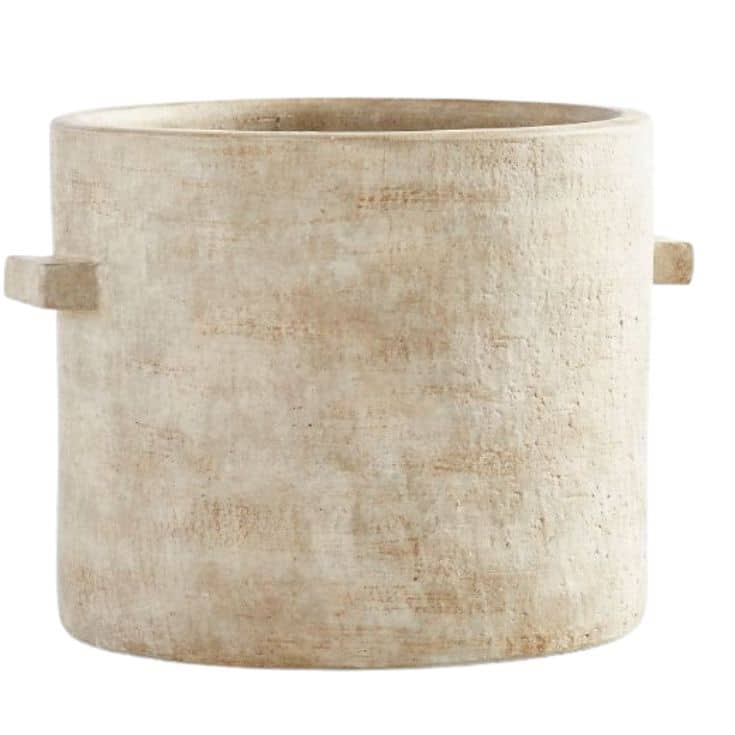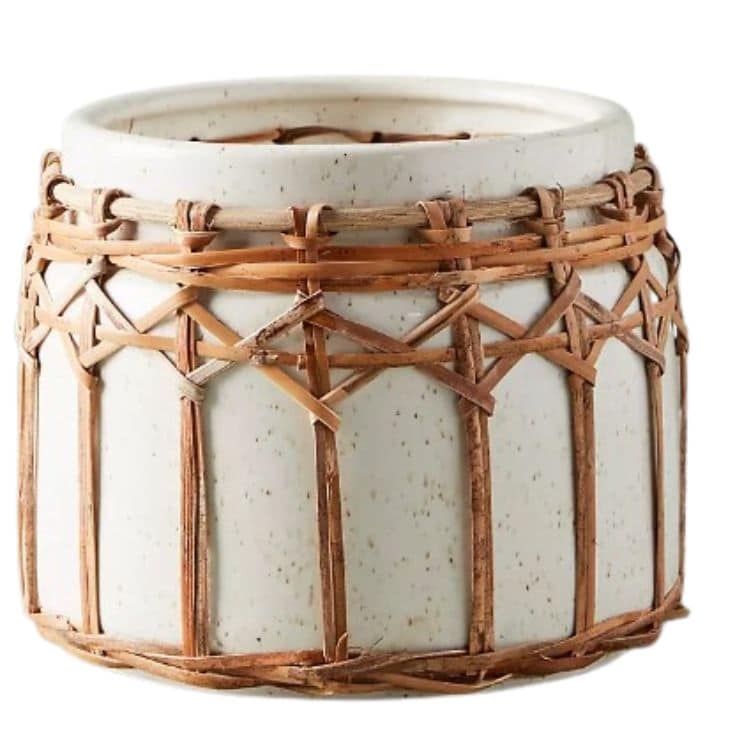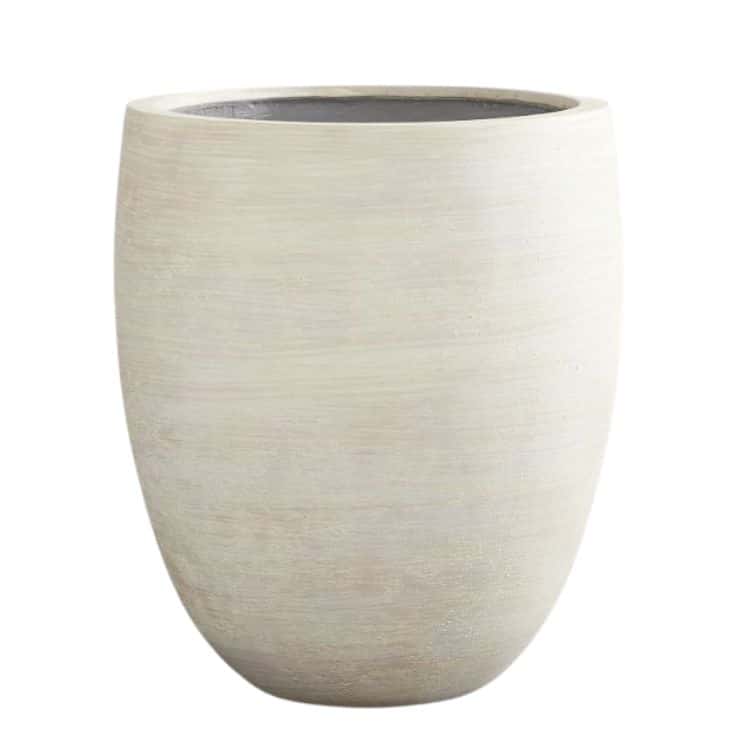 Sources: 1 l 2 l 3 l 4 l 5 l 6
PLASTIC
Sometimes we all need something cheap to get the job done—introducing the plastic containers that will hold your favorite greenery while looking beautiful in the backyard. Believe it or not, I have never tried decorating with plastic pots before, but now that I have researched the best brands, I am fully convinced I've been missing out. Take a look at this selection of planters to make sure you're not missing out.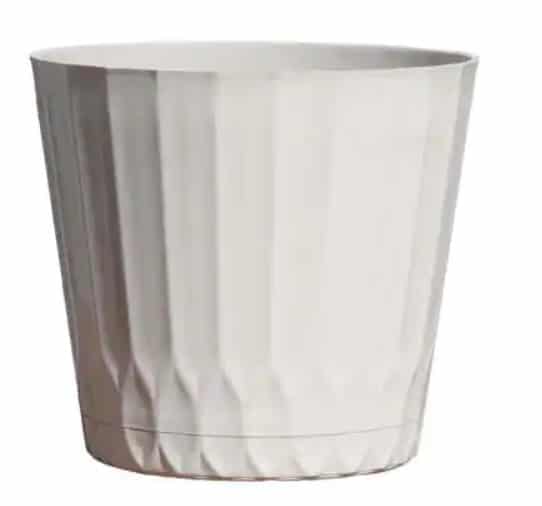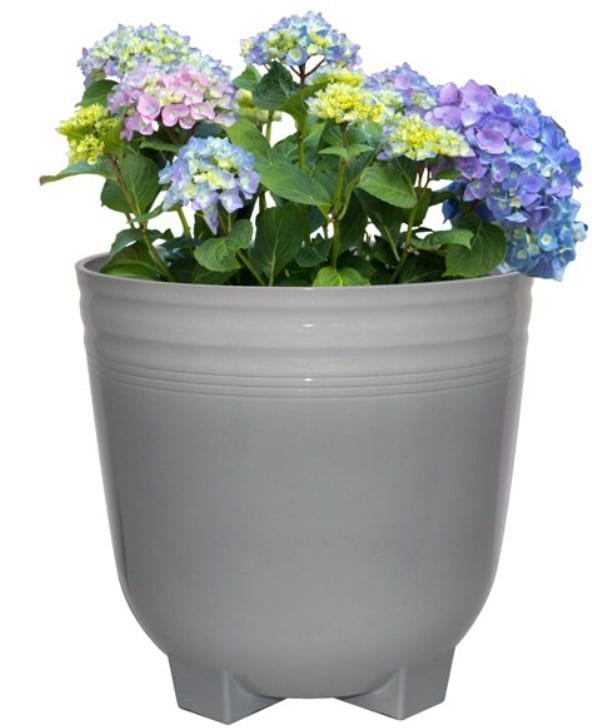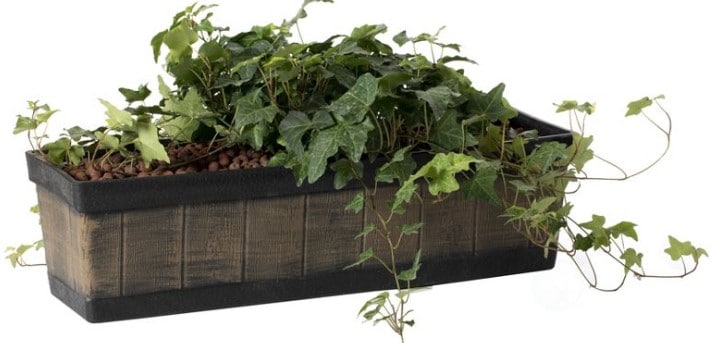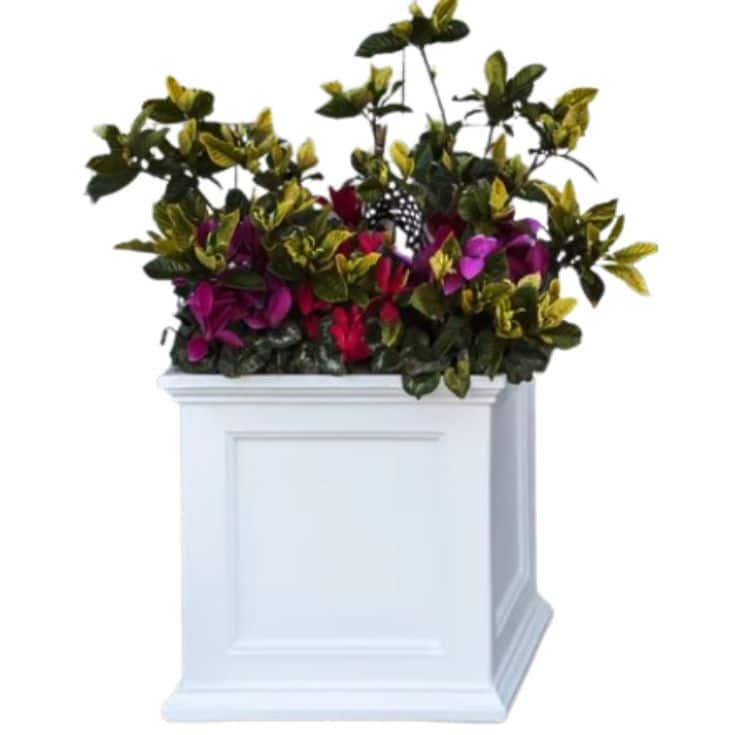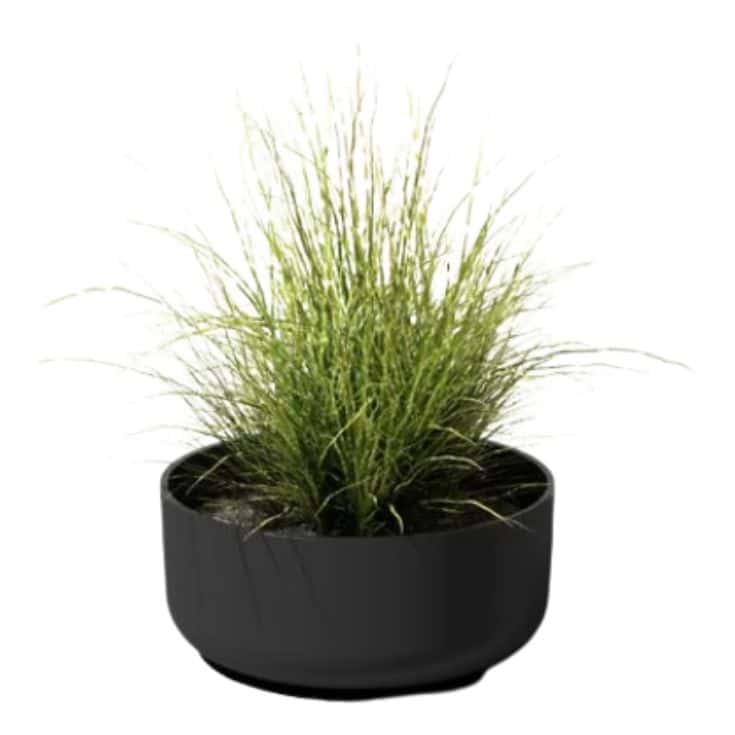 Sources: 1 l 2 l 3 l 4 l 5 l 6
RATTAN
If you ever wondered what my favorite type of container is, it's rattan. And since it's my go-to planter, I thought I would include a section of some of the best brands I've bought. Using rattan containers has helped me achieve my dream summer space, so come on and scroll down to see rattan planters! Create a cozy setting with a pot like this while adding a chic look to the backyard.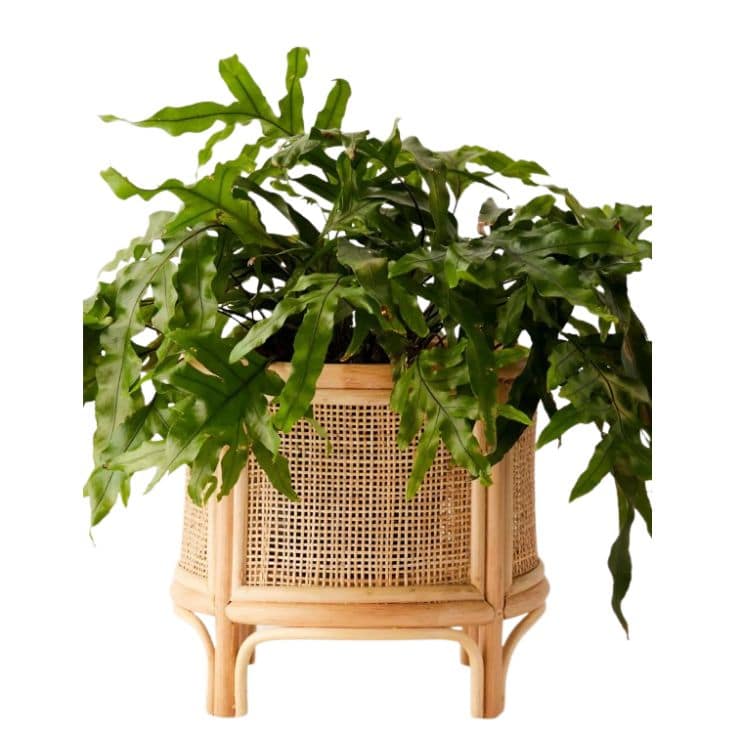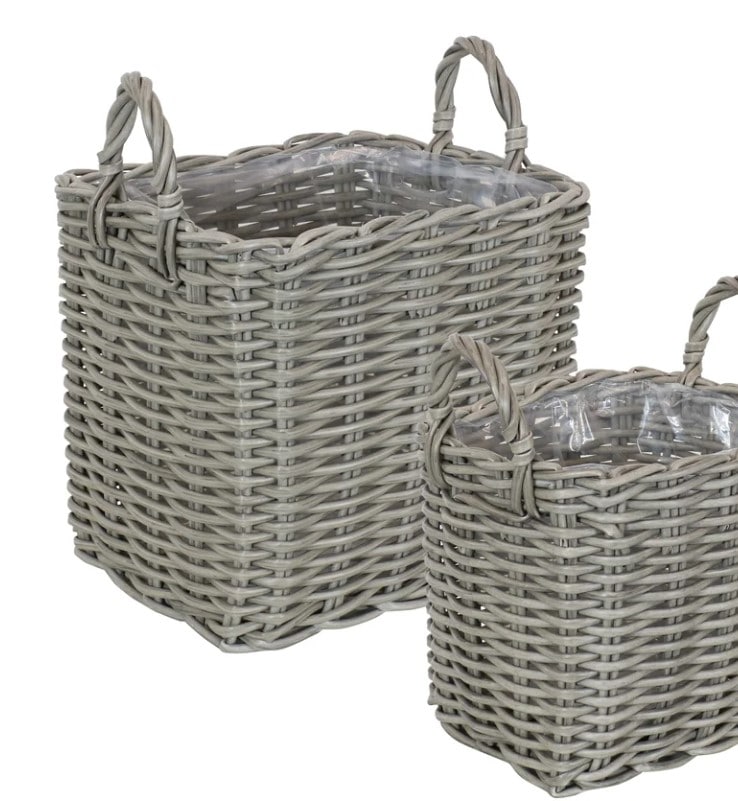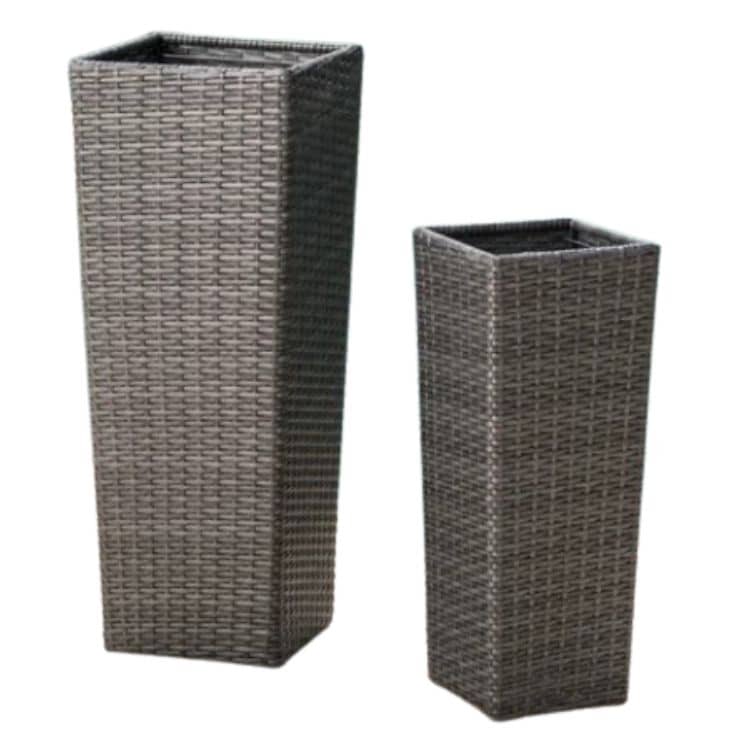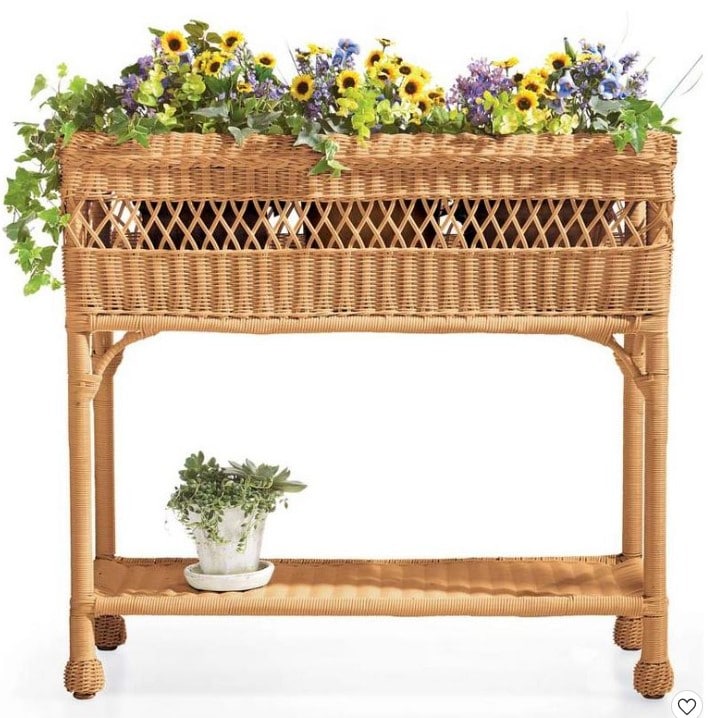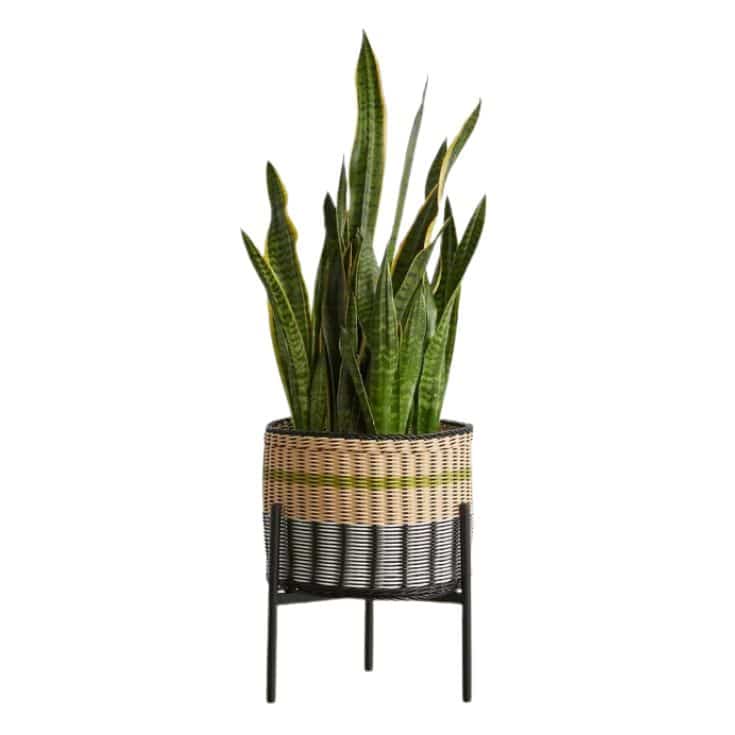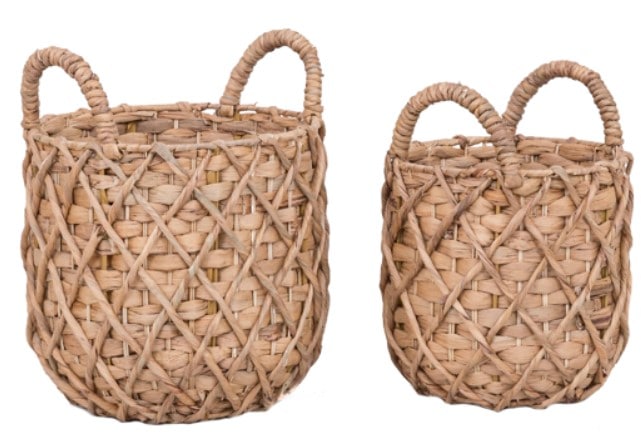 Sources: 1 l 2 l 3 l 4 l 5 l 6
---
WANT MORE POSTS LIKE THIS? CHECK OUT MORE SUMMER DECOR ON THE BLOG
---
Happy Wednesday,
I want to say thank you all for the kind comments and messages on the blog. It all means so much to me. Thank you!
Based on the positive audience reaction, I'm thrilled you have loved the summer decor posts regarding crafts, decorations, and recipes.
In today's post, I hope you found a pot or planter to fill your backyard space with while also creating the dream summer space.
Stay tuned for more friends,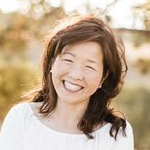 Latest posts by Janine Waite
(see all)