I'm excited to share this Yankee Candle Outdoor Collection of summer candles. These unique outdoor candles add the perfect touch to my summer table. Plus, I am happy to report that their ingredients include essential oils and citronella to ward off summer insects.
Let's invite the indoors outside and take a look at my outdoor dining table and how to create a table for entertaining. Summer weather is here to stay, and I'm excited to begin gathering outside with family and friends!
If you love outdoor dining as much as I do, take a look at these other blog posts.
Yankee Candle Partner
Yankee Candle sponsors this blog post. And I am happy to collaborate with Yankee Candle this spring. This means that I am receiving compensation for my efforts in creating this post. All our opinions are authentically my own, and all convenient shopping links add no additional cost to you.
---
I love my partnership with Yankee Candle.
Our family has roots in New England, so it makes sense that I love supporting a New England company and its products.
My introduction to Yankee began while attending the University of Massachusetts Amherst. I drove past their store and factory three times a week as I commuted down from Southern Vermont.
When I drove by their store, I loved smelling the beautiful fragrances that came wafting out of the factory. The air was full of fall aromas in the autumn, like pumpkin pie, cinnamon desserts, etc.
Now I'm collaborating with them, making this project even more special.
Yankee Candle Outdoor Collection of Candles
I'm always looking for various ways to decorate our outdoor dining space. And this year, I found these beautiful candles from Yankee Candle.
Adding candlelight to a warm summer evening adds to the coziness of dining outdoors. I love the golden glow of these candles and the beautiful fruity and floral fragrance.
So, if you need some ideas on getting your table ready for outside summer dinners, I'm here to help!
I'll share the various steps to get your backyard ready for the season's festivities. And I'll introduce my Yankee Candles that are now out on our patio table.
Why These Outdoor Candles Are The Best
In your area, does it get warm outside? And have you ever left your candles out on your table only to find them melted from the heat of a summer day?
You'll be happy to know that I found the perfect solution for your outdoor dining space.
Yankee Candle has designed a candle with a unique, higher melt point wax designed for the outdoors. So, these fantastic candles should withstand the hot summer weather.
Also, the candle is designed for optimal performance outdoors with a rugged tin and wooden lid.
These candles have two wooden wicks that stay lit in outdoor spaces and elements.
Outdoor Summer Dining
Now here is the part of getting our outdoor space ready for summer. A beautiful table is essential for entertaining family and friends.
I always have a mental checklist of things that I love to use when decorating my table.
A Pretty Table Cloth
Flowers, Orchid Plant, or Centerpiece
Candles (Preferably Citronella)
Basket of Silverware and Cloth Napkins
Placemats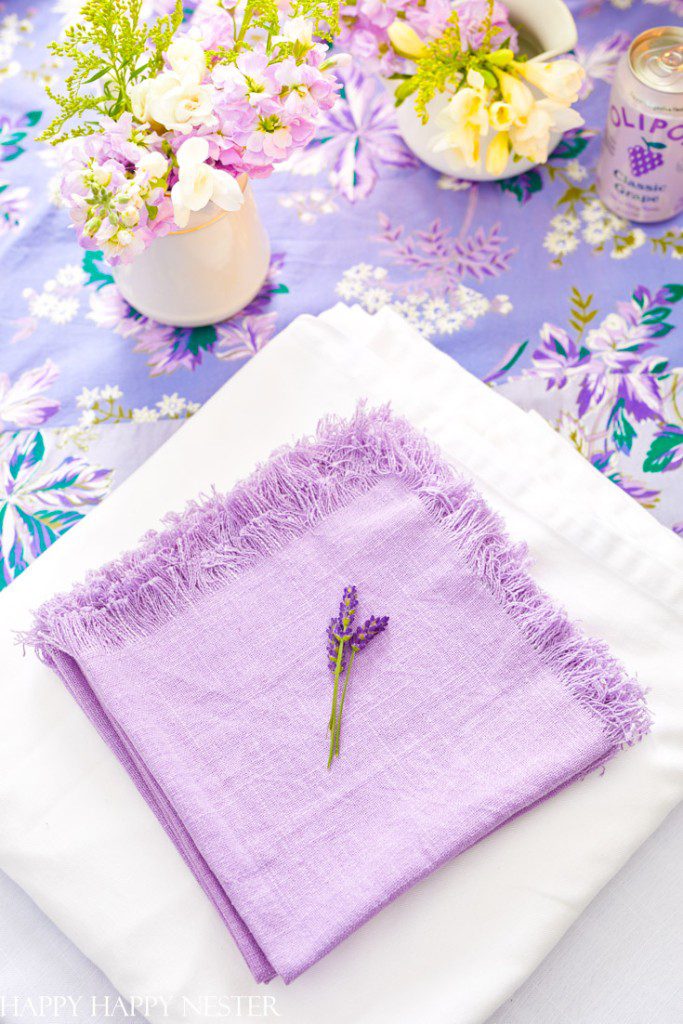 A Pretty Summery Table Cloth
I love a pretty table cloth, and if I can find one that adds to my floral centerpiece, that's a perfect fit. I love the New England company, April Cornell. They carry gorgeous floral table cloths that combine beautifully with flowers and candles.
Floral Centerpiece
I'm constantly refreshing our table centerpieces. I like to use fresh flowers when decorating a table, and I love to display them on special occasions.
But, for an everyday look, I place a few blooming orchid plants on our table. The great thing is that my orchids will keep their blooms all summer long for about the same price as a bouquet.
Summery Floral Candles
This Ocean Hibiscus fragrance is divine. These candles are from Yankee Candle. When sniffing these outdoor candles, here are notes you'll smell.
Top: Ripe Watermelon, Orange, Sparkling Lemon, and Cucumber Slices
Mid: Water Blossom, Juicy Cantaloupe, Kiwi Water
Base: Agua Musk, Sugarcane
Here is a Special Offer of 25% Off on Outdoor Candles
This offer is good from 5/24 – 5/30 for 25% off all Yankee Candle Outdoor Candles. Please use the coupon code HAPPYHAPPYNESTER to receive this incredible discount.
Getting Our Backyard Ready For Summer
We practically live outdoors starting in May until October. And this year, we tackled our patio and pool and overhauled our whole backyard. So we are excited to begin our summer festivities.
Today, my husband is opening up our backyard for the summer.
It is a ritual that he begins thinking about in March. And as the weather gets warmer, it is difficult for him to wait for the last rain of the season.
This year he had to wait until I painted our wooden pergola. He got pretty anxious and even helped me paint to move the project along.
He enjoys bringing out our outdoor furniture and summer decor and setting everything out.
Here is what he worked on this year.
Installing Our Outdoor LIghts
Installing Two Outdoor Hanging Lamps
Installing A White Sunsail Over The Pergola
Setting Out Our Table and Chairs
Hanging Our Hanging Chair
He loves his outdoor dining room and pool, and we are super lucky to have fantastic weather to enjoy the patio.
More Details About These Outdoor Candles
These candles are available in five beautiful fragrances that complement the outdoors: Sparkling Lemongrass, Ocean Hibiscus, Fresh Rain, Linden Tree Blossoms, and Flowing Wisteria Vines.
The candles are available in medium and large.
They have larger wicks that help them to stay lit outdoors.
The candles should last 45 hours.
Outdoor Candles are made from wax with a higher melt point explicitly designed for the outdoors.
To avoid a smoky candle, trim the wick to 1/4 inch in length to reduce soot. I cut the candle's wick, and this eliminated all the smoke!
---
---
I hope you can check out this Yankee Candle outdoor collection. And thanks so much for joining me on my summer table post.
Cheers,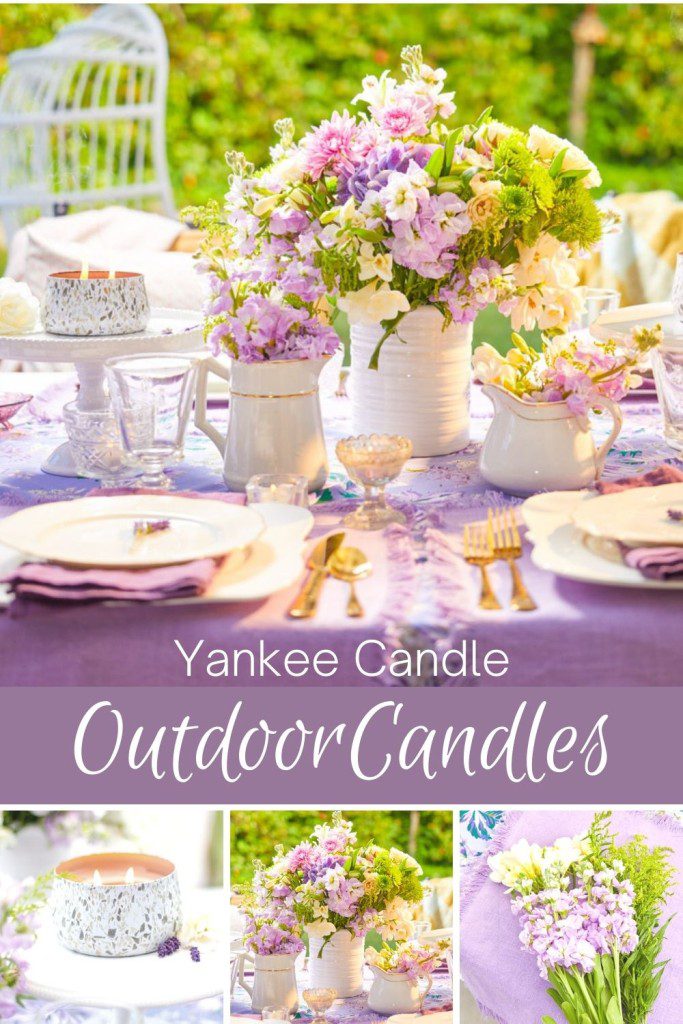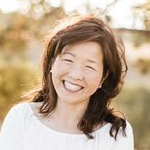 Latest posts by Janine Waite
(see all)