Now that summer is in ramping up, let's take a look at some Backyard Decorating ideas for a Summer Party!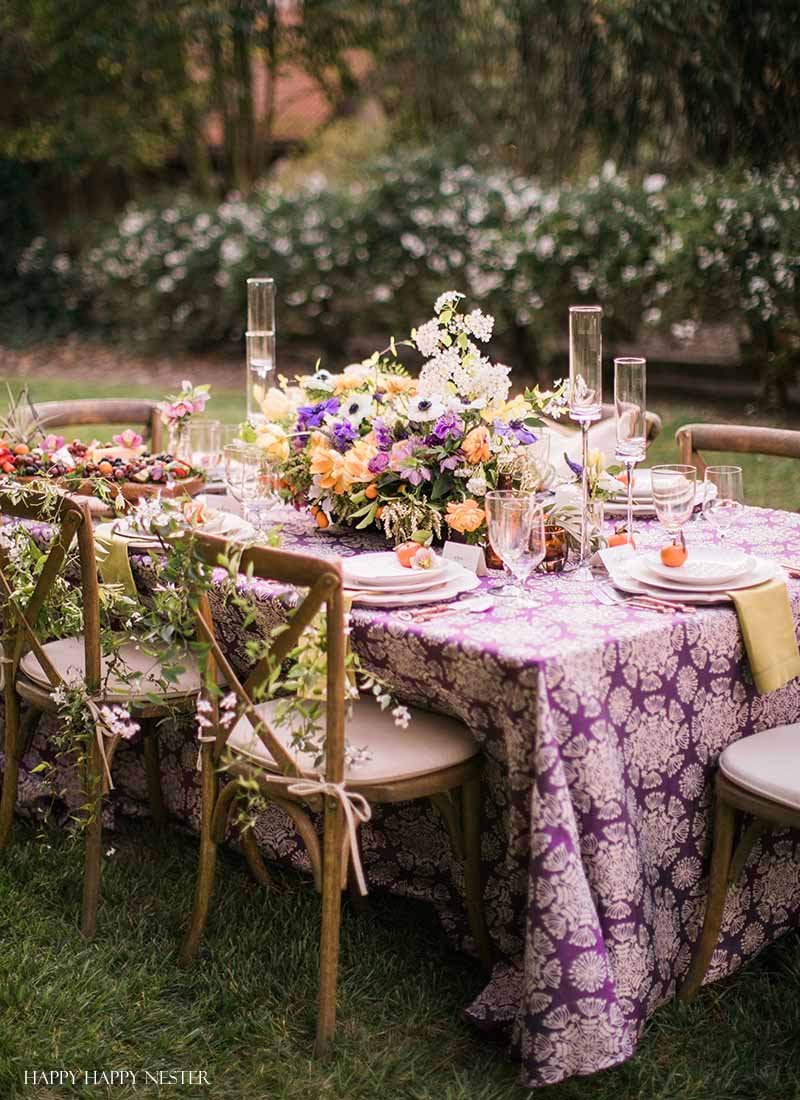 My friends are joining me for this fun roundup, and I hope you enjoy these beautiful ideas for summer entertaining. Here is the outdoor table decor that I helped design and don't you think it is perfect for a summer party? I know that when I'm back from our vacation, I'm going to get our backyard ready and invite some of our friends over for dinner.
Ideas For a Summer Party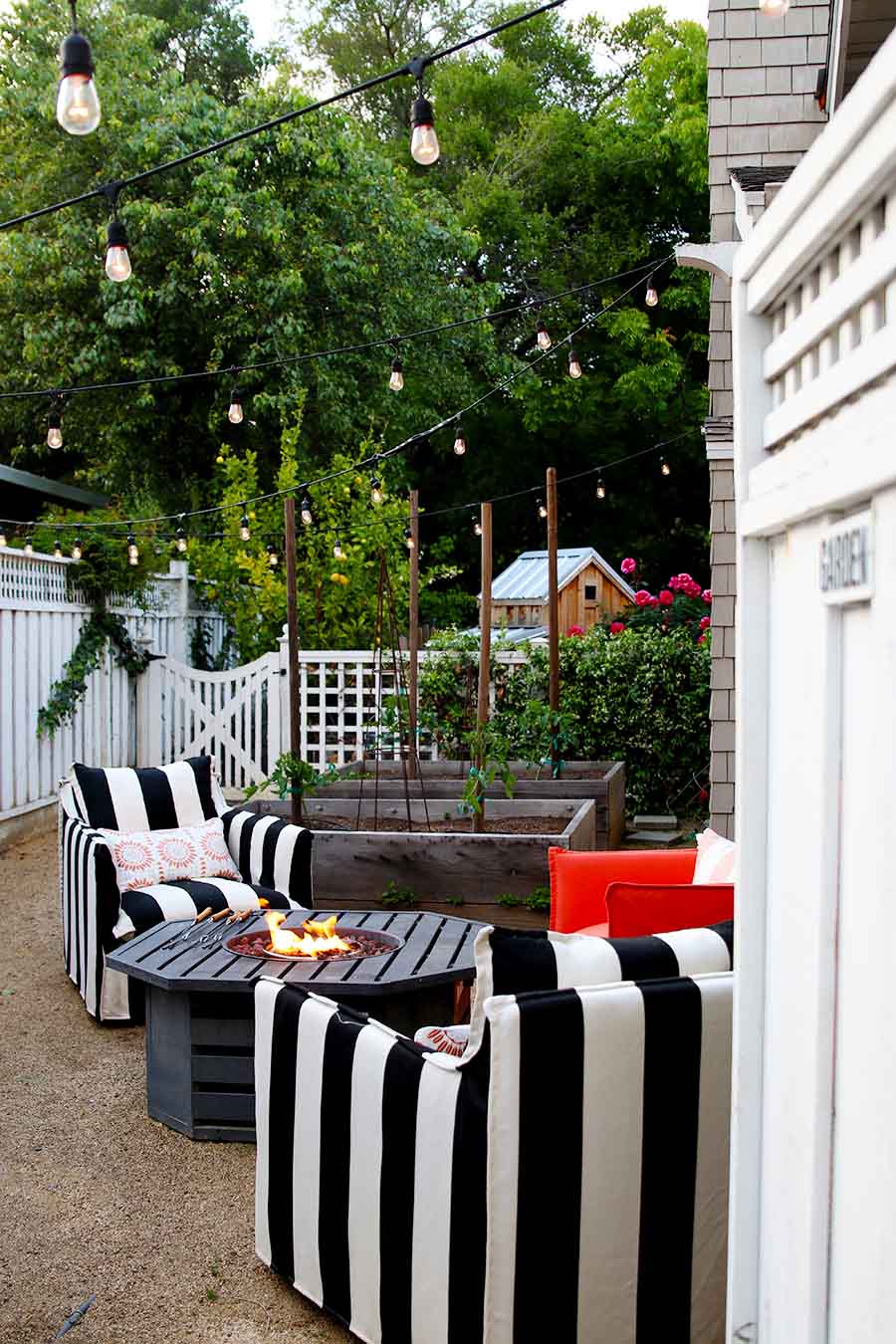 Ashley | Modern Glam
I absolutely love my sweet friend Ashley's backyard, and her Backyard Party Ideas are so beautiful. She has an exquisite taste for decor, and I'm sure you'll love her post. You are bound to find this and other great ideas for a summer party over on Ashley's blog!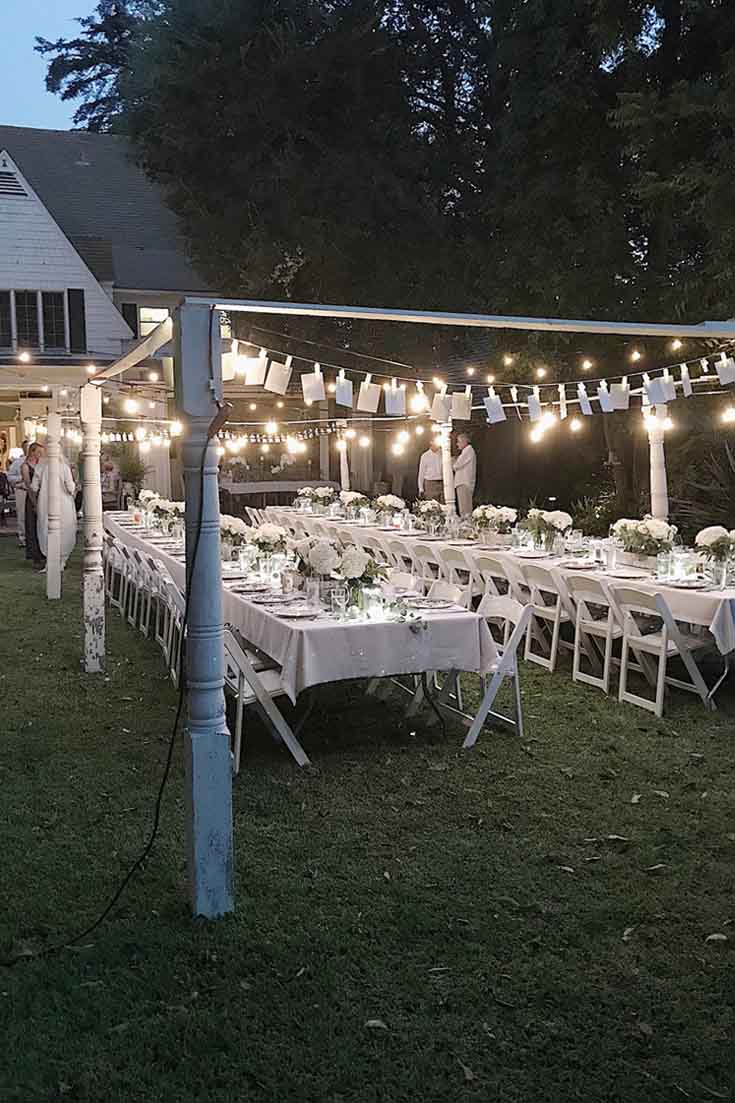 Leslie | My 100 Year Old Home
Leslie recently had her son's wedding, but before that, she hosted this fabulous  Outdoor Engagement Party Oh my, this is such a grand event that she hosted in her backyard.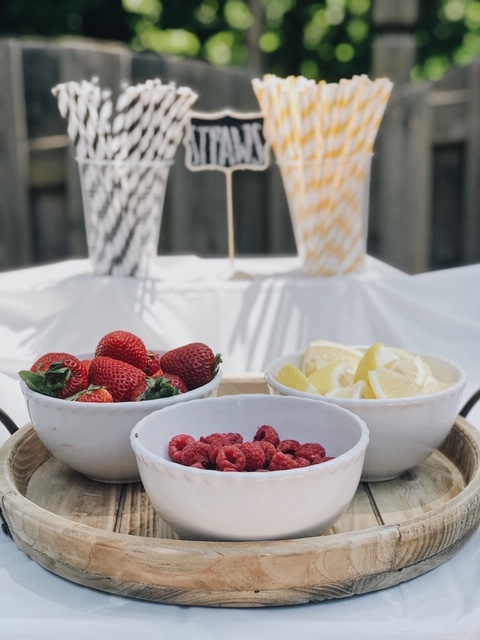 Brendt | She Gave It A Go
Brendt's Outdoor Lemonade Bar is perfect for summer. What a great party to host for your kids and their friends. You could also decorate a lemonade stand with some of her beautiful ideas for a summer party lemonade party.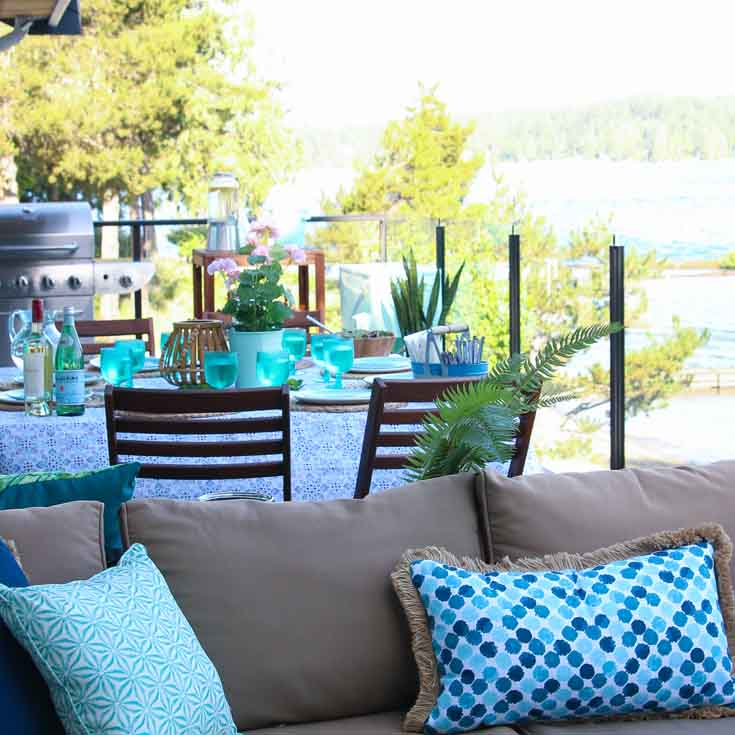 Krista | The Happy Housie
Ok, Krista's Outdoor Dining Room is so lovely. I want to visit her and hang out on her comfy looking outdoor room! I'm a bit partial to outdoor living spaces.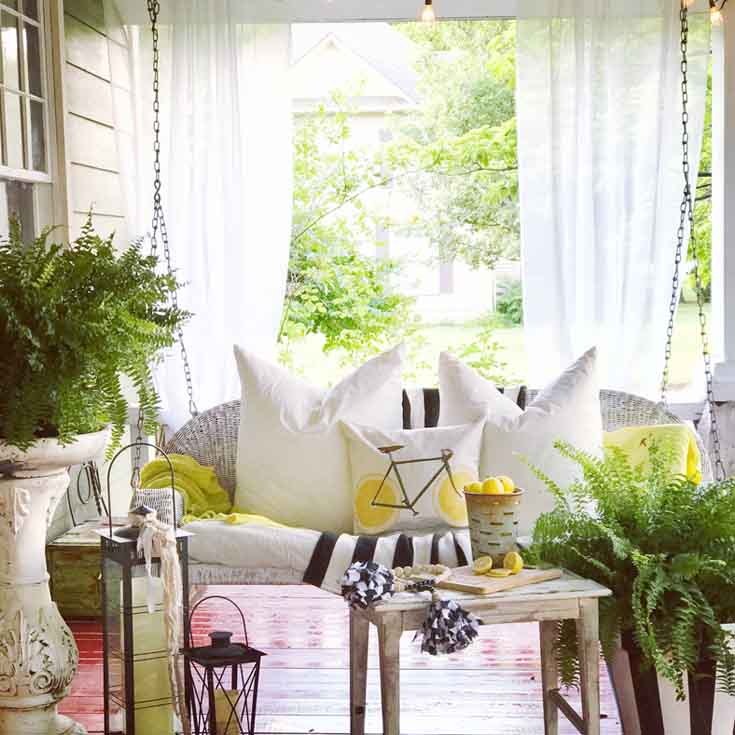 Kristi | The Pickled Rose
Oh my, I love this happy Outdoor Room Ideas blog post by Kristi! Her front porch is so fun, and her attention to detail is incredible!
I hope you have a lot of plans for summer entertaining and that you found this post of ideas for a summer party. I have more in store for summer, but in the meantime check out.
Cheers,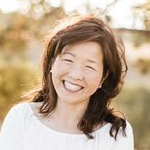 Latest posts by Janine Waite
(see all)