With fresh fruits and vegetables available, it made sense to write a post about our favorite Summer Recipes!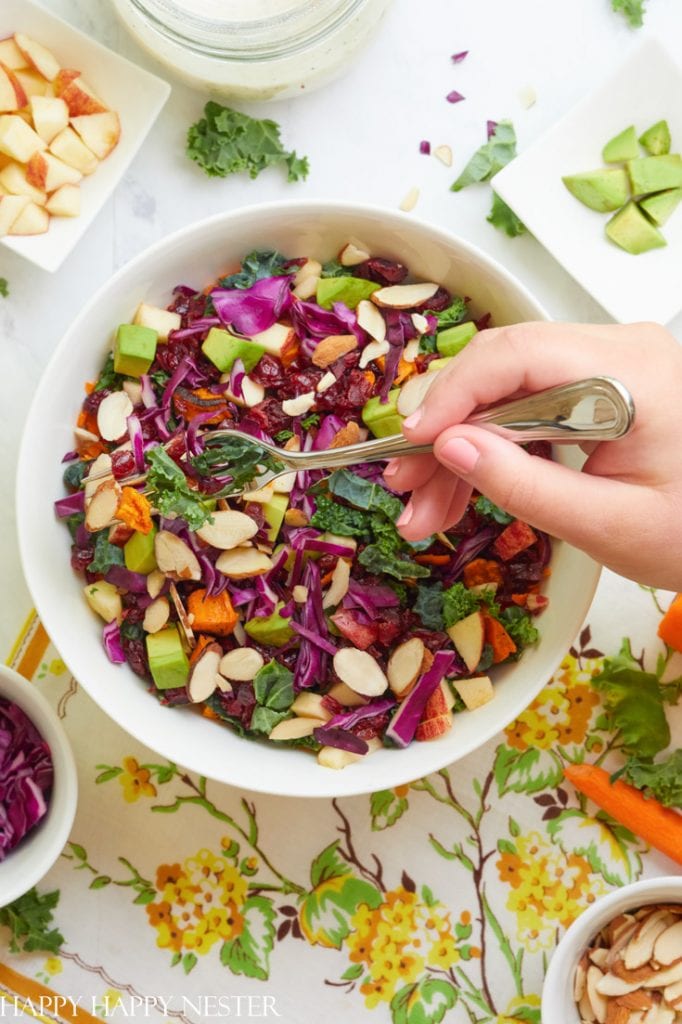 Summer is officially here over at our house. Today's temperature is 102 and climbing so, I have light and cool recipes on my mind lately.
Saturday Chitchat with Janine – Volume 21
Welcome to this week's Saturday Chitchat!
The seasonal fruit is plentiful right now, so today's post is celebrating fruit recipes and more. There is nothing as delicious as fresh strawberries piled high on a pie.
And I need to mention that for those of you asking about my husband's delicious salads, I finally got the recipe up on the blog!
Hooray!
I'm happy you're here. So, sit back, get comfy and let's hangout for a bit.
Check these posts out below and have a great Saturday!
A Personal Note from Janine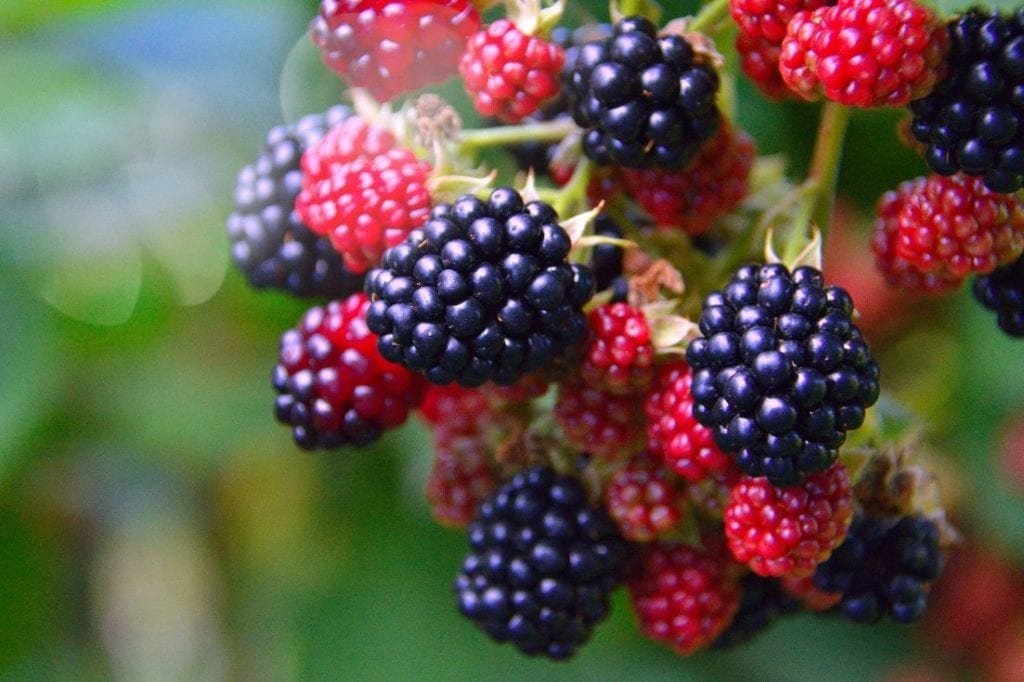 Living in the Pacific Northwest for 17 years, we were lucky to have wild blackberries everywhere. I remember my parent's summer visits and my mom picking many buckets of berries. So I would load up my big SUV with my parents, two kids, and our big Old English Sheepdog. And we would venture out to the enormous berry patches and pick berries in the cool of the evening.
The kids would eat more than they picked, and even our fun-loving dog would poke her head into the bushes and pull and eat some berries.
Yes, we all enjoyed munching on fresh berries.
Once home with our fresh pick, my mom would get busy making berry jams and pie fillings. Of course we would bake a fresh cobbler for the family to enjoy.
The funny thing that happened when we moved to California, I haven't made a cobbler in forever.
We have wild berries here in the Bay Area, but our weather is so hot that the berries shrivel up and dry out. But, this summer, I won't let that stop me from making a berry cobbler. So I promise there will be a new recipe in a little bit. It's on my blog schedule since summer wouldn't be complete without a classic cobbler.
Well, enjoy this fun Saturday Chitchat about summer recipes.

This Week's Inspiration – Summer Recipes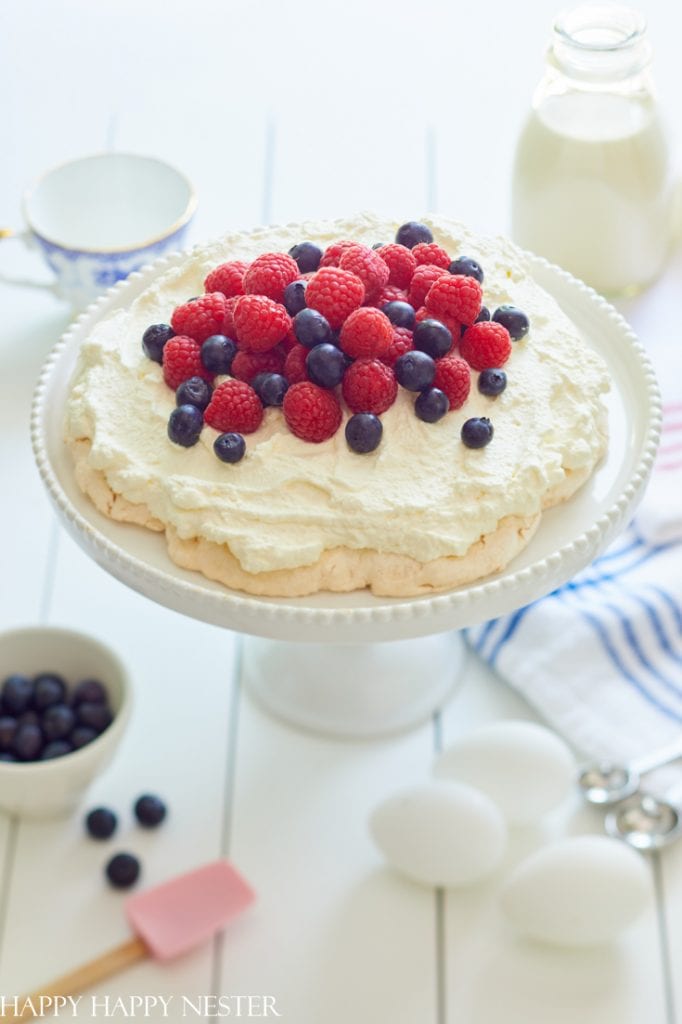 In need of a new, fun dessert to share with family and friends? Try this recipe out, and it will become a family favorite!
This baked meringue is topped with fresh fruit like blueberries and raspberries, along with some whipped cream. It is the perfect treat to start the summer season!
For this post, I share the recipe with you along with some frequently asked questions you and others may have!
Come on over to the blog and get baking in the kitchen with this new recipe!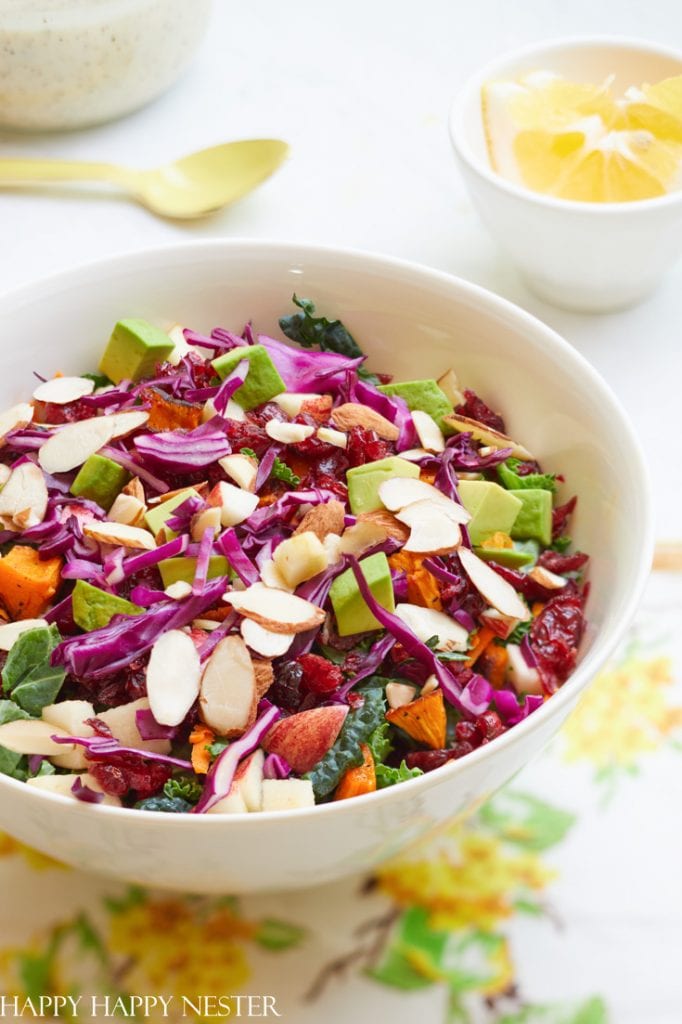 Over the years, I have been trying to perfect the salads that I serve at dinner time. And finally, I have a winner!
This is literally the BEST kale salad. Trust me. It's sweet with fruit toppings yet not too sweet because of the remaining toppings! It will become a winner in your house as well!
Whether your family is like ours, meaning we tend to have a salad every night with dinner, this is a great recipe to prepare!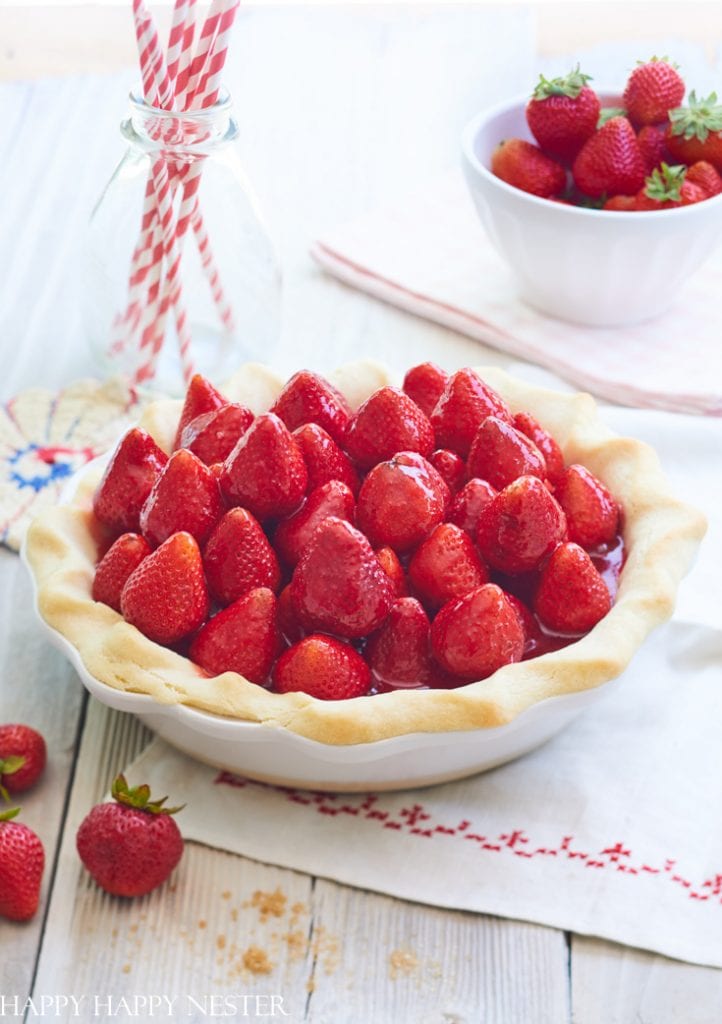 Now that summer is finally here, it calls for fresh fruit everything! Speaking of fresh fruit, this fresh strawberry pie recipe is everything delicious and more!
Now, if you love strawberries and pie, this recipe is for you! Seriously, it's such a fun, sweet and simple recipe to create to share with friends and family!
Head on over to the blog to wow your guests with a dessert like this!
---
This Week's – Boutique of the Week (Father's Day)
*The following post contains affiliate links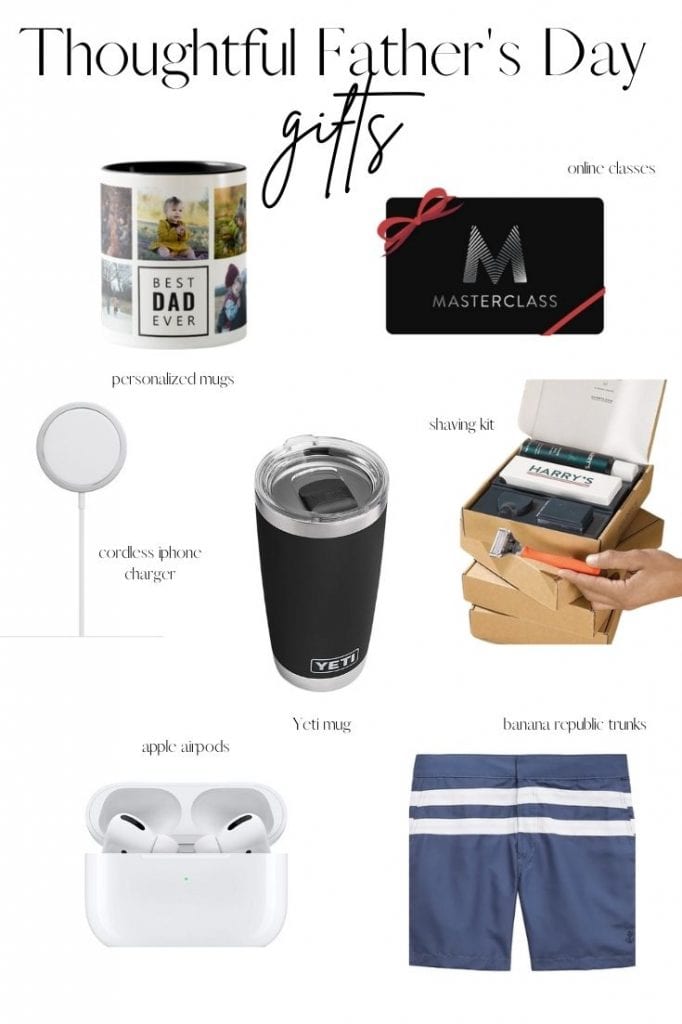 Your dad might say to you every year that they don't need a gift for Father's Day. Chances are, you still want to get them a gift for everything they do for you, even if it's something simple.
So, here are some thoughtful Father's Day gift ideas to help bring a smile to their face!
When Father's Day comes around, it is time to celebrate! This holiday calls for fun times, adventures, and celebrations with friends and family to make memories that you will remember forever!
So, for those of you who are in dire need of a present, here are some thoughtful Father's Day gift ideas!
---
My Favorite Things – Baking Supplies
*The following post contains affiliate links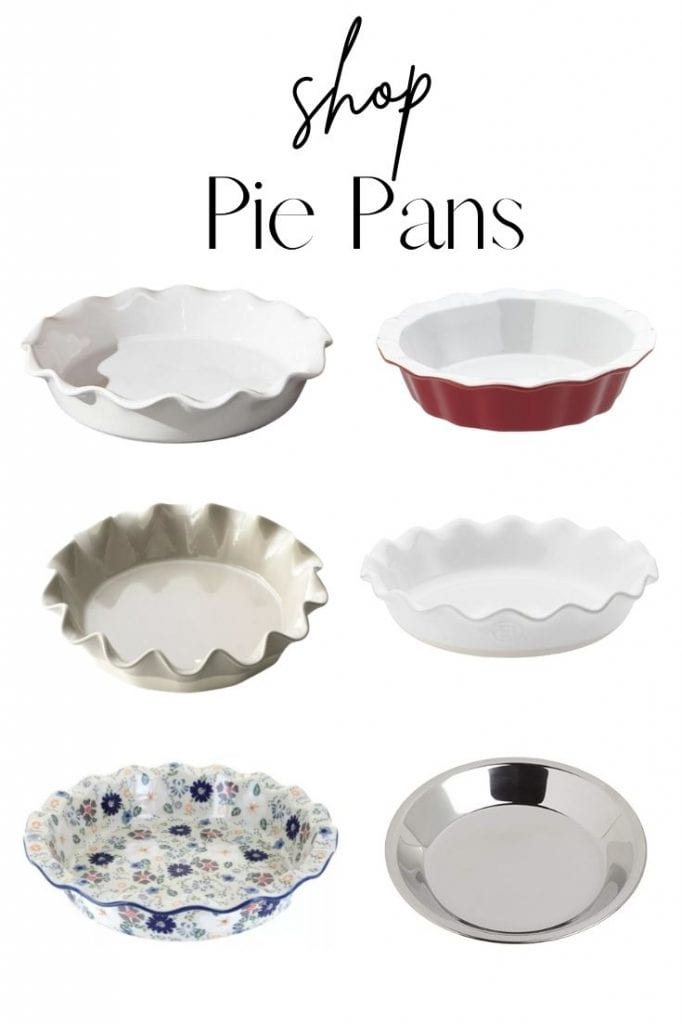 I love baking so much that these pie pans are necessary to have a little fun when creating old or new recipes! I am always intrigued by how desserts can be unique based on their containers!
These pans come in a variety of different colors, shapes, designs, and more! So for all of you out there who are like me, you love to bake, try out these lovely pie pans!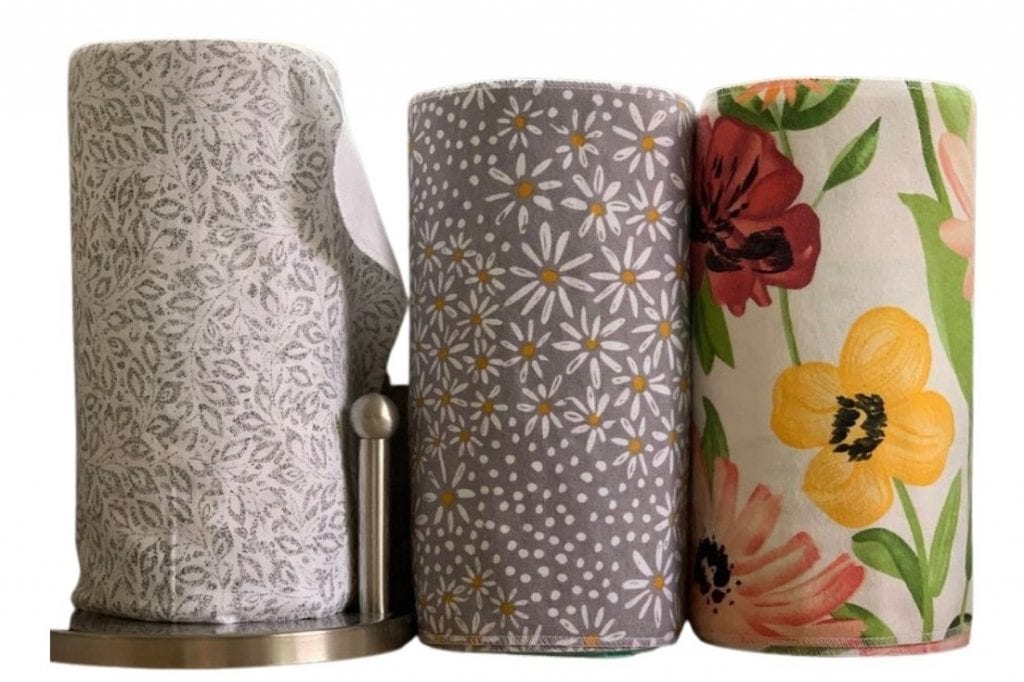 I have decided to spice up my cleaning supplies in the kitchen. I'm basically saying, "out with old, in with the new". Meaning goodbye paper towels and hello to paperless paper towels!
These towels are actually cloth and can be reusable after a wash in the washer and dryer!
There is a variety to choose from based on colors, designs and size! They look great in my kitchen while getting the job done!
Check them out if you've been wanting to change it up in the kitchen!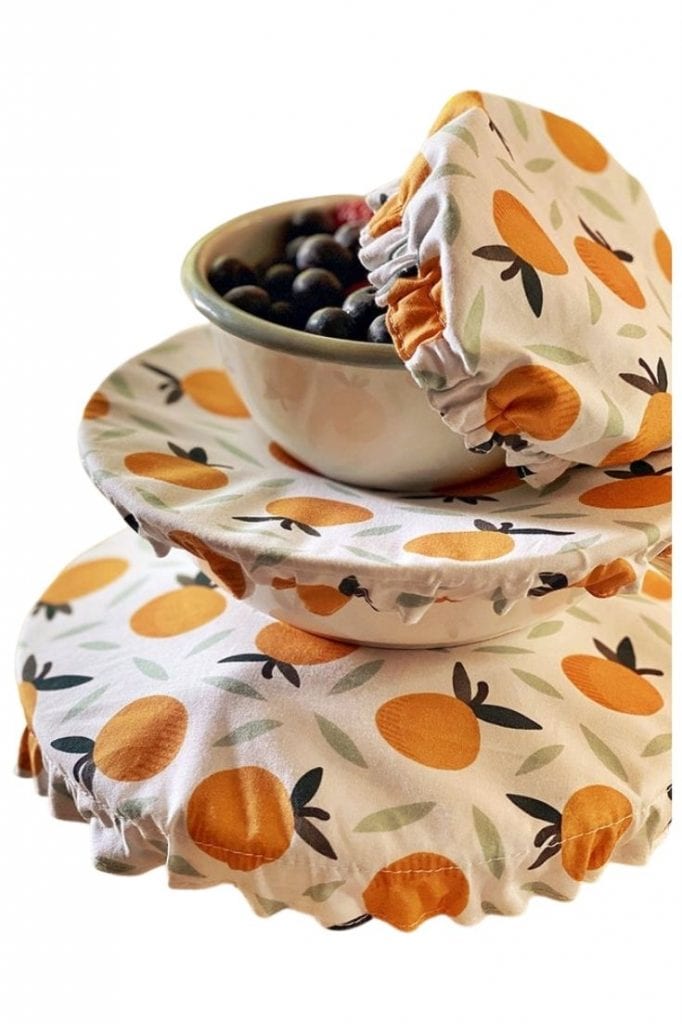 I am trying to reuse more of my kitchen accessories and necessities such as these cotton covers! They are cute, reusable and durable! I mean, who wouldn't want them?
They get the job done and look great while doing it! But in all seriousness, these reusable cotton covers are great when packing up leftovers to send to a family friend or when putting them in the refrigerator.
These cotton covers come in different patterns so you can mix and match and have fun with it!
---
Summer Desserts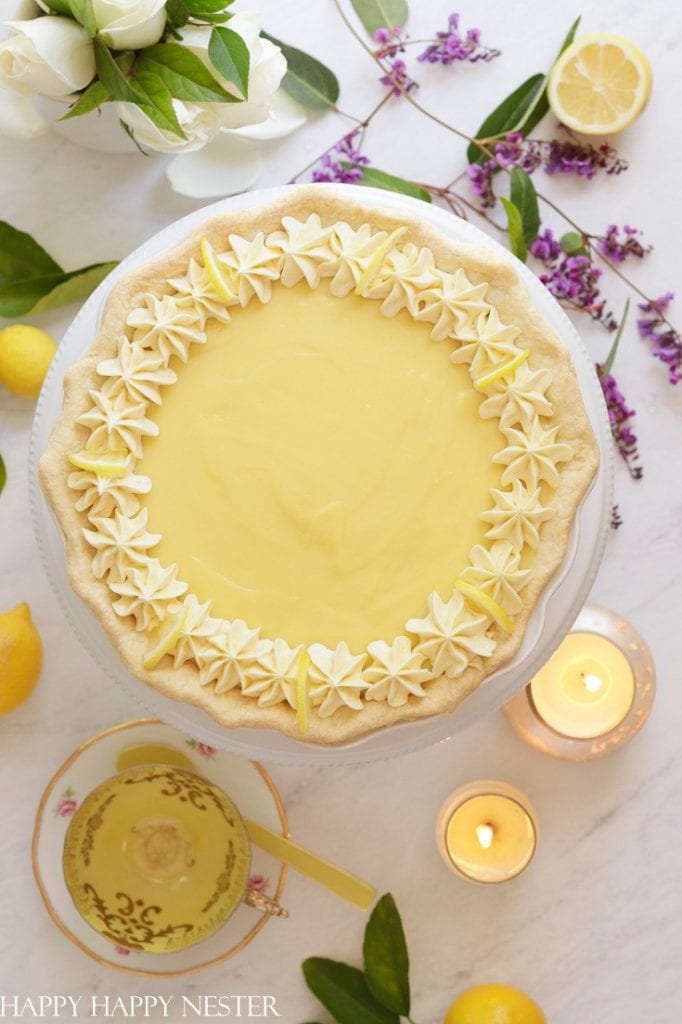 If I had to recommend one easy yet fun dessert that will wow your friends and family, this pie would be the first dessert on my mind.
Sweet, creamy, smooth. Yep, it's a family favorite of ours and hopefully soon to be yours too! This lemon sour cream pie has been in the family for years and I even grew up baking this so it's very special to me.
For this post, I include the recipe and some frequently asked questions that you and others may have about baking this dessert!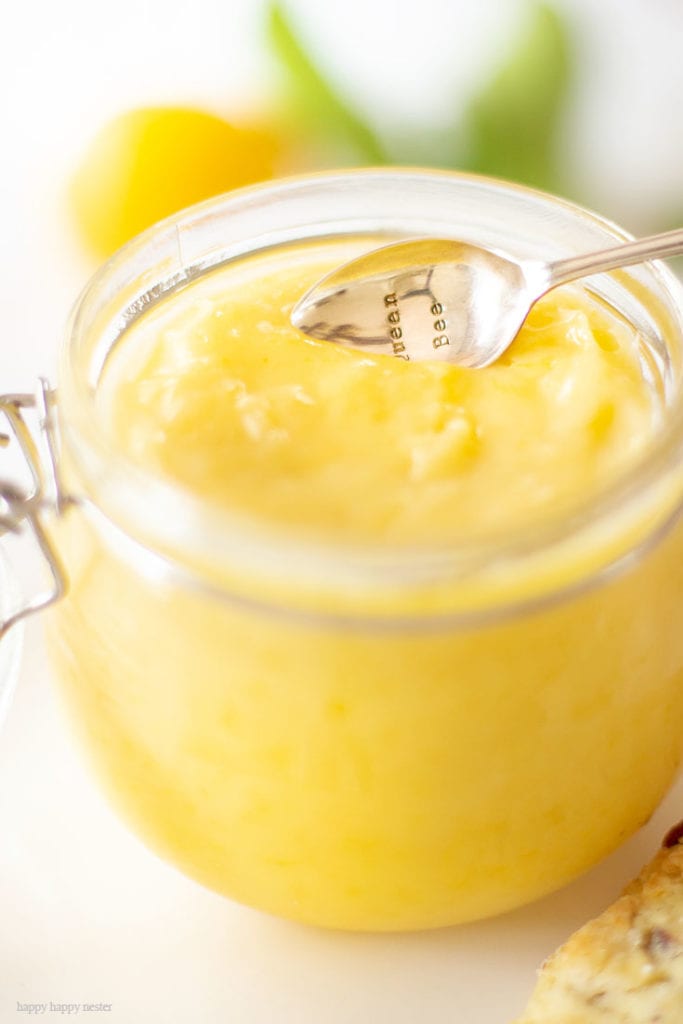 This English Lemon Curd Recipe is one of my all-time favorites. Spread it on a freshly baked scone or even a yummy piece of toast with butter. And, I have the best Magnolia Table Scones recipe that will go nicely with a dollop of lemon curd.
This recipe is easy and delicious, so what's not to love? Come on over to the blog to check out the recipe!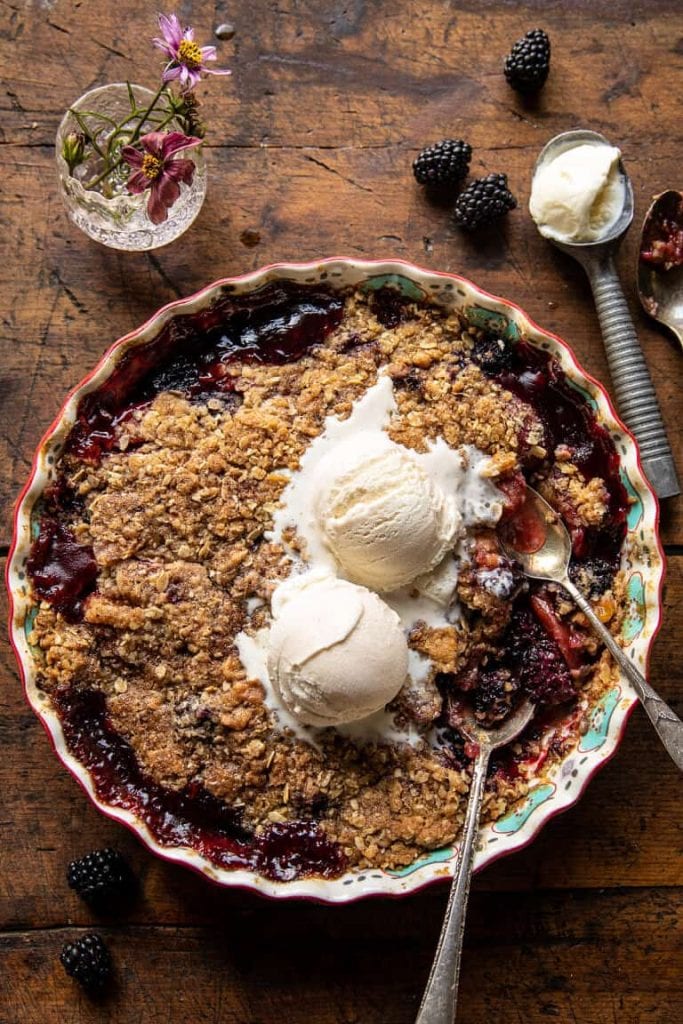 This Cinnamon Maple Brown Butter Blackberry Peach Crisp is overflowing with sweet summer peaches, blackberries, and a double amount of that maple butter cookie-crisp on top.
This easy fruit crisp is the perfect way to enjoy the summertime fruit you have on hand. It's one of those recipes that will wow your friends and have your taste buds thanking you!
Check out this blackberry peach crisp over on Half Baked Harvest!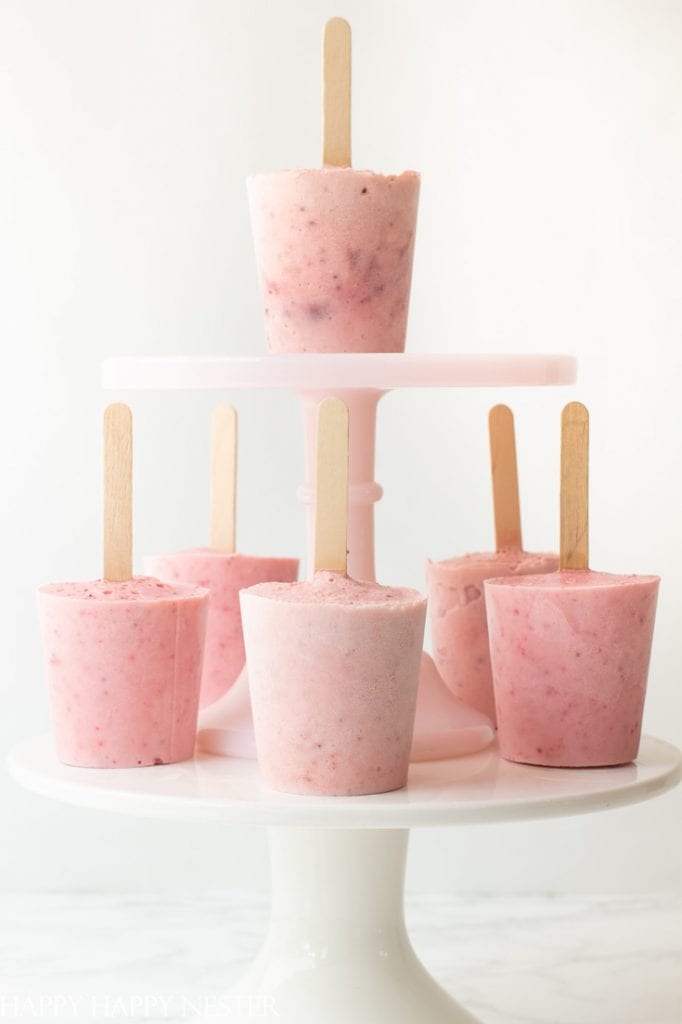 Easy Strawberry Yogurt Popsicles
This summer is going to be a scorcher. Hot weather calls for something sweet and cold. So here is an easy yet perfect popsicle recipe to save you from the heat!
If you love strawberries, then this recipe is totally for you! Like I said, this dessert is simple yet a delicious treat to enjoy while hanging outside!
Come on over to the blog to start summer on the right foot with this homemade dessert!
---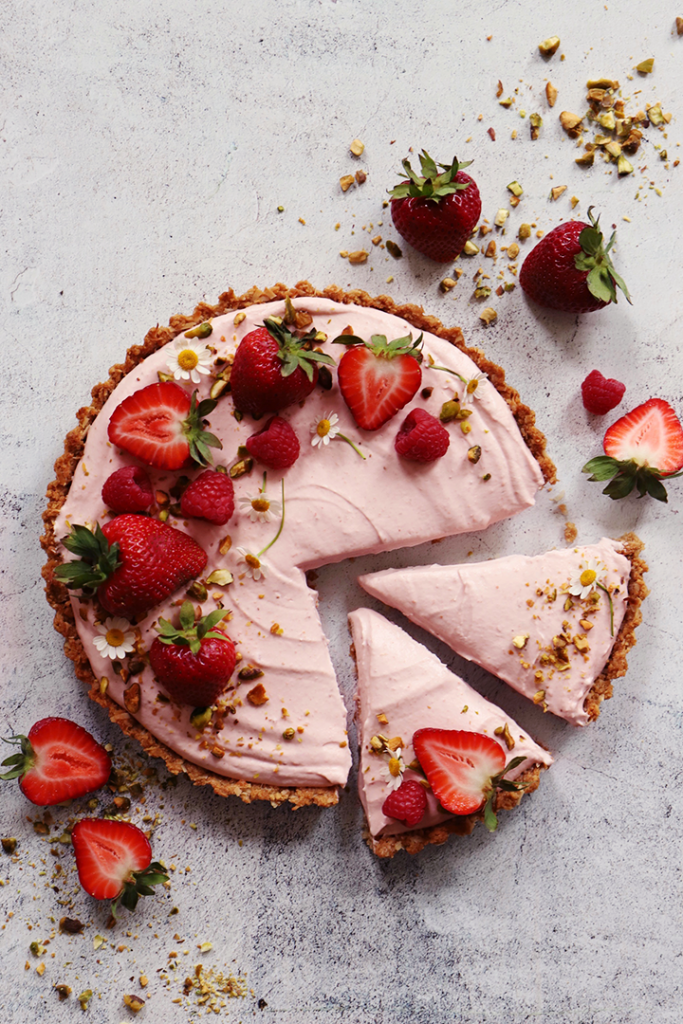 I don't know about you guys, but I think of strawberries when I think of summer. I mean, who doesn't love the taste of fresh fruit?
So for all of you fruit fans out there, especially people who like strawberries, this mousse tart is for you!
Sweet, creamy, tart, yet delicious enough to want a second slice. Yep, this sounds like perfection. Check this strawberry mousse tart recipe over on Paint Me Pink!
Trending Over On The Blog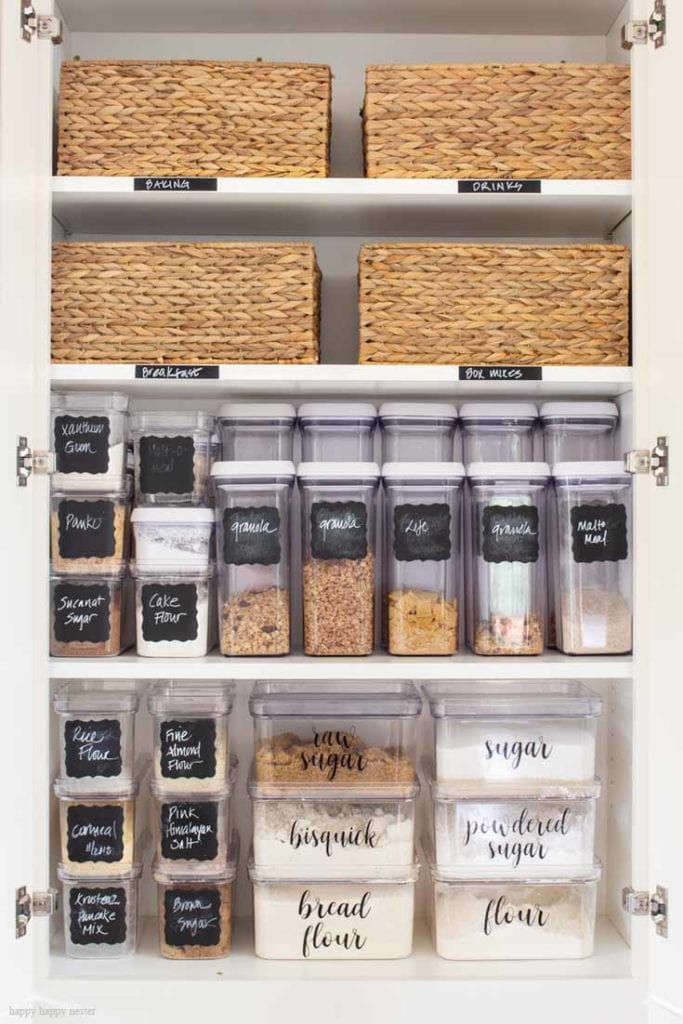 Organizing with The Container Store Products
Organizing is key to having a great kitchen. Trust me, I would know. I have spent years trying to master our organization in the kitchen, and today I am sharing my solution!
I share with you my different containers used for certain ingredients and what inspired me to organize this way!
If you are like me and had no clue of where to start when it comes to organizing your pantry, check out this post for some tips and tricks!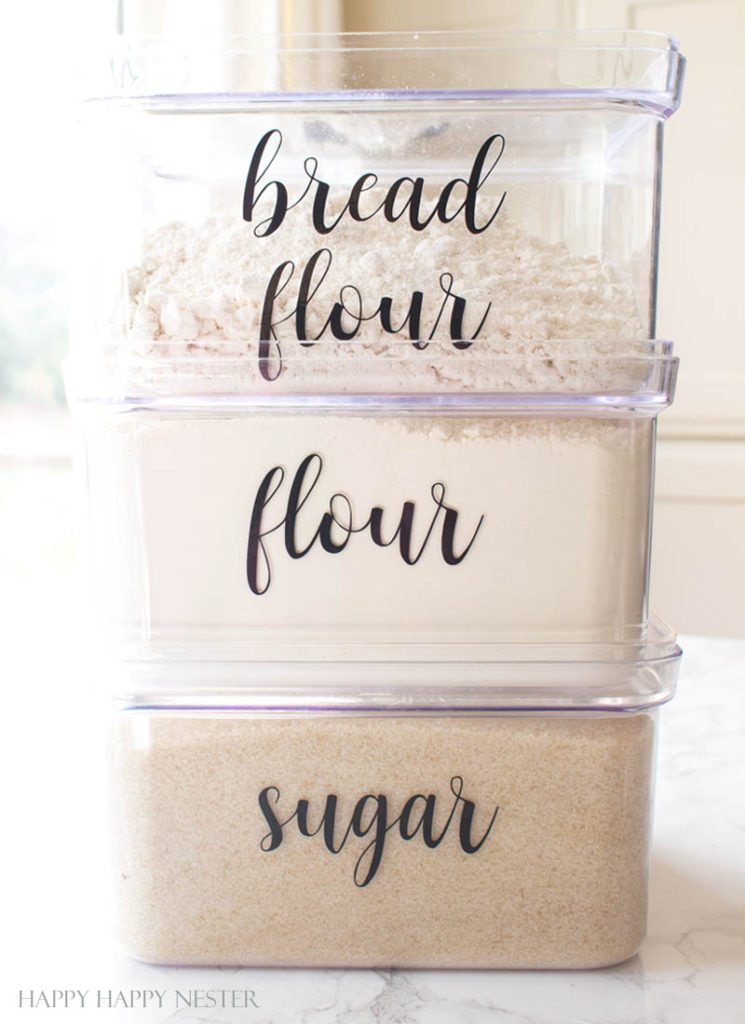 Organizing with Kitchen Labels
When it comes to organizing, it can be difficult, confusing, messy. I am here to help and give you some tips on creating some great kitchen labels to organize with!
I include the backstory of how these labels came to be, the process of creating them, and the steps on how to apply them to your containers!
Hop on over to the blog if you need some fun, simple kitchen labels for organization containers!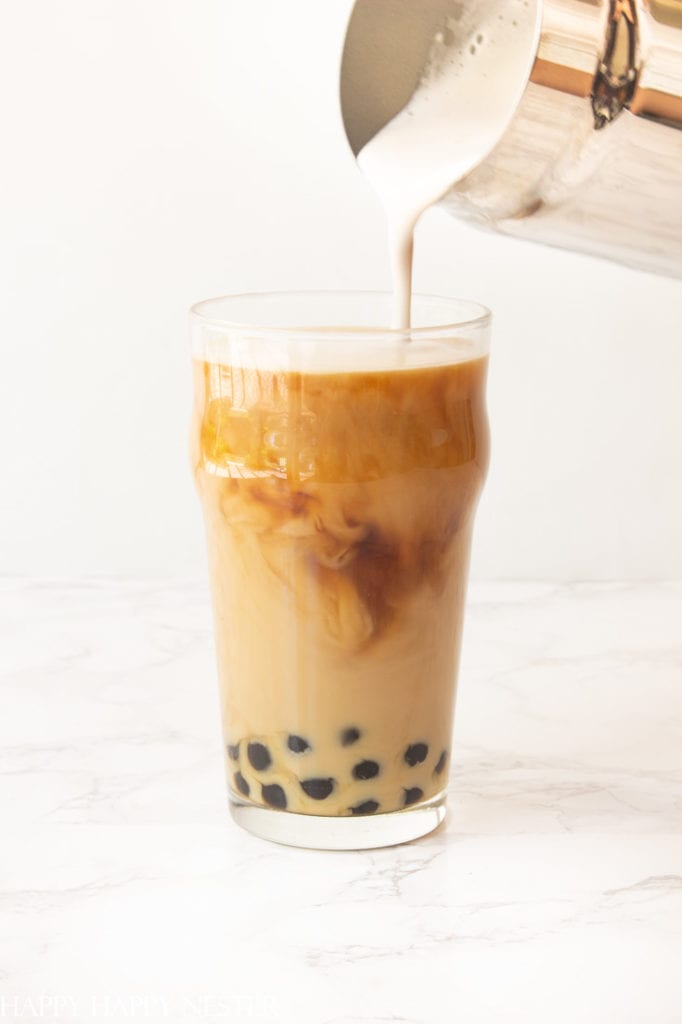 How to Make Bubble Tea is one drink that I wanted to try making for a while. If you aren't familiar with this sweet, cold drink, it is known as pearl milk tea, bubble milk tea, or boba. 
It's now a family favorite when it comes to wanting a cold drink during these hot summer days!
Check out this recipe to try something new to add to your list of family favorites!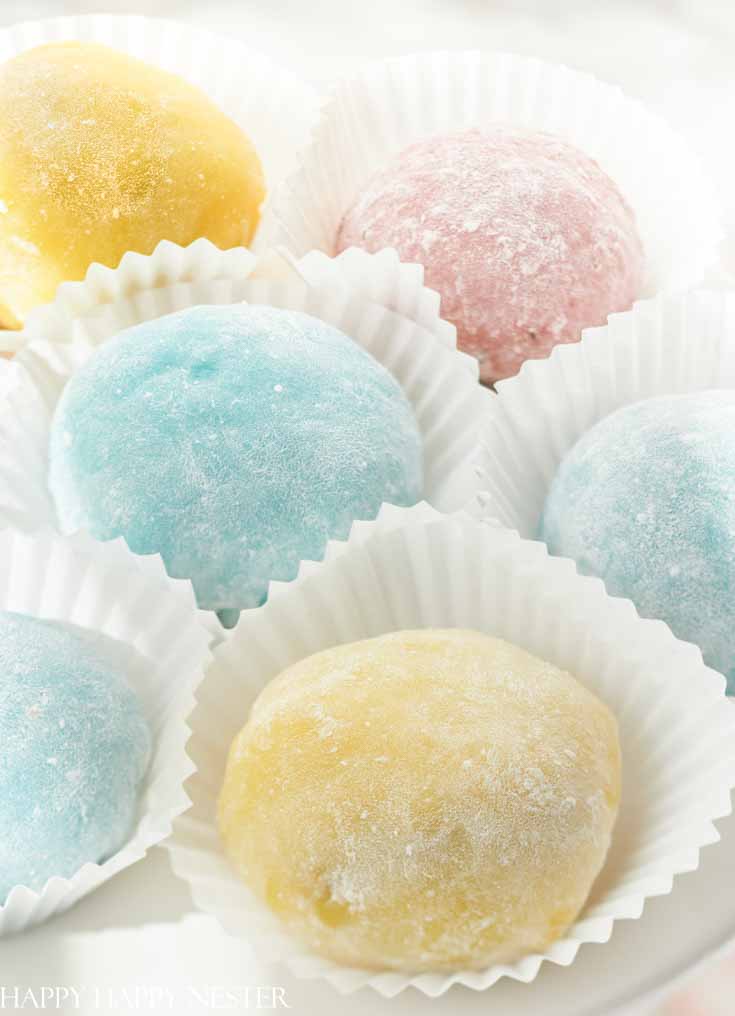 Most of you are probably wondering what mochi is. It's a sweet rice Japanese dessert with sweat beans in the middle. It's been in the family ever since I was younger, and now I have shared it with my family, and we love this recipe!
In this post, I include a little backstory of why this dessert is sentimental, some history about this dessert, and I also answer some frequently asked questions you and others may have!
If you're itching to try some new dessert recipe, check this out!
---
This Week's Tip – A Great Drying Mat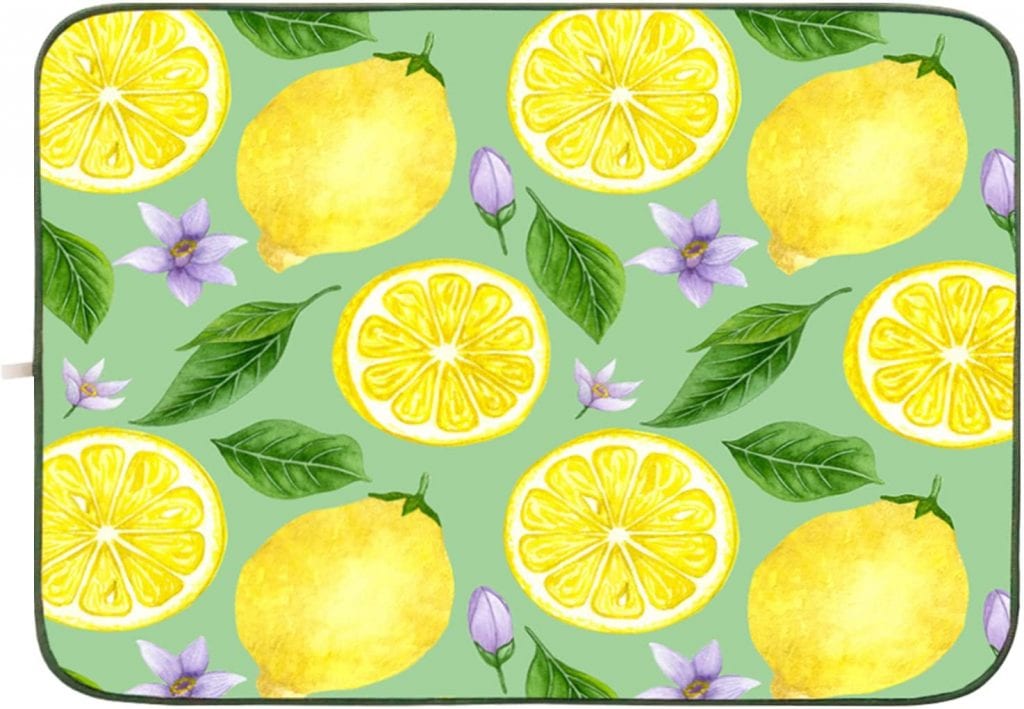 Washing dishes is never a fun job. But here's a way that you can have a little fun. Here are some dish drying mats that you set the clean dishes on to let them dry!
These are fun because of the beautiful prints, patterns, and designs to choose from!
They are cute, durable, and get the job done! Feel free to check them out!
---
Summer Project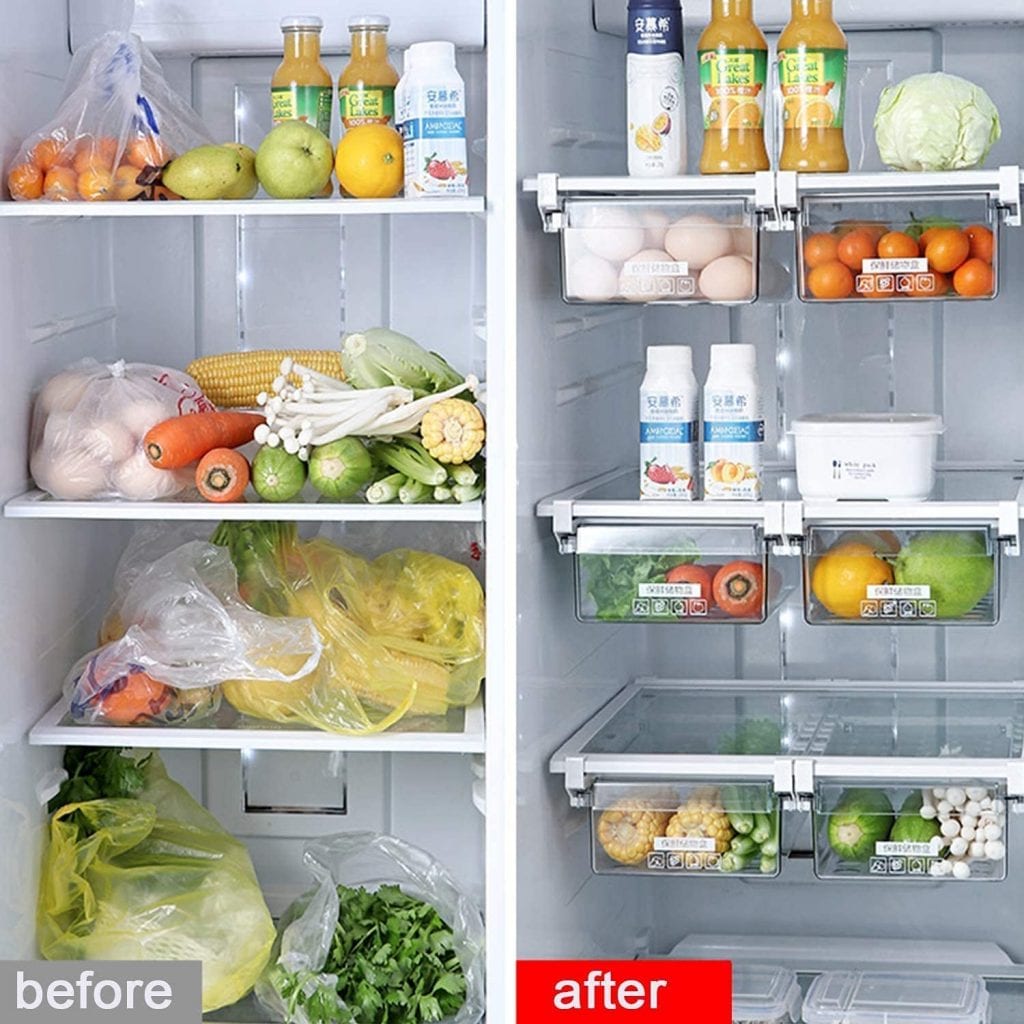 Organizing My Refrigerator
I have always had a love-hate relationship with my refrigerator. Whether it's cleaning, organizing, or filling it up with food, it's difficult to keep it nice looking without meals falling out and spilling everywhere.
I have finally come to terms that this has to be dealt with. So, as a future summer project, I am going to be organizing my refrigerator! Sounds exciting, right?
To be completely honest, I am not looking forward to the actual organizing part, but instead, I am excited about the outcome. So join me, and let's organize together!
---
Well, this wraps up this week's Saturday Chitchat celebrating summer recipes!
Thanks so much for chatting with me!

Catch up on Saturday Chitchats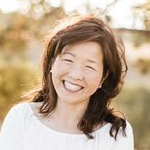 Latest posts by Janine Waite
(see all)