Now that summer is coming to an end I thought it would be nice to include a post on The Best Canning Recipes. Back in the day before kiddos and my busy blogging schedule, I used to be a crazy jam-making girl! So, it is crazy to think that I'm lacking a bit on jam recipes over here on the blog.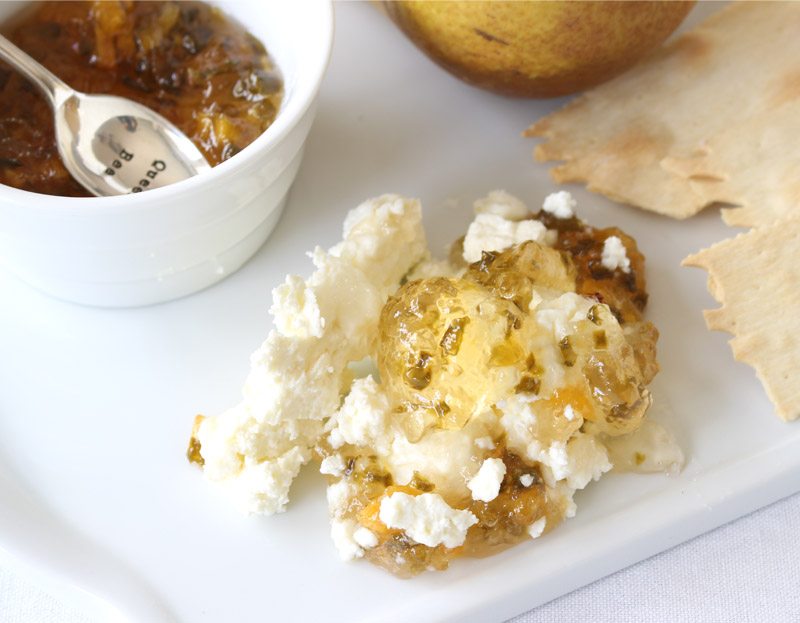 I created this copy cat of some jam that I bought at Whole Foods. It has jalapeno peppers in it as well as peaches. Got to love the sweet with the hot. I must say that it is a yummy peach jalapeno jelly.
Ok without further adieu, let's dig into the best canning recipes from my friends. We have a wide variety of jams and one bbq recipe.
*This post contains affiliate links
Some of the best canning recipes just for you!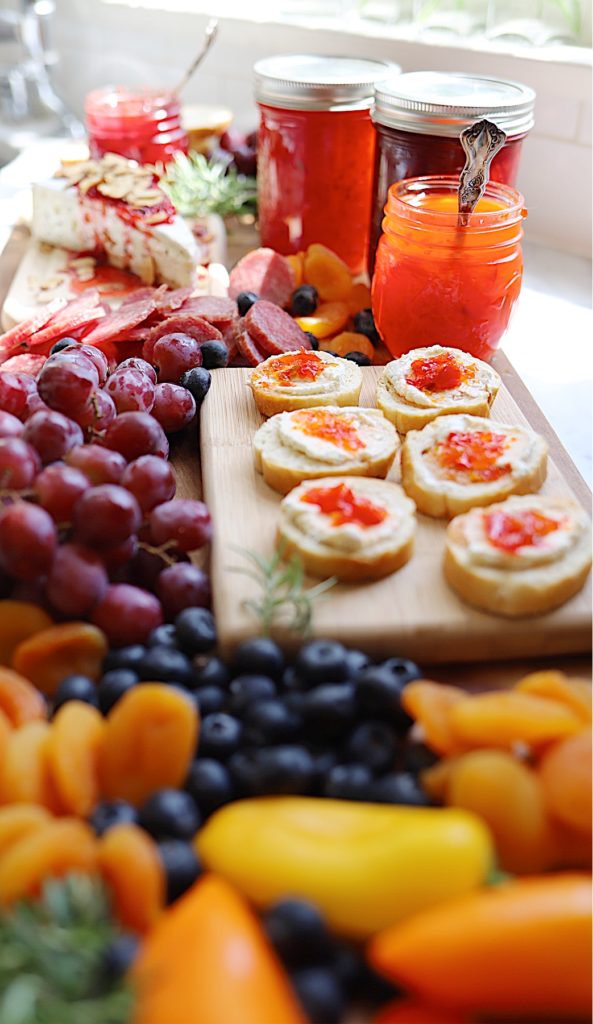 Leslie | My 100 Year Old Home
I love everything Leslie creates in her kitchen and I must say that her Pepper Jelly looks so delicious. There is something about the sweet and spicy that tantalizes our taste buds. You have to make it yourself and see what I'm talking about, there is nothing quite like it. Ok, if you try making some jams you may need some jars to start.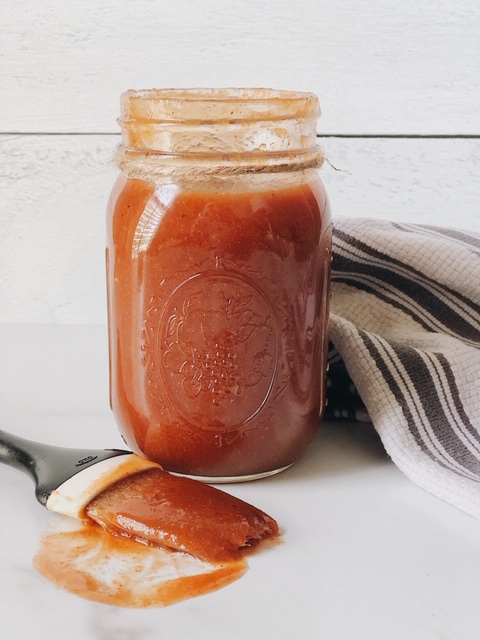 Brendt | She Gave It A Go
I have never made my own BBQ sauce, but Brendt's Homemade BBQ Sauce may convert me. I feel that the more you can make from scratch the better! I hope you are inspired by the best canning recipes we have rounded up today.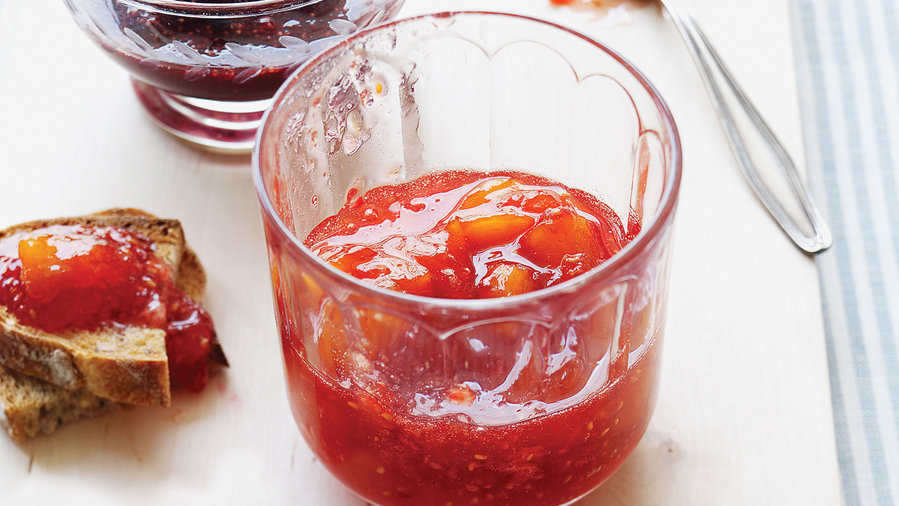 Sunset Magazine
This Quick and Easy Jams from Sunset Magazine looks so delicious. Are you familiar with this wonderful magazine? I grew up with it as a child and it actually inspired me to do a lot of fun projects!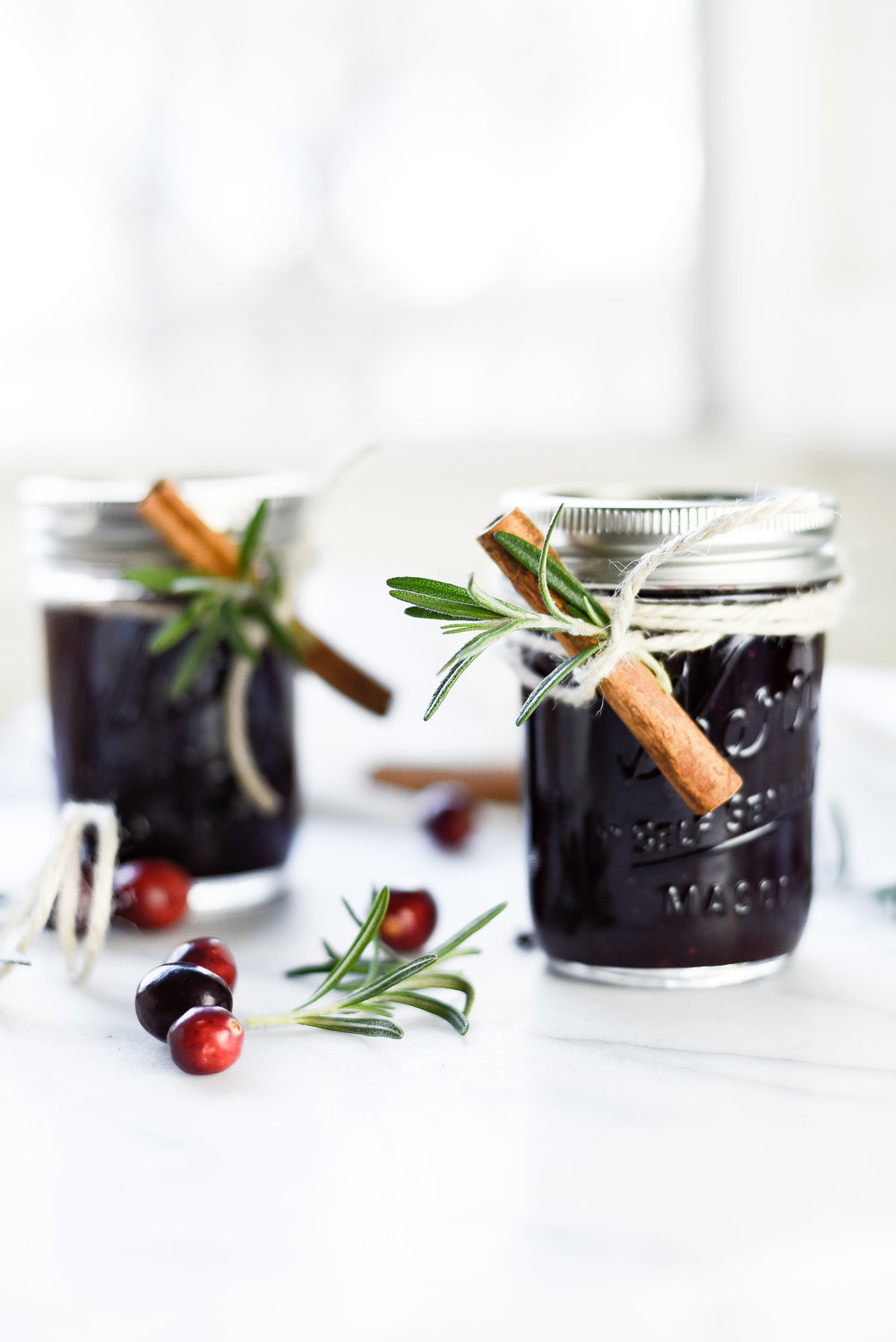 Chloe | Boxwood Avenue
This is a delicious recipe from Chloe and I love cranberries. Ok, I might just make her Homemade Spiced Cranberry Jam Preserves I totally love how she decorated the jam jar. I'll definitely need to buy some cute cinnamon sticks for the holidays.
Ok, let's call this a wrap, I've been at my computer all day and my body is screaming at me to move! Happy Weekend ad thanks for visiting my post on the best canning recipes!
Cheers,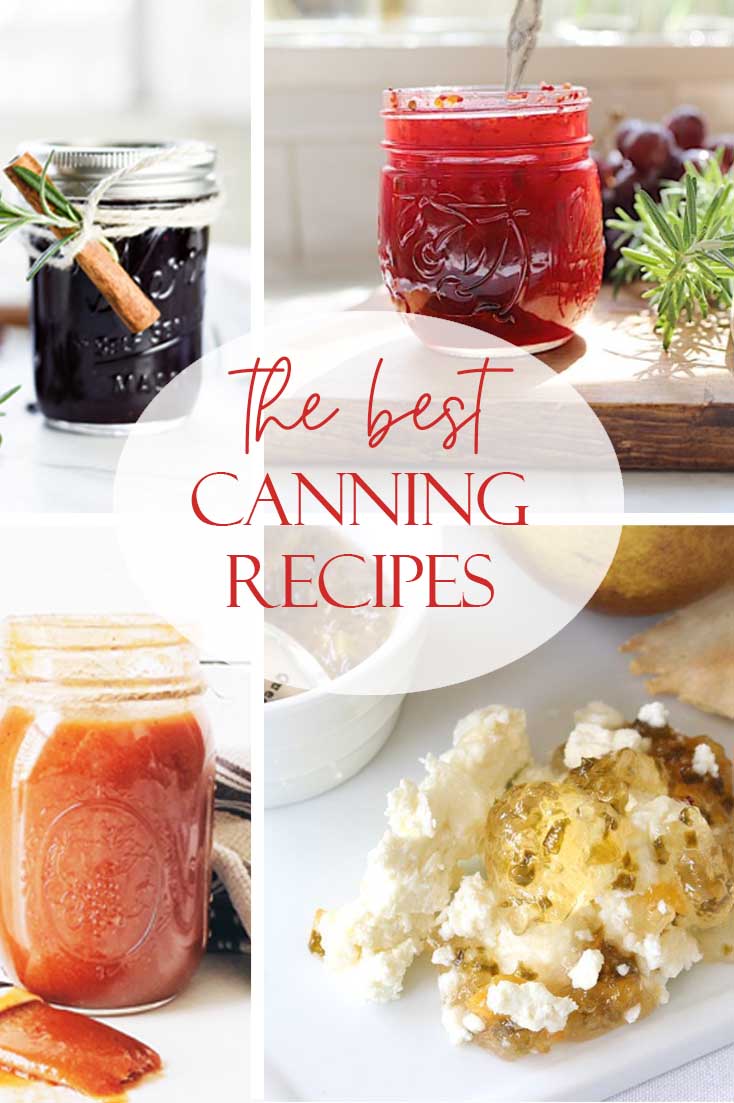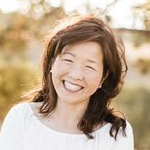 Latest posts by Janine Waite
(see all)