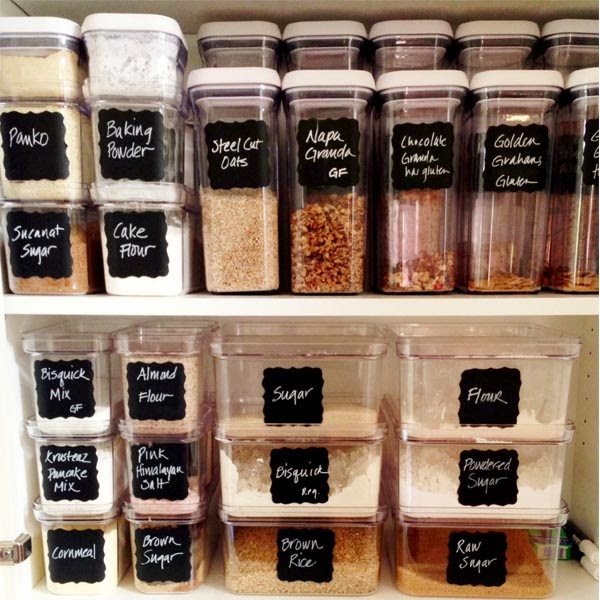 Kitchen Organizing
I found you can't have enough containers these days!  So, last year I organized one of my cabinets full of dried fruit, nuts and other foods.  It felt amazing to get that project done, but I still had another major one to tackle…my baking supplies.  My flour and sugar were in disarray and needed to be organized with a system that stacked nicely. As you know the Container Store is like a candy store to anyone who likes containers!  My husband jokes that I have containers for containers.  Well, I found this nice system that each lid is designed to house another one on top. Accordingly to the Container Store website this system is their own product and the sticker says…Modular.  so once you figure out how many you need and how many will fit in your cabinets, just clean and fill.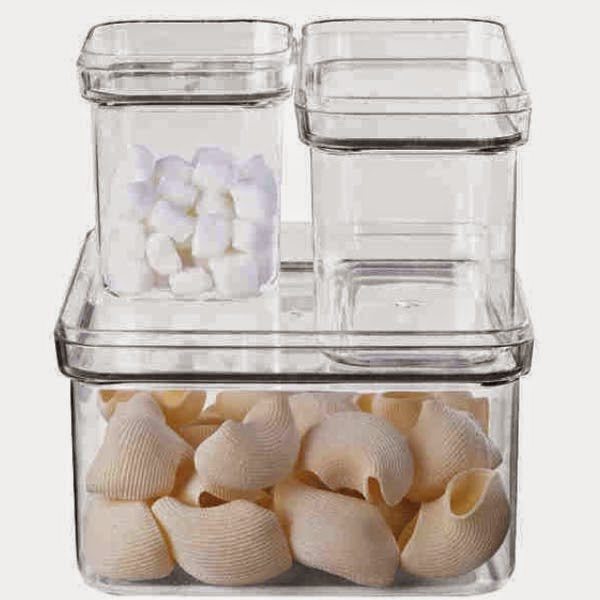 I actually, like this system for my baking supplies. They don't lock down, so be careful when using them. They do appear to have a seal that keeps the bugs out! Our new cereal containers are 
OXO Cereal Containers
 and I love them.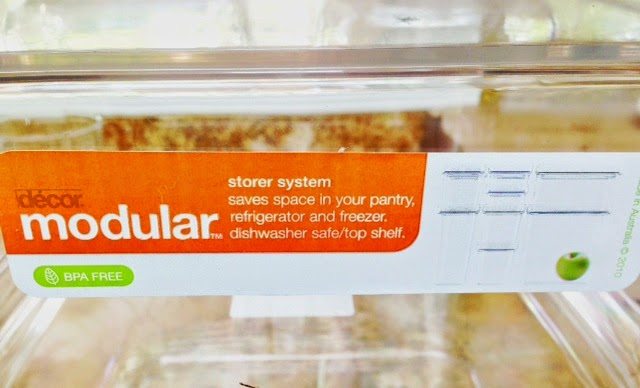 Next you'll want to check out my chalkboard labeling project.  Here is the link: 
organizing project
I like to make my own labels since the stores only sell like a few labels to a package and they are all different sizes and you don't have enough to do a big project.  I have made something like 25 for this pantry.  Also, if you buy the chalkboard paper roll it is so much cheaper than buying a small package of prefab ones. It isn't too time consuming to make your own if you cut like 3-4 sheets at a time.  You never know what else you can cover in chalkboard sticky paper.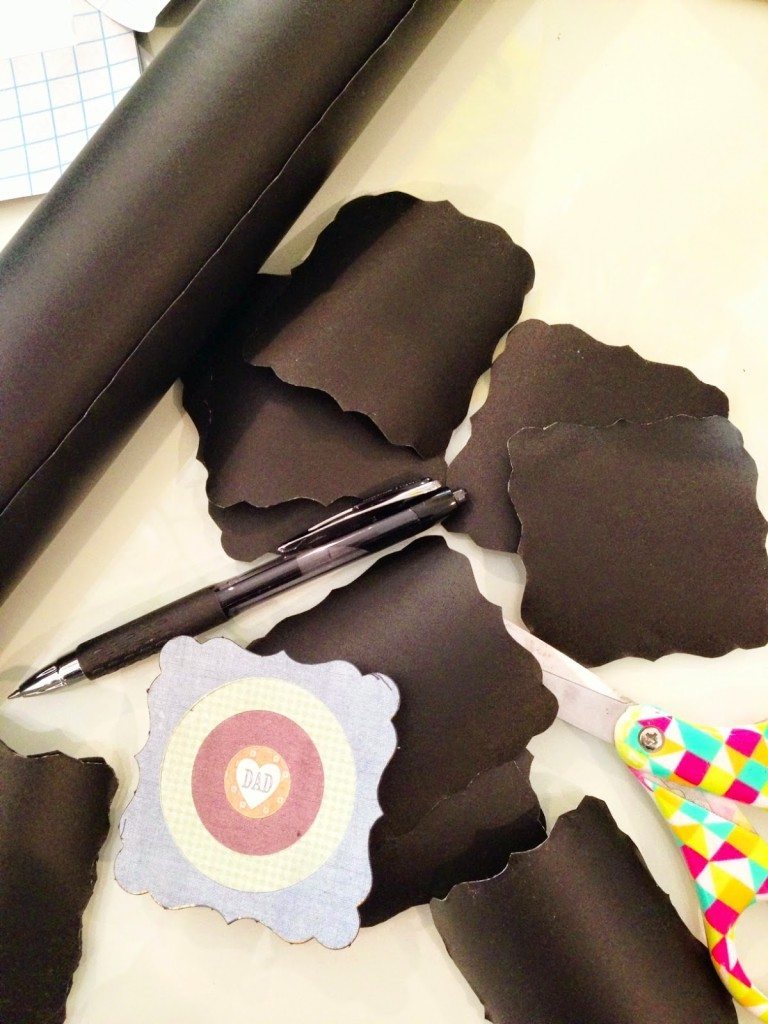 These are the chalk pens that are more permanent than chalk and they still wipe off with a damp paper towel. Here is the link on amazon:  
chalk pen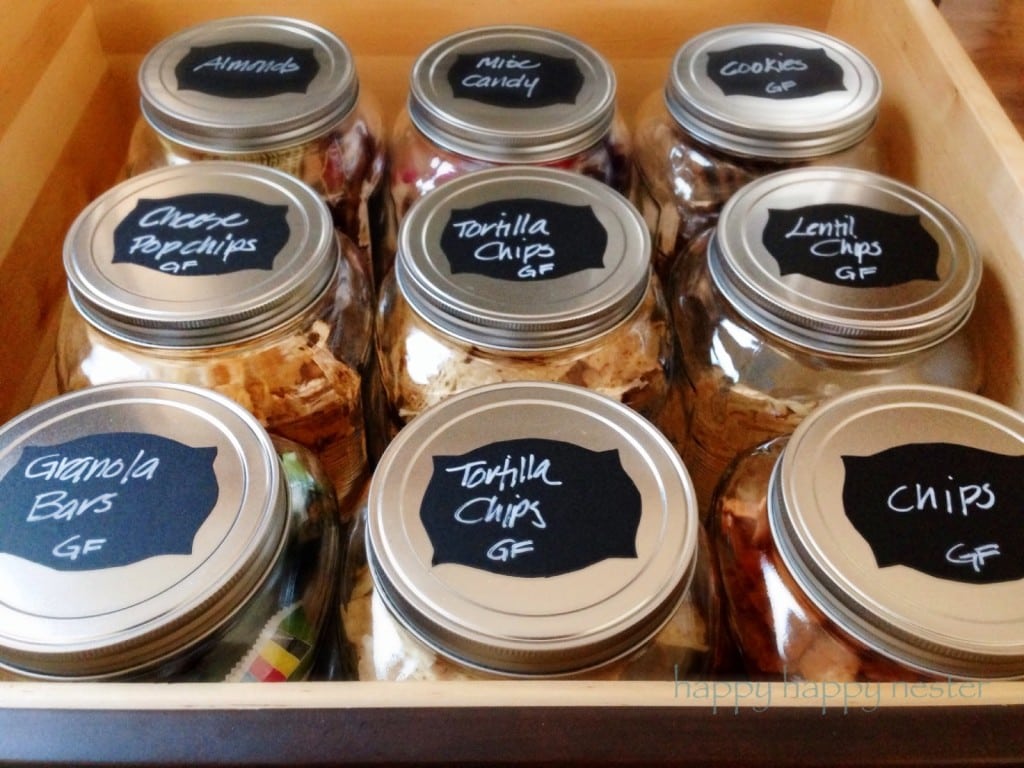 I love the results of this project and I hope to keep organizing our kitchen. I still have a few more trouble spots and I can't wait to tackle them soon. I always have the organizational bug, so stay tuned for more projects.
Cheers,