Your dad might say to you every year that they don't need a gift for Father's Day. Chances are, you still want to get them a gift for everything they do for you, even if it's something simple. Here are some thoughtful Father's Day gift ideas to help bring a smile to their face!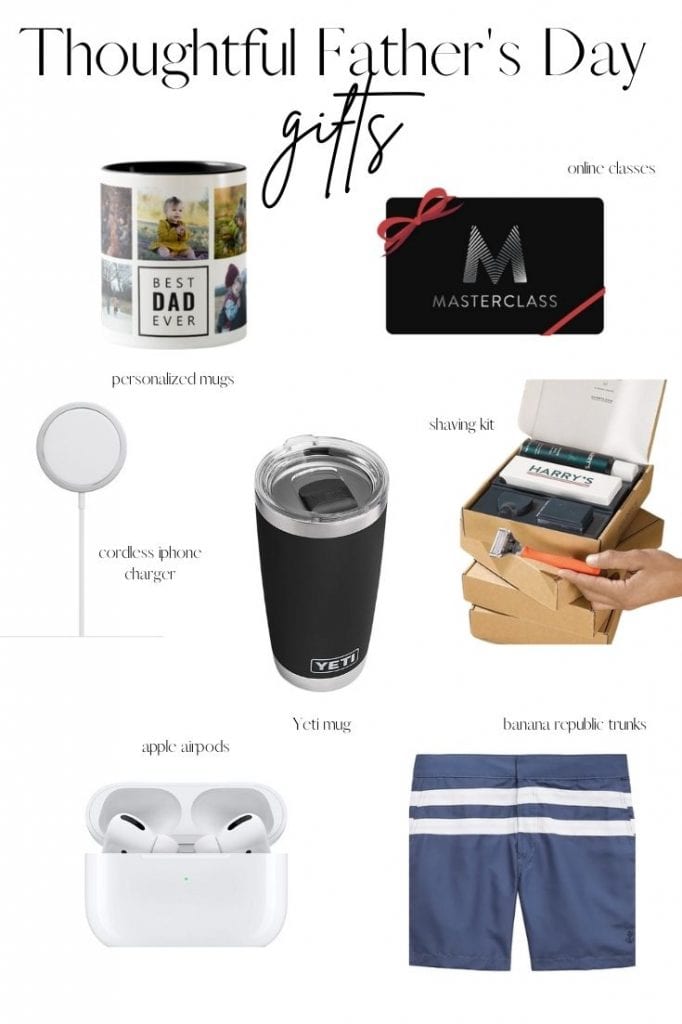 For Father's Day this year, you don't have to spend more than $25 to show your dad you're thinking of him and that you appreciate him. A small accessory to streamline his golf game, a gourmet condiment, and a pampering grooming product are all gifts that will impress — and won't break the bank.
When Father's Day comes around, it is time to celebrate! This holiday calls for fun times, adventures, and celebrations with friends and family to make memories that you will remember forever! So, for those of you who are in dire need of a present, here are some thoughtful Father's Day gift ideas!
If you love this Boutique of the Week, then check out my other blog posts for boutique of the week. Enjoy!
Father's Day Gift Ideas
*This post contains affiliate links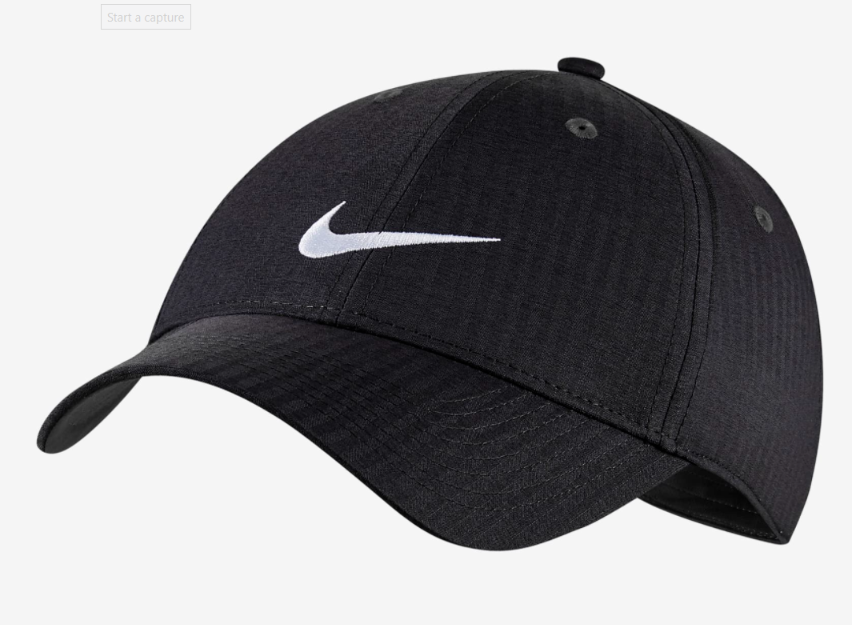 The Nike Legacy91 Hat is a comfortable classic for the course, featuring an adjustable closure and a soft sweatband. It's a perfect gift for someone who likes to wear hats when out and about, when golfing or just to wear around the house!
With the simple design, along with a wide variety of colors to select from, this hat is a thoughtful choice when thinking about what to get for Father's Day!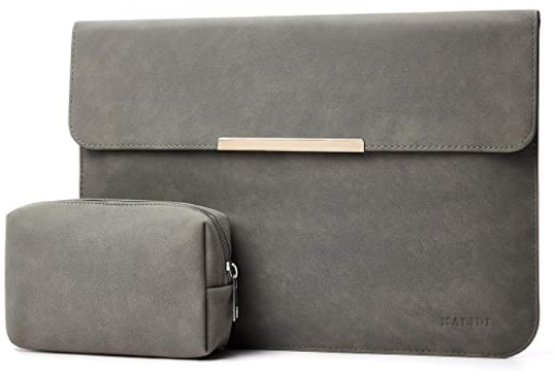 This protection case for a laptop is perfect for on the go when heading to work or for when on a road trip! It works with the MacBook/Pro/Air so it is suitable for all the dad's out there with the right equipment!
It's soft texture makes it easy and comfortable to carry around and pack wherever you go!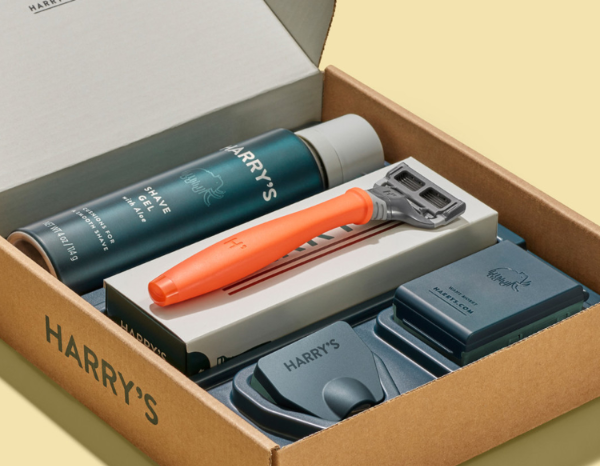 This is the complete men's shaving set in one handsome box. But seriously, this set is a great gift for Father's Day!
This set contains Truman handles, featuring a weighted core and textured rubber grip, three German-engineered blade cartridges, each with a flex hinge and lubricating strip, foaming shave gel for a rich lather, a travel cover to protect your blades when you're on the move, and blades that are designed for your face, and not recommended for head shaving
This is one thoughtful Father's Day gift idea that will help him with his basic needs! .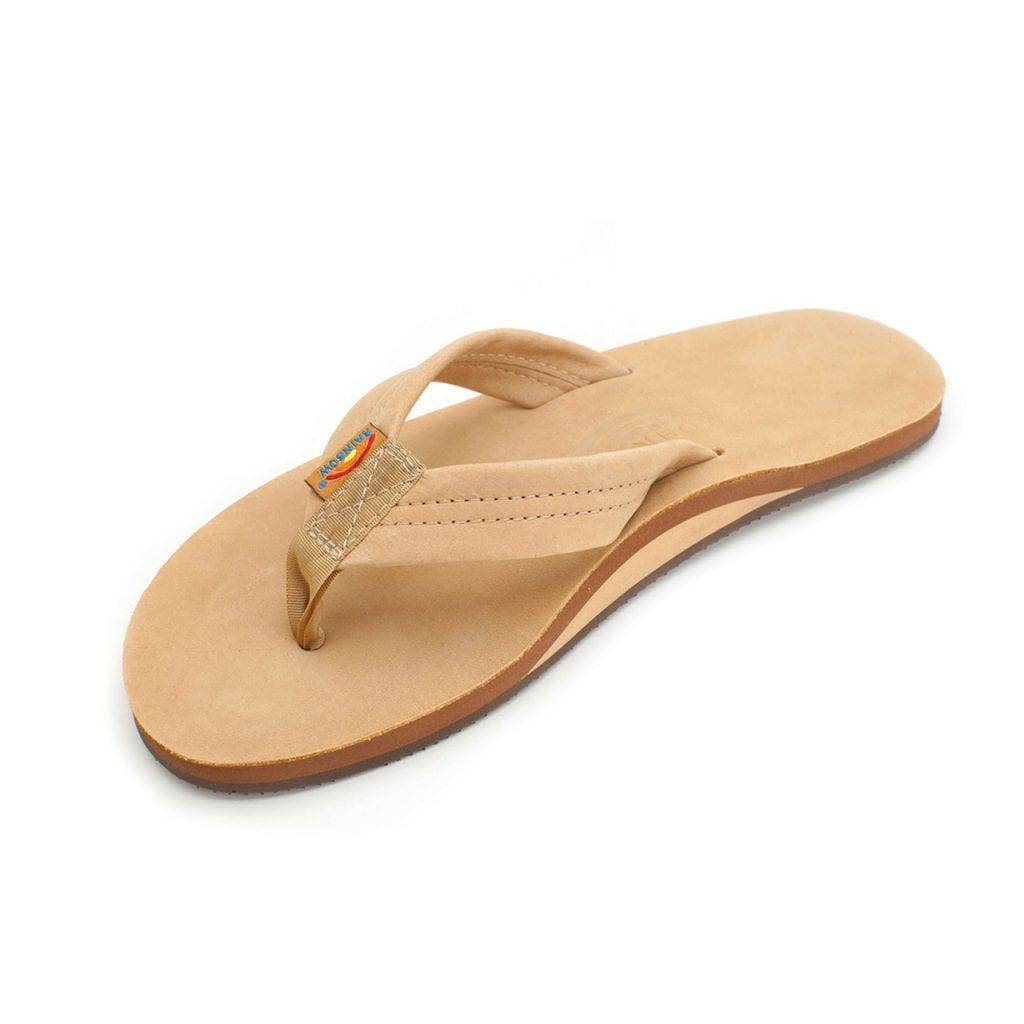 These flip flops are probably the most comfortable pair of shoes your dad will ever wear. They are suitable to wear in the water, in the grass, on rocks, and anywhere you want with a lifetime warranty!
These shoes have a single layer arch that is leather so it's soft when wearing around and it's triple glued together so the strap won't fall apart. I can't say enough good things about these flip flops, they are comfortable, stylish and 100% worth it!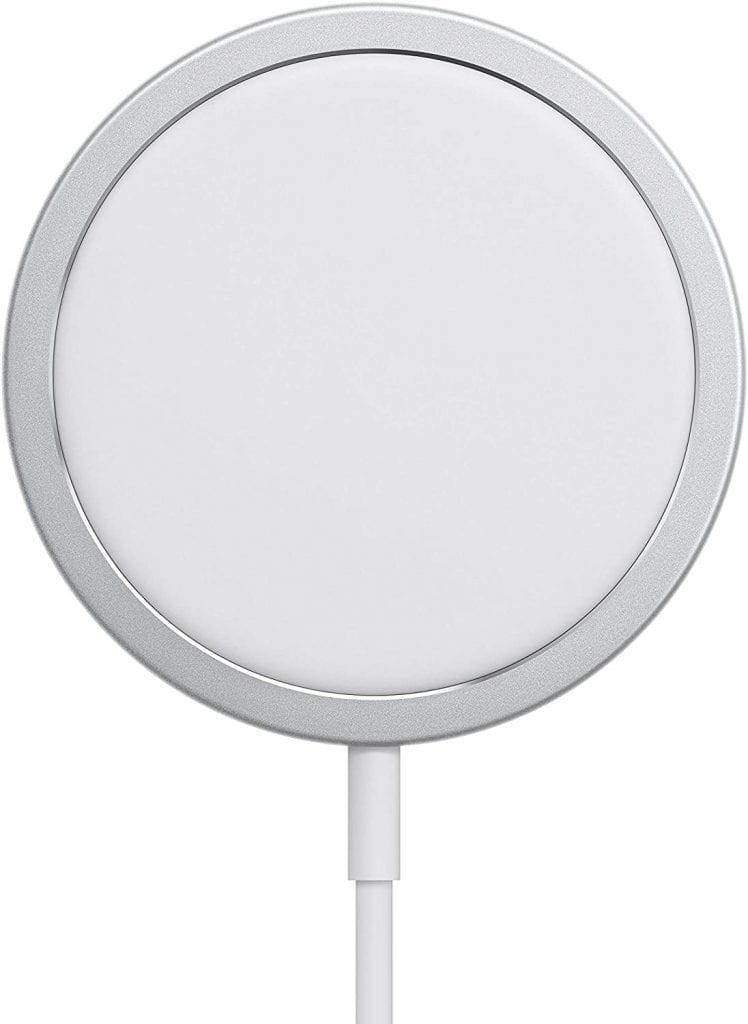 This charger is better than the lighting cable because it's easy, simple and fast to the charge! Really, all you do is rest of your phone on this charger and it starts to charge!
The MagSafe Charger makes wireless charging a snap. The perfectly aligned magnets attach to your iPhone 12 or iPhone 12 Pro and provide faster wireless charging up to 15W.
The MagSafe Charger maintains compatibility with Qi charging, so it can be used to wirelessly charge your iPhone 8 or later, as well as AirPods models with a wireless charging case, as you would with any Qi-certified charger!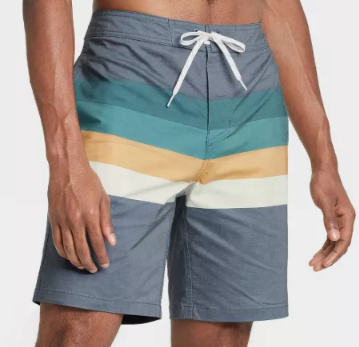 Father's Day is in the summer time, so that means going on trips to the beach to swim or spending time at the pool! So what better gift to give than some swim trunks!
This swim suit has a simple design that is suitable and appropriate for any occasion with the comfort, water-repellent and UPF 50 protection!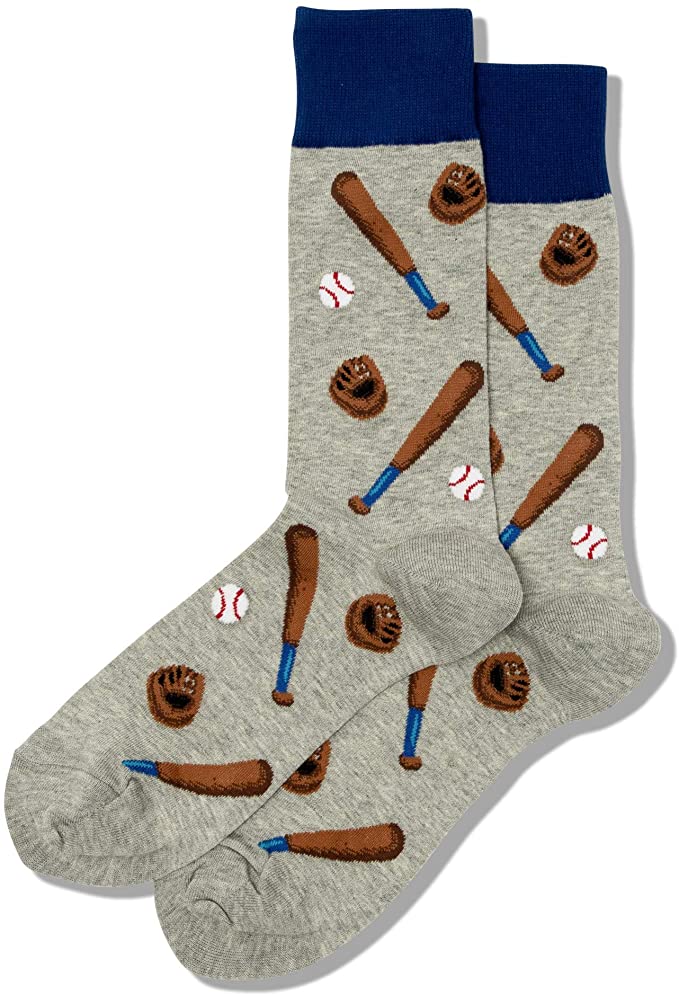 If you're looking for a fun gift that will make your dad laugh then this is the one! But seriously, these are hilariously great and perfect for the special occasion.
They are comfortable with 54% Cotton, 44% Nylon, 2% Spandex suitable for washing machines. Not only are they good to go in the washer and dryer, but they are a lightweight design that adds to the comfort and overall style!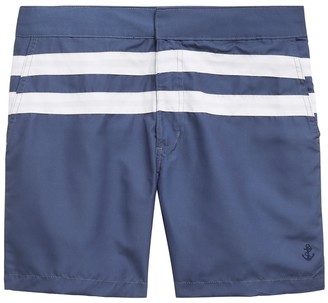 These are made with retro marine's signature quick-dry fabric. This performance fabric also boasts UPF 50 protection, to protect you from the sun's harmful rays and keep colors and prints from fading.
Not only do these swim trunks protect you, but they include a zip fly with snap closure, a zip back pocket with a signature retro marine hardware, and to top it off, there is actually a hypoallergenic lining.
Another simple design that is comfortable yet stylish for any outside adventure!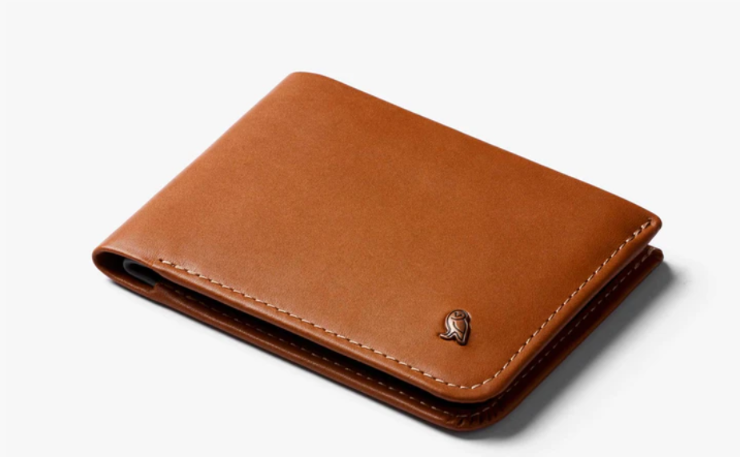 This wallet is a great gift because of its style, selection of colors, and quick access to cards and cash. If I had to recommend any wallet, this would be the one.
Not only is it easily accessible for the necessities but also contains a hidden coin pouch and flat bill section which is premium, environmentally certified leather!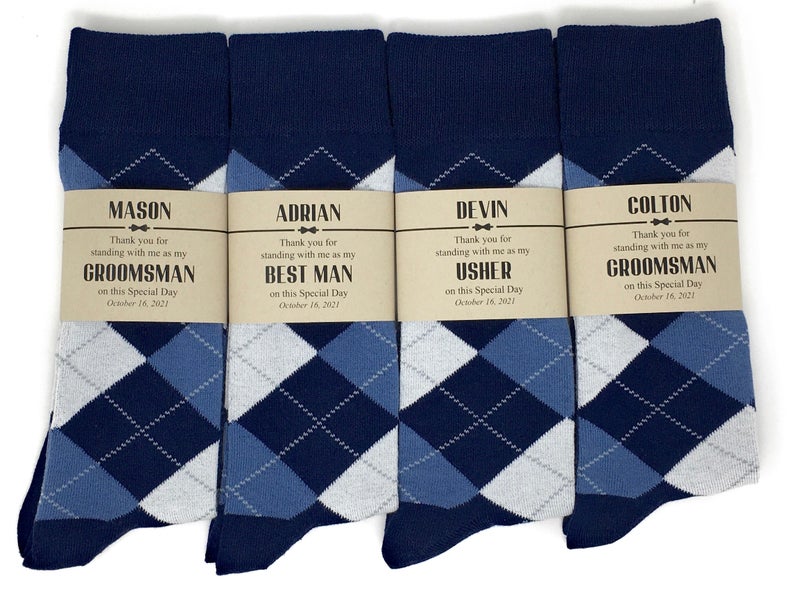 Give the perfect Father's Day gift with Urban-Peacock socks, and personalize your gift with custom sock labels. You can select from dozens of sock colors and patterns, with options to match just about any colors imaginable! And the labels are available in a variety of styles, fonts, and colors!
These socks are made of a high quality and very comfortable 85% premium cotton, 10% polyester, 5% spandex blend fabric. They will fit men's US sock sizes 10-13 which is generally a US men's shoe size 8-12!
This listing can be for our navy, steel blue & heather gray argyle socks, a custom sock label or both based on your selection. Multiple sock patterns and colors are available, and the label bands are offered in tan, cream and white!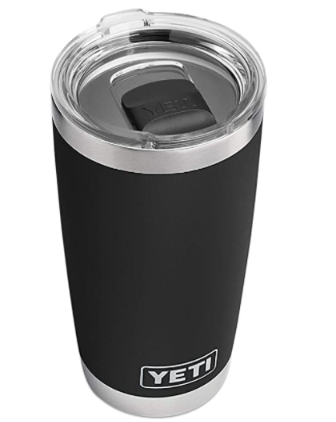 These Ramblers come standard with our YETI MagSlider Lid, the only drink lid that uses the power of magnets to keep your water, beer, or favorite drink on lock!
Our Ramblers are BPA-free, dishwasher safe, and have a No Sweat Design to make sure your hands stay dry.
Dracut is a durable coat of color that won't fade, peel, or crack through extended field use and also provide additional grip to the Rambler's exterior
We over-engineered these double-wall insulated tumblers with an 18/8 stainless steel body, which means your drink still keeps its temperature no matter how much of a beating this cup takes!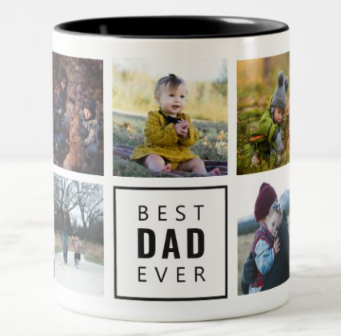 Add a pop of color to your morning coffee! The outside of the mug features a bright white base for your photo, logo, pattern, or saying, while the inside is vividly glazed in rich color!
This is a fun gift to give for Father's Day to be reminded of good memories made with family and friends!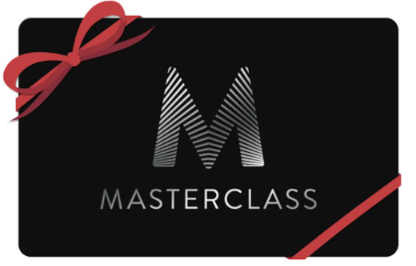 Give a gift to the best dad ever with this online experience that helps them grow with online classes taught by the world's best whether it's cooking, baking, learning an instrument, they got it!
Based on whatever they choose to learn, this is one of greatest, most thoughtful Father's Day gift ideas that one could give!
This little book contains fill-in-the-blank lines to describe why your pops is tops. Just complete each line and voilà: you have a uniquely personal gift he'll read again and again. Make it as tender, silly, or groveling as you choose!
This is a personalized gift to please dads of all stripes! Go beyond the tie for birthday presents for dad. This is a hardcover with removable clear plastic jacket; 4.5 × 3.25 inches; 112 pages. The mission of this book is to bring humor, creativity, and smarts to everyday life and bring a smile to your dad's face!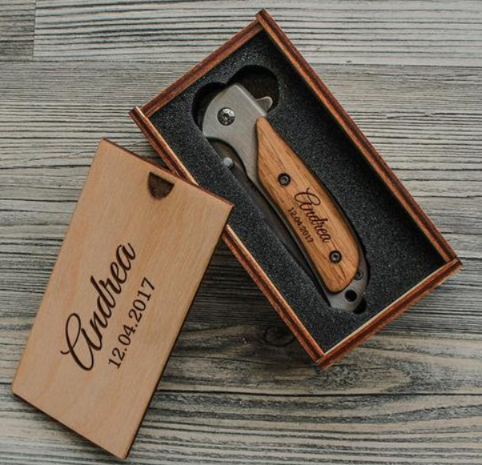 A handy engraved pocket knife with a folding blade and wooden handle pad will be a practical men's gift of any age. A distinctive feature of this knife is its compactness, stylish design, and high quality. An individual engraving on the handle will make your custom gift unique and truly valuable!
Your husband, father, groomsmen, or anyone you will present this beautiful and practical gift will appreciate its convenience, sharp blade, and easy but reliable folding mechanism. There is a clip on the back of the knife handle, which allows to attach it to the belt or on the pocket. This folding knife will easily fit inside the pocket without causing any discomfort to the owner. Due to personalization, this knife will become the favorite helper of each man.
Each personalized knife is packed in a beautiful box of light wood so this is a wonderful gift for a father on their special day!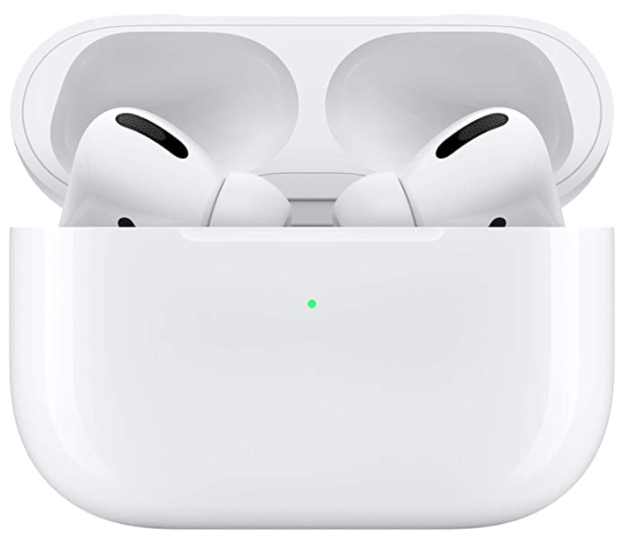 These AirPods Pro are perfect when traveling on the go, or out and about doing some errands. They are small enough to fit in any pocket but easy to find when lost.
Whether you're hiking or going for a jog, these are the headphones you want by your side! They are suitable for listening to music, on a work call, or when facetiming a friend.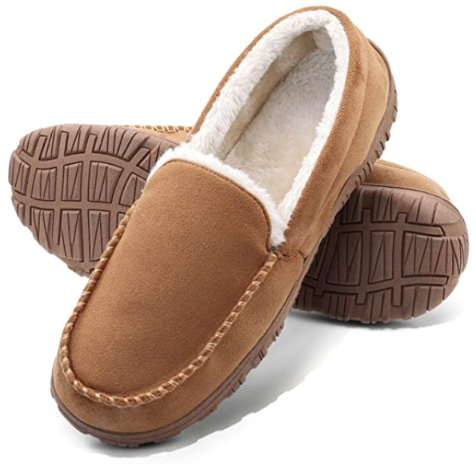 The durable and slip-resistant waterproof rubber soles ensure confident steps around the indoor and outdoor environments, also can be worn as a pair of driving shoes! The construction of our moccasin slippers is fashionable and honorable enough for men.
This is one of the best, most thoughtful Father's Day gift ideas for walking, driving, casual wear. Stay warm and cozy comfort in this winter moccasin, an instant remedy for constantly cold and aching feet. The high-density memory foam insole is thick and solid, along with the interior soft fur lining that will provide you a great fit for maximized comfort and keep your feet cozy, comfortable, and warm. High-quality upper materials, stable colors, and rugged shoelaces, together constitute the classic appearance!
---
Now that we are able to hangout with friends and family this Father's Day will be a special one.
Cheers to you and your family,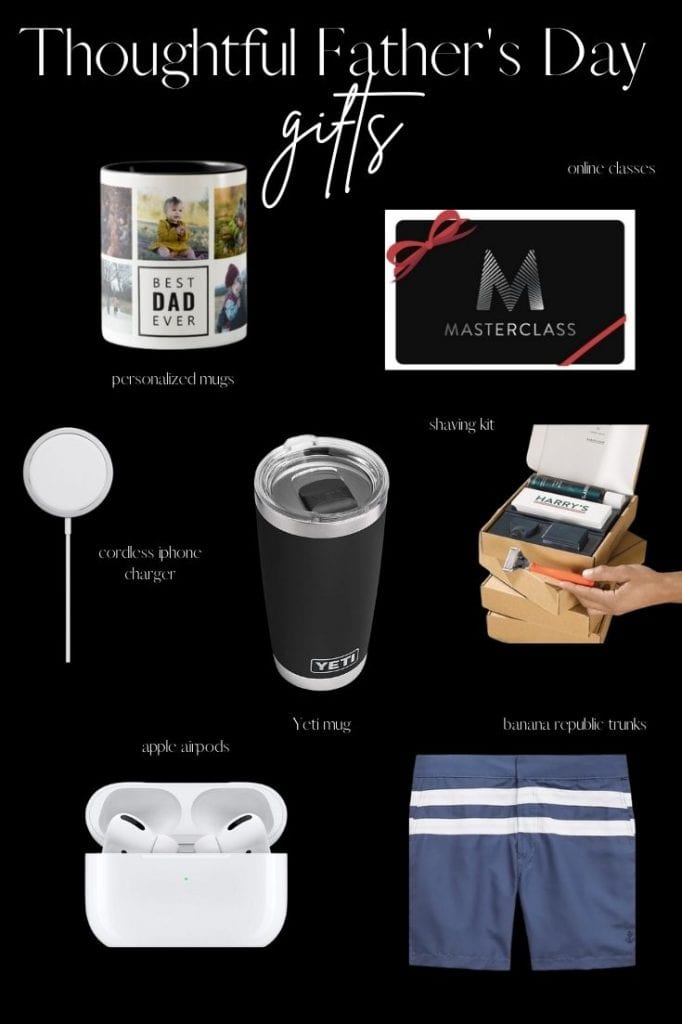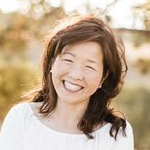 Latest posts by Janine Waite
(see all)