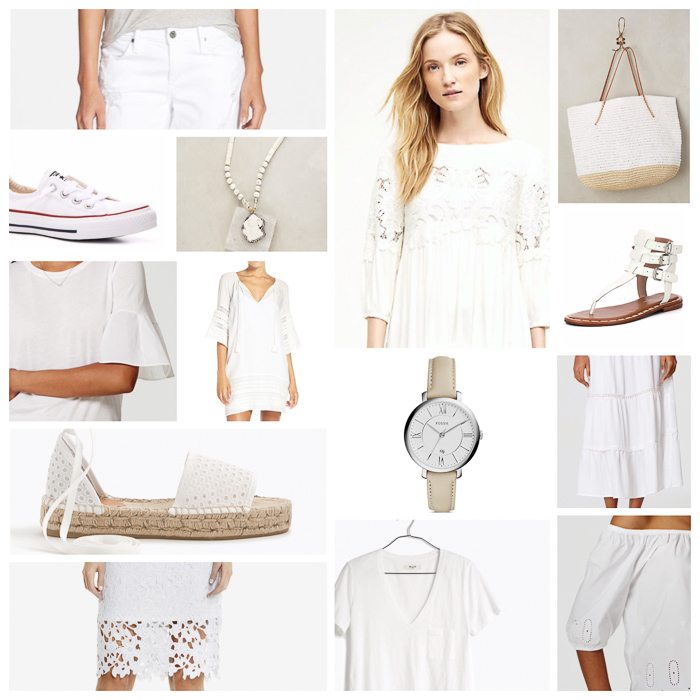 White Jeans | Pendant Necklace | White Eyelet Top | Woven Tote | Converse Chuck Taylor Slip On | Gladiator Sandals | Flared Sleeved Tee | White Dress | Fossil Watch | White Maxi Skirt | Espadrilles | Lace Skirt | White Madewell Tee | Eyelet Off Shoulder Top
More White Tee's Please..
Summer just seems to beg for more white in your wardrobe. From breezy skirts and dresses to strappy sandals and woven bags, crisp summer whites always feel so fresh and relaxed. I rarely make it to June before I begin adding more white v-neck tees to my already impressive collection. Great tees just seem to go with everything. You can dress them up with a pretty necklace and a pencil skirt and they are perfectly casual with denim. So versatile, right? It's what I tell myself to justify the madness of purchasing "just one more" to add to my stockpile. If there is ever a shortage of white tees in the world, I'm good. Knowing this helps me sleep at night.
A Note About the "Guest" Nester
Hi! I'm Tonya and I was invited by my dear friend Janine to share some of my favorite summer whites. I've included pieces I currently own along with a few splurge items that are definitely on my wish list. I hope you find your new must-have, can't-get-through-summer-without-it, white, right here! A big thank you to Janine for lending me her nest for the day. Your faith in me is a beautiful gift.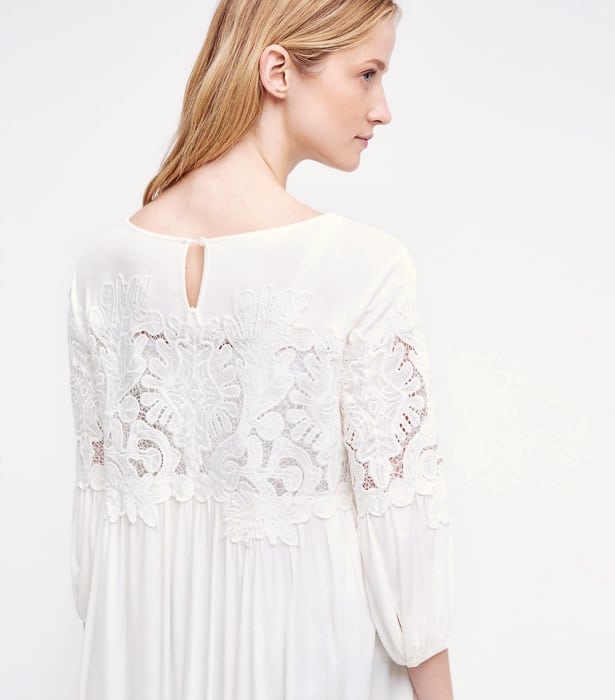 A BEAUTIFUL MESS
Lazy warm days have me reaching for my favorite linen pieces. Oh linen…you are so crumpled and crinkled and look so wonderfully summery. You wear your wrinkles proudly and I adore you for it! I sometimes like my linen with a bit of lace, as well. They marry so perfectly together. White lace is profoundly feminine. It's delicate and just plain pretty. You deserve to feel pretty…wear some lace!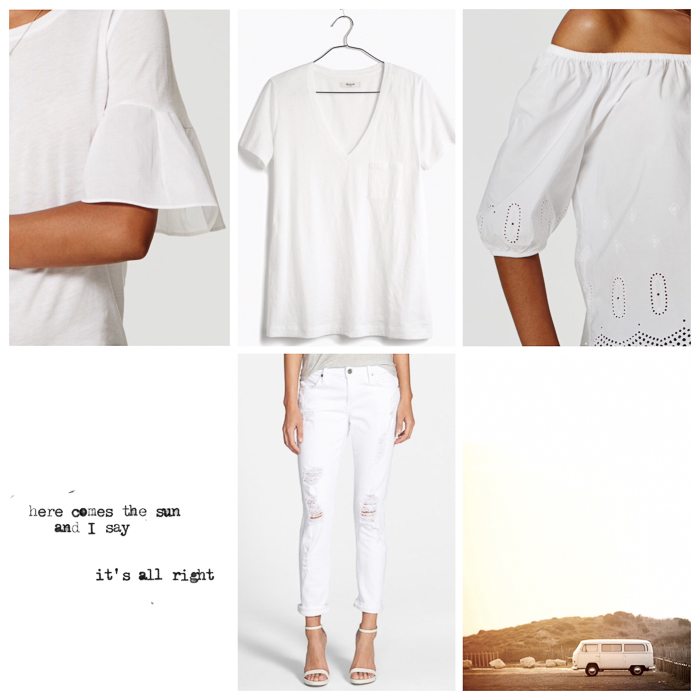 ENDLESS SUMMER STYLE
There's something about white that evokes thoughts of sipping lemonade under the sun with sand between your toes. It feels like summers' past and vacations yet to be taken. Even if a trip to the beach isn't in your plans this season, stock up on some white tees like this one from Madewell. It's soft and has the perfect drape. If you like it, order another. I want you to sleep well, too. Adding a blazer or a cardigan will take this tee from a summer essential to an ideal layering piece for the cooler months ahead. That said, if I decide to pair white jeans or a white peasant skirt with a cable-knit sweater come fall, no matter how cute my outfit, I do so at the risk of offending my mother's sensibilities. Wearing white after Labor Day never fails to elicit a finger-wagging "I taught you better!"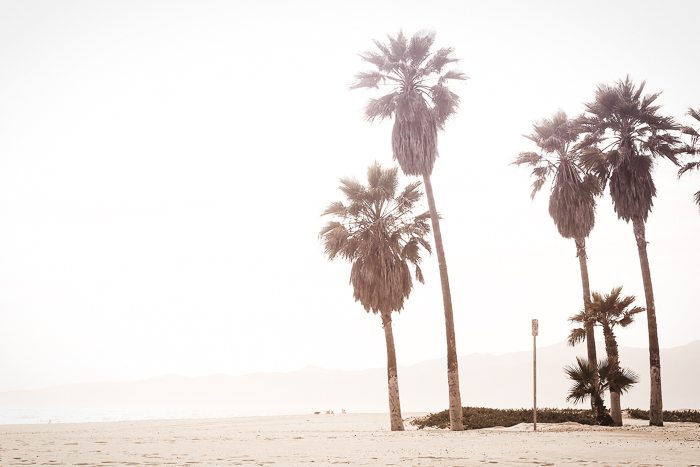 What are your go-to summer whites?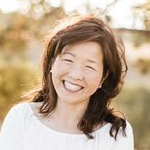 Latest posts by Janine Waite
(see all)