Summer is coming, and it's time for a new wardrobe. Here I have listed 7 Cute and Casual Summer Outfits to start your 2021 season with good vibes and even better style! Whether it's going to the beach, hanging out at home with family, or going out with friends, these outfits fit every occasion! From shoes to women's clothing to accessories, this is where you can find some summer outfits for women!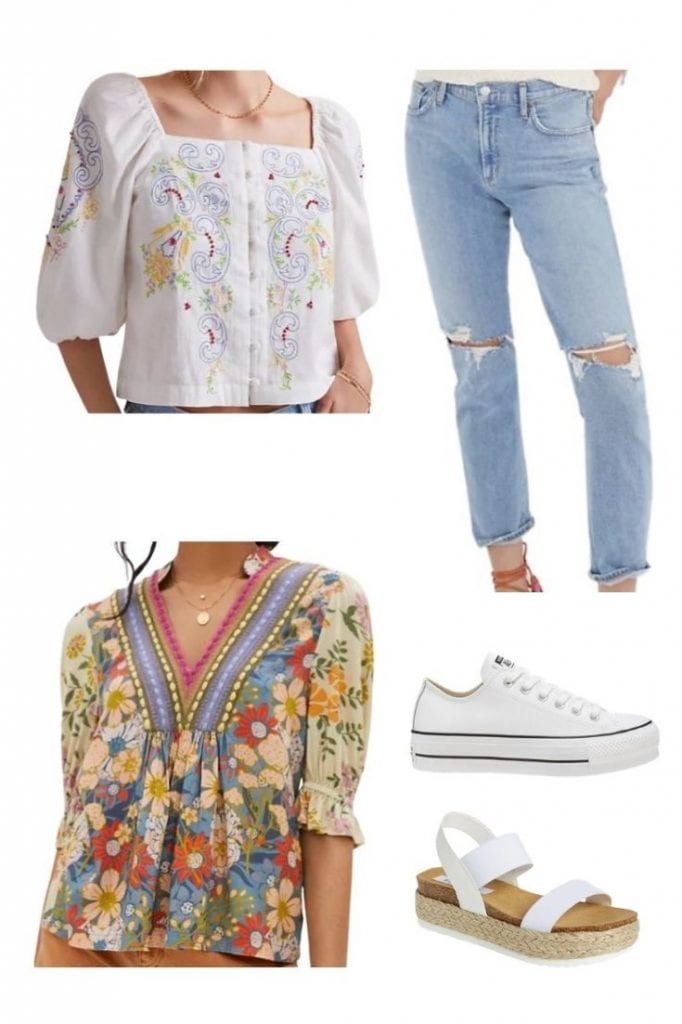 We want you to feel good in what you're wearing, especially during the summer where time is spent with friends and family adventuring and making memories. Let's dive in and get started on creating your summer wardrobe with the help of these outfits!
If you love this Boutique of the Week, then check out my other blog posts for boutique of the week! Enjoy!
Casual Summer Outfits
*The following post contains affiliate links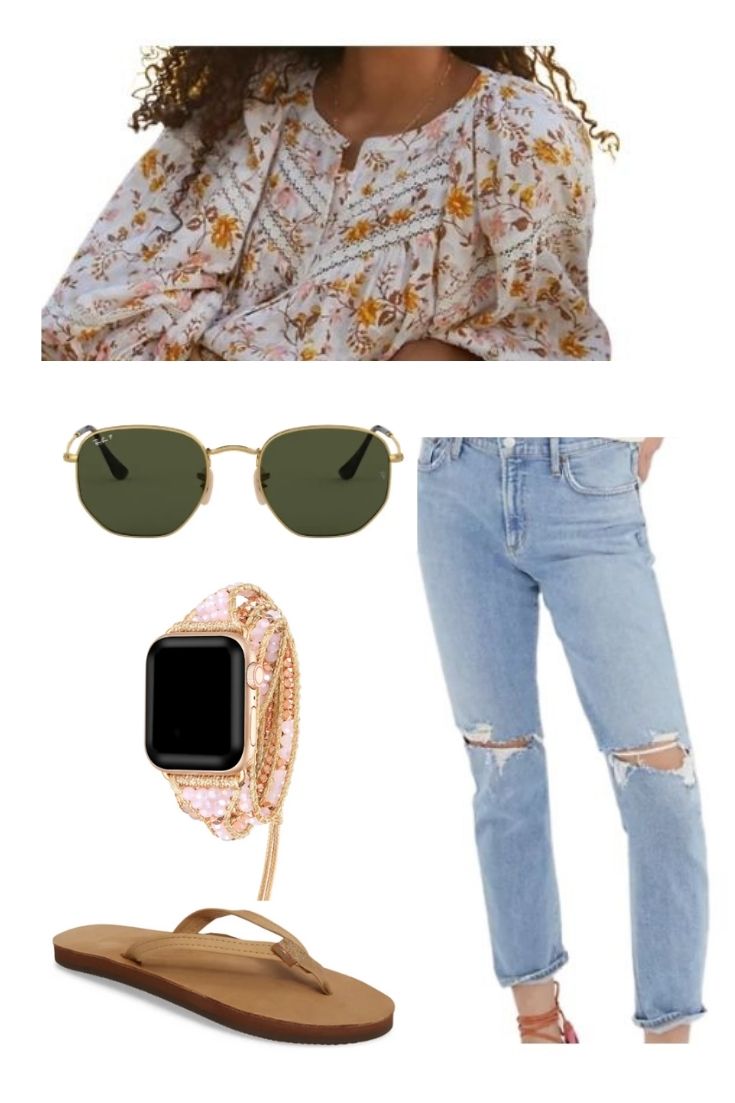 This fit is a casual summer outfit that can be worn for any occasion or event and is definitely a comfortable choice! It consists of a light blouse with some stylish jeans and to pair it off with some comfortable and in-style flip flops!
We also added a beaded strap for your apple watch and some polarized ray bans that will help in the summer sun! It's perfect for a nice stroll on the beach or even going out to eat with friends and family!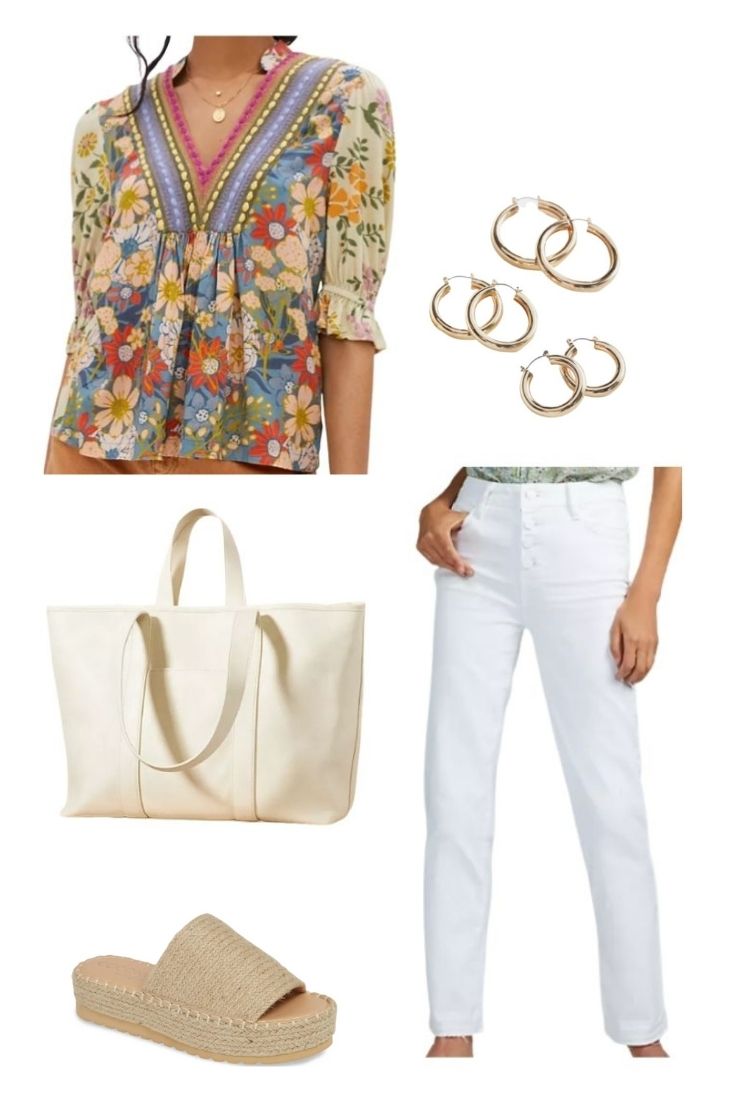 This women's wardrobe is casual enough to be out and about window shopping around town and appropriate enough for a nice dinner with loved ones.
We have styled this outfit with a beautiful and bright embroidered top with some simple white jeans along with platform slide sandals that are very in-style at the moment, and to top it all off, we have included some chunky hoop earrings of different sizes and a nice tote bag to fill any extra accessories!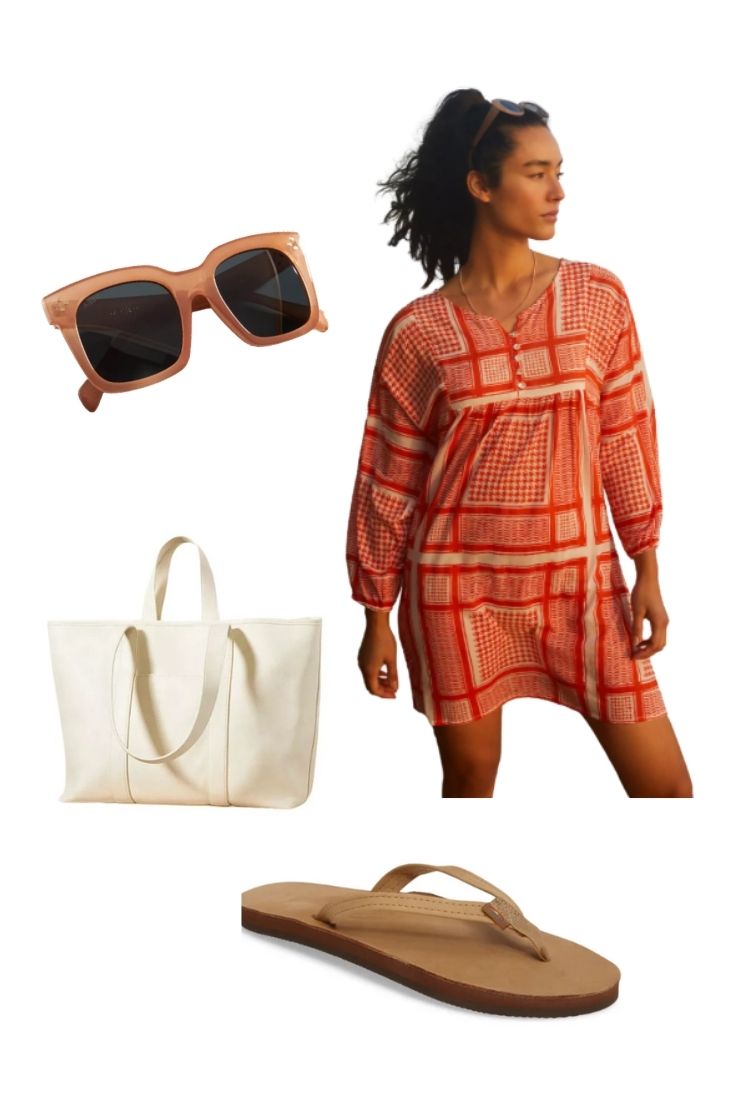 This is the perfect outfit to wear to the beach because of the light and flowy dress that is comfortable yet stylish to wear over your swimsuit. We have also paired some soft and durable flip-flops that can withstand water and sand, which won't leave your feet with blisters.
To top it off, we include a tote bag large enough to carry towels, sand toys, including shovels and buckets, and last but not least, we have some Waverly sunglasses that will keep the sun out and the good vibes in!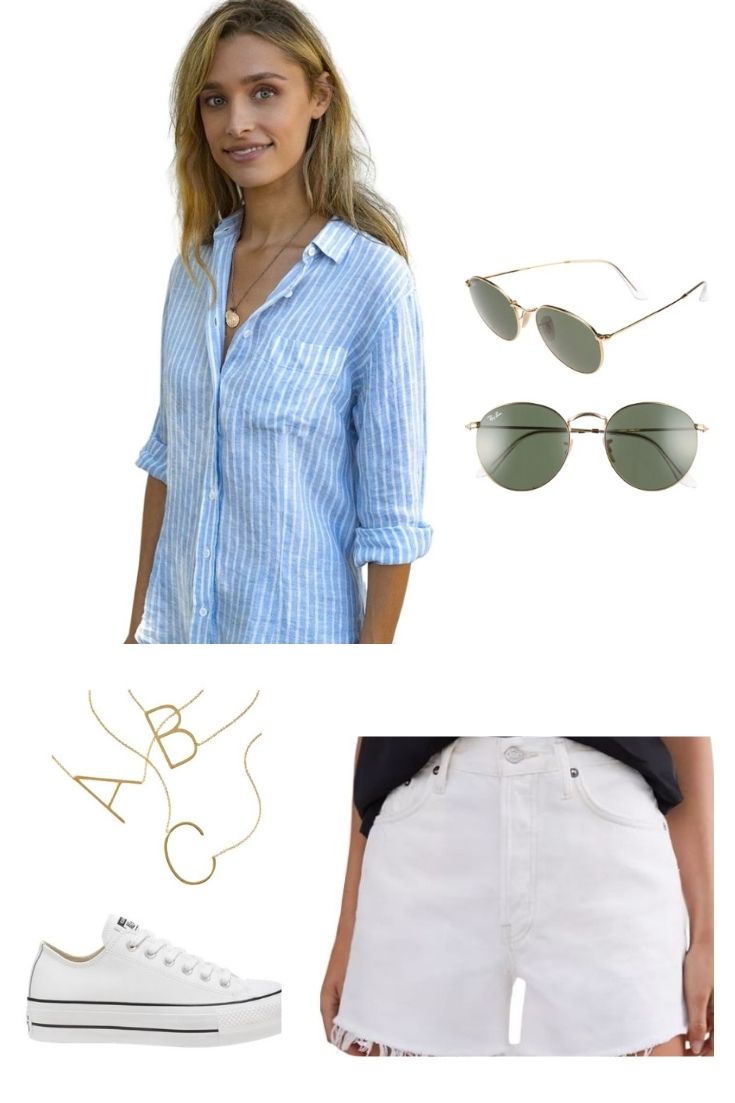 Block Letter Monogram Necklace
This outfit is more casual and can be worn when out and about with friends or having some quality time with family. We have paired the light linen shirt with some simple white denim shorts along with some platform white converse to keep a simple color combination.
Since this is a cute and casual summer outfit, we wanted to add a little bling! So we decided to include a monogram necklace of a letter of your choice paired with some retro ray bans to finish off the wardrobe.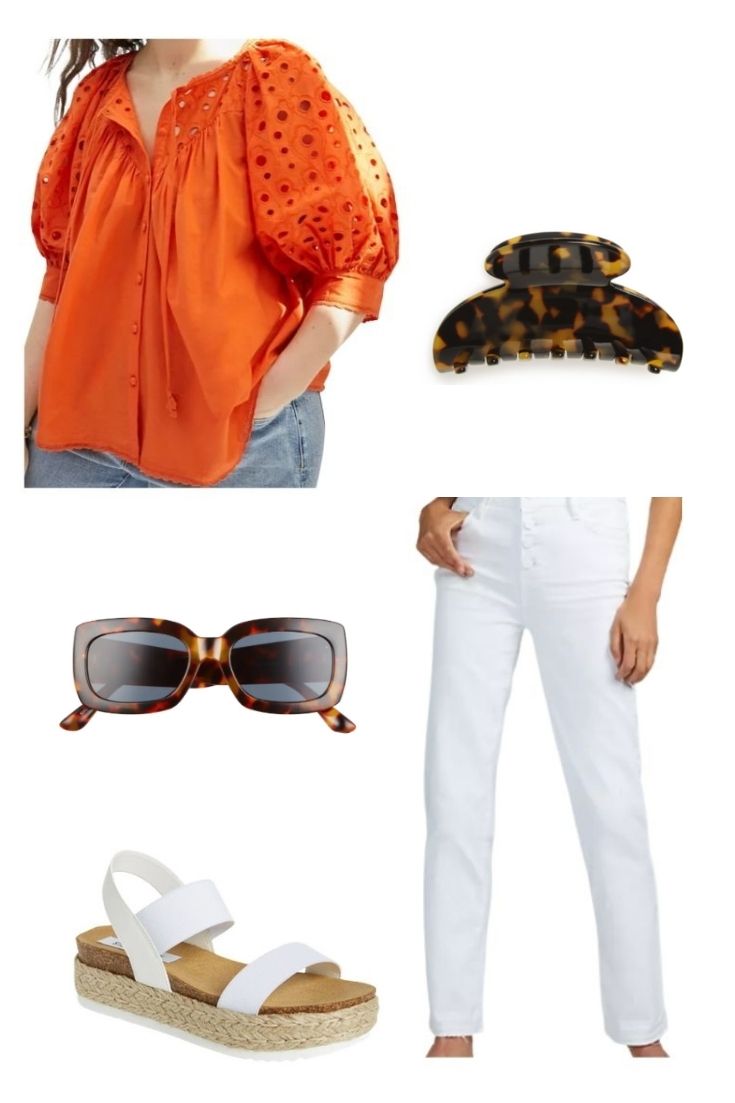 This wardrobe for women is a little more on the fancier side when it comes to summer clothing. We have included a lovely blouse with some stylish white jeans and Espadrille platform sandals to make it feel like you're wearing comfortable yet stylish heels!
To finish off the fit, we have rectangular sunglasses to add some chic to the style and a couture hair clip that matches the pattern of the sunglasses!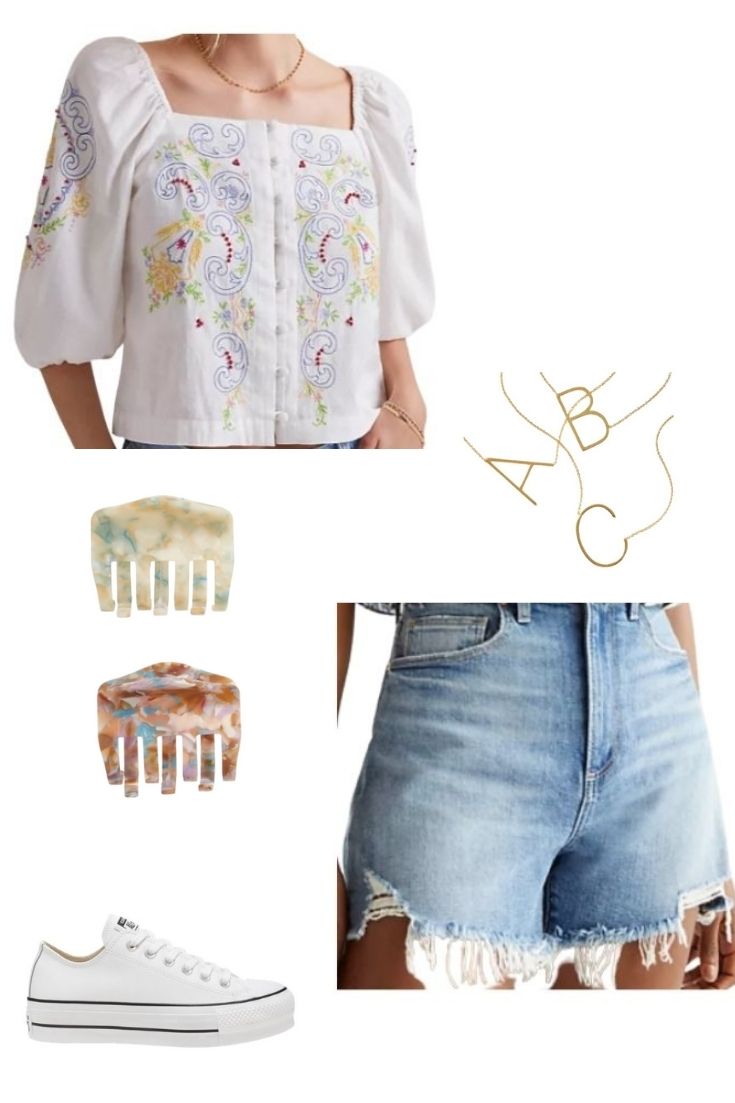 Block Letter Monogram Necklace
This summer outfit is one for the books. It has a soft, white, and simple blouse with some denim shorts and some platform converse. This is one of my favorites because it's simple with the color combination but unique because of the embellished blouse!
To end the wardrobe, we have a monogram necklace of a letter of your choice and some matte hair clips similar to the colors of the design on the blouse!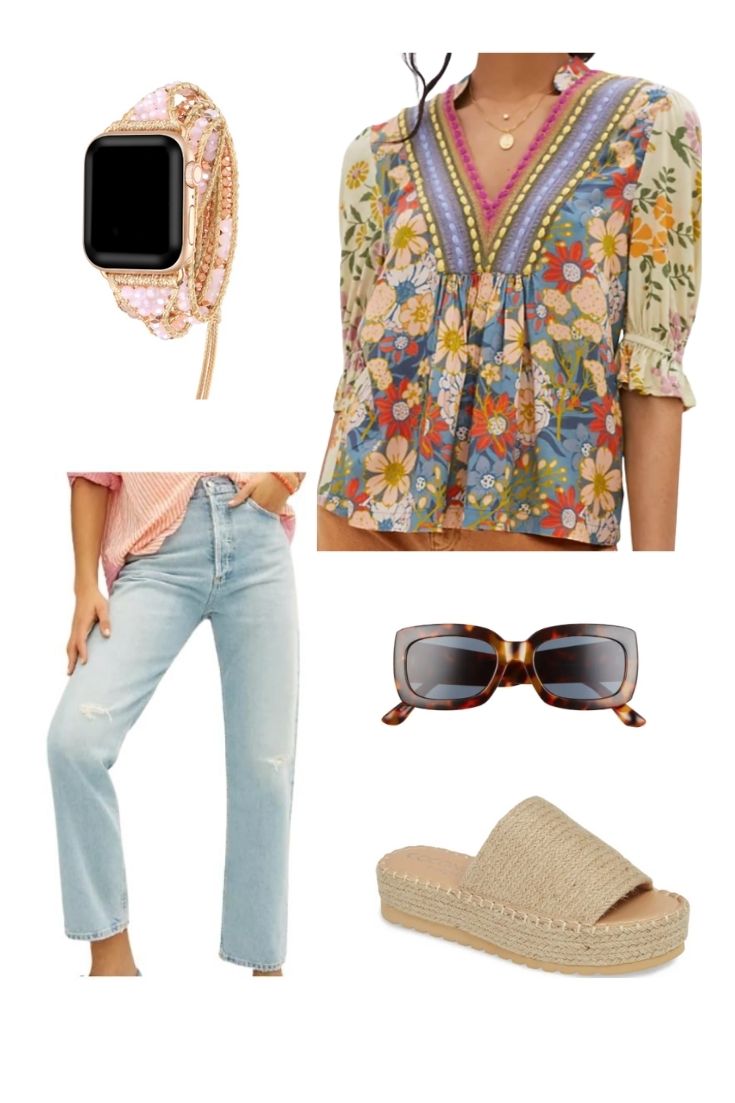 This outfit shouts and screams fun with bright colors and colorful designs! It's a perfect choice for hanging out with friends for a night out or when you're going out to dinner with a loved one, and this is your pick!
It consists of a unique embroidered blouse with some simple jeans and platform slide sandals that are comfortable yet stylish! To top it off, we have a beaded strap for your apple watch and some rectangular sunglasses to keep the sun out!
Here are some more inspiring ideas to create more outfits for summer and future seasons from one of our favorite bloggers! Check Janni Deler out!
I hope you either found your dream summer wardrobe, or I have inspired you to create your own outfits with these clothes and accessories! See you next time on the blog!
Cheers,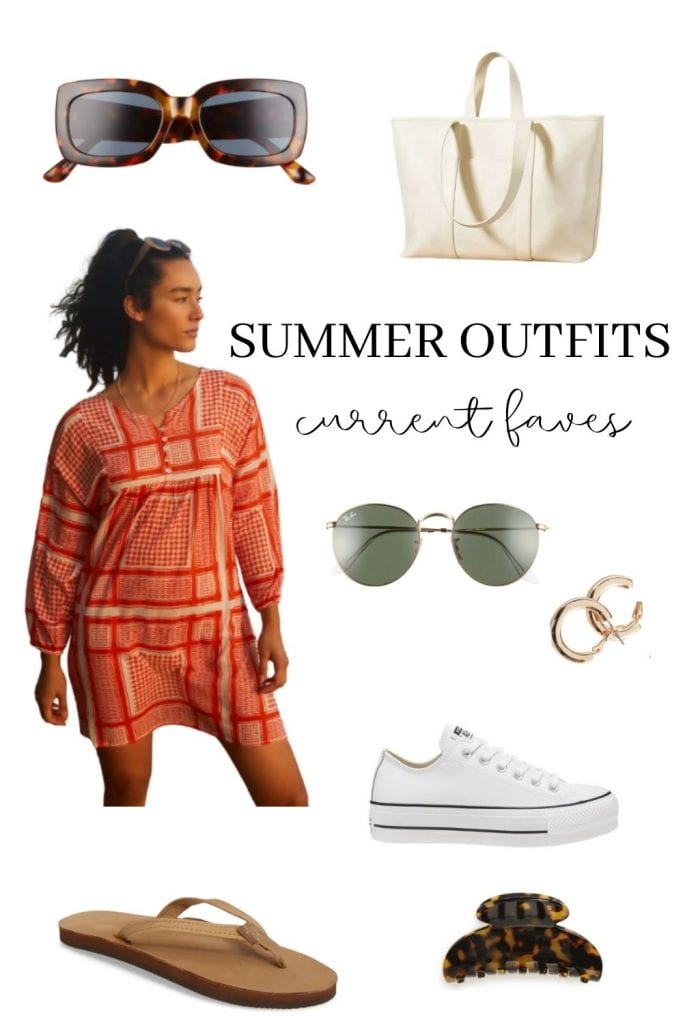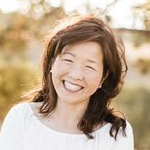 Latest posts by Janine Waite
(see all)