Vintage Ornament
Wreath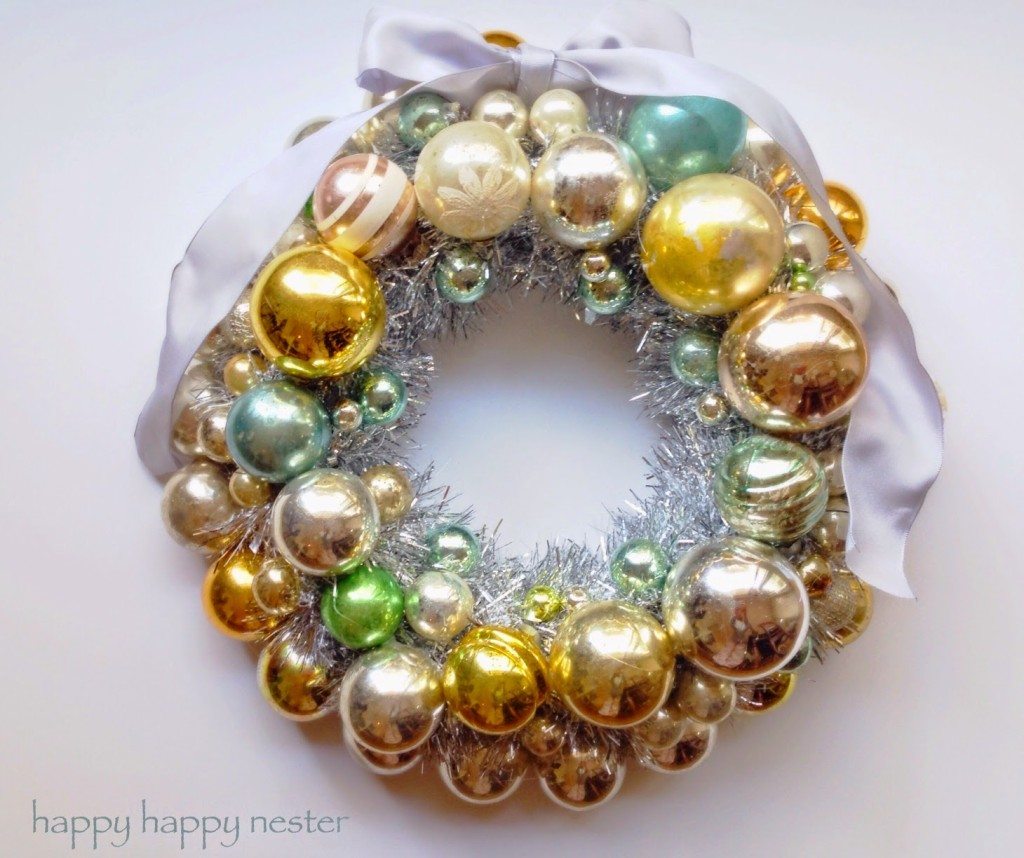 this
is a beautiful vintage wreath that is easy to make, and only requires basically
four things. i feel the hardest part of the project is gathering all the
vintage ornaments. if you have a difficult time finding them at your local
antique stores or ebay, you can always use a blend of new and old, or possibly
just create your wreath with all new ornaments. the end results is still
fabulous and you won't be disappointed. hop on over to my guest post for.
vintage wreath instructions
. also, you can get to know me a little bit more since, i had a
sweet interview with coco!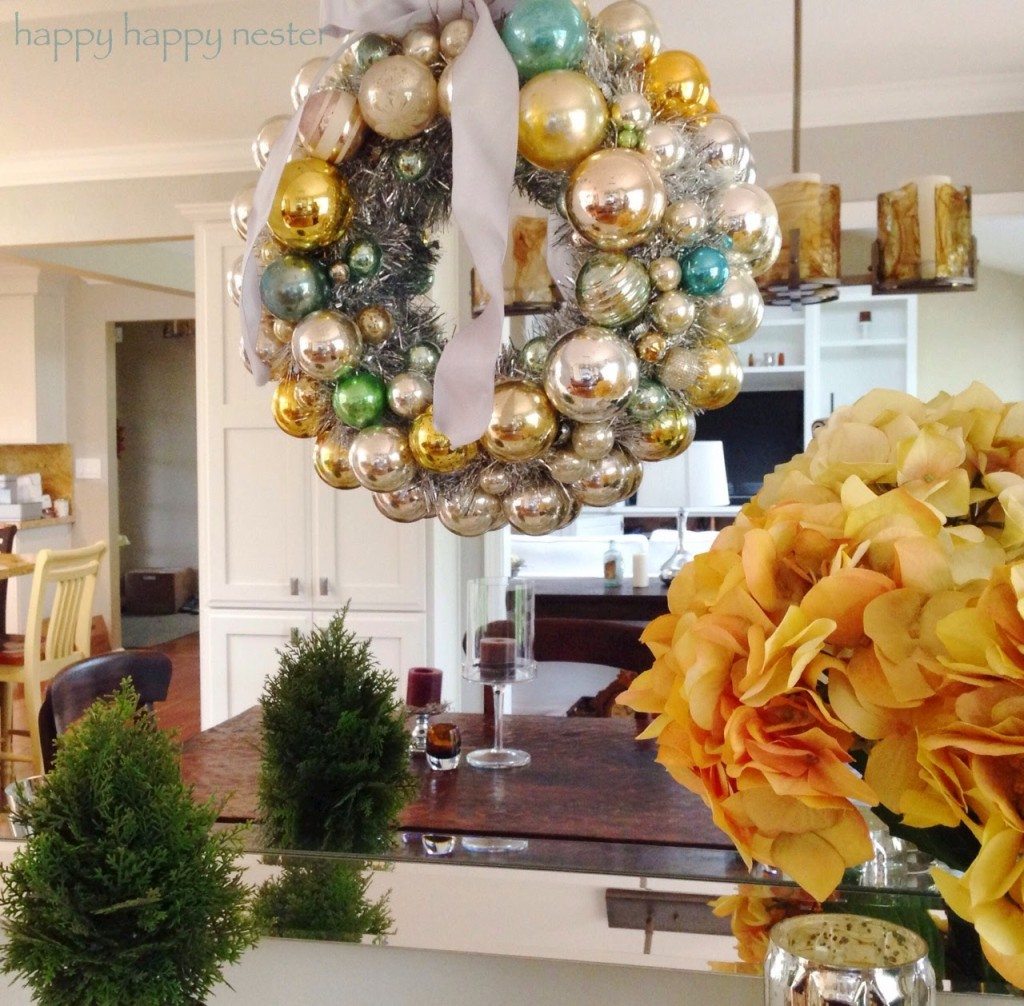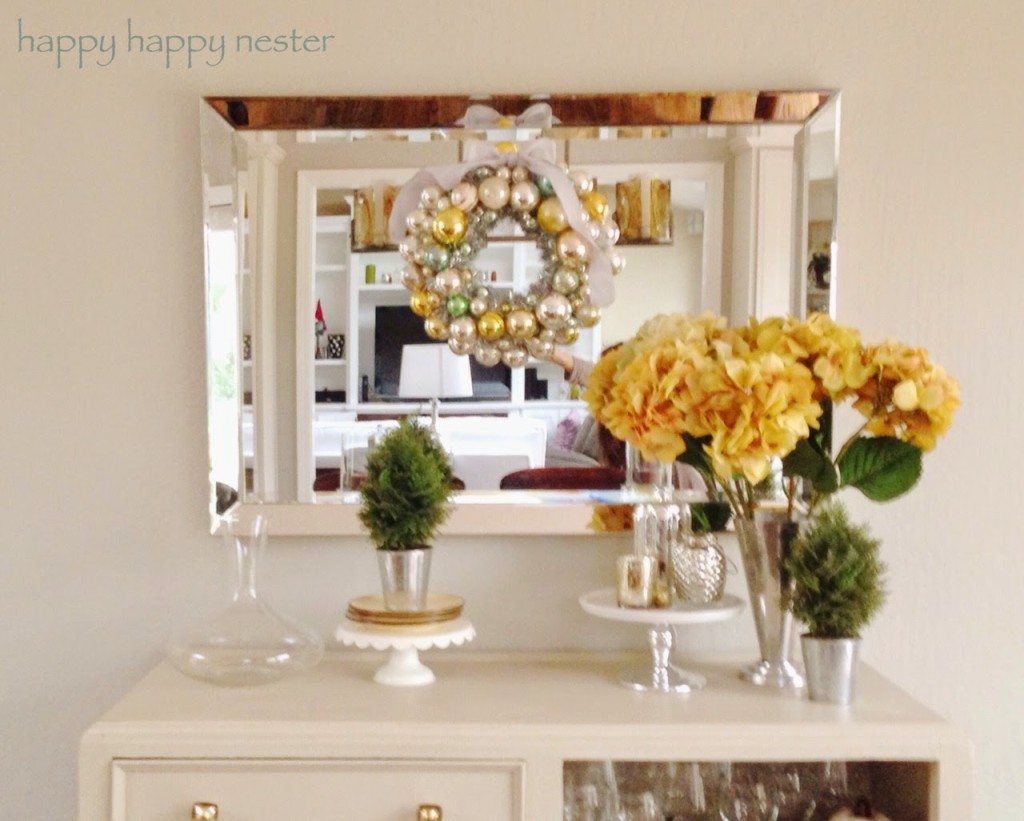 ………….
i've
had a few projects that i'm working on. so let me share them with you.
~ our living room wall color. in the midst of getting ready for the holidays, my
new slipcover sofa from crate and barrel arrived. i'm not one to jump ahead and
get a room done over when a big piece of furniture will influence the look. so,
i waited until the sofa arrived before i changed out my wall color. i'm going
with a lighter look and i finally got the color up on the walls, and i'm loving
it. so hopefully, for the holidays i can include some photos with my holiday
décor.
~ our family room wall décor. i've been looking for a solution for our wall
above our sofa. i've tried everything from various picture frames to finally an
ikea mirror. i pretty sure that i've found the look this wall needed, and i'm
hoping to get it all together for a blog post in the new year.
~ holiday décor. i've
been trying to figure out what road to take on our living décor. there are
definitely certain colors that would not go well with the room's look. within
the last day or so, i'm so happy to have found the colors that go best in the
room for this holiday season. to my surprise, the room kind of decided the
colors without much help from me! isn't that funny how that works.
~ trying to get my blog post lined up for the coming months. i would love to hear from you
as to what you would like to see more of in 2015! could it be that you would
like to see more cooking posts? or possibly more crafts? more home décor? it is
easy to write a little comment and tell me what you think. i would love to hear
from you!
~ i'm planning on having a monthly san francisco post. my friend, marci and i just
adore the city of san francisco, so we would like to discover and share all the
nooks and crannies of this wonderful town by the bay. this will include quaint
boutique shops and delectable eateries. so, in the new year, come on back for
all these exciting posts!
i
hope your holidays are going swimmingly? i'm slowly warming up to the spirit,
and i've got a few projects that i'll be posting soon. so, stay tuned for some
pretty fun and inspiring décor.
cheers,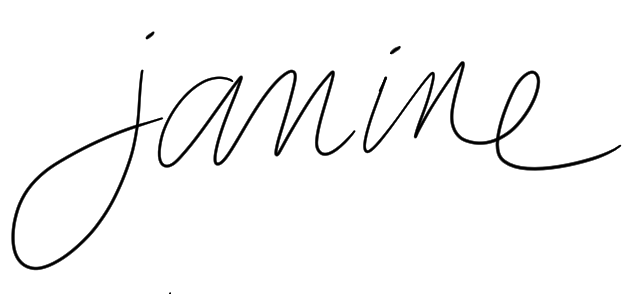 ……………………………………………………………………………………………………………………………………………..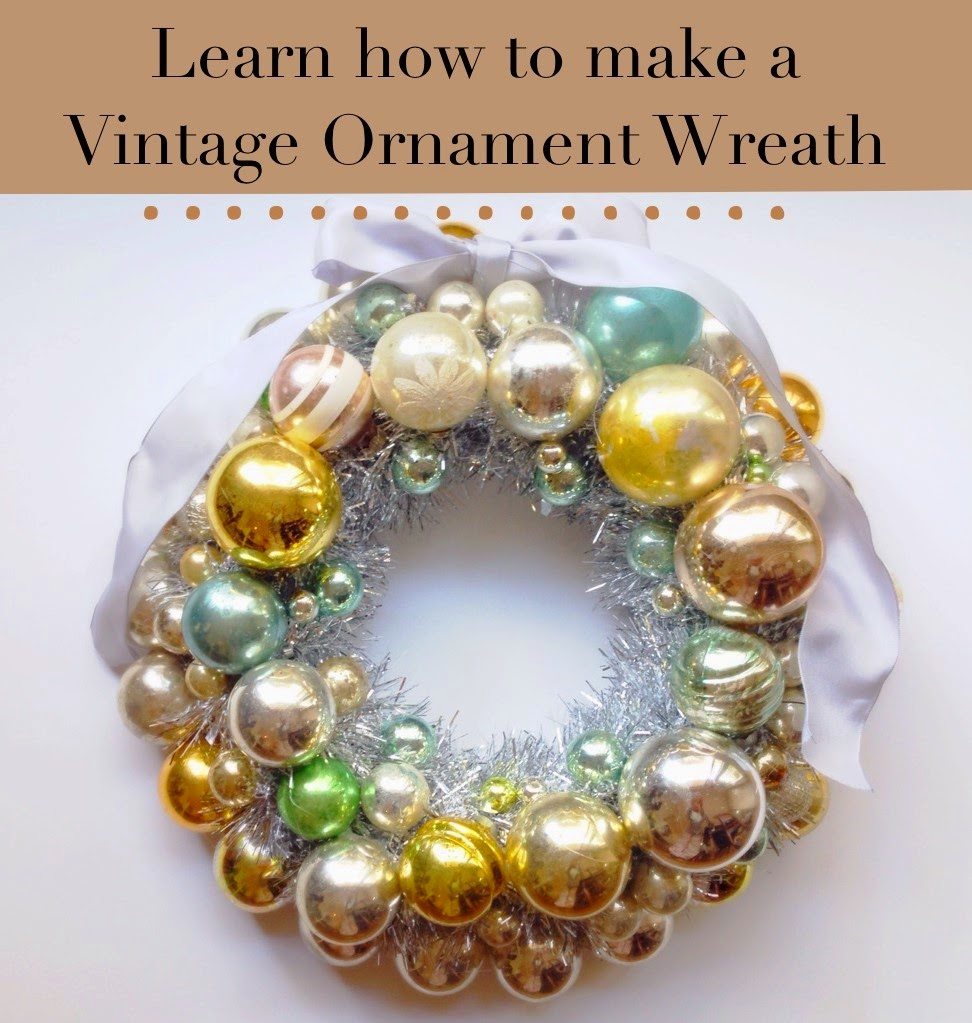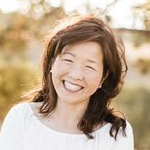 Latest posts by Janine Waite
(see all)