Visit Monterey Off the Beaten Path
This week is all about my latest adventure. I was delighted to visit Monterey and also to share it with you today! Just a little note, make sure to read the whole post and find the giveaway for a free trip to Monterey.
A Note About the Nester
My parents always made vacations a huge priority. Can you imagine five kids loaded up in one of those 70's station wagons? I was always in the backseat facing the wrong way which made me terribly car sick. I tell you, sometimes being the youngest wasn't easy.
We live in the San Francisco Bay area, and as a result, we travel to Monterey quite often for a fun weekend getaway. So, most of you are probably familiar with the Monterey Aquarium, whale watching, cannery row and much more. But, today I thought it would be interesting to focus on the part of town that is a Monterey gem. In all the years I have been visiting the area, I never spent much time in the adorable neighborhood of Pacific Grove.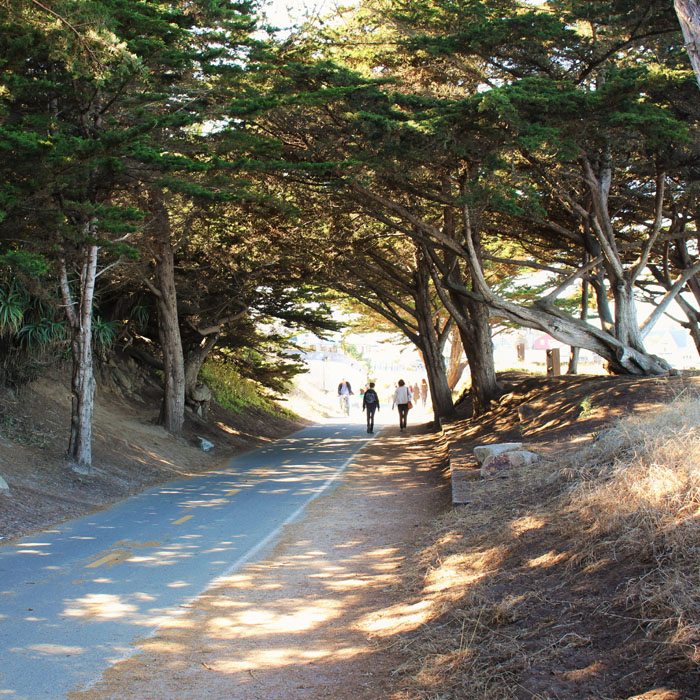 Our past accommodations have included, Monterey Plaza Hotel, Monterey Marriott, and a few VRBO rental homes.
But this trip I wanted to a place that was out of the ordinary.
Hotel 1110
1110 Del Monte Ave | Monterey, California
After a grueling afternoon in San Francisco traffic, we finally arrived at the hotel.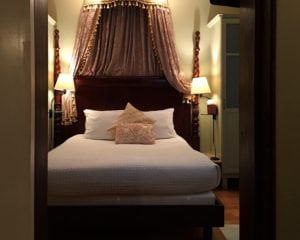 After checking in and parking the car, we quickly made it up to their fun rooftop patio.
I've always wanted to hang out on a rooftop patio.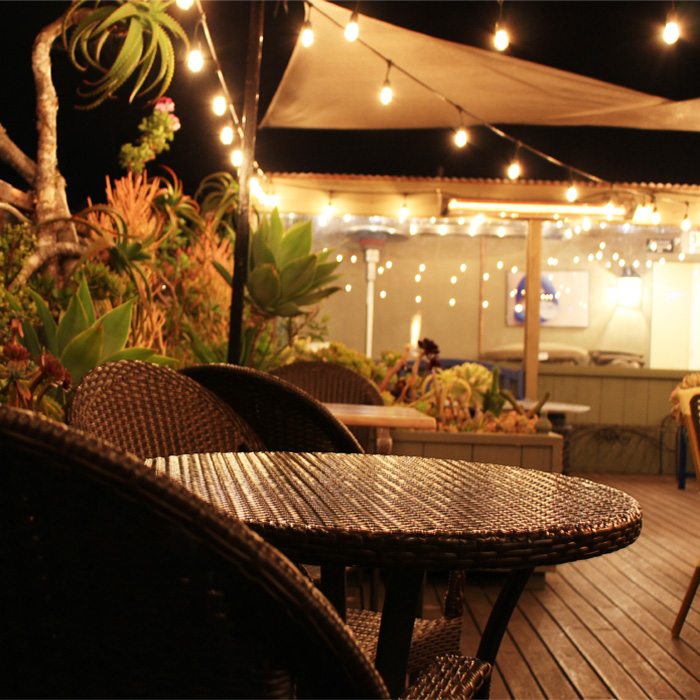 We were so happy to find out that our room accommodations included two glasses of complimentary wine.
Next time, we will definitely plan to have dinner up on their rooftop restaurant.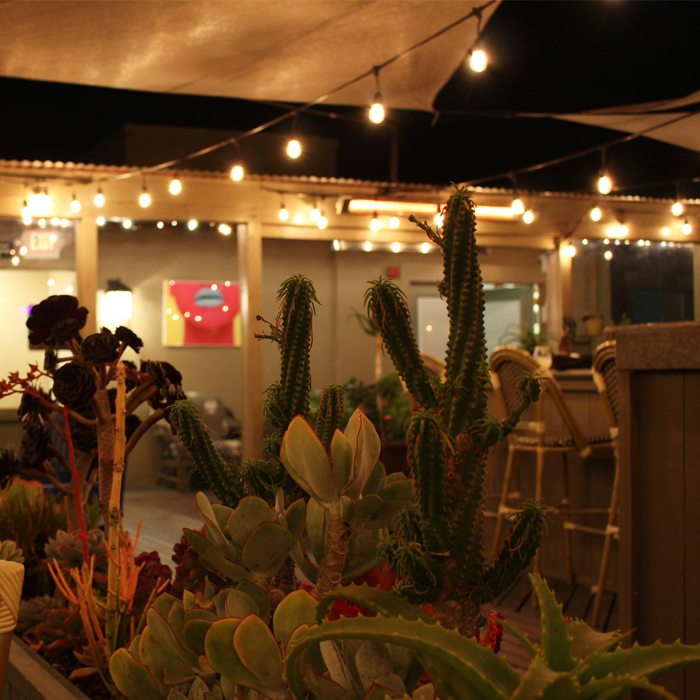 So, the ambiance was perfect with the festive outdoor lights and the beautiful succulent plants that surrounded the restaurant.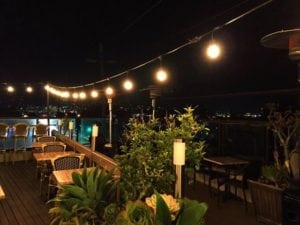 We had a lovely view of the city which made for a magical evening.
In the morning we had a delicious gourmet breakfast in the downstairs dining room.
And did I mention that my new diet starts tomorrow?
Pacific Grove Antiques
472 Lighthouse Ave | Pacific Grove, California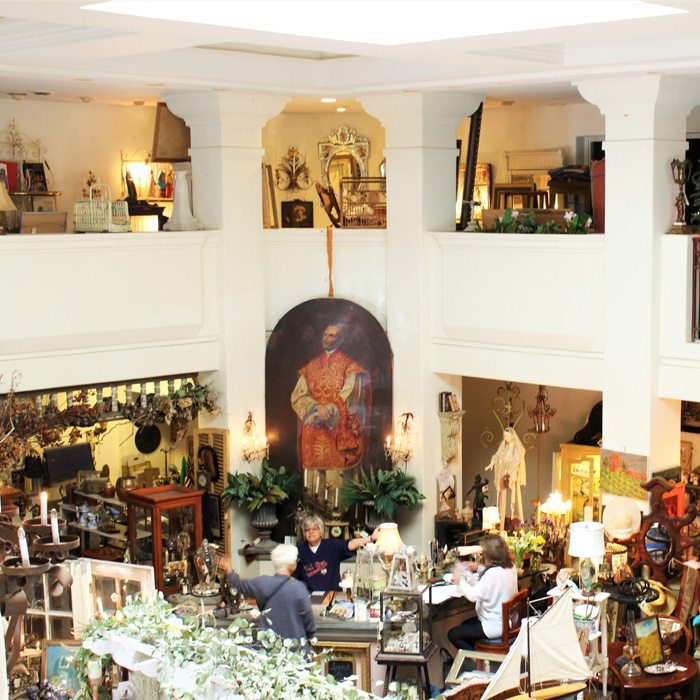 Finally, off on our little adventure to Pacific Grove.
First stop home decor and antique stores. I'm always happy when I peruse home decor stores.
Pacific Grove Antiques was my first place to visit. And oh my goodness it was full of great treasures and lots of inspiration.
When I saw their store I quickly parked the car like a mad woman on a mission.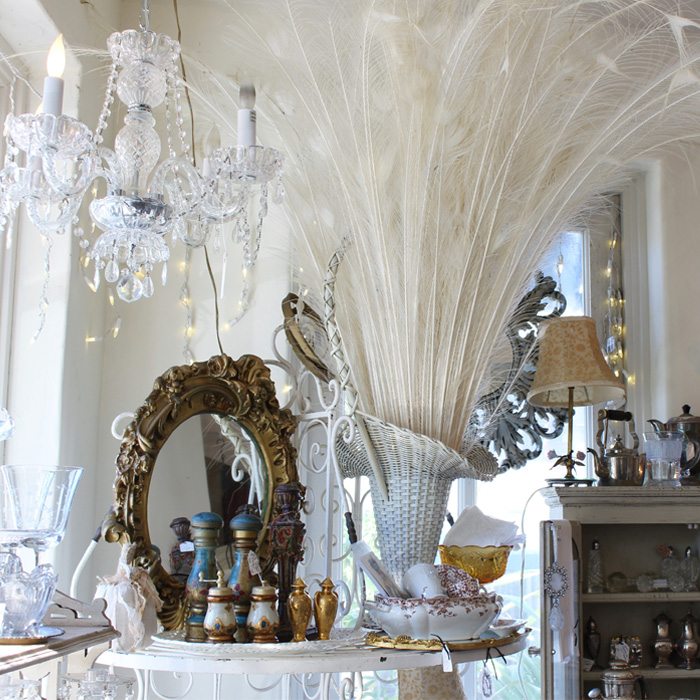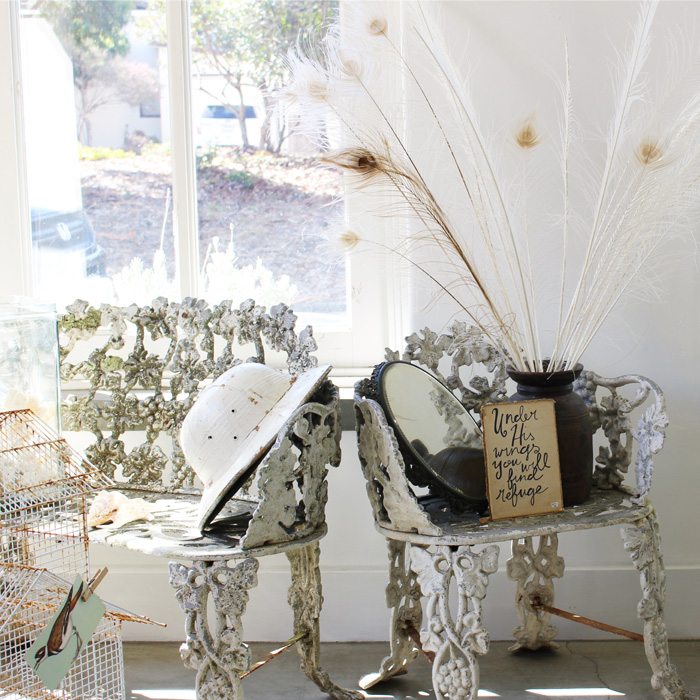 .
Coffee Shop
481 Lighthouse Ave | Pacific Grove, California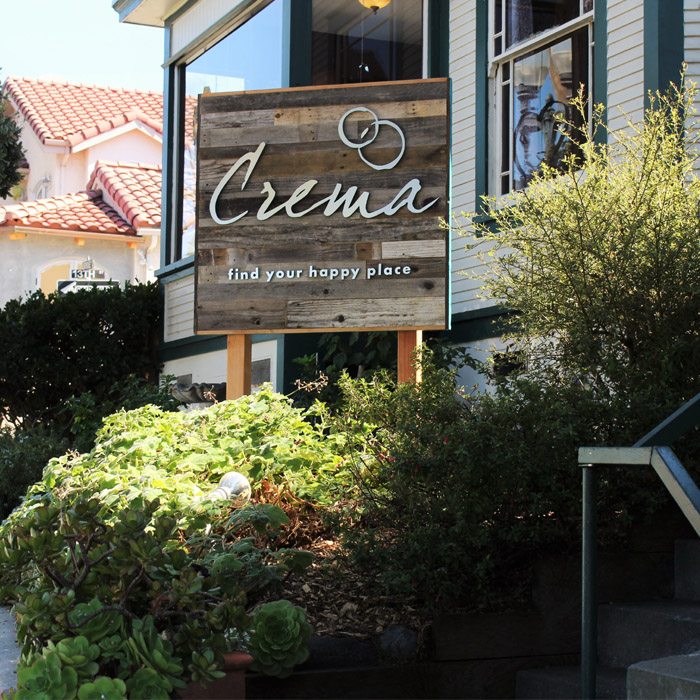 Next stop, a little bit of coffee to fill our tummies. Crema is a restaurant with an adorable coffee shop attached next door.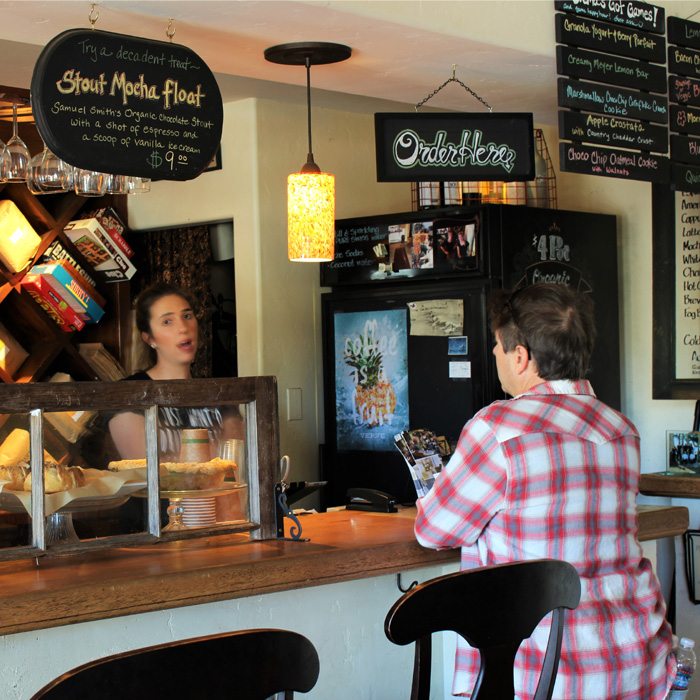 Check out the sign, Stout Mocha Float. We weren't brave enough to order this unusual drink.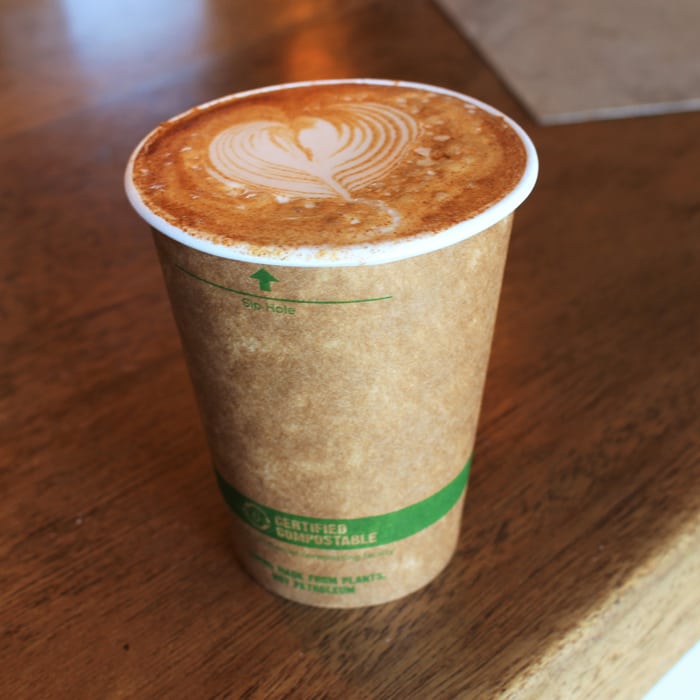 So, I ordered a yummy chai tea that was heavy on the cinnamon. And don't you just want to know how they create these fun coffee designs?
I must admit it always make me smile. And are you like me, you try not to ruin the beautiful creation?
Butterfly by the Sea
623 Lighthouse Ave | Pacific Grove, California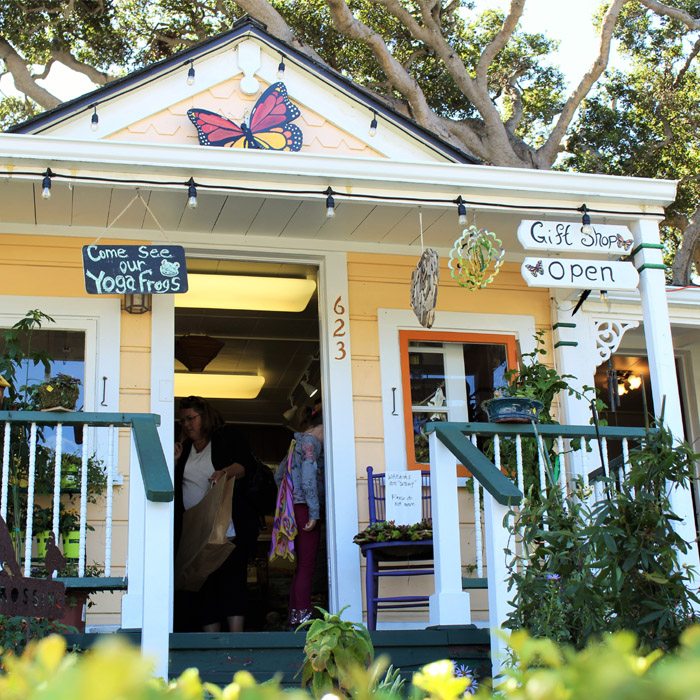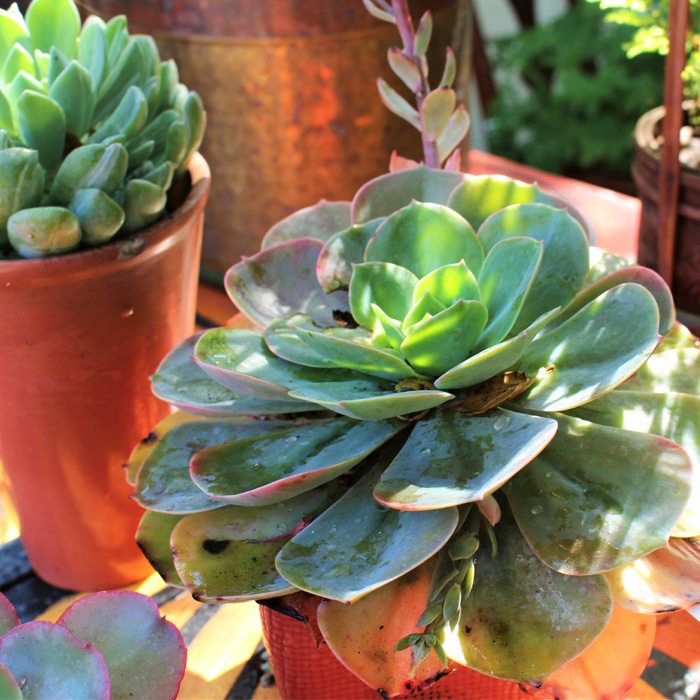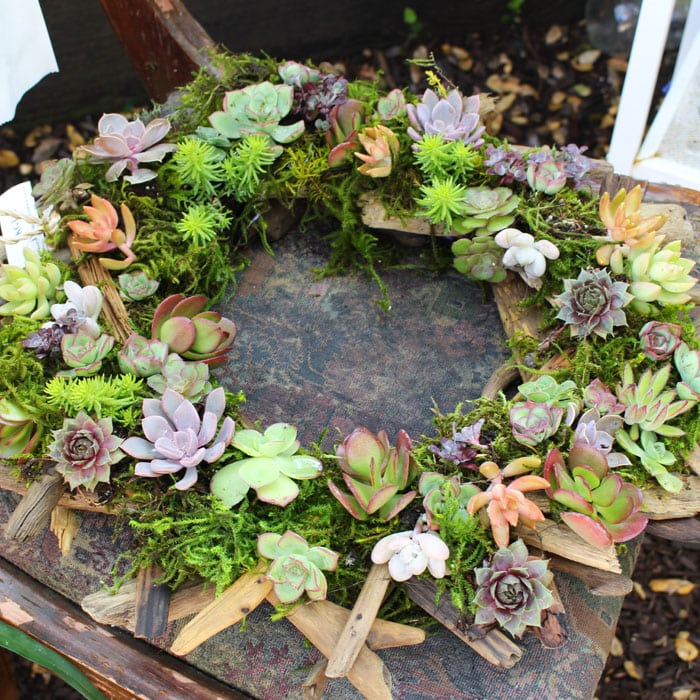 So, Pacific Grove is nicknamed "Butterfly Town, USA." They have a Monarch Grove Butterfly Sanctuary where monarchs who have traveled 2,000 miles arrive in early October.
We visited a fun Butterfly shop with so many great butterfly attractor plants. I had no idea that succulent flowers attract butterflies.
Are you familiar with any other butterfly attracting plants?
Tessuti Zoo
171 Forrest Ave | Pacific Grove, California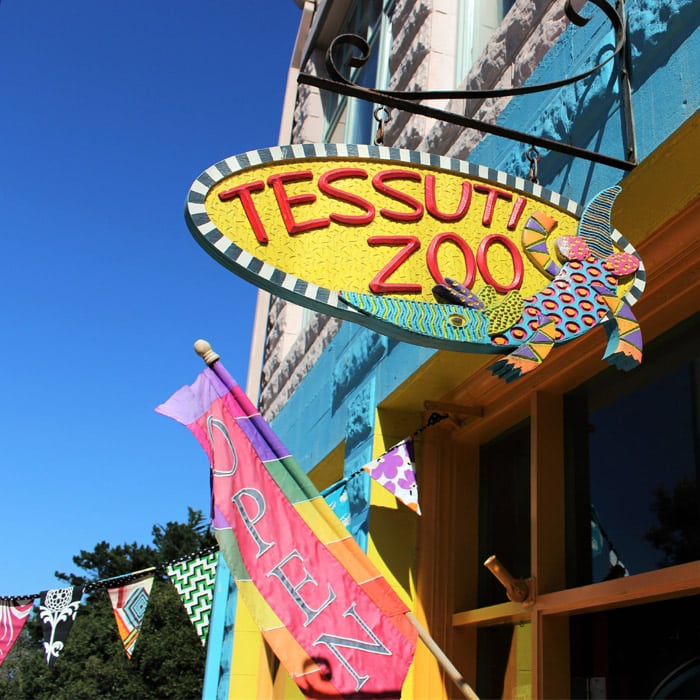 Finally, we finished off our shopping adventure with this outrageously fun shop that was bursting with bright colors.
Red House Cafe
662 Lighthouse Ave | Pacific Grove, California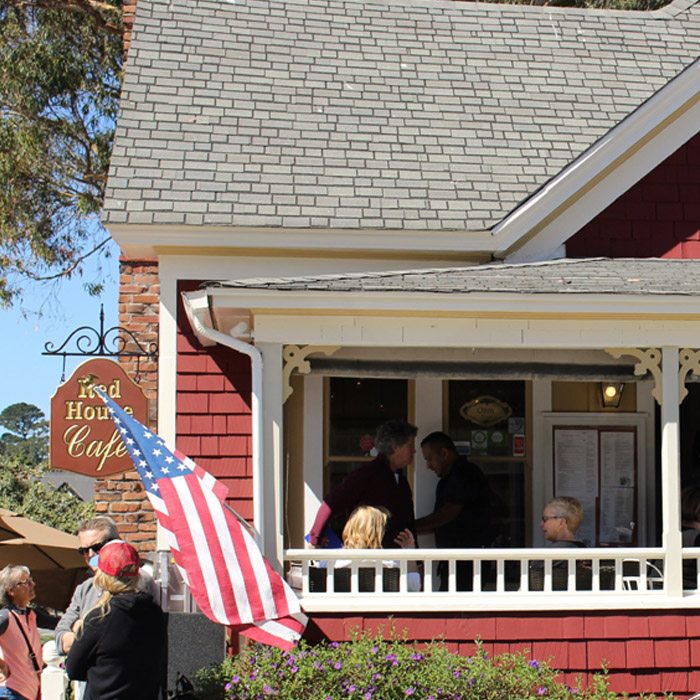 We would have loved to eat here since it appears to be a popular dining spot. While it looks like an amazing place we ended up grabbing a sandwich a couple doors down. Check out Monterey's  dining resource.
Gosby House Inn
643 Lighthouse Ave | Pacific Grove, California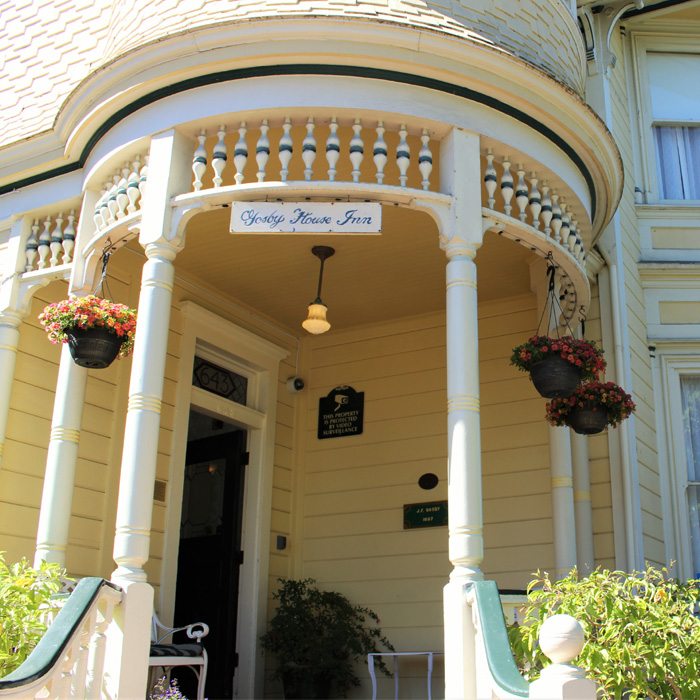 Gosby House Inn has been welcoming guests for a hundred years. This Queen Ann style home is stunning and don't you just love that color?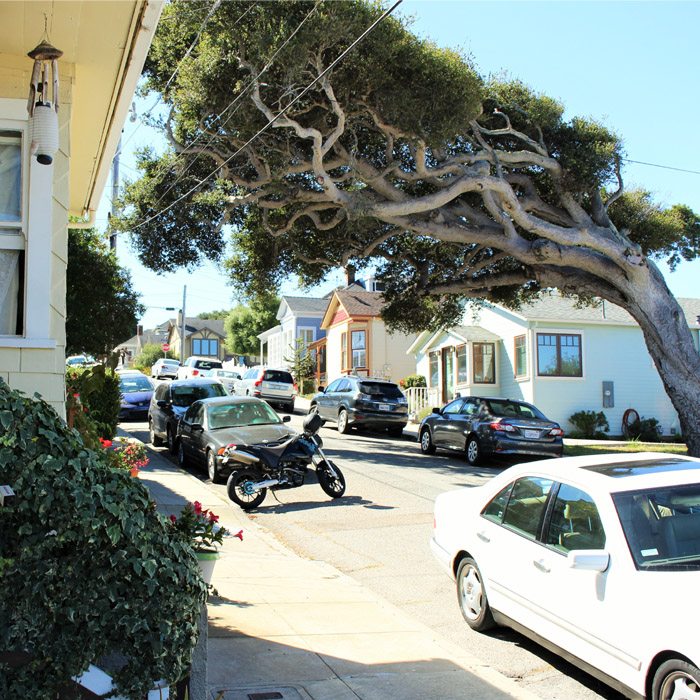 I've always admired the Monterey Pine tree. I find it amazing that winds sculpt the trees in such picturesque shapes. Hmm, judging by this tree's shape, it must be rather windy in this neighborhood.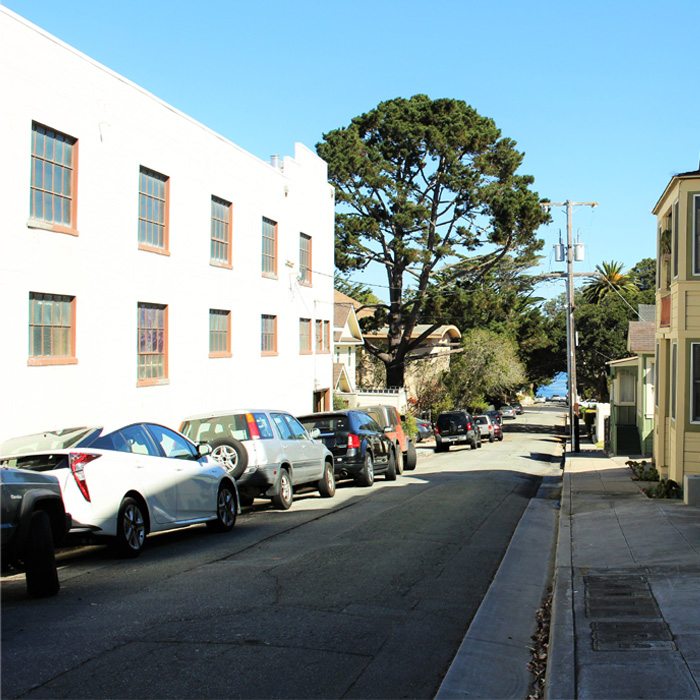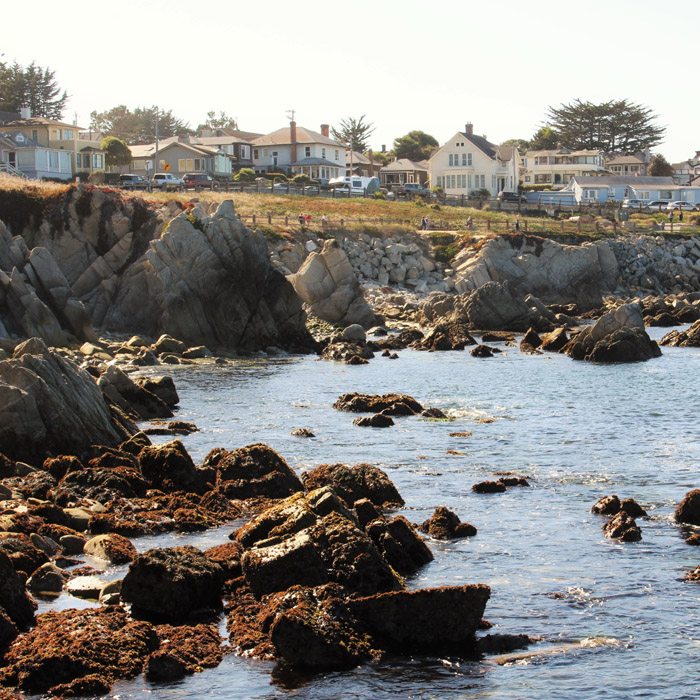 Ah, The Beautiful Beach
Since the beach is just a few blocks away, we headed to the water.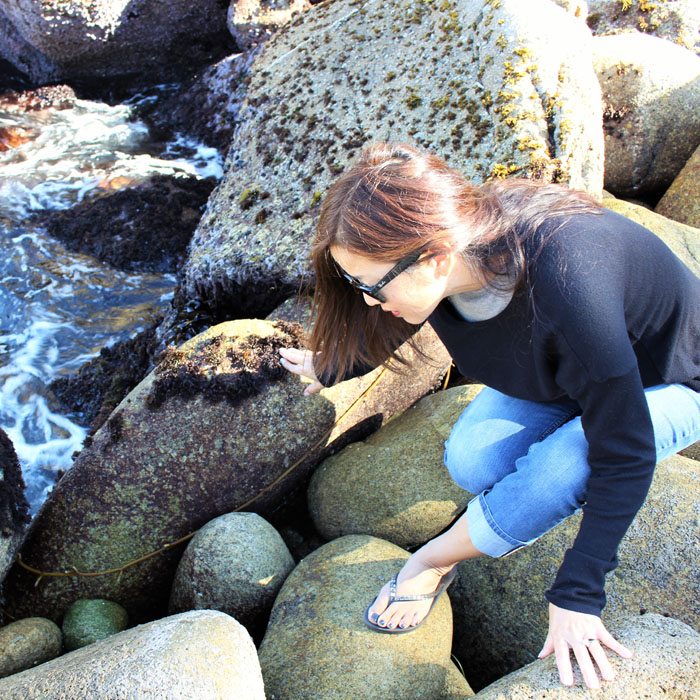 So, a funny fact about our family is that two members always get wet when we visit the beach.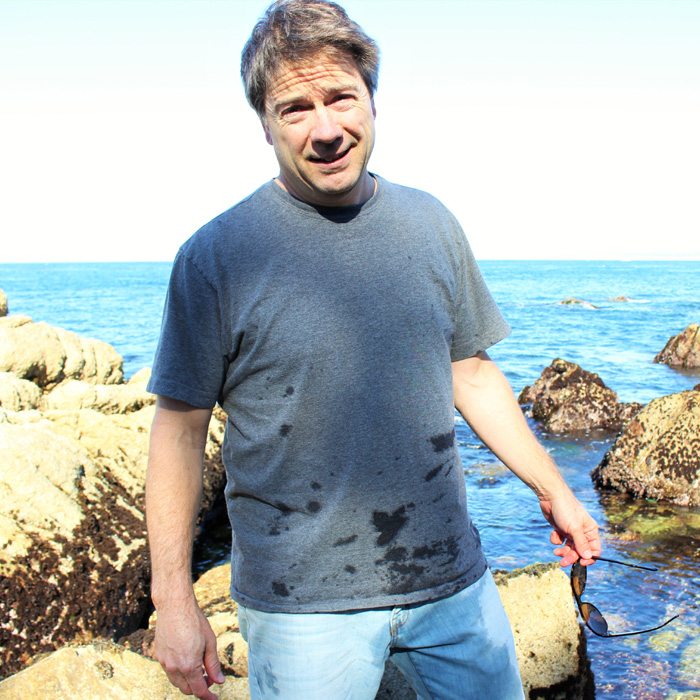 Can you guess which boy in the family gets wet?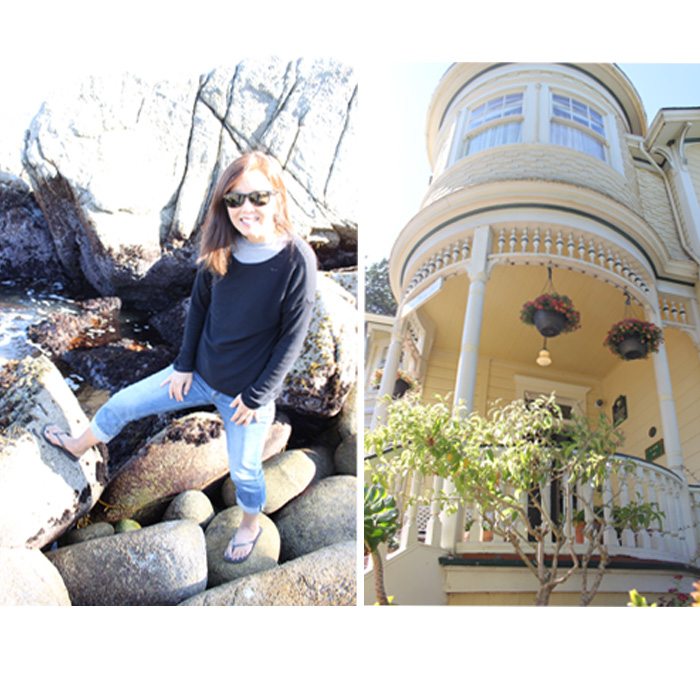 So, I hope you enjoyed our Monterey adventure to Pacific Grove. It is a gorgeous part of the bay and I'm so happy to have found this hidden gem.
Cheers,

Finally here are some helpful links if you are planning a trip to Monterey County.
See Monterey will be giving away (1) complete trip package, including 2 nights at Monterey Tides, 2 tickets to the Monterey Bay Aquarium, and a wine blending at Joullian Vineyards.
In addition, to enter the giveaway, please visit, See Monterey and let me know with a comment where you would like to visit. See Monterey will be randomly selecting the winner from the comments.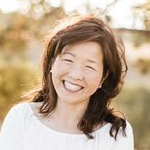 Latest posts by Janine Waite
(see all)