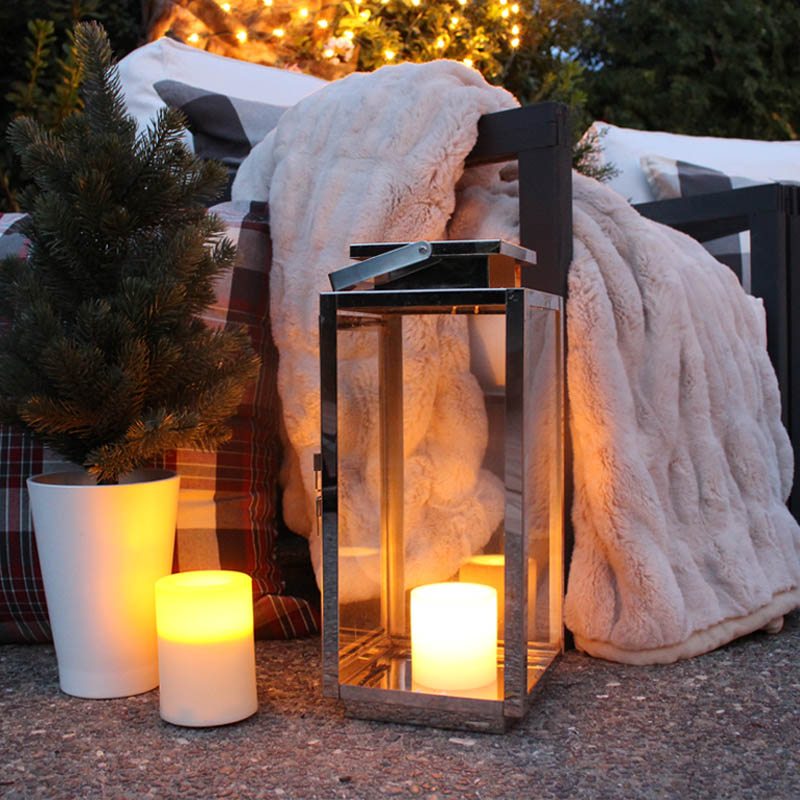 Happy Introductions
So, today, I want to chat about my outdoor fire pit, but first I want to share this unique holiday tour I've been asked to join. And a big thank you to Barbara from The Everyday Home and Susie from The Chelsea Project for organizing this lovely tour.
Lots of home tours center around the mantel, the dining room table or the family room.
We thought it would be fun to tour the areas outside of the home. For instance the porches and patios and beyond.
Please join us, but bundle up because Baby It's Cold Outside.
An Outdoor Fire Pit is a Holiday Treat
So, for six long years, I've pined for an outdoor fire pit.
I've hinted to my husband, threatened, so finally I took matters into my own hands.
I got on my computer, and within a few minutes, I simply clicked a button and ordered one on Amazon.
Easy peasy.
Done, or so it seemed.
A Note about the Nester
When we were young, we went backpacking on a sunny, warm spring New England day. We went with another couple and so we divided up the various camping responsibilities. Well, our friend who was in charge of the food, significantly underestimated the food supply. Also, our sunny, warm day quickly turned to a snowy and windy afternoon. We were all hungry, cold and miserable. We unanimously agreed to abandon our campsite, and our number one priority was to buy some food and plenty of it. So, our next stop a warm and cozy cabin. Ah, youth.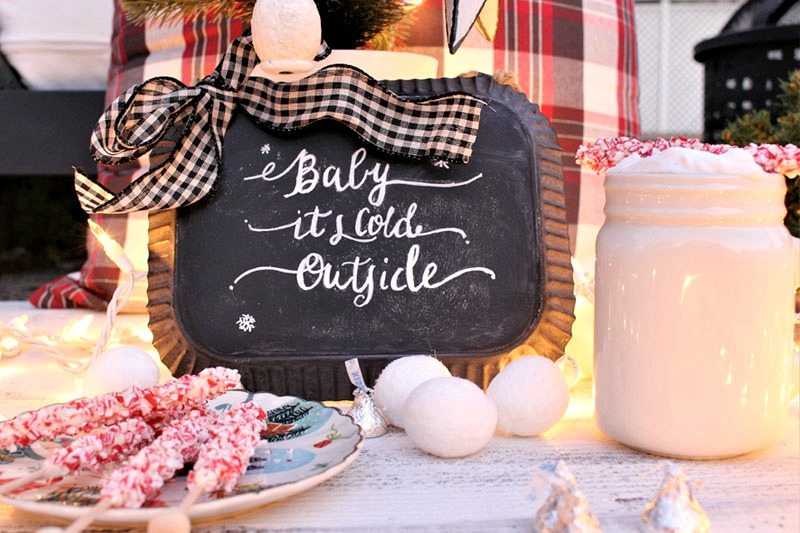 Are you familiar with the adorable children's book, If You Give a Mouse a Cookie? Well, you might say my life is mirroring this cute story.
You see, since I bought this inexpensive Landmann Outdoor fire pit, I decide to create a cozy outdoor room.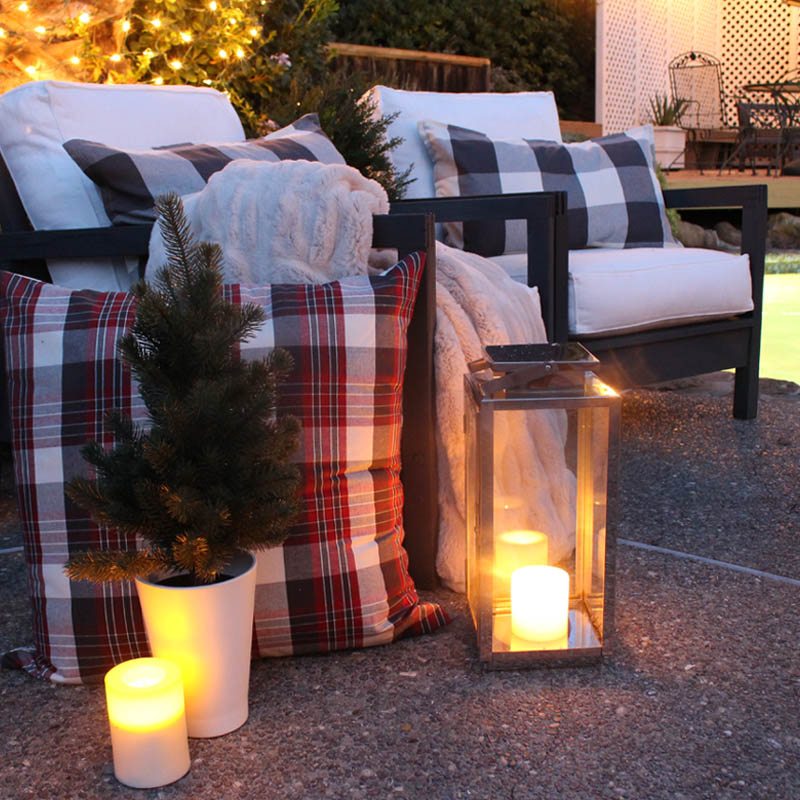 Perfect. I place it next to our pool. And if you sit and listen to the trickling water over the pool rocks, just maybe you can transport yourself to a stream.
Next, we need S'mores. But wait, my hubby isn't terribly fond of them. What crazy person doesn't like S'mores? Oh yeah,
I'm married to him.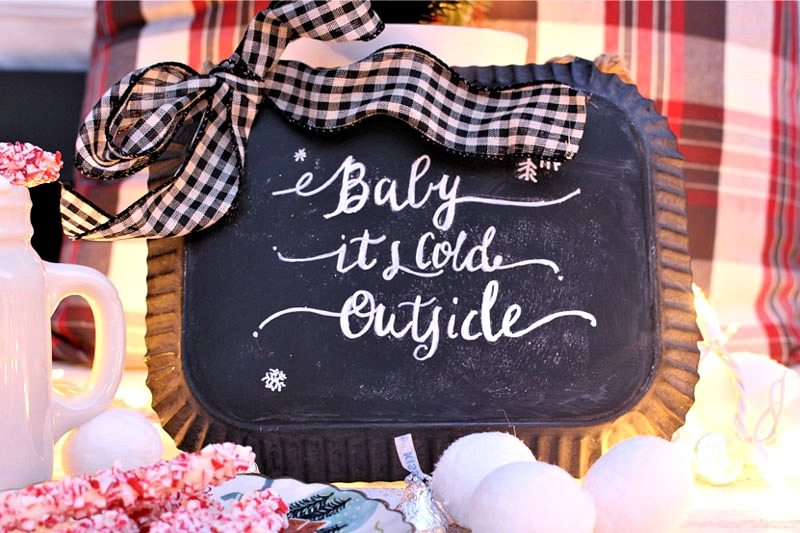 So, next, I hop onto Pinterest and find this yummy looking campfire, Eclair recipe. Oh my, I quickly round up all the ingredients from our grocery store. Then I bribe my son to fetch two branches from an obliging tree in our yard.
Next, I quickly cover the sticks with tin foil and shape the Pillsbury Crescent roll dough over the stick.
So, I need to take a break, and I must share a hilarious moment with you.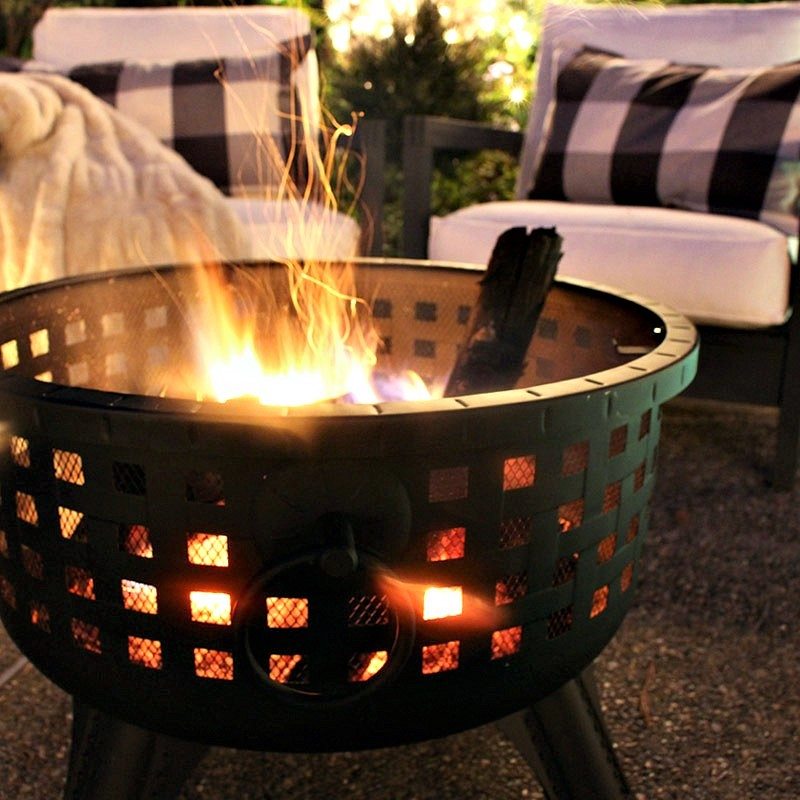 A Funny Side Note
So, my husband has quite a long history with run-ins with fire marshalls. I know what you're thinking, no he isn't a pyromaniac. His encounters occurred while camping in the backcountry. So, you can imagine why he is adamant that I check and make sure that an outdoor wood fire in our county is legal.
Ok, I'm sometimes not the most thorough person on the planet. I found some vague information on the Internet that talked about how we must abide by California's spare the air day when using outdoor fire pits.
Therefore, I assume that wood fire pits are allowed.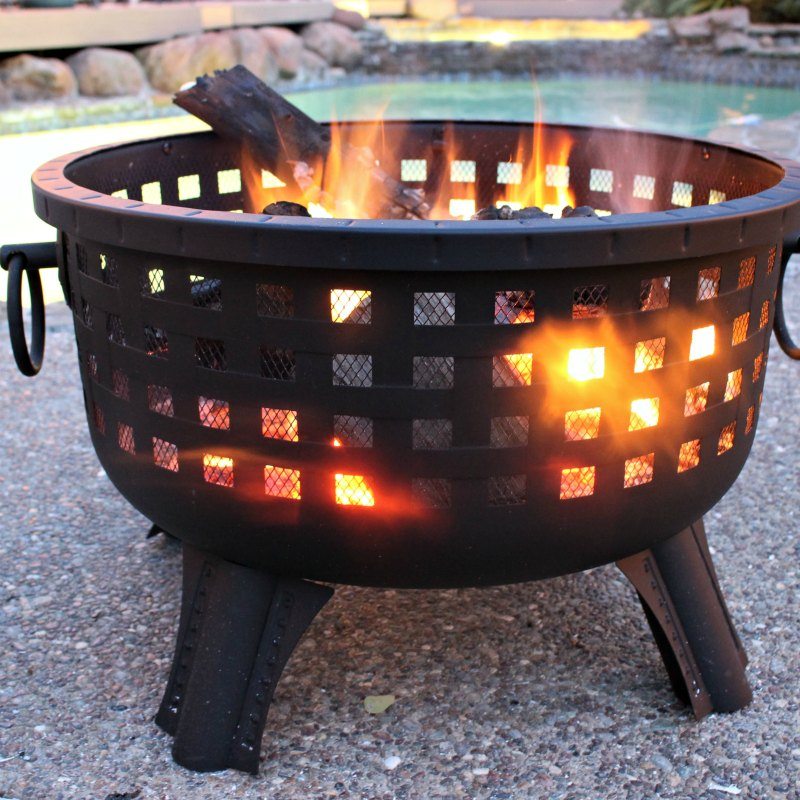 Well, my husband starts to build a fire, and our wood is somewhat damp due to our recent rainy days. And if you are familiar with wood fires, wet wood burns with a fair amount of smoke.
So this fire is so smokey, I'm quite certain we could send up some significant smoke signals with our plumes.
First of all, the word must have got out since a fire truck is sounding its siren and getting closer to our backyard.
Panic takes over my husband's face as he frantically tries to disperse the smoke by crazily fanning the smoky air.
I immediately feel dread all throughout my body.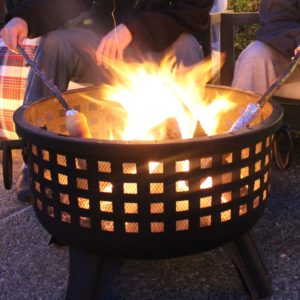 We are so in trouble.
My husband sternly quips, "this is on you, and you can talk to them!"
I'm thinking we are so caught.
The truck slows down in front of our house, and seriously our heartbeats are so loud that our neighbors could probably hear them. But, what happens next is that they continue past our house!
Yes, my friends, my husband's luck is changing. Oh, my goodness a sigh of relief and then laughter takes over. But wait, the drama isn't over, ten minutes later they head back, and my husband is sure they are stopping at our house. So, can you tell which one of us is a pessimist? But, sure enough, they are heading back to their fire station.
Whew…
Laughter and more laughter erupts!
So, that is the backstory to our first maiden use of our fire pit.
I'm ready for some dessert, please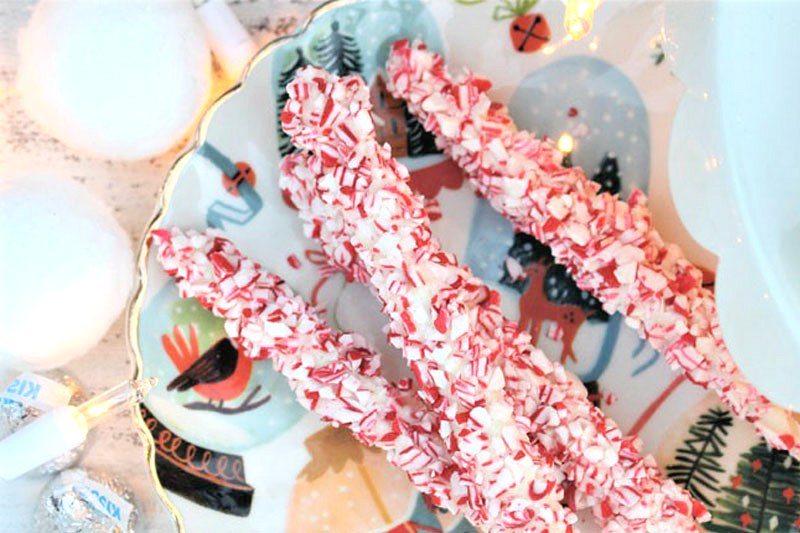 Alright, let's get back to our Campfire Eclairs.
So, once we roasted the yummy crescent rolls, we filled them with ready made whip cream, the original recipe called for instant pudding. I slathered the top with delicious chocolate frosting and placed a few dollops of whipping cream on top.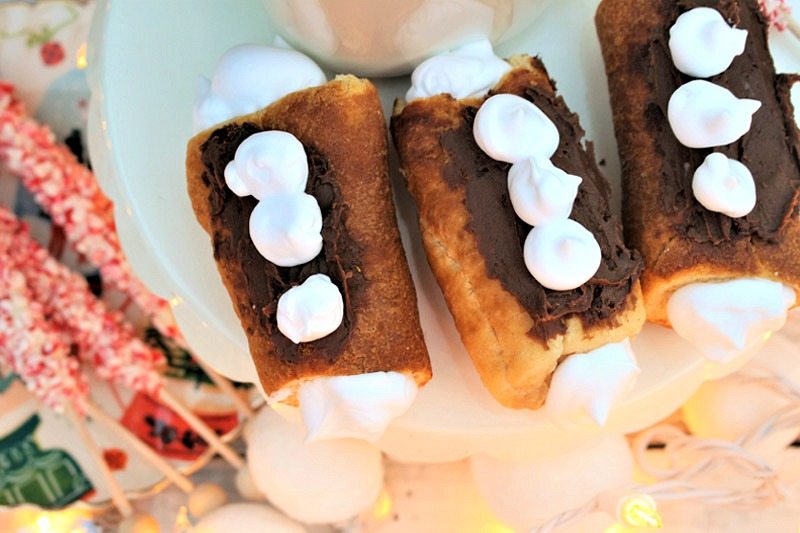 Tada, a new alternative to S'mores that my husband loves.
And I'd venture to say this takes about the same effort as S'mores. Well, it does require a few more minutes of roasting, but seriously this little campfire dessert is worth those extra minutes.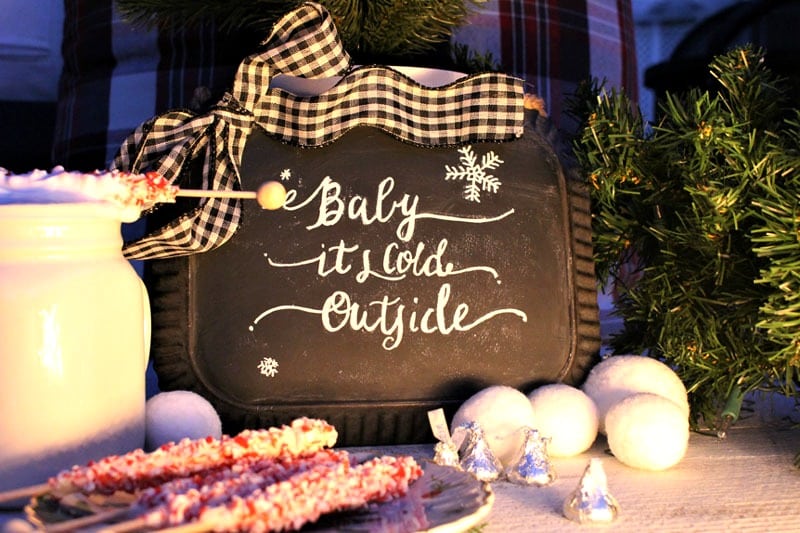 Finally, it turns out that my husband enjoys this outdoor fire pit and he is always sitting around the fire until the last minute.
So, maybe, just maybe we can think about a little cabana for our pool. Therefore, when you give a mouse a cookie…
Thanks so much for all your sweet comments on my last blog post. They just warm my heart! If you missed it there is still time to enter the Christmas tree giveaway!
Cheers,

Finally, don't forget to check out the rest of the tours from, Baby It's Cold Outside!
Monday
Tuesday
Wednesday
You might enjoy these posts!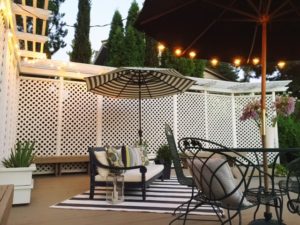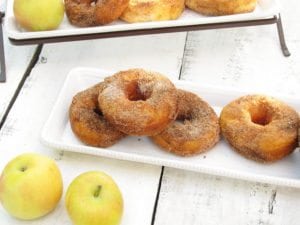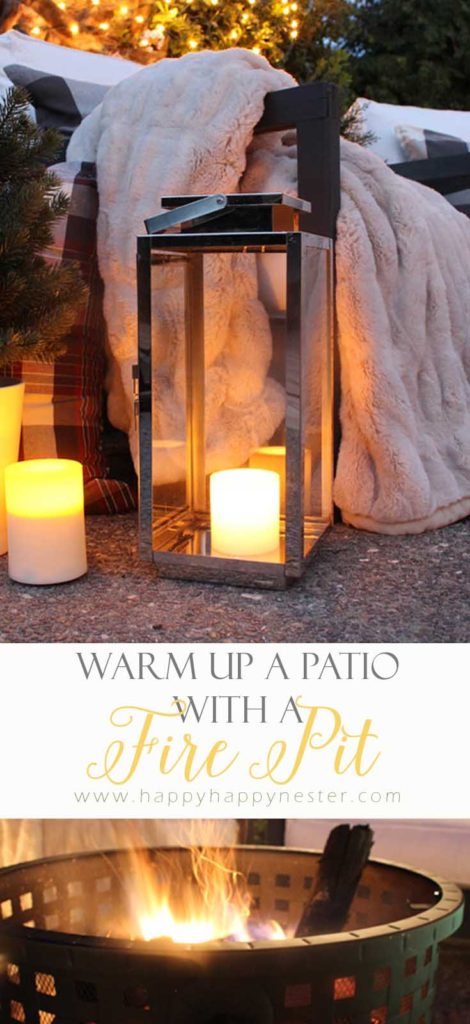 *This post contain affiliate links but all comments are 100% my opinions.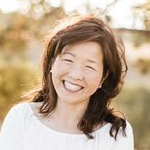 Latest posts by Janine Waite
(see all)