Have you seen those cute Wicker Easter Baskets? They're perfect for collecting eggs during the Easter egg hunt.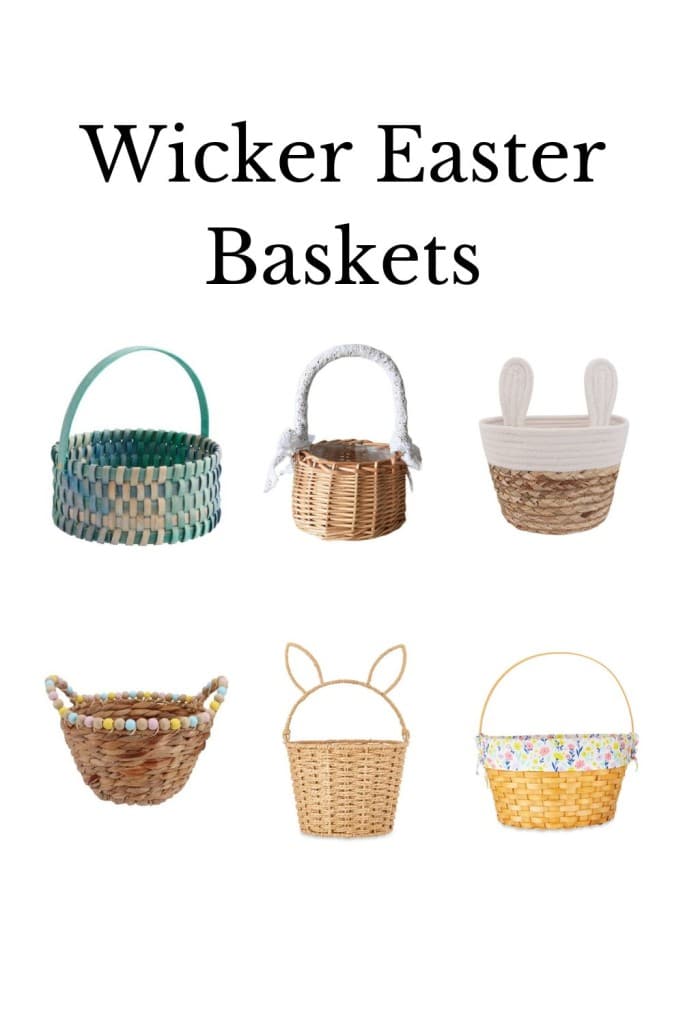 I love how they come in different sizes and shapes; some even have cute decorations like bunnies or flowers. Plus, they're reusable, so that you can use them for years.
I remember getting one as a kid and feeling so special carrying it around. It's such a fun and festive tradition!
Hey there! With Easter just around the corner, I bet you're hunting for fabulous Easter baskets.
And what better way to celebrate the holiday than with a classic wicker basket?
Wicker baskets have been around for ages, and for a good reason. They're sturdy, durable, and can hold much stuff – perfect for all those Easter goodies!
Plus, they're pretty darn cute.
When choosing a wicker basket, there are a few things to consider. First off, you'll want to think about the size.
Do you want a big basket that can hold a lot of treats or a smaller one that's more compact? It all depends on what you're planning on putting in it.
Next up, you'll want to consider the style of the basket. There are many wicker baskets – from plain and simple to decorated with ribbons and flowers. You can even find baskets with Easter-themed designs, like bunnies or chicks.
Of course, one of the best things about wicker baskets is that they're reusable. Unlike those flimsy plastic baskets you can buy at the store, a good wicker basket can last for years.
You can use it repeatedly for holidays or as a decorative piece around your home.
If you're feeling crafty, make your wicker basket. Plenty of tutorials and kits are available online, and it can be a fun activity with the kids.
Happy Easter! So there you have it – wicker Easter baskets are a classic choice that is practical and adorable.
Easter Wicker Baskets
Small Wicker Baskets
Large Wicker Baskets
Whether using one to collect Easter eggs or just as a cute decoration, you can't go wrong with a good wicker basket.
Wicker Easter Baskets
Easter Wicker Baskets
Let's talk about Easter wicker baskets! They are a classic and cute way to celebrate Easter. Typically, they're made of woven wicker, which gives them a rustic and charming vibe.
You can use them to collect Easter eggs during an egg hunt or fill them with goodies like candy, toys, and small gifts!
One of the best things about Easter wicker baskets is that they come in many different styles and sizes.
You can find small baskets for little kids or more extensive baskets for older children and adults. Some even come with adorable little handles to carry them around easily.
Small Wicker Baskets
Have you ever seen those cute small wicker baskets? They are just adorable!
They come in many different shapes and sizes and are perfect for organizing little things around the house.
I love using them to hold my makeup, jewelry, or even the little knick-knacks I have lying around. They add such a charming touch to any room, giving it a cozy, rustic feel.
You can find them at many stores, from high-end home decor shops to thrift stores. They are affordable, too, so you don't have to break the bank to add cute storage solutions to your space.
Anyway, I wanted to share my love for small wicker baskets. If you haven't already, you should check them out!
Large Wicker Baskets
So, I was thinking about Easter coming up soon, and I had this idea – how about some large wicker baskets to hold all the goodies? I mean, you can't just use any old basket for Easter, right? It has to be remarkable.
I can picture it now – a big ol' wicker basket with a cute pastel bow overflowing with chocolate bunnies, jelly beans, and maybe even some peeps (if you're into that kind of thing).
And, of course, you have to have some fake grass to line the bottom so it looks all festive and fun.
I don't know about you, but it would make an excellent centerpiece for any Easter celebration. You can reuse the basket for other things throughout the year – as a storage container or even a decorative accent piece.
So, what do you think? Ready to get your Easter basket game on point?
---
Hey everyone!
Thanks so much for joining me today! I had a blast picking out these wicker baskets for Easter.
My friend, stay tuned for more Easter decor, including recipes and crafts.
Have a great day!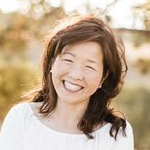 Latest posts by Janine Waite
(see all)