Do you need help on knowing where to begin with pumpkin carving? Well, this informative post on the essential pumpkin carving tips and tricks will help make this Halloween tradition a lot easier. My friend, Marci who has had many years carving pumpkins has quite a few wonderful and insightful tips.
And I assume you are working on your front porch for Halloween, you might take a look at some other Halloween inspiration. My Halloween
front porch with bats
and
witches hats
are super fun.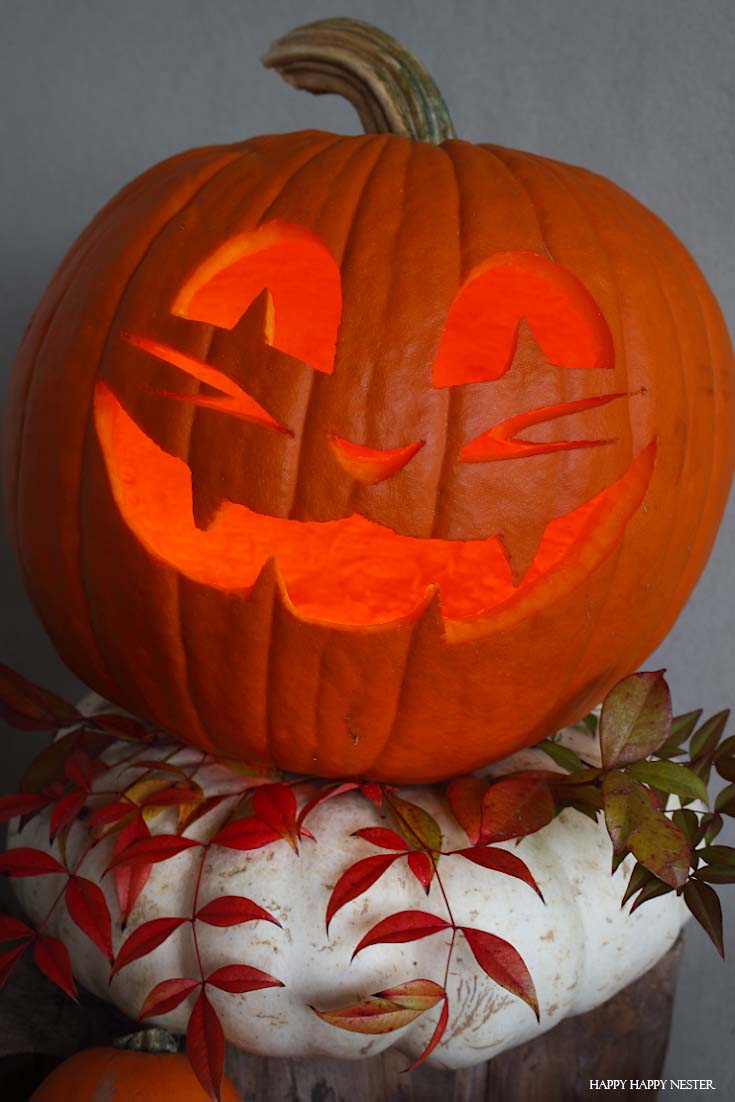 I'm sure you've already carved your pumpkins or jack o' lanterns for this year's festivities. On the small chance that you haven't, I'd like to tell you some of my essential pumpkin carving tips and tricks. I love carving pumpkins! It's my favorite part of Halloween. This post is going to be pretty quick because I know you have carving to get to. If you want to pin this for later and read it when you have more time, here is this pumpkin carving pin over on Pinterest.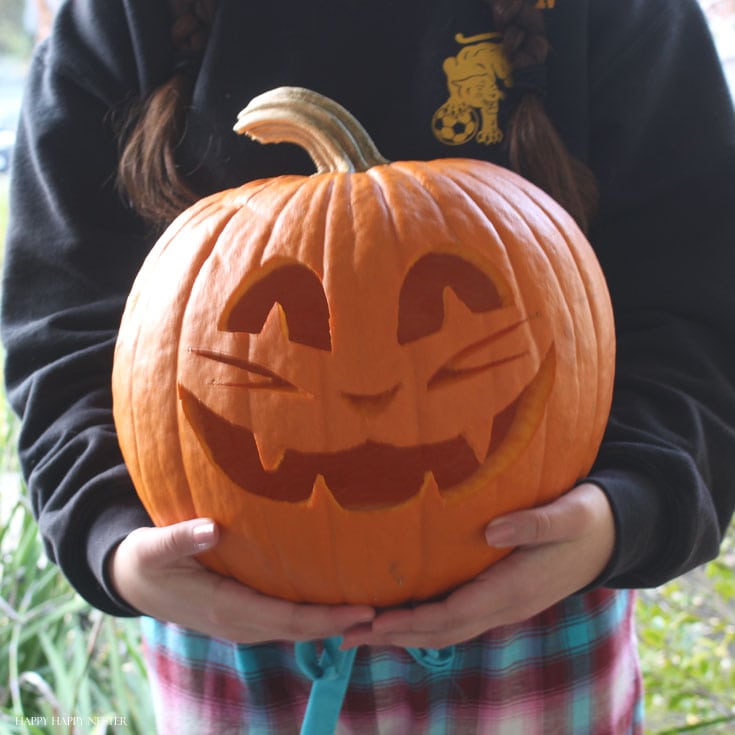 How Did Pumpkin Carving Start?
Pumpkin carving is an old tradition that comes from Ireland. There's a legend about a stingy old man, named Jack, who played a trick on the devil. Creepy right?! Well, Jack was such an unsavory character that when he died, God didn't want him in heaven, and the devil was so mad at him he didn't want Jack in hell. The devil gave Jack coal to light his way to roam the earth, and Jack put it in a turnip, thus came the phrase "Jack of the Lantern" which we know as Jack O'  Lantern.
*The following contains affiliate links
Pumpkin Carving Supplies
A fresh pumpkin
Flour
Candle votive and battery operated candle votive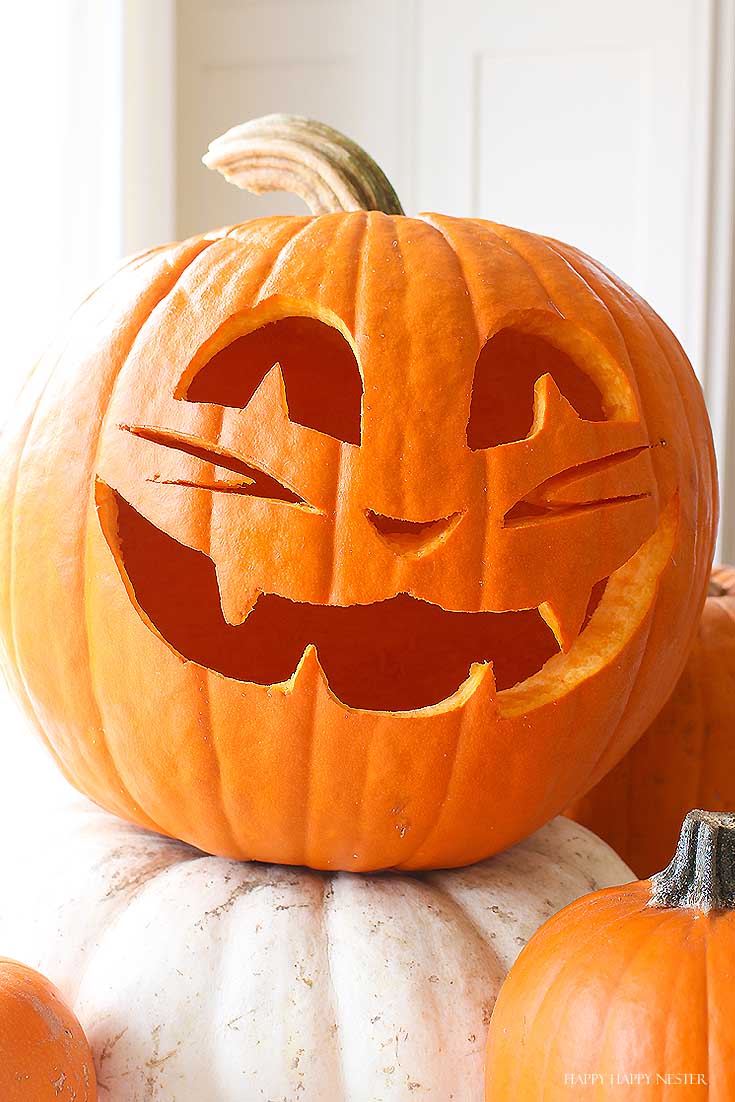 Need Pumpkin Carving Patterns?
I love to carve pumpkins from patterns. My favorite patterns come from
PumpkinMasters.com
.
If you don't have time to run out to the store right now, they have some FREE PRINTABLE patterns on their website. They are awesome!
 Essential Pumpkin Carving Tips and Tricks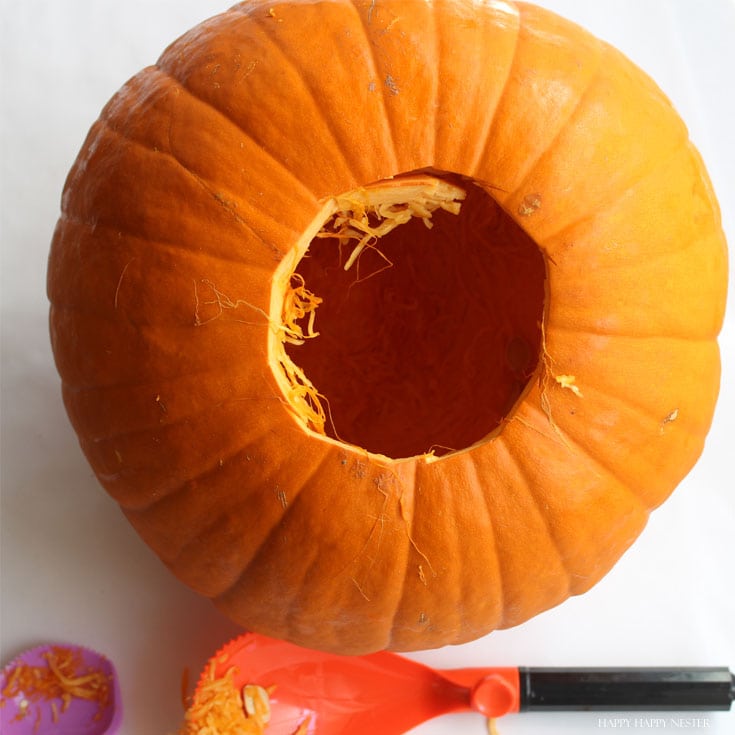 Tip #1
Cut the Bottom out of your Pumpkin, Rather than the Top.
I love preserving the top of the pumpkin especially if I found the perfect pumpkin with the perfect stem. I also like to light my pumpkin from the bottom, that way I'm not sticking my hand down in and getting burnt. If you do like to cut the top out of your pumpkin, I would suggest cutting it to look like a "keyhole," that way you can easily fit your lid back onto your pumpkin.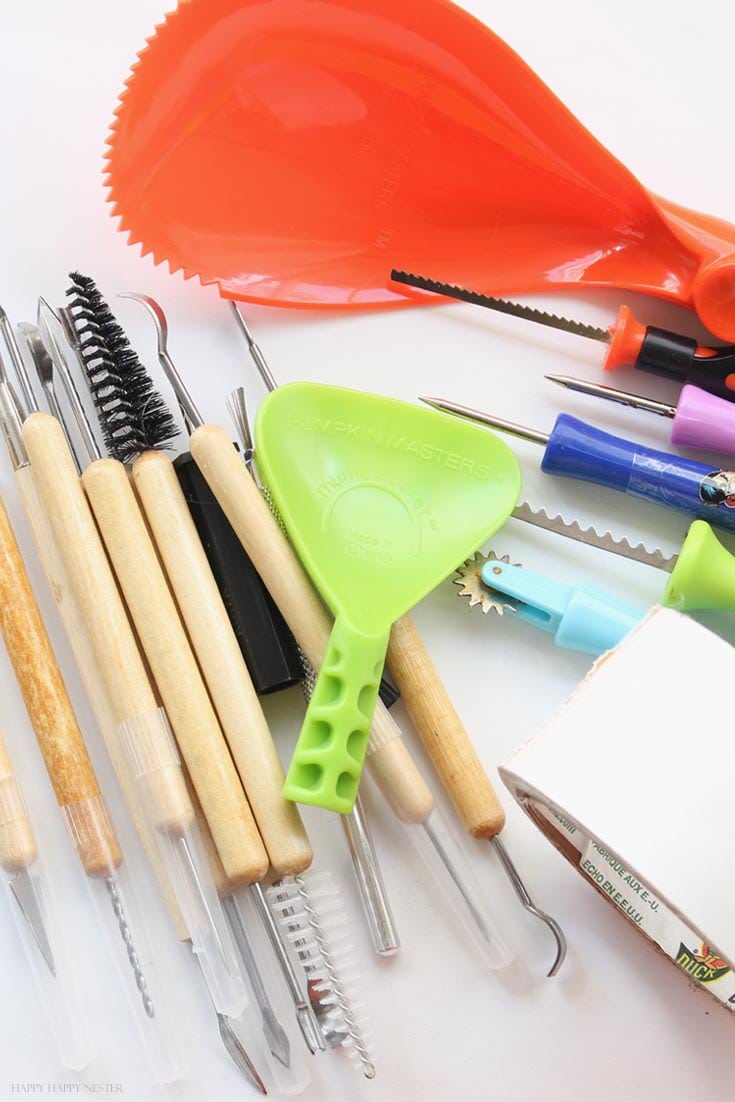 Tip #2
Pick the Side you Want to Carve.
When you're cleaning out the seeds and string (aka guts) then you want to use your scraper tool to "thin" the side of the pumpkin you are carving. If you don't own a pumpkin scraper, use your handy dandy ice cream scoop. "Thinning" the pumpkin on the inside makes carving much easier, cleaner, and your patterns show up beautifully when you light your candles. Now, aren't you glad you are learning these essential pumpkin carving tips and tricks?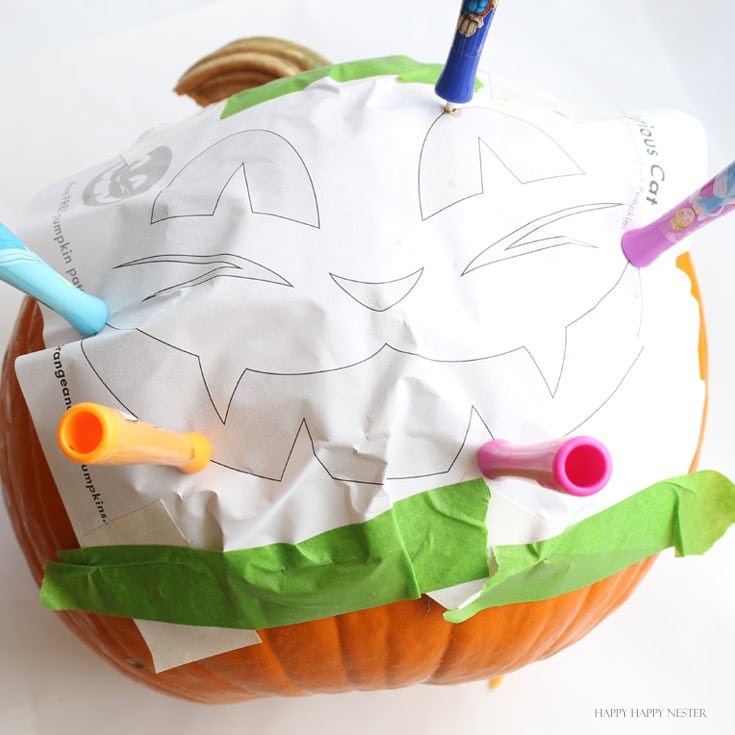 Tip #3
Secure the Image to the Pumpkin with Masking Tape.
Now you are going to make a "dot to dot" type pattern by punching holes through your pattern and basically tracing the image onto your pumpkin. If you don't have a pumpkin masters poker, you can use a nail from your toolbox. I know I have a few of those lying around.  Make sure to poke holes on every line of your pattern.
*A little helpful tip: Once you've found the pattern you want to carve I always photocopy it and use the copy for carving. That way I have the original to use next year.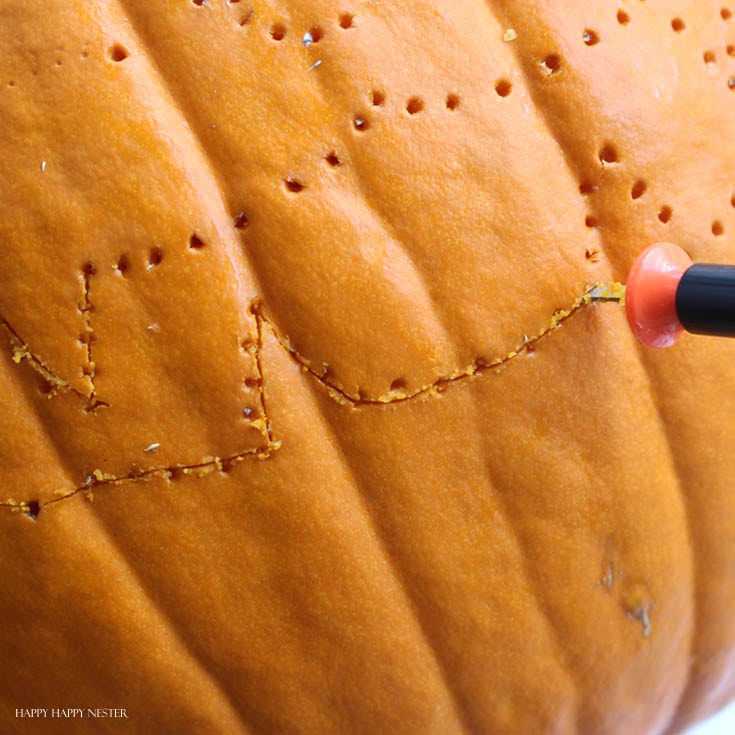 Tip #4
Use flour to Make your Holes and Pattern.
Once you've done all the tracing, remove your pattern. If you are having a difficult time seeing the image take some flour from your pantry and rub in on the surface of your pumpkin. The flour fills in your holes and shows you the pattern. It helps to know where to cut.
Cutting Tips
Now it's time to cut. If you are using the carving saws from Pumpkin Masters or any other tool, this next step is important. Start cutting at the center of your pattern and work your way out. Use an "up and down" motion like you would see on a sewing machine. When you need to change directions on your pattern then remove your cutting tool, change direction, and start cutting again using an "up and down" motion. If you try to carve with your wrist, you would most likely break your cutting blade. Remember to move like a sewing machine.
Tip #6
Pop Your Pieces out by Pressing on the Pumpkin from the Inside.
If you've done the proper "up/down" motion, your pieces will come out clean and easy.
Tip #7
Use a Toothpick to Secure Broken Pieces.
If any of your pattern pieces break and you think you've ruined the pattern, don't cry! It's okay. You can secure pieces that have fallen or broken securely with a toothpick. I have a whole box in my carving tool kit.
Tip #8
Here are Some Tips to Preserving Your Pumpkin.
There are a few methods I've tried, and they all help your pumpkin a last a little longer. You can soak your pumpkin in ice water with bleach. 1 gallon of water to 1 teaspoon of bleach. This prepping also helps to kill any bacteria that will break it down. You can also rub the inside of the pumpkin and the cuttings with petroleum jelly. The vaseline coats the pumpkin and helps it last longer. I soak my pumpkin in the sink or a 10-gallon bucket from Home Depot.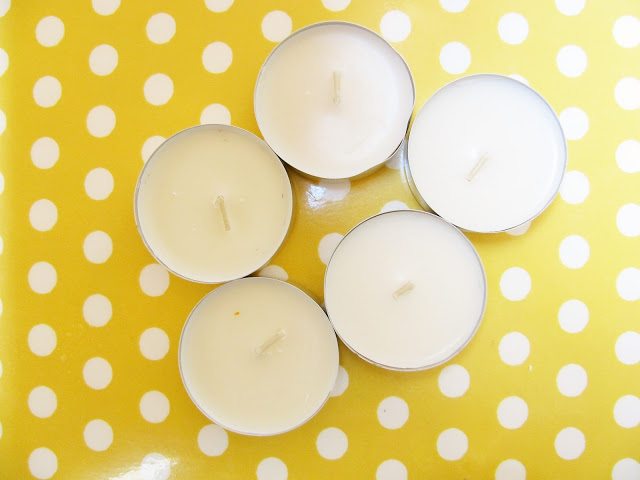 Tip #9
Place Aluminum Foil Under Your Pumpkins to Help Reflect the Light from Your Candles.
I put 3-4 tea lights in each one. The aluminum foil helps. If your pumpkin isn't lighting up brightly, you can cut a round hole or a square out of the top of the pumpkin, and it creates a chimney. The opening brings oxygen in for your candles to be brighter and allows for the smoke and heat to exit the pumpkin!!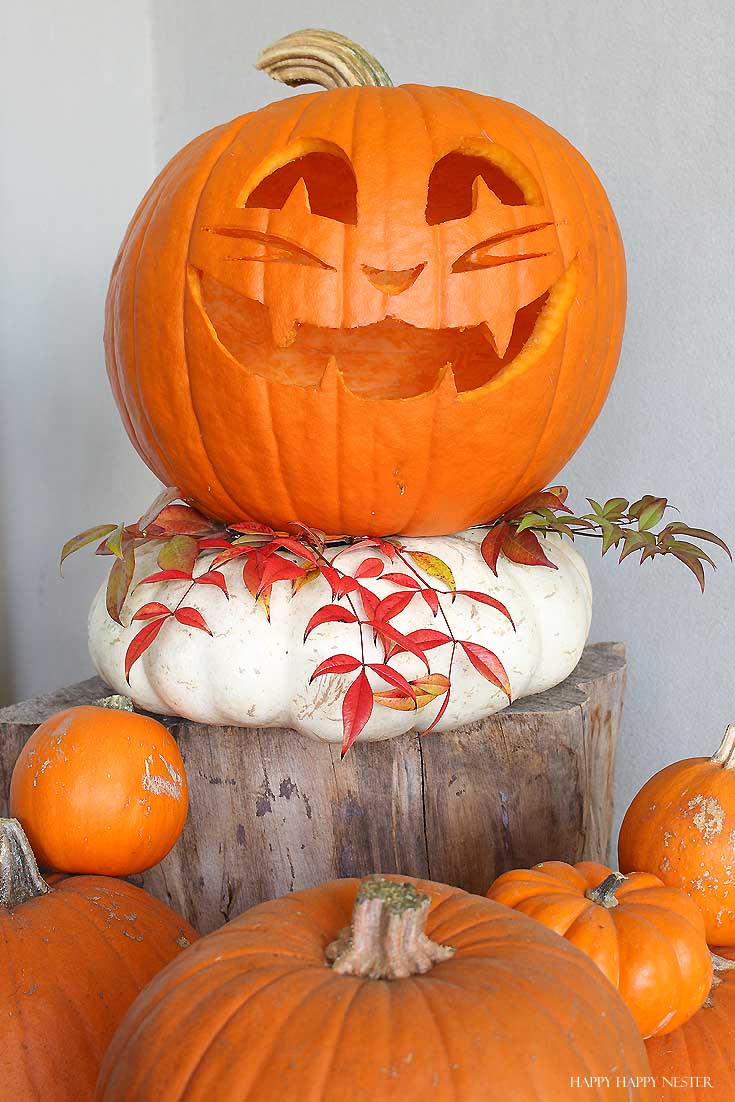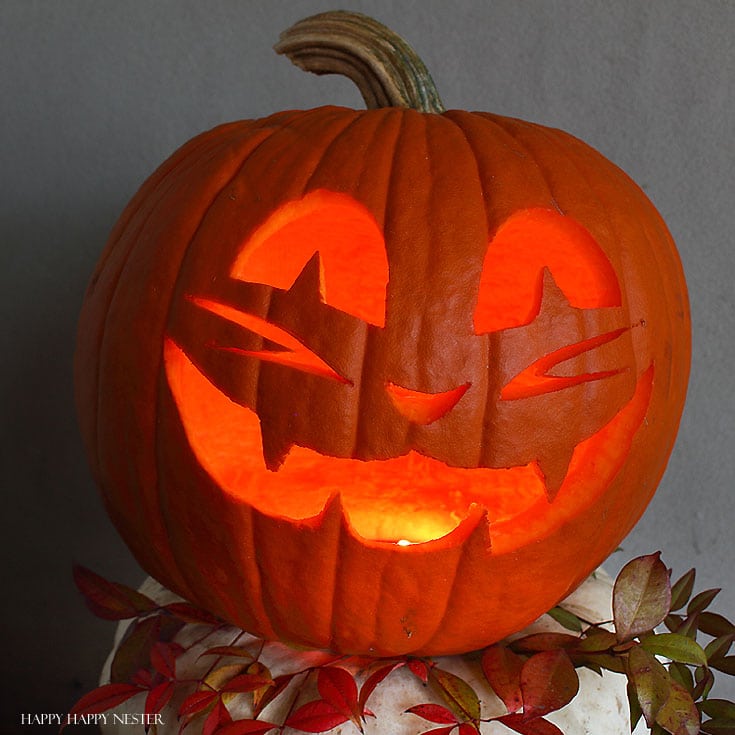 Tip #10
Take a photo of your amazing carved pumpkin or Jack O' Lantern and enjoy compliments from your trick-or-treaters! Have a happy and safe Halloween and I hope you found this post on 10 essential pumpkin carving tips and tricks helpful.
Here are More Ideas for Your Front Porch
[one-half-first]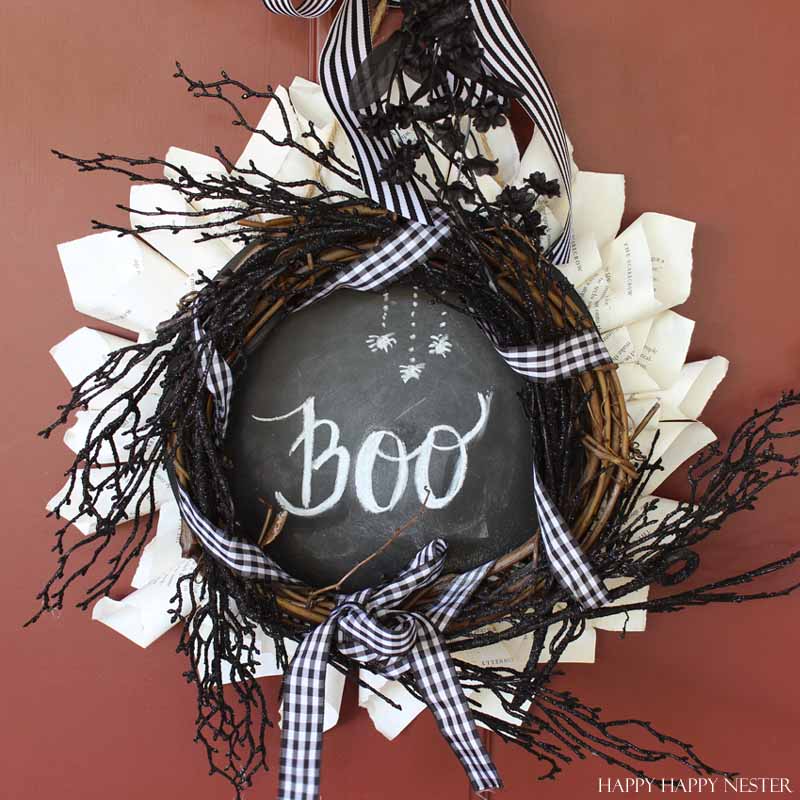 [/one-half-first]
[one-half]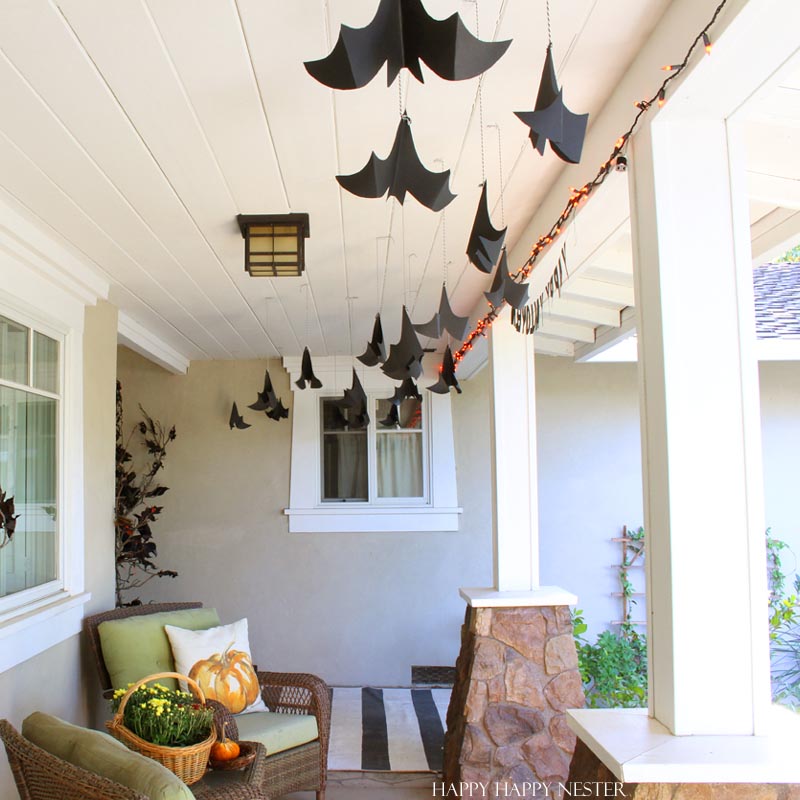 [/one-half]
If you need some Halloween porch ideas, you might enjoy these posts, Halloween Front Porch and an Easy Halloween Craft.
Cheers,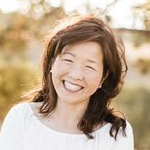 Latest posts by Janine Waite
(see all)