Today's Happy Topic is my Easy Dessert Recipes!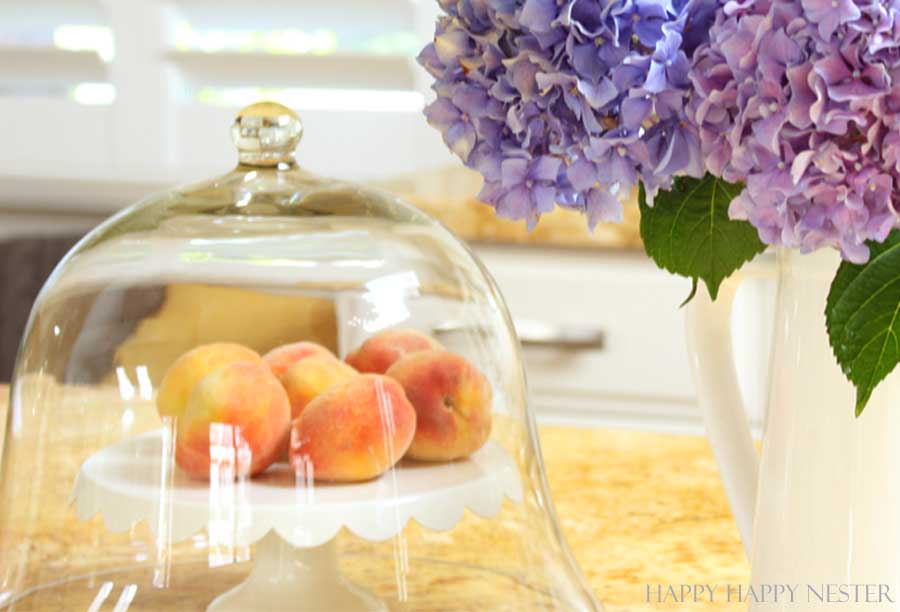 My All Time Easy Dessert Recipes
Do you ever have one of those weeks where nothing goes right?
I had a doozy of a week.
As I sit here and write this post, my whole left side of my body is stiff and achy.
You see, yesterday I was walking through a parking lot, and lazy me didn't lift up my left foot high enough to clear the parking block and down I went smack onto the pavement!
I flung my purse and caught myself, but I was officially sprawled out spread eagle on in Whole Foods parking lot.
I wanted to cry but I held back the sea of tears.
Lucky for me I have a bit of extra padding on my hip where I mostly landed.
So, if I wasn't already beaten up, I had another incident happen at the beginning of the week. I was working on a craft, and I was ironing my project on the floor… yes, I had my cute little ironing board on the floor. And I ironed the pillow case and continued ironing up my bare knee!
Ugh… now I have a big red stingy burn on my knee!
That funny, Mission Impossible line comes to mind, "this (body) will self-destruct in five seconds. Good luck (Janine)!"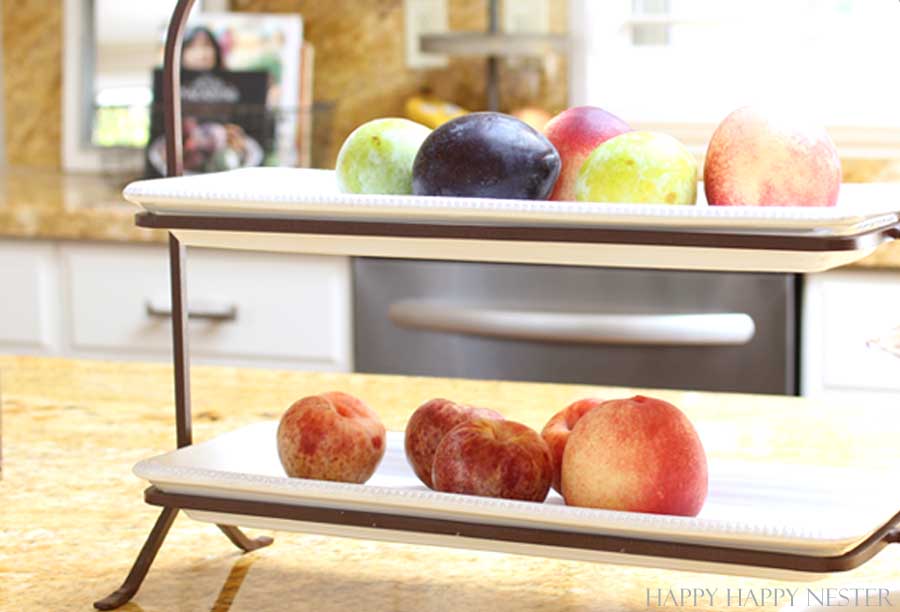 You are probably wondering what all these shenanigans have to do with my summer dessert recipes.
Well, I was on my way to the grocery store to buy some of my baking ingredients when I did my not so gracefully cement kiss.
Yes, my husband calls me Pooh bear since I move pretty stiffly and deliberately. I'm sure it was funny watching me fall slowly, it felt like I was in slow motion.
Well, enough about my anatomical fiascos. I'm all put back together and ready to bake up a storm.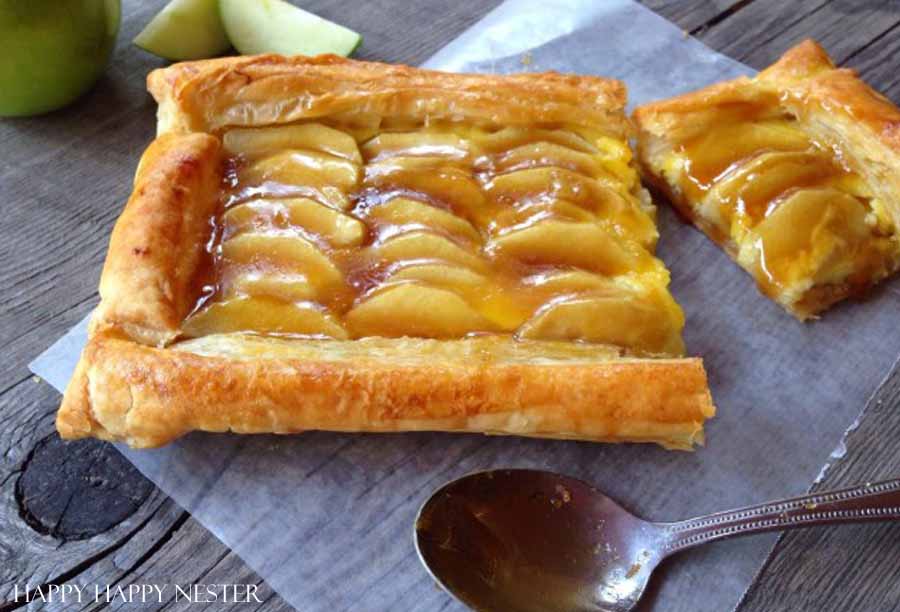 French Apple Tart
This inspired French Apple Tart is one of my favorite recipes, and it is quite popular over on Pinterest. It is a bit different than most apple tarts since it combines a layer of egg custard beneath the sweetly glazed apples. It is light and rich in both texture and flavor.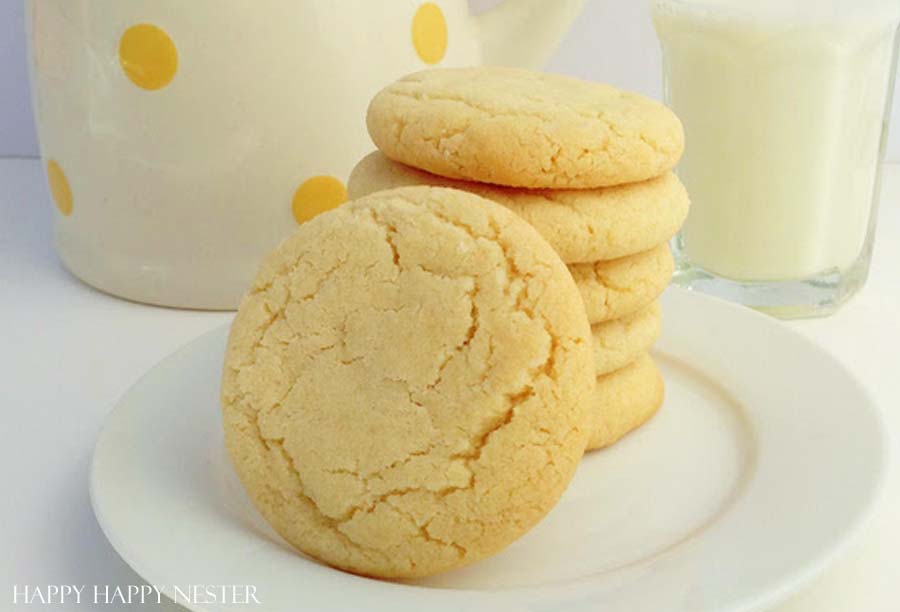 Amy's Almond Cookies
My mom made this all throughout my childhood, and I always make this recipe since it makes the perfect cookie every time. Trust me this is an easy dessert recipe that you will keep forever.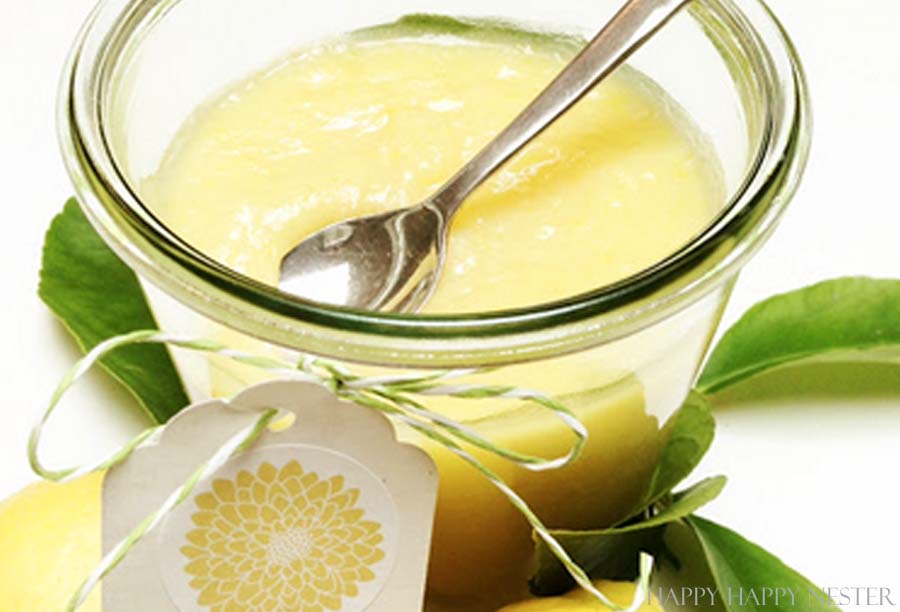 English Lemon Yellow Curd
This recipe comes via an English cookbook. So, it is the real thing and super delicious on scones or toast. Lemon anything is always so fresh and summery.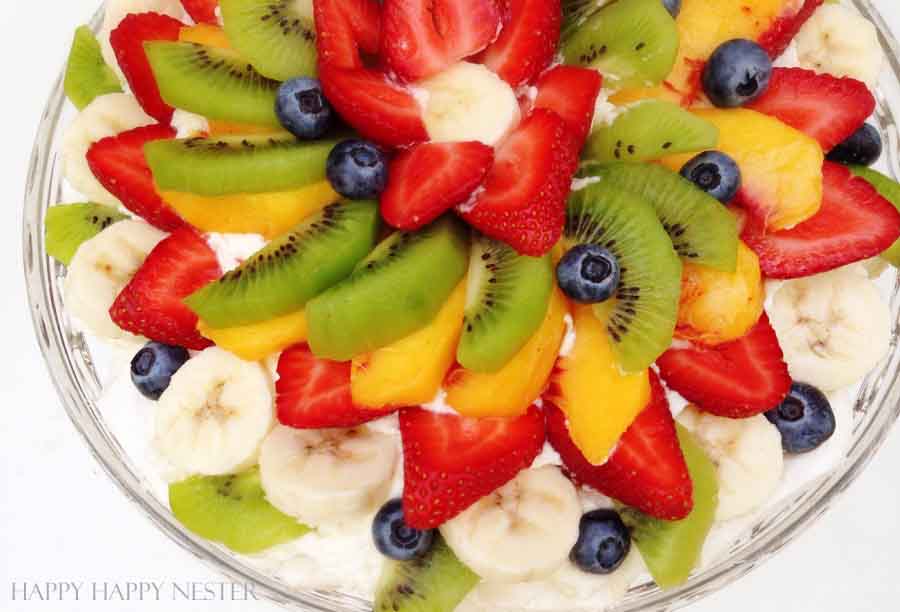 New Zealand Pavlova
This easy dessert recipe uses all the summer fruit that is in season right now. Add whatever fruit you fancy, and it will delight you and your guests!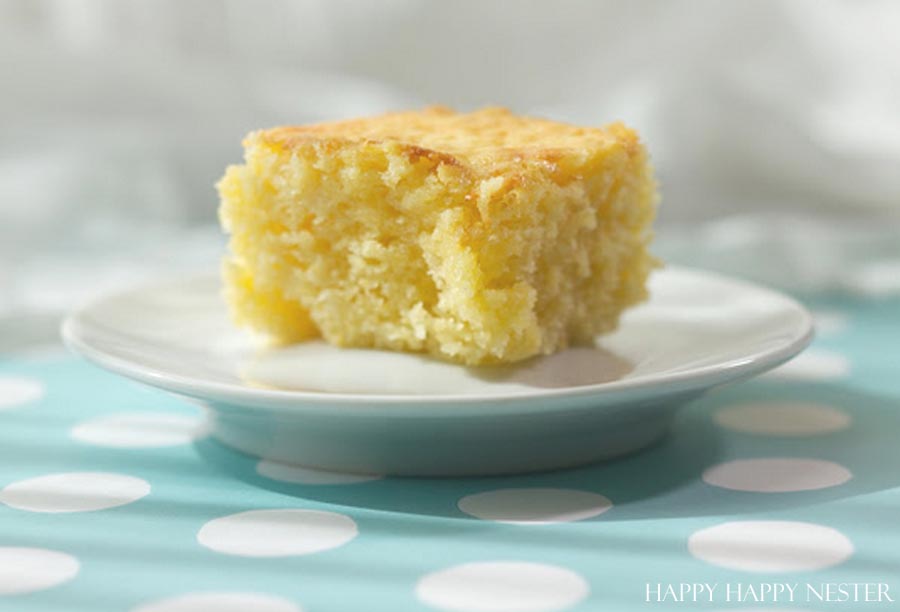 Cornbread
Everyone who tastes this cornbread always wants the recipe! It is moist and sweet and more than a quick bread and probably falls in the cake category! You'll have a hard time just eating one serving.
So, can you believe that I still owe my husband a birthday pumpkin pie? He is the most patient man that I know since he has been waiting for a whole month. So, despite my new bumps, bruises and burns I'll try and get that done this weekend, and I guess better late than never.
I hope you can enjoy these easy dessert recipes in your kitchen this weekend.
Cheers,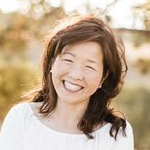 Latest posts by Janine Waite
(see all)