This post is sponsored by H&R Block but the content and opinions expressed here are my own.
Now that the new year is upon us, I'm hopeful about this year and my blog potential. But, I must face the fact that I need to make a few changes and a couple of New Year's Resolutions for my blog to be in order.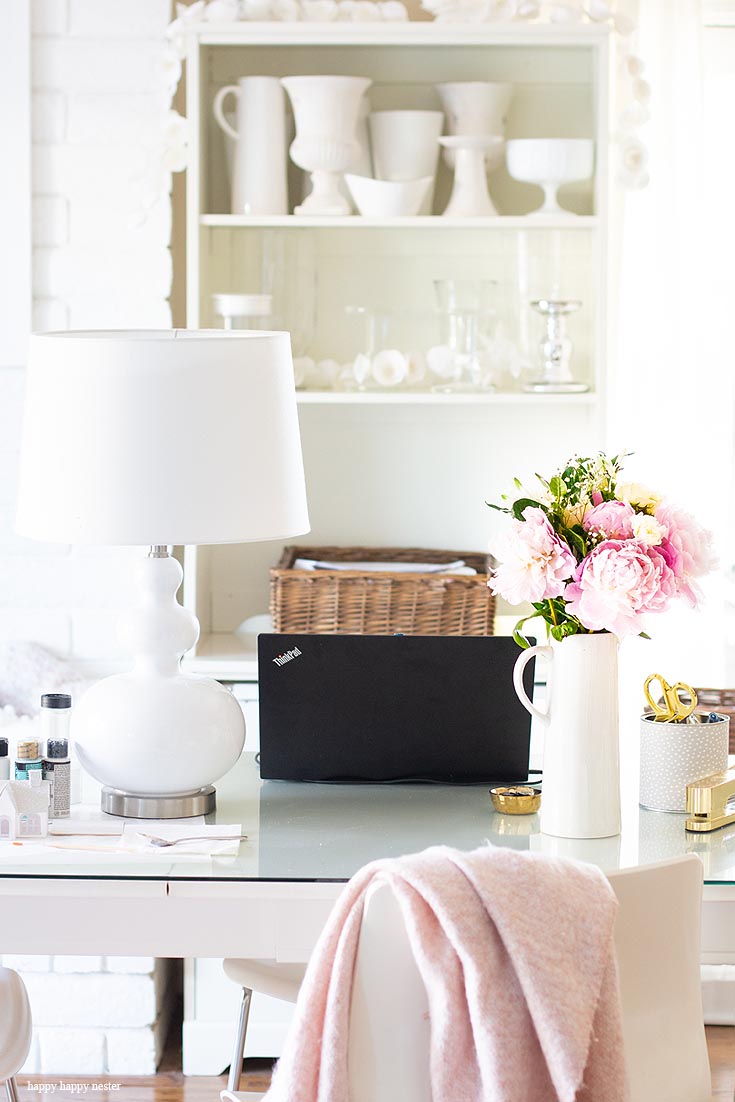 Positive Change is a Good Thing
So, a few things have happened over here on the blog.
First, I'm blogging more. Yes, that's right, I'm on a new schedule and I publish three posts a week. I finally realized that to turn my blog into a business, I need to be serious about publishing content. It is a bit tricky some weeks with life's demands, but I am committed to this positive change. So far my blog traffic and business stats are on an upward trend, and that is a good thing.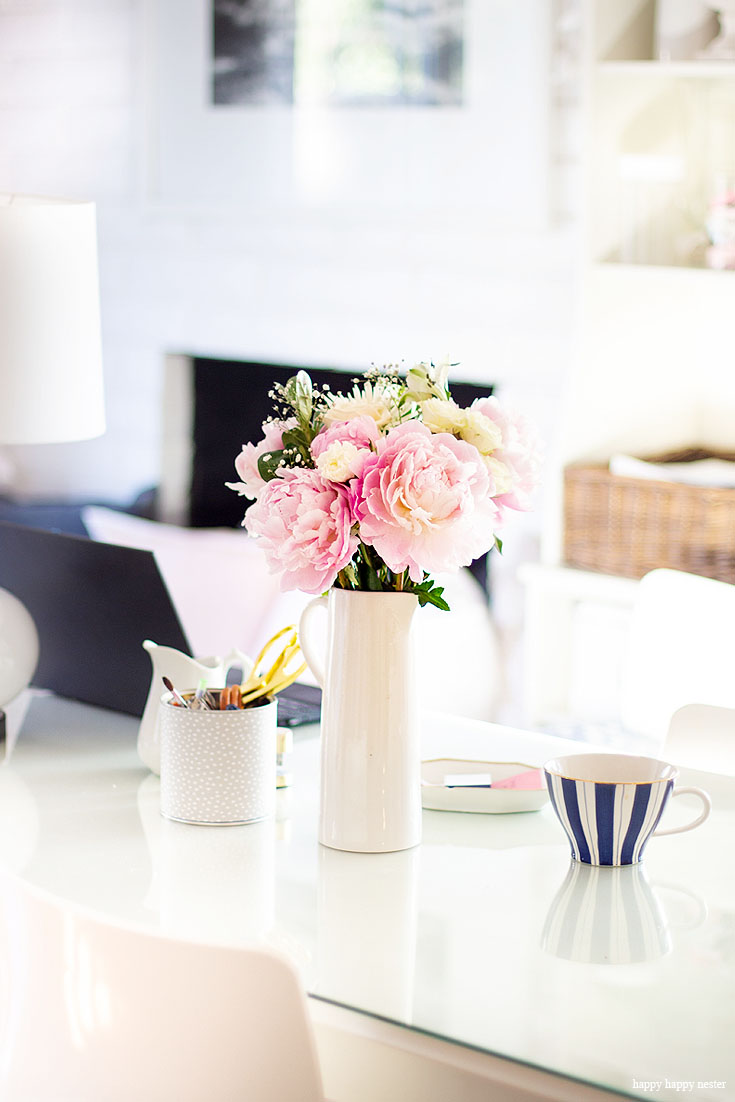 A New Office is Born
The second thing that changed is that I finally have my own home office.
For the past some odd years, I wrote my posts on my laptop, and I was like a gypsy who moved from room to room. While I loved the new change of scenery, it wasn't a great setup for me. I was easily distracted, and so my blogging was more like a hobby rather than a job.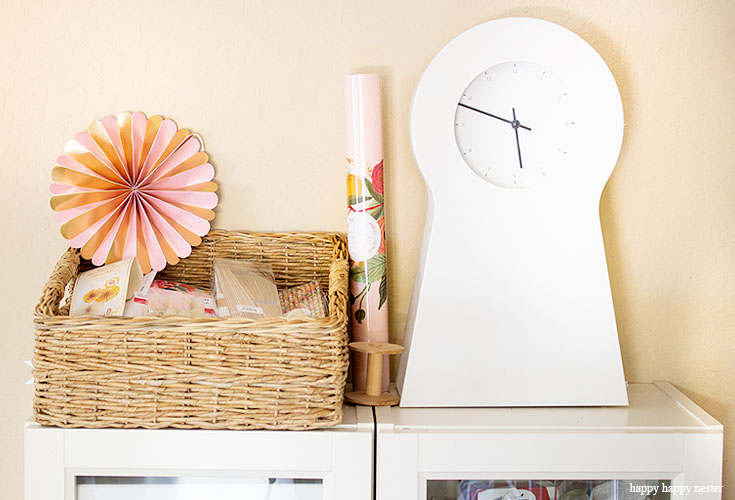 Well, in the fall our son left the nest and headed off to college. If you have any grown children you know the excitement when extra space is freed up. This meant that the room he occupied most was now up for grabs. You see our family room was a place that he hung out and studied and worked on his computer.
Now it was vacant, and recently, I had the brilliant idea to make this room my office.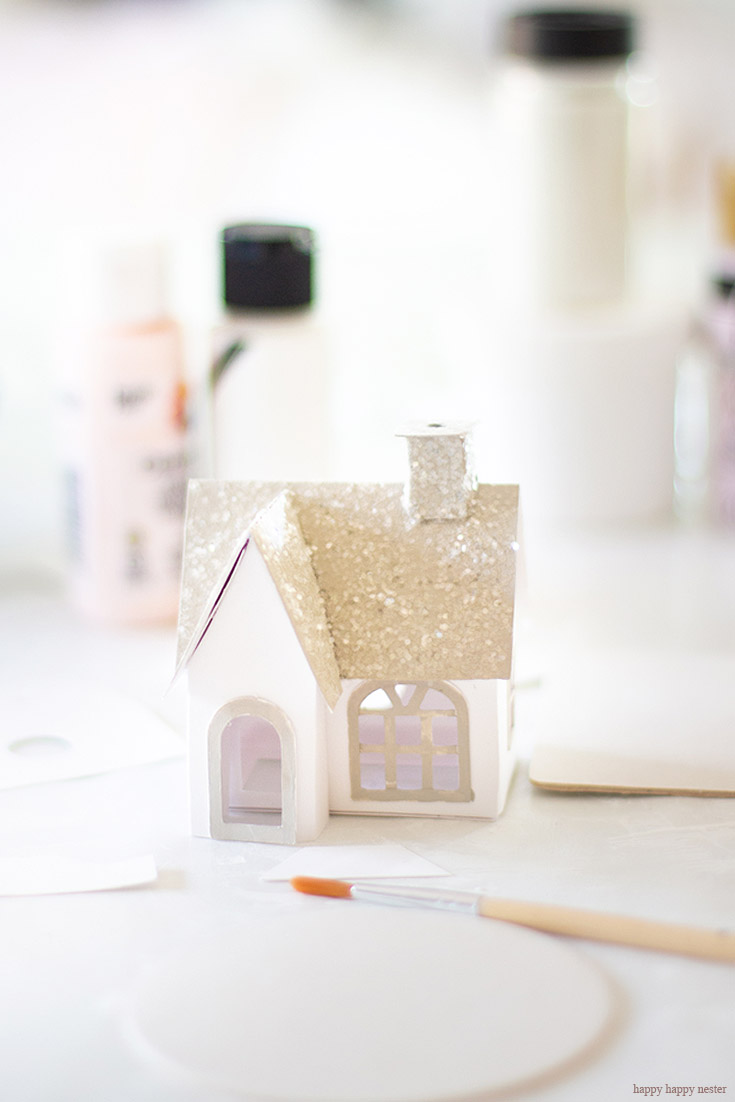 I happily organized and cleaned up the space, and now I'm working on projects and writing blog posts in this room. The results are that I'm treating my time in my office as work time and lo and behold, my blog has flourished.
In the future, I'll share another post on how I organized my office.
More New Year's Resolutions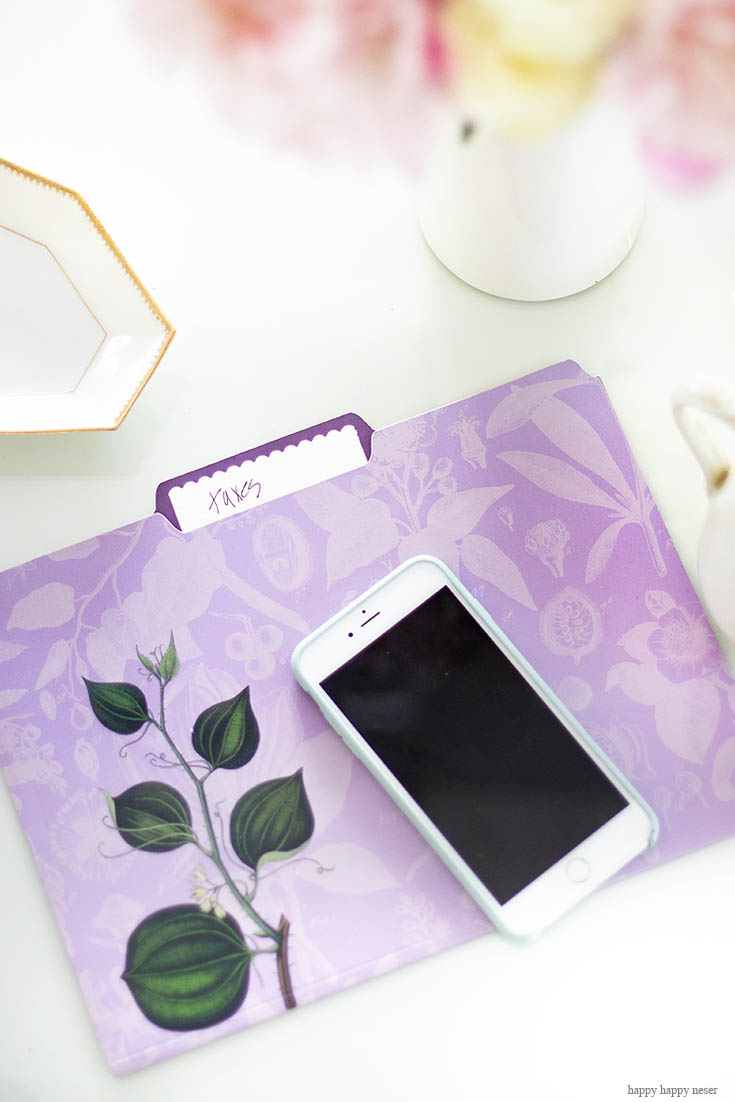 And finally, another one of my New Year's resolutions is tackling our taxes.
So, since the business side of my blog has finally taken off, I am compelled to get serious about my financial situation. Tax time is just around the corner, and we need to start organizing our paperwork. Yes, my receipts are all in a grocery bag at the moment, and that's a funny truth about my little personality. I can be a bit disorganized.
But, this year I'm changing my ways, and we are using H&R Block for our taxes.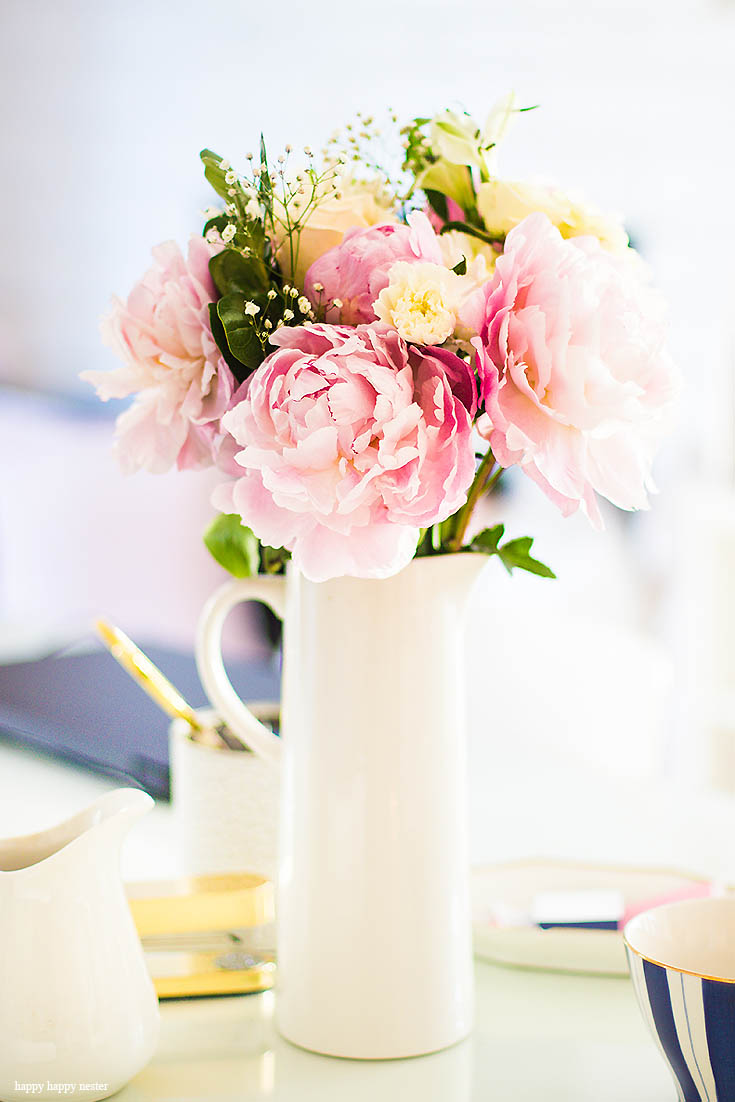 Have you used them to prepare your taxes? The cool thing about H&R Block is that they have so many tax filing options. You can do it all online from the coziness of your home or visit one of their many tax office locations and have your taxes done in person. I decided that I didn't want to leave my new home office. Since I am new to the business side of blogging and want a little more assistance, I decided to use their Tax Pro Go tool. This gives me the option to simply upload my files from the comfort of my home and a tax pro does the rest! I even had the option of picking a Tax Pro that has the experience I need –in my case that's someone who has experience with filing taxes for small businesses! Have you ever visited their website? Well, there are some cool tax tools and information that you might enjoy trying. One of my favorites is the tax reform calculator – with all the changes in self-employment, I can understand exactly how those changes impact my taxes and even determine how much I might owe or get back in my refund!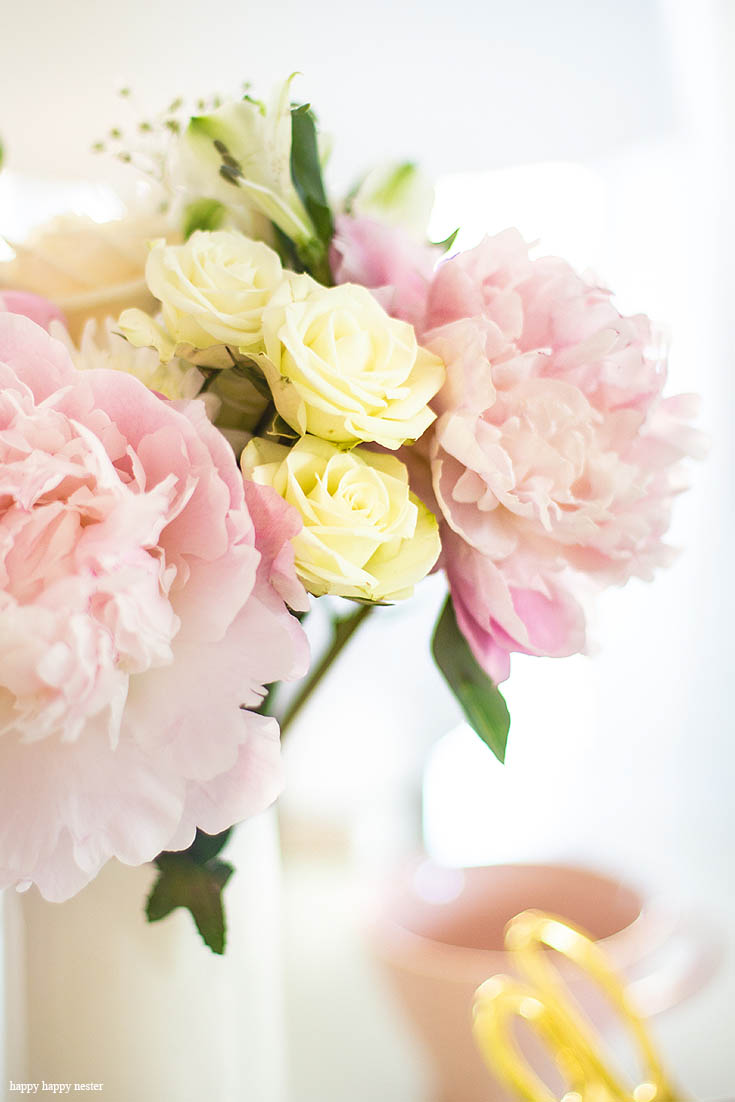 Also, H&R Block , has upfront pricing, which means they're transparent and don't have any surprise fees. I find it so relieving that I will know the amount of my taxes before I begin filing.
Additionally, I love that they keep up on all the tax laws so I don't have to worry about the details. They can do the heavy lifting when it comes to our taxes, and I have the extra time to keep blogging over here rather than worrying about the nitty gritty!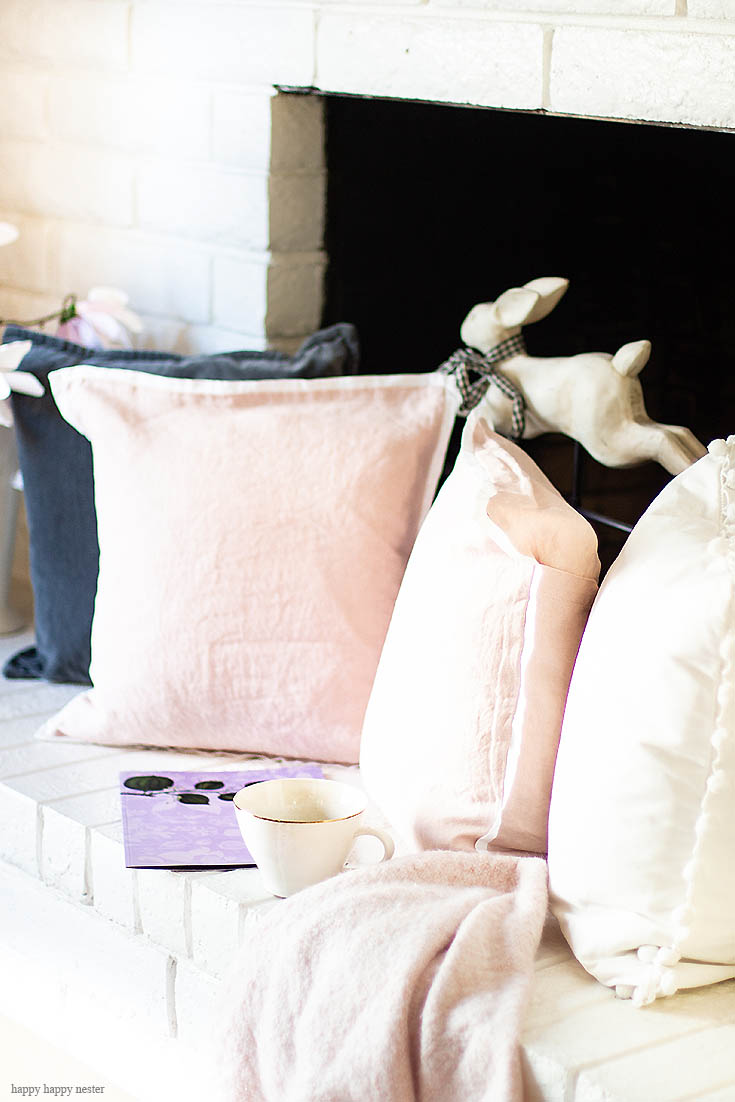 Thanks so much for all your support throughout the years. I'm committed to sharing quality posts and services over here. I hope you are inspired to get started on your taxes today with H&R Block! And I hope you get started on some New Year's resolutions.
Happy New Year to you and your family.
Cheers,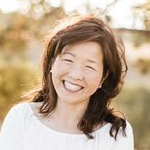 Latest posts by Janine Waite
(see all)