Today's summer topic, Teen's Summer Bucket List. Do you have a bored teen this summer? Want them busy creating rather than constantly on their phones?
Well, you'll love this fun post.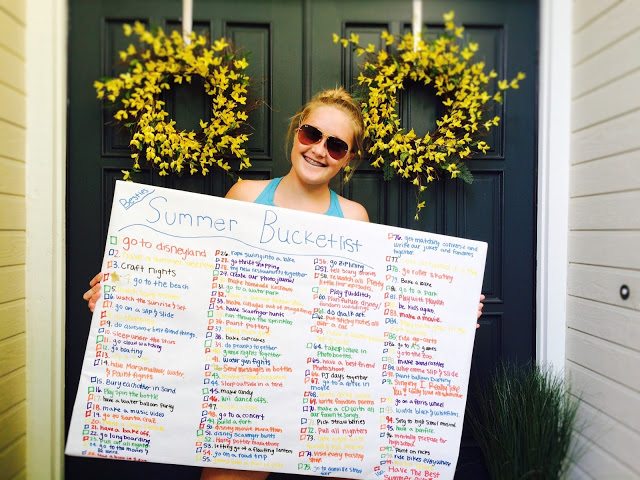 My wonderful friend, Marci has so many inspiring and creative ideas. She is such a breath of fresh air, so it isn't surprising that her teenage daughter has similar qualities.
Her daughter came up with 100 ideas for her summer bucket list. 
This summer while your kiddos are complaining about being bored, you may want to attempt this great plan.
Teen's Summer Bucket List
Instructions:
1. Buy an oversized poster board.
2. Use colored markers to write out your list.
3. Get creative with all the activities and write them down.
4. This could be a nice family activity that could be documented with photos.
5. Then at the end of summer compile the photos into a fun little photo book.
Here is the inspiration behind this project!
"I'm Marci's daughter. So, summer is upon us and when I came home from a vacation, I found myself in the worst attitude all the time. The reason why is because I spent almost three to five hours a day only on my phone and the rest of the day watching television.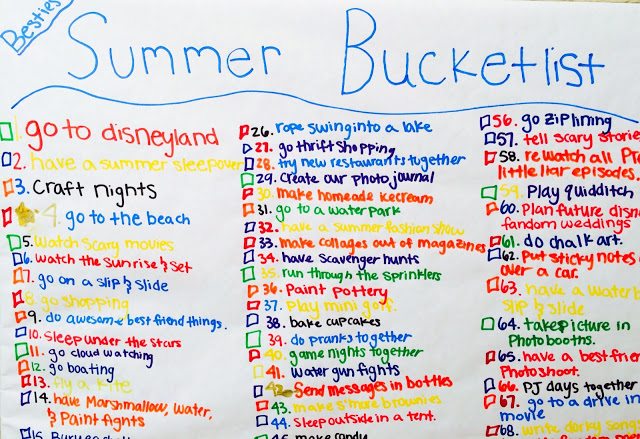 So, I started wondering how I could improve my actions this summer. One day, I came downstairs to my mom and handed her all my electronics. Meaning my cell phone, my Kindle, and Ipad. I only have a pantech basic phone for now. No more social media or web searching for my summer.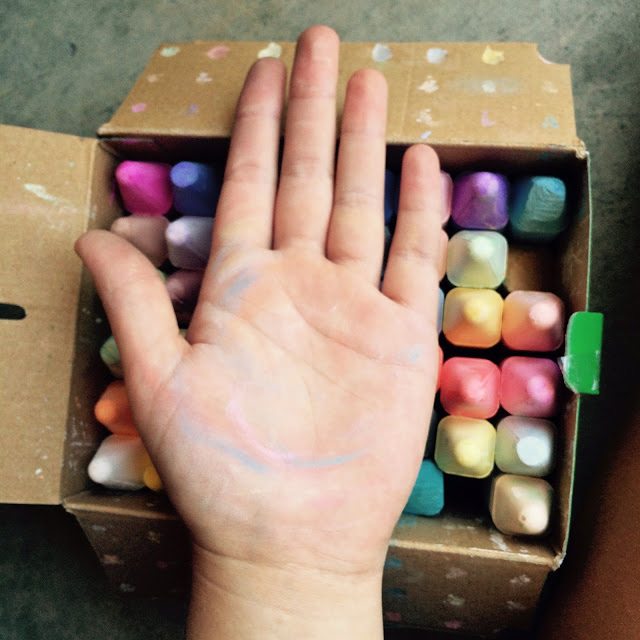 Ever since I handed in my electronics to my mom, I've found a new attitude and I am able to look at the wonderful things around me."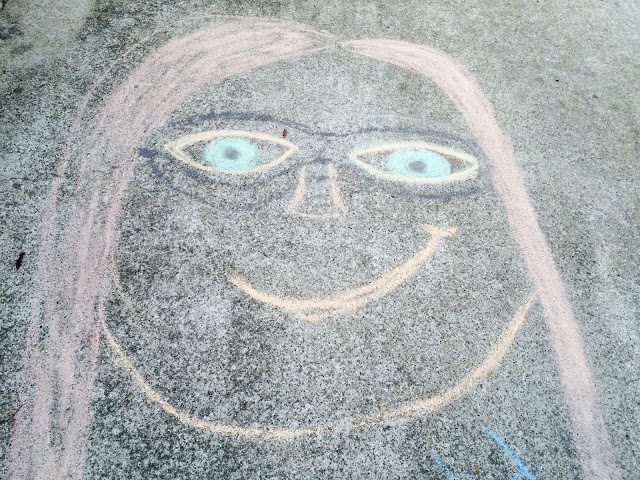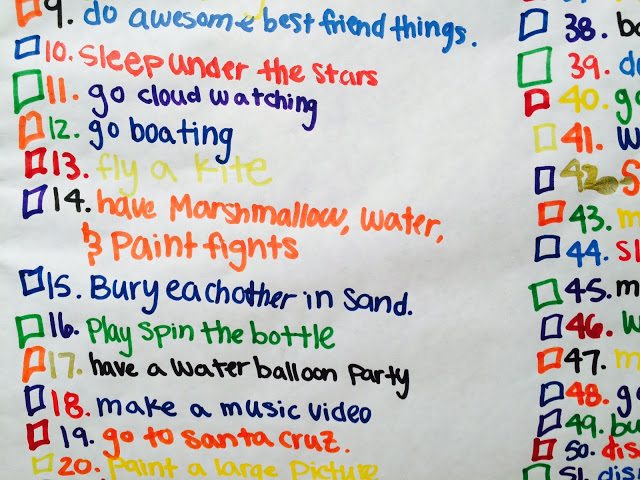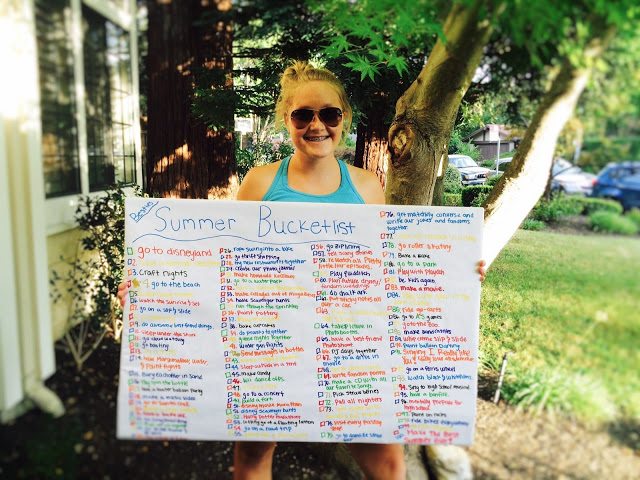 I think it is ironic that Marci and I were also getting together our bucket list for summer blogging! So, we have lists, and maybe we need to write them down with fun markers. For now, we felt pretty excited that we got our Microsoft Outlook calendars to sync up with our schedule and posts!
So, what's on your bucket list? Do your children have some fun activities planned this summer? If your teen is into crafts I have a fun
paper flower project
they may like creating.
Happy Summer, everyone.
Cheers,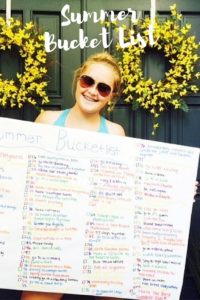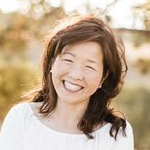 Latest posts by Janine Waite
(see all)