Today's Happy Shopping post is Affordable Rugs. I'm enjoying these weekly shopping installments, and I hope you caught last weeks of my favorite cozy throws.
Rugs
I love wood floors, and my husband likes carpet.
Don't you ever wonder how two people can live under the same roof?
Well, we found that we agree that we need area rugs and we have quite a few. And, if you are interested I've compiled a few of our rugs in a review.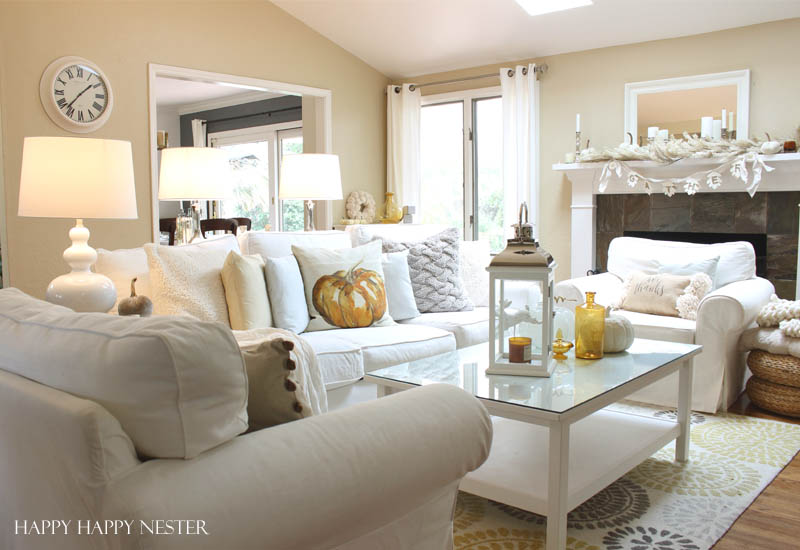 Don't you feel that rugs warm up a room and can make such a big statement?
And I find that choosing a carpet can be overwhelming.
I finally found our living room rug after scouring the internet for months.
People always want to know where I bought this cheerful rug. I must say, that it has held up wonderfully.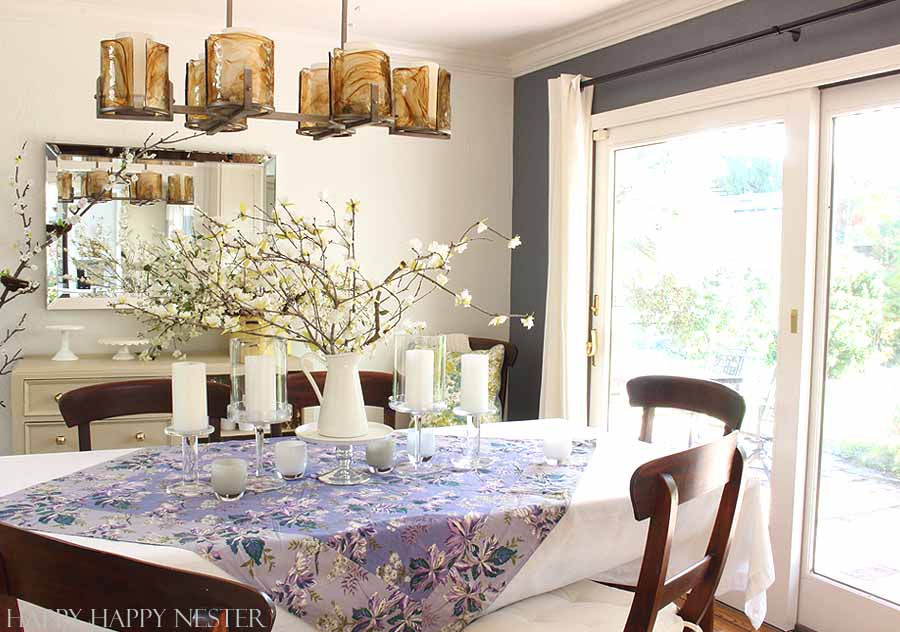 But, now I have to find one more rug for our dining room, and I've been hunting forever.
Well, I thought it might be fun to share my rug journey with you.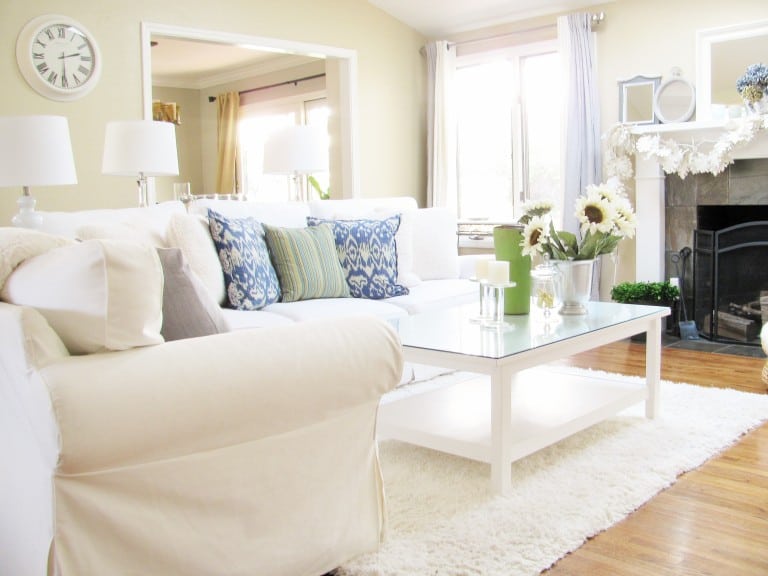 Here is what I'm considering. For my dining room, I'm thinking it can't be too dramatic.
Secondly, I want it light since this room tends to be dark. When we remodeled the kitchen and dining room, we ended up removing a wall, so it was originally even darker. So, I'm always figuring out ways to brighten it.
Thirdly, I want it large enough so that when we sit at our dining room table, we can place our chair out onto the rug.
Don't you just love how many requirements this rug has to meet? Well, for now, my search continues.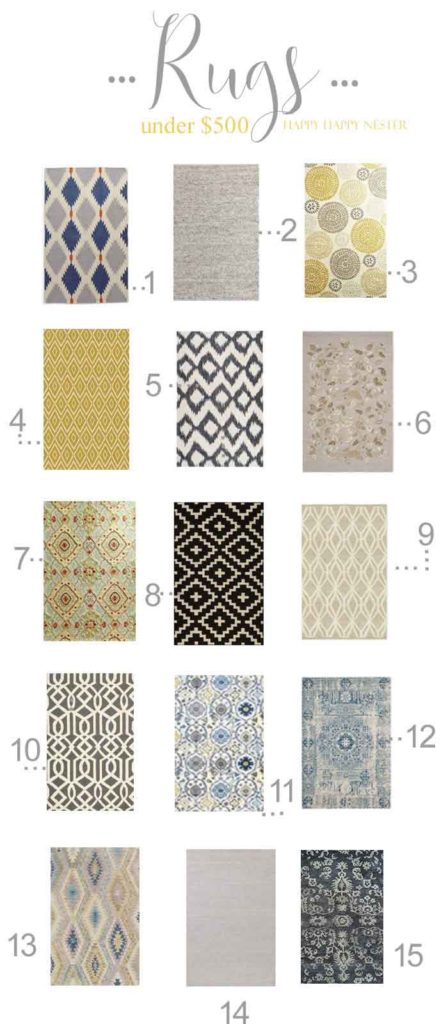 Let's go Shopping for Affordable Rugs
1. Regal Blue Phoenix Wool Dhurrie Rug | 2. Gray Chunky Sweater Wool Rug | 3. Yellow Pinwheel Rug
4. Golden Kite Wool Kilim Rug | 5. Handwoven Black Wool Rug | 6. Autumn Woods Rug
7. Diamond Scroll Blue Rug | 8. Diamonds Black Flat Weave Reversible Rug | 9. Woven Geo Jute Rug
10. Laredo Gray/Ivory Rug | 11. Vintage Ivory/Blue Distressed Rug | 12. Vintage Oriental Ivory/Blue Distressed Rug
13. Gypsy Wool Area Rug | 14. Honeycomb Wool Rug | 15. Medallion Rug-Midnight
My fun shopping posts are quite popular and it pleases me that you, my readers find value in them. This is my fifth-week posting, and if you would like to see any future posts, be sure to leave me a little comment. As always, I love to hear from all of you!
Cheers,

*This post contains affiliate links at no added cost to you.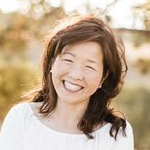 Latest posts by Janine Waite
(see all)