The Nordstrom Anniversary Sale is so fun.
So, it's that time of year again!
But, lately, I'm not sure how this happened but I get a bit overwhelmed when I shop.
Does this happen to you?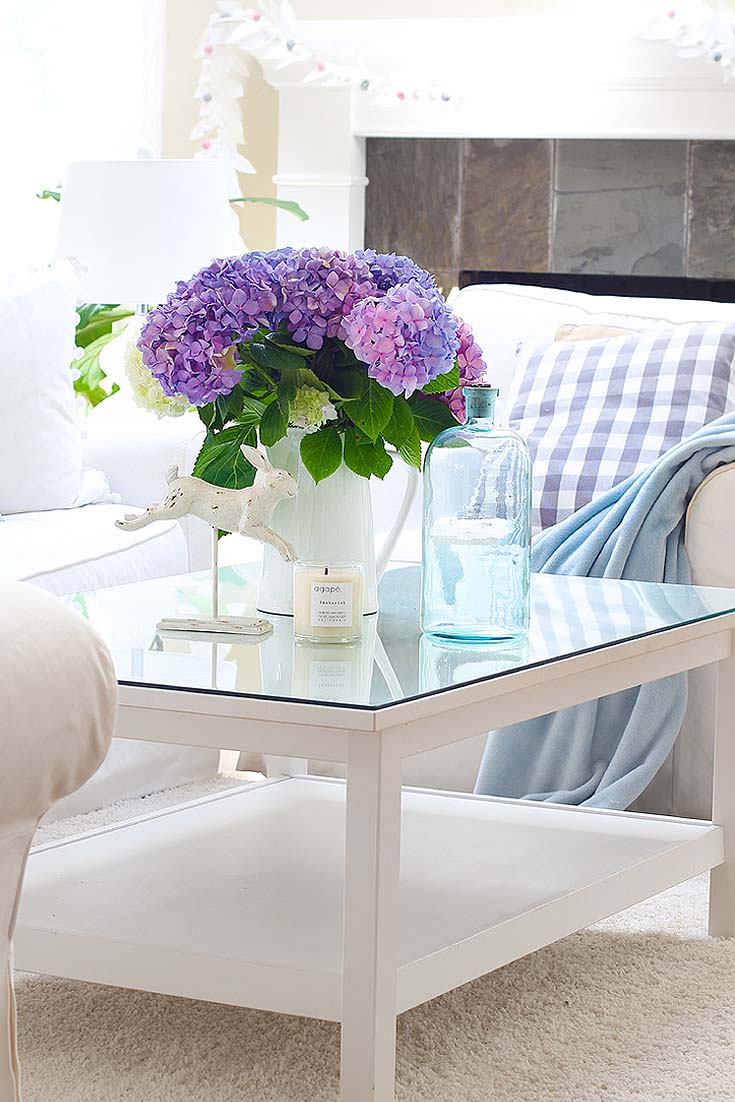 My brain seizes up and it turns to mush.
Items in the store all get blurred and I can't focus.
When this happens I usually don't buy anything since I experience sensory overload.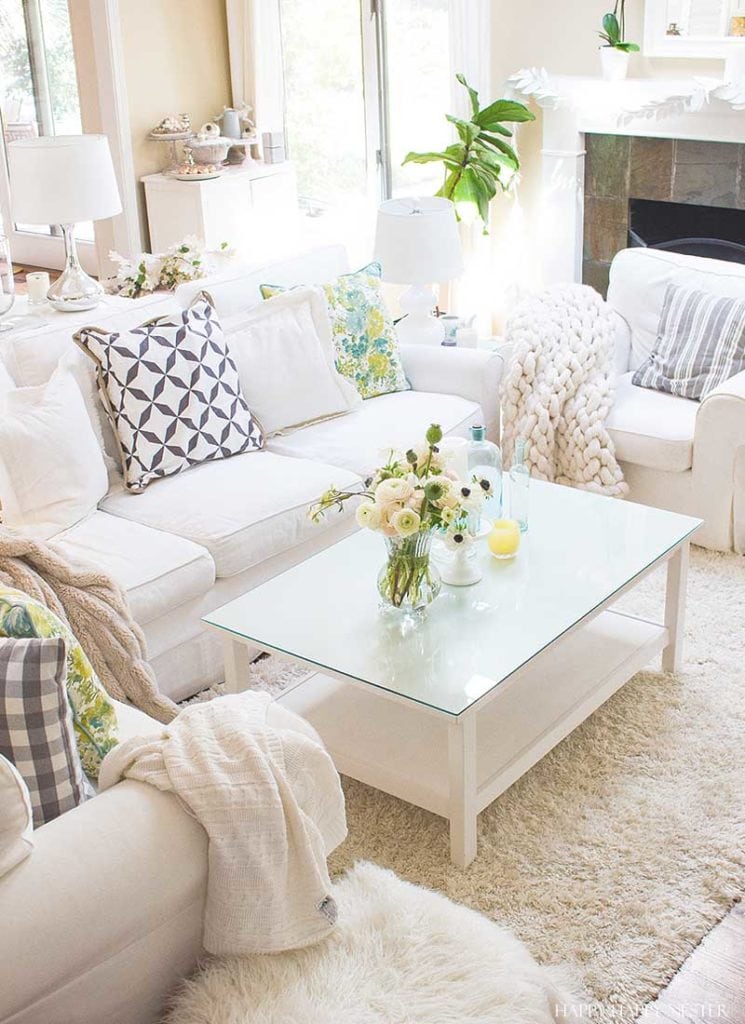 Well, here is where online shopping has helped.
I can take it all in slowly and peruse the products at my leisure. I have a few posts of my favorite Throws, Kitchen Tools, and Pillows.
Nordstrom Anniversary Sale!
The following post contains affiliate links.
So, today, my list of home decor items will make it easy for you.
I've done the work for you and sorted through the heap of items.
I hope you enjoy what I have found this year at the Nordstrom sale.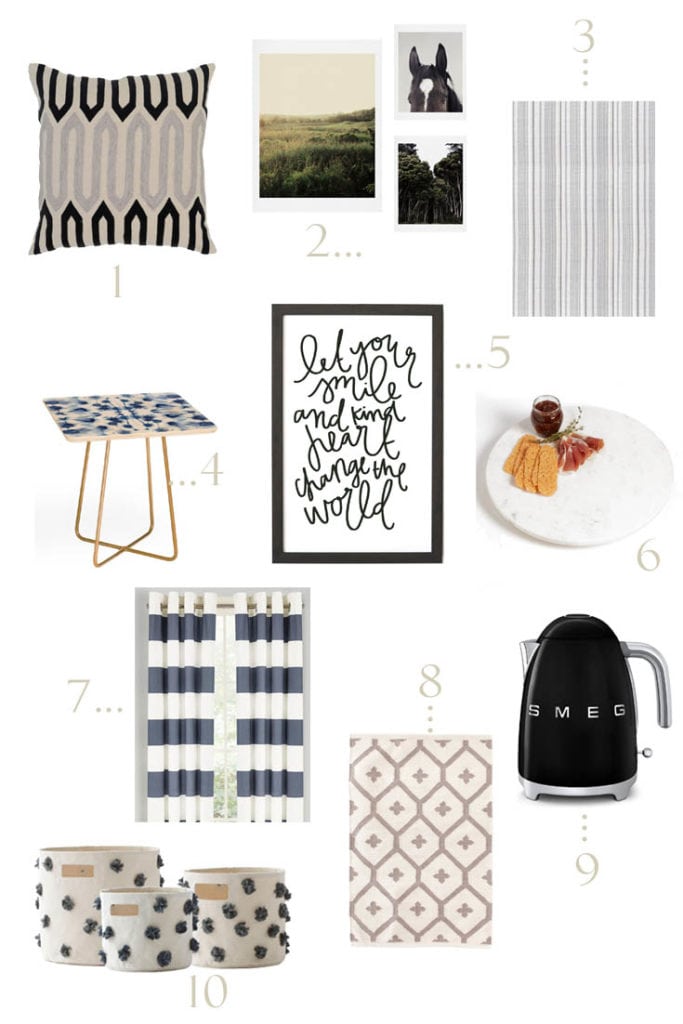 1. Villa Home Collection Accent Pillow | 2. Deny Design Collection of 3 Prints | 3. Dash and Albert Rug
4. Side Table | 5. Petal Lane Board | 6. Marble Lazy Susan | 7. Nautica 2 Panel Drapes
8. Dash and Albert Elizabeth Rug | 9. SMEG Electric Kettle | 10. Pom Poms Canvas Bins
Now for a bit of Pink decor…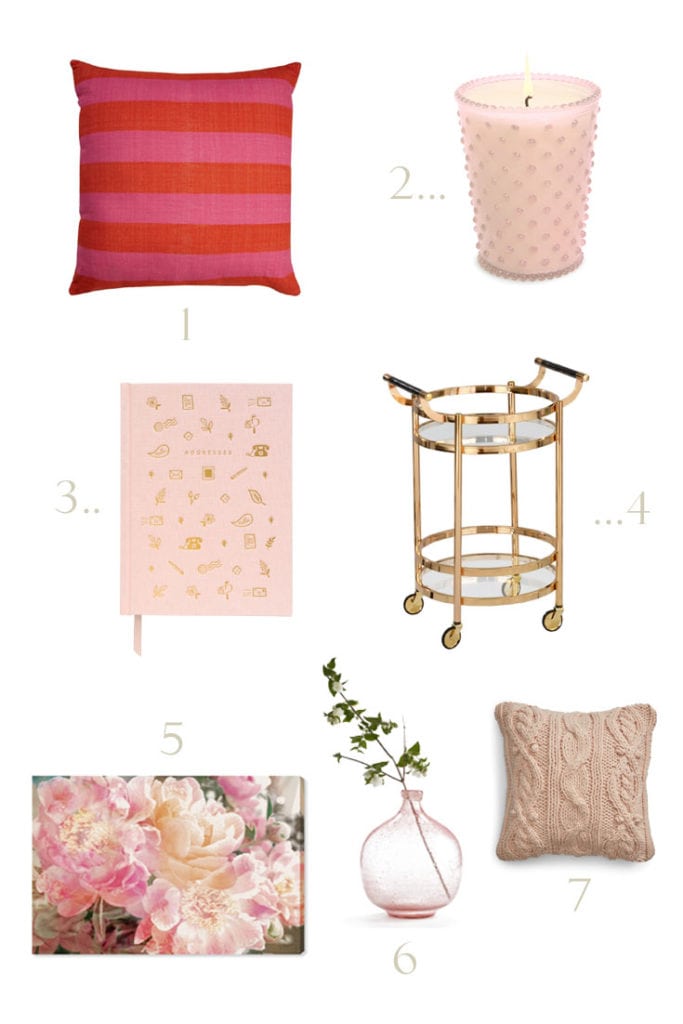 1.  Kate Spade Pillow | 2. Pink Hobnail Candle | 3. Rifle Paper Address Book | 4. Bar Cart
5. Peonies Canvas Wall Art | 6. Pink Vase | 7. Pink Chunky Cable Sweater Pillow
Here is a Neutral Palette…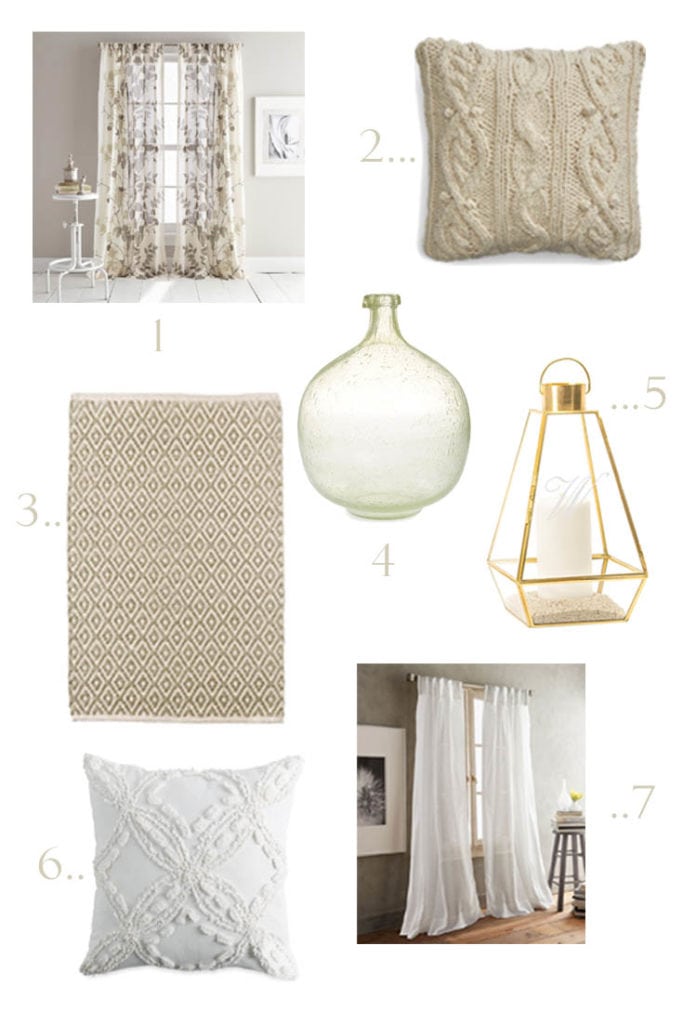 1. DYNY 2 Panel Curtains | 2. Beige Cable Knit Chunky Pillow | 3. Dash and Albert Diamond Rug
4. Glass Vase | 5. Glass Lantern | 6. Chenille Pillow | 7.White 2 Panel Drapes
So, here is one more bonus item that I thought you might like.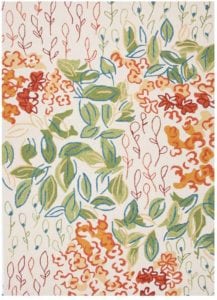 Jaipur Indoor/Outdoor Garden Rug
Last year, I bought the pink hobnail candle and I still love it. Also, the chunky sweater pillow is so dreamy and soft. The Nordstrom Anniversary Sale is so fun and I adore the shoes, but I decided to not post any here. Maybe next year, I'll post a few fashion items.
Oh and btw, make sure to check out my friends, Rhonda at Hallstrom Home and Ashley from Modern Glam, they both have their favorite Nordstrom Anniversary Sale Items!
Happy Shopping!
Cheers,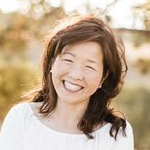 Latest posts by Janine Waite
(see all)