I love crafting with paper, so these Pretty Paper Garlands immediately caught my eye! They are so playful and pretty and the perfect decor to brighten up our homes right now.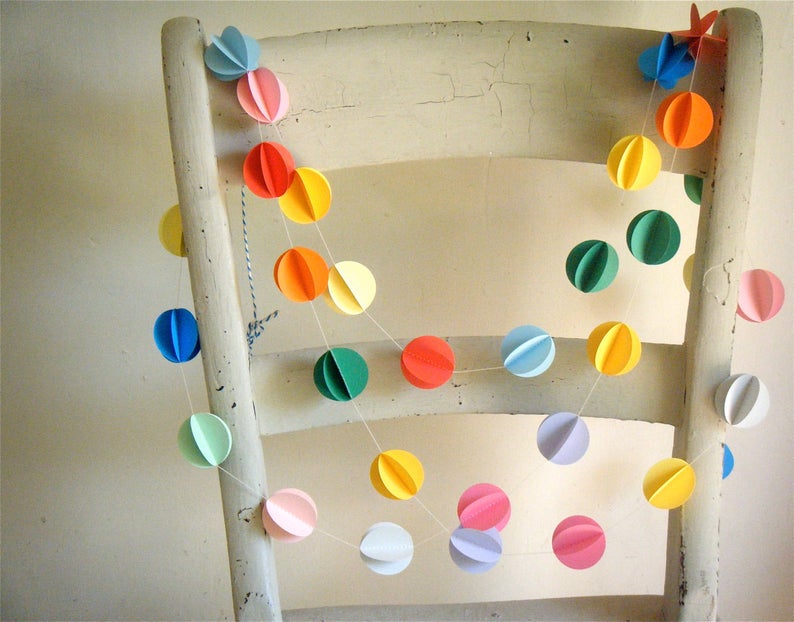 I'm not sure when it happened that I began my obsession with paper, but it is here to stay!
I love that we are featuring and supporting small businesses on the Boutique of the Week. I love that it has become the highlight of my week.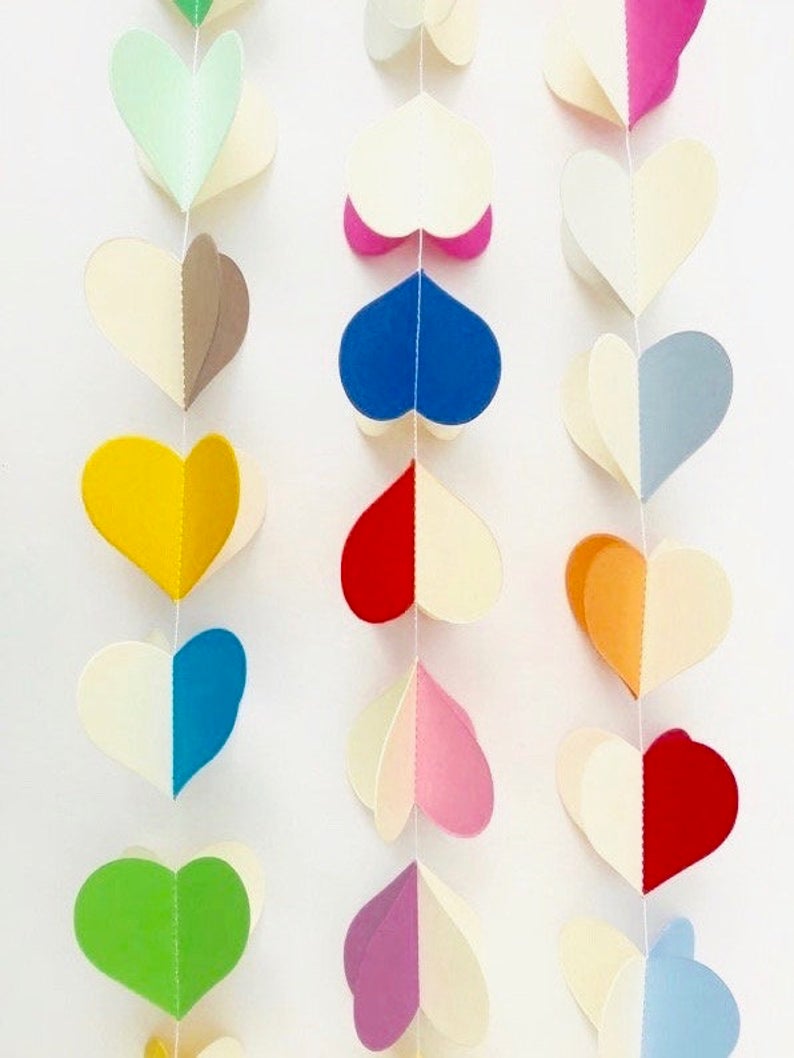 Let's get to know Jill from Maisy and Alice.
Maisy and Alice began way back in 2008 when I was living in Melbourne, Australia and happened across a newspaper article describing this 'new' place to buy and sell all things handmade. I have always had a creative soul and a yearning to make things so Etsy was a dream discovery for me as a stay at home mum!
Her pretty paper garlands are so creative and playful. Here is a sampling of the paper garlands that she sells.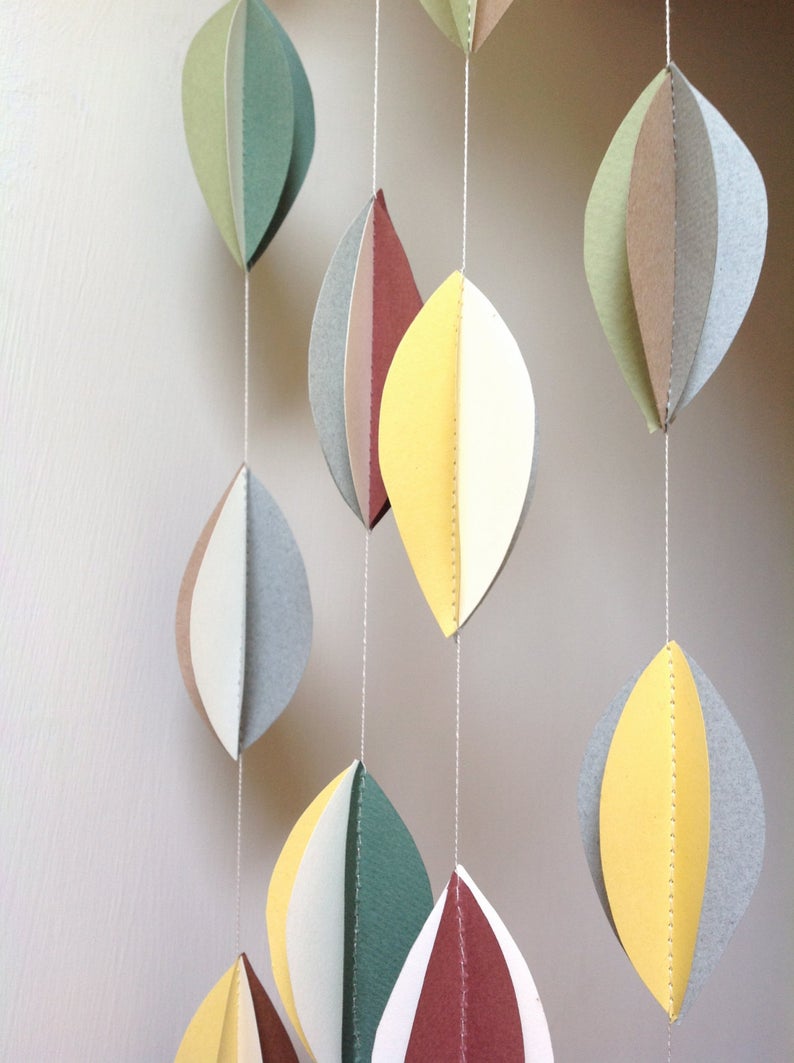 I love her gorgeous 3D leaf garland, doesn't it shout Autumn to you? Her colors are so soothing and beautiful. If you want to make a more accessible version, I have a project like this, leaf garland DIY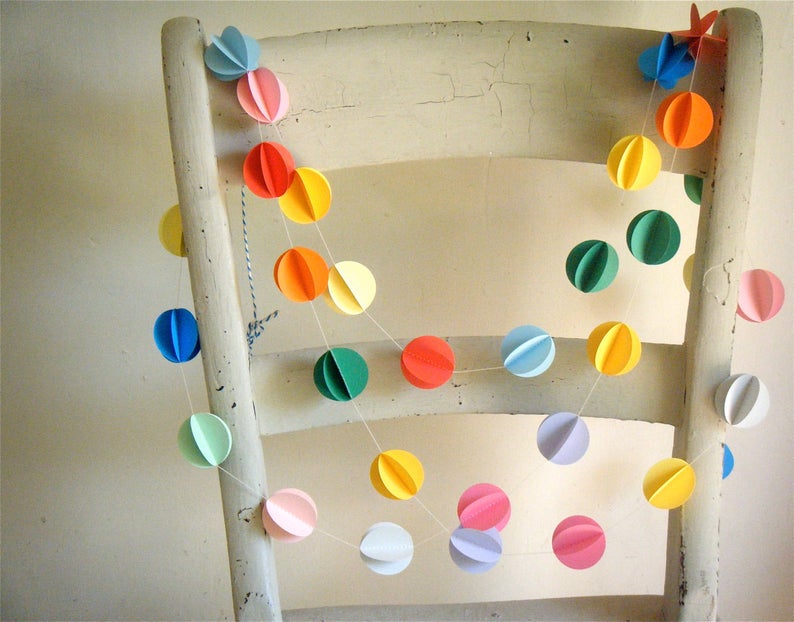 Oh my, this colorful garland just makes me so happy. String some of these pretty paper garlands on a mantel, front door, or over a window. It is always nice to spruce up our homes for the seasons.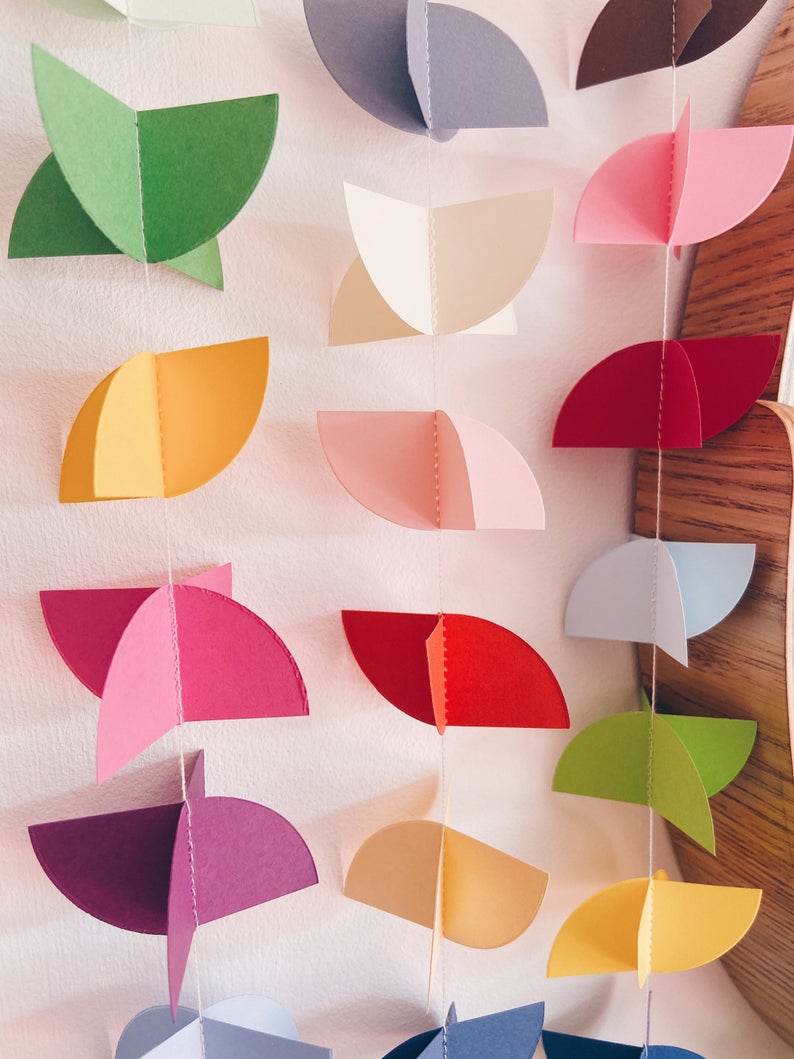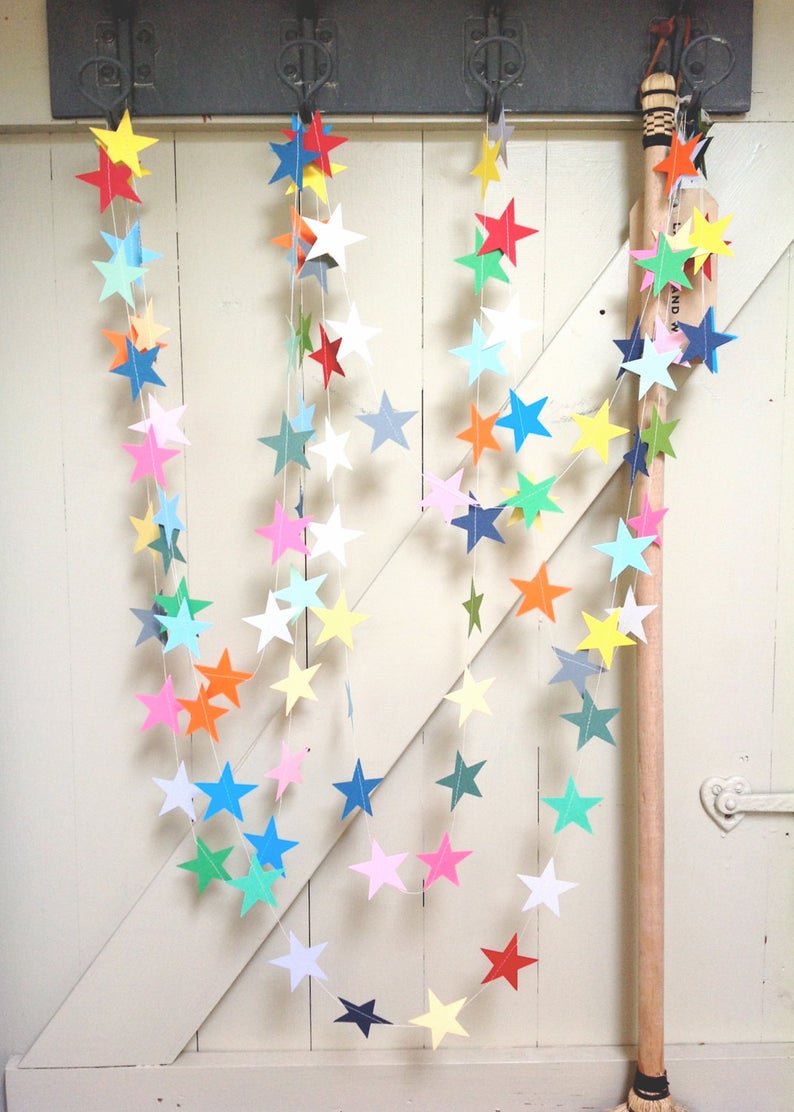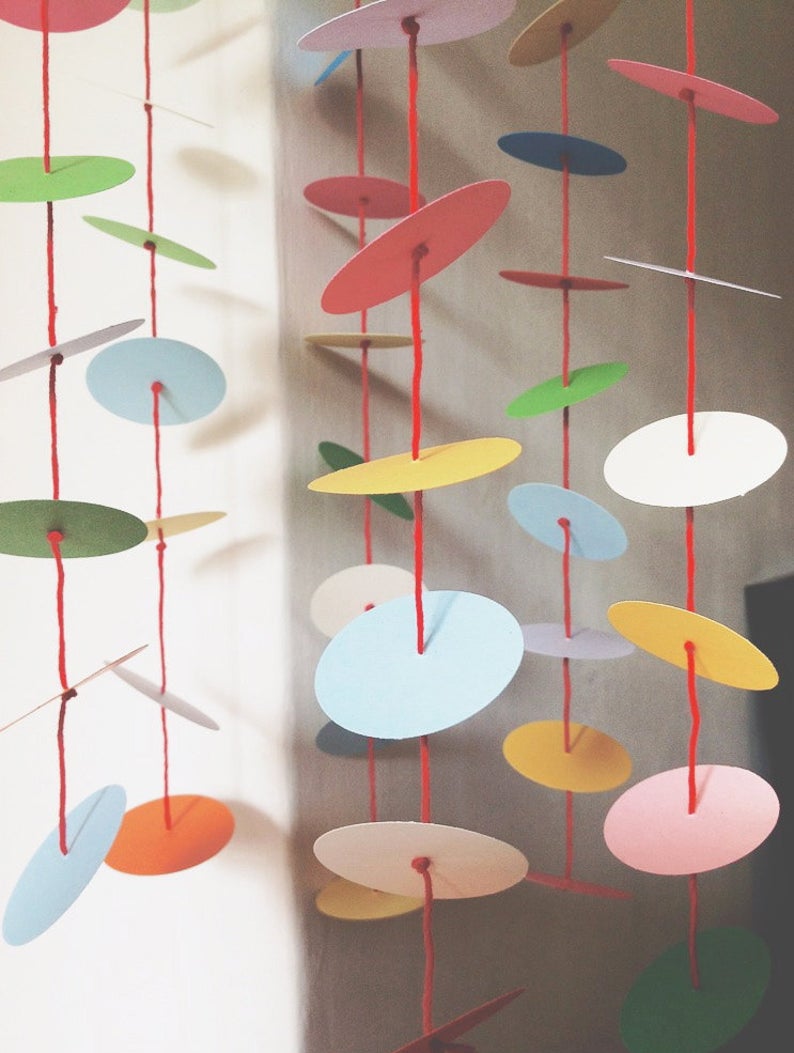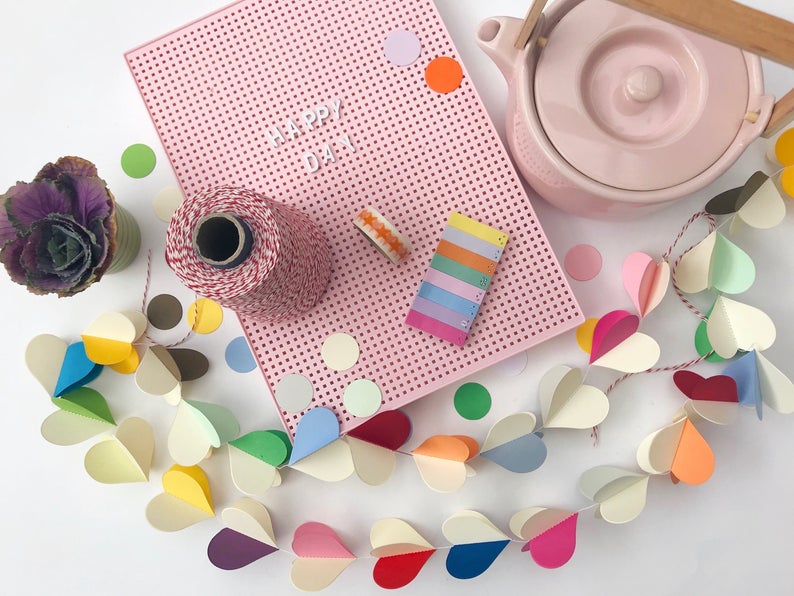 If you want to make one, my friend Leslie from My 100 Year Old Home has a Paper Heart Garland Tutorial.
pretty paper garlands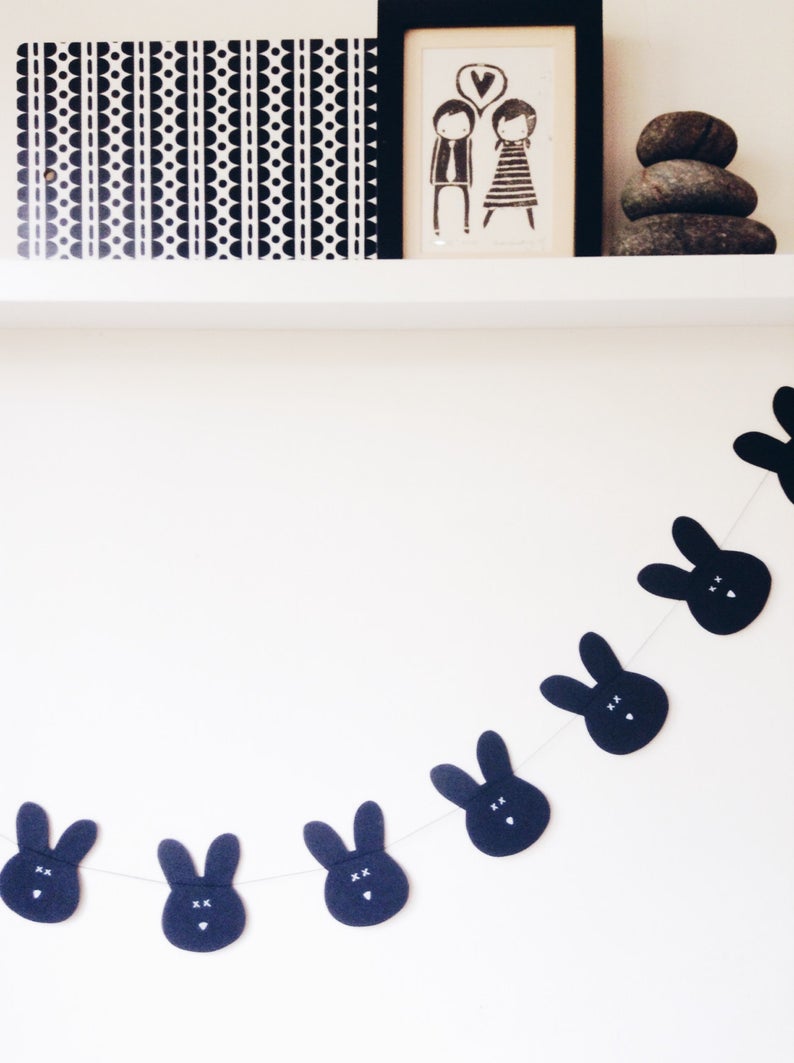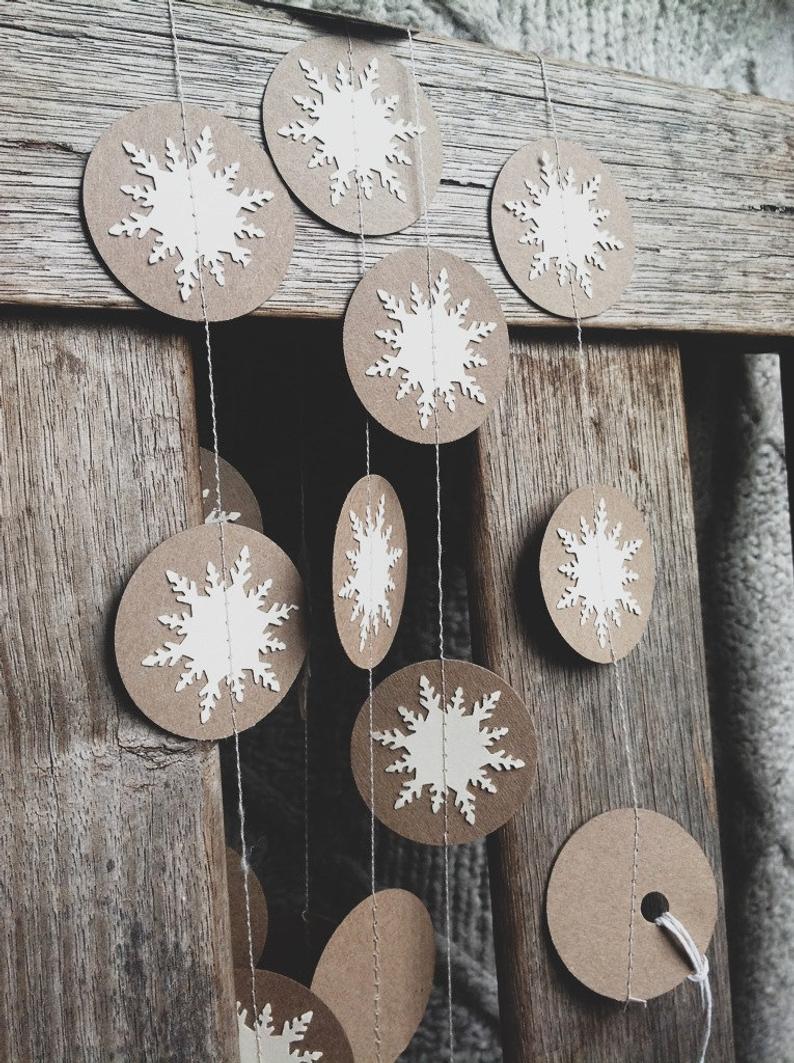 This garland is so natural and gorgeous, and I could see it in a home on a mantel that has a cluster of cream-colored candles.
Ok, if you missed some past Boutique of the Weeks, then check out some of these posts:
I hope you enjoyed these colorful and pretty paper garlands. I'm now inspired to make a few of them, and hopefully, you'll see some new garlands on some future posts.
Cheers,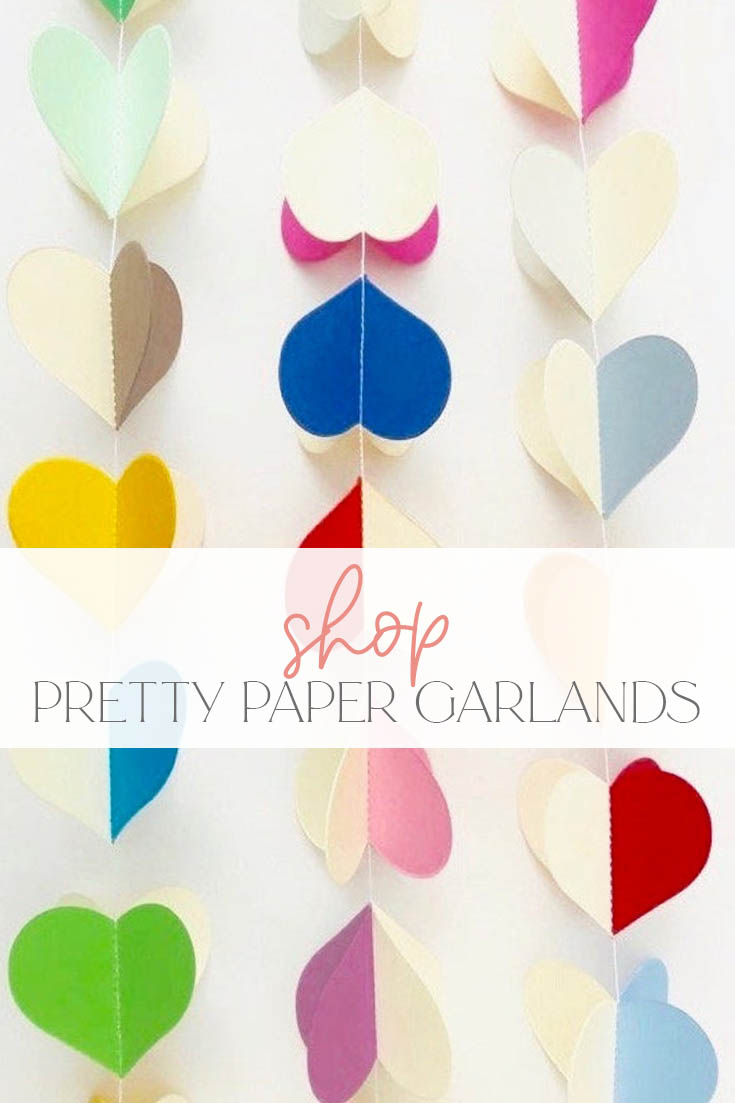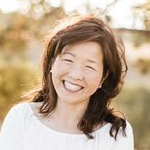 Latest posts by Janine Waite
(see all)