Cute Cloth Face Masks and Where You Can Buy Them is our topic today for Boutique of the Week. As you are all probably aware, Covid-19 has hit a couple of states pretty hard. We live in Northern California, and it is now mandatory in our state that we wear a mask when we are out in public places.
So, our family has embraced the masks, and we will wear our masks in style.
It was hard to know at the beginning of this pandemic whether we should wear masks or not. But, it appears that now the health officials recommend that we wear them out in public places. I don't go out too much, but when I do, I have a few masks on hand. I recently bought a few cute cloth face masks online.
Why wear the drab plain masks when you can invest in a pretty one that puts a smile on your face? You probably weren't even aware that you can buy pretty homemade masks. Well, I have you covered, no pun intended. 🙂
There a few different options out there, so I thought I would feature some of the basic categories. Let's get started with these pretty masks!
Adorable Masks with Filters
I'm not sure if there is any research about the filters, but I say a filter obviously adds another layer of protection. Of course, there is the issue as warm summer weather approaches the masks will make our experience warmer. Oh well, better to be safe than sorry.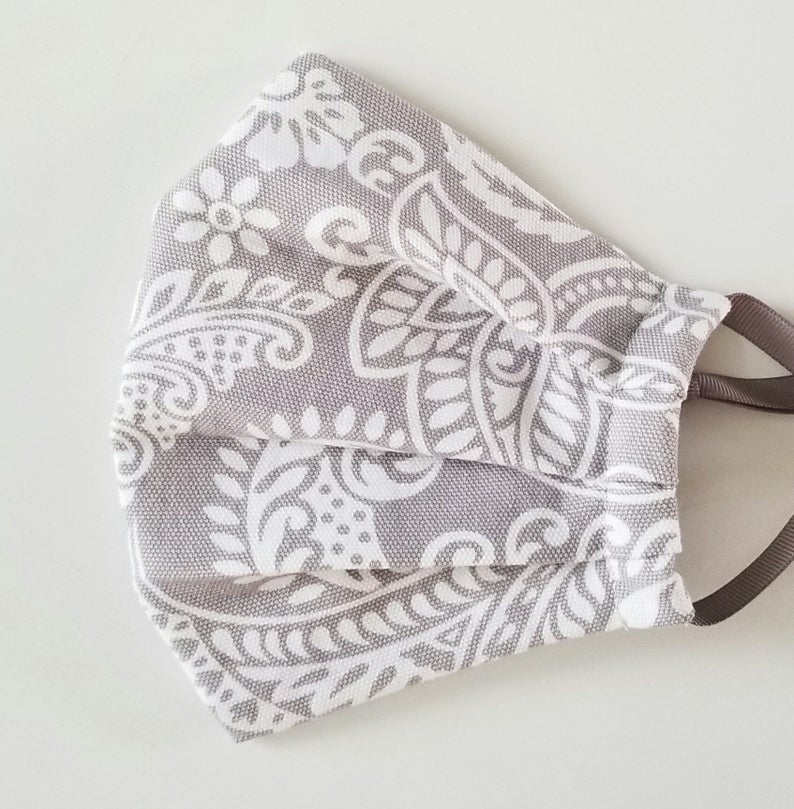 Gray Paisley Filtered Mask
I love these masks since I wear a lot of gray clothes. Just FYI, t does look like the material may be on the thicker side.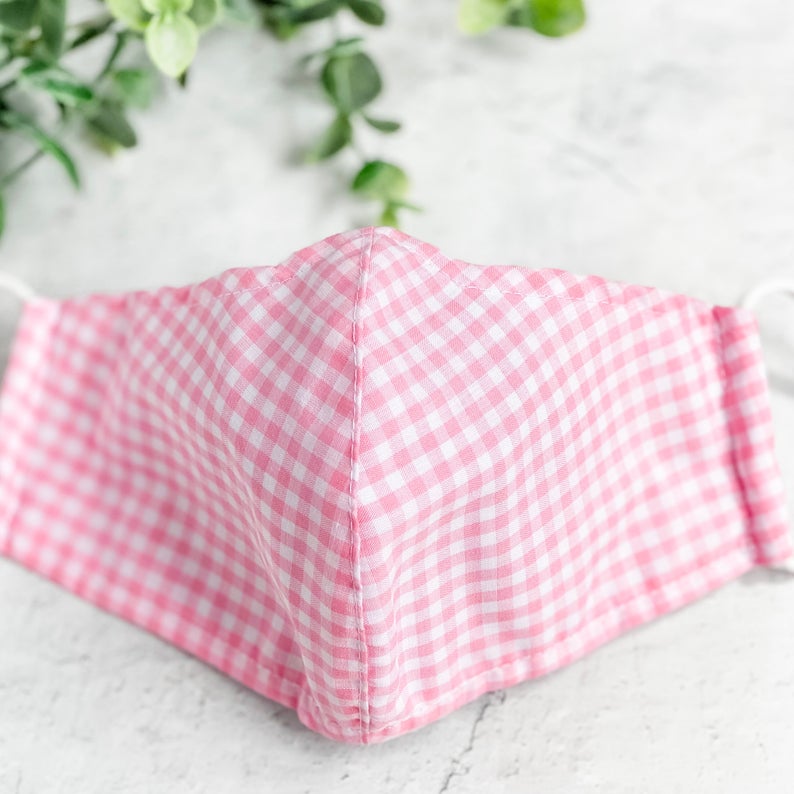 Pink Gingham Mask
I'm always attracted to pink gingham. It always makes me smile!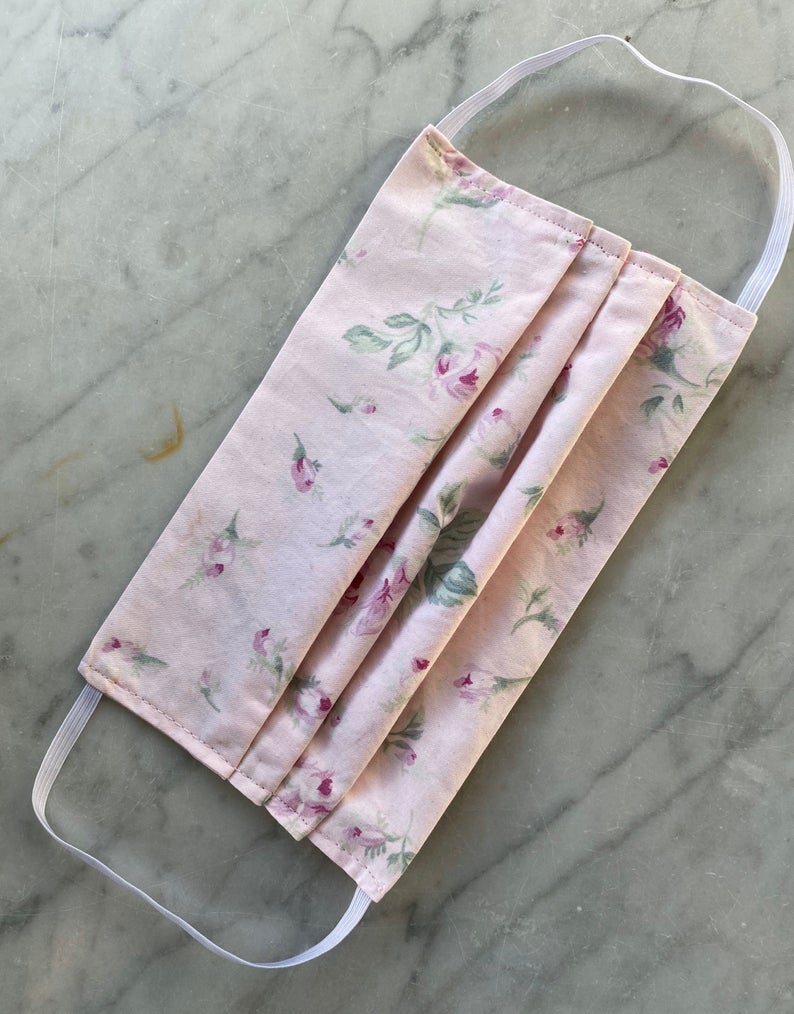 Shabby Chic Antique Garden Pink Rosebud And Wildflowers
I love this soft pretty fabric. Shabby chic fabric is always feminine and gorgeous. I want a pillow made out of this material.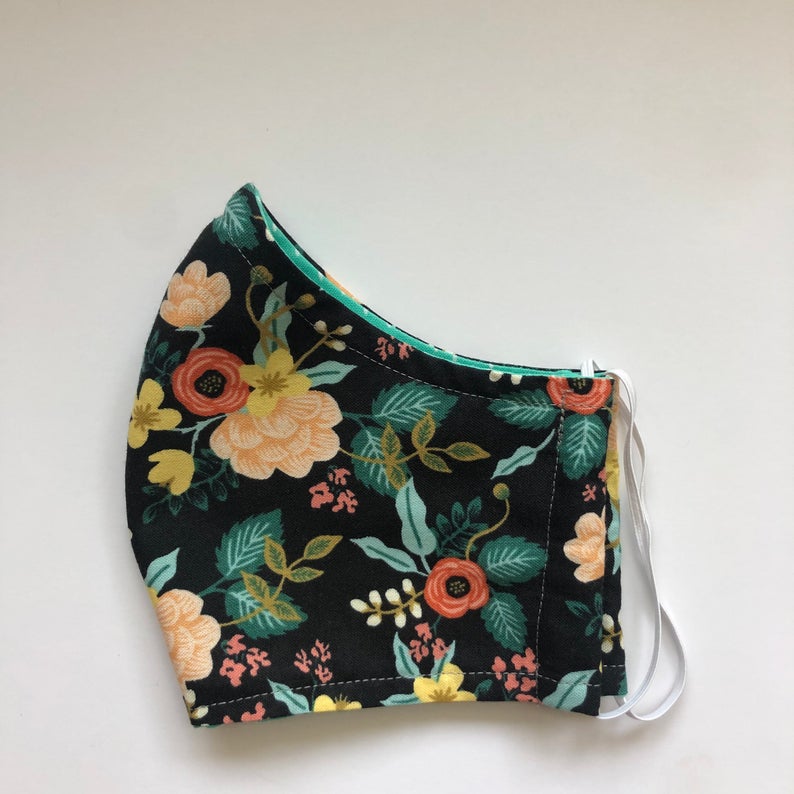 Rifle Paper Cloth Mask
You have to love this dark and stunning mask. It also has a pretty contrasting fabric on the inside. Such a great eye for detail! This mask has a pocket for a filter, but it isn't included with purchase.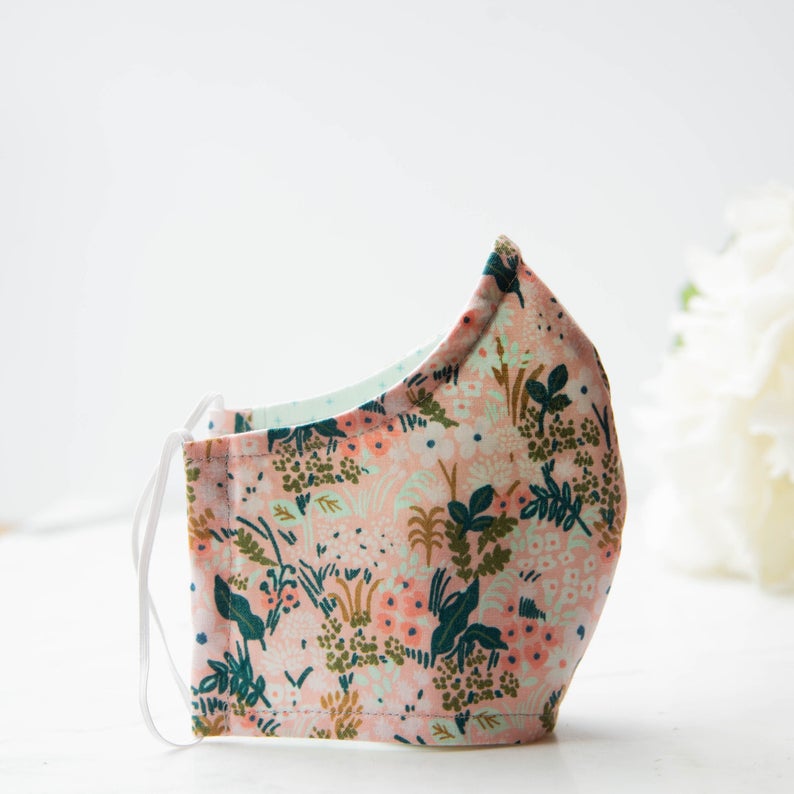 This fabric is called Pink Rosa. It does have a filter pocket, but the filter is not included.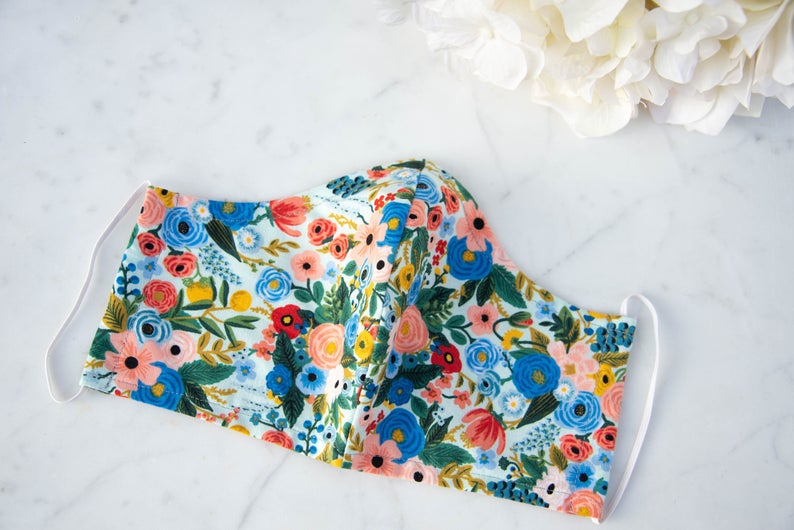 Rifle Paper Co Fabric Face Mask
This is Rifle's fabric called, Blue Garden Party. I adore all the products they create.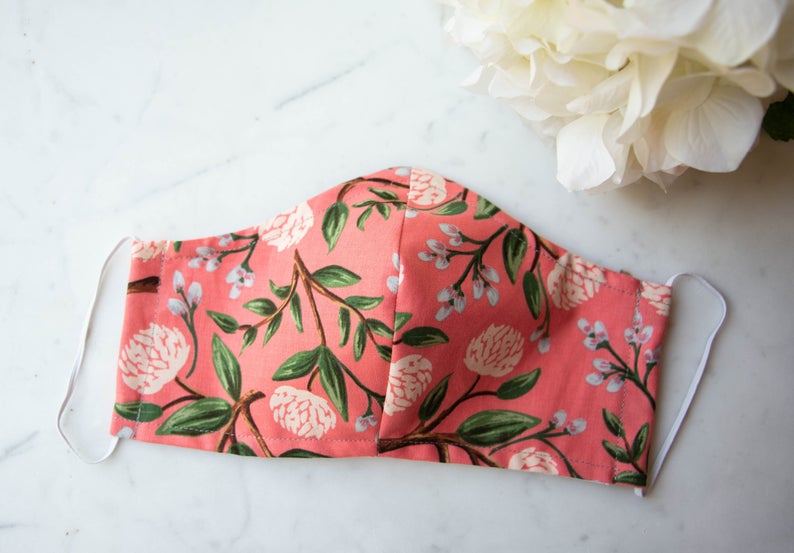 Coral Peony Floral Rifle Paper Co Face Mask
This mask comes with a pocket for a filter but doesn't include one.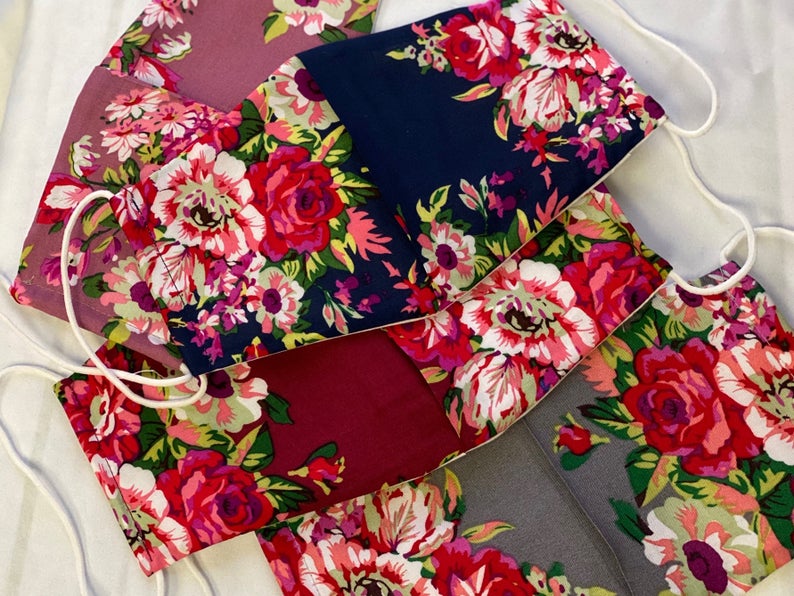 Boho 100% Cotton Face Mask for Women
The fabric is so unusual and gorgeous. Wear this mask with a pair of denim jeans and a white t-shirt and don't forget your sunglasses!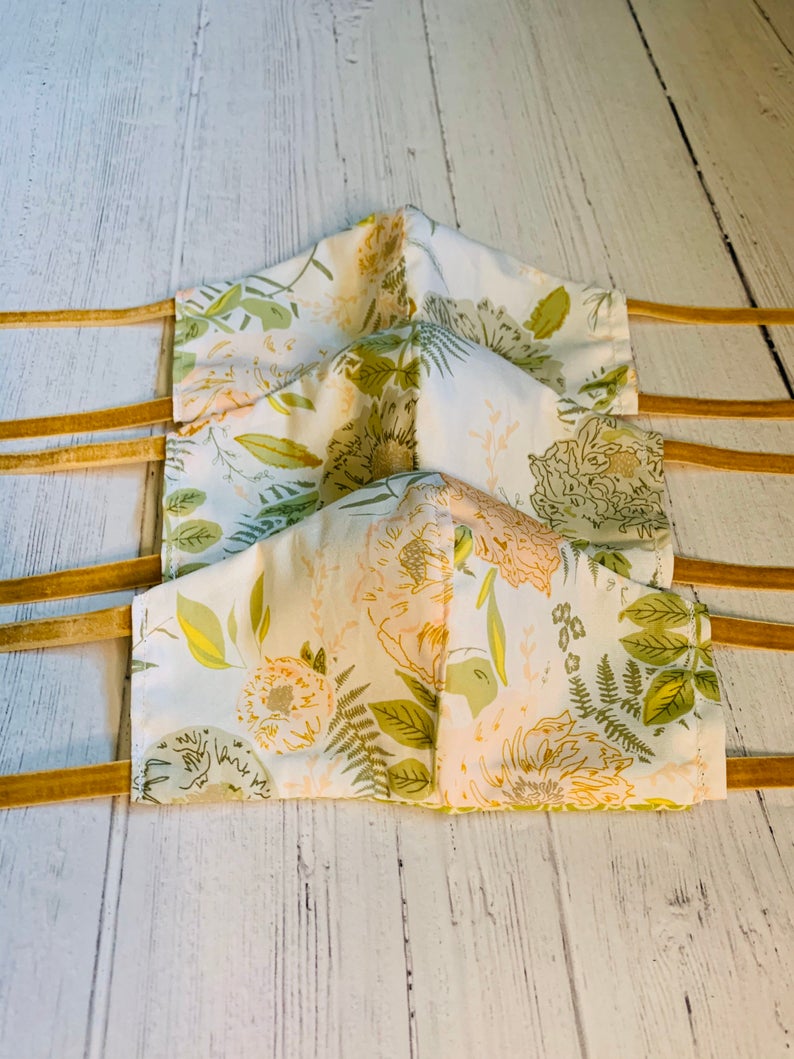 Boho Face Mask
I love that these cute cloth face masks include beautiful velvet ties. The fabric is so pretty and almost has a vintage style pattern.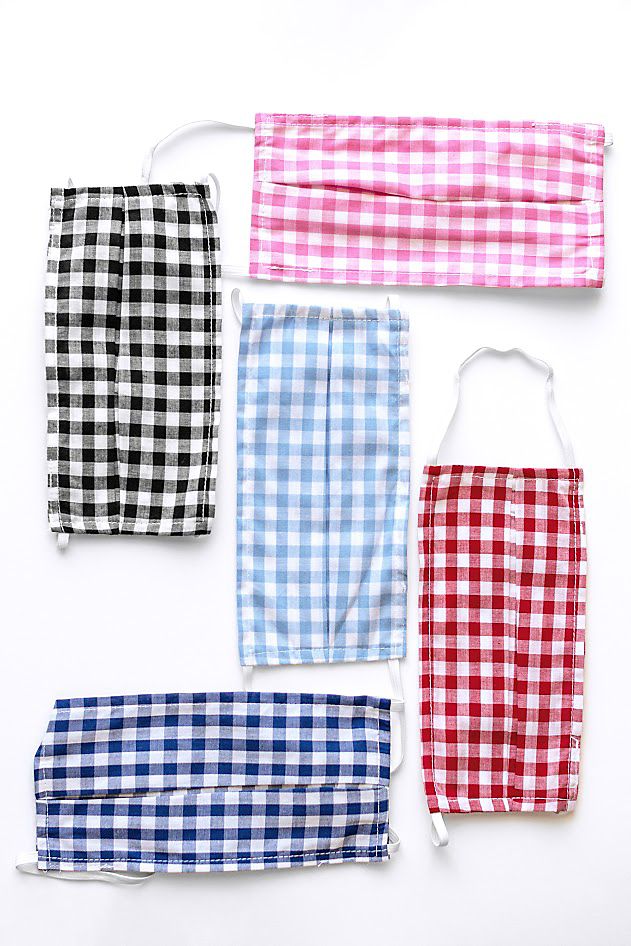 Anthropologie's Gingham Mask
I know that I usually feature small boutiques, but these are made by a shop, AMADI, in Los Angeles. AMADI is a women's contemporary brand that believes in supporting a community of hard-working Los Angeles contractors. So, when we buy these masks, we are supporting their shop!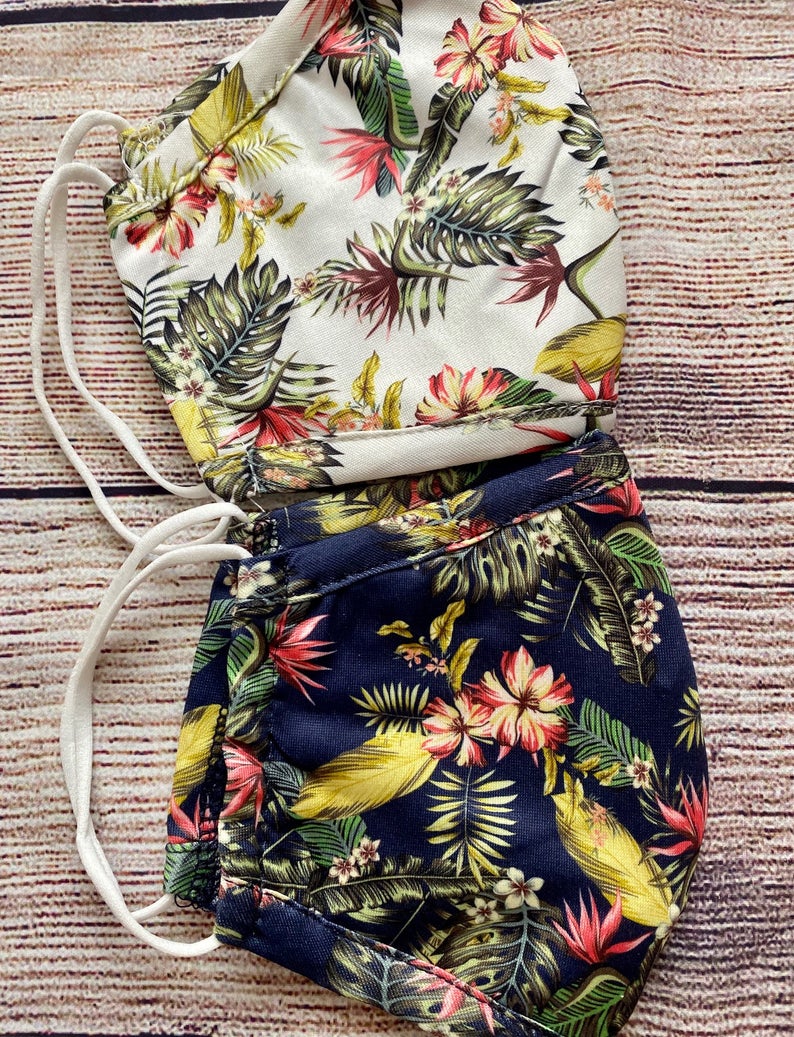 Masks with Filters and Nose Clips
I like this style of masks. The wire clip for the nose allows you to bend it over your nose for a closer fit. I also feel that the nose clip creates a big space inside the mask so that there is more breathing room. I have a tiny nose and so I can feel suffocated if there isn't much space near my nose and mouth.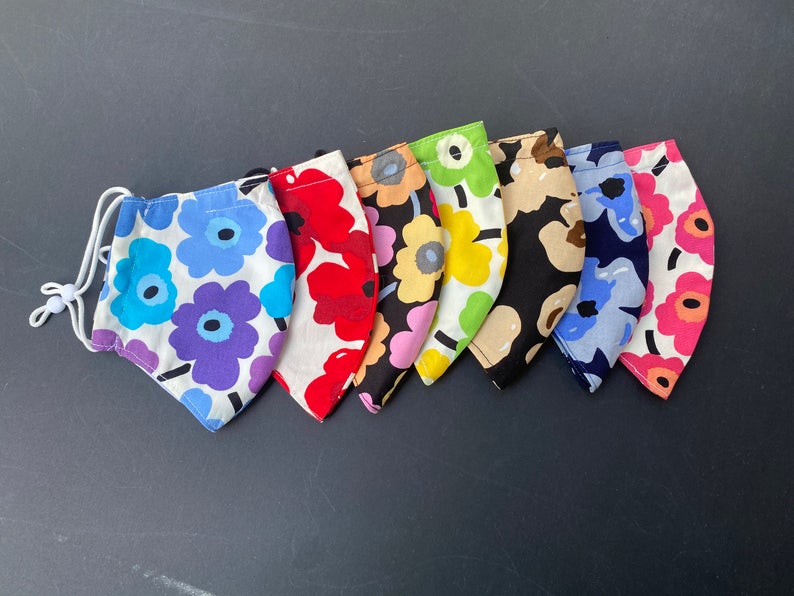 With face masks a new essential in 2021, this Marimekko Print Reusable Cotton Mask would be a unique addition to your collection – and would be a beautiful Mother's Day gift for yourself and your loved ones!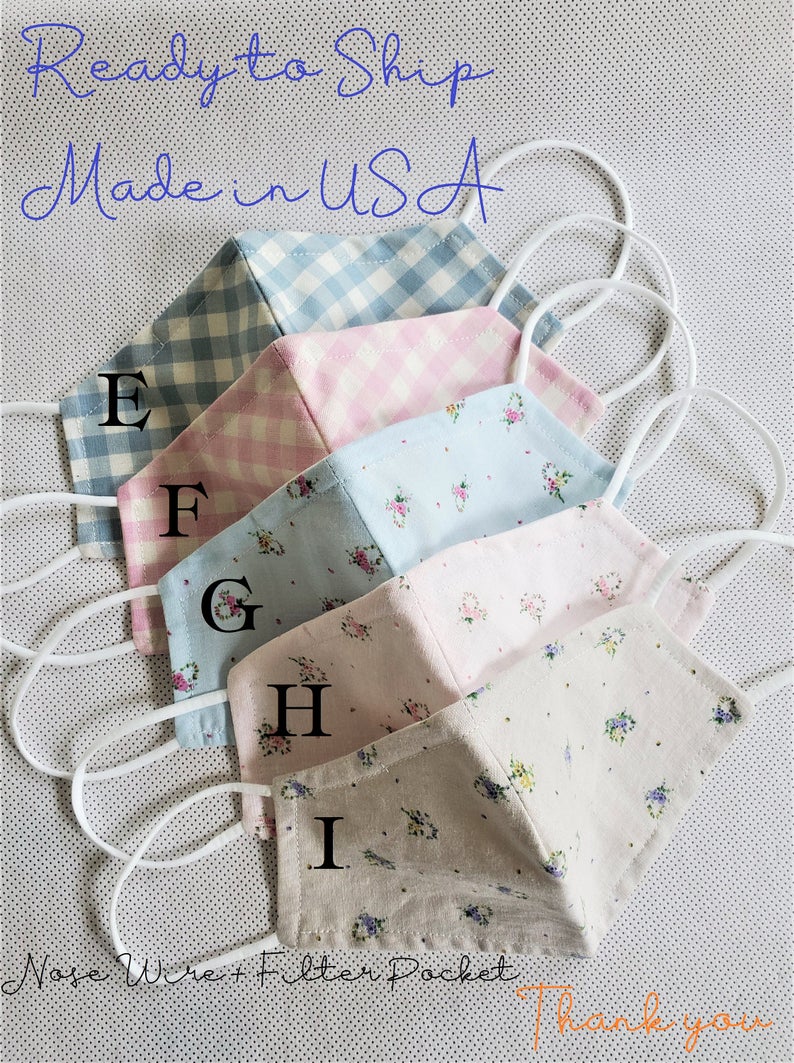 I bought the pink gingham one as well as the blue floral mask. My daughter loves these patterns, and she wears them when she has a few friends over. They are so responsible, and they sit six feet apart out in our yard, and they all wear their masks!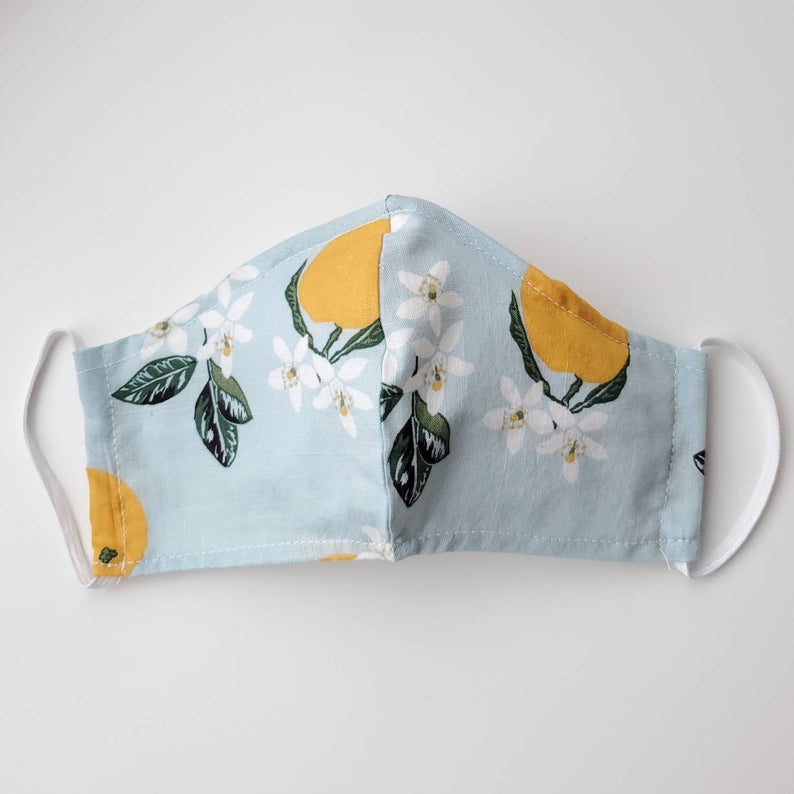 I own this mask, and I love how it fits and looks. Dorene who owns Milk Weeds Masks is so attentive to making sure your mask fits well. I'm sure you'll love this mask and how it looks and fits.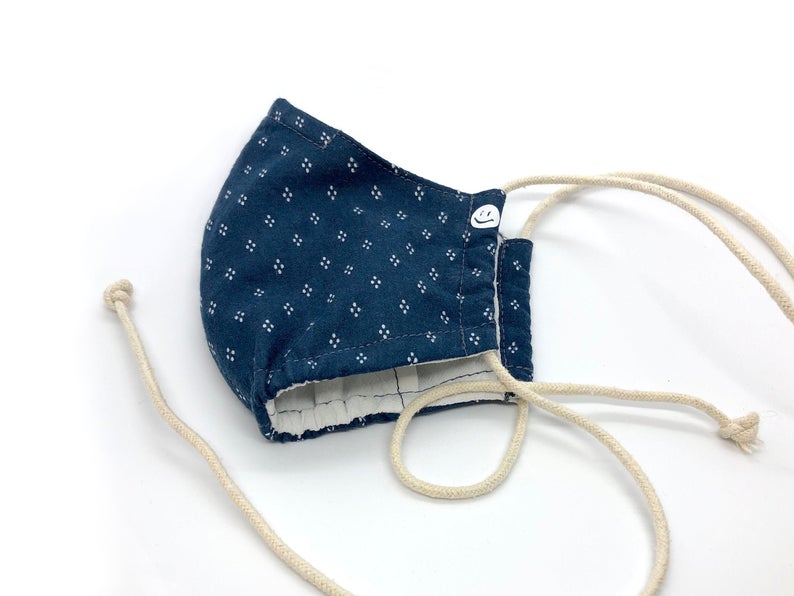 My husband loves these masks. It has the option of hanging on your neck when it is not in use. Also, the straps allow you to adjust the fit to your face. It has a metal nose clip built-in and a place to house filters for more coverage.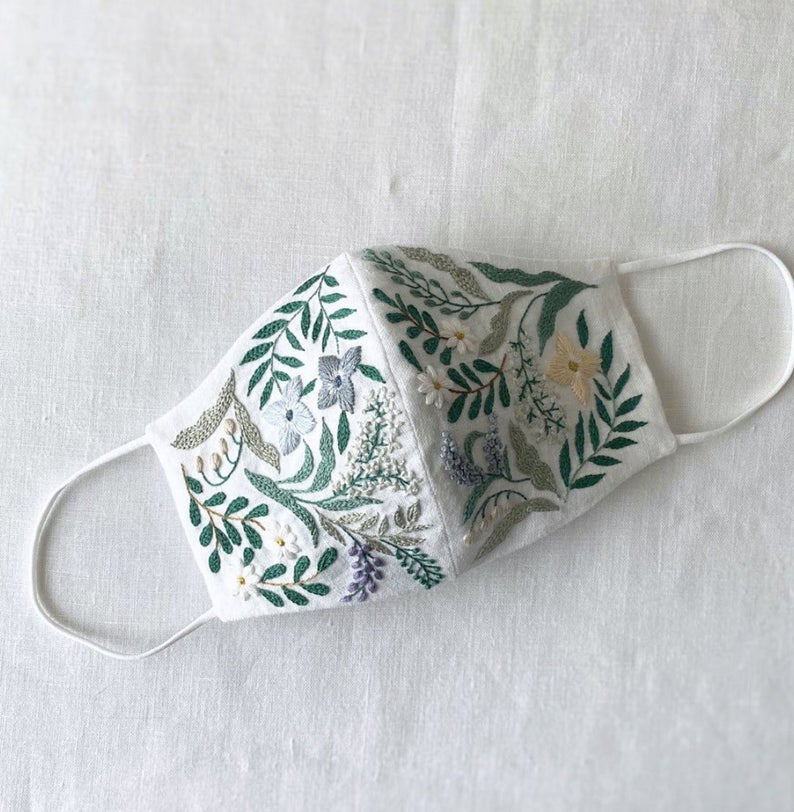 Beautiful Embroidery Linen Face Mask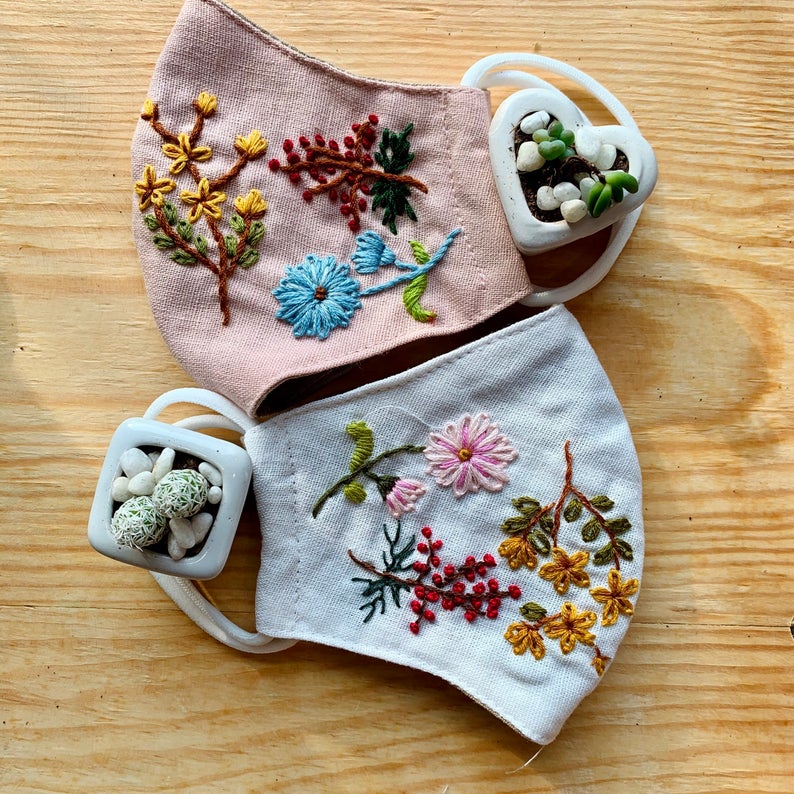 Set of Two Beautiful Face Masks
Double Lined Face Masks
These masks don't have a metal nose support, nor do they have a place for a filter. They are only two or more layers of fabric.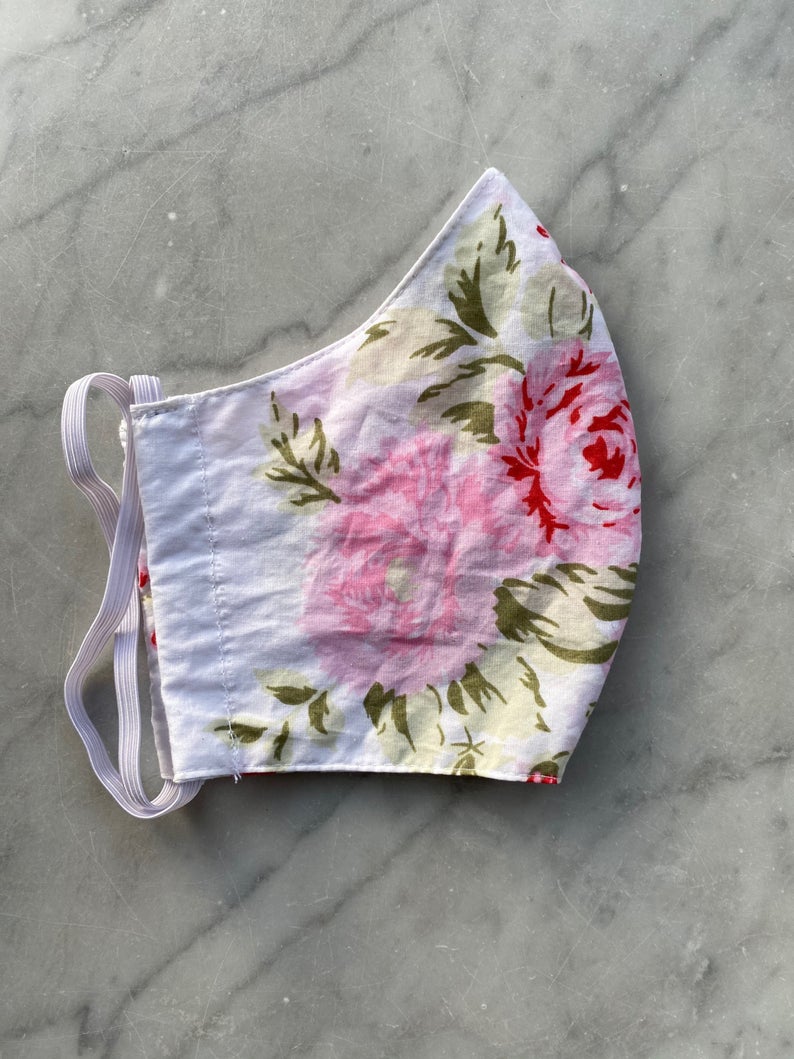 I think these are super popular because over the weekend, this shop ran out of them. They are back in stock, so make sure to grab one before I buy it!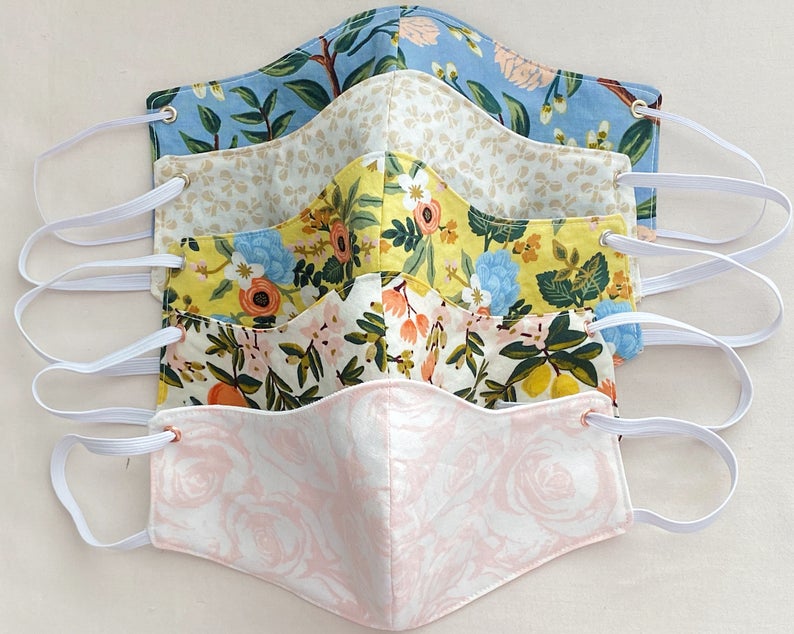 What a beautiful collection of cute cloth face masks. I like one of each, please!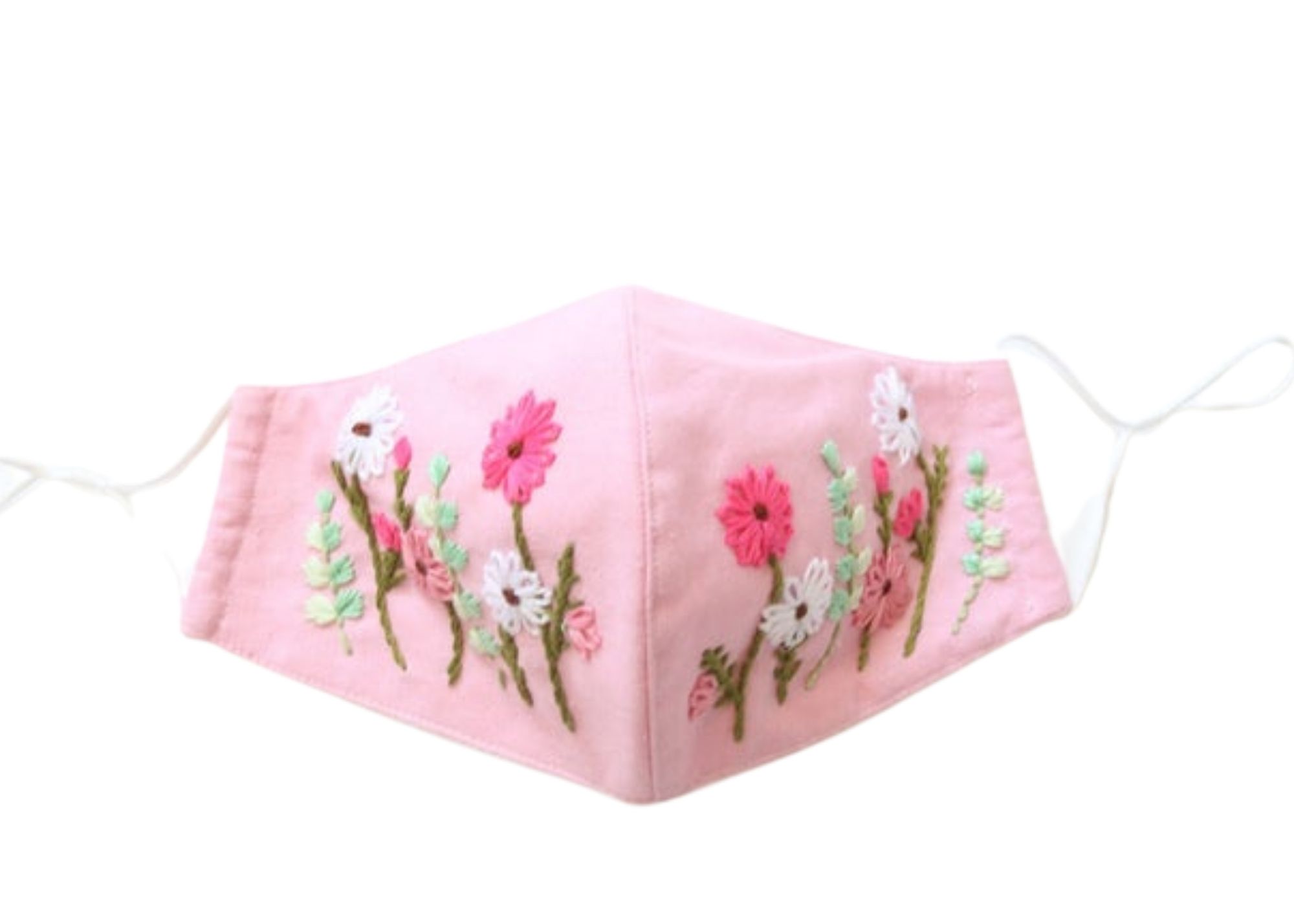 Embroidered Face Mask
Absolutely pretty mask. This is one of many that this boutique makes! So make sure to check out this shop.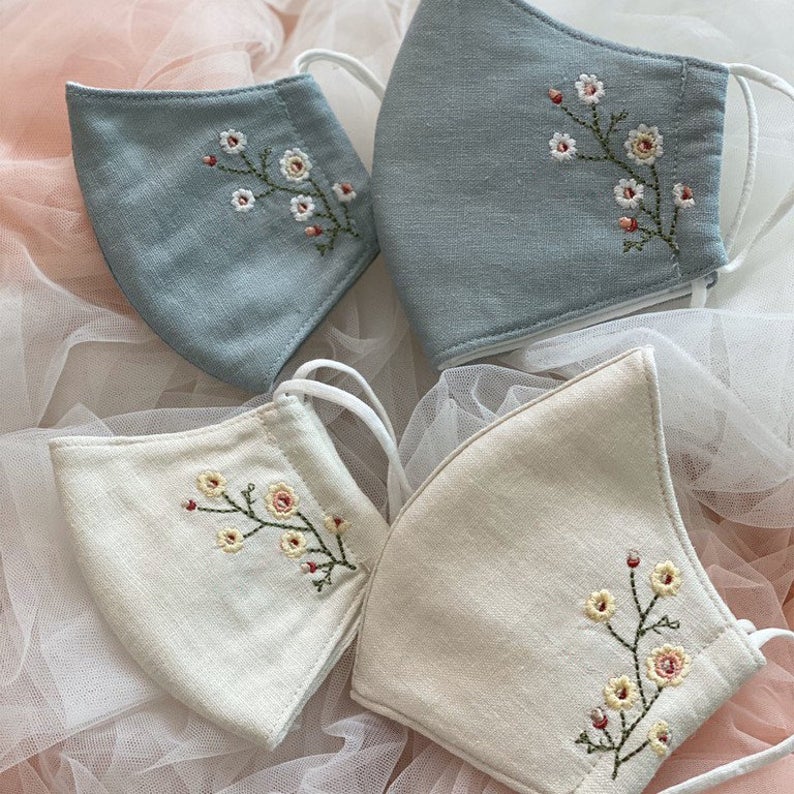 Buy 1 and Get 1 Free! This is a great deal!
Masks that are Good with Eye Glasses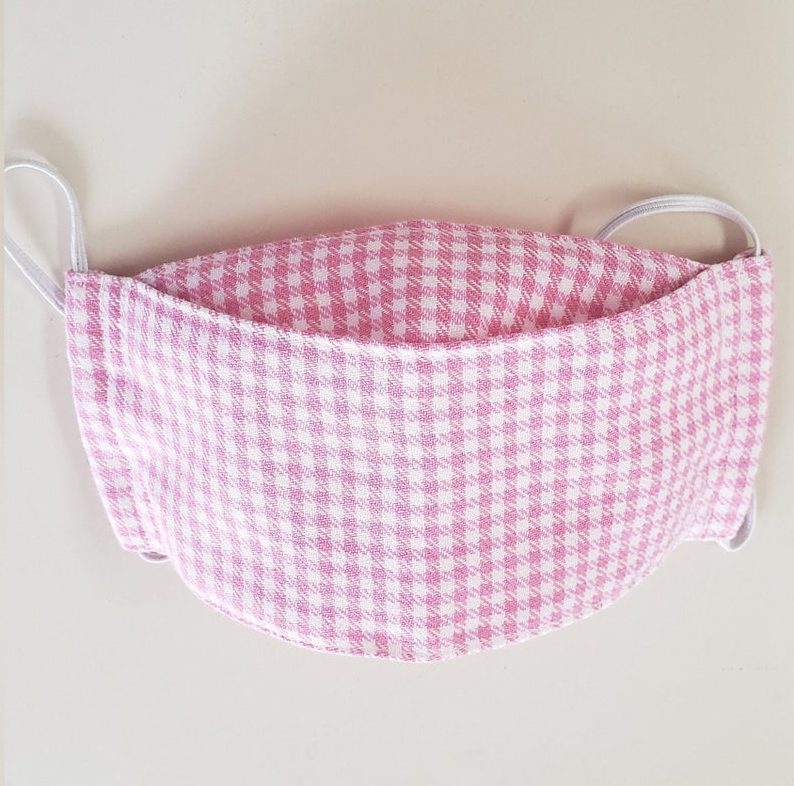 These masks but don't include a filter or wire, but in the comments someone who bought one said they are good with eyeglasses. My husband has issues with some of our masks since his glasses tend to fog up.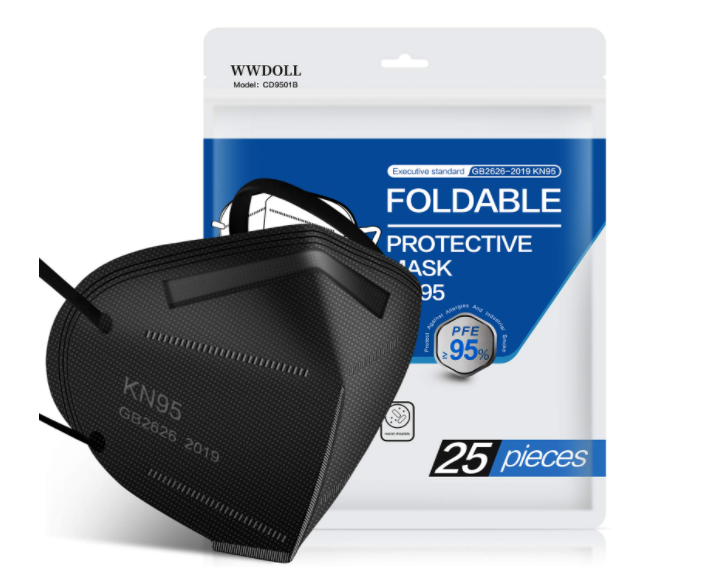 So now that they are saying we should be wearing two masks with this latest virulent covid, I'm linking to some KN95 face masks. We should be receiving ours in a few days and I plan to wear my cloth masks over the official masks. The fun never ends! 🙂
If you like this post you may want to check out some of our other shop features.
Here are a Few Other Boutique of the Week Features:
Thanks so much for joining me on this post about cute cloth face masks for women. I own quite a few of them and my daughter and I love wearing them when we leave the house.
Be safe,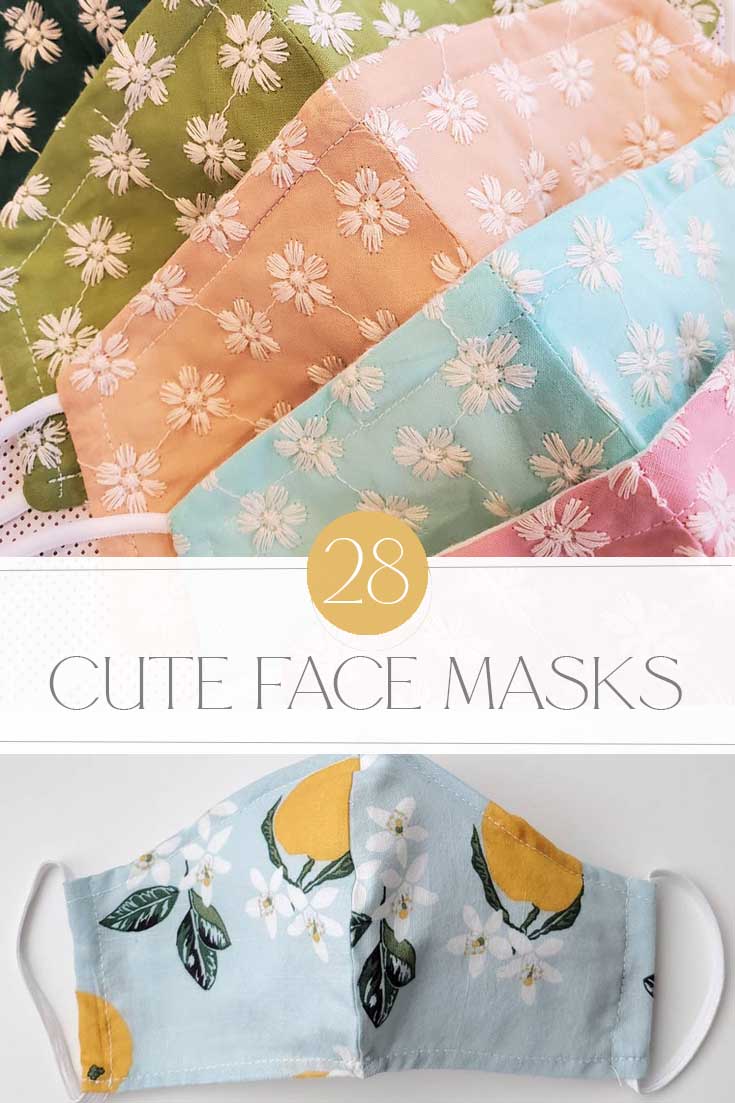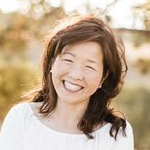 Latest posts by Janine Waite
(see all)