Rifle Paper Company has been around for about 11 years, and their products are so beautiful. Their signature illustrations by founder Anna Bond are so feminine and unique.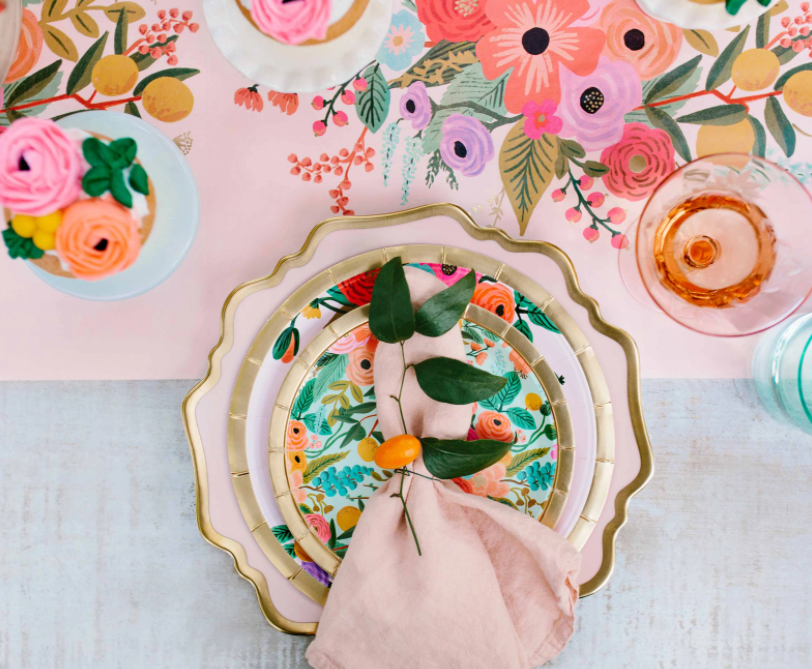 I love the Rifle. If you aren't familiar with this company, you need to be!
Rifle Paper Company
I love that their products have a vintage-inspired look intertwined with bright and whimsical colors.
So, Rifle has been around for about 11 years, and now their products are in most stores. I love their story of how they came to be.
Rifle Paper Co. is a stationery and gift brand based in Winter Park, Florida founded and owned by husband and wife team, Anna and Nathan Bond. The company officially launched via riflepaperco.com in November 2009 and what began as a small business based out of Anna and Nathan's garage apartment has quickly grown into an international brand over the last four and a half years.
Anna Bond was a freelance illustrator for a couple of years. When a close friend asked her to design her wedding invitations, this was the initial catalyst that combined Anna's love for graphic design and illustration. She began to post wedding sets online, and blogs quickly began featuring them. You can follow Anna on
her Instagram account
.
Now that you have a bit of background on Rifle let's look at some of my projects and some of their lovely products.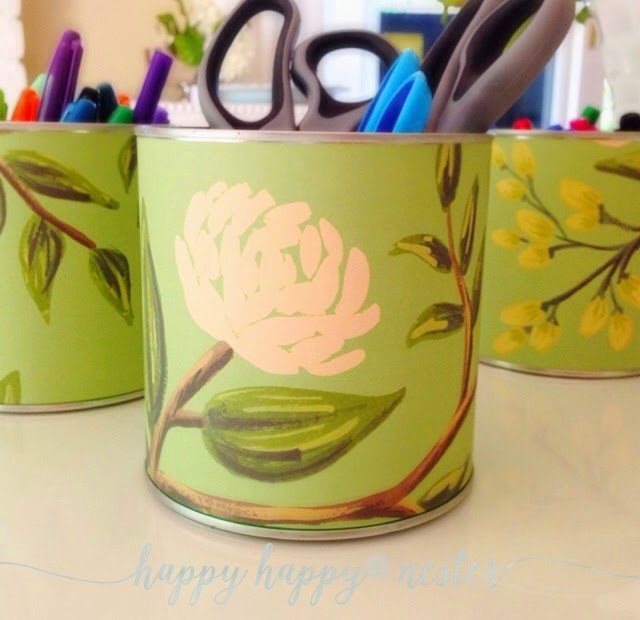 Upcycling Container DIY
I bought their wrapping paper and covered some containers. They made cute pencil holders that are really easy to make. If you have tin cans that you want to convert to pretty holders, here is the link to the project: upcycling containers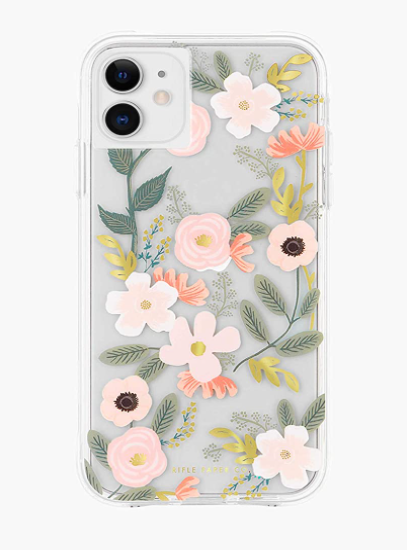 Rifle iPhone Case
I recently bought this cute iPhone case for my daughter. She was tickled pink to open it on Christmas. They sell many beautiful cases. Here is the link: Rifle iPhone case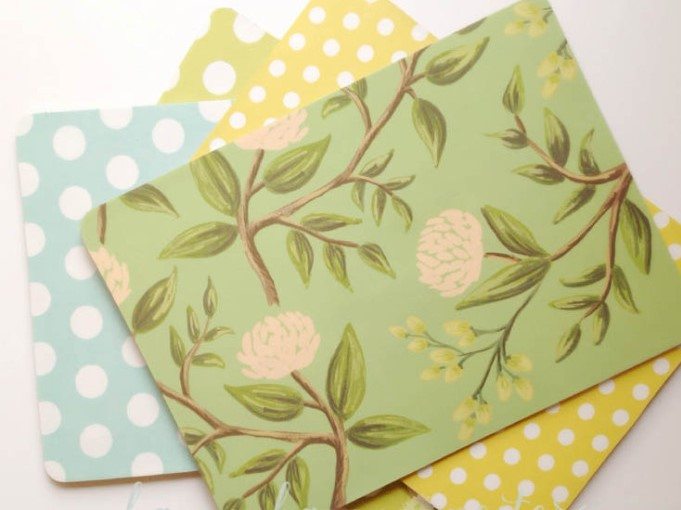 Place Mat DIY
I made these fun corkboard placemats with Rifle paper. I took some old placemats and laminated the paper, and made them into these beautiful placemats. Here is the link to that post:
DIY placemats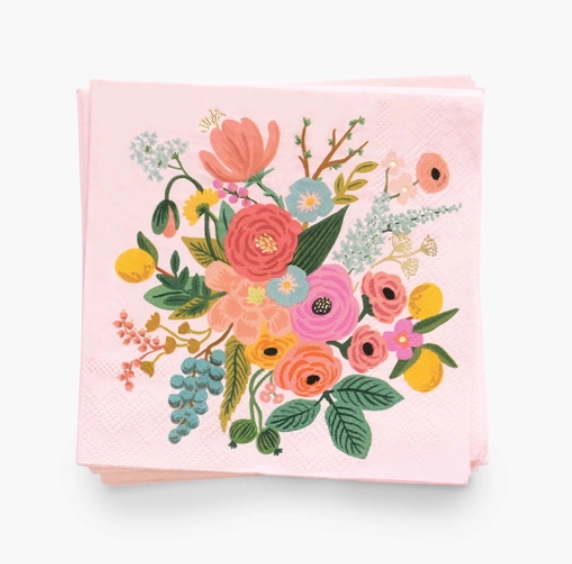 I love all their party accessories. Their product line is so impressive, and you'll be swooning over all Rifle Paper Company's beautiful products.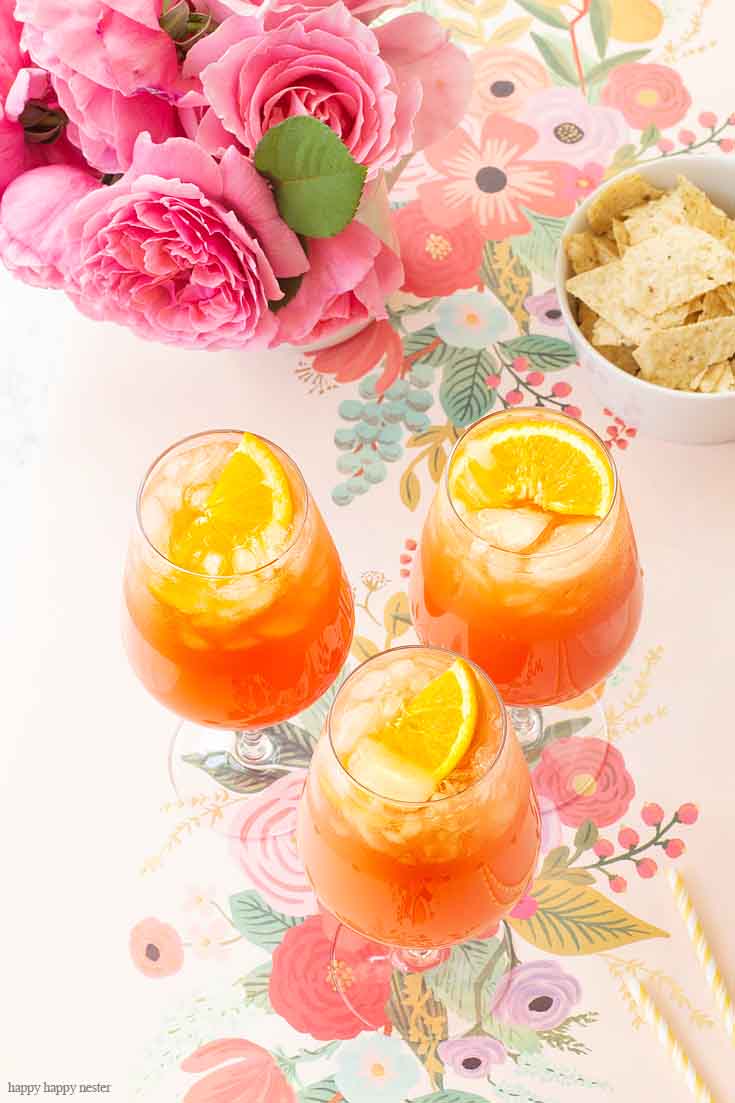 I bought their paper table runner, and I love how it quickly transforms a table. If you have a special occasion and need to spruce up your home quickly, then you'll like these products.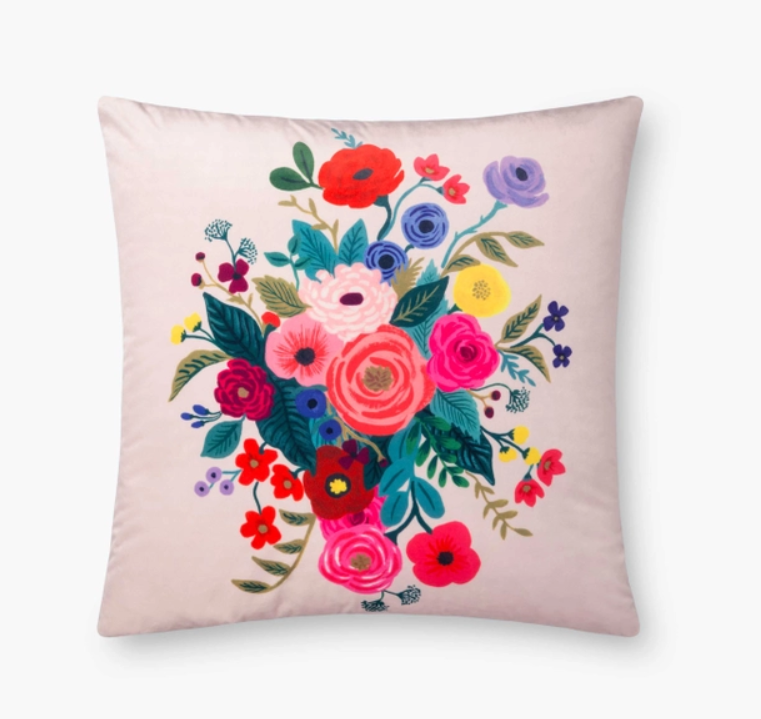 This velvet pillow is gorgeous. I would love this for my spring and summer decorating. This is one of the many pillows that they sell. I have a post on
Rifle Pillows
if you are interested.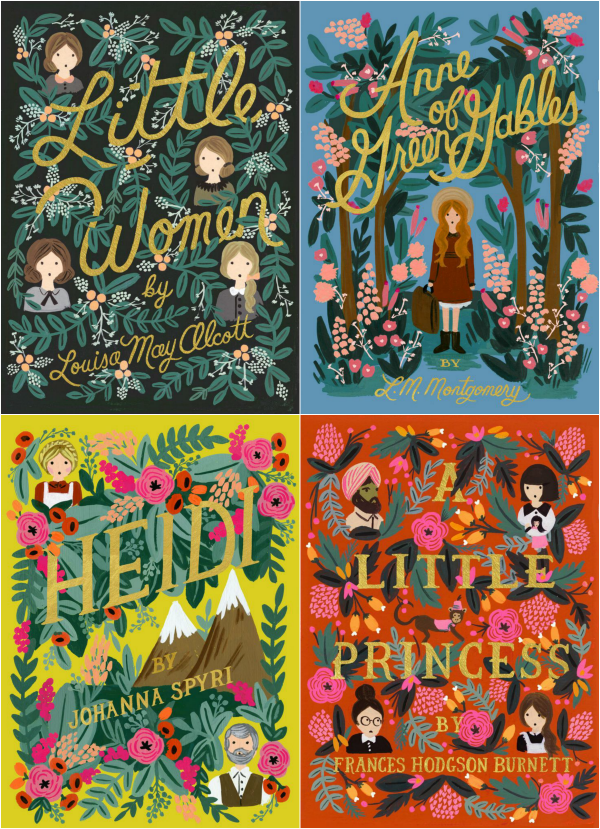 Rifle Classic Books
I bought my daughter the "little women" book, and I love the illustrations! here is the amazon link:
classic books
I find it interesting that there is a resurgence of gorgeous paper in this electronic world in which we live. I'm happy that paper products have made a comeback and are celebrated in a new way.
I hope you have enjoyed this little paper inspiration. The Rifle Paper Company has brought many paper products back to a new level, which makes me so happy!
Cheers,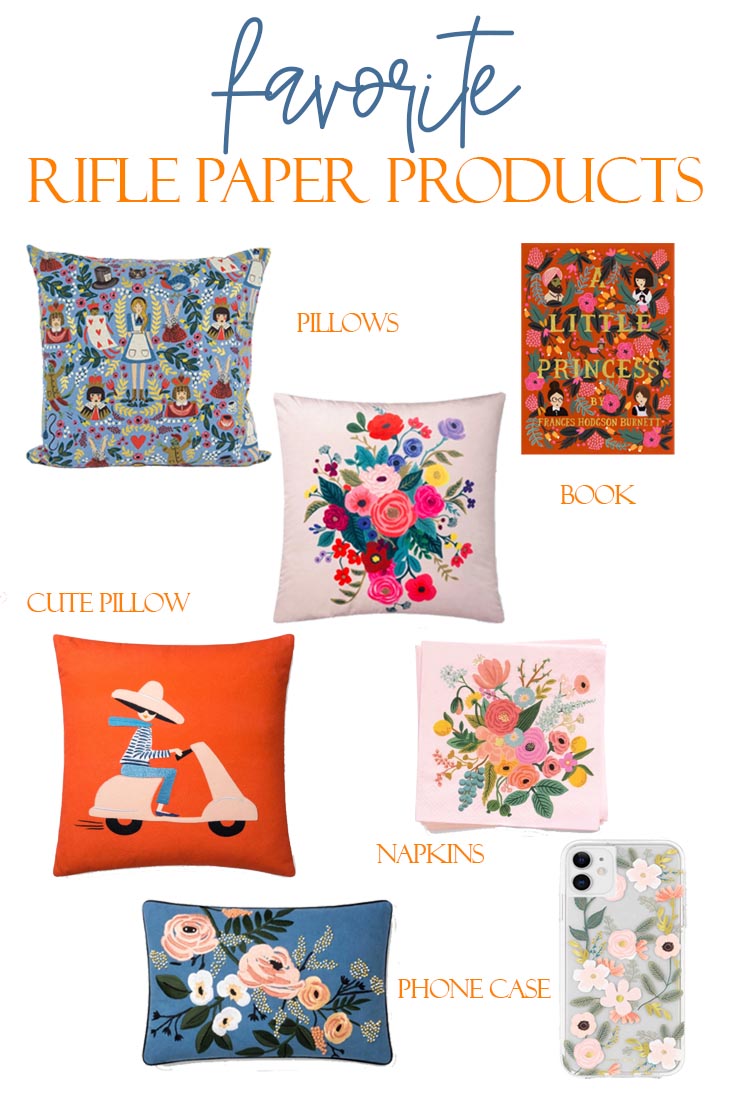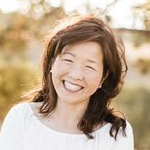 Latest posts by Janine Waite
(see all)