If you love paper flowers but can't make them, then this Etsy Paper Flower Shop might have what you need. These crepe paper flowers are so realistic that I'm looking closely to see if they are real.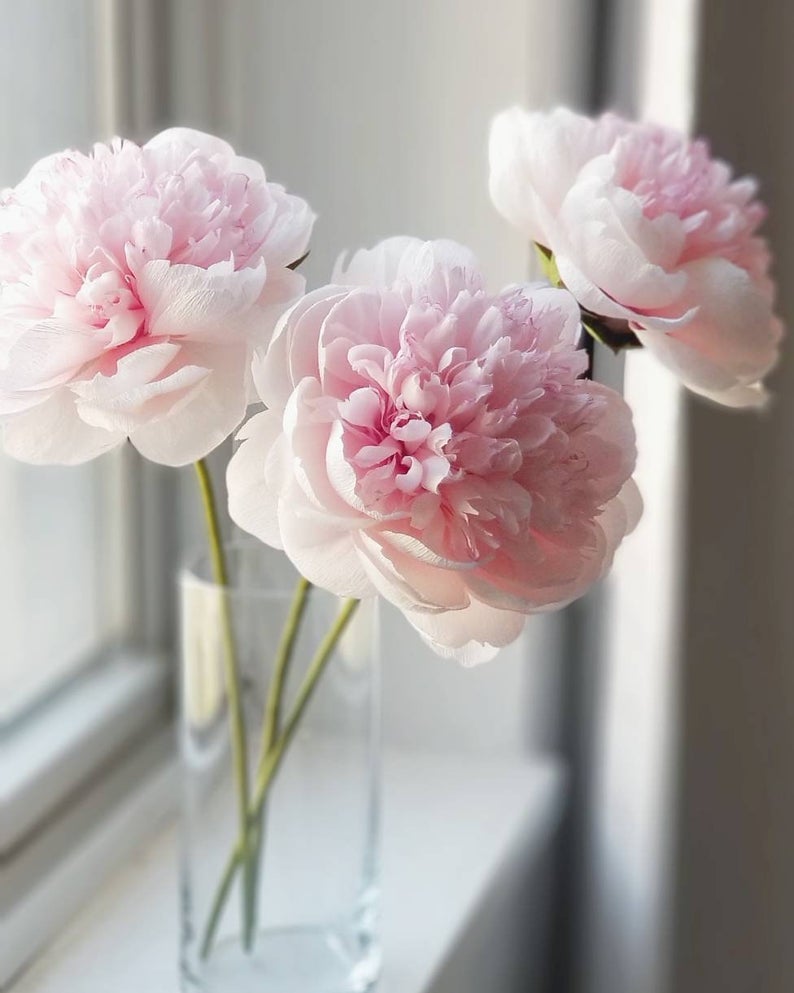 This great shop is my feature for today's Boutique of the Week. I'm confident you'll fall in love with these exquisite crepe paper flowers.
Taruni is the owner of this paper flower shop over on Etsy. Let's view a few words directly from Taruni.
Hello and welcome to Taruni's garden.

This shop has come to life after a rather long journey metaphorically and geographically from my home in the expansive, luscious tropical paradise of Cairns, Australia to a one bedroom apartment in New York City where I now live with my husband.

In a nostalgic attempt to recreate that feeling of being enveloped by an untamed jungle, I surround us with all manner of colorful paper flowers and plants in every shade, transcending the seasons and providing a little relief from this concrete landscape.
Let's take a look at her realistic paper flowers.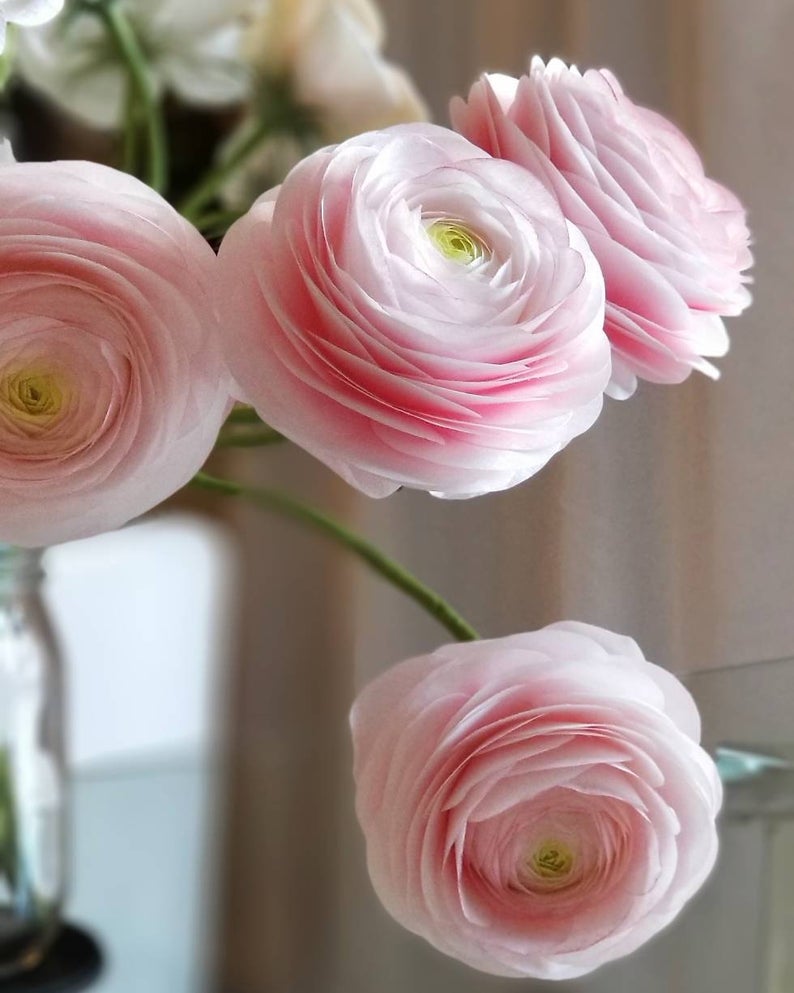 I love Ranunculus, and I always feel like they have a paper quality to them, so it makes sense that Taruni captures them so beautifully in her paper creations.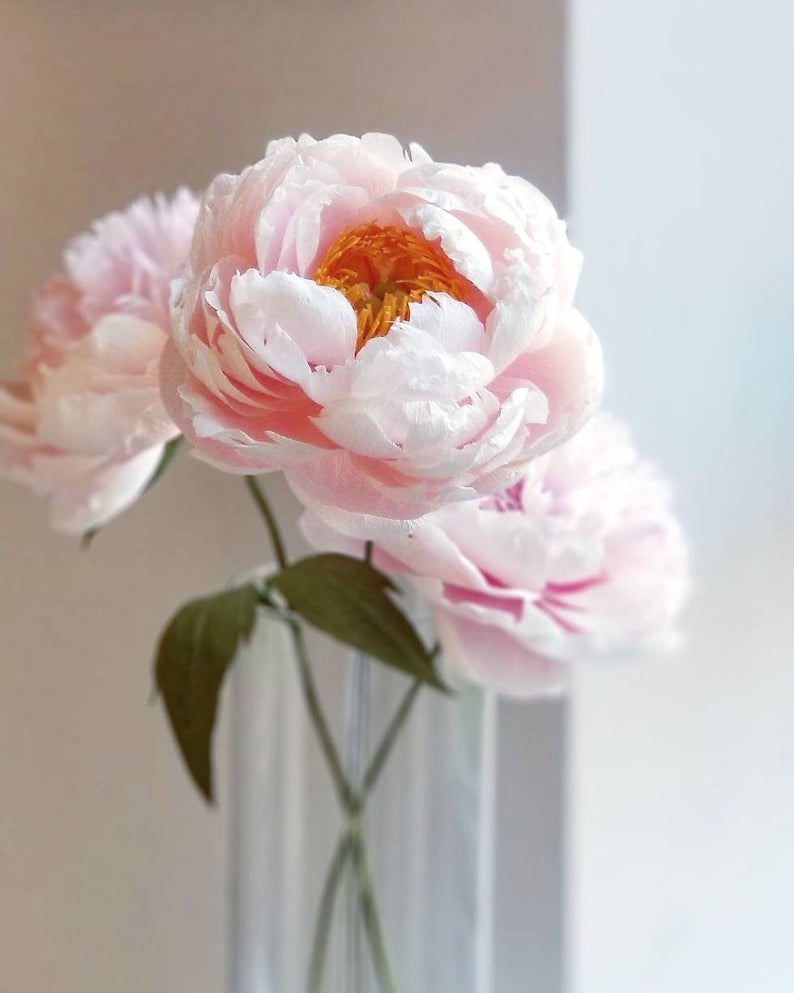 Holy moly, these are crazy gorgeous peonies.
I'm so happy that I found this lovely Etsy paper flower shop for you! Now, I'll have to try and sharpen my paper flower making skills.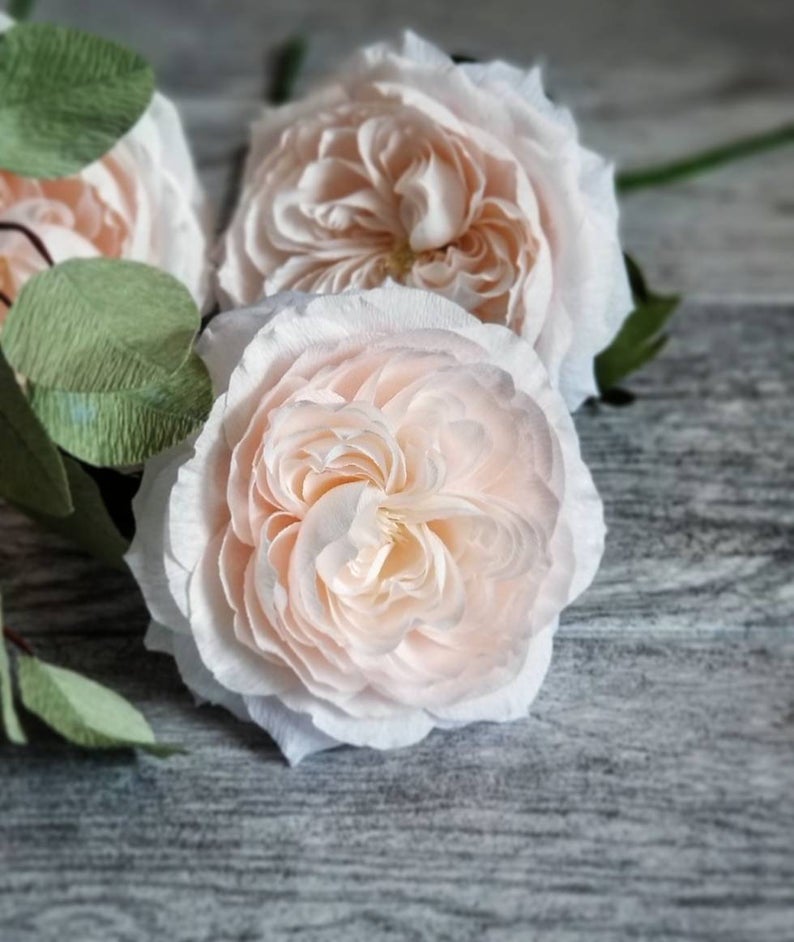 I've tried to create some David Austin roses, and mine didn't come out looking anything like these. I don't think I'll ever make them as pretty as these roses.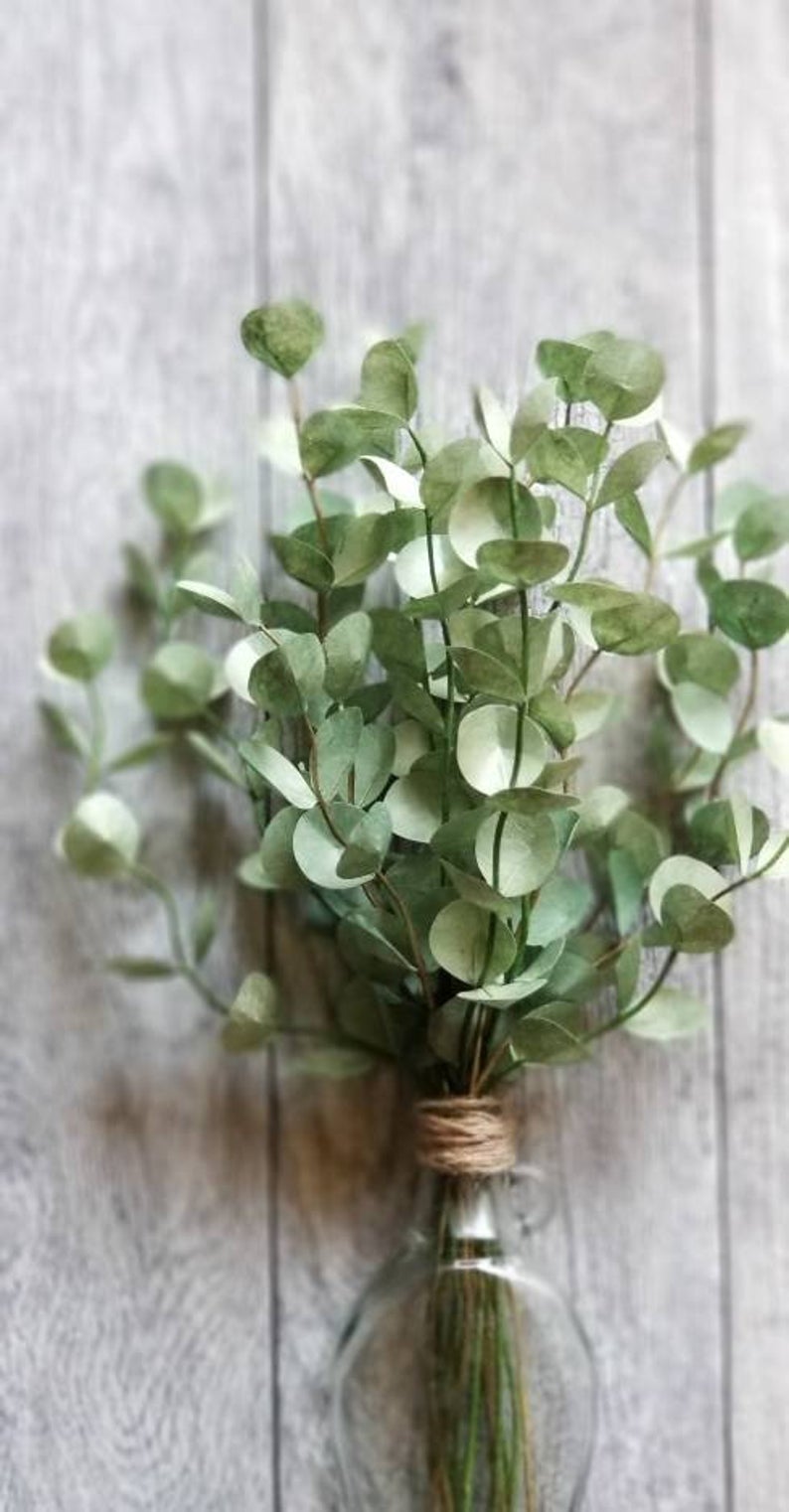 I have quite a few paper flower posts:
My sweet friend, Leslie from My 100 Year Old Home, is just as obsessed with creating paper flowers. She has a great tutorial on how to make crepe paper flowers.
I sure hope you loved the Etsy paper flower shop. I haven't seen flowers like this for sale anywhere else. Taruni is super talented, and I'm happy she is creating her beautiful and realistic flowers over on her Etsy shop.
Until next Wednesday, have a great week!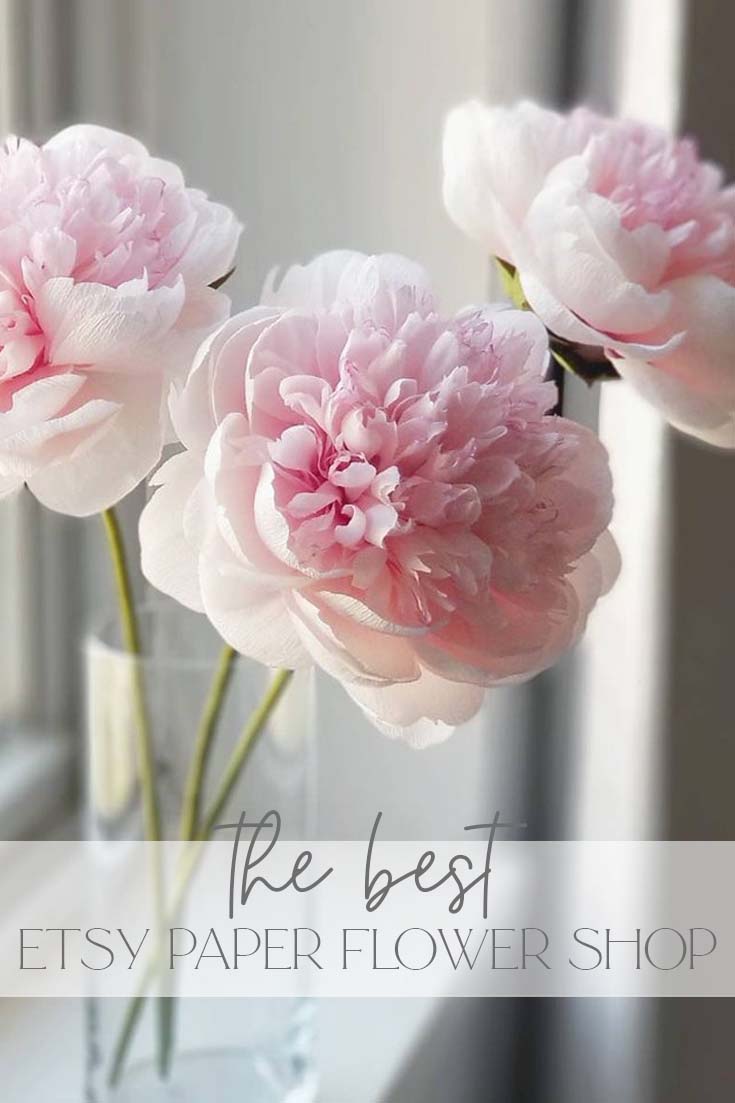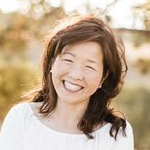 Latest posts by Janine Waite
(see all)