Here are 9 DIY Paper Flowers. This collection of paper flowers use a wide variety of paper. There are tissue paper flowers, crepe paper flowers, and even coffee filter flowers.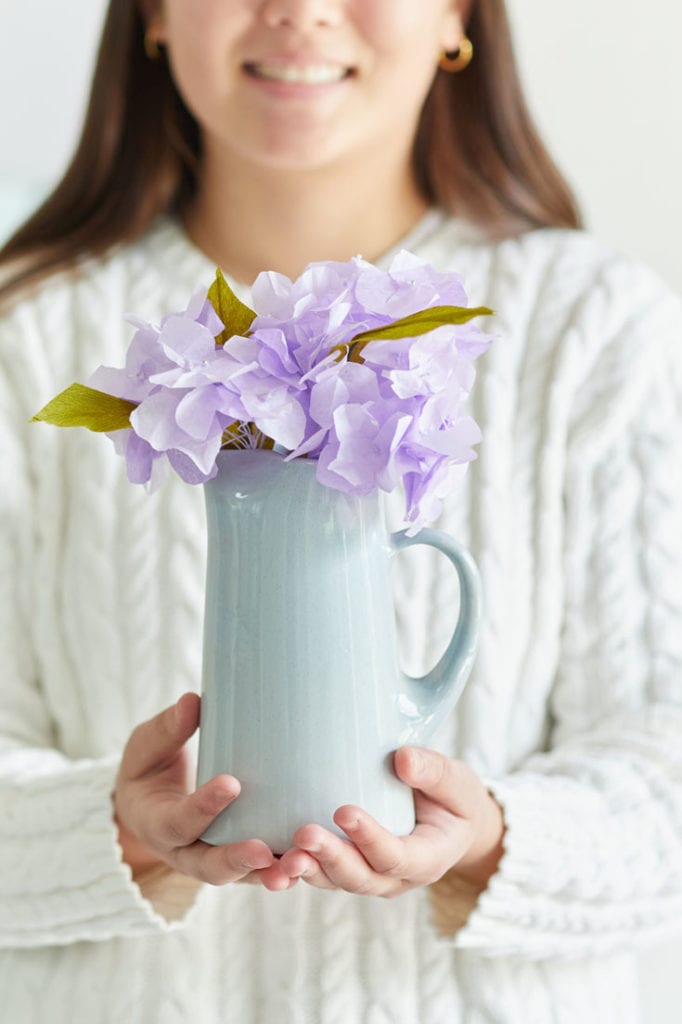 It's funny that I haven't shared a collection of paper flowers and tutorials. These lovely paper projects result in beautiful flowers that last a lifetime.
A few real flowers have a paper quality, so these flowers look gorgeous when they are made out of paper.
I'm sharing a wide array of flowers in this post. So whether you have a lot of time to make flowers or need something quick, there are projects for everyone.
10 DIY Paper Flowers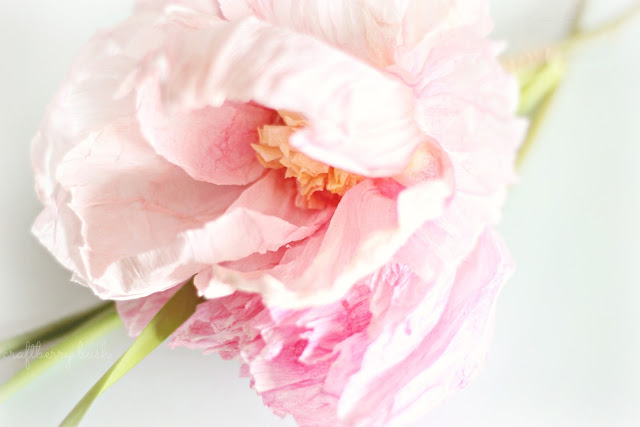 Watercolor Paper Flowers
Lucy from Craftberry Bush is the paper flower master. Her DIY paper flowers caught my eye many years ago. She was so ahead of her peers. This watercolor flower is so stunning.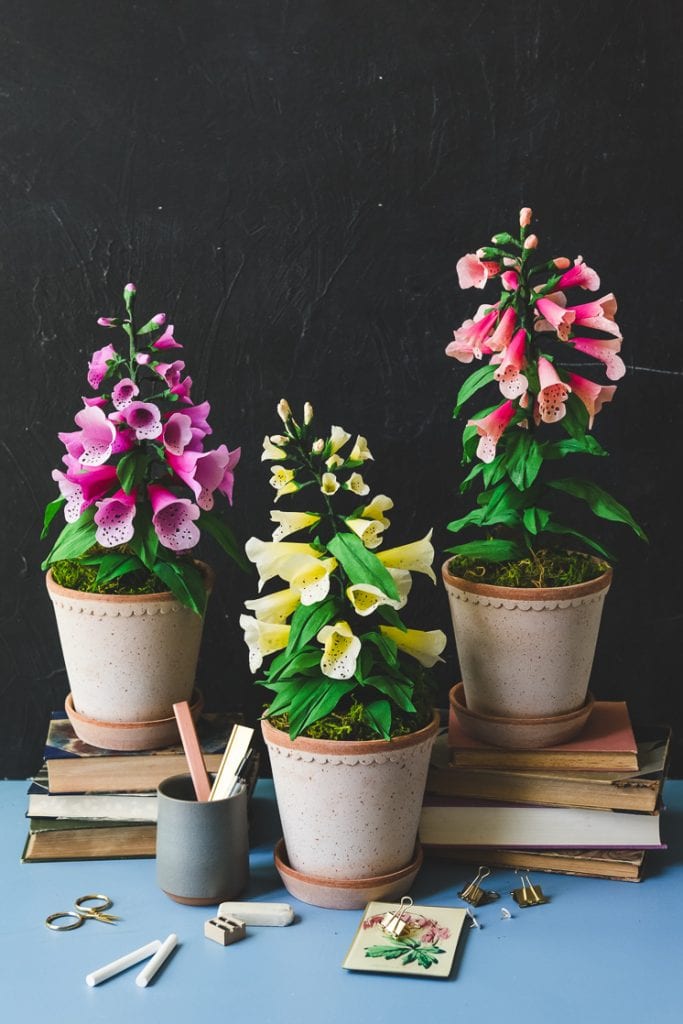 Crepe Paper Flowers
I have never seen a foxglove crepe paper flower! I had to look closely to see if this was made of paper or real. They captured so many of the beautiful details of a foxglove flower.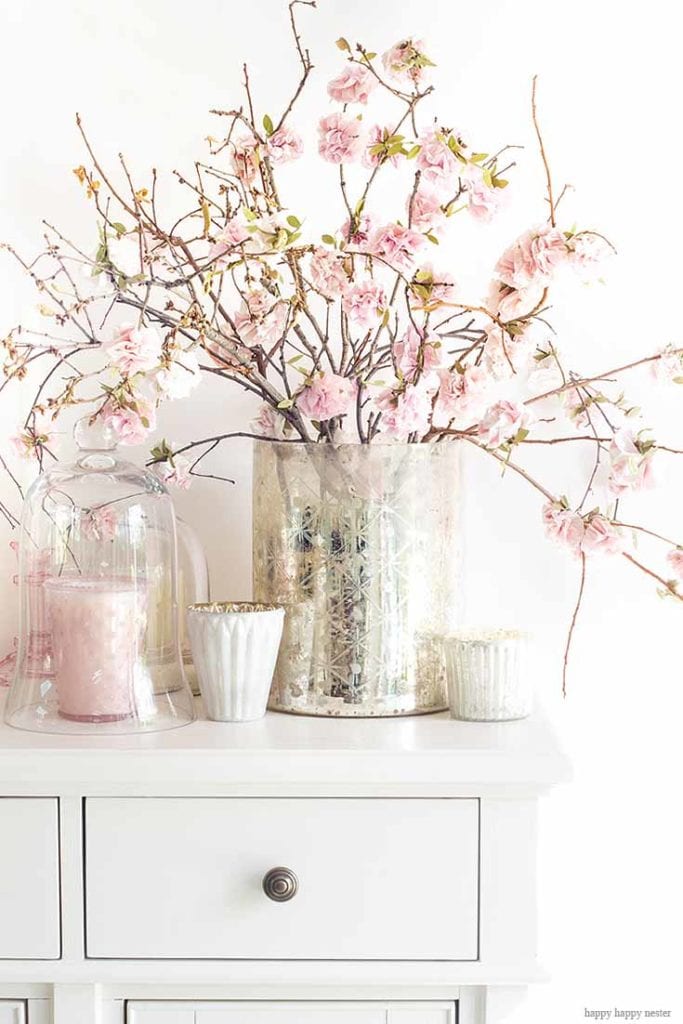 Tissue Paper Cherry Blossoms
This is my tissue paper cherry blossoms. I love this paper flowers tutorial and how easy it is to make. Also, I attached the flowers to real twigs to make them look even more realistic.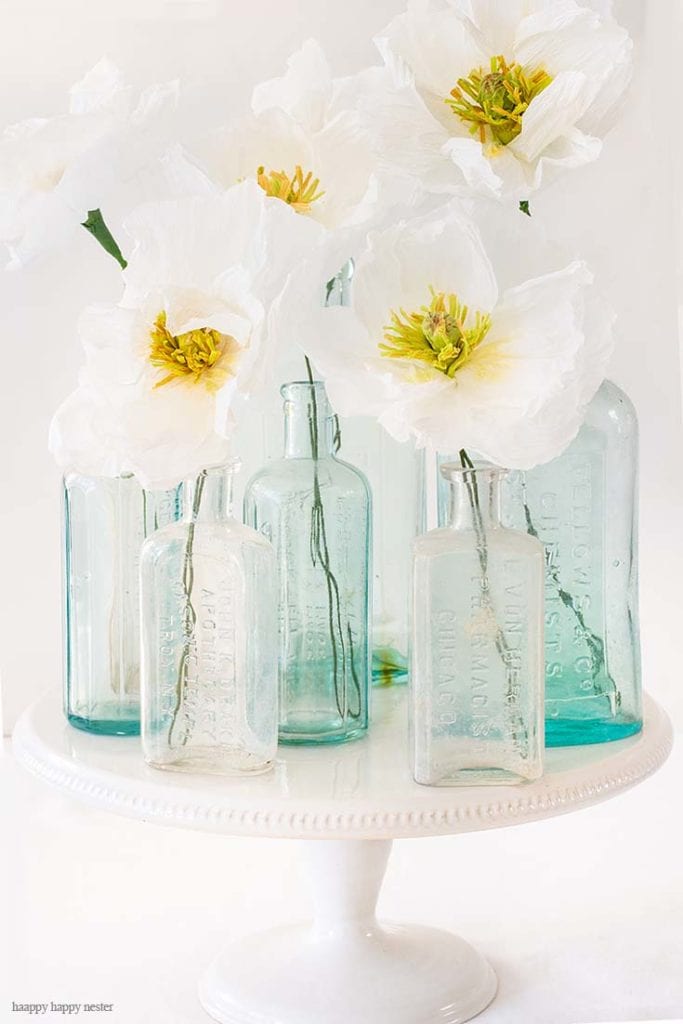 Crepe Paper Flowers with Pastels
I visit the San Francisco flower market, and on occasion, I buy some Icelandic poppies. So, I decided to make my own crepe paper flower version of the poppy. I love how easy these flowers are to create.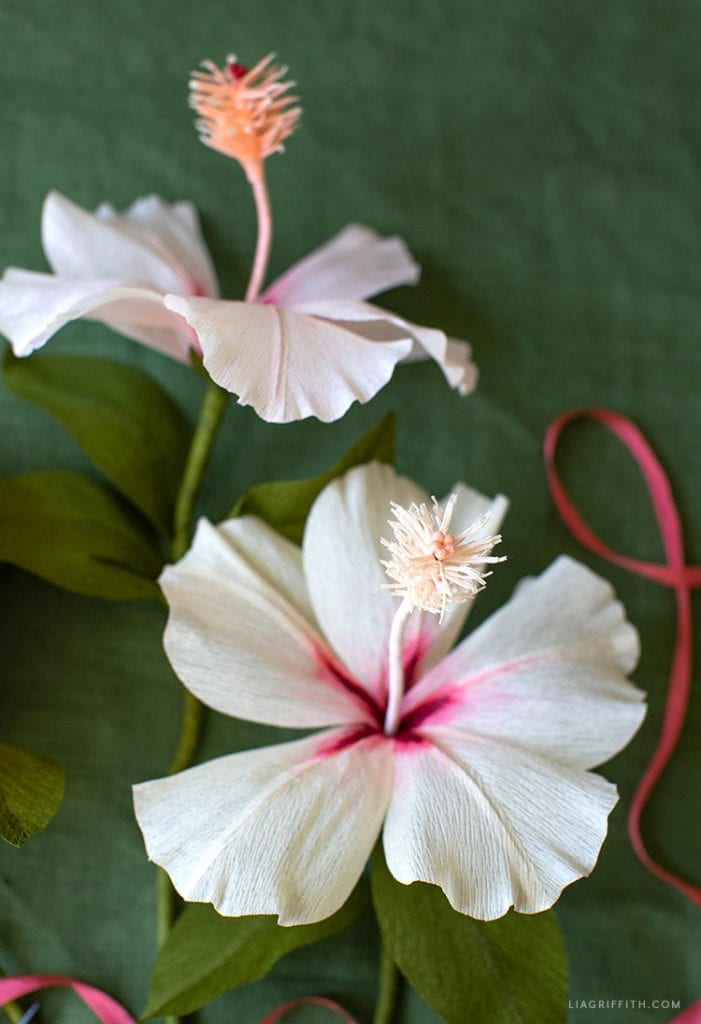 Crepe Paper Hibiscus
I found these pretty DIY paper flowers over Lia Griffith's site, and I instantly fell in love with them. They capture the real Hawaiian Hibiscus flower. Oh, to be in Hawaii. Well, this can be a substitute until we can travel again to the islands!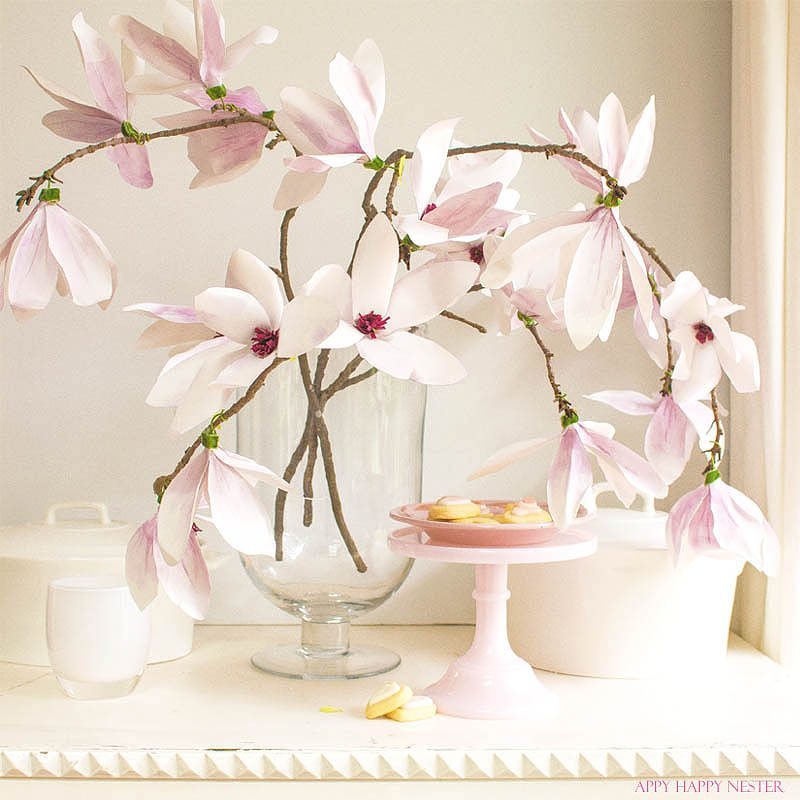 Watercolor Paper Magnolia Blossoms
This paper flower tutorial is super easy to make. I used real magnolia petals to create a petal pattern for this project. Don't worry I share the pattern with you so you can easily make this pretty flower.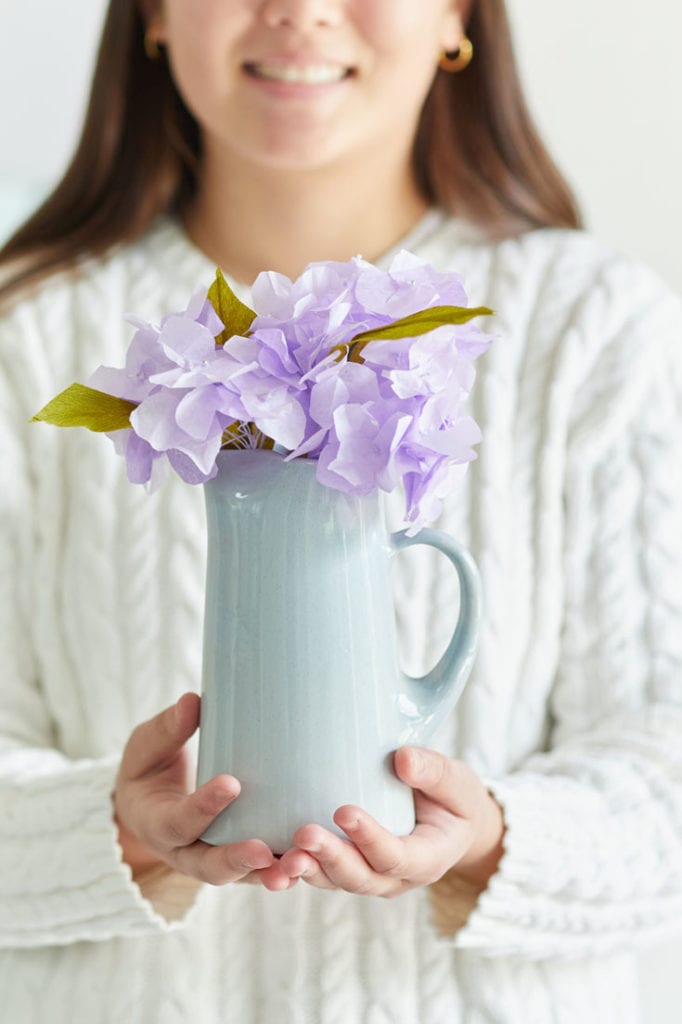 Tissue Paper Hydrangeas
Paper hydrangeas are just as pretty as the real counterpart! Make a few flowers, and you have a pretty little bouquet that lasts forever. This project is pretty inexpensive where is a big bonus in my book.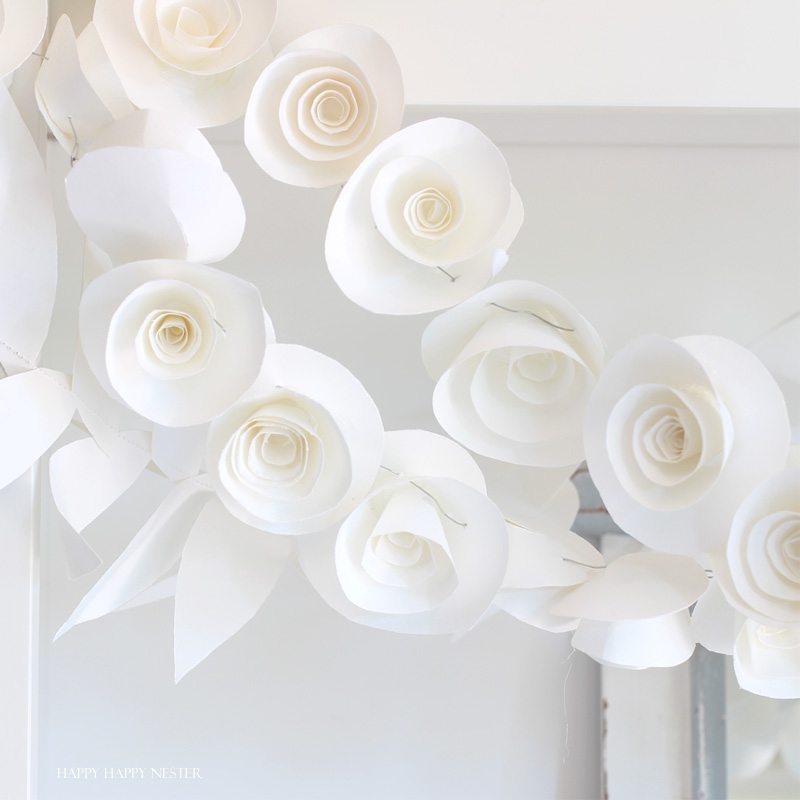 Cardstock Paper Rosette Garland
I love this romantic paper garland that I created out of paper rosettes. I always use this garland to decorate our mantel. It's a simple flower to make, and I attached them with some paper leaves to create this garland.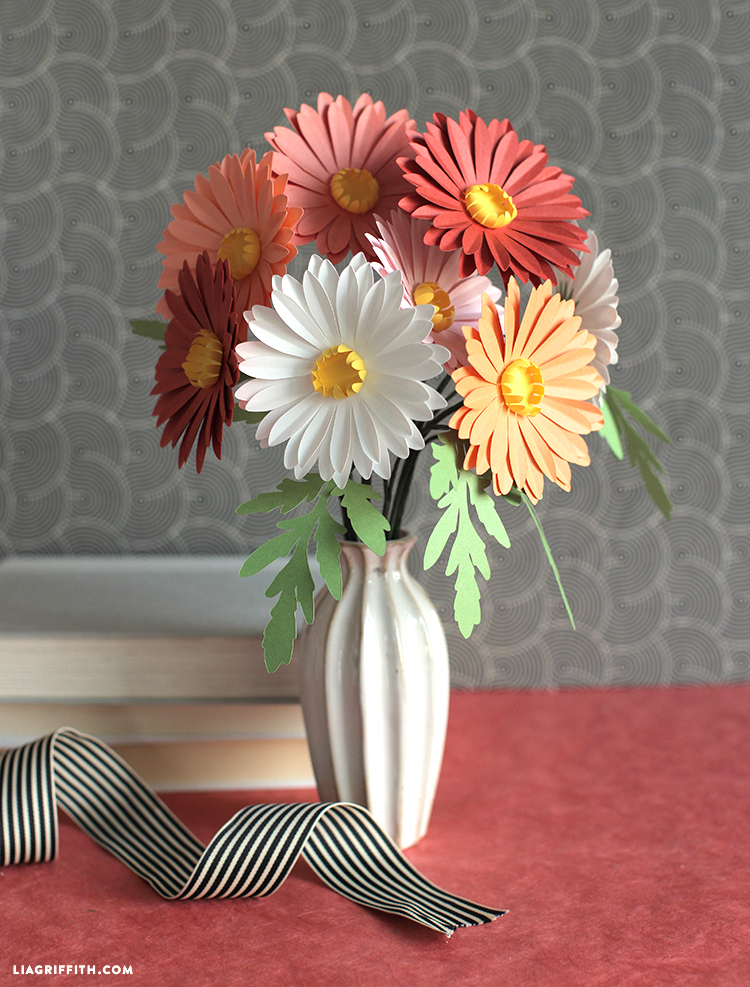 Paper Daisies
I love these simple daises from Lia Griffith. They are so cheerful and colorful and look pretty easy to make.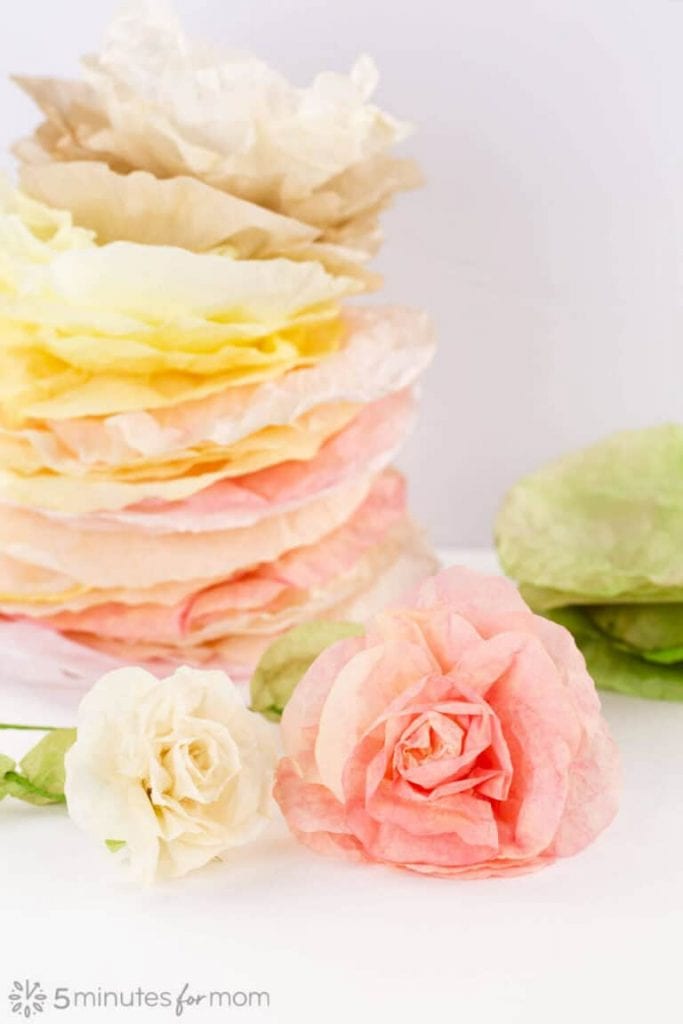 Coffee Filter Flowers
Coffee filter flowers have qualities similar to crepe paper flowers. I love how the 5 Minutes for Mom designed these gorgeous flowers with acrylic paints and coffee filters.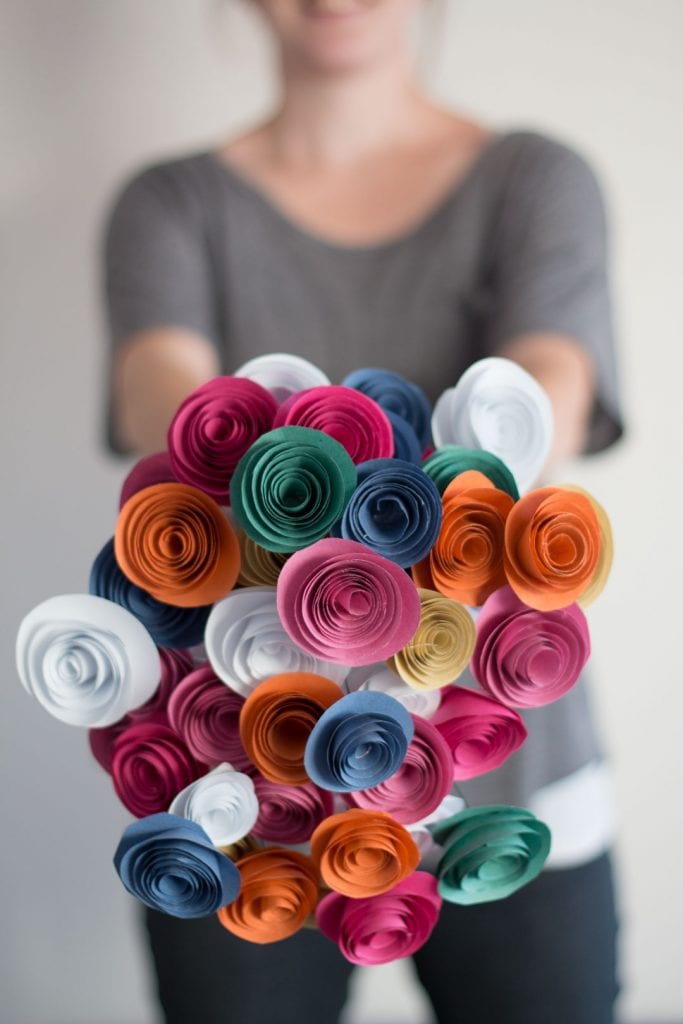 Easy Paper Flowers
Paper rosettes are the easiest paper flower you can make. I love this colorful bouquet of roses from the blog, Pure Sweet Joy.
---
This DIY paper flowers post is so inspiring for me. Now, I'm antsy to start making spring paper flowers!
I hope you found it fun too. If you don't have the time or interest to make your own, here is a collection of ones you can purchase.
Ok until our next blog post, have a lovely day!
Cheers,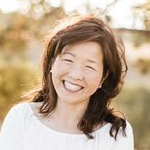 Latest posts by Janine Waite
(see all)