Good kitchen tools are essential to baking.
Over the years, I've collected some great baking tools.
Recently, I had them listed at the end of my lemon recipes post and the post got long. So, instead of having this long novel length post, I realized that they should be on their own.
So, long story short here is my favorite kitchen tools post.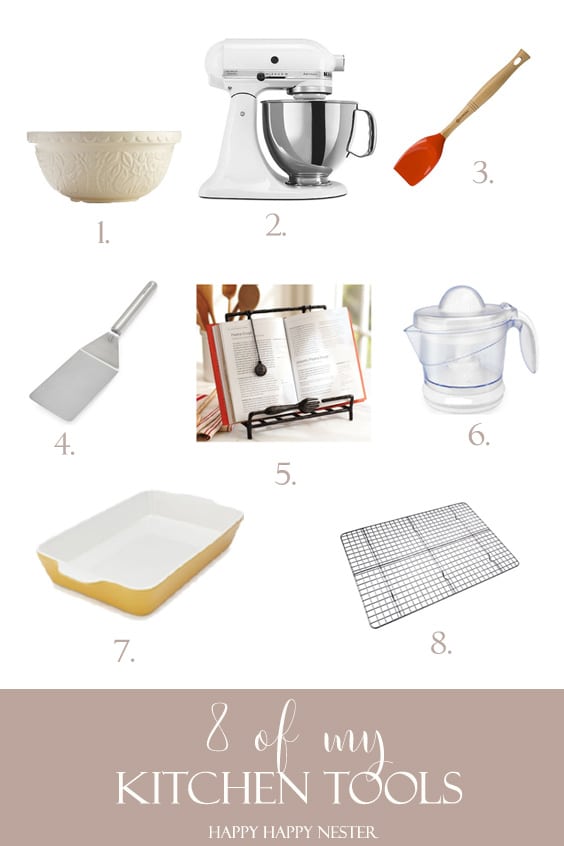 1. Mason Cash Bowl | 2. Kitchen Aid Mixer | 3.  Rubber Spatula
4. Metal Spatula | 5. Cookbook Holder | 6. Juicer
7. Stoneware Pan | 8. Baker's Rack
A little-known fact about me is that I'm a bit of a gadgeteer and a nerd all rolled up in one.
I love details, and if kitchen tools can make my baking experience easier, I'm all for it.
So, most of these items I regularly use in my kitchen and I'll write a little tidbit of information about them.
Well, then, let's get this party started.
My favorite Kitchen Tools!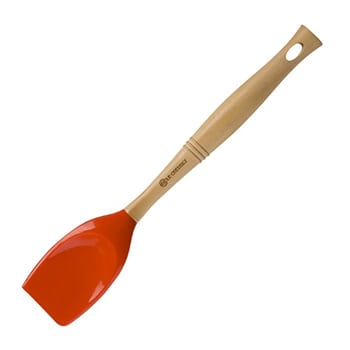 My sweet friend, Daidri gave me this rubber spatula and mentioned that it is her favorite kitchen tool. Well, it has become mine. So, food rolls off this spatula like nobodies business. I think it might be the type of silicon that creates a slippery surface, but all I know is that it is far superior to anything you will use. Also, it has a spoon-shaped form which also is great for scooping most things.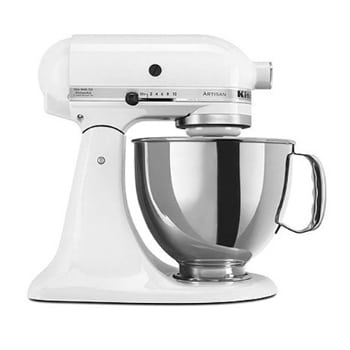 Do I need to saying anything about my Kitchen Aid? It is fabulous and an essential in any kitchen. I must say that I need the little gadget that makes pouring ingredients into the bowl. But other than that, I highly recommend this as a must-have.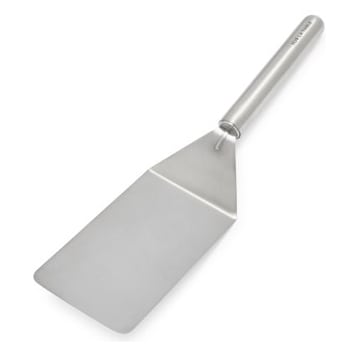 I bought this spatula this past winter, and I'm smitten and here is why. First off the surface for flipping food is huge, nothing is falling off this spatula. Also, my husband loves the square corners which makes it efficient for cooking. And finally, the spatula when laid flat (like in the photo) is balanced. What that means is that the handle doesn't tip over like a teeter-totter when resting on your counter or skillet. I tell you it is the little things that make me so very happy in the kitchen.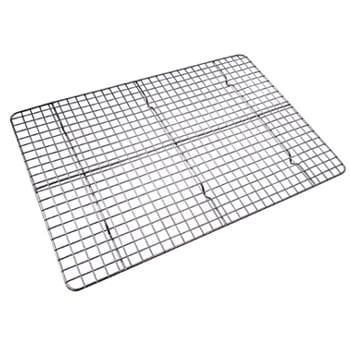 These wire cookie sheets are the best. It holds smallish cookies, and nothing is going to fall through the slots. I have several of these, and I absolutely love them.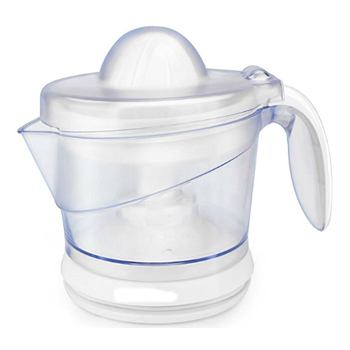 My parents had one pretty similar to this one, and they gave it to me. If you are making my lemon curd recipe, you'll want to make sure you have this great juicer. I remember my mother making fresh juice every morning, and oh my there is nothing that compares to a fresh cup of OJ.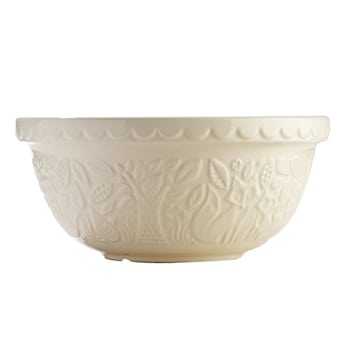 On our Vermont trip, all the kitchen stores carried this very adorable stoneware. It sure reminds me of early American stoneware and has the feel and craftsmanship of them as well. I wanted to buy a few of them but didn't have room in my suitcase. But fear not, I'll order it here. They are so cute that I may leave them out on my kitchen shelves.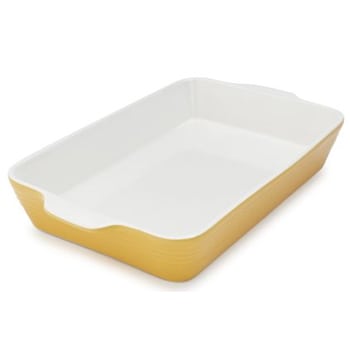 I have one of these dishes and I just love it! So, not only is it great for cooking but it also serves up any dish. No need to transfer the meal, it displays everything so beautifully. Also, it cleans up nicely.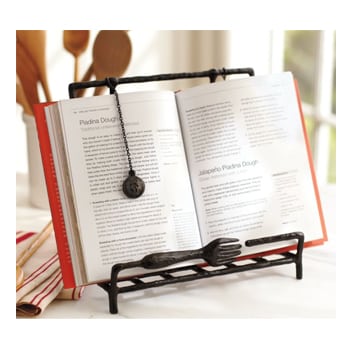 This fabulous recipe holder is from Pottery Barn, and I love it. Pottery Barn items dress up a kitchen so nicely. But, I do love how the little bookmark holds the pages down. I don't own this item, but I keep eyeing it everytime I'm on Pottery Barn's website.
I hope you enjoyed this post as much as I loved sharing my favorite kitchen tools with you? If you need some lightweight summer throws for your outdoor entertaining check out my post. Well, until next time, enjoy your summer and any fun activities you have planned.
Cheers,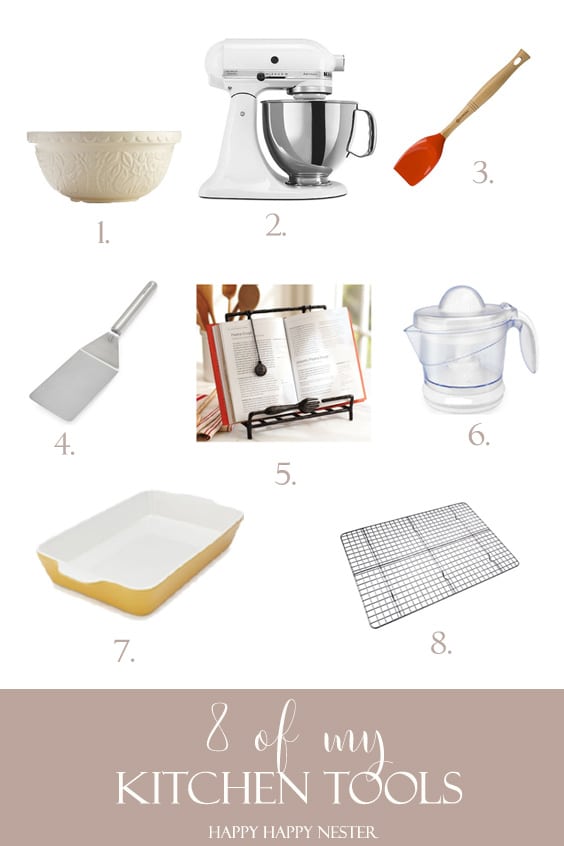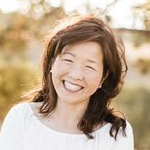 Latest posts by Janine Waite
(see all)