Since this week is all about baking, here are The Best Baking Tools for Your Kitchen! We will go over some basic essential tools and some fun ones that are a bit of a splurge.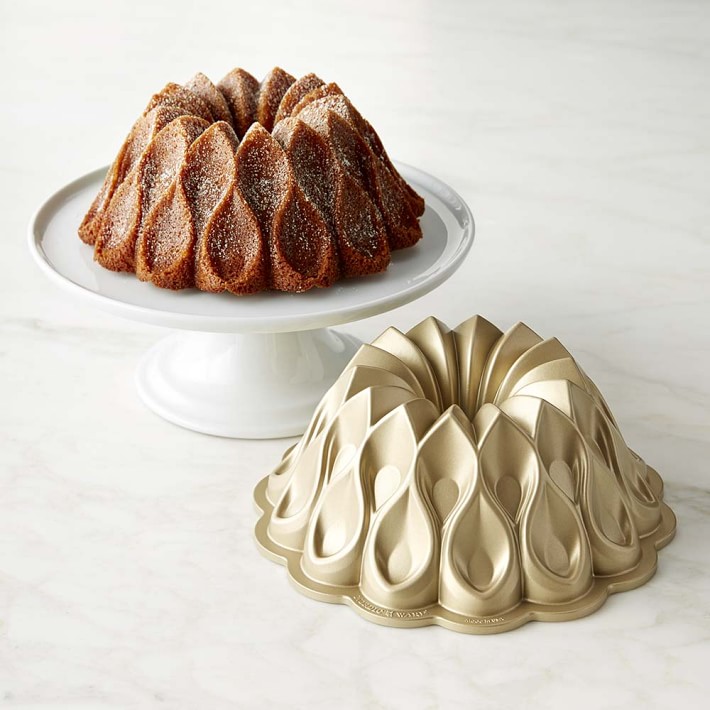 Baking tools are essential, and I hope this list helps build your collection. If your kitchen is fully equipped, maybe consider them for a wedding present or birthday gift for a special friend.
Today for Wednesday's Boutique of the Week, we are going to head towards the kitchen. All week it is about baking and recipes. I love these weeks since it gets me busy baking!
If you missed some Boutique of the Weeks, here is a small list:
The Best Baking Tool
*The following post contains affiliate links
Baking is fun when you have the tools to succeed. For all, you bakers out there here are a few fun lists of items that you might find interesting.
Must-Have Baking Tools
If you are a beginner baker or know of someone, these are the best must-have baking tools. Building your baking tools is essential if you love to make cookies or cakes.
So let's dig in to the basics first.
Measuring Cups – For Dry and Liquid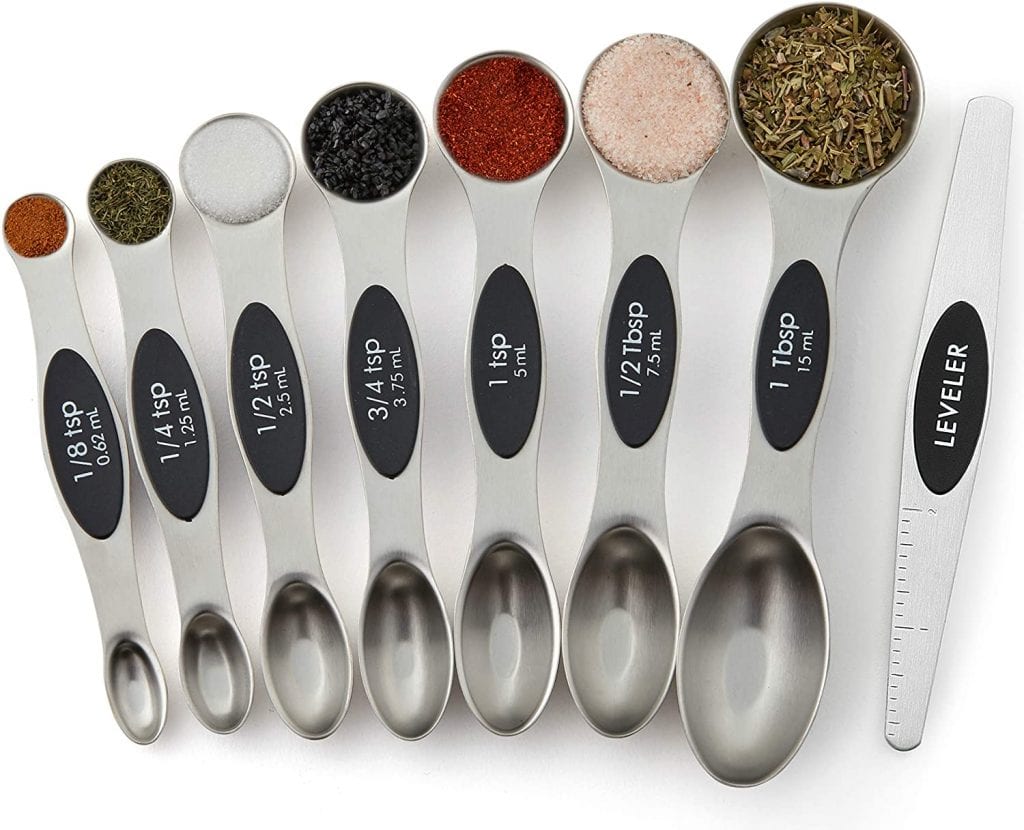 When baking, you'll need some good dry measuring cups. These cups are for measuring dry ingredients like flour, sugar, cornstarch, etc.
And not all sets are created equal. You'll want the sets that include the standards of 1/4, 1/3, 1/2, and 1 cup and, 2/3, and 3/4 cups. I love even the 1/8 cup. Here a couple of sets to choose from.
View it Here: Measuring Cups that are balanced and well-made
For liquid measuring cups, you'll need a 1 cup and possibly a 2 cup measuring cup.
View it here: Glass Measuring Cup, Plastic Measuring Cup
Teaspoons sets are essential tools for baking. I recently realized that I love my spoons that are not connected. When you think of it, if you need to use one of the measuring spoons and all the rest are attached, the rest will need to be cleaned. This set balances on the countertop, so it's easy to place aside or add liquid to the spoons. A magnetic set is nice if you like to stack them and are short on space.
View it here: Measuring Spoons
Rubber Spatulas
You can't have enough rubber spatulas. Have a few sizes on hand, the big ones for the large jobs and the smaller ones to get into the nooks and crannies.
View it here: Le Creuset Silicone Rubber Spatula
And when it comes to spatulas, I love the smaller ones more. They get every little crumb or dough, and they are easy to handle. The link below is my favorite ones that I've used for 15 years!
View it here: My Favorite Mini-Spatulas
Metal Spatulas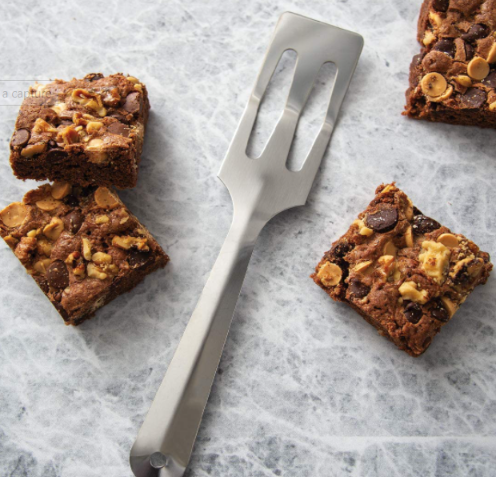 When it comes to metal spatulas, you'll want a variety. I own all these sizes, small, medium and large.
Small and Medium spatulas are a must when lifting brownies out of a pan. I recently bought this unique spatula based on the incredible review. People over on Amazon loved this tool. I'm linking to below has great reviews for lifting that first piece of brownie out of a pan. I couldn't resist buying one!
View it here: Small Essential Spatula, Medium Size Spatula
If you're at all picky, it is nice to have a large spatula that doesn't fall over when you set it down on the counter. I own one from Sur la Table, but they no longer carry a balanced one.
But I did find one over on Amazon!
View it here: Balanced Metal Spatula
Metal Whisks
Whisks come in handy when lightly beating eggs or other ingredients. And not all whisks are created equal. I did own one that was annoying. The wires moved around too much, and the whisk lost its shape. Kind of like a slinky, there is a point of no returning when it loses its shape.
View it here: French Wire Whisk
Kitchen Scissors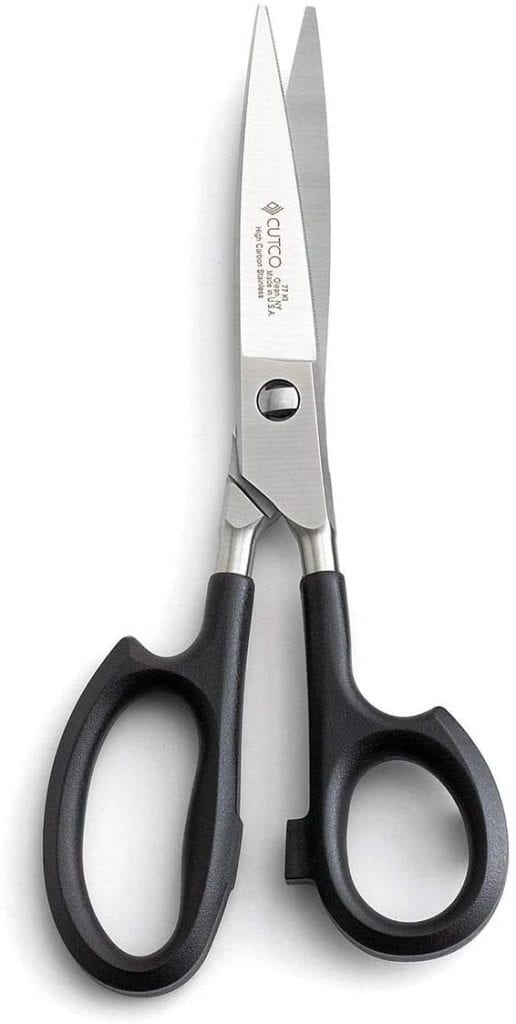 These are essential to your baking and cooking experience. At one time, we owned some OXO and Cutco Kitchen scissors. In the beginning, both were sharp and wonderful. We couldn't tell the difference between the two. Well, a few years later, the Cutco Kitchen shears were hands down superior. We still own the pair, and they are like 15 years old. Still sharp as the day we bought them. The investment in money is so worth it.
The Best Kitchen Scissors View it here:: Cutco Scissors
Budget Kitchen Scissors View it here: Highest Rating for the Price
Rolling Pin
I have an old Wooden Amish rolling pin that I love. But it looks like maybe I need to try these French rolling pins. They have a wider middle, pushing the dough out to the sides and creating an even thickness. Have any of you tried one of these?
View them here:
Wire Sieve
Early on in my baking, I gave up on the hand-cranked sifters. I bought these fine wire sieves, and I never regretted the change. They also make great strainers, so they have a double purpose.
View it here: Set of Wire Sieves
Baking Pans
I own quite a few sizes of these pans. I find you can't have enough of these. When making brownies or cornbread, it is good to own the smaller square pan if you like tall desserts. Otherwise, the bigger 9″x9″ pan makes thinner brownies.
View them here:
8″x 8″ Square Pan there are many size options with this link
Cake Pans I like the traditional cake pans that are heavier and aren't non-stick. These pan require a bit of prep before baking.
Muffin Pan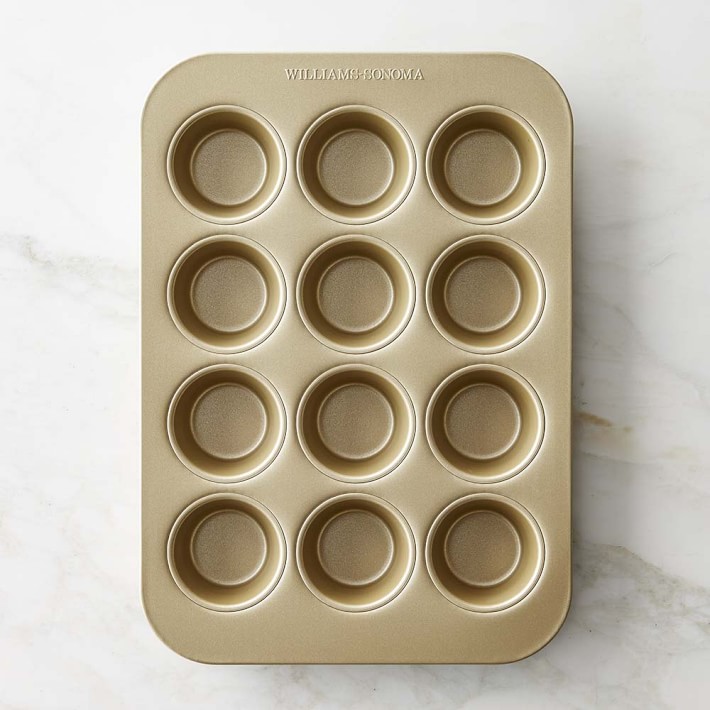 Pie Pan
I love my Emile Henry ceramic pie pan. But I really can't recommend it since the pan creates a tall pie crust edge, and when a piece of pie is served, the whole piece falls over. So, here is a pie pan that is shallower and works so much better for pies.
View them here:
Cookie Sheets
Cookie sheets are a must-tool in the kitchen. I own quite a few, and we use them every day. We use them to roast vegetables as well as baking cookies. I like the traditional pans, but that's just me. Here are a few choices.
Wire Cooling Rack
My neighbor owned this tiered cookie tray. I love that it holds quite a few cookies and takes up minimal counter space. When you're busy baking, counter space is limited, so that this rack would come in handy.
View it here: Wire Baking Rack
Hand Held Mixer/Stand Mixer
If you can't afford a big Kitchen Aid Mixer then you might want to consider a handheld mixer. I own both and I do still use the handheld one too.
View it here: Handheld Mixer
Mixing Bowls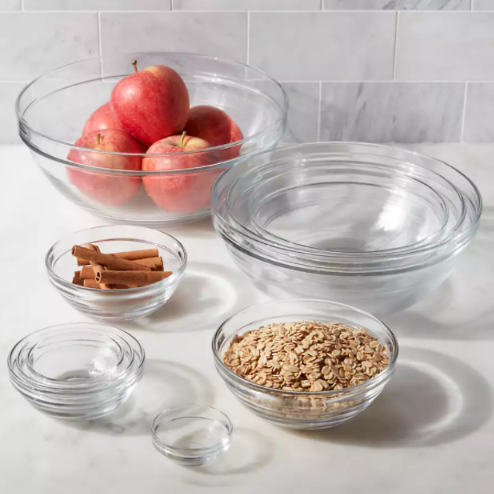 I own these nesting mixing bowls. This set comes in handy, and they are stack inside of each other to save space. I also love that they are glass bowls, so if a recipe calls for heating the ingredients, I can pop them up in the microwave.
View it here: Set of Glass Mixing Bowls
BONUS TOOLS:
Pie Crust Molds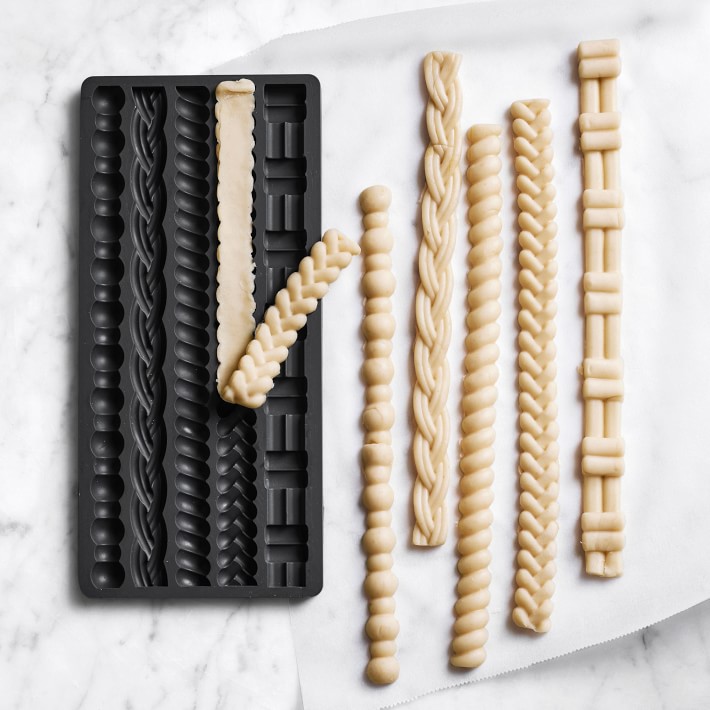 The other day when I made the Lemon Sour Cream Pie, I spent a long time sculpting the pie crust. It came out beautiful, but it was time-consuming. If you don't have the time or interest, maybe use this cool tool. I know that I'm going to buy one!
View it here: Silicone Pie Crust Mold
Fancy Bundt Pans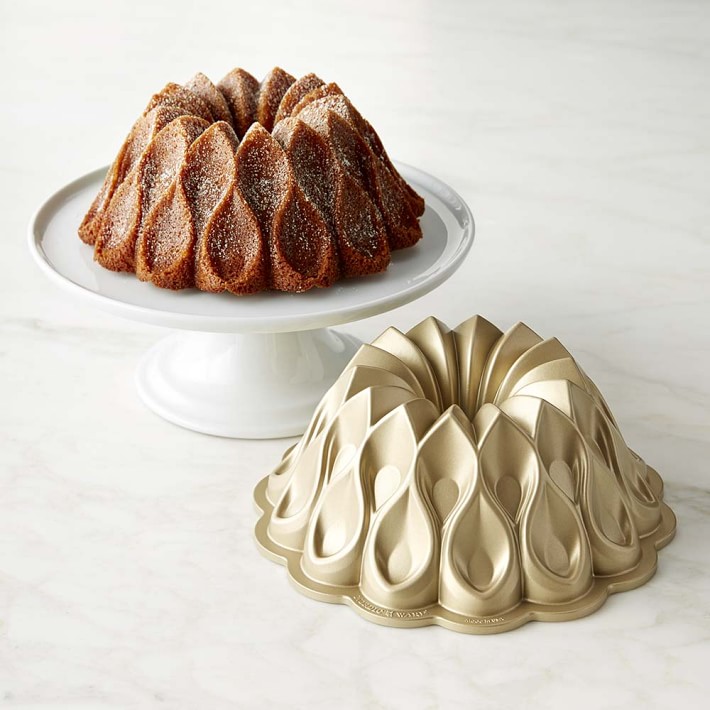 There are so many pretty bundt pans. It was difficult to just choose one.
View it here: Crown Bundt Pan
Pastry Mat
This baking mat is a perfect tool for rolling out pie crusting. I need this mat since I have the most challenging time knowing if my pie crust is my pan's correct size. It takes all the guesswork out of rolling the crust.
View it here: Baking Mat
Food Scale
This is an essential baking tool since weigh ingredients is more accurate. I finally broke down and bought one, and I love it. It zeros out your container that you place on the scale.
As you get more into baking, you'll want to buy one for your kitchen supplies.
View it here: Food Scale
---
Thanks so much for joining me for this week's Boutique of the Week.
I'll see you again tomorrow. I'm super excited to share all kinds of delicious recipes in the next couple of days.
Cheers,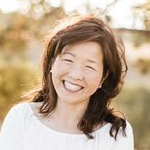 Latest posts by Janine Waite
(see all)