Nordstrom Sale! You definitely don't want to miss out on this great sale. I've been pretty busy and didn't have time to post the presale but there is still plenty of time to buy some great items. The sale ends August 6th so you still 2 more weeks to get in on the Nordstrom sale.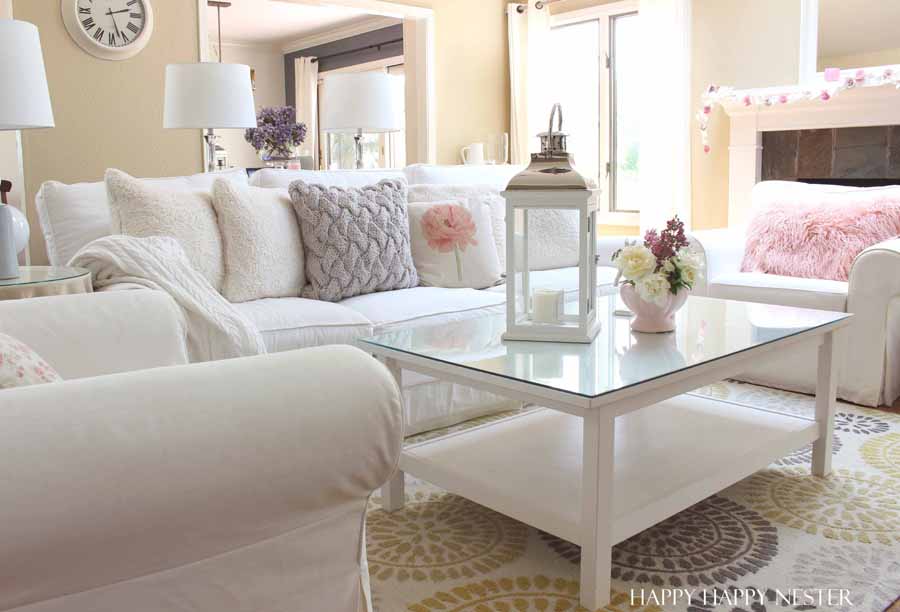 I remember as a little girl heading out to sales with my mom. We would stand in a gigantic line, waiting for our turn to enter the sale. I remember having arm loads of clothes for me and my brothers.
When you have four boys and one girl, clothes shopping was a never ending task.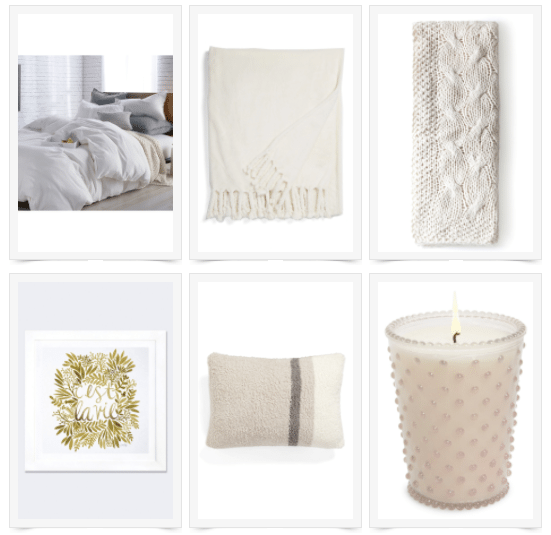 I only have two kids of my own and mostly I'm shopping for our home rather than clothes.
So, I have placed some of my favorite items on these lists. For instance, I love my Dash & Albert rug and I feel you can't go wrong with their line. I have my Diamond Rug and you can view it in my rug review post.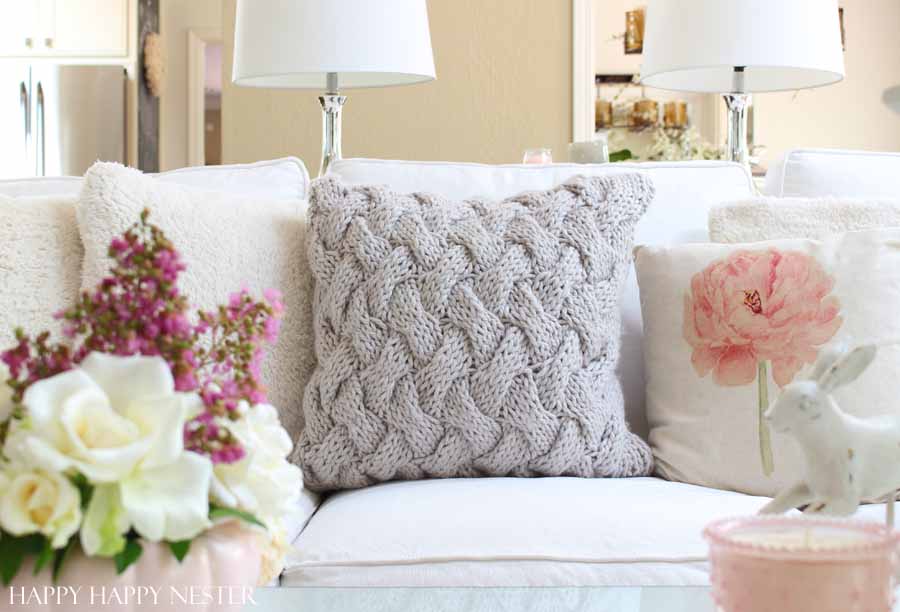 Well, I love this Basket Weave soft gray pillow! I need to go buy another one quickly before they sell out!
Another item I own is the Le Creuset rubber spatulas and I LOVE them! A great friend gave me a spatula and said it is one of her favorite kitchen utensils. I thought, that spatulas were all the same, well, was I wrong! So, sauces and basically everything just wicks right off their surface! You have to buy one.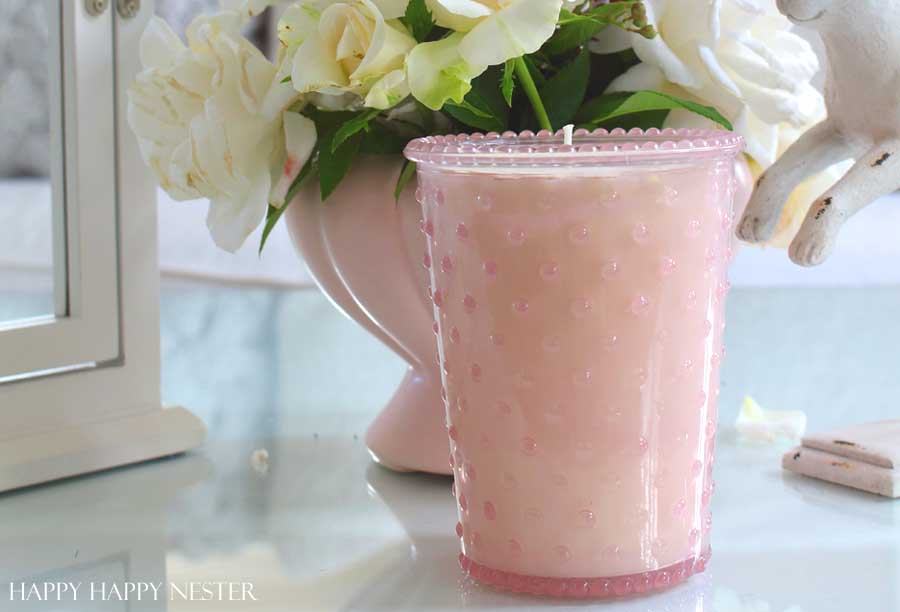 Finally, I also love my Hobnail Glass Candle! Oh, the plum fragrance is yummy and the cute glass container will make a fun vase later on.
So, I decided to create my little lists and divide them into color schemes. Happy Shopping!

Nordstrom Sale Items
My Neutral Home Decor Picks!

My Pink Home Decor Picks!

My Black and White Home Decor Picks!

My Kitchen Picks!

My Wall Decor Picks!

This post contains RewardStyle affiliate links for your convenience.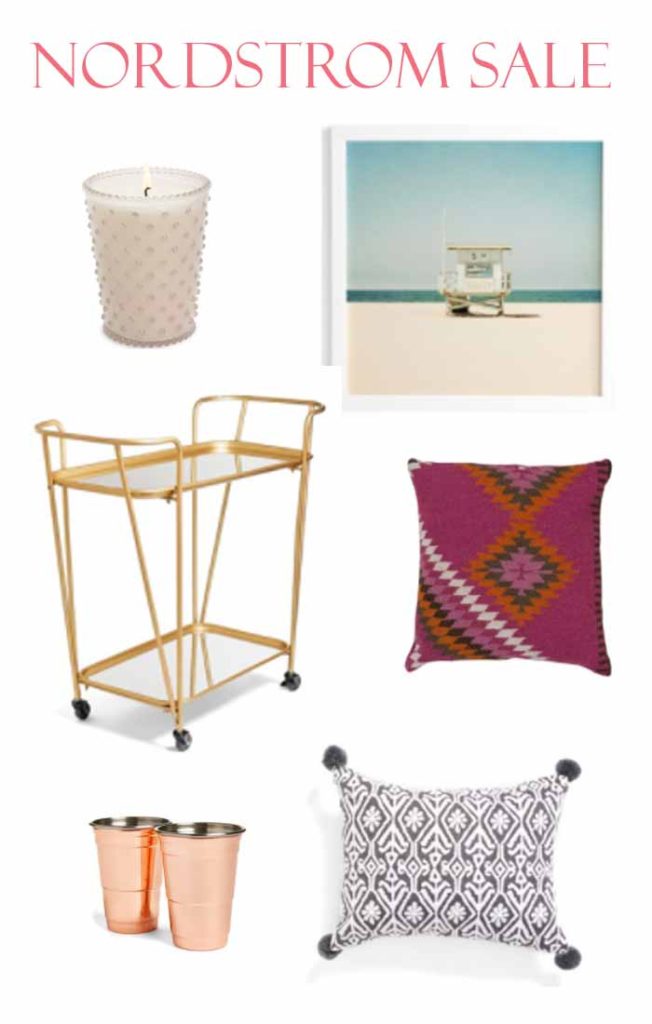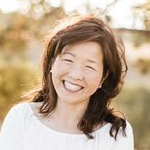 Latest posts by Janine Waite
(see all)