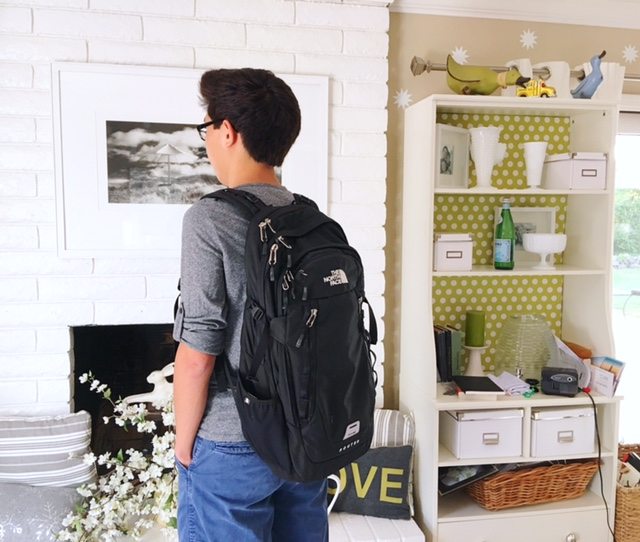 Backpacks for Teens
I can't believe that today's subject is school backpacks. I'm not sure where the summer went.
I feel that if I pause and contemplate how quickly time flies, I would weep non-stop. My kids seem to be growing up faster than my weeds in my garden, so you get the picture.
A Note About the Nester
Every year I take a photo of our kids in our front yard, and they are so kind to pose for this sentimental picture.  I'm not a mom who makes the perfect chalkboard written sign with each child's name and year. But, I do march them outside all clean and spiffy and capture the moment on my camera.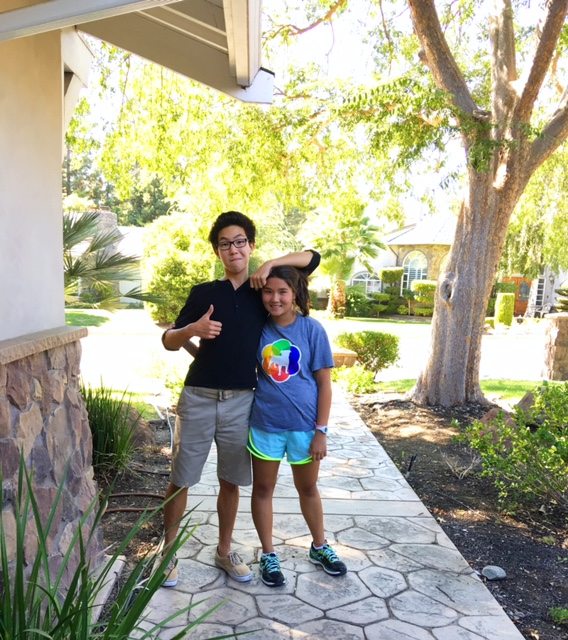 Our days leading up to the beginning of school involves a lot of work. The kids and I brave the crowded stores and buy clothes and school supplies. I believe that probably Target's biggest seasons of revenue are Christmas and the pre-school supplies months. Alright, I maybe a little cynical these days.
Let's talk supplies. Are you aware what is popular among teens these days? I feel so antiqued in regards to the latest trends, Snap chat, Twitter, Vlogging, and so much more. Yeah, what's Vlogging? You heard it correctly, and I spelled it right, and it shouldn't be confused with blogging.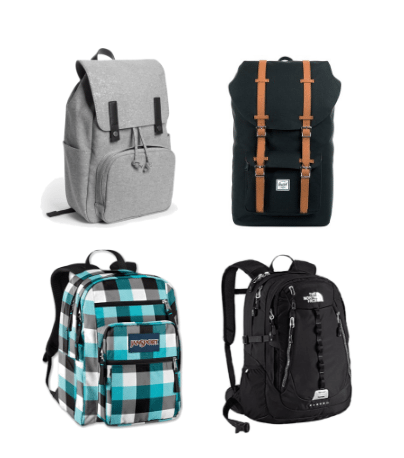 Ok, I'll try and stay focused, so back to supplies. My kiddos have informed me which teen backpacks are popular this season, and I thought it might be fun to share them.
Have you seen these backpacks? My friend from Seattle mentioned that they are popular with teens.
These backpacks are made in Vancouver Canada. The cool thing is that they have an interior padded sleeve for a laptop. It has loads of space but is lacking side pockets for phones and school supplies.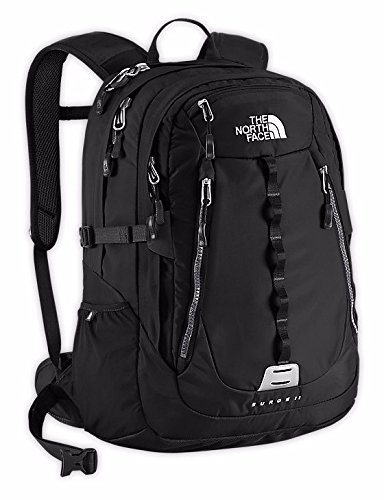 My family has three of these rugged backpacks. I love that they have many compartments and lots of storage space.
Our complaint we have about these packs is that it has too many compartments. They look more sporty and less like a fashion statement.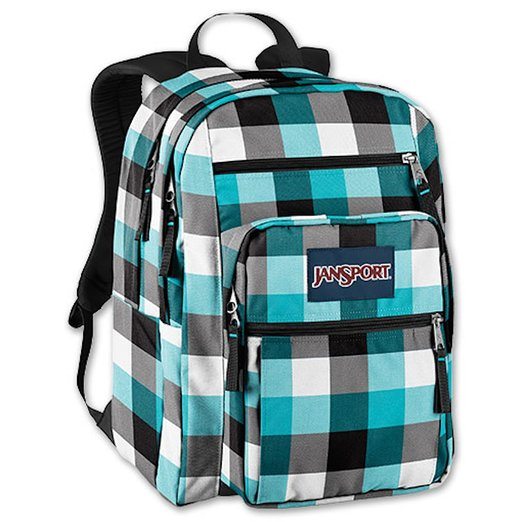 These backpacks have been around forever. They are the standard packs and surprisingly, they are still a popular teen backpack. My daughter likes them because they are simple in design, just a couple of zippers.
They stand behind their backpacks with a lifetime warranty, in their words, "Good stuff should last." Jansport has been around since 1967, and they make a solid backpack. Also, the choice of fabrics is endless, and there is a pack for everyone's different taste in design.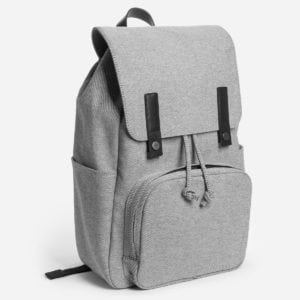 This is a San Francisco made backpack. It has a water-resistant twill fabric that is stunning and streamline. It has a padded interior compartment for a laptop. My son is obsessed with owning one of these very metro looking packs.
I love the transparency of this company, and they show the costs of each of their products.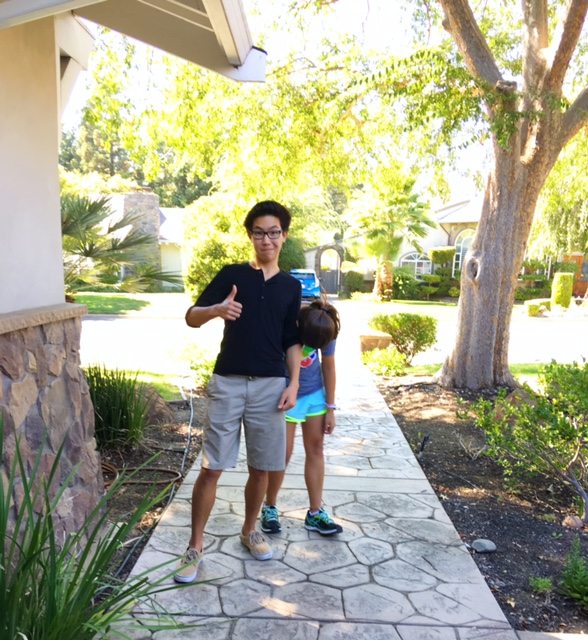 Now, you should feel informed on the latest trends among teens. I like these choices and who knows, maybe I'll buy one to take on our family trips. I'm sure my kids will still give me their teenage look of disapproval.
Cheers,

You might enjoy this post: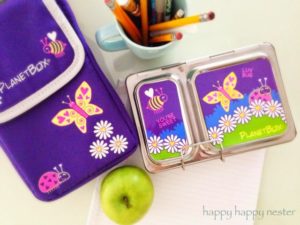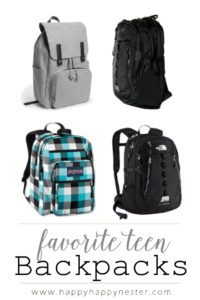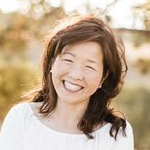 Latest posts by Janine Waite
(see all)