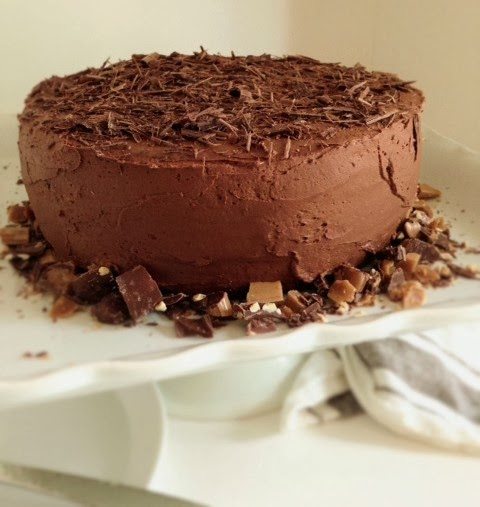 chocolate beet cake
it has been a whole year that i made this yummy chocolate cake. my son always requests this for his birthday! it is quite moist and rich and the beets make this all happen. since, it is always a crowd pleaser, i thought i would post it again. i think i'll have to break my new year's resolution today, thank goodness i went for a long walk today!!!
1 cup cooking oil
1 1/2 cup sugar
3 eggs
1 can beets (16 oz) lightly drained and blended in blender
2 sq bittersweet chocolate (melted) or 2 ounces
1/2 tsp salt
1/2 tsp vanilla
1 3/4 cup sifted flour
1 1/2 tsp baking soda
mix together flour, baking soda and salt in a bowl. In another bowl, cream sugar and oil until mixed well. add eggs, beets, and vanilla. next, mix in melted chocolate and blend well. slowly add the dry ingredients. place in two cake pans that are greased and lined with parchment paper and topped with grease and flour. bake at 350 for 25-35 minutes.

chocolate fortune frosting

this is my mom's old recipe…

2 1/2 oz bittersweet chocolate
2 cups sifted confectioners sugar
2 T hot water
1 lightly beaten egg
1/3 cup soft butter
1 tsp vanilla

melt chocolate in heat proof mixing bowl over a pot of hot water. remove from heat. in the same hot bowl, mix sugar and hot water with an electric mixture. slowly beat in egg, butter and vanilla. then, place bowl in another bowl that contains 1/2 ice. beat frosting until light and fluffy.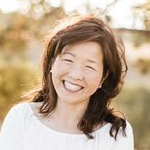 Latest posts by Janine Waite
(see all)