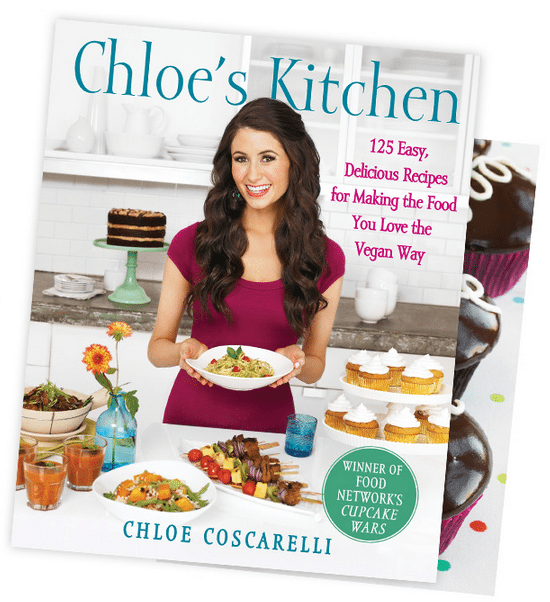 love this cookbook!!!
the other day when i was in the bookstore, i was on a mission to buy a cookbook. i happen to be ease dropping on a couple's conversation and they were talking about Chloe Coscarelli's cookbook. so of course once they left the area, i went over and looked for the book that they were talking about. the photos and recipes looked very yummy, so i was pretty interested in buying it. the thing that sealed my purchase was the information on her book flap, she was once a chef at the amazing San Francisco restaurant, Millennium. well, i have already made a quite a few recipes and i just love this cookbook. it is exactly the thing i needed for inspiration in my kitchen. also, since it doesn't give the nutritional information i ended up using a website that i found on the internet. mostly, the dinner dishes that i made are pretty healthy! so it is a bonus that they are yummy recipes and healthy too. now that i think of it, i did make her cinnamon-espresso chocolate chip cookies. ok these cookies are just amazing! i would like to tweak it a little so that i might be able to recreate the delicious cookie that is at the Dean and DeLuca store in Napa. so, stay tuned for a variation of this recipe.
ps: they do carry it at amazon, so launch off from my ad on this page. thanks for visiting!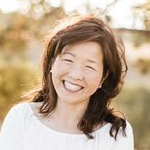 Latest posts by Janine Waite
(see all)