If you love to change out your image on your iPhone well, here are some Free Cute iPhone Wallpapers just for you. I've designed more than 50+ pretty iPhone screensavers. If you love flowers, Paris, beaches, gardens, forests, and succulents then you'll enjoy these adorable photos.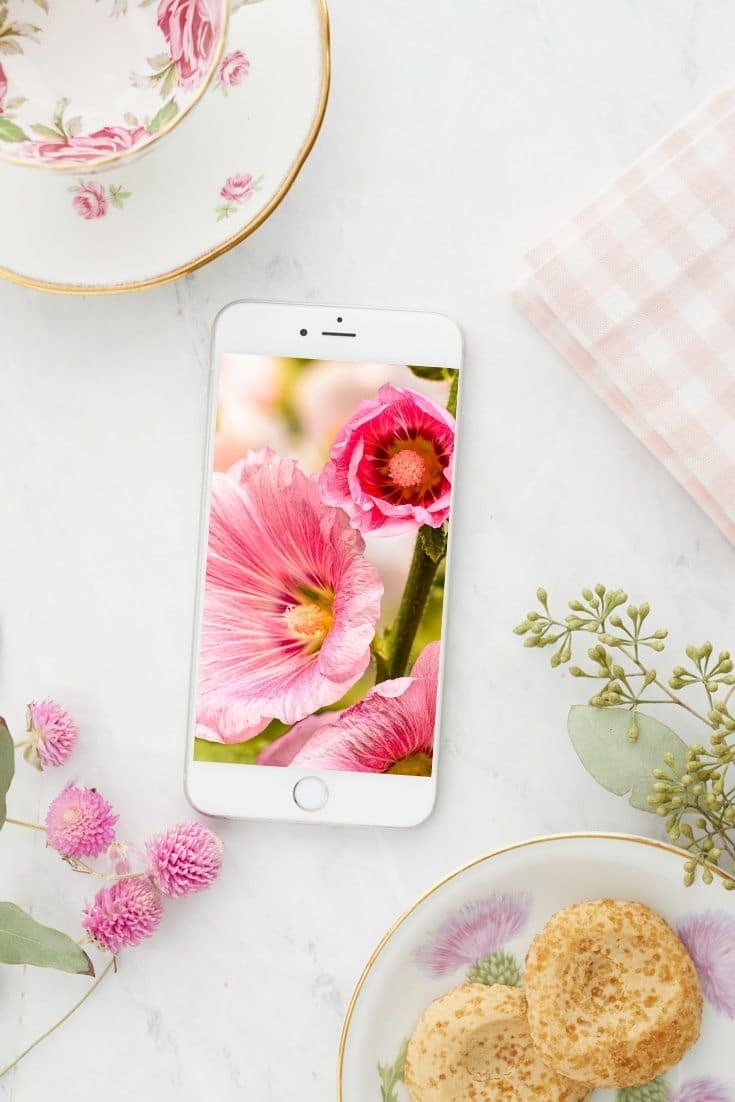 Discover the effects of adding a fresh image for your phone's wallpaper that can lift your mood when you open your phone. This beautiful collection will instantly inspire you to download all of the images and change your wallpapers every month.
I love flowers so a vast majority of the pictures contain flowers. But, I've included some famous sites from cities around the world. Of course, San Francisco is my hometown so there are a few images from our city by the bay. You'll see my travel interest among the mix since I'm including a gorgeous photo of the Eiffel Tower in Paris.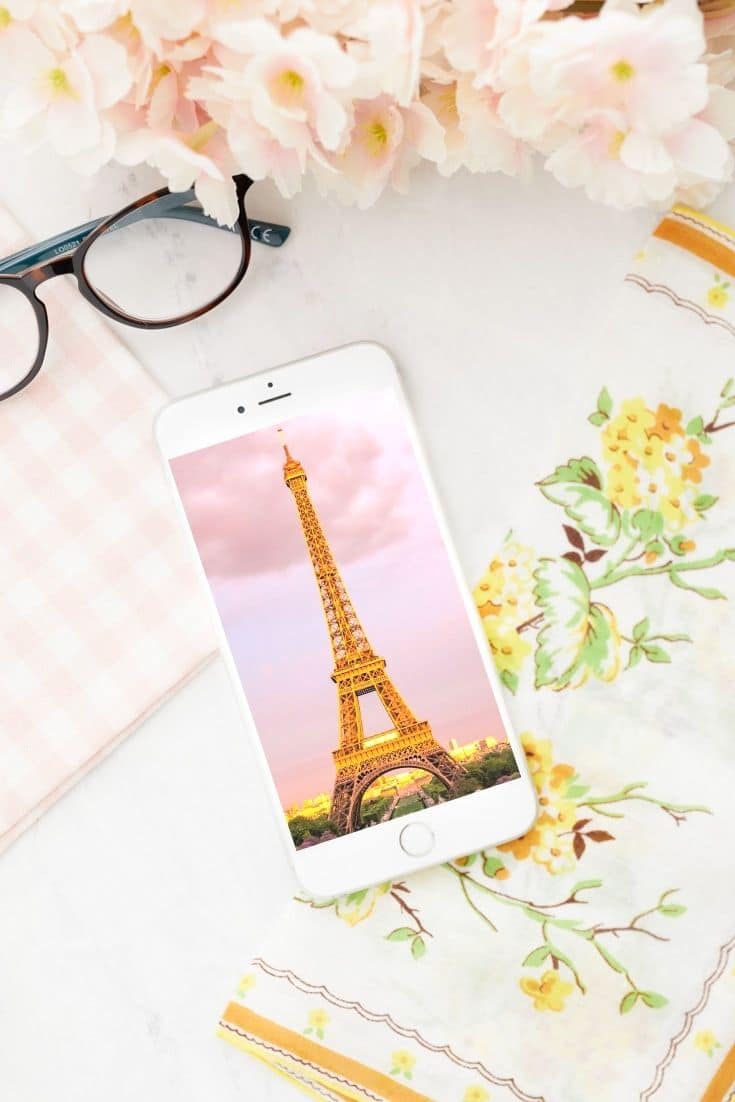 I'm sharing these iPhone wallpapers with you for free. To access them please fill out the form below to receive your images. This form signs you up for my newsletter where you'll receive new printables and information.
If you already are a member you only have one subscription so no worries if you sign up multiple times.
Download the Screensaver Image HERE: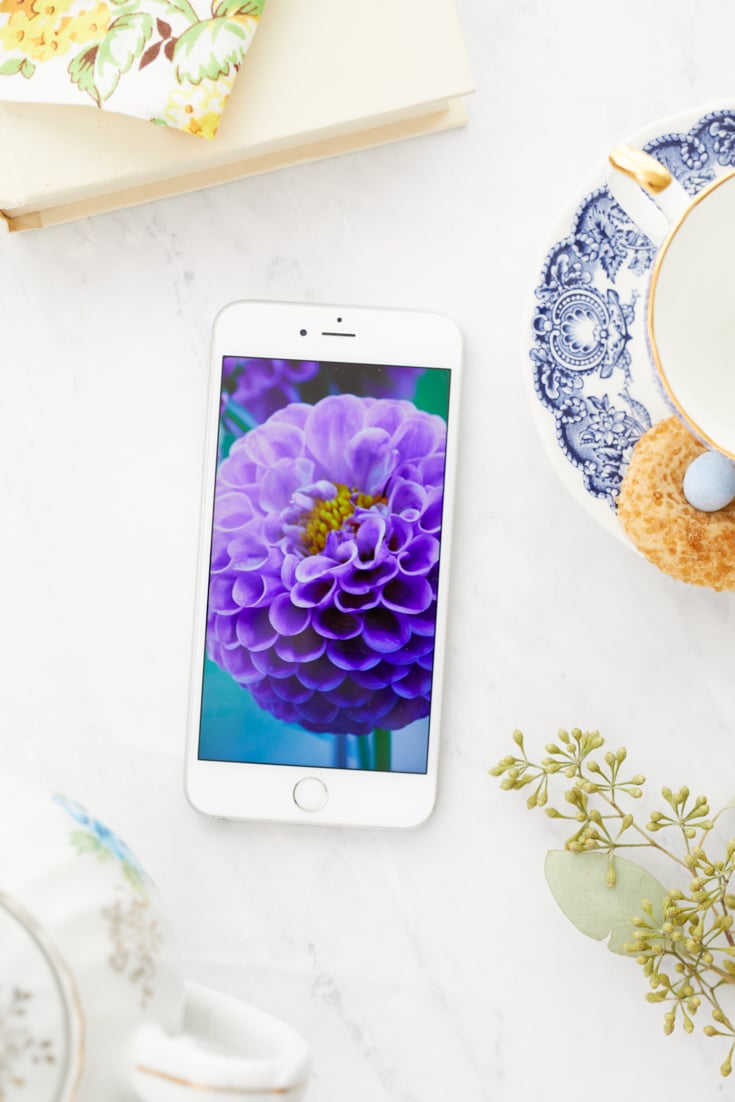 Free iPhone Wallpapers
Here's a little sampling of the 50+ images. I'll be adding to the collection from time to time, so don't miss out via the newsletter. You see, I share my latest free things over in my weekly emails.
Once you download the images to your iPhone just go into your phone's "Settings". Next, choose "Wallpaper" and next click on "All Photos". And among your photos, you'll find these wallpaper images. Once you select your photo, you can move and scale it to your liking. Finally hit "Set" and you're all done.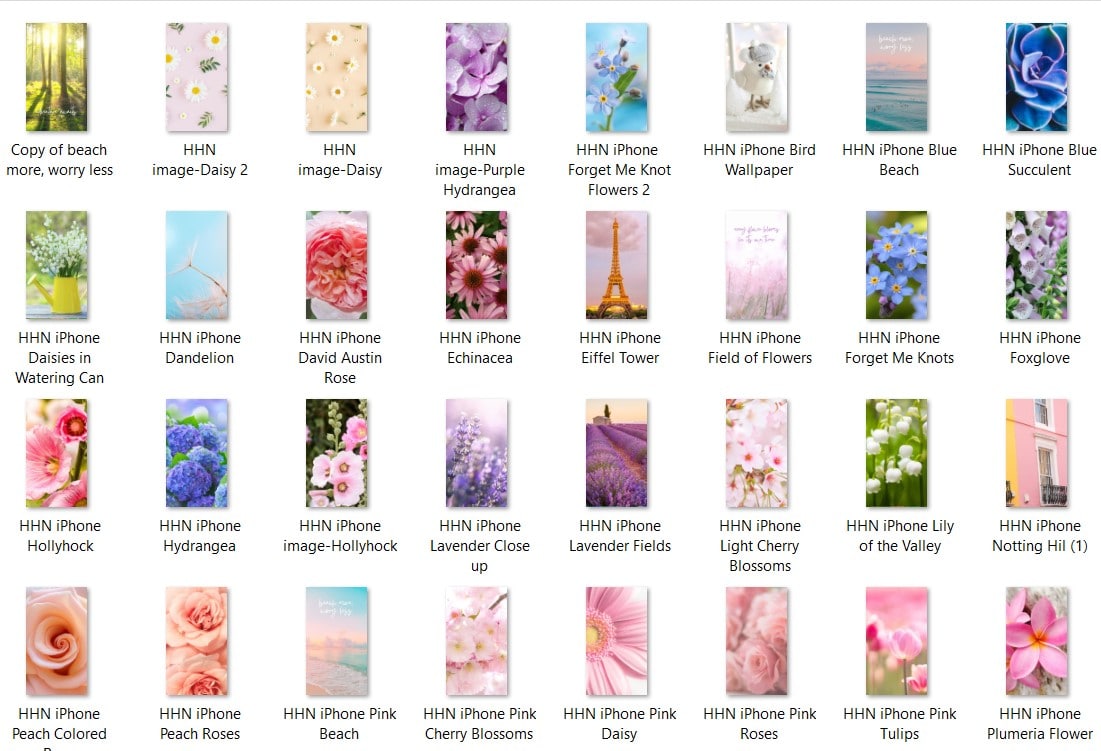 I had so much fun creating these wallpapers, and I couldn't stop myself. As you can see from the above photo, this is only a small display from the whole 50+ photos.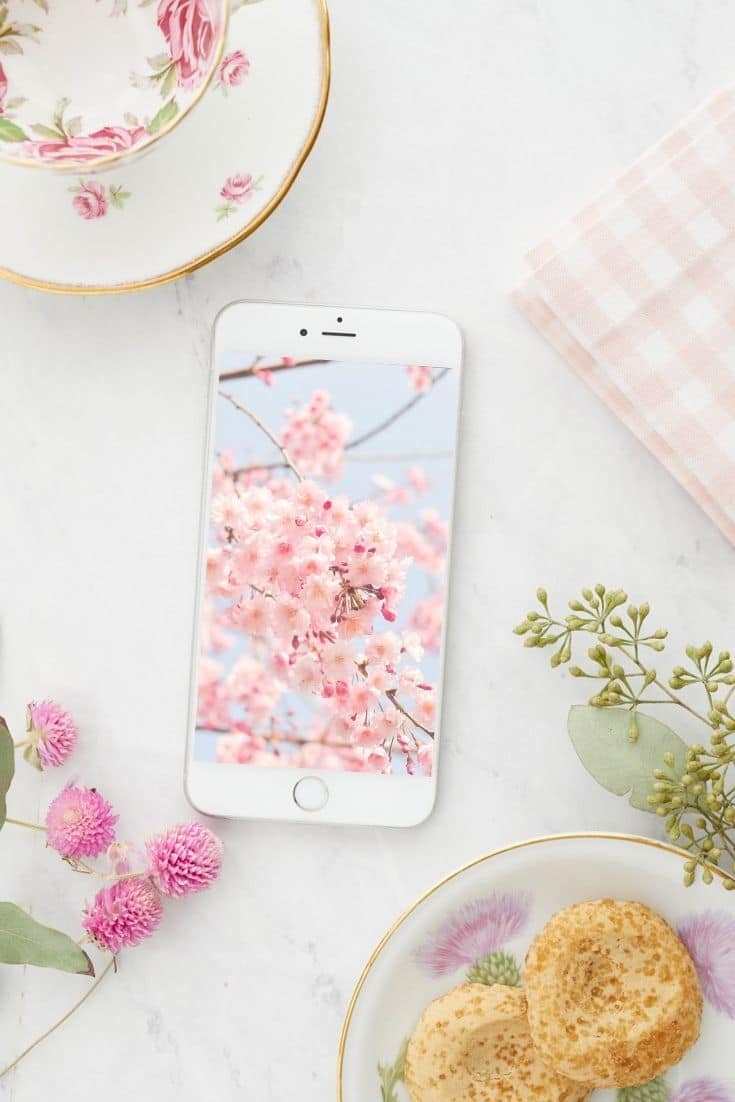 I have this pink cherry blossom image on my phone right now and I love viewing it every time I open my phone. It mirrors the world around me since the trees are in full bloom. I can't get enough flowers this time of year.
This photo brings a smile to my face and lifts my spirits immediately. It's almost like a little jolt of dopamine radiates throughout my body.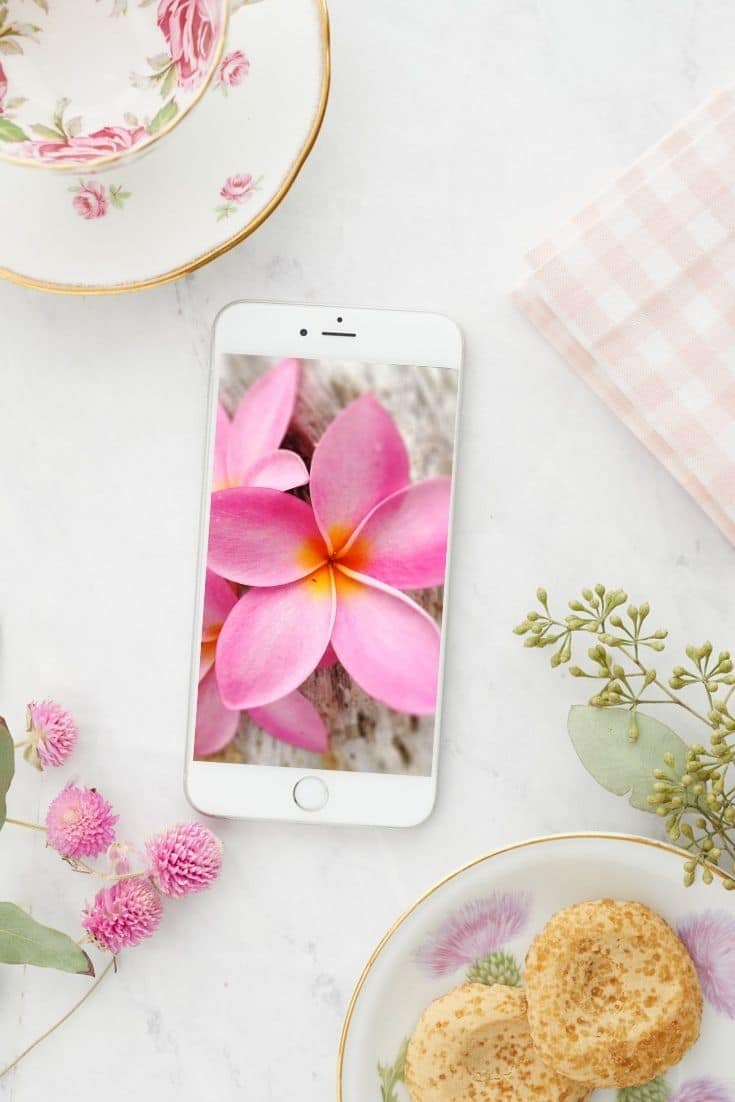 I took this photo on a beach in Kawaii.
The plumeria blossoms were blooming right on the shores of the beach, so I placed them on some driftwood and snap this photo. I wish our phones were scratch and sniff since plumerias have such a beautiful fragrance.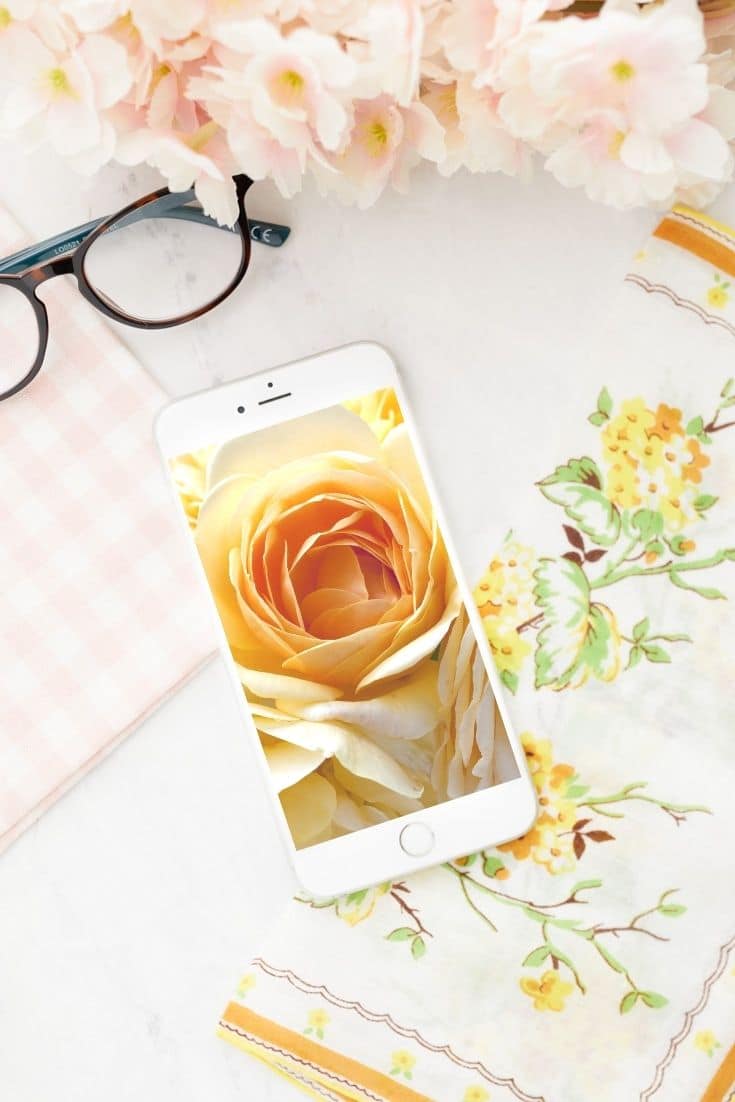 I love roses and I have a gorgeous orange rose that produces blossoms all spring and summer long. I sure hope they survive the transplanting we put them through this past fall. Well while I wait for their first roses, I can enjoy this pretty wallpaper on my iPhone.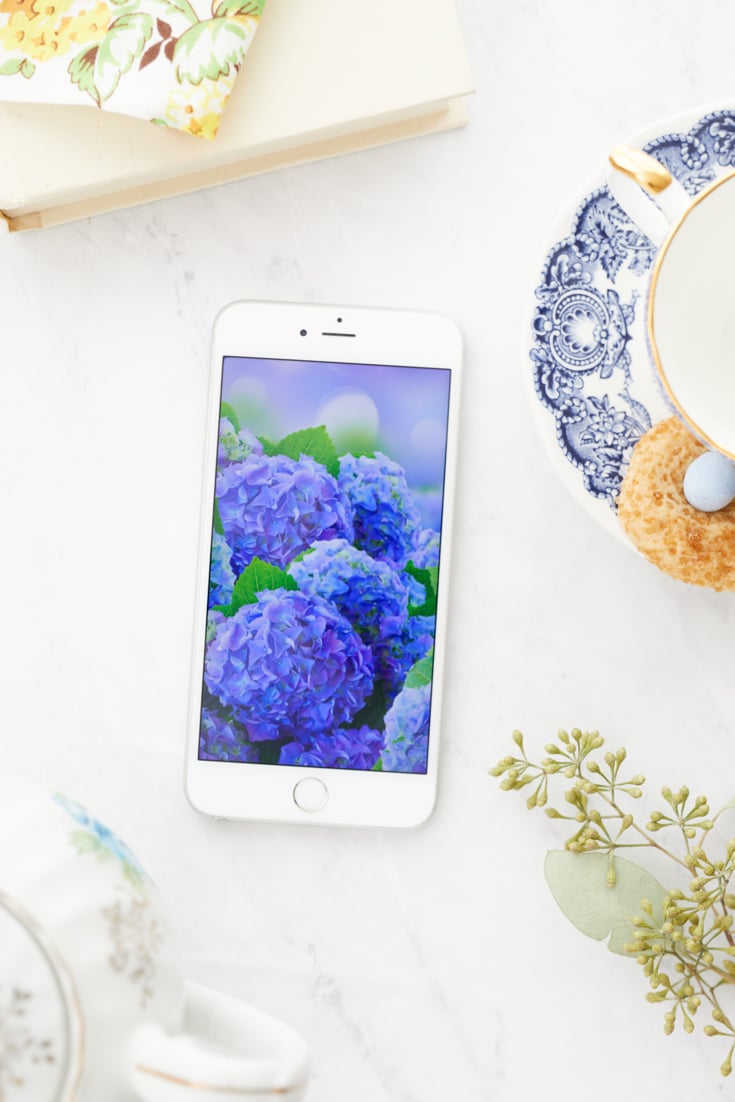 These deep blue hydrangeas are stunning on a phone. If we can't have a bouquet of them, then having them on our phones is the next best thing.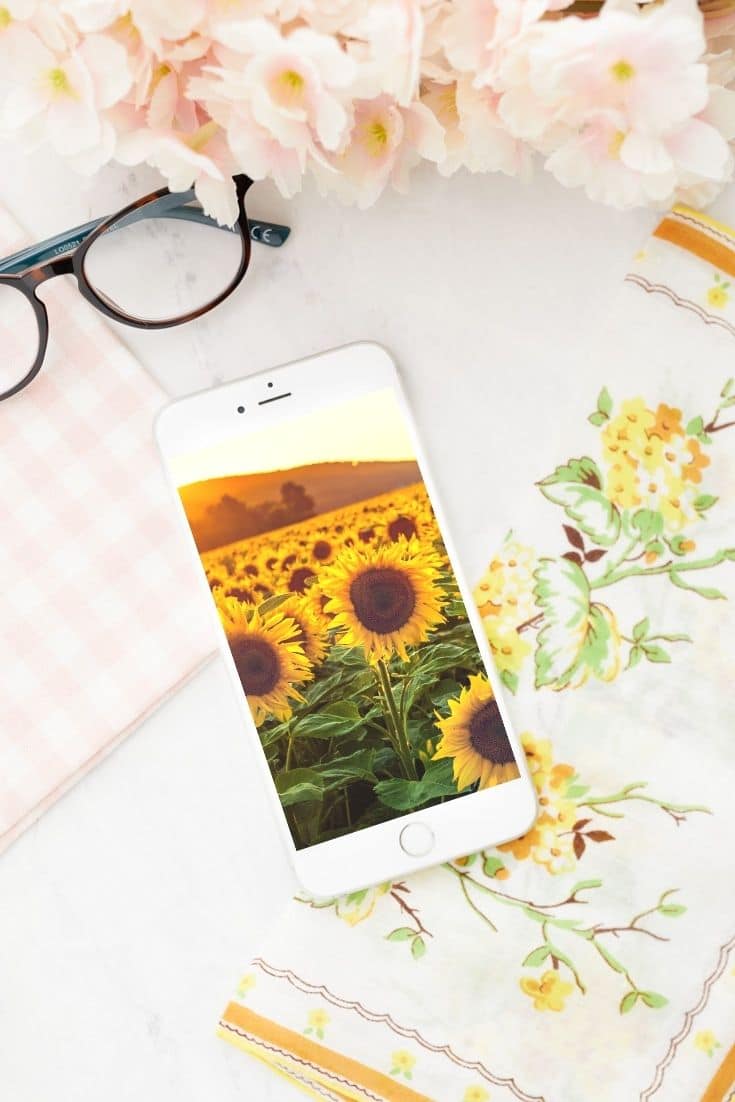 Sunny happy sunflowers are always welcome around here. This beautiful image is among the collection to freshen up your phone's wallpapers.
Make sure to signup for my newsletter and download these amazing images. I assure you that you'll love them and the only problem you'll encounter is which one to use first.
Btw, if you like to frequently change out your cell phone case then have a post that might interest you. This DIY cell phone project creates a simple new cover of your choice in just a couple of easy steps. I'm sure you'll love how easy this project is and how personal you can choose out your case cover.
Thanks so much for dropping by my free cute iPhone wallpapers post!
Cheers,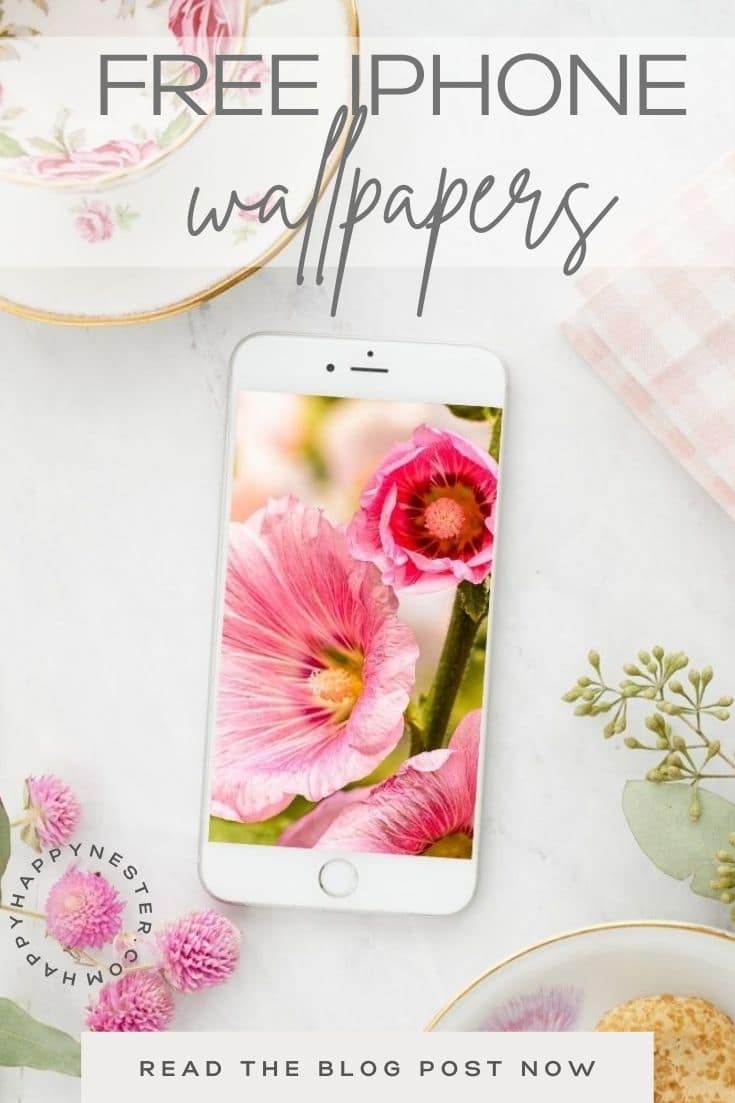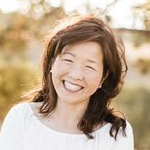 Latest posts by Janine Waite
(see all)