Well, I'm a bit late sharing this Free iPhone Screensaver post and so my apologies. Not sure how it happened that we are almost halfway through the month of February. Anywhoo, did I mention that I'm enjoying this pretty photo of my hydrangeas this month and I hope you like it as much as I do?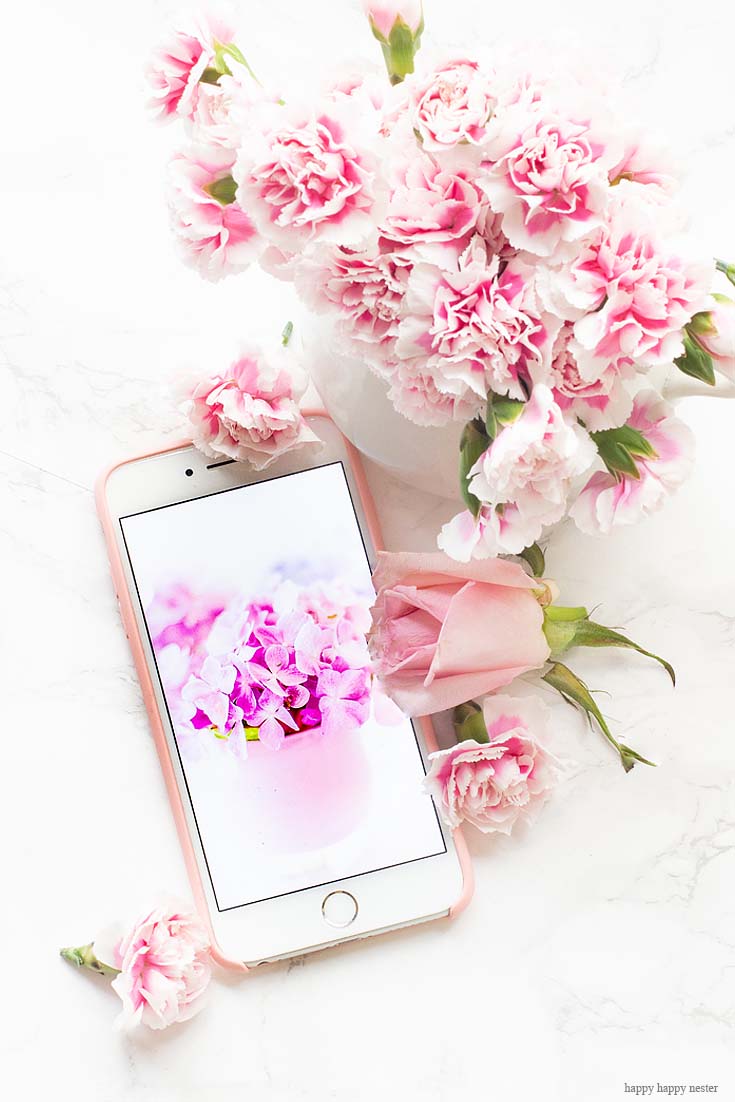 Free iPhone Screensaver
*This post contains affiliate links
You are probably wondering how you get this cute wallpaper. Well, to download this free iPhone screensaver, well fill out the form below to receive the free image and within minutes you'll have this pretty photo on your phone.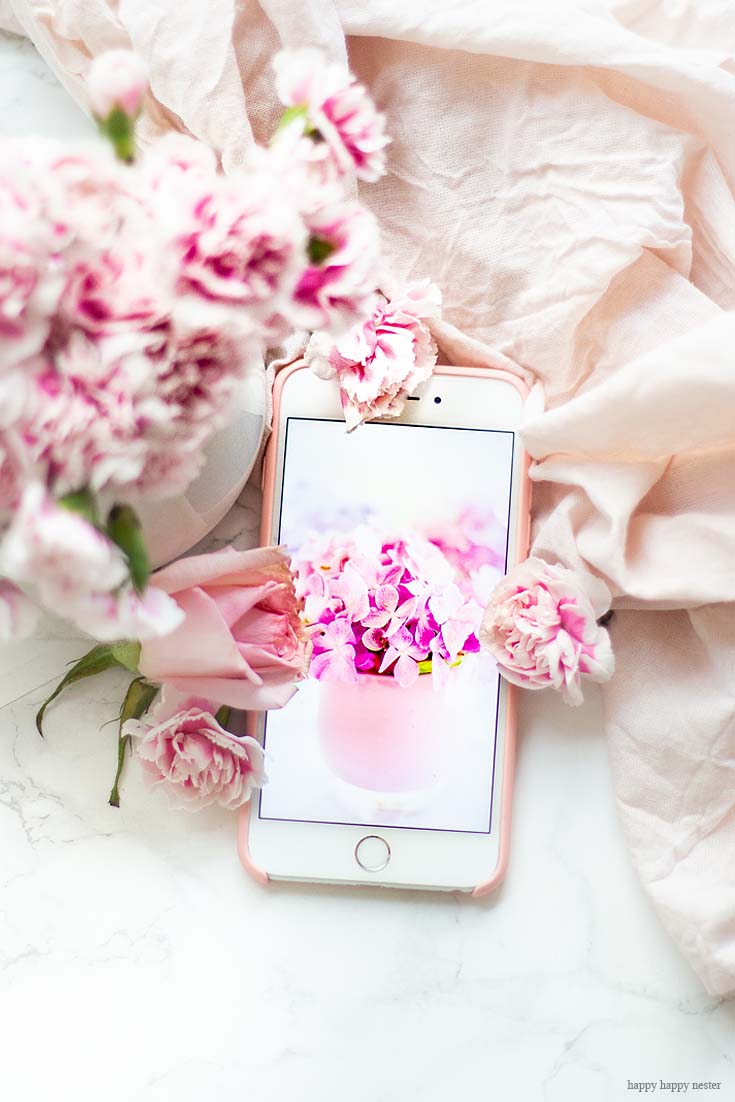 As you know, I love flowers, and someone (over on my Instagram account) recently said that "I think Happy Happy Nester was born in a flower patch!" I so love that analogy. I totally wish that was true about me. So, this month I'm sharing one of my favorites flower pictures, and I'm sure you'll enjoy seeing in every time you open your iPhone.
I'm so happy to give something back to all you loyal readers.
Download Your Free iPhone Screensaver Image HERE: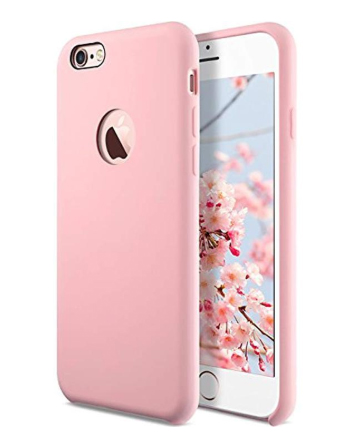 I love this iPhone case. I own two of them and they are made from silicon which keeps it clean from dirt and marks. It protects my phone and it is pretty and very cheap! This case comes in a few colors so you can change them out with your mood.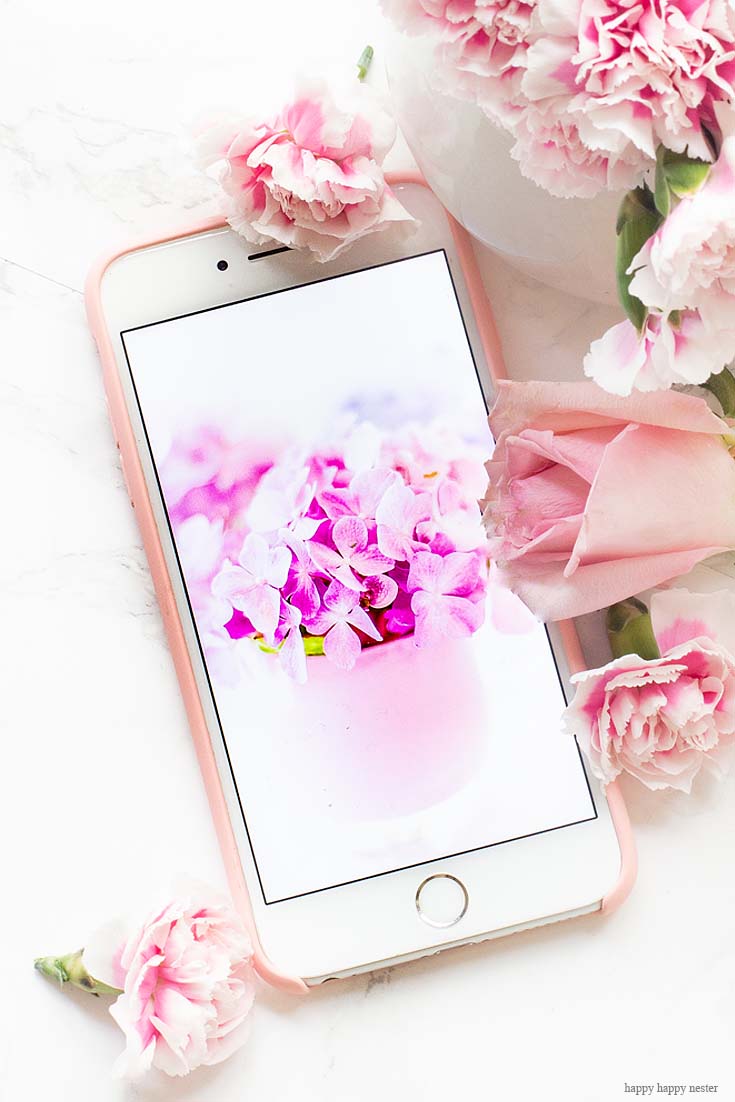 I hope your February is going swimmingly and you have some fun plans for Valentine's Day. I have an indoor picnic dinner planned with my husband's favorite dishes. I should seriously think about baking him some of my mini-apple tarts.
Well, thanks for stopping by and enjoy your Free iPhone Screensavers. Toodles until my next post.
Cheers,

PS: If you missed last month's wallpaper then you'll want to check it out.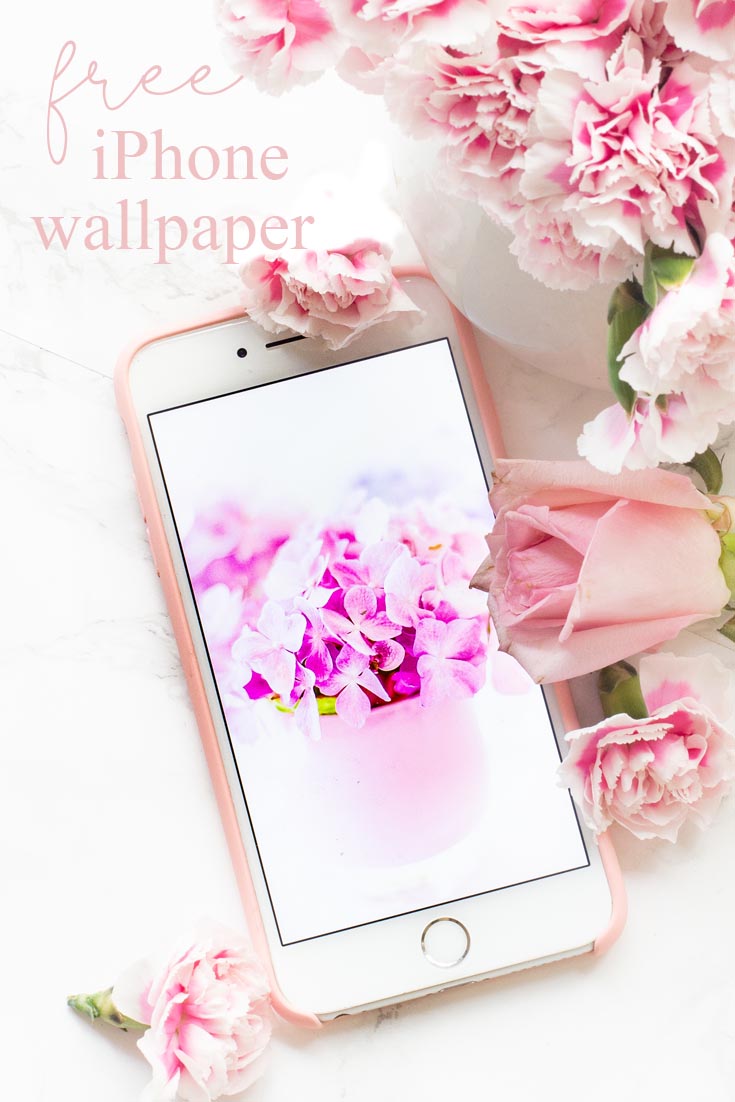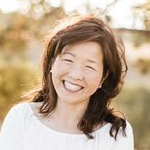 Latest posts by Janine Waite
(see all)