Hey folks, listen up – let's talk about those awesome Crate and Barrel Fall Wreaths screaming, "Autumn is here, y'all!"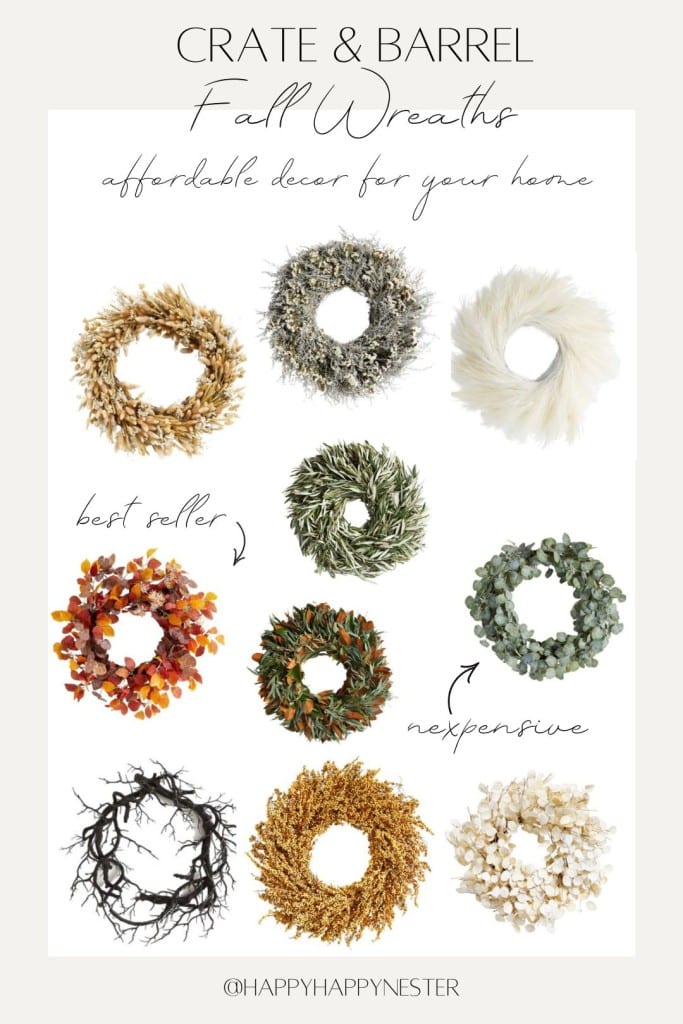 If you haven't already jumped on the fall décor bandwagon, let me tell you why these wreaths are an absolute must-have for your cozy abode.
First off, these wreaths are like a one-way ticket to Fallville.
The colors, oh man, the colors! Rich oranges, deep reds, earthy browns – they all have it.
But it's not just about the colors. The attention to detail is next level.
You'll find mini pumpkins, pinecones, and maybe even some faux berries – all the classic autumn symbols that give you that warm and fuzzy feeling.
And guess what? These wreaths stay fresh and fabulous season after season. No more worrying about your wreath going from festive to frumpy!
These wreaths set the tone for your home – warm, inviting, and ready for all those gatherings and movie nights.
So there you have it, folks. Crate and Barrel fall wreaths are the autumn accessory your home didn't know it needed.
They bring all the fall feels and make your place a cozy haven!
Fall Wreaths
Green Wreaths
Crate and Barrel Fall Wreaths
FALL WREATHS
Crate and Barrel wreaths are made with top-notch materials that can withstand the elements, so you don't have to worry about them falling apart after a gust of wind or a rain shower. These wreaths are built to last, season after season.
Crate and Barrel make it super easy to order online, so you don't even have to leave the comfort of your home to get your hands on one of these beauties.
Plus, their packaging is top-notch, so your wreath arrives in perfect condition. I'm not saying other brands don't have pleasant wreaths, but Crate and Barrel take it to a new level.
They're like the Bentley of fall wreaths – classy, stylish, and built to impress.
GREEN WREATHS
Well, they're decked out in rich, earthy greens. We're talking about that deep, lush forest green that oozes coziness and warmth. Perfect for setting that fall mood. But that's not all! These wreaths are packed with autumn-themed goodies.
You've got rustic pinecones, maybe some orangey-red berries, and even some faux acorns. It's like a woodland wonderland on your front door.
The best part? These wreaths are versatile. Hang them on your front door, sure, but why stop there? They look fantastic indoors, too.
You can slap one on a blank wall or lay it flat as a centerpiece for your dining table. Get creative!
---
Thanks for swinging by the blog today to chat about those awesome Crate and Barrel fall wreaths!
Your visit made my day, and I hope you found some fantastic wreath inspiration for the upcoming season.
Thanks again for stopping by, and here's to a cozy and beautifully wreathed fall ahead!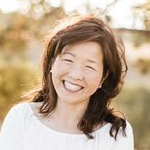 Latest posts by Janine Waite
(see all)