Style your home with Hydrangea Wreaths, from dried and fall wreaths to colorful and floral options for the upcoming season.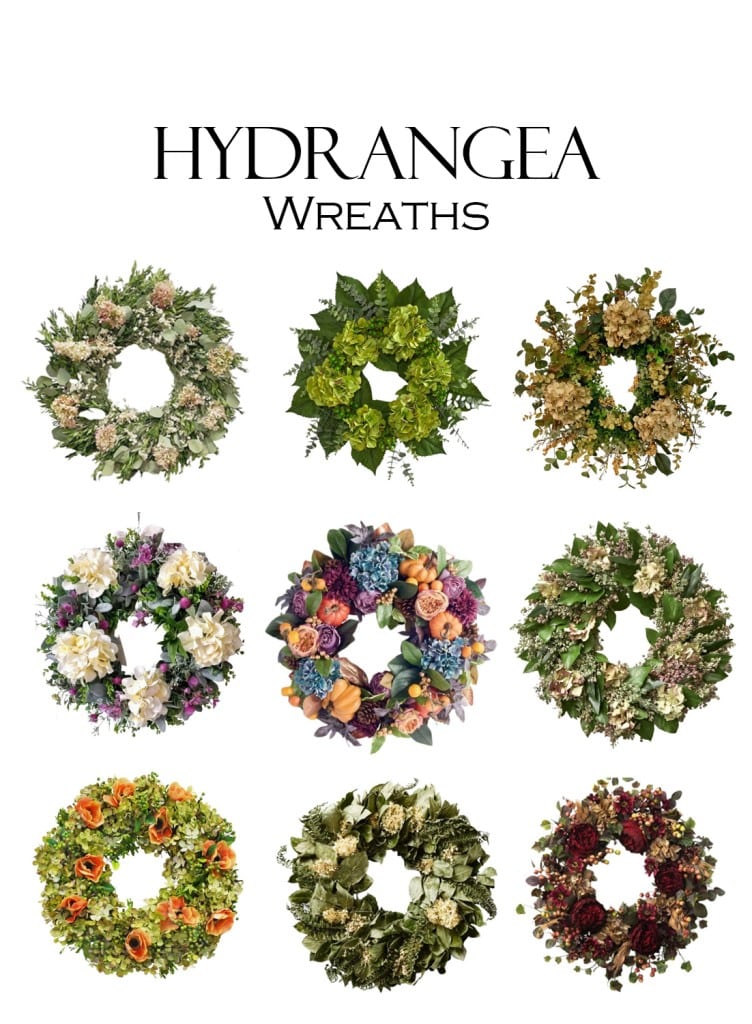 Scroll through this collection of wreaths to possibly find your next hydrangea front door wreath, indoor piece, or everyday outdoor/indoor wreath.
It's been a while since I've written a post about wreaths, let alone hydrangea ones, so here it is.
Decorating with a wreath is one of the easiest ways to style your home for a season, holiday, or event.
I always have one hanging on my front door, in my kitchen, and around my home. If you're interested in making your DIY wreath, I have a bunch on the blog. Stay tuned until the end of the post 😉
I'm here to inspire you and others to find the perfect option out of this collection of hydrangea wreaths to decorate your home.
Check out the wreaths!
Dried Wreaths
Fall Wreaths
Colorful Wreaths
Faux Wreaths
Hydrangea Wreaths
*This post contains affiliate links
DRIED WREATHS
Here is a collection of dried hydrangea wreaths handmade with real flowers. These wreaths are perfect for any occasion or event within your home and will create a simple yet welcoming look! Hang one of these on the front door when welcoming friends and family, and keep it for the seasons ahead.
Sources: 1 l 2 l 3 l 4 l 5 l 6
FALL WREATHS
Now that fall is approaching. I thought it would be nice to start looking at fall hydrangea wreaths! Here is a collection of autumn-inspired wreaths for your door, wall, or both. These wreaths consist of darker colors to celebrate the beauty of fall. Check out these wreaths to find the perfect choice for next season.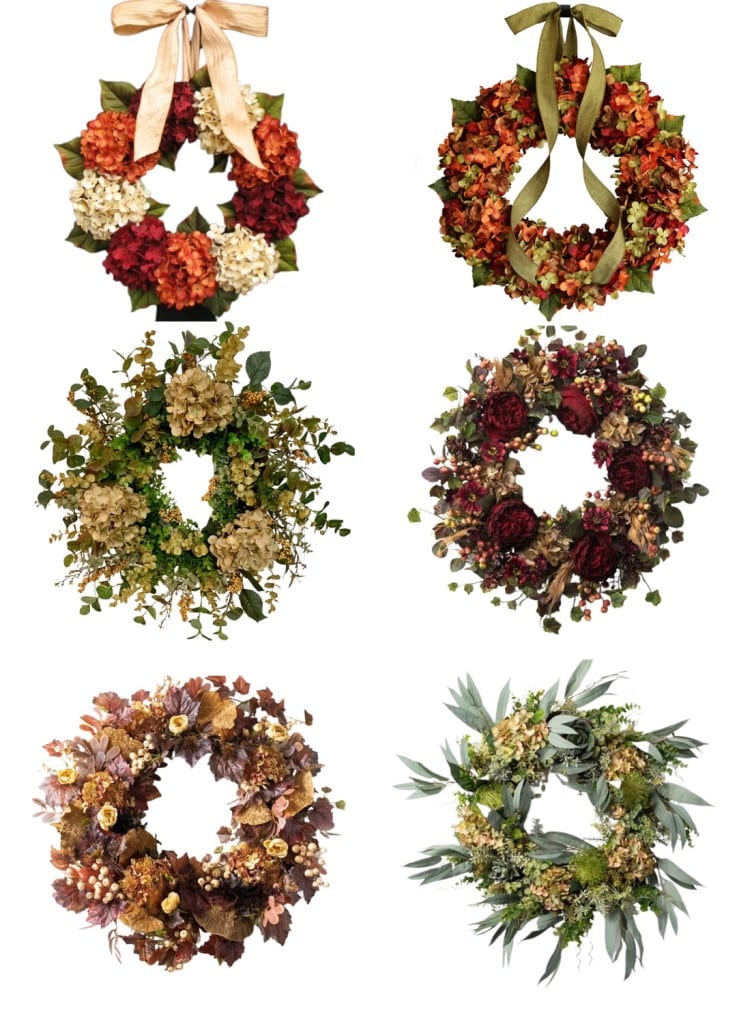 Sources: 1 l 2 l 3 l 4 l 5 l 6
COLORFUL WREATHS
Just because fall is all about brown, orange, and darker shades don't mean we can't have fun colors around the house. Here is a selection of colorful hydrangea wreaths to make your home pop with color! Whatever style your home is, you can't go wrong with a wreath like one of these.
Sources: 1 l 2 l 3 l 4 l 5 l 6
FAUX WREATHS
Last but not least, we have faux wreaths! Look at this collection of silk hydrangea wreaths to find something that will last all year long. It's always more accessible when every event's wreath flowers look fresh. That's why I'm here. I'm here to help inspire you to create your home with long-lasting wreaths that are affordable and stylish for your unique space.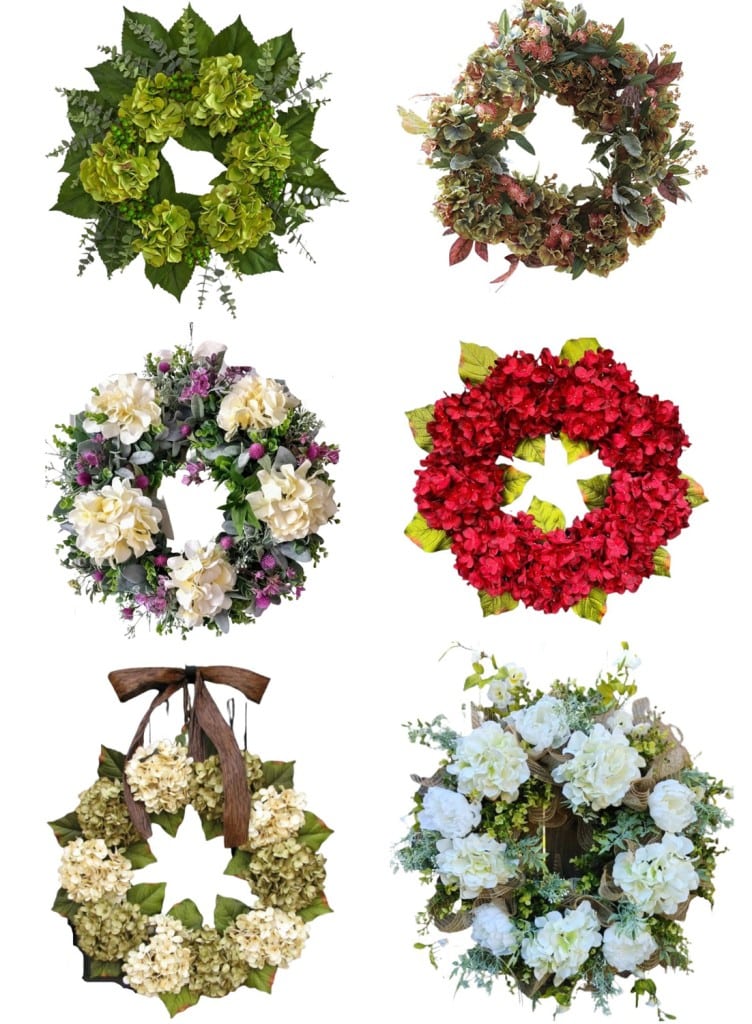 Sources: 1 l 2 l 3 l 4 l 5 l 6
---
LIKE THIS POST? HERE IS MORE WREATH INSPIRATION
---
Hello!
Thanks for checking out this post about hydrangea wreaths! I hope you found a piece of decor for your front door or a space in your space.
If you want more wreath inspiration or ideas, check out the blog to learn how to make your own and browse favorites in the cart.
Have a great day!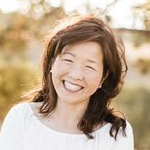 Latest posts by Janine Waite
(see all)