Valentine's Day is over. It's time to look forward to springtime with this collection of Amazon Spring Wreaths.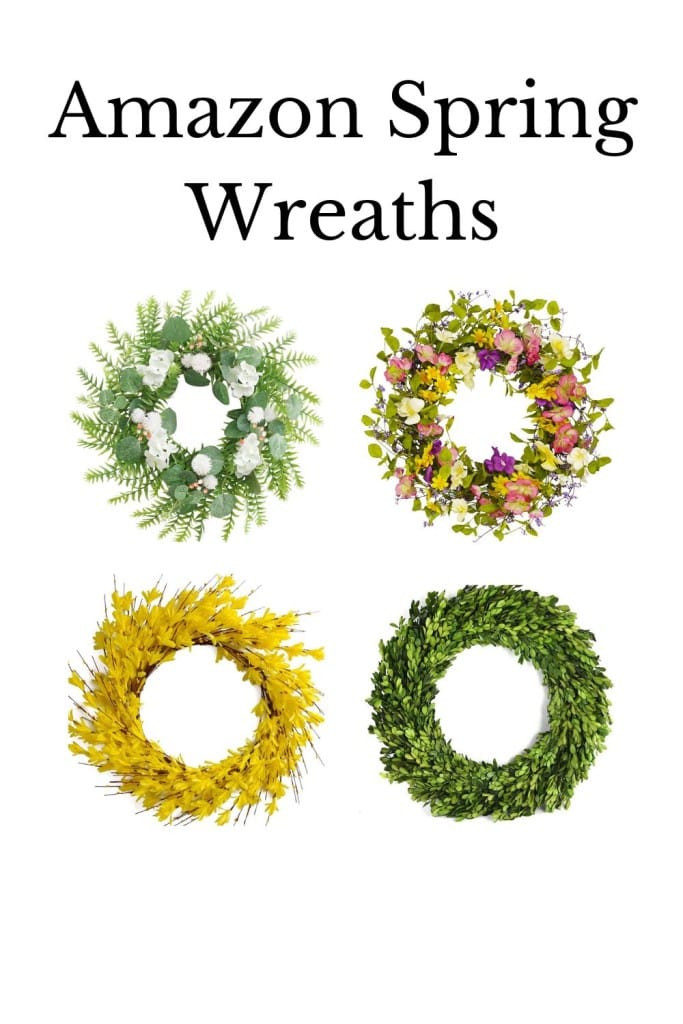 Hang one of these on your front door, above the fireplace, or in the kitchen. Anywhere that has the space, a wreath will fit.
It's that time of the year when the grass turns green, the flowers start to bloom, and we change our seasonal decor.
Switch it up this season with these beautiful wreaths!
I have rounded up everything from floral and greenery to simple and minimal.
Let's go shopping for wreaths!
Floral Spring Wreaths
Green Spring Wreaths
Dried Spring Wreaths
Before we get into the post, here are a couple of questions you might have that I have answered for you 🙂
Where to Hang: You can hang a wreath just about anywhere, BUT the best spots are the front door, above the mantle, and possibly above your bed. I usually place one in every room in my house, even the kitchen!
How to Hang: Hanging is a different situation. There are multiple options to use for hanging, such as a ribbon, a hook, or a simple sticky patch. The best choice that works is ribbon. Plus, you can have fun with the color of the ribbon to match your choice of a wreath.
Other Spring Decor Ideas From The Blog:
15 Amazon Spring Wreaths
Floral Spring Wreaths
Invite the spring vibe into your home with this collection of floral spring wreaths. These floral wreaths will look like a statement piece for your house. Follow my tips above to learn how and where to hang one of these, along with more decorating tricks.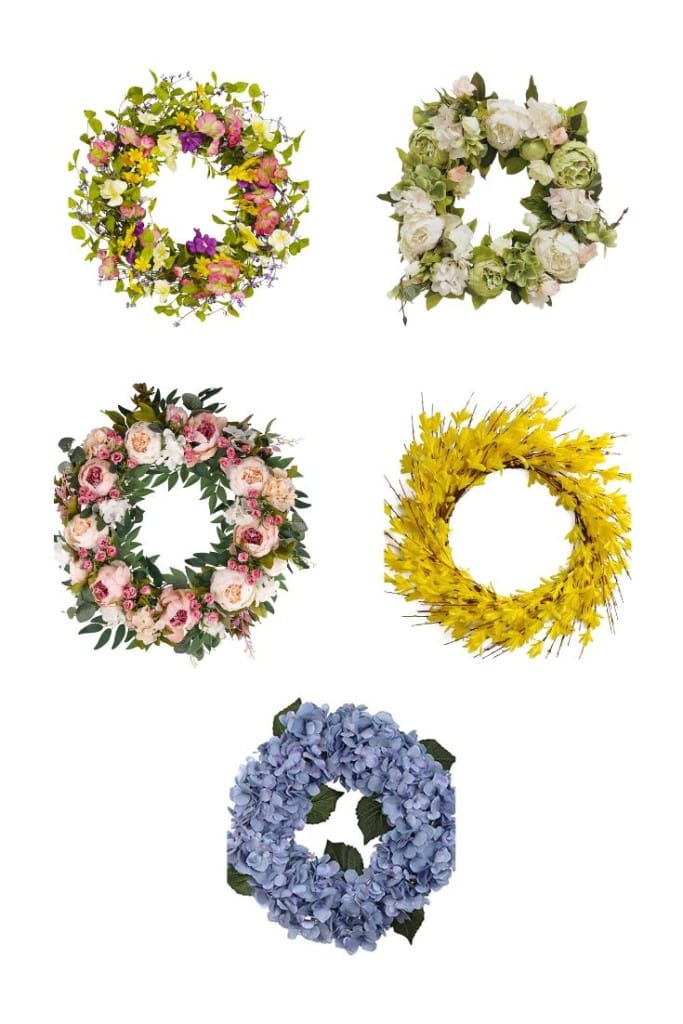 Green Spring Wreaths
Next is a cute selection of green spring wreaths to add nature to your look. There is nothing better than including greenery with your other decor. A wreath is perfect. Check out these beautiful ideas to find your new favorite decoration.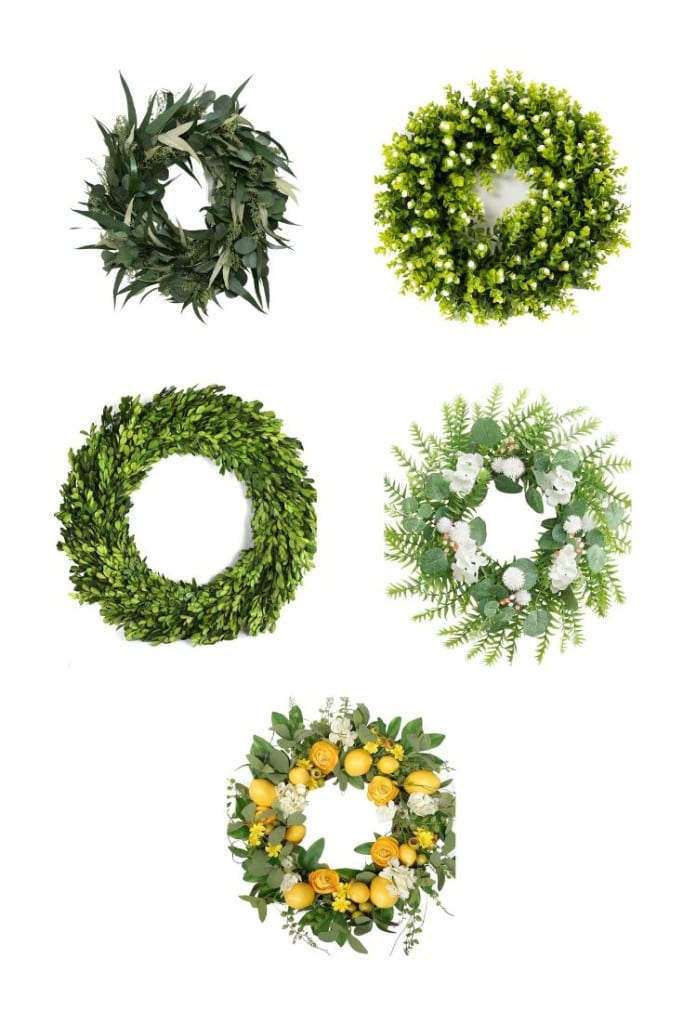 Dried Spring Wreaths
Last but not least, we have a collection of dried spring wreaths. I have always been a fan of these types of decor because they last forever. So, you could potentially have this spring look into summer with something like this 🙂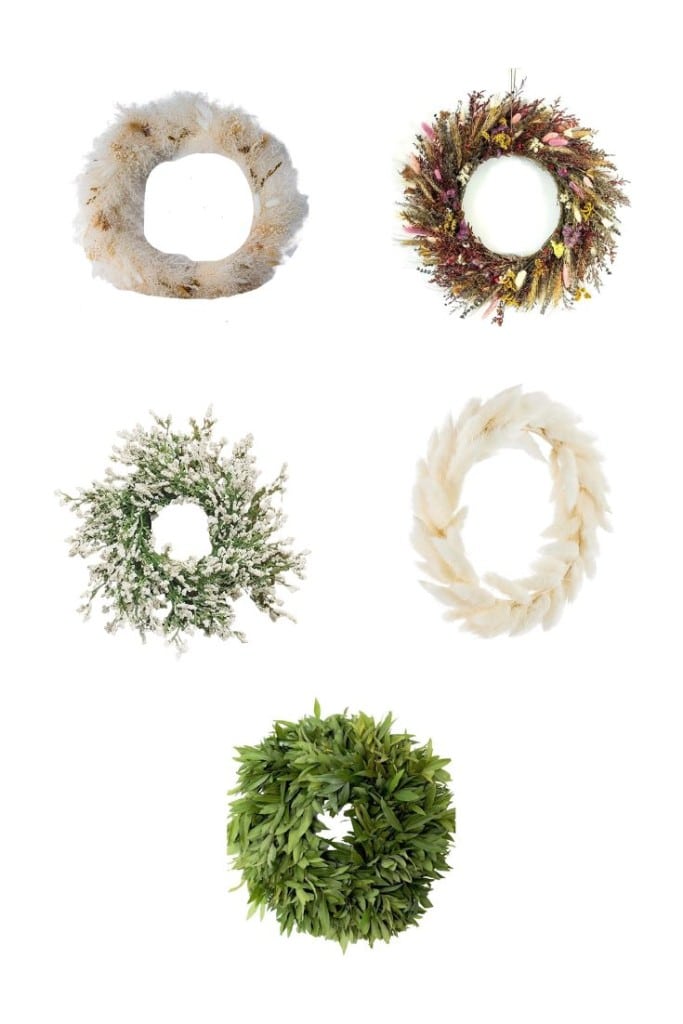 ---
Hello!
How are you? It's finally springtime at Waite's house, so come on and let's begin decorating, starting with this collection of amazon spring wreaths.
Need help figuring out where to start? Start here with me. You can either buy one or visit the blog to create your own 🙂
See you over on the blog,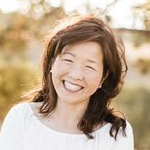 Latest posts by Janine Waite
(see all)