So, today's Happy Décor is all about flower arrangements.
First of all, let me welcome you if you are joining me from my dear friend, Amy from Crazy Chic Design. Since Amy always creates and decorates her home so beautifully and I'm sure you are ready to create your own floral arrangements.
Flower Arrangements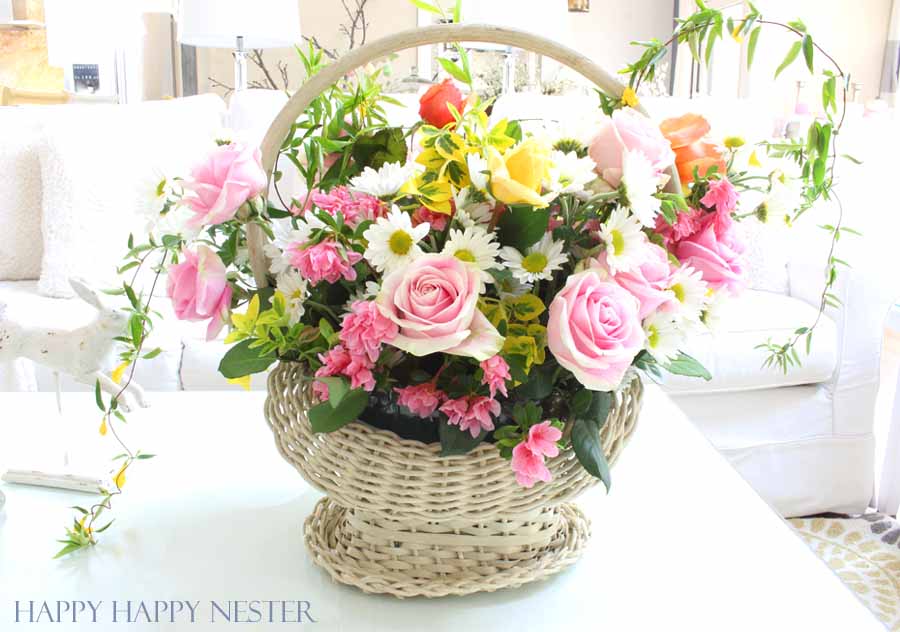 So, recently, I've fallen crazy in love with flowers.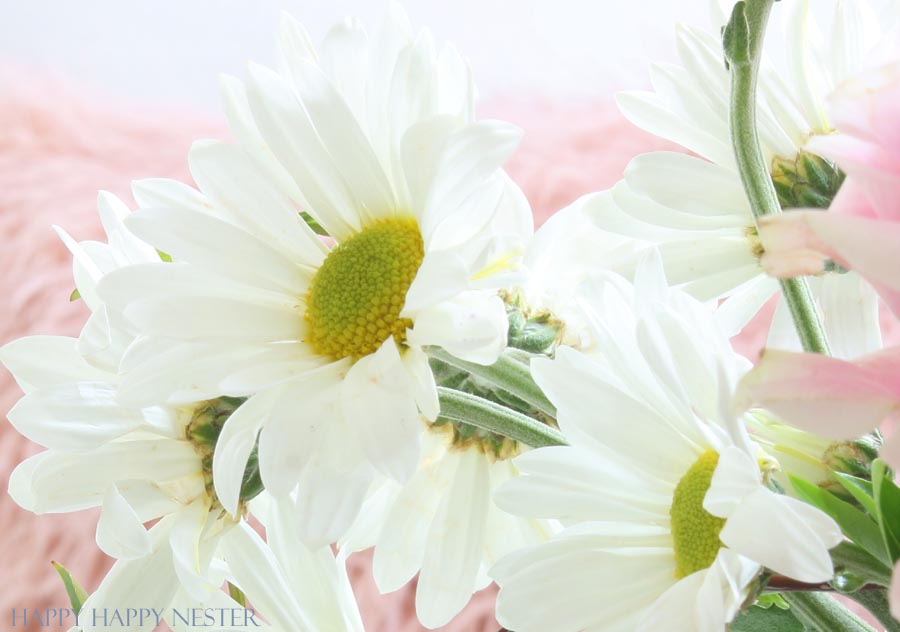 So, don't you agree with me that they are so happy and full of life? They can brighten up a room the minute they are placed on a table.
Also, I thought it would nice to show you some of my latest creations.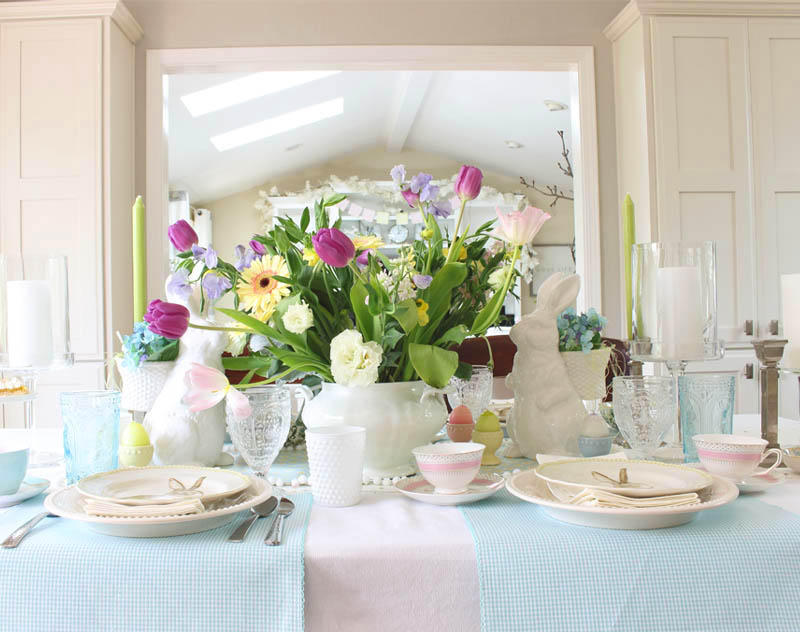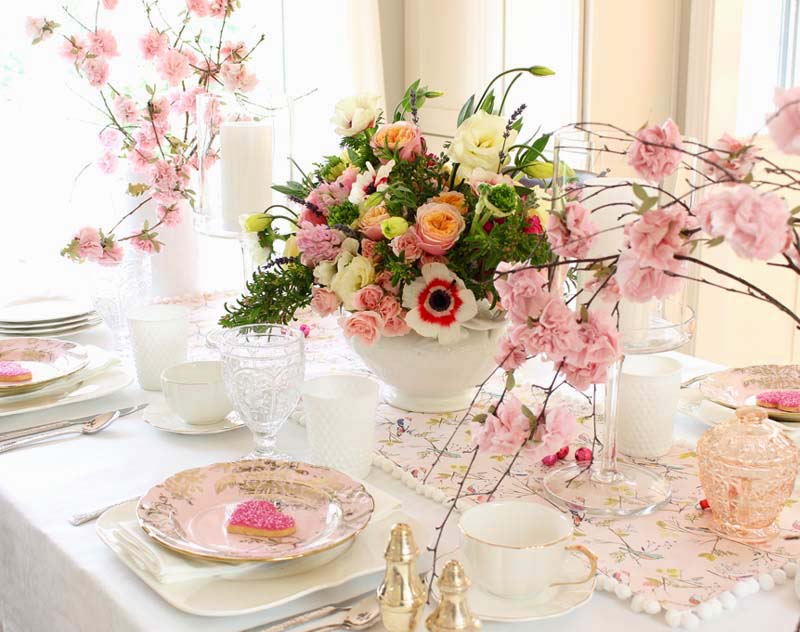 But, let's first talk about something that is kind of related.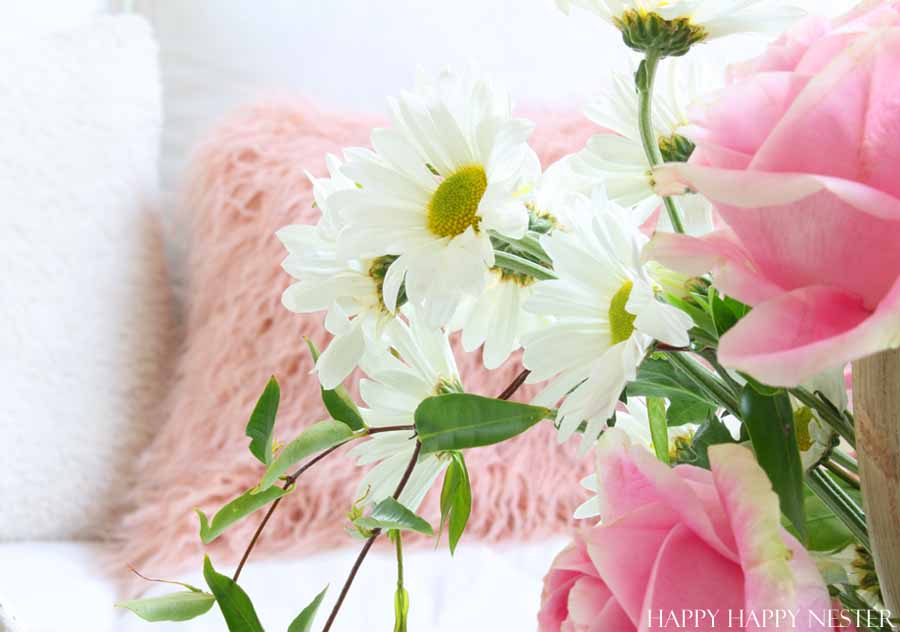 Have you heard of the Super Bloom?
No, I'm not making it up.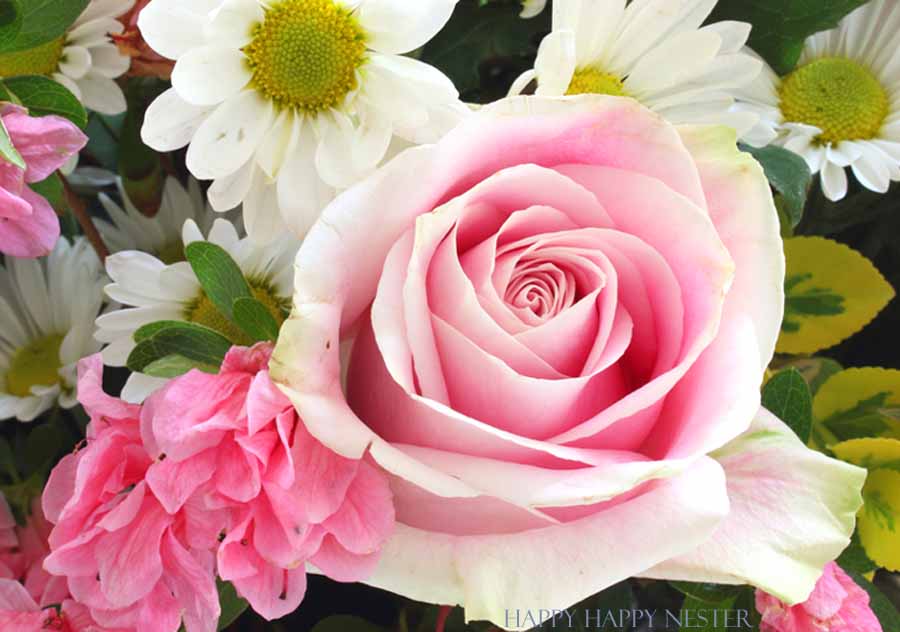 I seriously hadn't heard of it until the other day when a friend on Instagram mentioned it.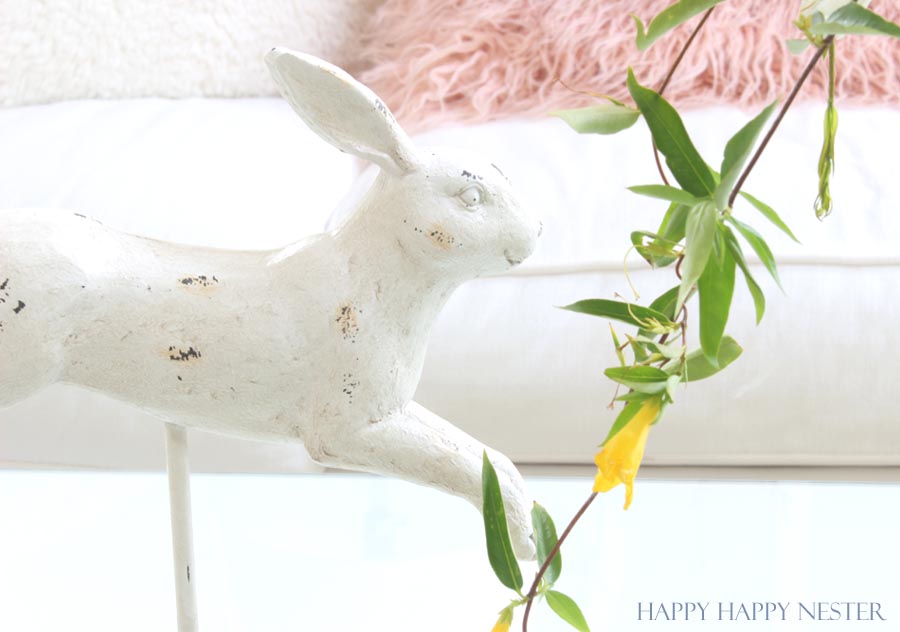 So, as some of you know, California has been in a drought that has left us taking shorter showers, watering our lawns less and these are just a few of the ways we have changed our water consumption.
As a result, Mother Nature miraculously reversed our drought and we experienced the wettest year in history.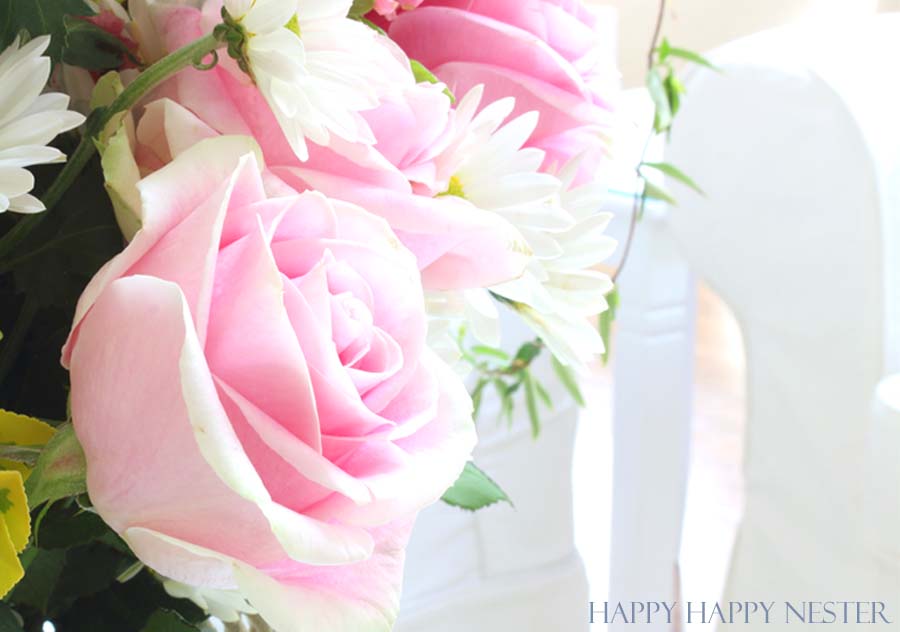 There is always a silver lining to everything.
So, the cool thing that happened this spring is that seeds that have laid dormant for literally decades are now blooming in the California deserts. Furthermore, big patches of flowers that have never existed are now popping up, and people are coming from all around the world to view these beautiful phenomena. Also, fields of California orange poppies are blanketing the hills.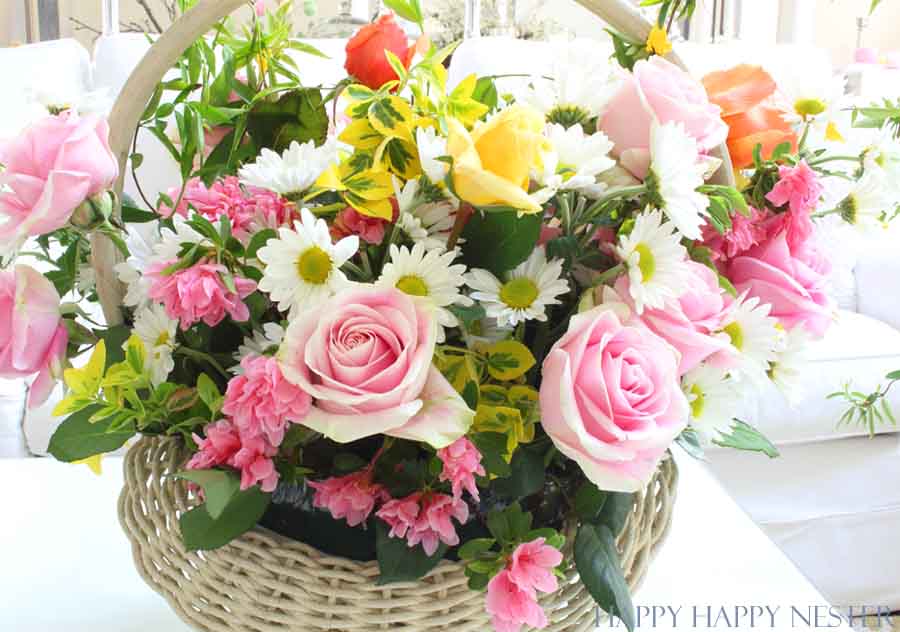 Yes, you could call it a Super Bloom.
Well, in our little patch of the world I have noticed that our spring flowers are going nuts!
So, one of my favorite plants, Rosa Banks has such beautiful blooms, and some vines have grown to like three stories high.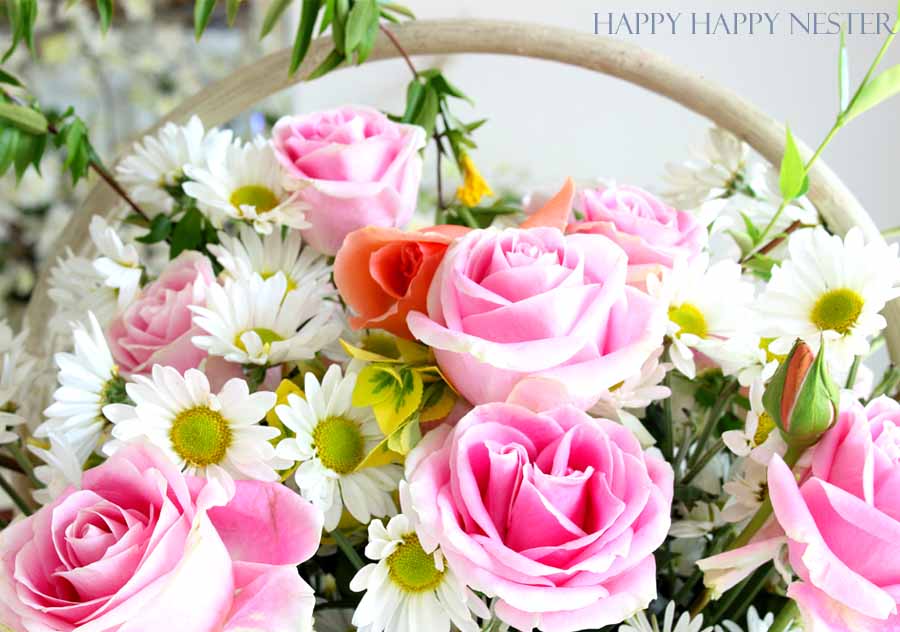 I'm always taking photos of these beauties and sharing them with my followers. Yes, on my daily walks I fall behind my friends as I snap photos of the gorgeous cherry blossoms, dogwood trees, pear blossoms and much more.
Most of all these stunning flowers helped fuel my current obsession with floral arrangements.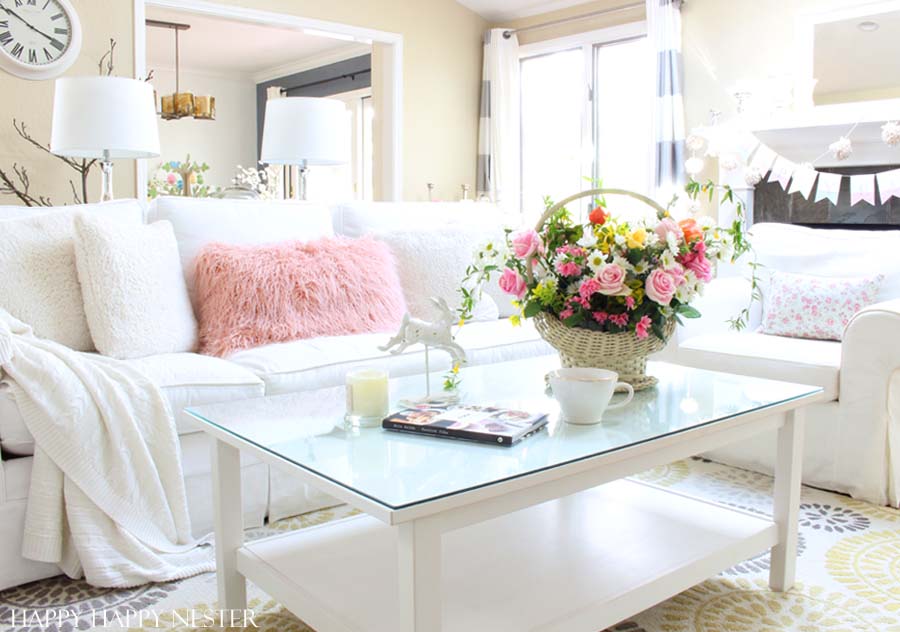 Basic Flower Arrangements 101
So, don't overlook how flowers can bring a room to life and create a beautiful center of attention. Finally, you don't need exotic flowers, and just store bought ones will do.
Materials:
Flowers 2 bouquets
Garden shears
Vase or Basket
Oasis
Directions:
So under or around $15, you can create gorgeous flower arrangements.
Choose your color combination.
Also, buy big bunches of bouquets at your grocery store. I bought 2 dozen pink roses for $12 and a bouquet of daisies for $4.
So, collect some filler from your garden, snip greenery from bushes.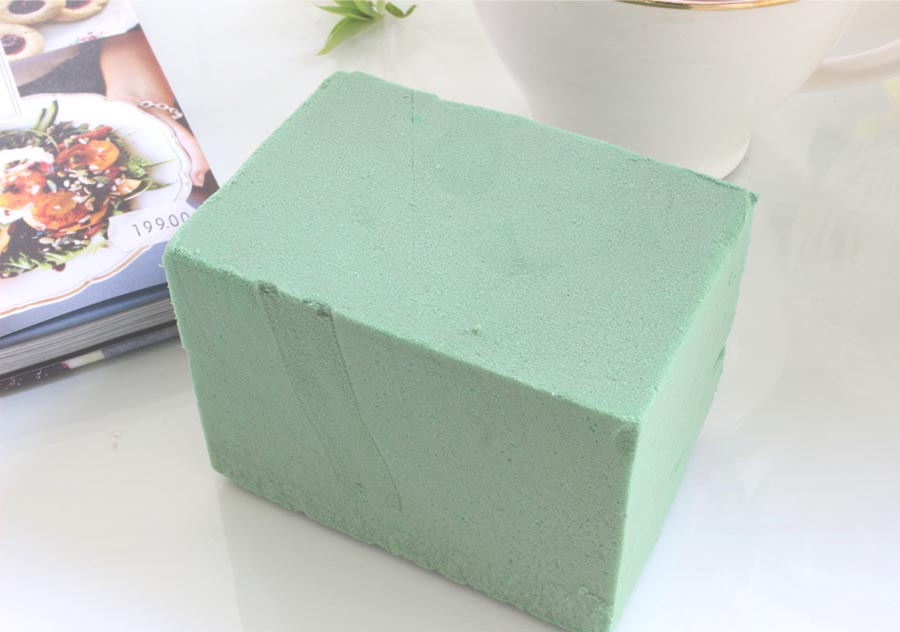 4. Use a floral oasis to keep and organize your flower stems.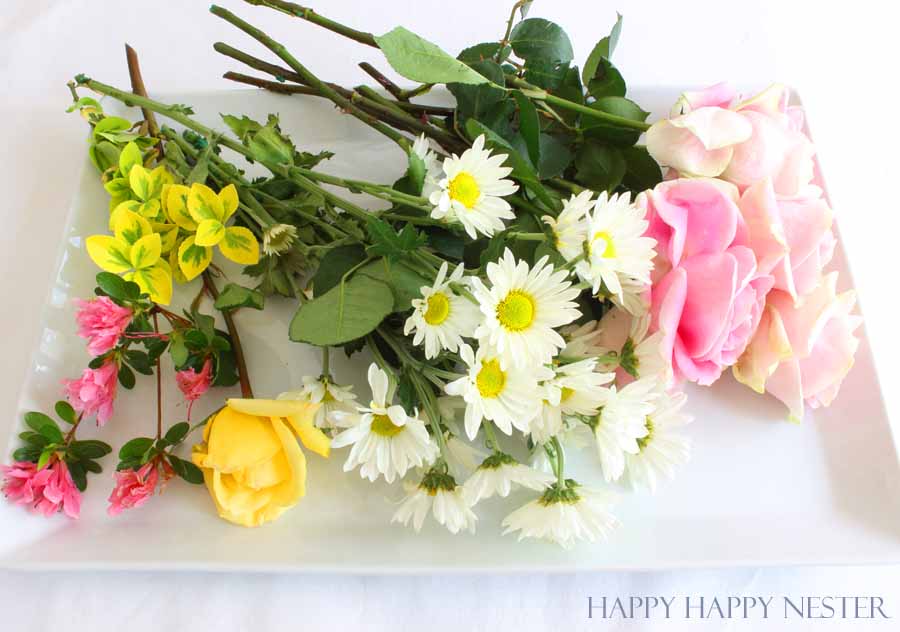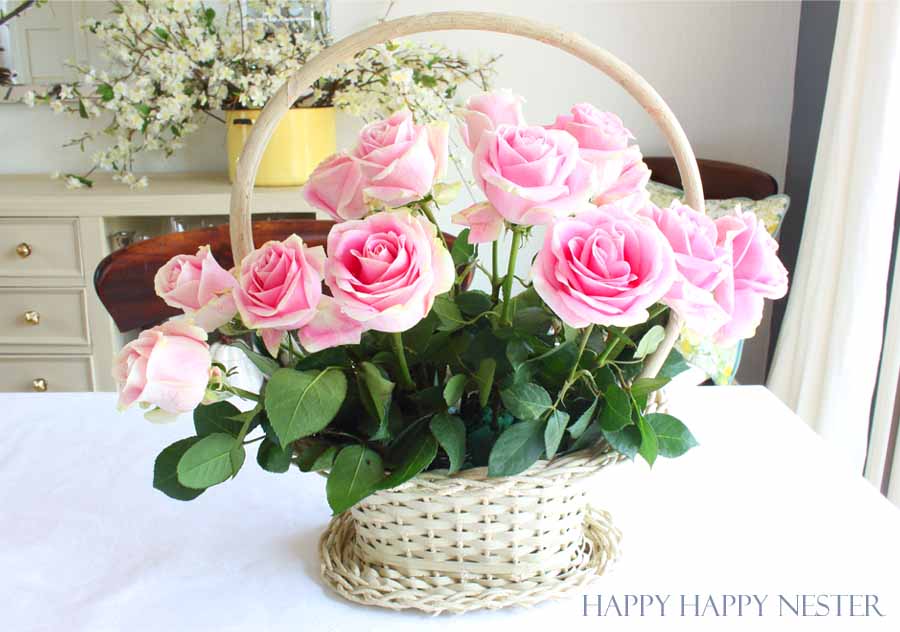 5. Also, make sure to trim flowers and place your first choice of flowers in the oasis.
6. Finally, I like to make a short, squatty arrangement, it easier to fill up the vase or container.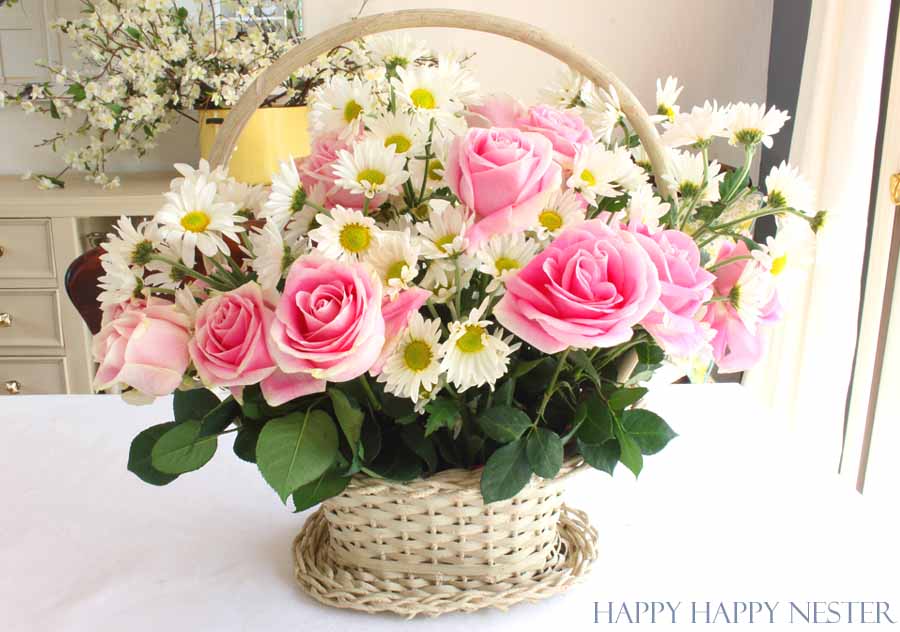 7. So, fill in the spaces with your second choice of flowers.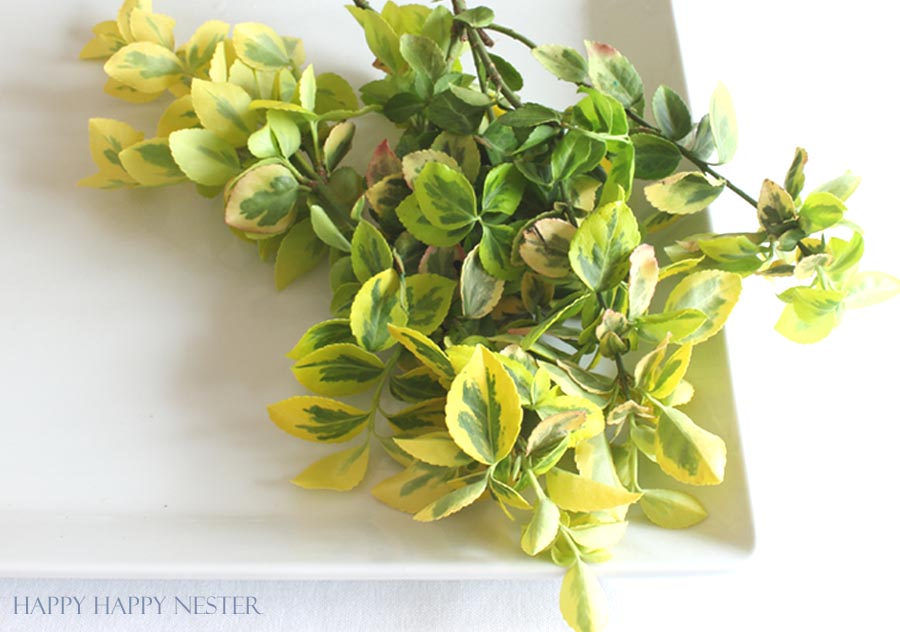 8. So, use your filler greenery (from your garden) to fill in any bare spots. Also, don't forget the bottom sections of the flower arrangement.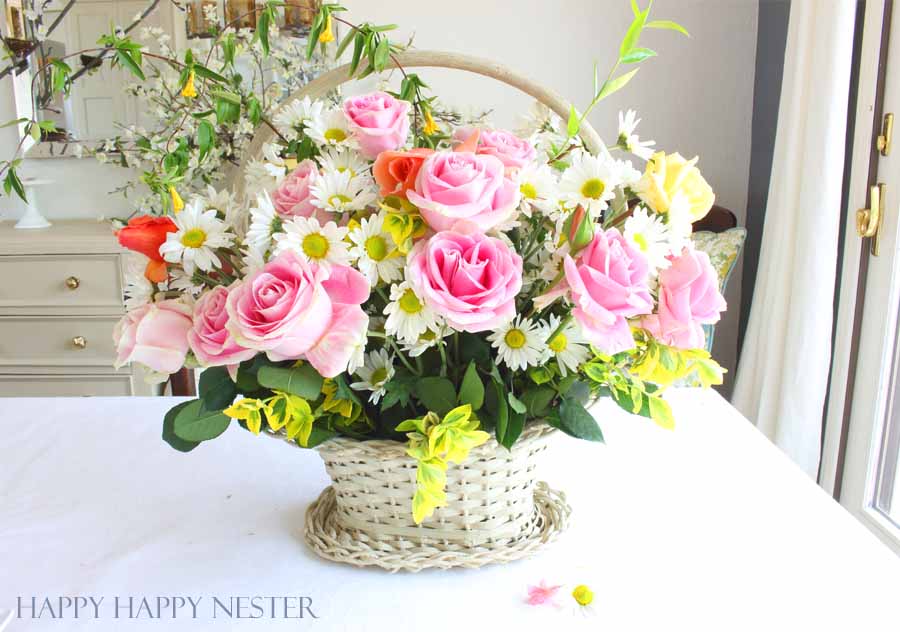 9. Also, bring in garden vines that add flow and energy to your creation.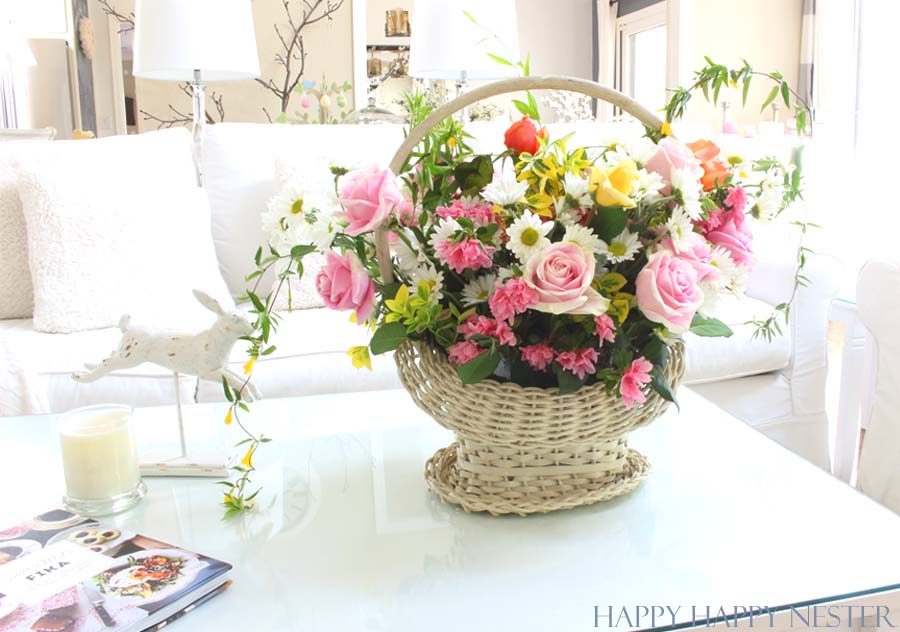 10. So, combine colors, textures, and vines that move outside the arrangement for an organic composition.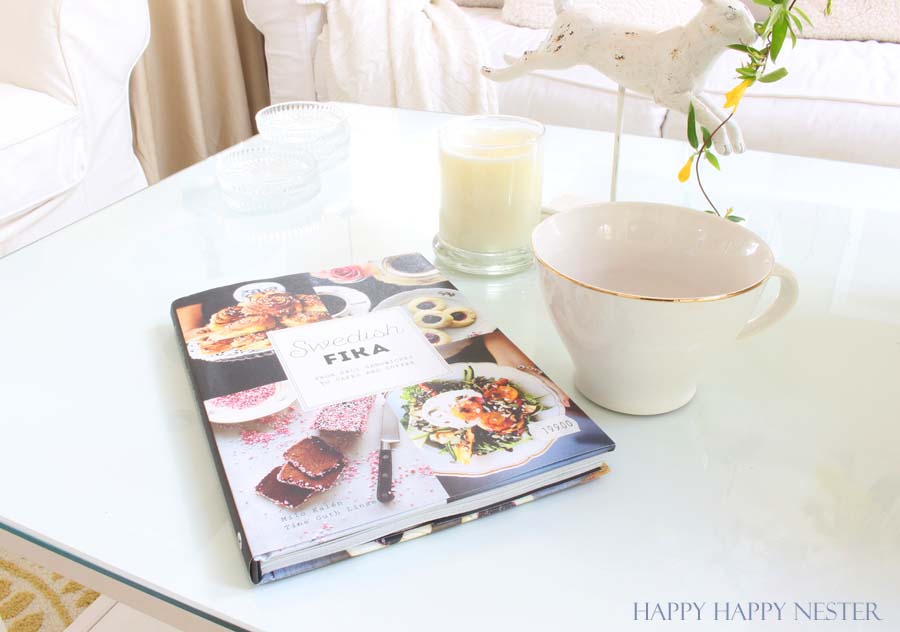 So, thanks for visiting me and I hope you will continue our fun tour to Kathleen's home at Lindsay Hill Interiors. Now for some tea and delicious treats and to share with you this lovely recipe book about Swedish Fika. Finally, I can't wait to try some of the cookie recipes. Most
Cheers,
So, Here Are More Flower Arrangments You May Enjoy!
Happy Happy Nester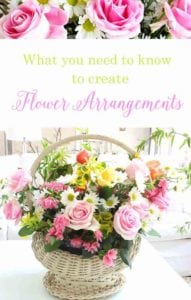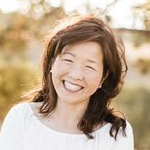 Latest posts by Janine Waite
(see all)